It's another year and girl, we are ready for 2021. While we get our faces snatched and our skin glistening, we also reflect on 2020.
Since our very inception in 2016, Very Good Light has always been about promoting diversity and representation in beauty. This is the reason why we exist – to amplify voices and allow underrepresented folx to be empowered enough to tell their own stories. We believe beauty has always been political, and it's never been more clear or in our faces than in 2020.
SEE ALSO: All the Best Skincare winners 2020 for our Lightning Awards
Perhaps the greatest lesson this year has taught us is resilience. From the rise of anti-Asian sentiment experienced by Asian Americans in the early days of COVID-19 to the Black Lives Matter protests held across the country in early June, we refused to be silenced.
This year was a breaking point in more ways than one but we hope that by tearing up outdated expectations of gender and beauty, we can build a new world where everyone feels included and represented.
Here are the stories that mattered to us the most in 2020: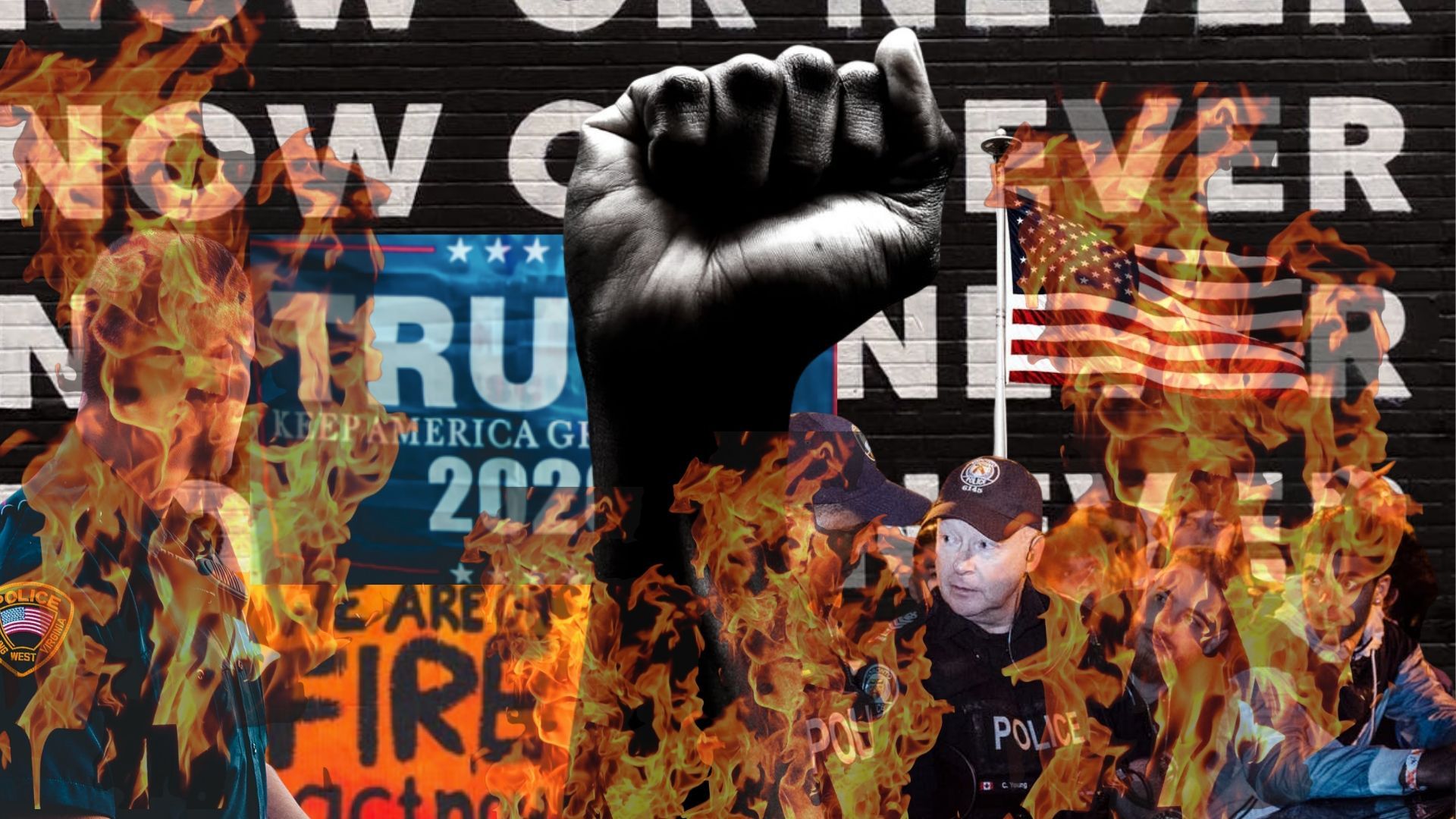 Our editor, David Yi, wrote about how America was burning – and to get it back on track, we needed to allow it to become renewed. The only way to do that is to ensure that our systems are torn down and we create a new world where we all are safe and where we all belong. Let's hope that in 2021 we can continue fighting oppression, head-on.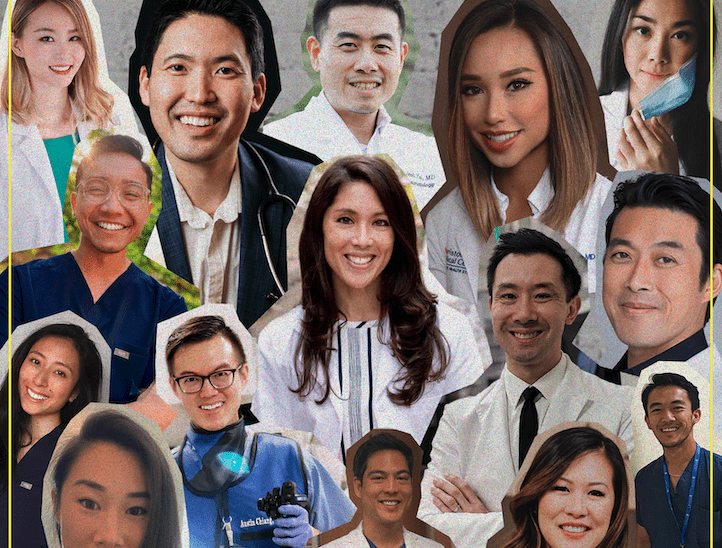 Anti-Asianness has always existed in America – it was only amplified in 2020. With the rise of COVID-19, the president using the term "Kung Flu" and "China Virus," Asian Americans suddenly found themselves fighting against normalized hatred towards them. For healthcare workers, they've had to fight two viruses: COVID-19 and racism. How did they do this? Here are the courageous ways they showed up for the sake of America.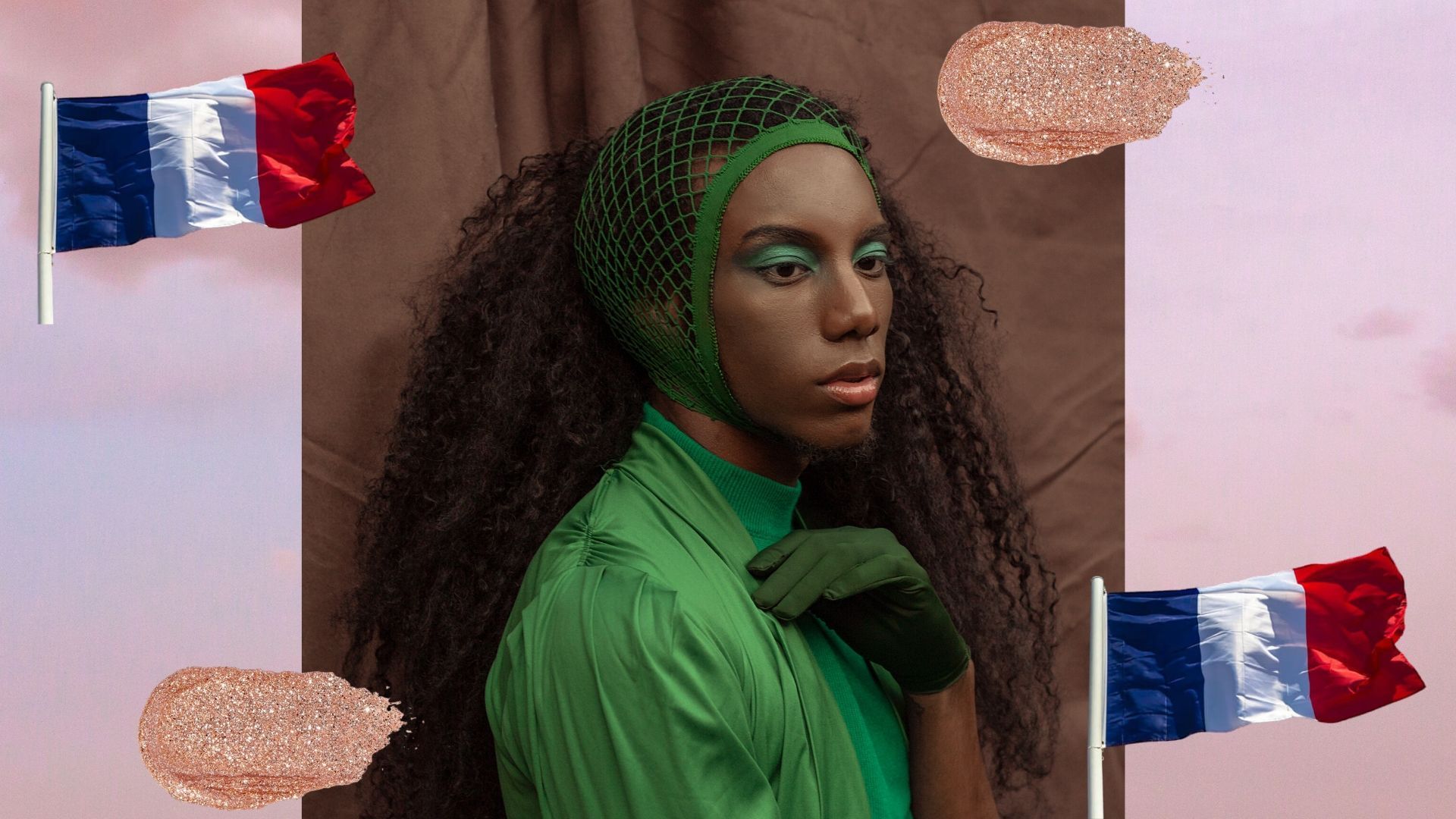 In France, it's illegal to define people based on their race and conduct statistical studies on racial representation because French culture emphasizes assimilation. Whatever your origins and despite the cultural differences you may have, all of that needs to be put aside in order to conform to the dominant French culture. Of course, this is all too convenient given that France is overwhelmingly White. Using her experience as a biracial French and Cameroonian woman, writer Christine Noumba Um breaks down how this culture of assimilation ignores and perpetuates racism.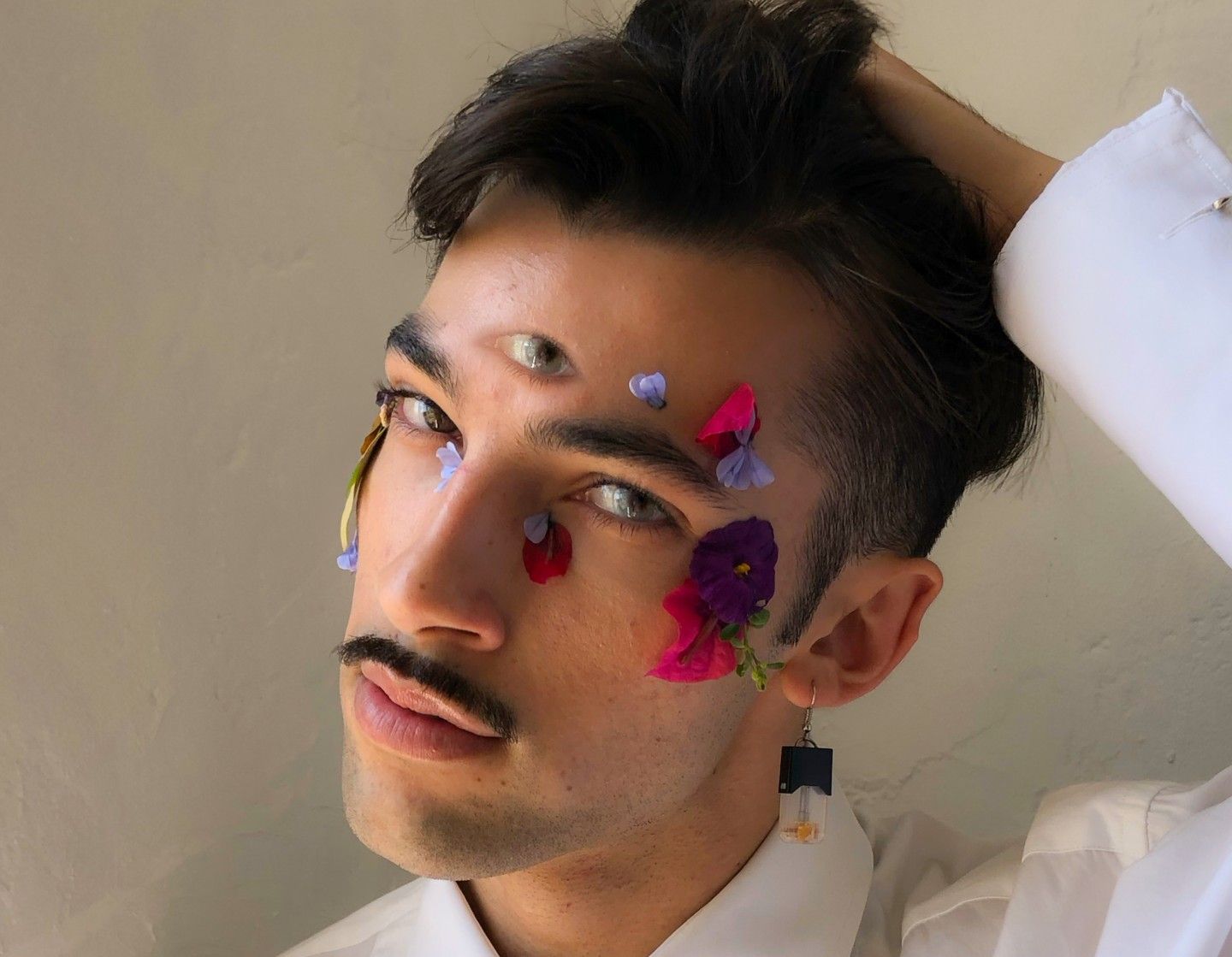 Following in the well-oiled footsteps of the likes of Lil Nas X, who catapulted into fame from TikTok, or even Megan Thee Stallion who was boosted through the platform, is LoveLeo, nee Leo Reilly. On TikTok, he counts close to a million fans who've taken to the song "Boyfren," which became a runaway hit. Add a music video to YouTube and offer the track on Spotify, and you have millions of listens. We talked with the singer about his unique Photoshopped appendages; his sadboy/e-boy aesthetics; as well as getting real about masculinity – and voting (more on that later!). And his nails. Yes, we talk at length about those.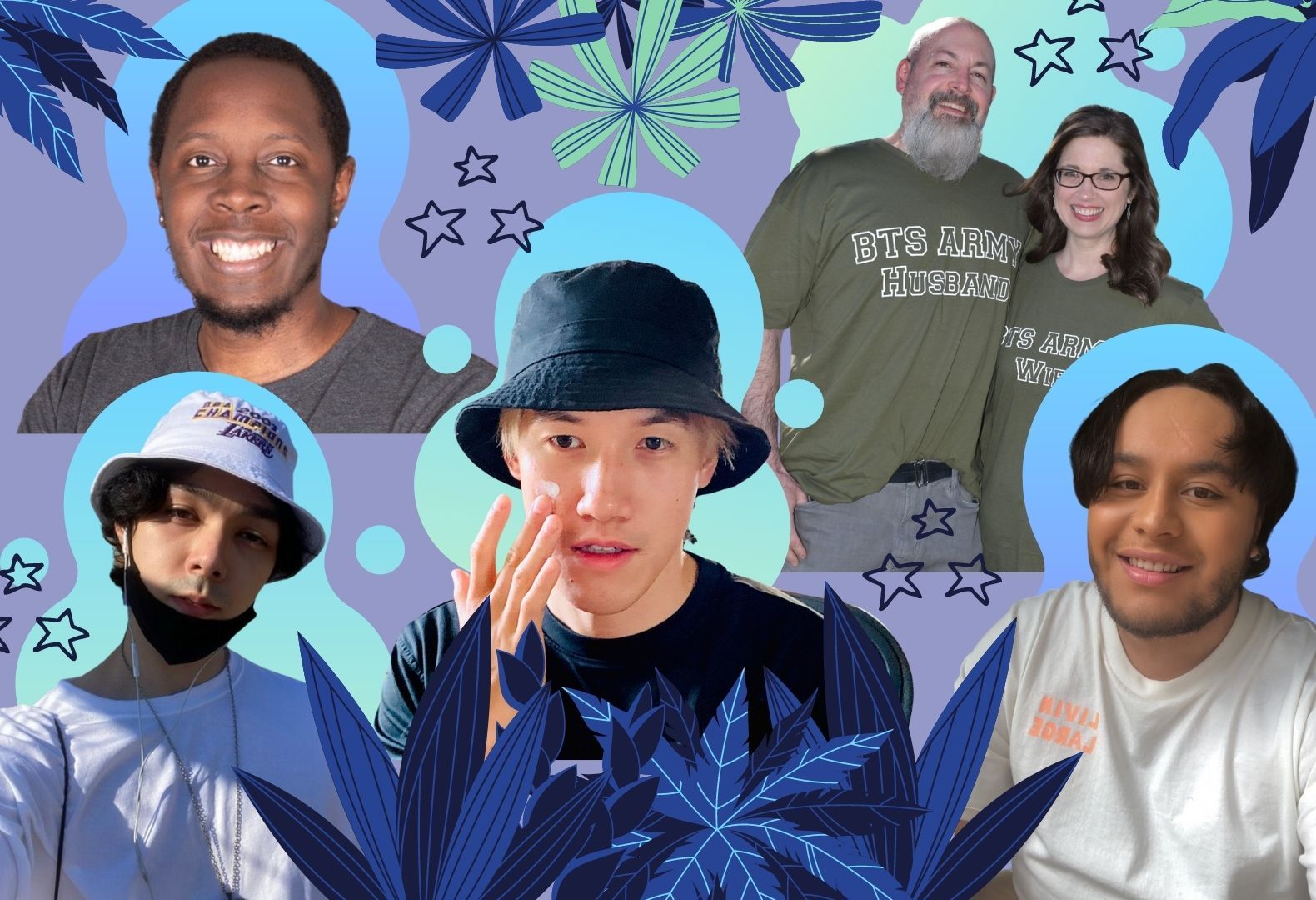 The men of BTS are a lesson in authenticity and help other men feel empowered in their manhood. Writer K-Ci Williams writes about feeling incredibly comforted by their maturity from boys to men—a stark reminder that we can change and grow. He spoke to four men who've also been inspired to cultivate a healthier identity through the seven-piece supernova boyband.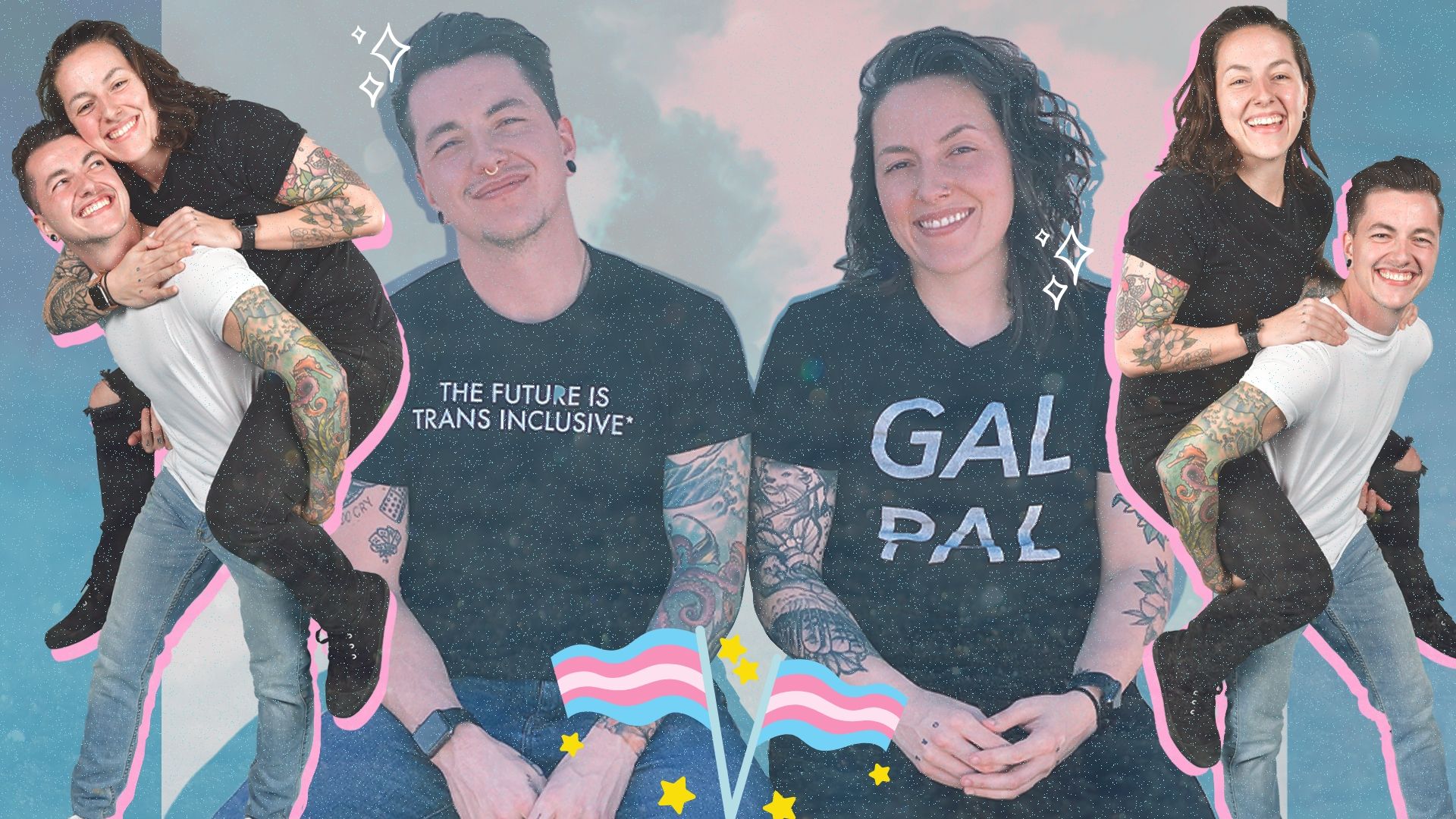 Chris Rhodes and his identical twin, Courtney, are used to sharing everything. They're identical twins, both 28-years old from Austin, Texas and they both came out as lesbians in early adulthood. As identical twins, Chris and Courtney shared the same experiences, even down to their sexuality. When Chris started to question his gender identity a couple of years after his initial coming out, it was the first time in his life that he felt something that his twin didn't. This article explores the positive and negative effects of the twin identity and the difficulties of separating yourself and discovering your individuality.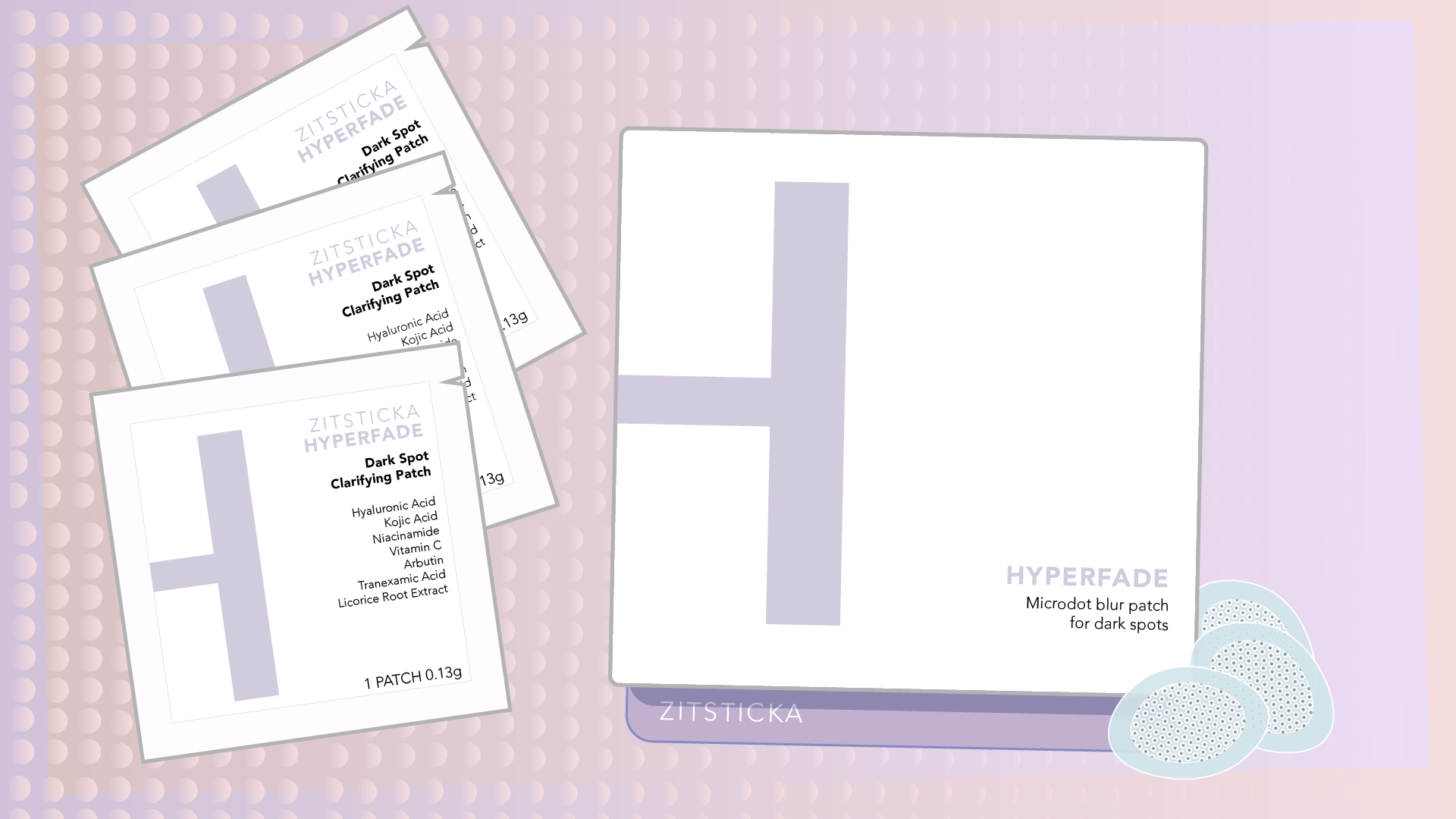 To fade post-inflammatory hyperpigmentation, ZitSticka, the brand dedicated to clearing every type of zit and breakout on your face, created its third product, HYPERFADE. HYPERFADE contains hyaluronic acid, niacinamide, vitamin C, TXA, kojic acid, and licorice root extract. While most of these ingredients are common and well-known, the way they work together is what makes these powerful patches so effective. Basically, your dark spots don't stand a chance. Read the full review for more.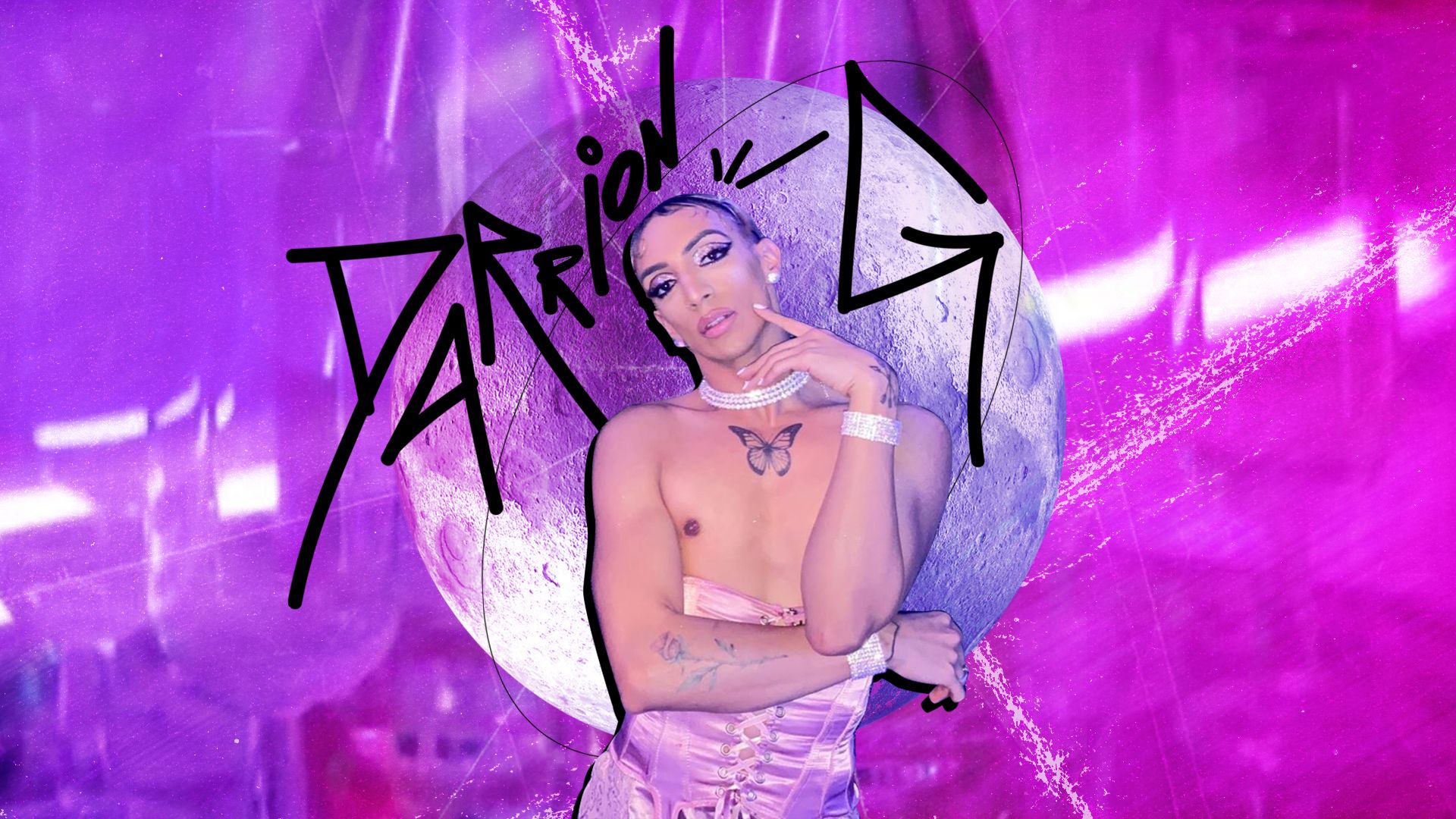 If you were fortunate enough to attend the recent Ariana Grande Sweetener World Tour in 2019, you should know all about Darrion Gallegos by now. Darrion is the star backup dancer that brought talent, glamour and attitude to every performance with his otherworldly dance moves. You can catch Darrion expressing his dual masculine and feminine energies throughout the tour, either through his sultry moves or over-the-top wardrobe, full off metallic space cowboy chaps and silk corsets. We caught up with the dancer to discuss his journey to dancing stardom and how his Hispanic heritage played a central role in his creativity and artistic endeavors.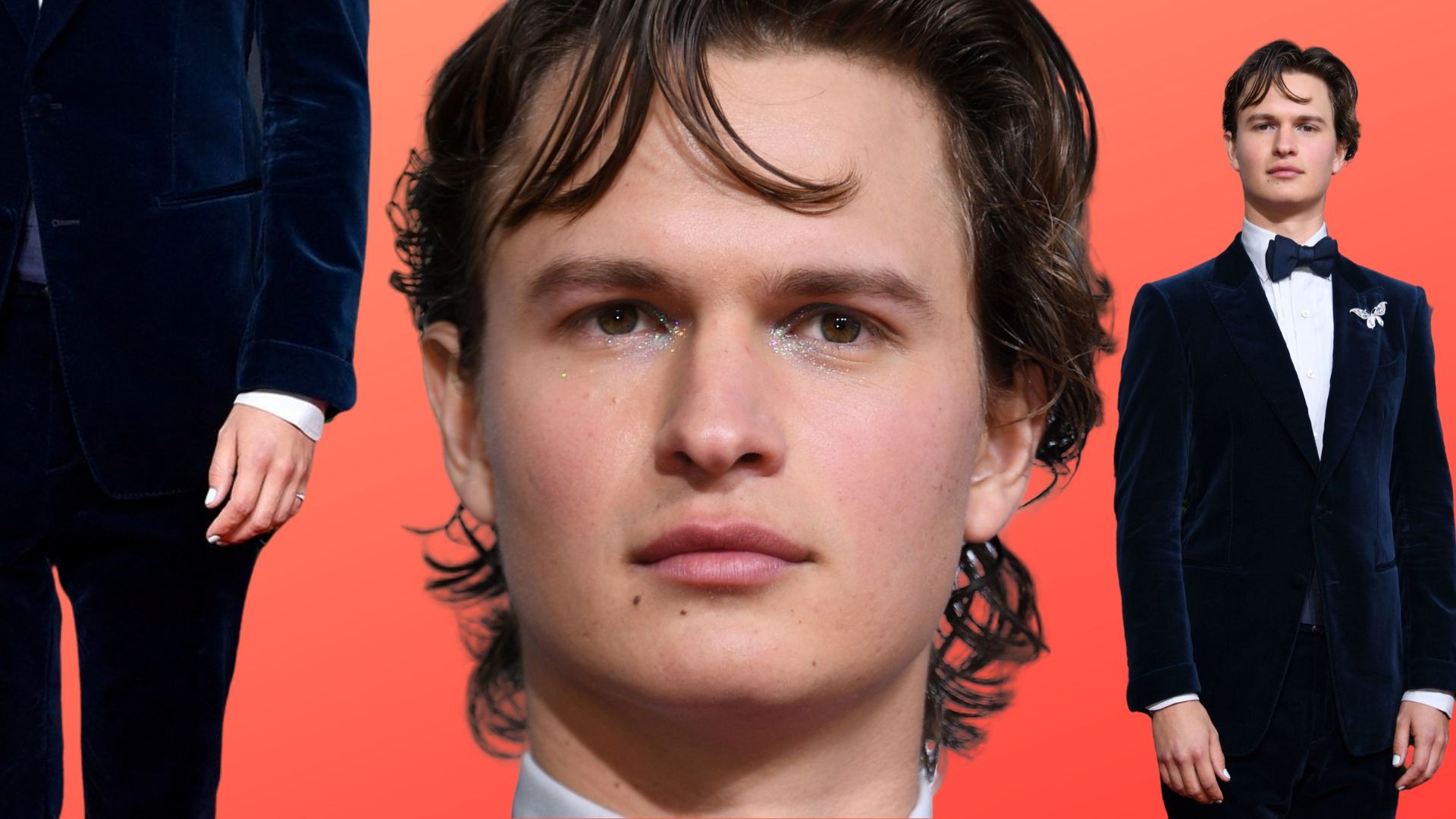 In this dissection of actor Ansel Elgort's gender expression, writer Evan Ross Katz talks with queer and LGBTQ+ folks about the ethics of appropriating queer culture without being outspoken about the community. "Things will never change if we don't start calling out all these terrible systems that are put in place," says hairstylist Dee TrannyBear, who identifies as transgender and gender nonconforming. Detox, drag legend, disagrees. "For a community that celebrates individuality and self-expression, I think there's room for us to be supportive of that in others as well. I say, the more glitter liner and the less toxic masculinity the better." Read more perspectives at the article linked above.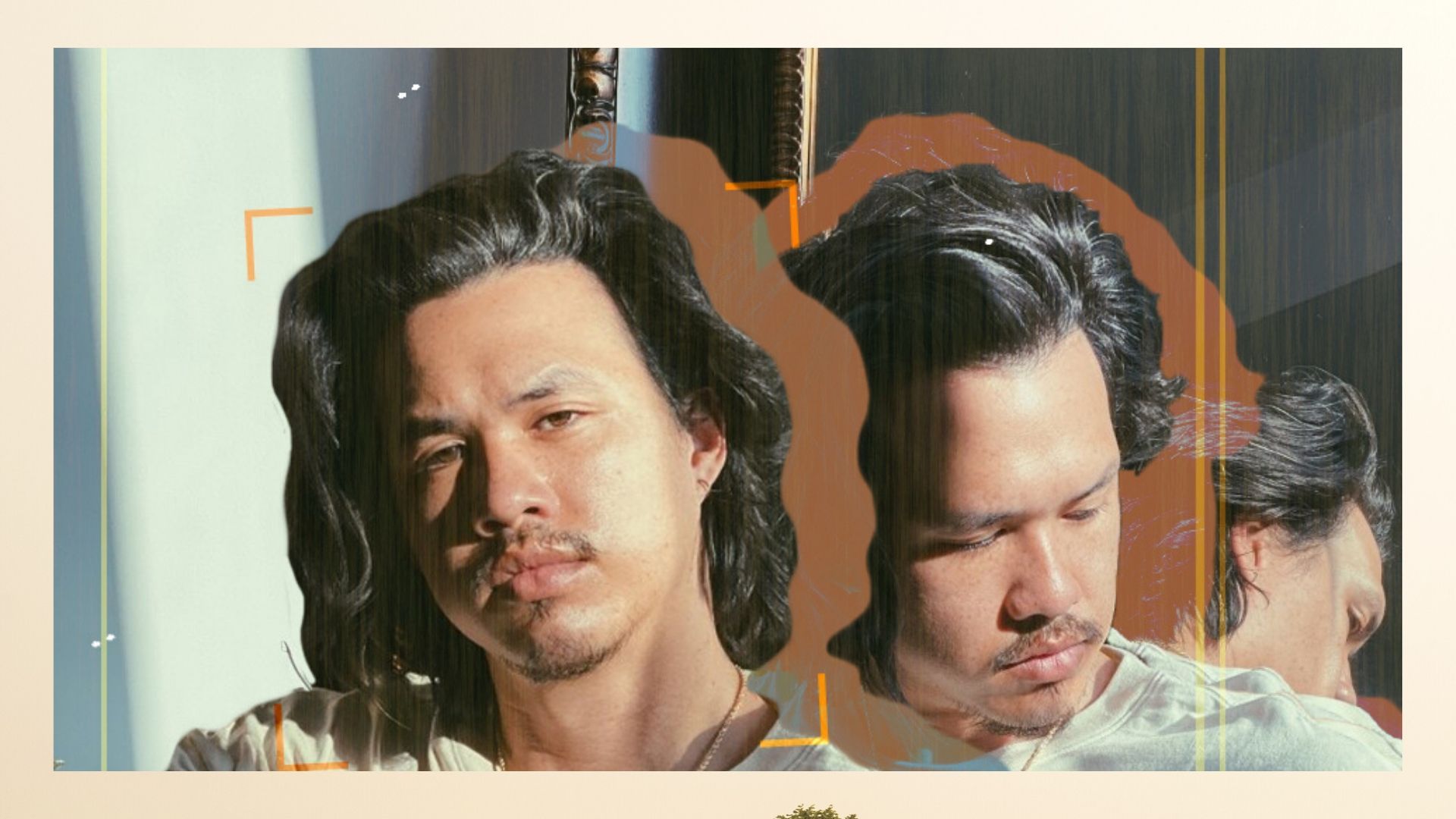 Speaking of his newfound "bae" status via a socially distant phone call, "Insecure" actor Alexander Hodge can acknowledge the oddity of his situation. It's one thing for a young Australian to bat big enough to land a recurring spot on a major network series, he says, and a whole other for an Asian man – rarely positioned as sex symbols – to become the subject of an overnight obsession. Between his relationships with the industry's brightest and a fanbase determined to propel him to stardom, he's now poised to become the hottest ticket in town, leapfrogging typecasting in the process. Very Good Light caught up with the up-and-comer to learn how.
READ MORE LIKE THIS