When it comes to TikTok, going viral or creating space for content is a battle the majority of brands and influencers alike are fighting.

The beauty world is one of the most successful spaces on TikTok, with the #beauty hashtag mustering up over 91 billion views. How is anyone supposed to make themselves known?
Trevor Barrett is a 20-year-old makeup artist specializing in looks ranging from complete, costumesque transformations to everyday tips and tricks for the average viewer. With over 500,000 followers on Instagram and over 9.1 million likes on his TikTok account, Trevor coins himself as a "makeup educator," spreading his knowledge so his fans can also express themselves through artistry.
Starting his Instagram page in 2017, Trevor started out with a desire to create his own makeup line, gathering an audience by sharing different looks and techniques along the way. A year later, he started to gain traction.
"The makeup world, especially boys in beauty, was really starting to grow and expand around that time," Trevor tells VGL. "To propel my account forward, I started TikTok a little over two years ago as a second platform."
"Masculinity is authenticity, integrity, allowing yourself to be vulnerable, and the desire to better yourself."
When it comes to TikTok versus Instagram, it's clear that the TikTok algorithm blesses some with fame much more quickly than the latter. Trevor says, "TikTok has really changed everything; I'd say absolutely for the better. There's so much more growth, love, and excitement, and I think a much more exciting algorithm that's attracted billions of people now."
As they say, with great power comes great responsibility. A following is often compounded with harsh scrutiny through comments, responses, and even private messages that, through a screen, definitely have an impact on creators.
We asked Trevor how he stays grounded through gaining a large following and being under a microscope, especially so rapidly. He says, "Something all creators experience, which is important to overcome in the beginning, is the reality of being in the public eye and looking for approval from so many people that you will probably never meet or don't even know."
"Negative comments and things like that are something I have to adjust to, and I even learned sometimes if you're getting a lot of negative comments, it just means that your content is getting exposure to new eyes. So, I tried to think of it as a good thing, in some ways."
Coming from a small town in Pennslyvania, Trevor's no stranger to going against the grain. "In my career path, doing what I was doing is a bit isolating."On comparing himself to those in the space around him, Trevor says, "It's not always that perfect incline of growth. Once that levels out, you can check-in and find what you need to do. There's always someone with more followers, more growth, and I think it's pretty ridiculous to let it all go to your head."
Identifying as a male in the beauty space, Trevor says, "I'm happy to see how much masculinity has shifted over the years, especially in beauty. To me, masculinity is authenticity, integrity, allowing yourself to be vulnerable, and the desire to better yourself.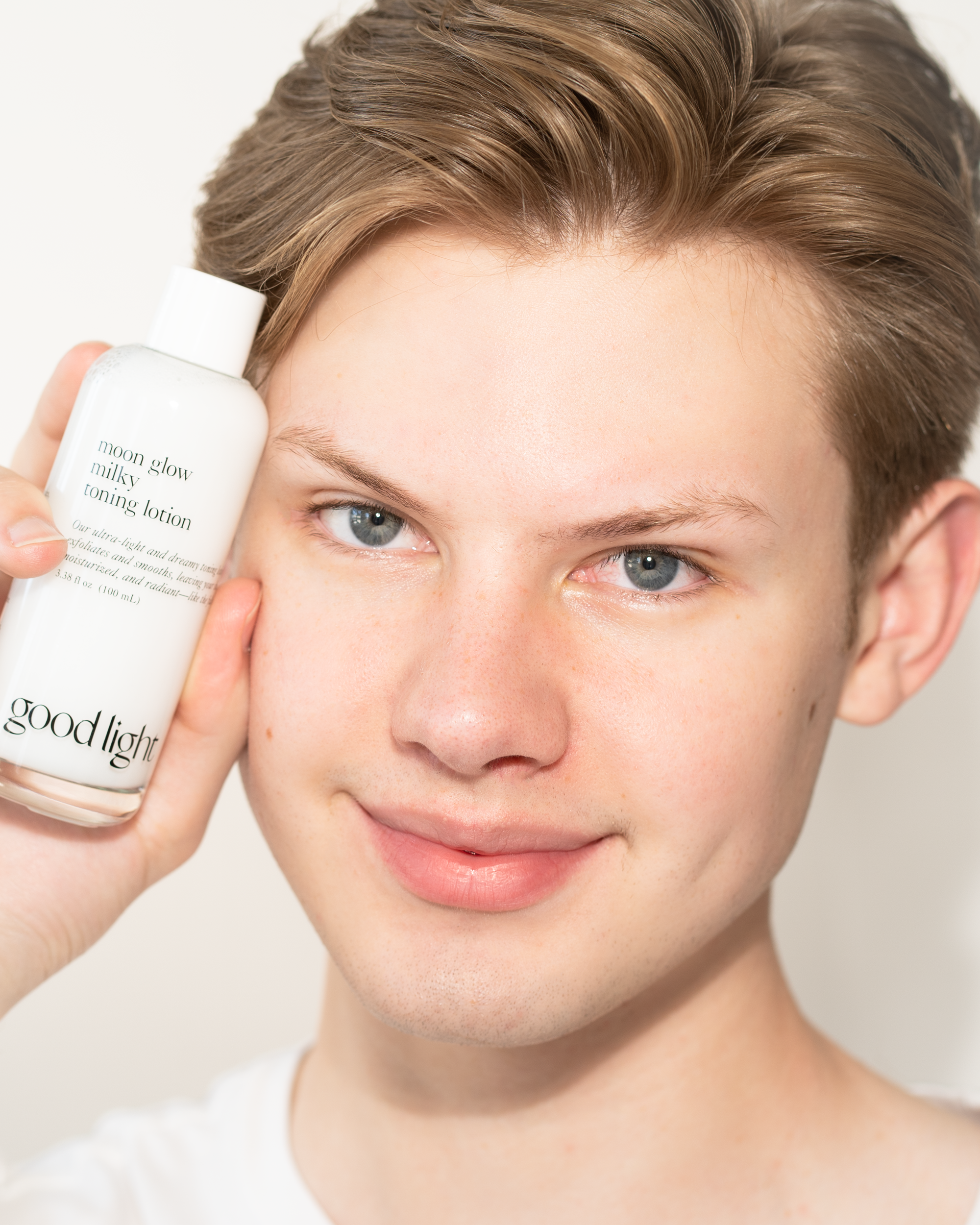 "When I first started, boys in beauty were perceived as the opposite of masculinity. To this day, I still have my masculinity constantly questioned, accused, judged, or just analyzed. I never let that bother me too much because, at the end of the day, it's about being comfortable in your own skin. I'm not presenting too masculine or too feminine; I'm just being myself."
What does 'beauty beyond the binary' mean to him? "Everyone is and can be beautiful. They can express themselves through makeup, artistry, fashion, whatever that may be. Your gender identity shouldn't have any effect on that."
Gaining most of his inspiration from his followers, Trevor is always influenced to try looks or skills that his viewers suggest, sparking the drive to keep creating and educating those who are here to learn.
Trevor is an expert on all things product, whether it's up-and-coming or a cult classic. When it comes to TikTok impacting the trend cycle, he says, "whether it's a viral product like Peter Thomas Roth or just a trend in general, TikTok keeps it moving very fast. I think currently, we're revisiting some older trends that were popular on YouTube or Instagram back in the day, like makeup challenges or basic tutorials."

Trevor's current favorites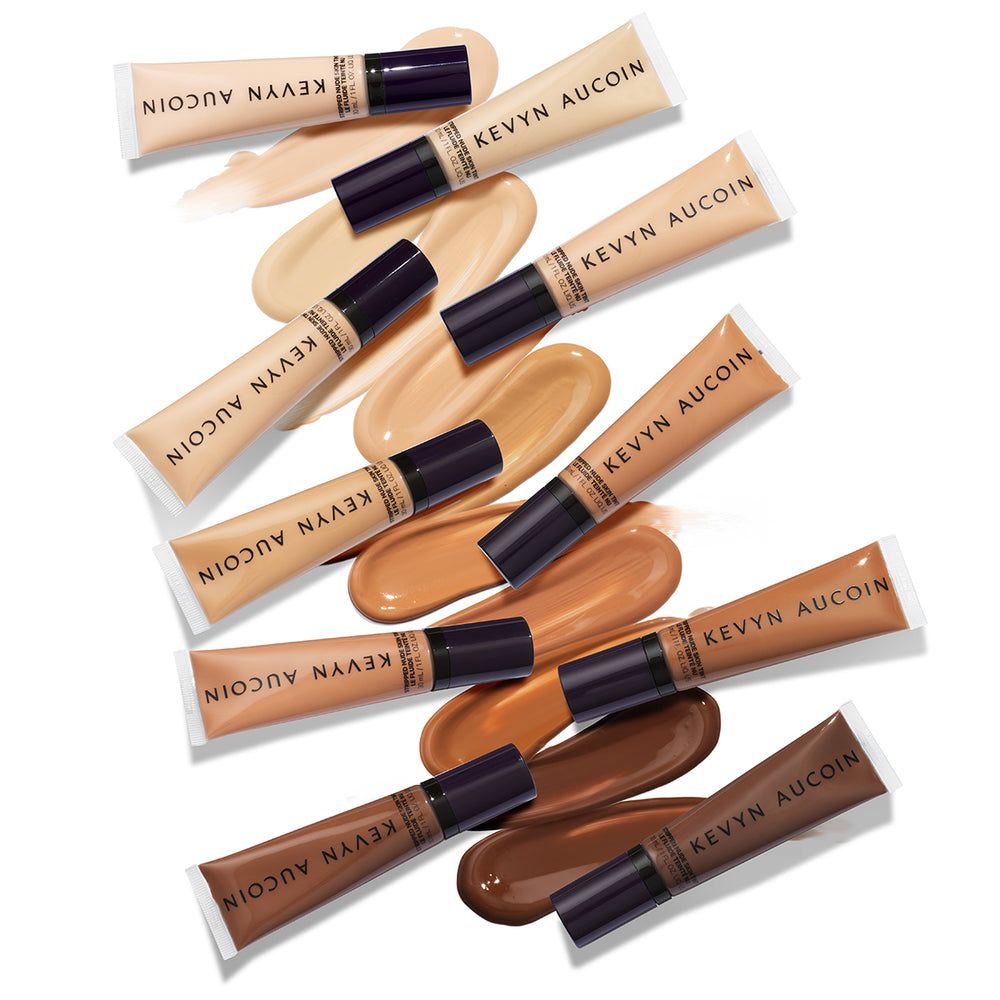 Holy Grail product: Kevyn Aucoin Stripped Nude Skin Tint ($42)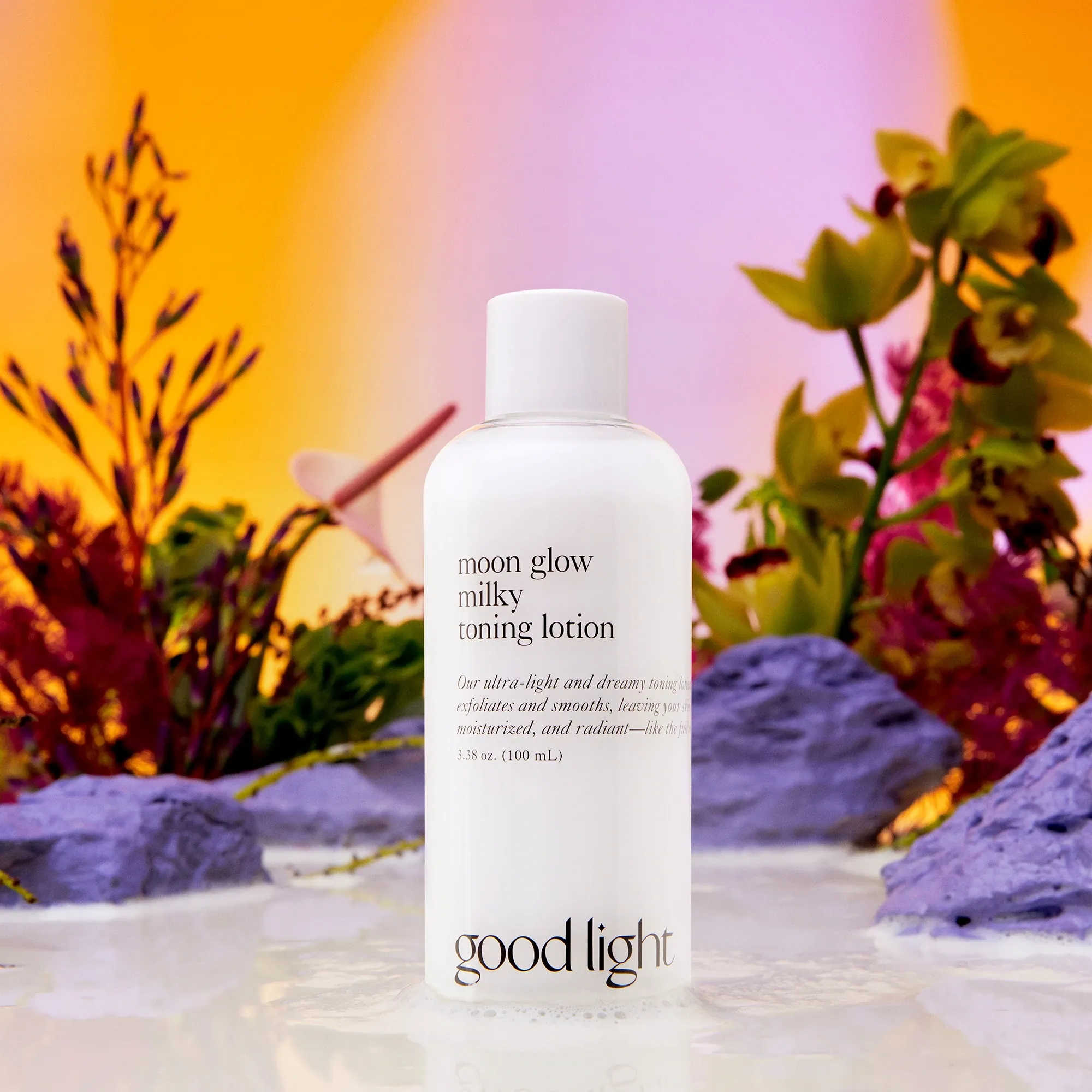 good light product: moon glow milky toning lotion ($22)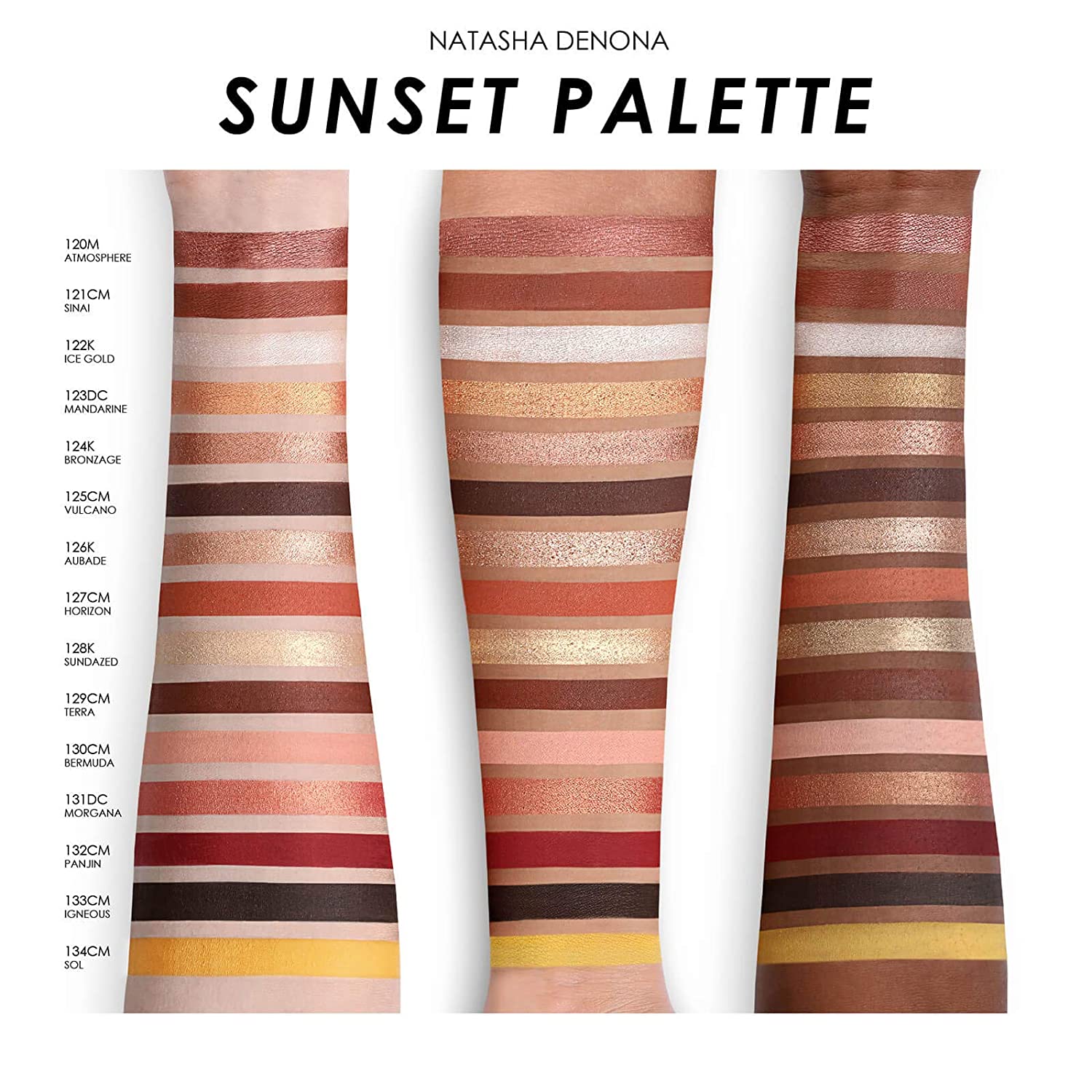 Glam worth the splurge: Natasha Denona eyeshadow palettes ($25-65)

Thank you to Trevor for speaking with us.
This interview has been edited for clarity.
---
READ MORE LIKE THIS