2021 felt like the year where we all made a comeback.
Lucky for us, the comeback didn't involve ditching our WFH loungewear. We knew going into the year that we would have moments of uncertainty when it came to the pandemic and the political climate. But by summertime, we were basking in our hot vaxxed summer glory days. Feeling like we finally turned a corner as our calendars were stacked with social events, flashing your vaccination card for entry sparked the same joy as showing a bouncer your ID on your 21st birthday.
SEE ALSO: It was the most 'successful' year of my life, so why do I feel dead inside?
The past few months have still presented us with new challenges (AKA new variants) but nothing can take away from the fact that we enjoyed 2021 to the fullest. Only four days in, the new year has already challenged us to reflect on our lives and friendships and manifest our goals and dreams. But as we look back for just a moment, we wanted to share the top 10 stories that filled our amazing year.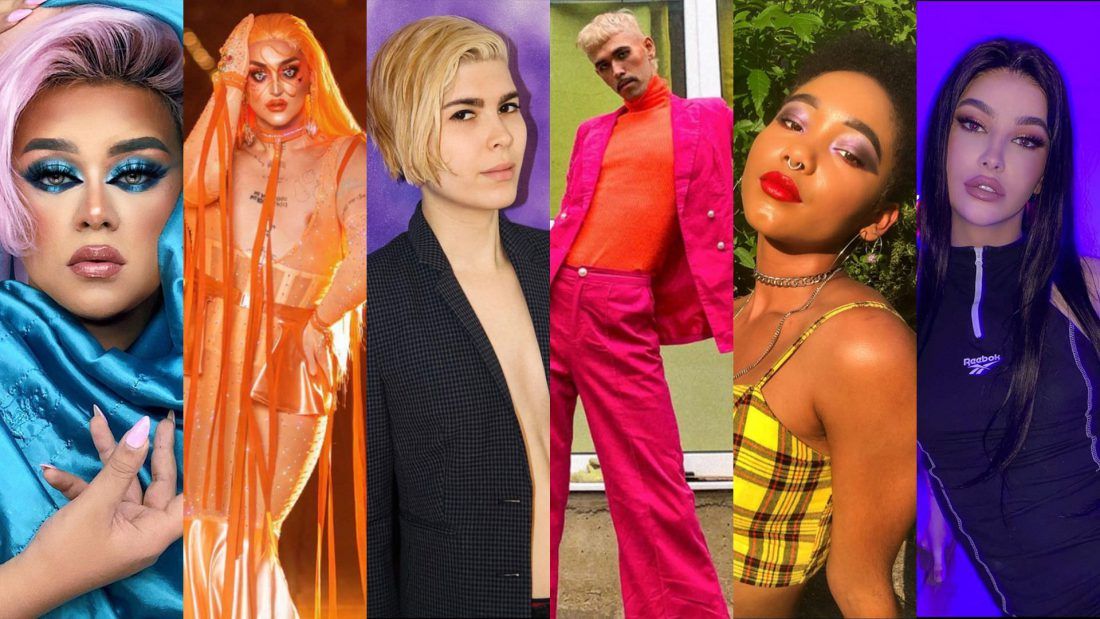 Over the years, social media has done an incredible job at creating opportunities and space for individuals in underrepresented communities. Trans, non-binary, and gender non-conforming people have grown their accounts in places like Instagram, TikTok, and Reddit while showcasing themselves, uplifting one another, sharing beauty and fashion advice, and finding a community and following of their own.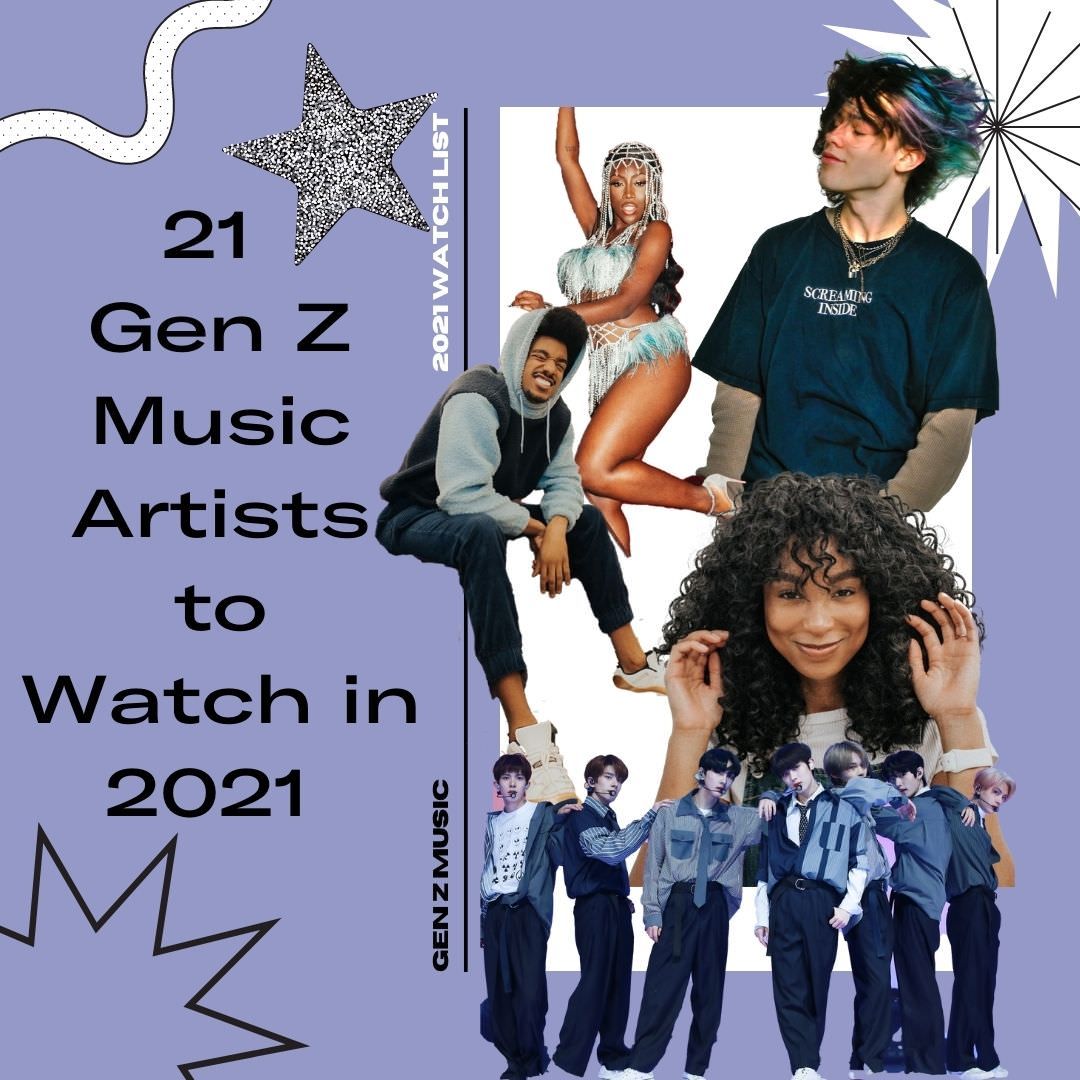 From Role Model to Olivia Rodrigo to Lil Nas X — Gen Z took over this year when it came to music. It's been clear TikTok is one of the best avenues to launch a music career. We've seen this with artists like Tate McRae, Dixie D'Amelio, and Tai Verdes. Their songs quickly become trending sounds and climb the charts simultaneously. Don't take your eyes off these budding stars and add to your playlists.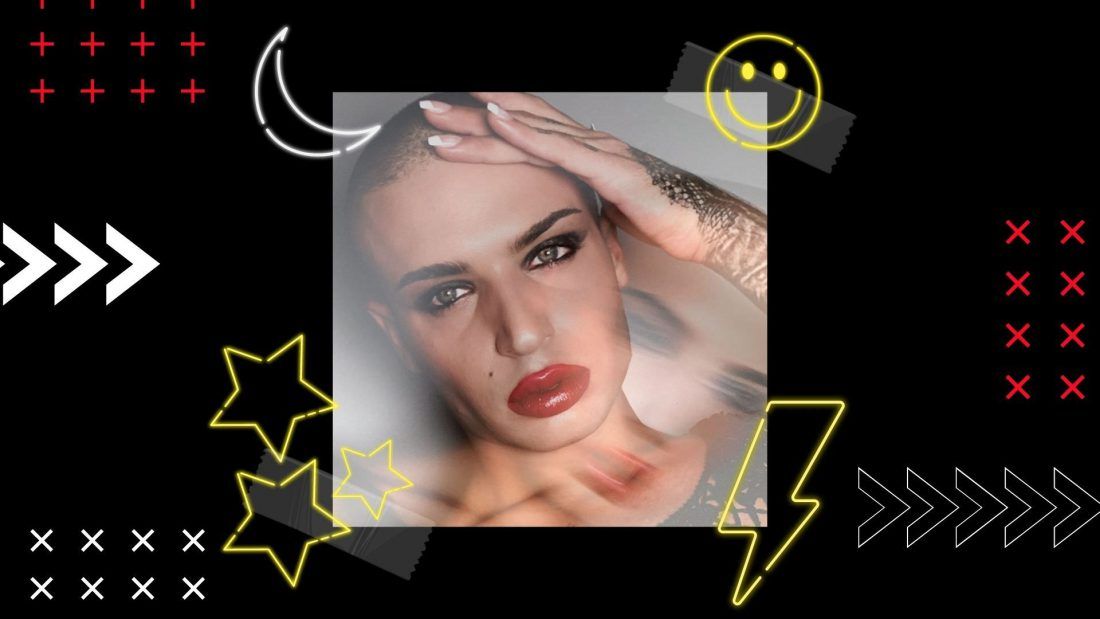 Cis-gendered men aren't the only people who experience male pattern baldness. Preston Souza opened up and discussed what it's really like identifying as non-binary and handling the realities of baldness. "For me, the loss of my hair symbolizes a lot more than mere vanity. My hair loss, like for many non-binary individuals, is the presence of unwanted secondary sex characteristics that don't correlate with our gender identity. This leaves many of us young non-binary or trans people with the reality that we, without medical intervention, will age like cis-gendered men," says Preston.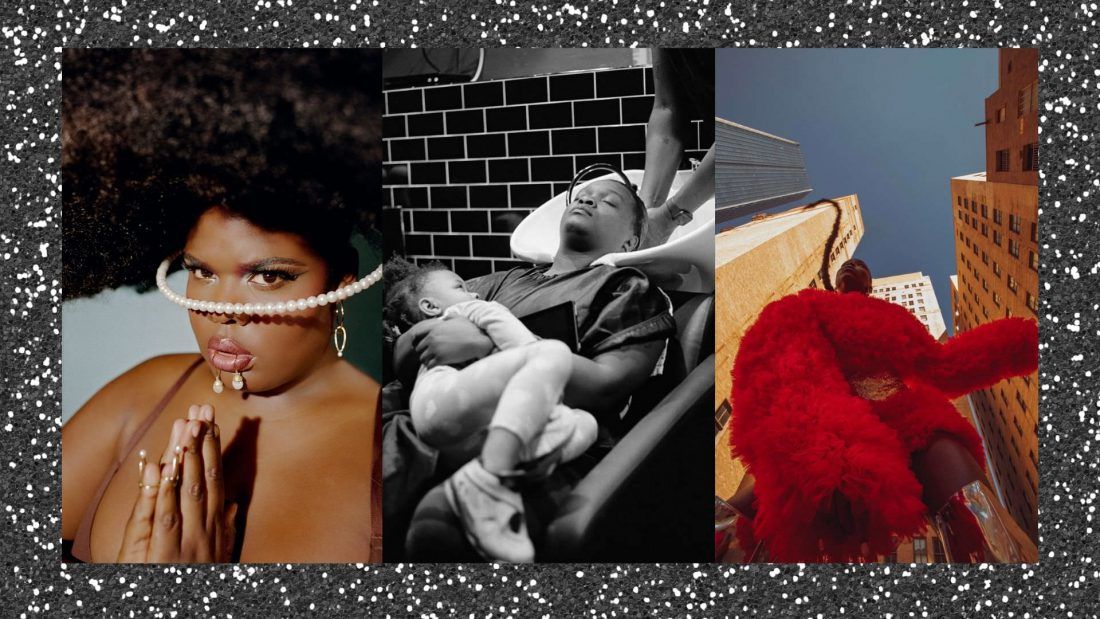 In honor of Black History Month this past year, we spent a lot of time talking to Black artists and diving into their amazing work. We believe these photographers are the cultivators of change that are recontextualizing Blackness in America and around the world. Check out their work and show your support.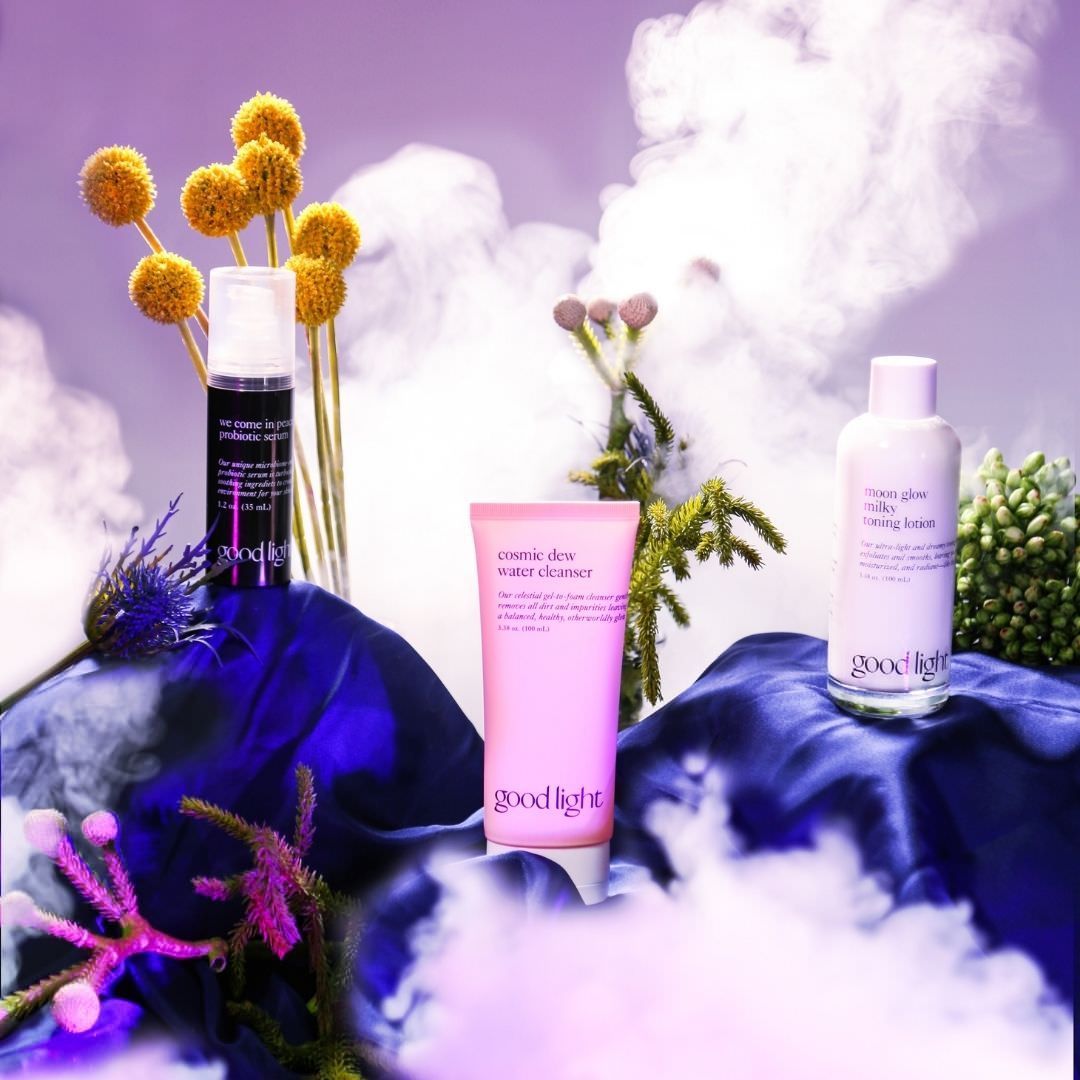 In early March of 2021 we finally welcomed a new member into the VGL family. Our beauty brand, good light is accessible skincare for all. It's a brand that champions beauty beyond the binary and made with our Very Good Light community in mind. Featuring three award-winning products, the Cosmic Dew Water Cleanser, Moon Glow Milky Toning Lotion, and We Come in Peace Probiotic Serum. And, in October we welcomed the Luna Pimple Patches to the universe. To shop good light, click here.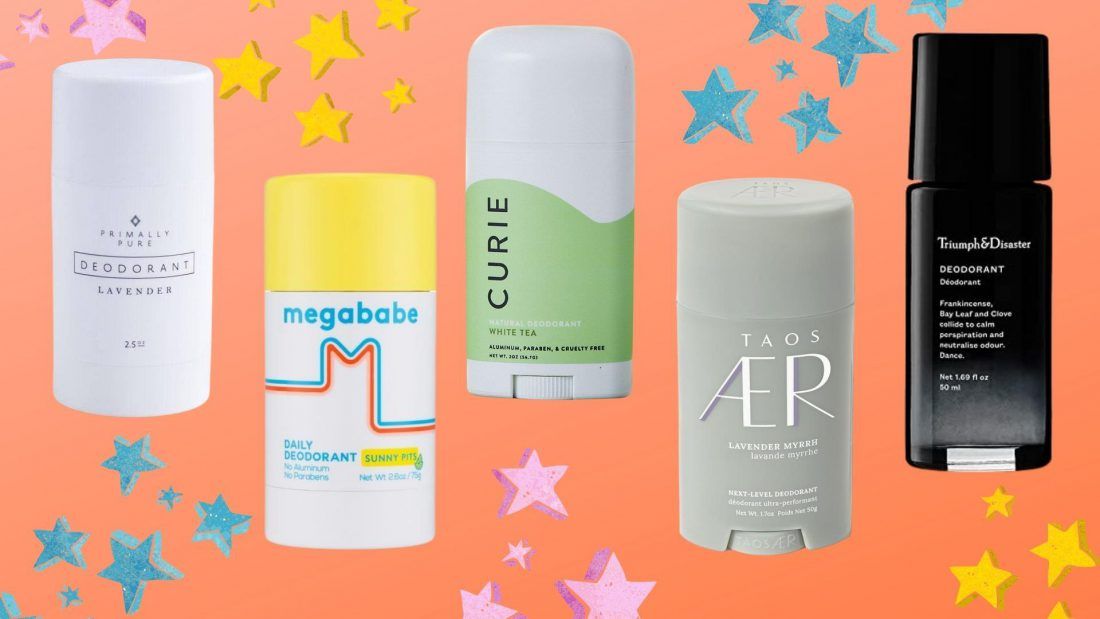 Our eyes feasted upon more information about the harmful effects of aluminum in 2021. Legacy brands have been scrambling to cater to consumers as of late but some wonder why it took them so long. These brands have long served as the blueprint for the industry. We asked 5 indie deodorant brand founders their thoughts on where the industry is headed.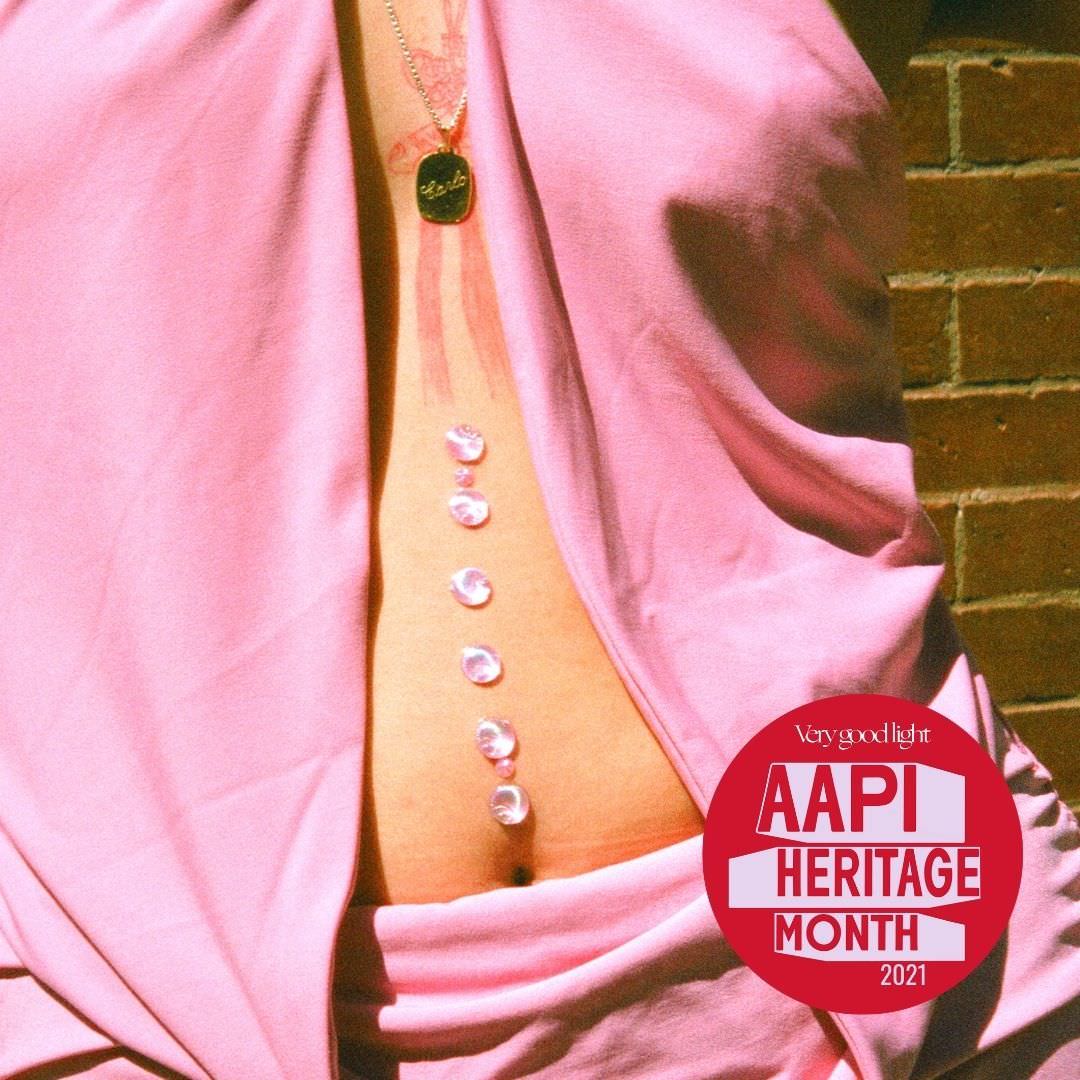 As part of our AAPI Heritage Month coverage in 2021 we talked to Asian Americans on what it's like to feel seen in America and how they take space. "As an Asian working in the media industry, I do this work to dismantle ideas and stereotypes about representation, because the truth is, we can be anyone we want to be, we have monumental dreams and goals, and we can have it all. There is no right way to exist as an Asian person. The right way to exist is to be who you really are – and there is so much beauty in that," says Kristen Wong.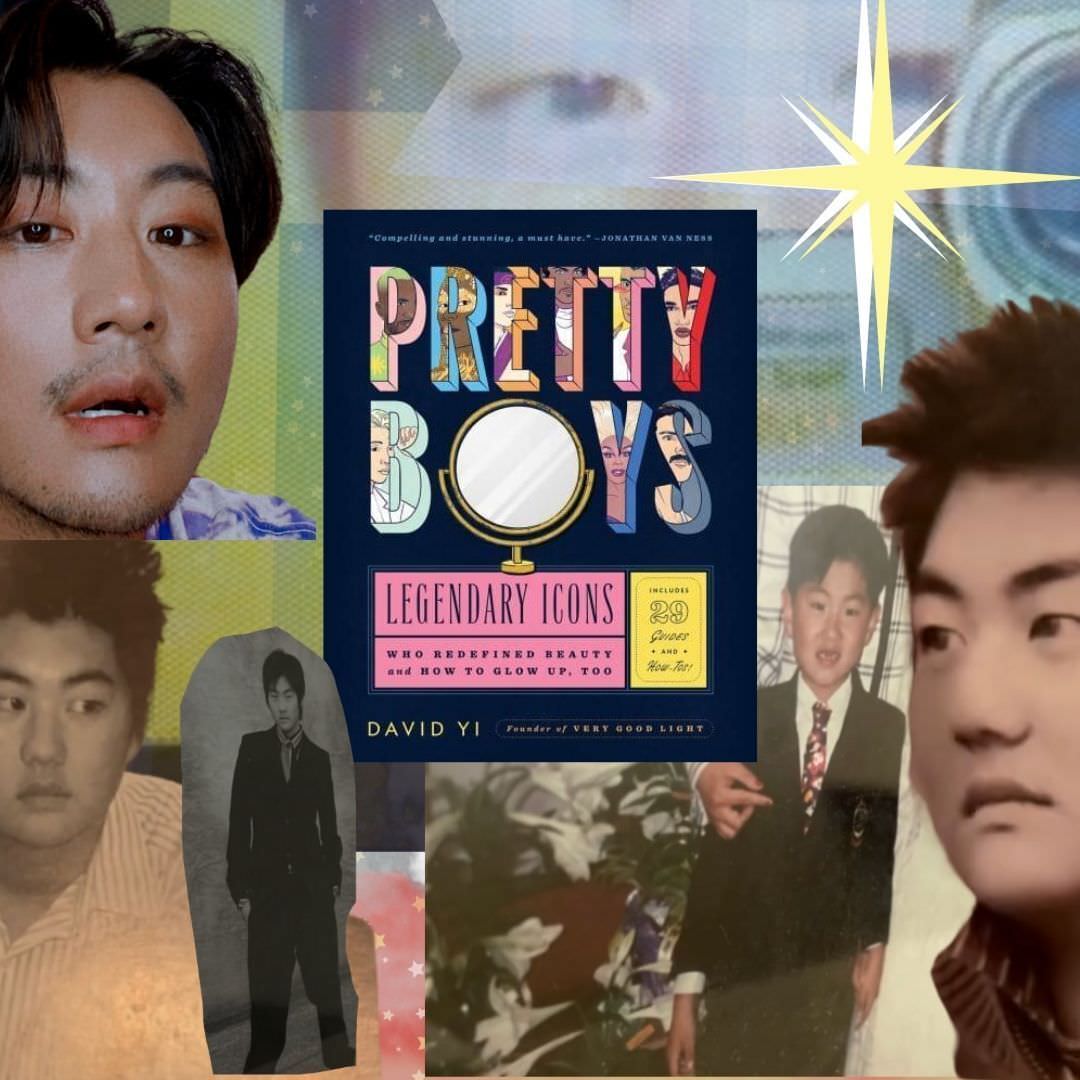 Very Good Light founder and editor-in-chief David Yi's book, "Pretty Boys: Legendary Icons Who Redefined Beauty (and How to Glow Up, Too)," launched this past June. Pretty Boys blends history and beauty while including advice from some of the biggest names in the industry like, Sir John, Daniel Martin, and Bretman Rock.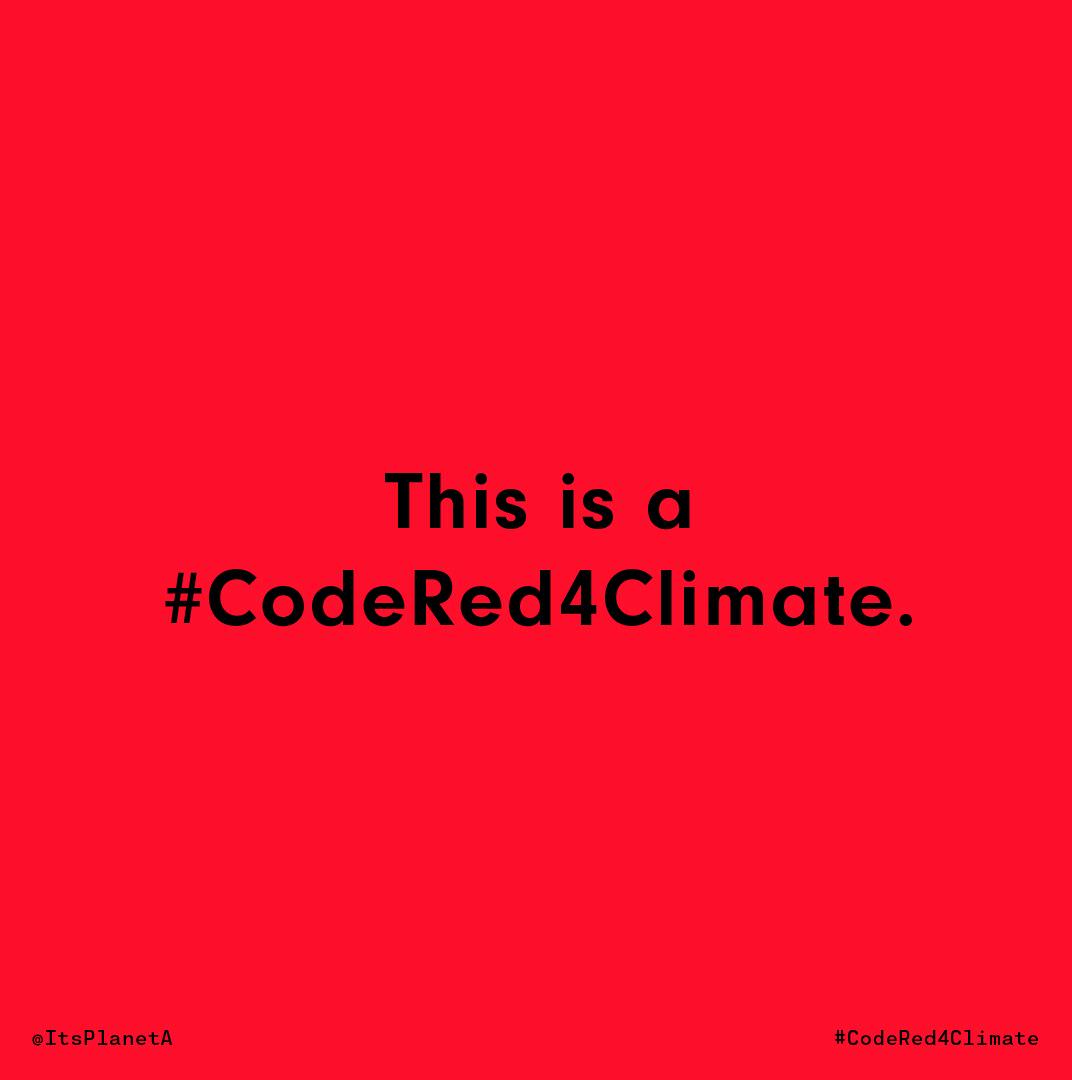 This year, beauty brands of all calibers came together to share their sustainability plans and their carbon footprints with each other and their communities on social media. Led by Melanie Bender, founder of Versed,  beauty brands responded to the "code red for humanity" and urged individuals to take real action against climate change.
Head to @itsplaneta to find out how to call representatives in congress and what script you can follow. For more information about this ongoing initiative, you can head to the CodeRed4Climate website.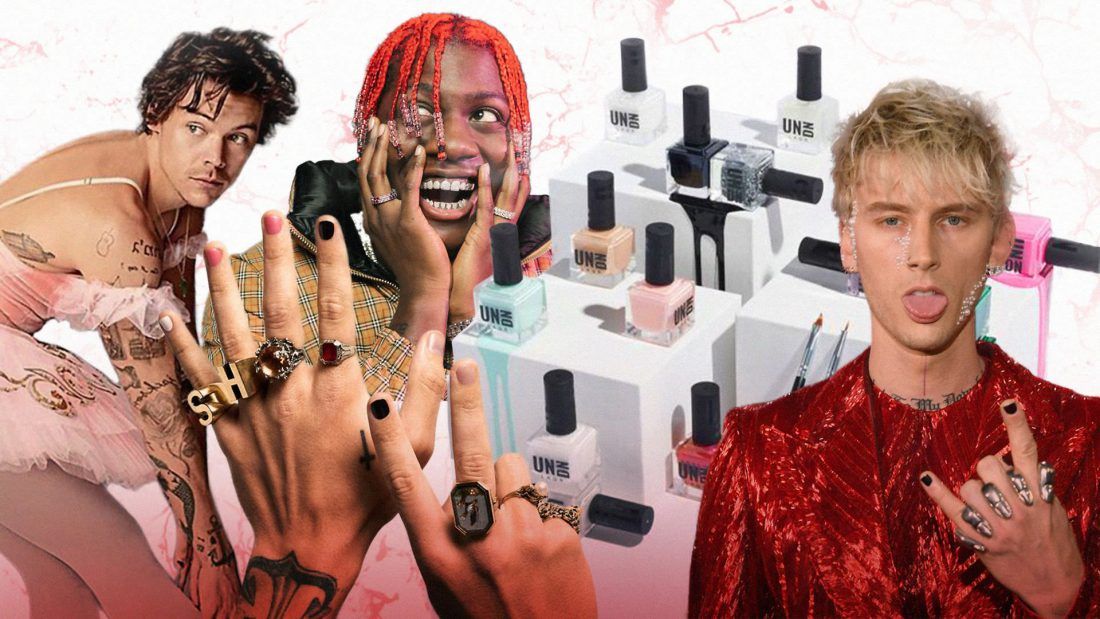 "History tells us that men were the originators of the nail art trend, so it's only fair that they get to hop back on the trend in 2021. However, we can't talk about male celebrity beauty brands without talking about the gender inequality at work in American culture under capitalism," says Cristina Montemayor.
We asked all of you Lighters on social to weigh in and tell us your thoughts on celebrity mail beauty brands. Is this really about gender expression? Or are celebrities trying to cash in on the men's makeup trend?
READ MORE LIKE THIS