It's that time of year again when we present our annual 2020 Lightning Awards to beauty brands that sparked our attention. As you very well know, we at Very Good Light HQ have never approached beauty from a gendered lens. In fact, we have always understood that beauty products have no gender: a lipstick, foundation, eyebrow pencil, skincare, among everything else should be worn, consumed and celebrated by all. After all, beauty has no gender identity or sexuality – it's democratic, empowering those who choose to use them. This is why the Lightning Awards are so meaningful to us as it's one of the only beauty awards that doesn't judge based on a binary, rather, products for what they are. Our entire week is dedicated to awarding beauty products not based on marketing, which aisle they belong to, or colors on its packaging. And we're so proud and honored to present the ultimate in best products this year!
Pomade
Kristen Ess Depth Defining Soft Matte Pomade, $9
Pomades often fall in two categories: dry or greasy. This pomade feels soft and doesn't dry out the longer you wear it. It gives you just enough texture and hold without having to mess with a can of texture spray or hairspray. Great for laying down your edges if your hair is in braids or defining short hairstyles, this pomade is lightweight, soft (not sticky), and gives your hair a healthy shine. The formula feels super nourishing on your hair, thanks to a base of moisturizing lanolin and coconut oil. Hold plus hydration? Heck yes.
Gel
Old Spice Swagger Gel, $6.99
Hold without flakiness? Yes, we found the one. This gel from Old Spice has high hold, beautiful shine, without the peskiness of stickiness. Top it off with cedarwood and lime and this is a hair product that has the shine, sophistication – yes, and swagger – that you're looking for.
Best Curl Butter:
Carol's Daughter Coco Creme, $10
This entire Coco Creme line is made to deliver hydration to extremely dry hair. Formulated with moisturizing coconut oil, mango butter, and murumuru butter, this is the curl butter your natural hair deserves. It hydrates to give you the most perfect defined coils. If you use the LOC or LCO method when twisting your hair (using a leave-in conditioner, oil, and a curl cream), this product becomes a 3-in-1 and the only thing you need to create a flawless twist out style.
Best Leave-in Conditioner
Pattern Beauty Leave-in Conditioner, $25
This leave-in conditioner DELIVERS on the hydration. It's thick enough to nourish frizzy hair and it's also the perfect primer for thicker, culy hair. It really brings out your hair's natural curl pattern, whether you're working with waves or coils. If you've been experimenting with learning to love your natural hair in quarantine, this product will take your curls to the next level. We're a huge fan of the scent, which smells delicious and also somehow expensive, like walking into a fancy department store.
Conditioner
Anu Essentials Conditioner, $18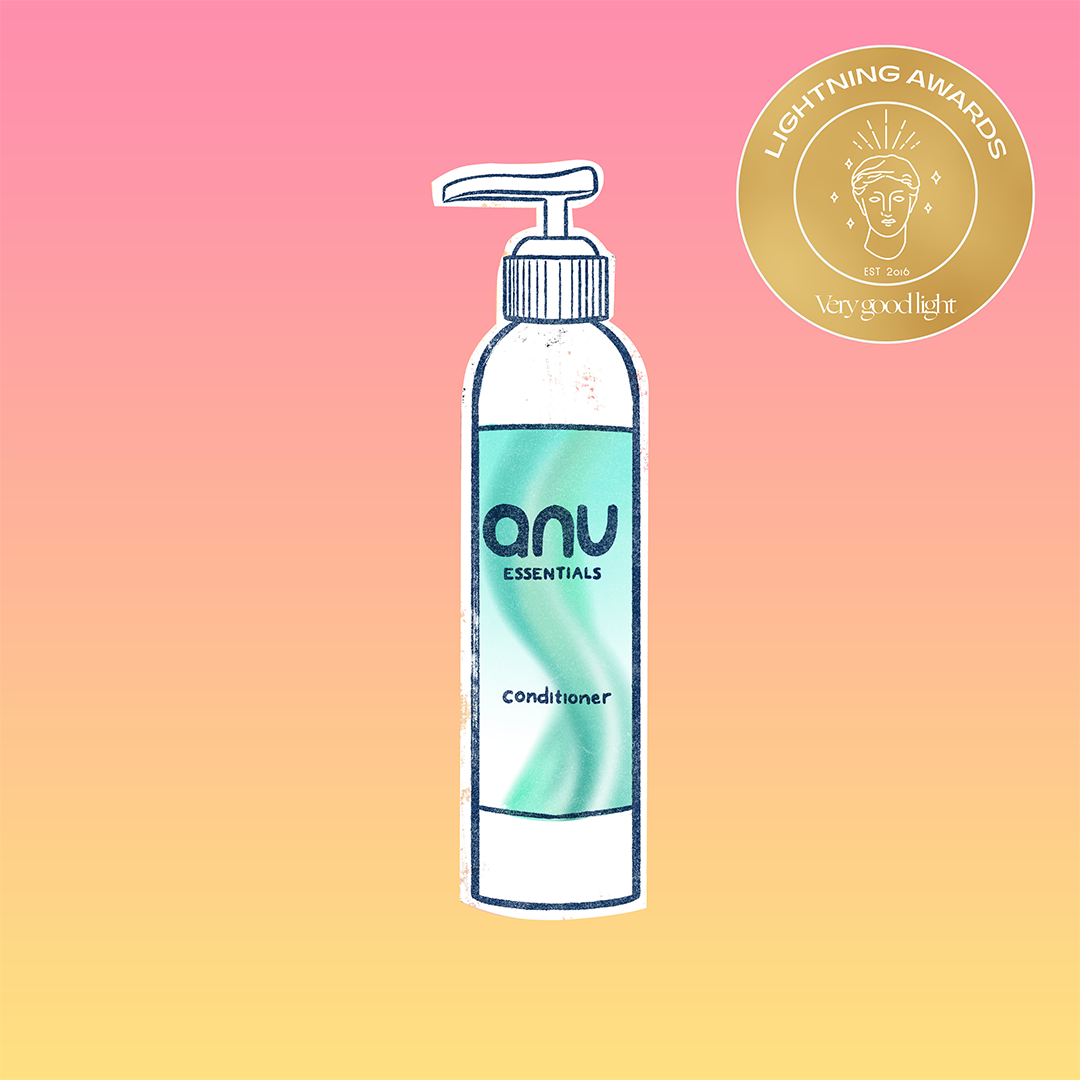 This conditioner will make your hair brand new almost overnight. With rich emollients that help to repair damaged hair, this is the one product you need for allowing your hair to prep for your adventures of 2021. 2020– get out of the way!
Sea Salt
Bumble and Bumble Surf Spray, $27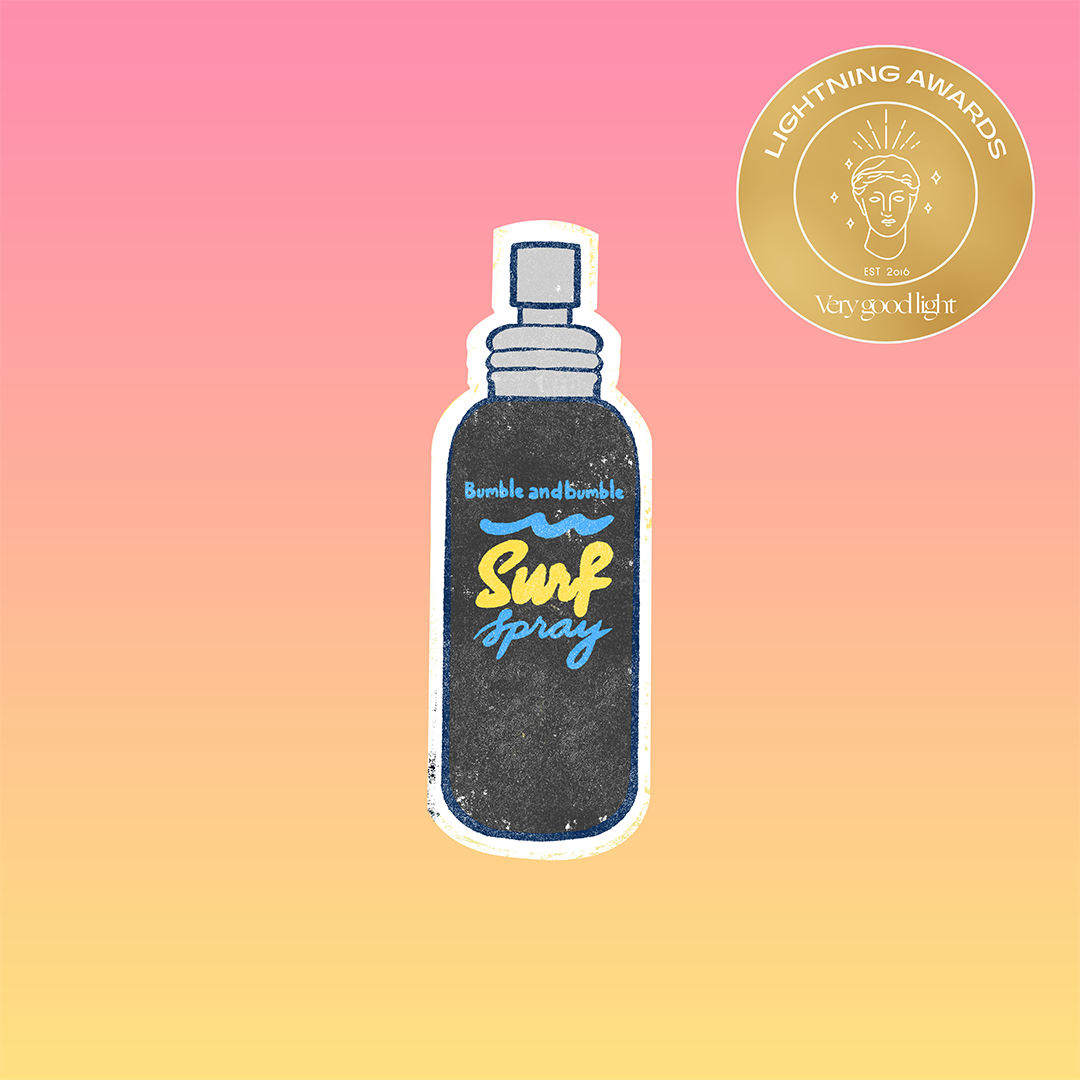 For that lived in, beachy look, there's nothing better than this classic from Bumble and Bumble. Quarantine has nothing on your Zoom-ready hair with this salty spray that's oh-so-easy to use. Spritz on damp hair or dry and instantly look as if you've just gotten back from a day long sojourn to the beach. A look we're sure everyone working from home needs.
Blowdryer
Dyson Supersonic Hair Dyer, $399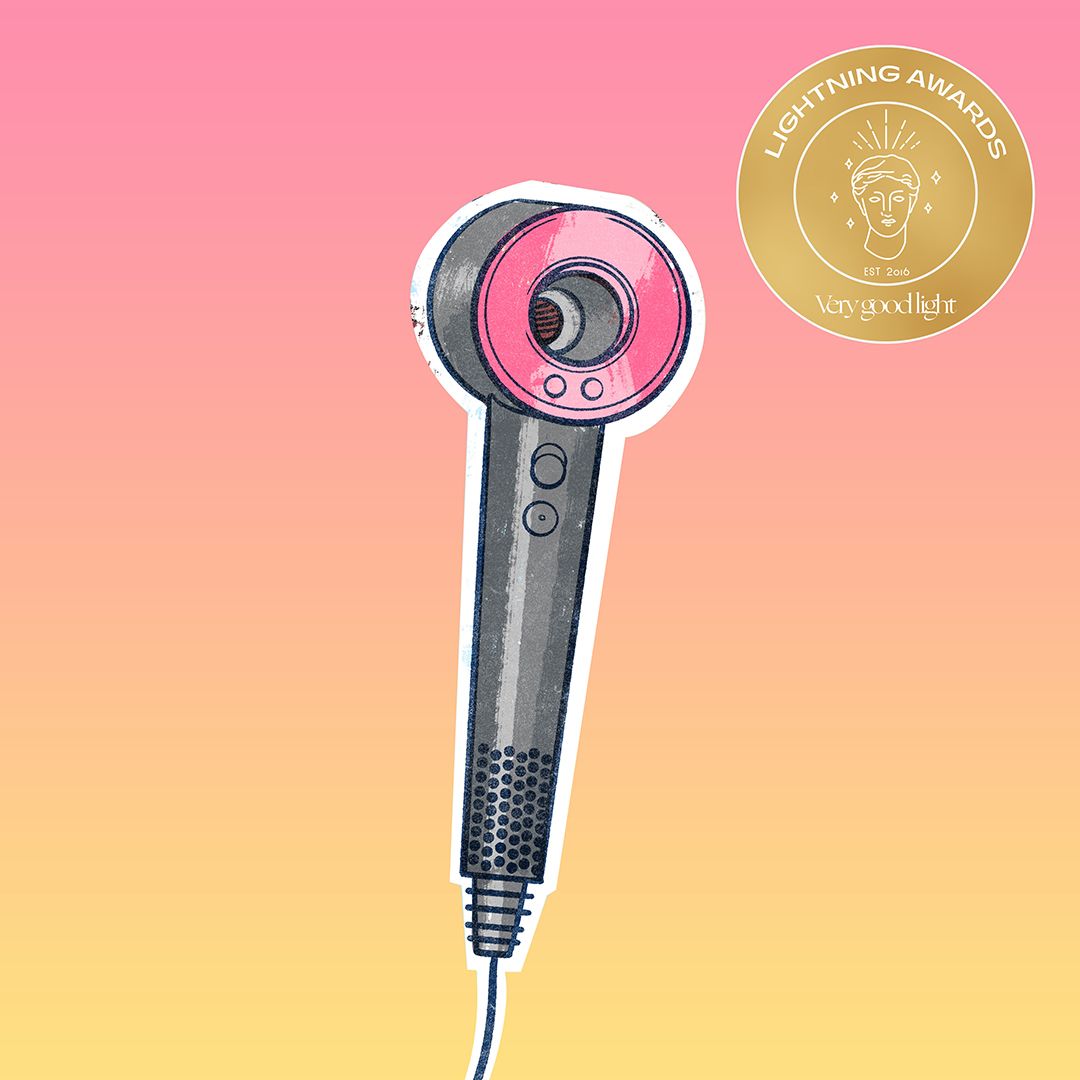 Stringy, dull, dead hair? Probably one of the victims of over-blowdried hair. This one form Dyson was created to prevent heat damage, is the fastest drying on the market and also defrizzes in no time. The price may sting – but trust us, this blowdryer is the best investment you'll make in your hair journeys.
Hair Styling Product
Virtue 6-in-1 Styler, $32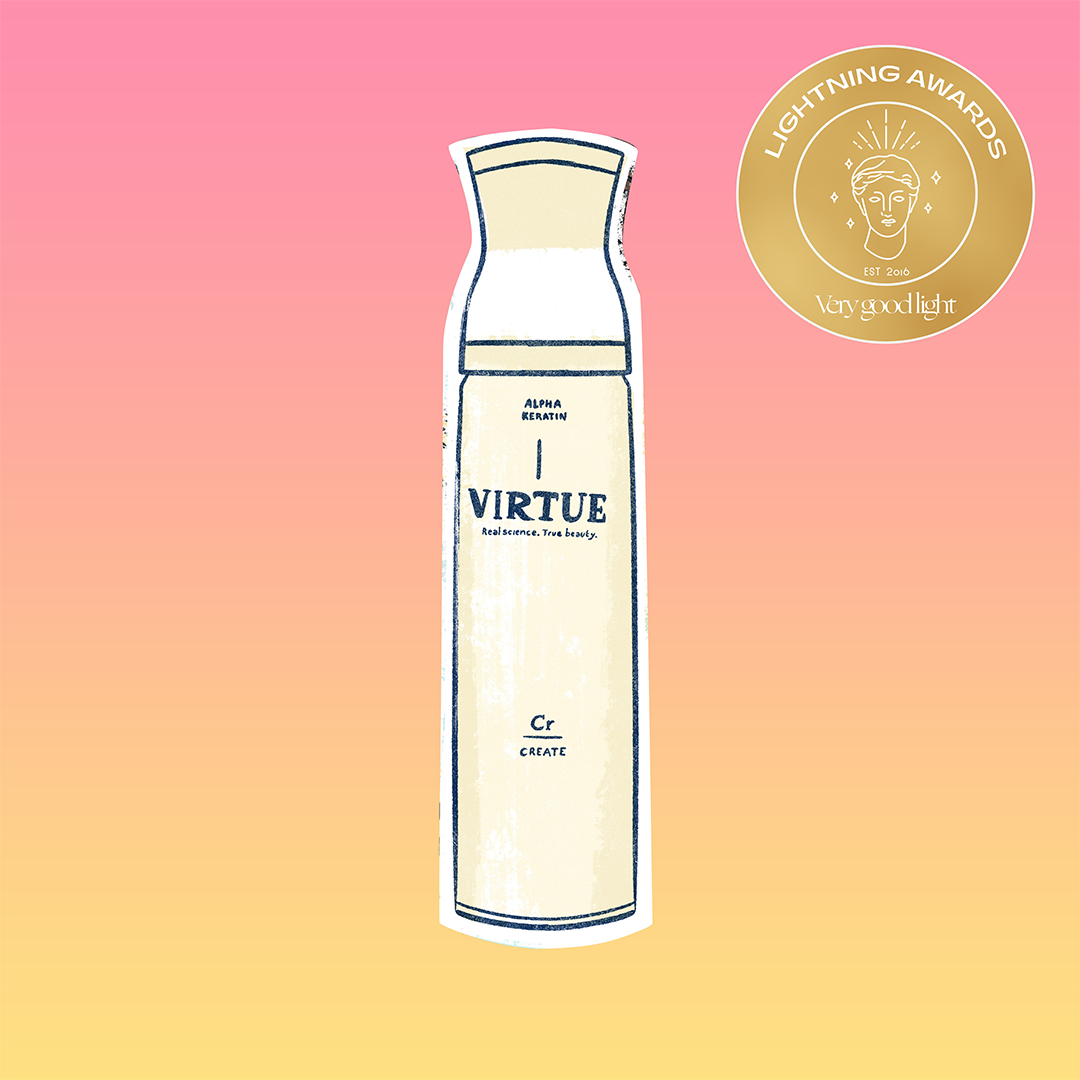 A hair product that can do the most? We were also shook when we heard about Virtue, but this 6-in-1 styler is the real deal. Yes, it makes your hair shine! Indeed, it strengthens! But it also polishes and protects from heat! To top it all of it adds softness and hydration, meaning that yes, while it styles, it's also providing the moisture and goodness you need.
Best Dry Shampoo
Alterna Bamboo
This translucent dry shampoo is truly undetectable no matter how much you apply. If your dark hair and struggle with dry shampoo turning your luscious locks into lackluster limp noodles, this dry shampoo is the one you've been dreaming about. The scent is clean and divine, and the travel size is great for throwing in your travel bag on-the-go. It's one of those products that we keep buying, even as new dry shampoos come on the market. It's so good it's basically witchcraft, which makes it one of our holy grails.
Dry pomade
Kevin Murphy Rough Rider, $30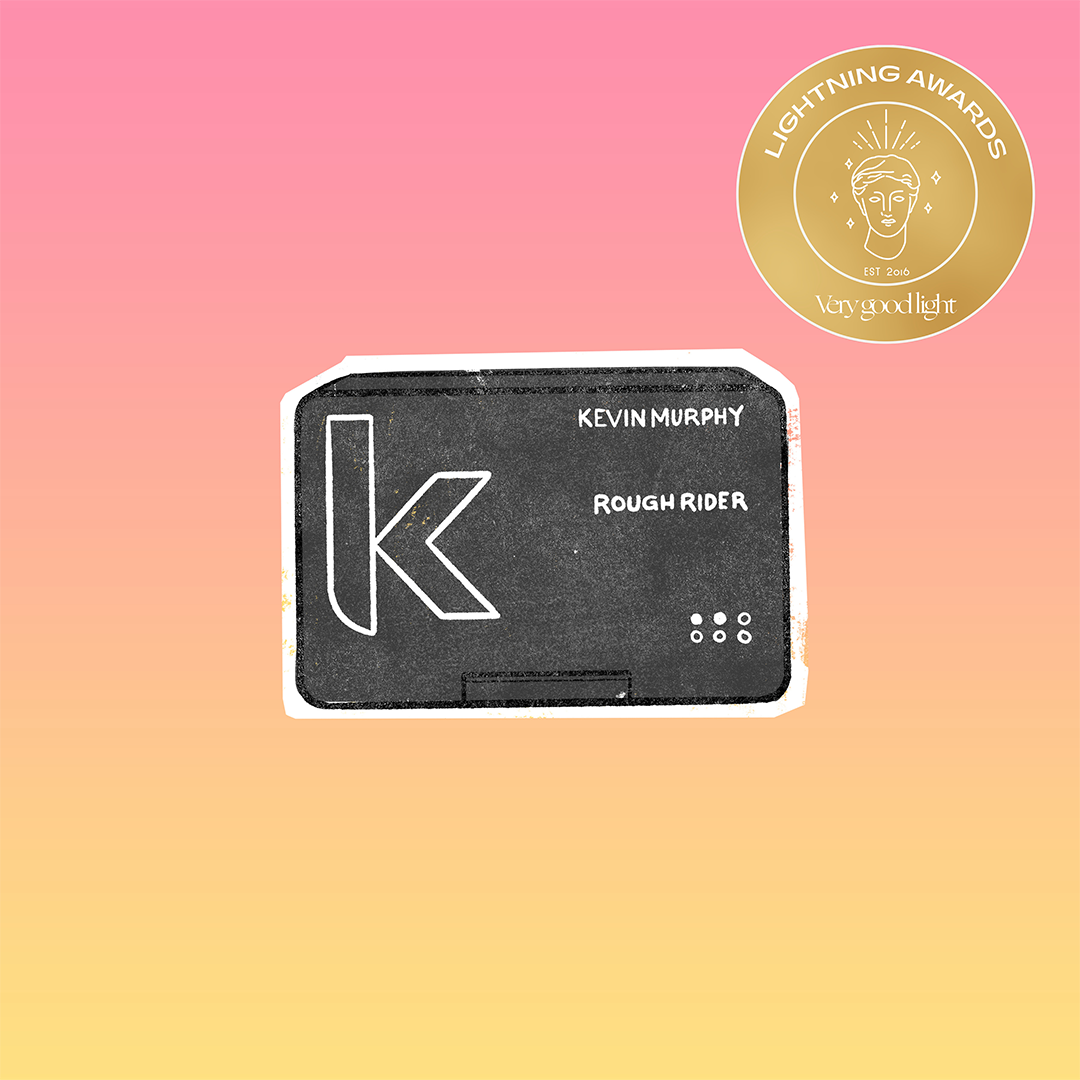 This dry pomade from Kevin Murphy is created from soya bean extracts and golden bamboo to give you hold and restore hair health at the same time. If you need extra strength in your hair care styling, this one is hand's down the best.
Best Curl Cream
Briogeo Curl Cream, $20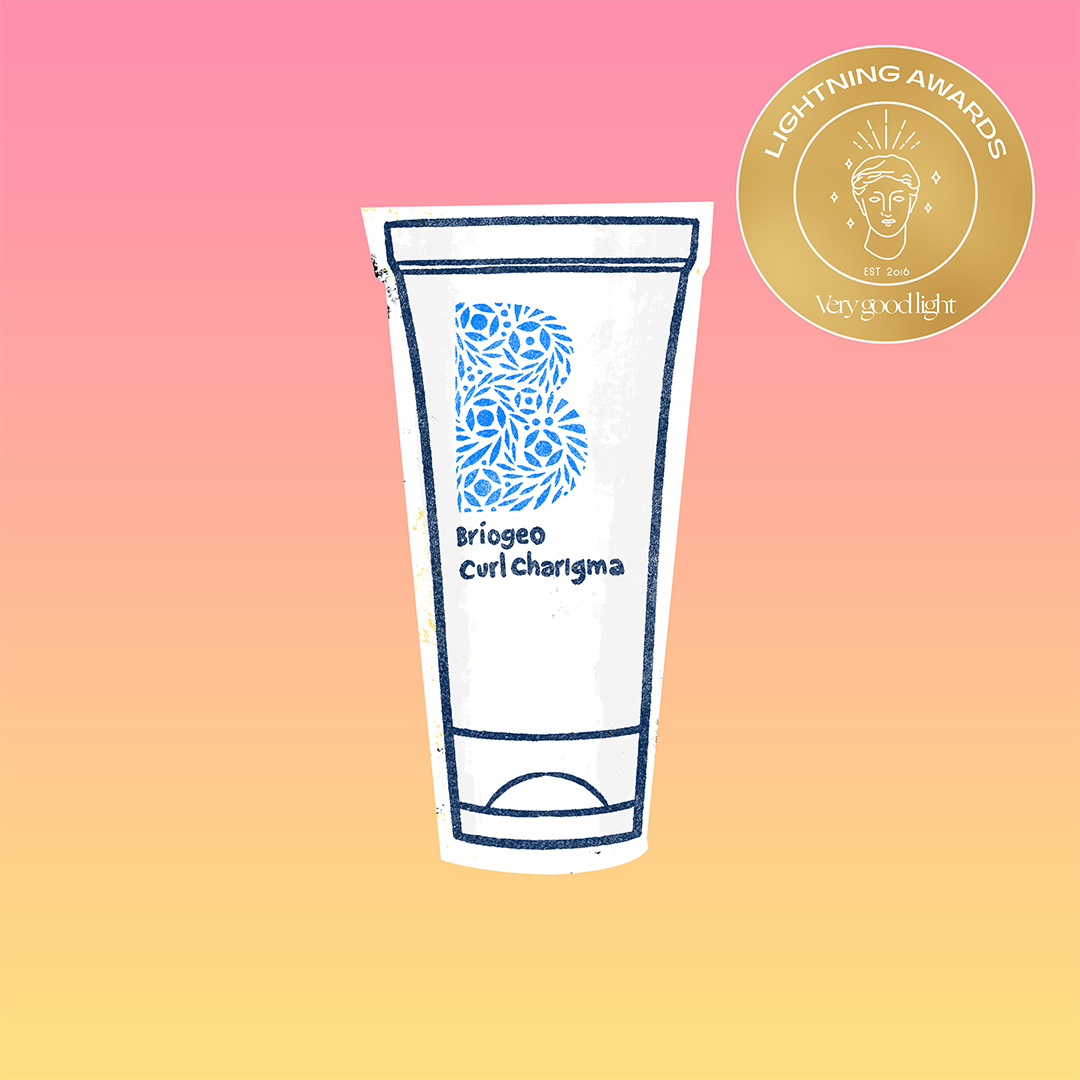 Curly hair products are so personal, and everyone has their own secret recipes for the products and practices that keep their curls poppin' for days on end. This curl cream from Briogeo slid itself into our routines and now we can't imagine styling our curls without it. Made with rice protein and avocado oil, this curl cream has reached near cult-status for its ability to add definition to natural hair textures. It eliminates frizz without leaving your hair crunchy and gives every curl the perfect kiss of soft-to-the-touch definition. Healthy, happy curls lead to better hair days, which is all anyone with curly hair really wants.
READ MORE LIKE THIS