It's our birthday week!
And as we're celebrating our second year of birth – with a tub of Amore Pacific, an Innisfree sheet mask and a BritishM hair mask – while duh, eating cake, we're re-reading stories that moved us.
In the past year, we've tested over 5,000 products, have written countless stories, had over 2,000 hours of reporting and editing, all while reaffirming our mission: to redefine masculinity for a new generation. Each of the stories we wanted to highlight are empowering, uplifting, say something about our culture and aim to be smart reads to enlighten you. Here are our favorite ones that we can't stop thinking about.
A beautiful thing happens when we allow men to cry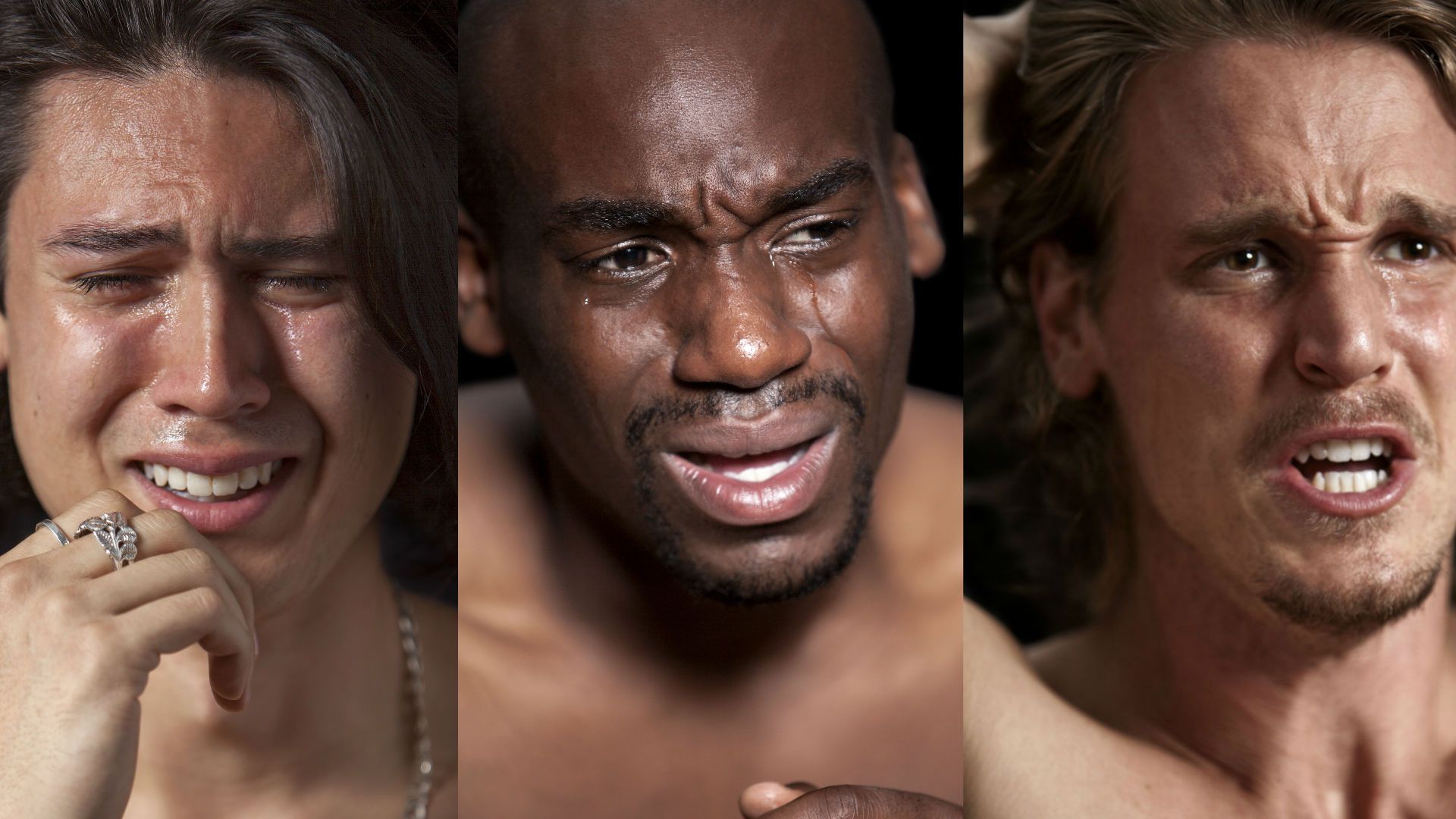 Why is it that we forbid men from crying? It's one of the most natural – and beautiful – methods of coping. And so we set out to capture men crying in sensitive, elegant ways that are completely heartbreaking as they are moving. We collaborated with creative director Margaret Park and photographer Soren Mork and the end photos were absolutely breathtaking.
At Tom Ford, grooming is a rite of passage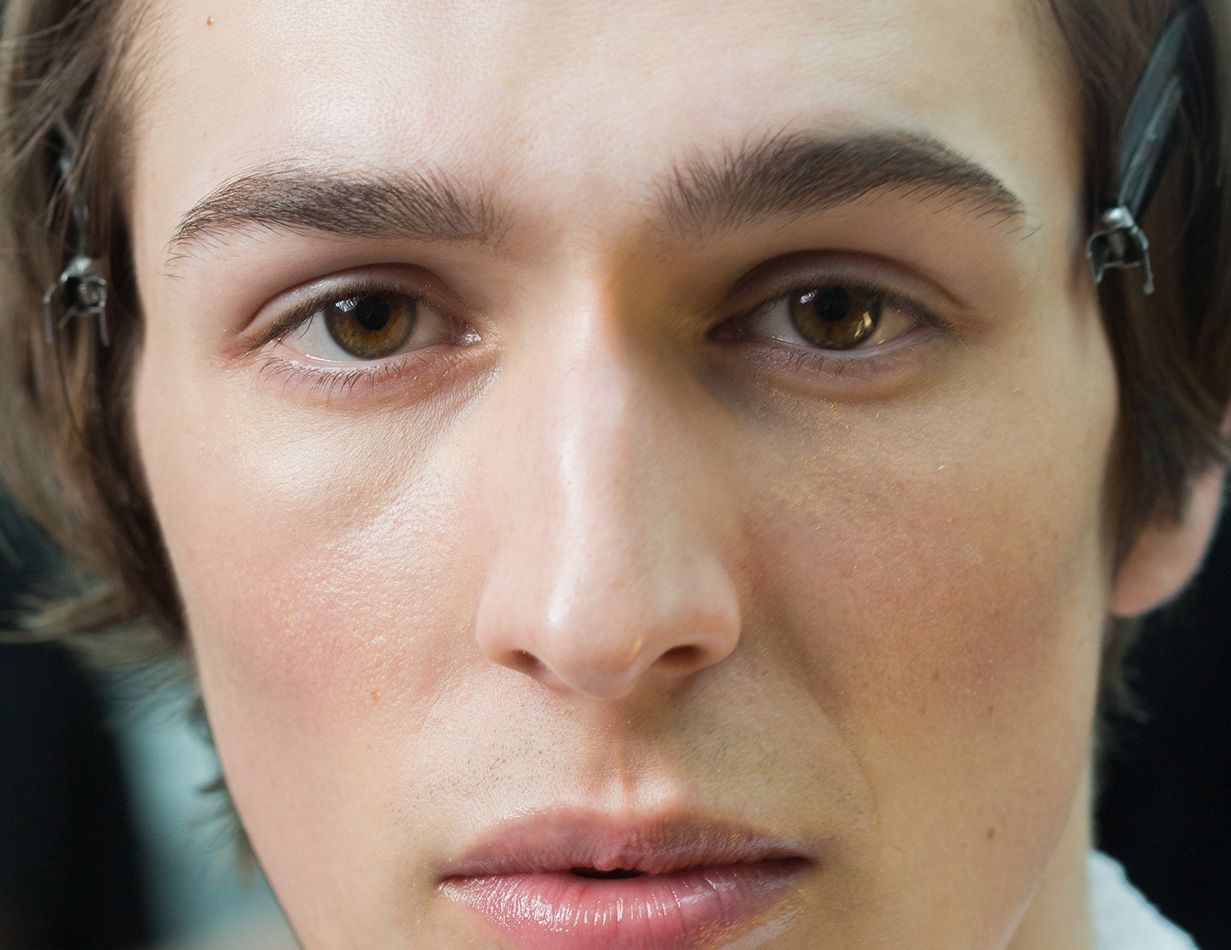 Tom Ford's show earlier in New York City was historic – it's rare that the designer chooses a location outside of London to show his collections. But New York City it was with his men's collection – and we were invited to cover the chaos, drama and beauty backstage, while also learning about a grooming hack that completely SHOOK us.
Sexual racism and when I had enough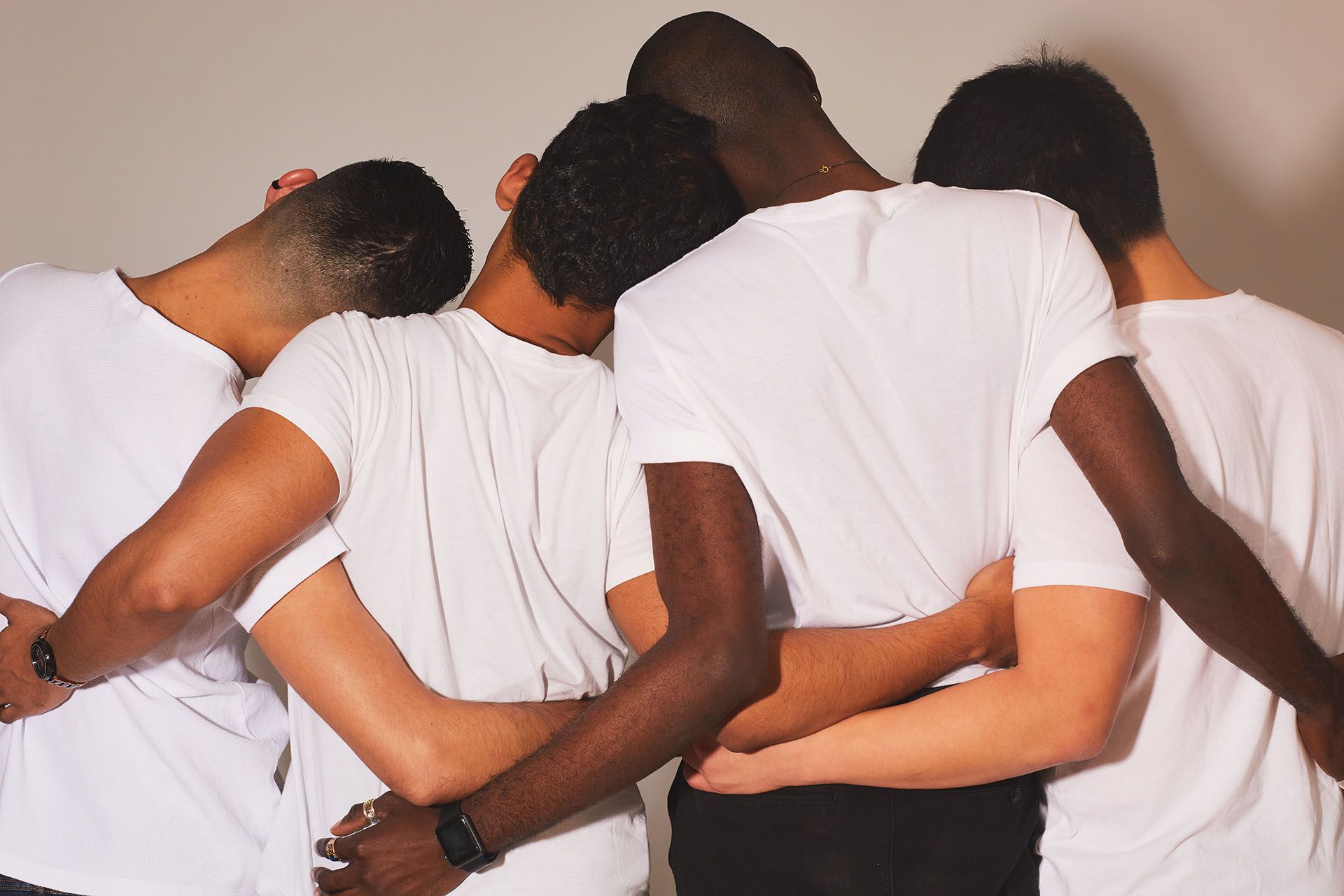 In this sensitive piece, writer Patrick G. Lee recounts his experience with sexual racism and how he decided to love himself and his Asian American identity. The piece allowed us to get a glimpse inside the often overlooked Asian American LGBTQ+ diaspora.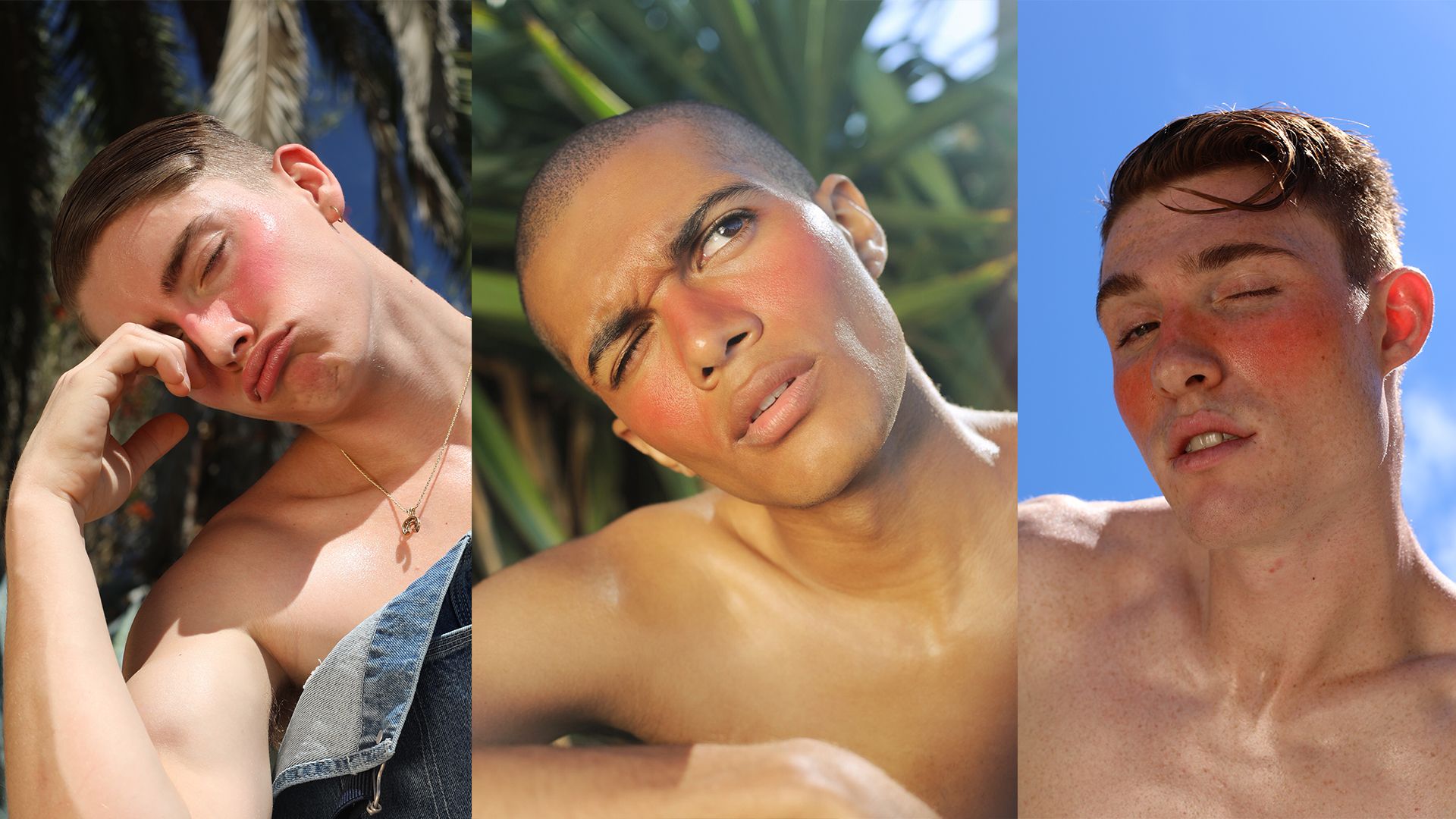 Our original photoshoot took us to Los Angeles where Bukunmi Grace photographed three beautiful models styled by Francie Tomalonis. The result were dewey, youthful faces with a hint of flush.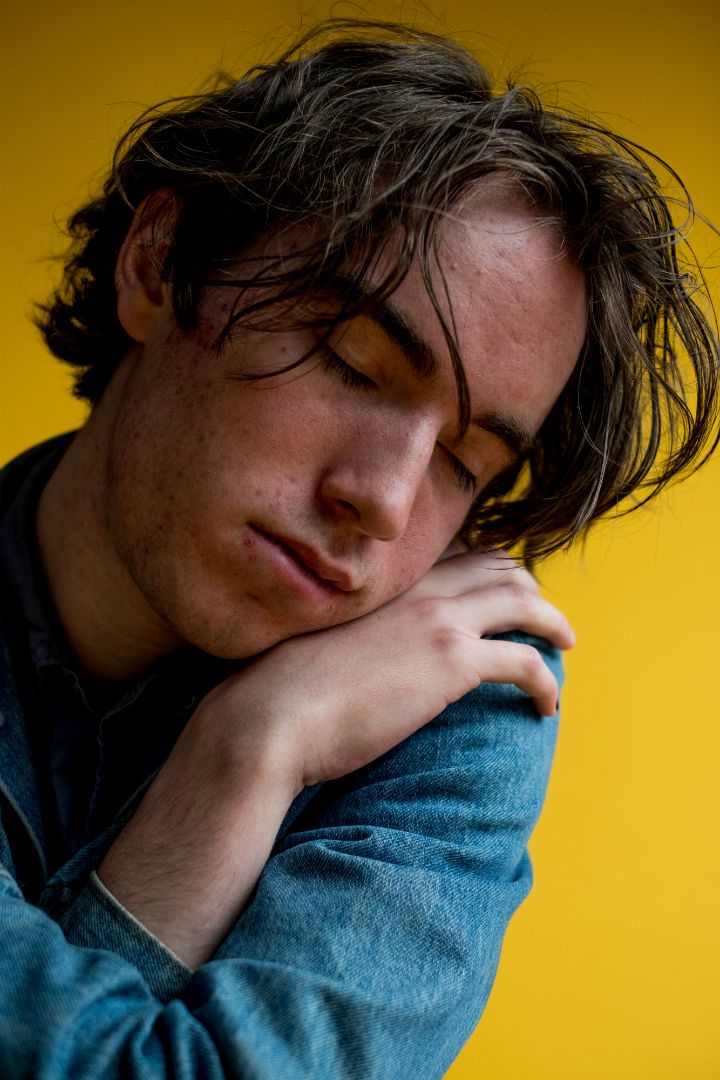 We've become a culture that celebrates every aspect of a human being – from size, color, to sexuality. But one thing that seems unforgivable: less than perfect skin. In this story by former intern Will Lanthier, we photograph young men who open up about their own self-esteem.
Self-care products to keep in mind when you're transitioning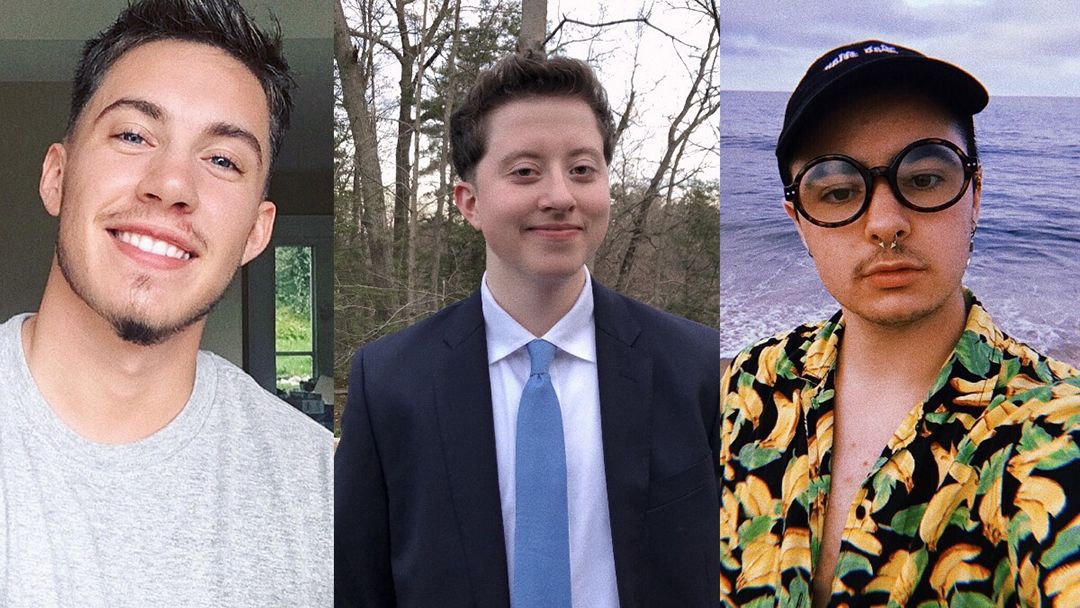 What are the beauty tips you need when you're transitioning from female to male? This is the self-care transition kit that is so well reported and sensitive we were in near tears when we finished reading it. Former intern Jenny Hong was completely methodical in her reporting while allowing her subjects to shine.
I secretly tried out for 'Crazy, Rich Asians'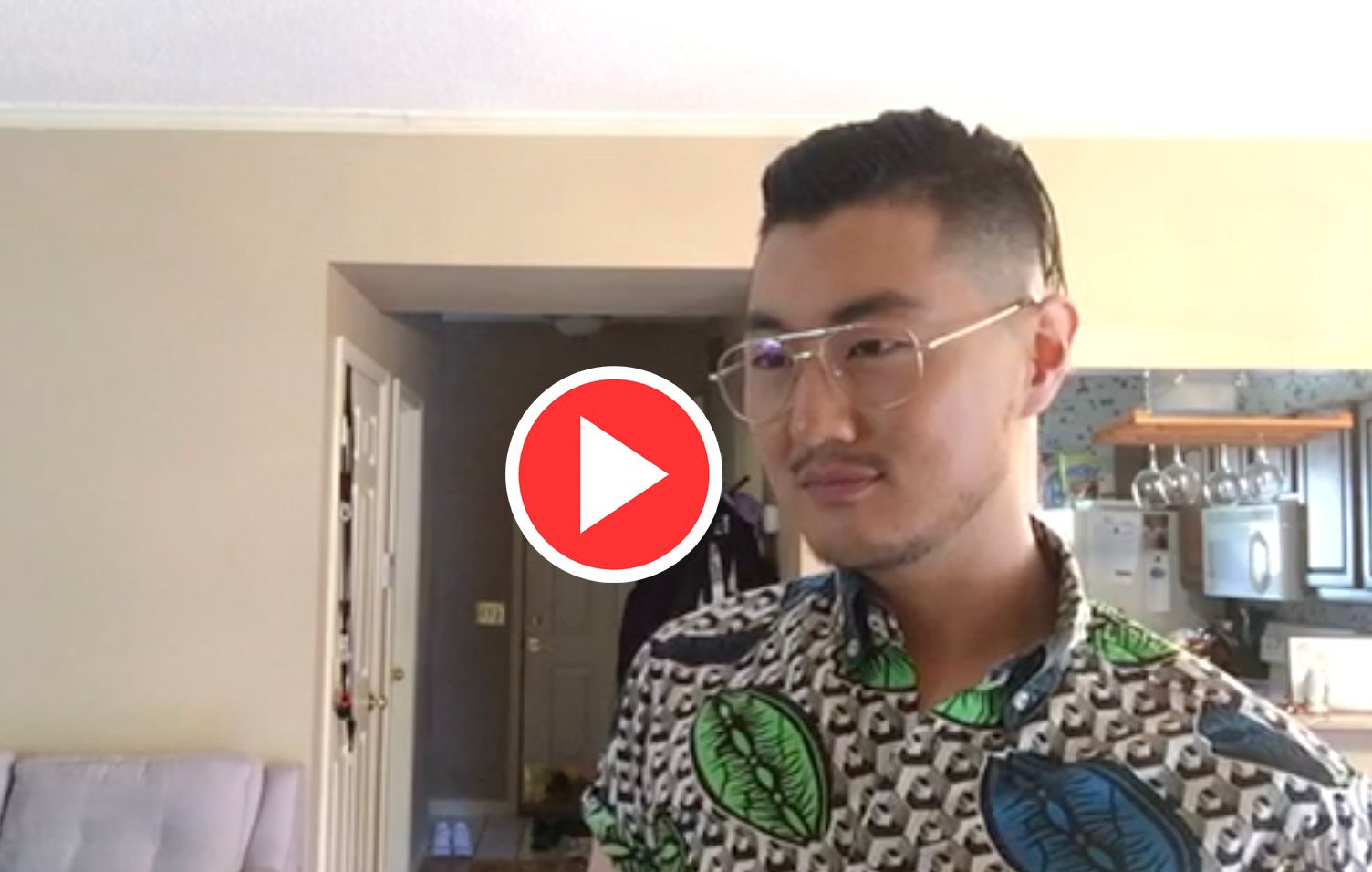 Our editor, David Yi, recounts a secret that not many know: He was asked to audition for the biggest movie of 2018: "Crazy, Rich Asians." The tale is incredible, an allows readers to delve into the world of Hollywood, if even for just a minute.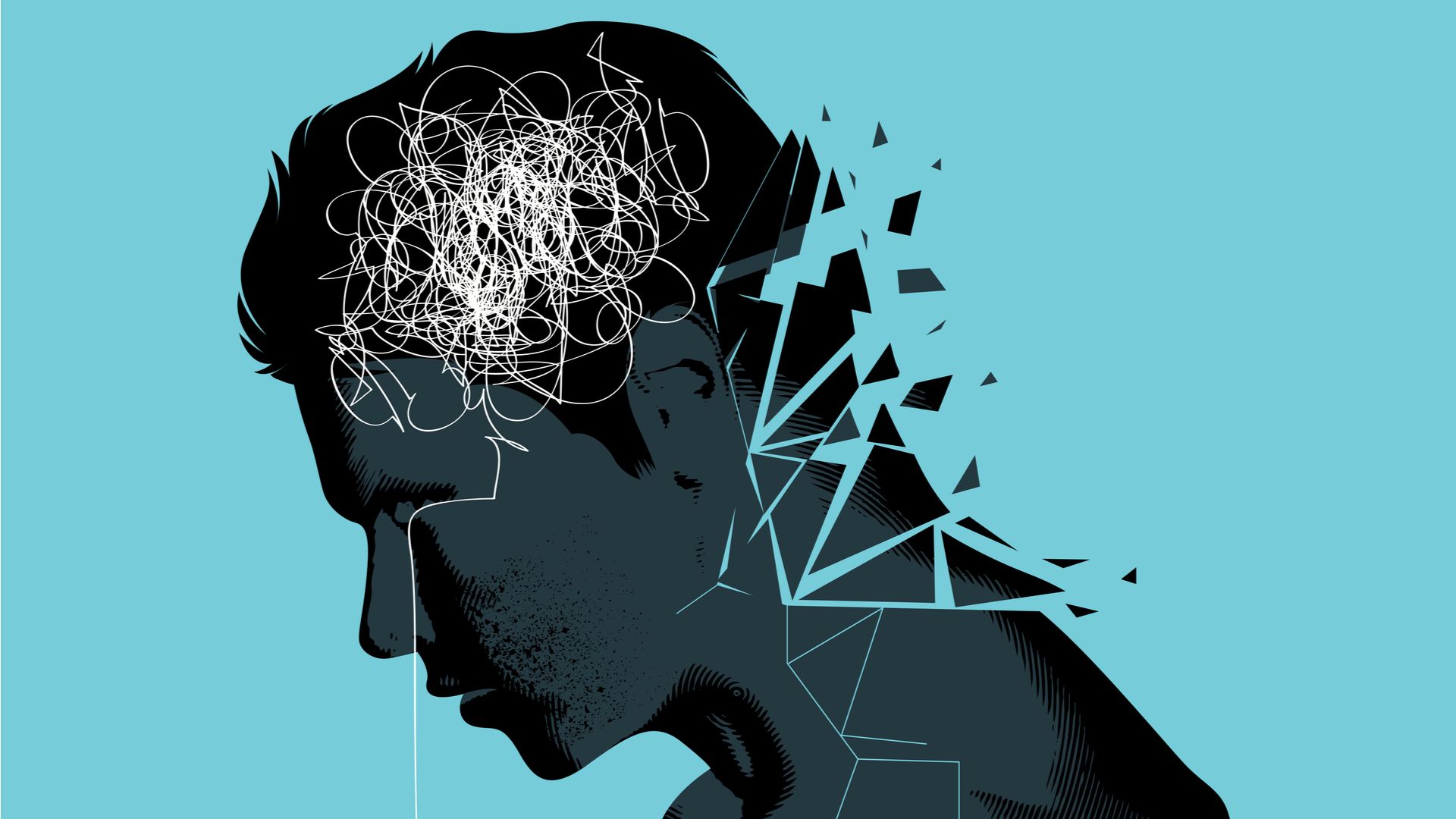 In our Masculinity Week series with Roman, we wrote a piece about mental illness and men. We delve into why men feel they can't emote – and the repercussions of repression.
11 mixed race guys on what it means to be beautiful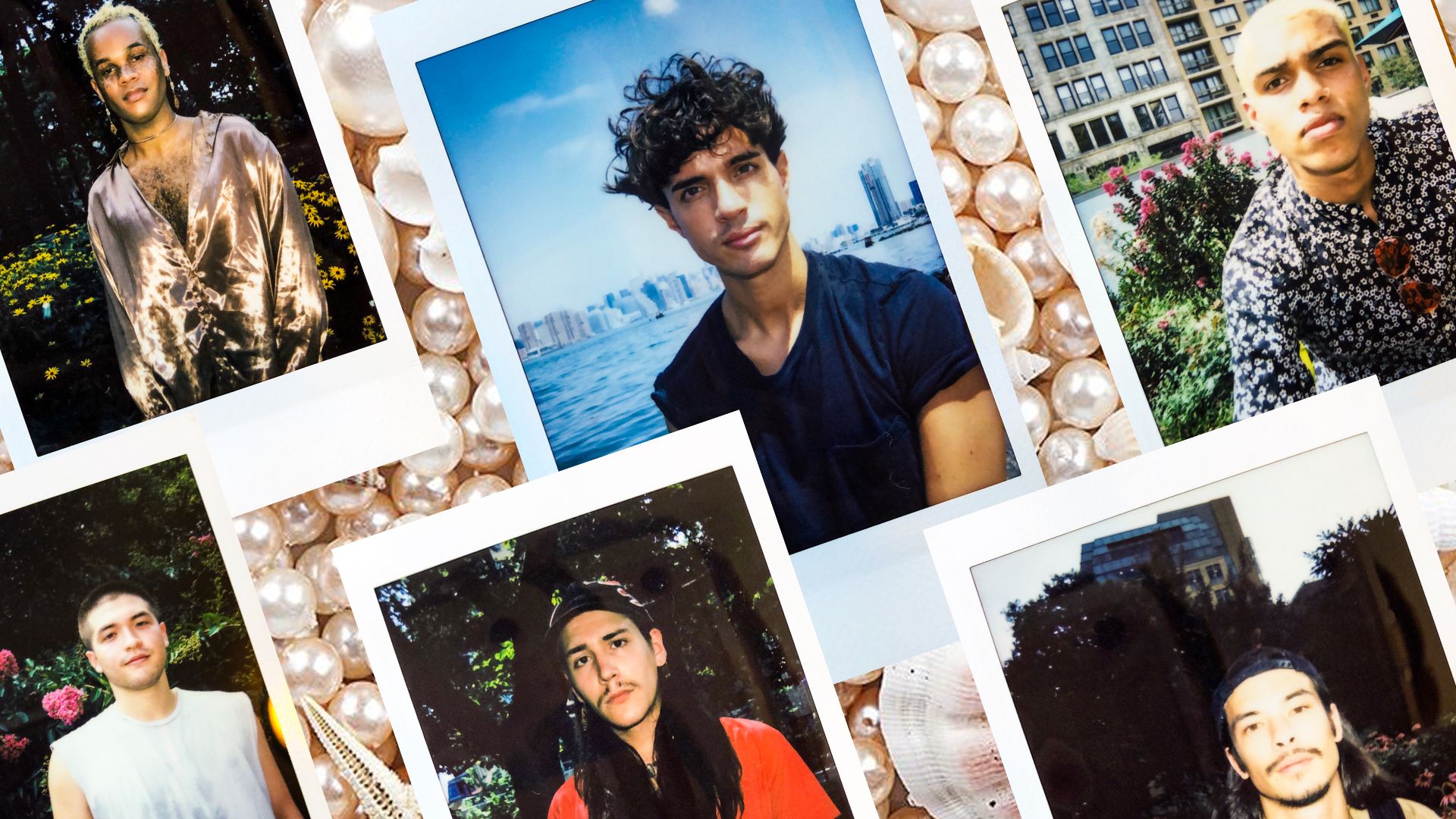 In this incredible story, former intern, Kai Proschan, photographed and interviewed 11 mixed race guys from New York City to highlight what it means to be ethnically ambiguous. This powerful story goes deep into each of these guys' unique experiences.
It's time we talk about men and body image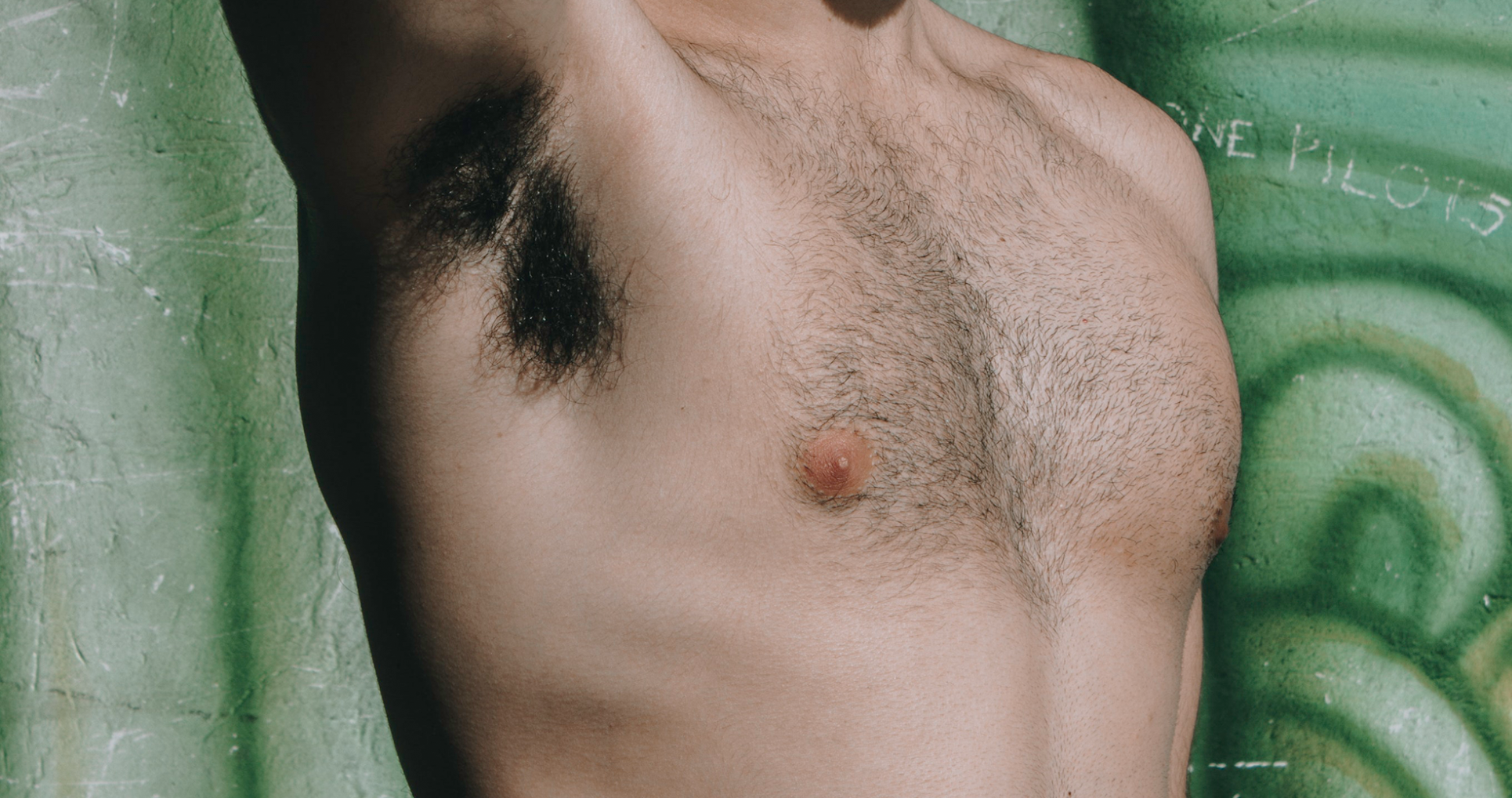 What's it like to have body dysmorphia when you're a guy? Former intern Josh Perkins interviewed multiple men for their own first-hand accounts of body image and why men don't talk enough about their struggles.