best stories
2 posts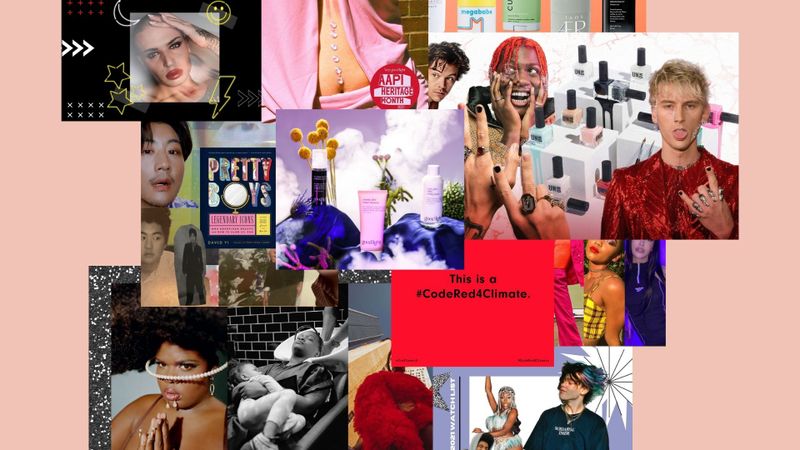 Our 2021 as told by our best stories
From hot vaxxed summer to articles that sparked so much joy. Here are our best.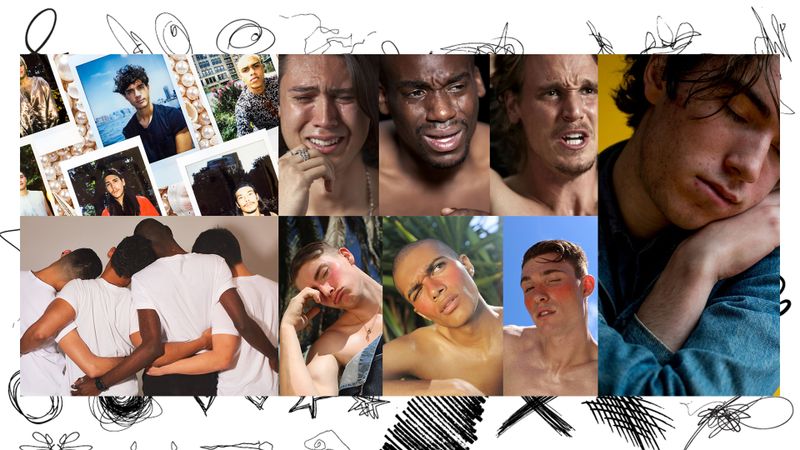 Happy 2nd birthday, Very Good Light! ⚡️
It's our birthday week! And as we're celebrating our second year of birth – with a tub of Amore Pacific, an Innisfree sheet mask and a BritishM hair mask – while duh, eating cake, we're re-reading stories that moved us. In the past year, we've tested over 5,...