Halloween sneaks up on me every year.
Despite loving the season, I am simply never prepared for it. Year after year, I'm too busy navel-gazing to fully focus on assembling a halfway decent costume. It also doesn't help that the difference between a crappy costume and a stellar costume is usually Comic Con-levels of preparation. You simply cannot just phone it in...
Unless you reference this guide of last-minute pop culture Halloween costumes that are so esoteric and thought-out, people can only assume you've had this planned since Memorial Day. This is the season of tricks, is it not?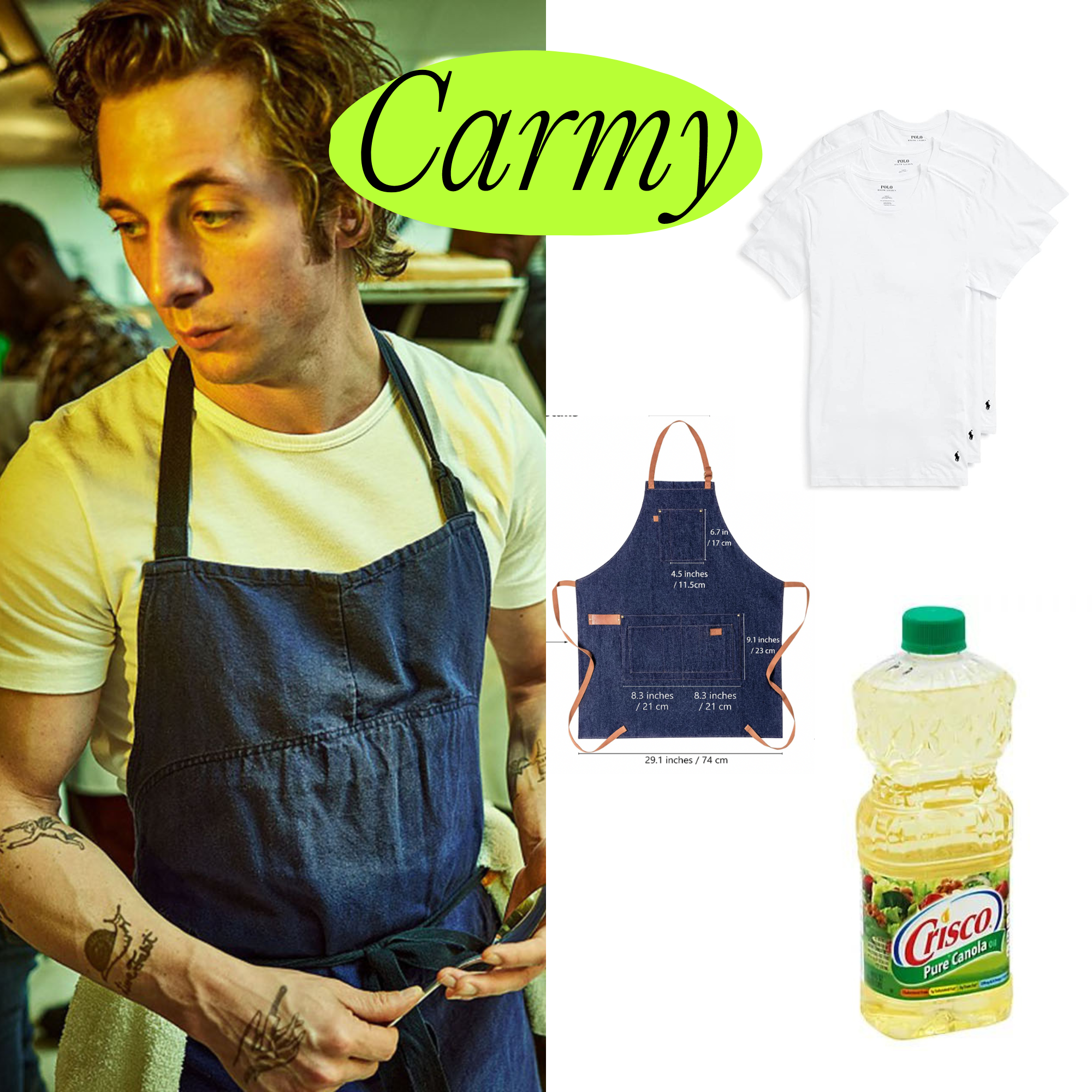 Carmy, The Bear
Halloween's hottest costume is also television's hottest chef. Don't forget sensible kitchen clogs, bed head, and a devil-may-care aura.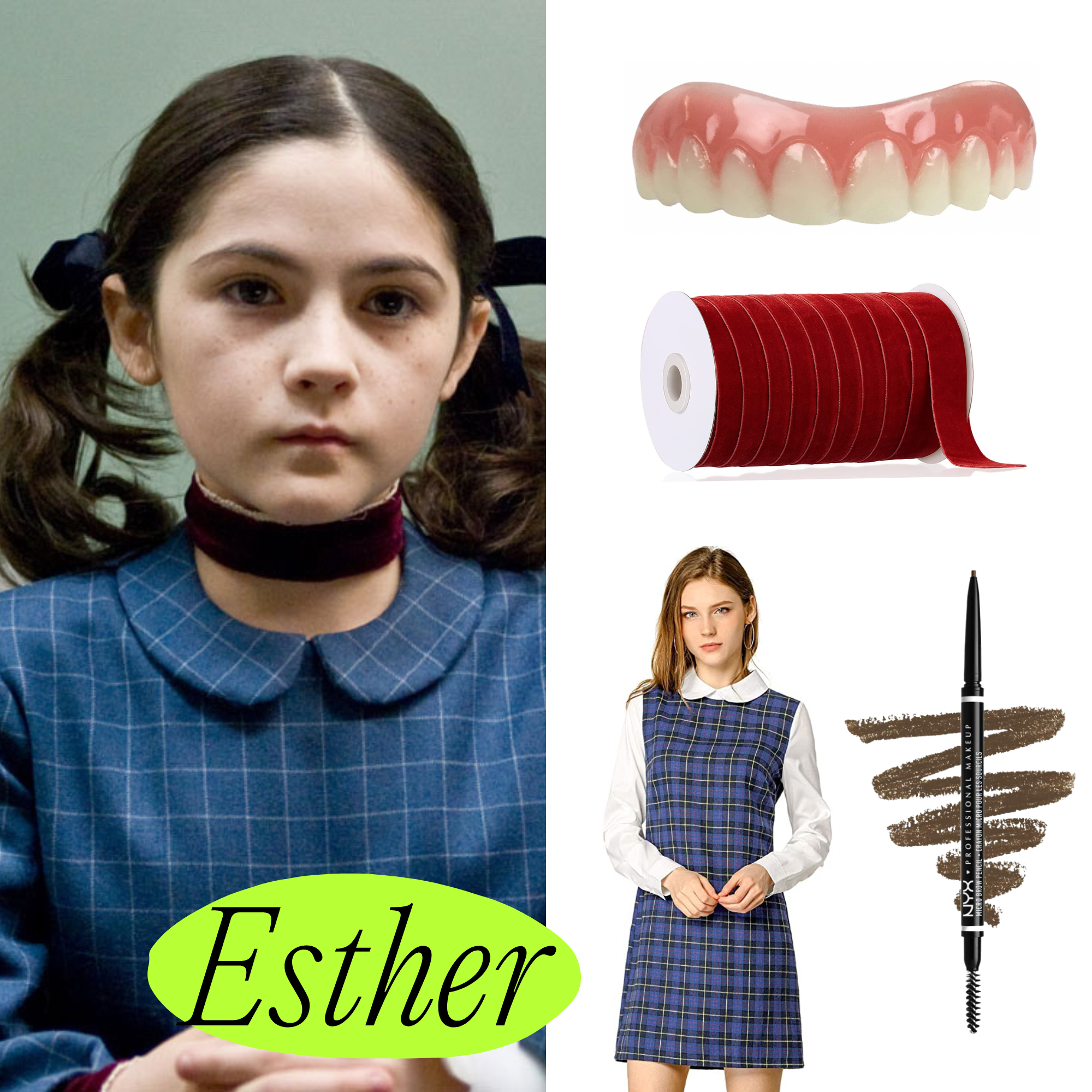 Esther, The Orphan
It's wild thinking that even though this character made her appearance 13 years ago, she has already been cemented in the hearts of many horror nerds like myself.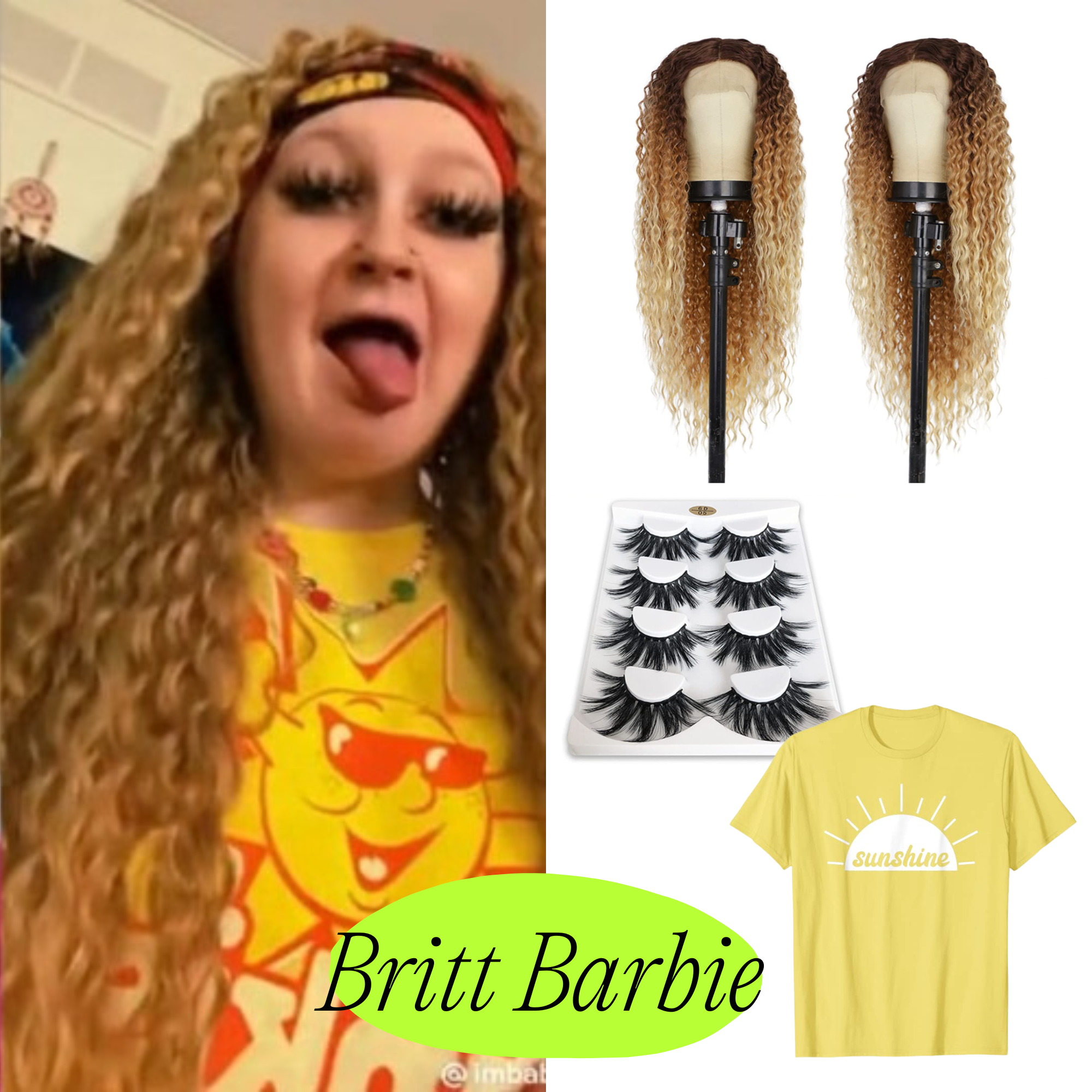 Britt Barbie
Go slow and steady when doing the "Period Ahh, Period Uhh" tongue choreography! You don't want to pull a muscle.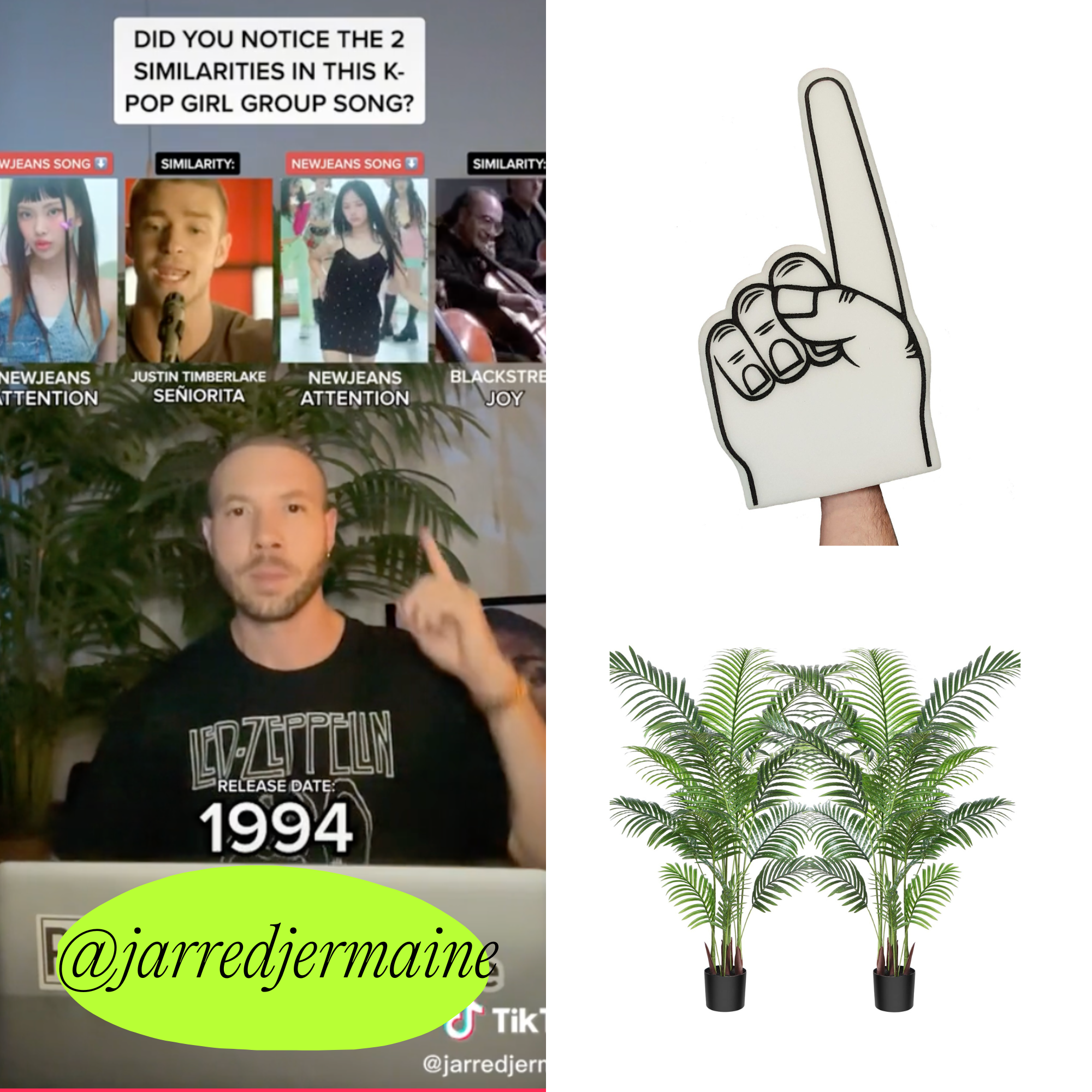 The upward-pointing TikTok guy
Simply point up anytime a song is playing.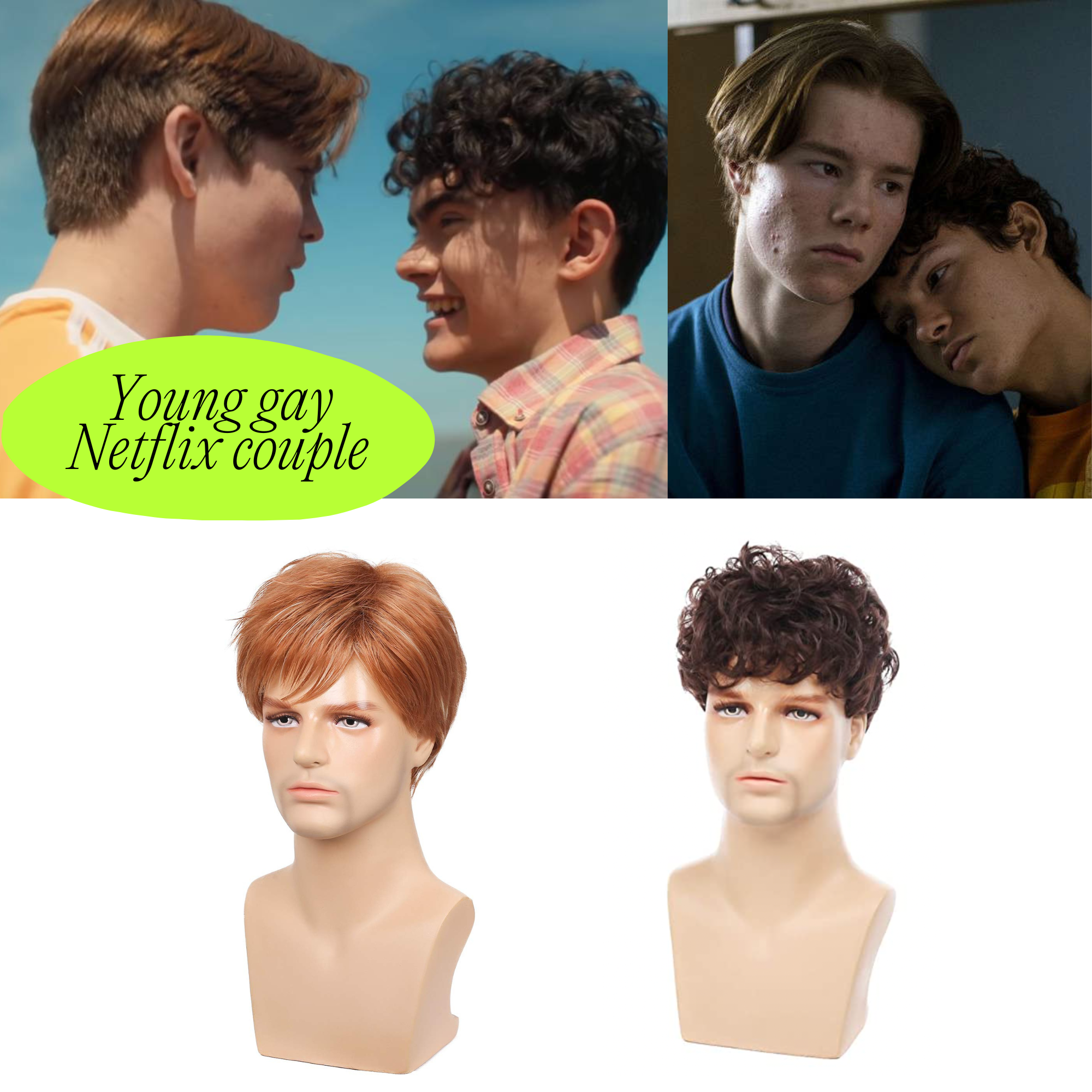 Nick and Charlie, Heartstopper/Wilhelm and Simon, Young Royals
Honestly, the wigs work for both.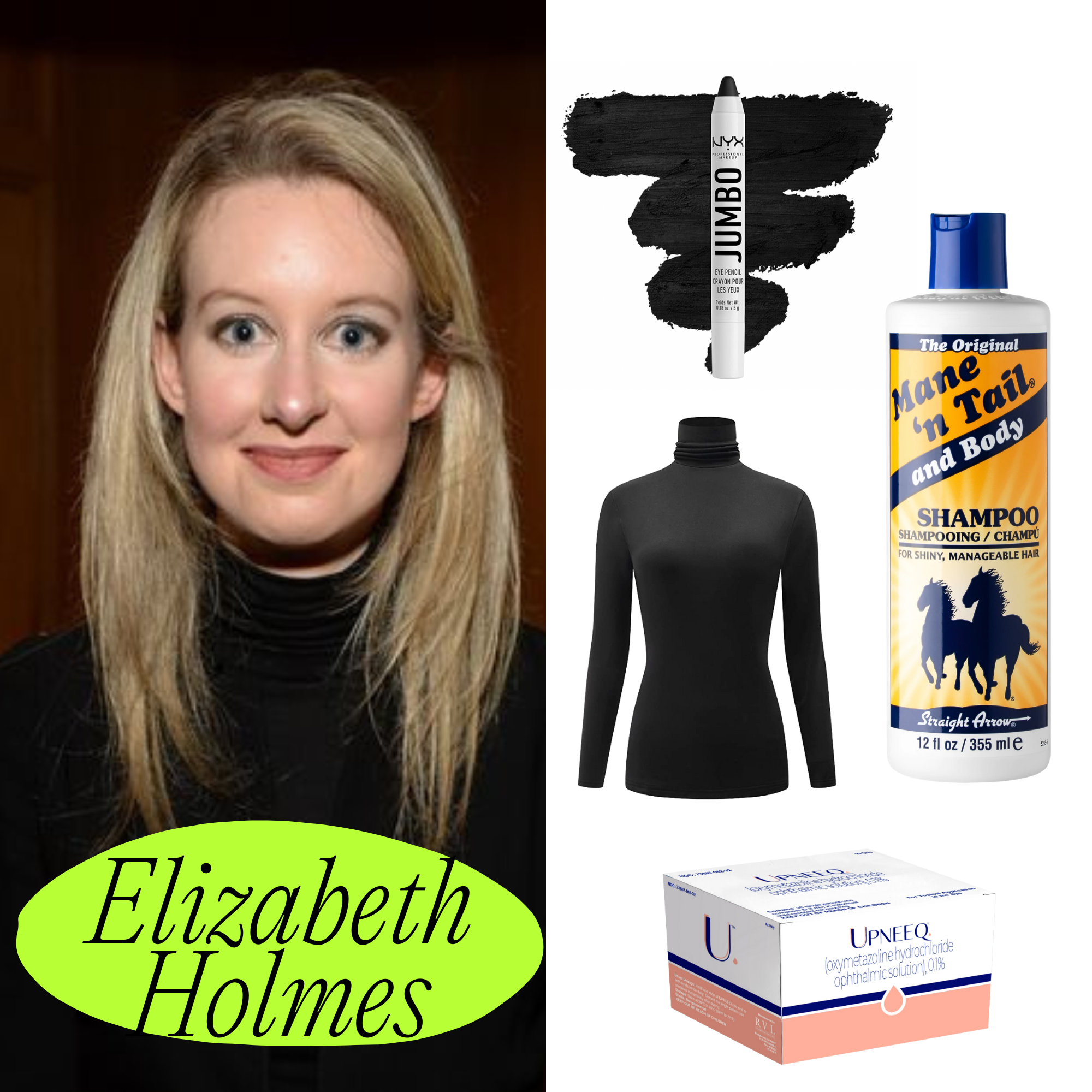 Elizabeth Holmes
Practice this line in a vocal pitch similar to talking through a burp: "This is an inspiring step forward." To help drive home this esoteric joke: Upneeq is a prescription-only eyelid-lifting eyedrop.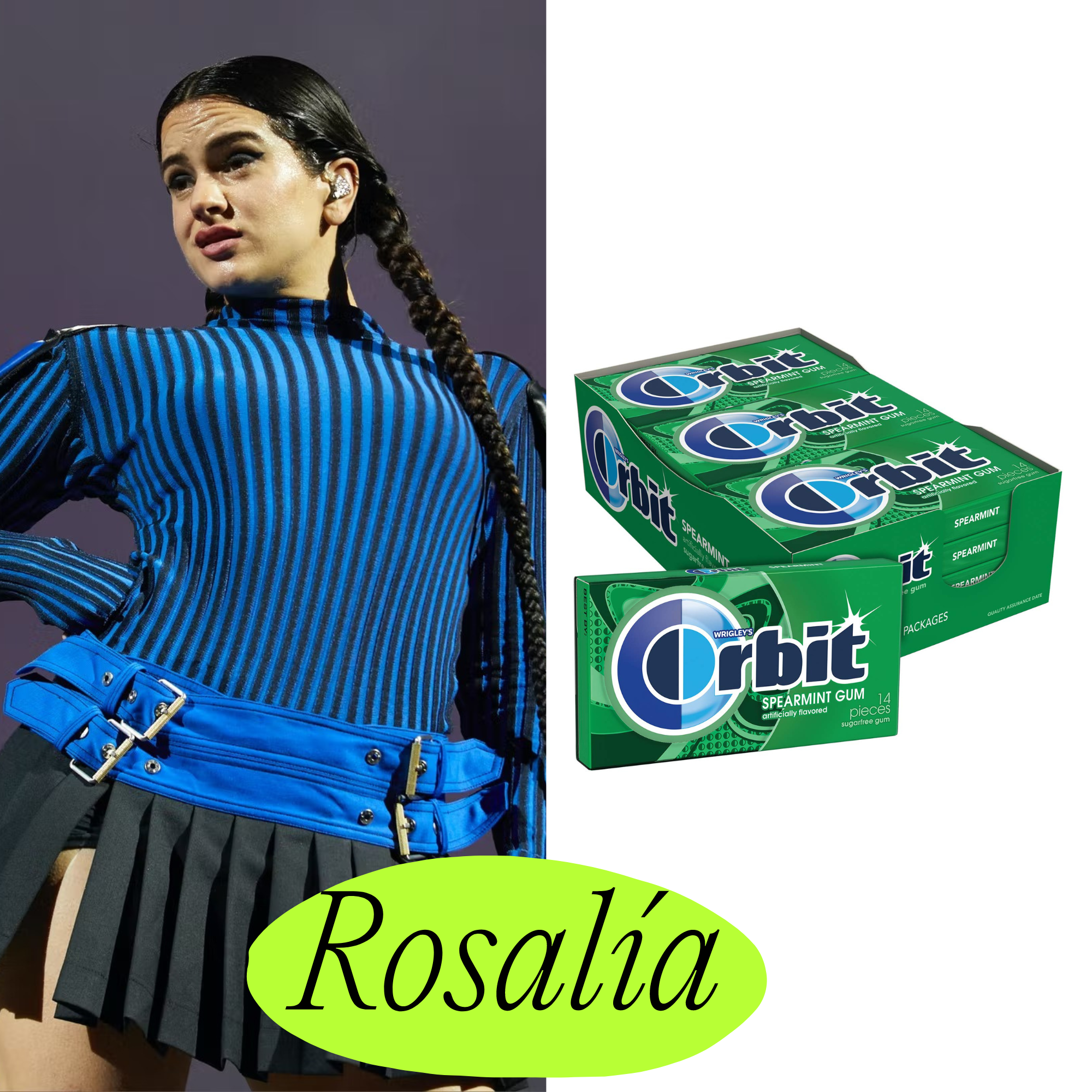 Rosalía
Nail the pose, and you've nailed the costume.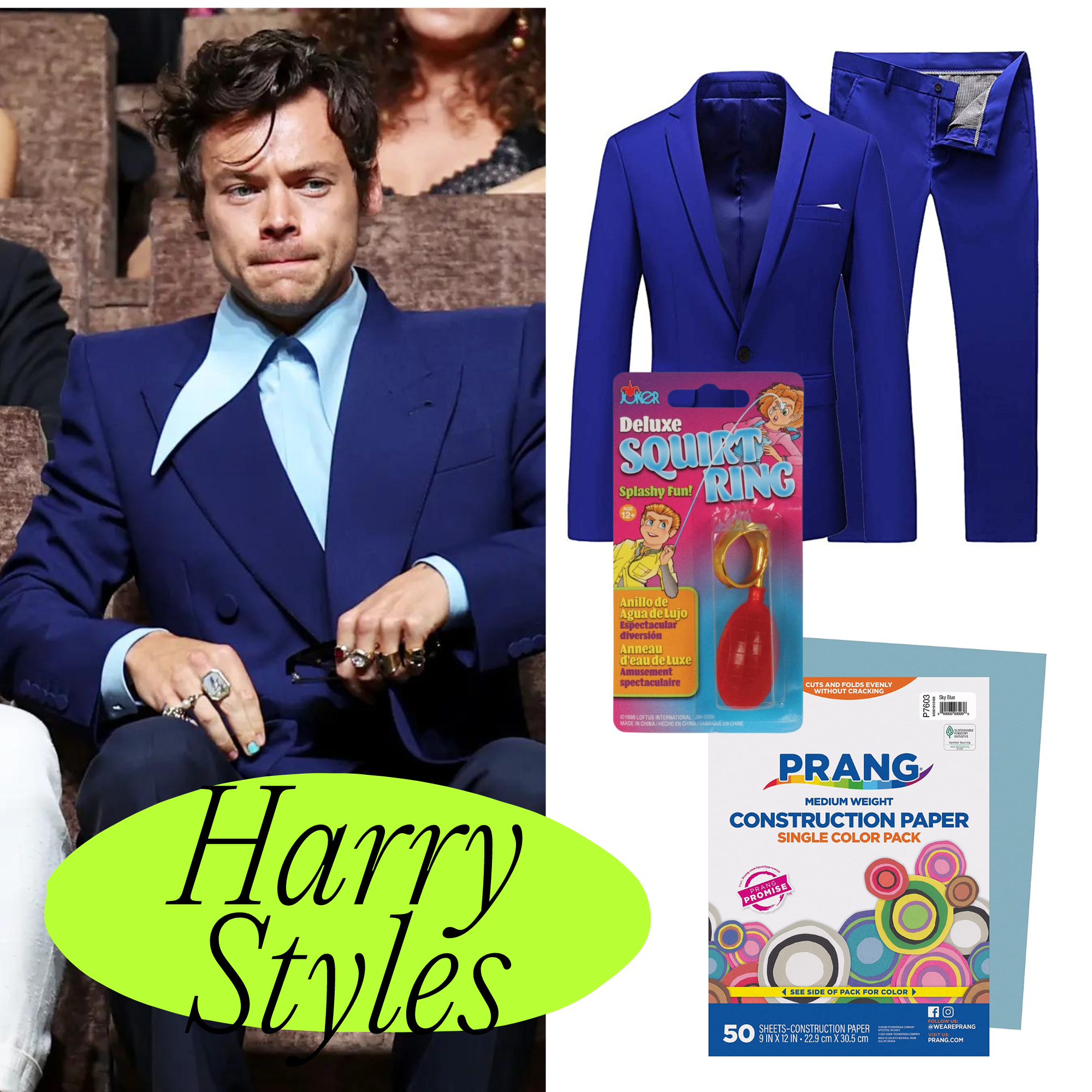 Harry Styles
Did he or didn't he? D.I.Y. your own oversized lapel and let the people wonder.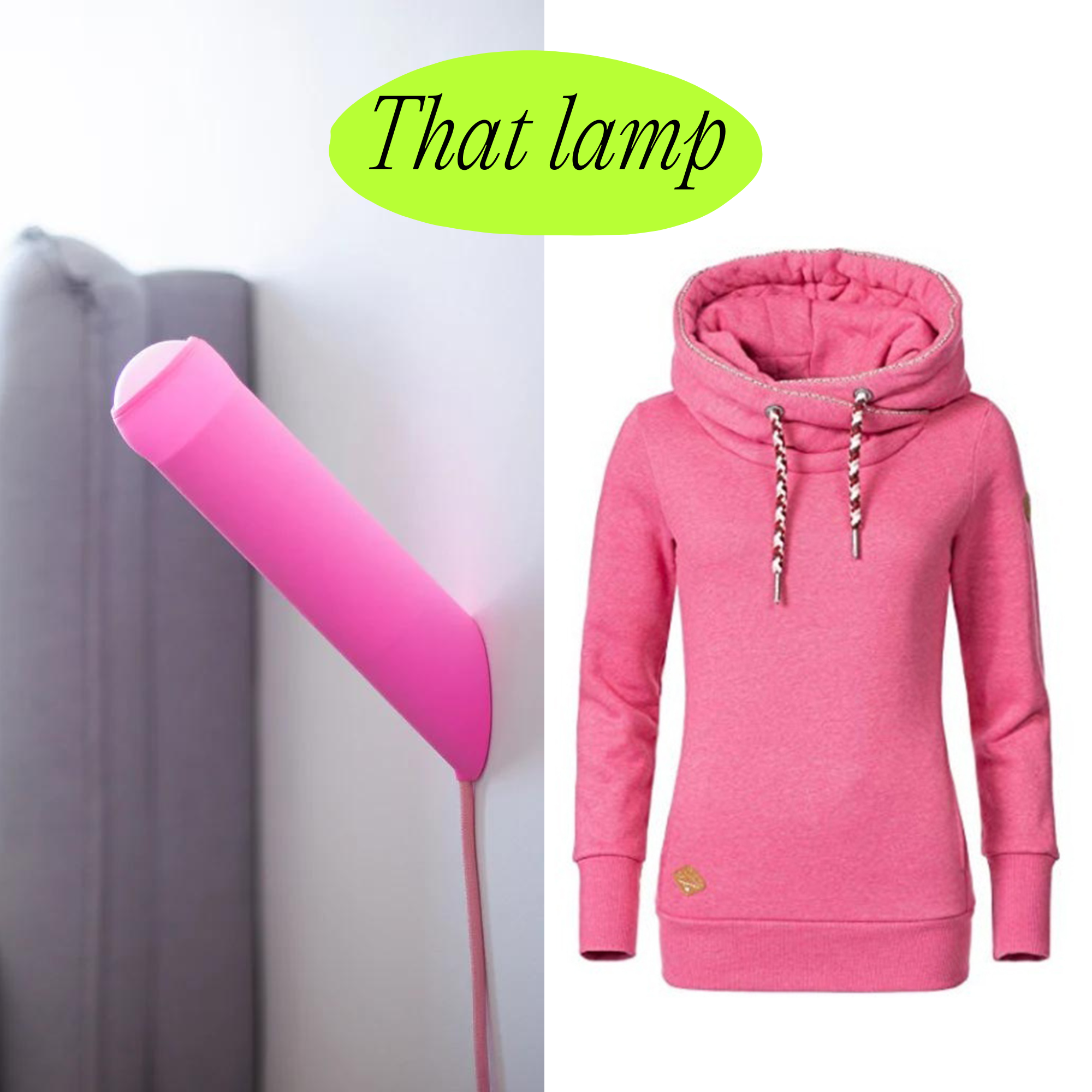 That lamp
You know the one.
---
READ MORE LIKE THIS