In this series with writer James Barrett, we get an honest look at beauty from a fresh perspective. Called (skincare) Virgin Diaries, James takes us through his own skincare journey – the highs, the lows – and everything in between. ⚡️ To read the first article in this installment where James talks about what led him on this journey, and how he plans to develop a skincare routine for the first time, click here.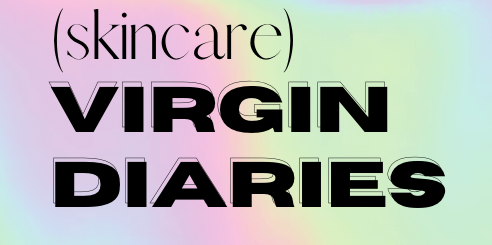 If I'm being totally honest here, I've been sleeping on moisturizer for my entire life.
Skincare Virgins — we're onto the last step of our routine. Crazy, I know. Just to recap, we started with the cleanser, the importance of SPF, the glow of toner, the essential exfoliant, and the soothing serum. Together, we've come a long way from the days of having no skincare routine at all to feeling good in our skin. If you were once afraid to walk down the skincare aisle, I hope this journey has helped make you feel more confident in your skincare selections and encouraged you to create a routine that's right for you.
While each step in the skincare routine does something different, moisturizer is the all-important end of your routine. Do you want dry, dull, and flaky skin that itches? What about wrinkles? No thank you, next. Well, that's what will happen if you don't use a moisturizer — creating textures on your face that you always want to avoid. A good moisturizer will act as a barrier, keeping bad things out—like bacteria and UV rays—and good things in, like your toners and serums.
It's all about keeping your skin cells healthy and protecting them from dryness — especially in the colder, winter months. If you don't, it essentially creates a snowball effect. The dry skin becomes irritated and itchy, causing red splotches, leading to breakouts and acne.
After completing the other steps in your routine, the moisturizer adds a layer of protection to your face. Using it only helps the other steps be that much more impactful — which helps you get the most out of the products you purchase. Before we get into the stuff I tried, it might seem insignificant, but it's important to choose what type of packaging is right for you. Jars sometimes can invite bacteria as you scoop the product out. Moisturizer in a tube is more sanitary, but not every moisturizer is packaged this way.
After trying an array of products this month, here are my thoughts…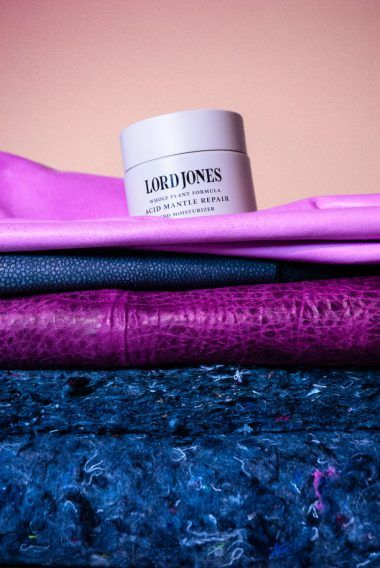 Hot Take: If a moisturizer can feel fluffy, this is it.
I've never tried a CBD-infused skincare product before. This whole plant formula has 250mg of full-spectrum hemp-derived CBD extract. And no — you can't get high from CBD. It even comes with a small golden spoon, but I just used my fingers to apply. The texture is fluffy and light and my skin felt refreshed for the entire day. Like SPF, make sure you rub it in completely so you don't leave any white marks on your face.
Price: $75 for 50ML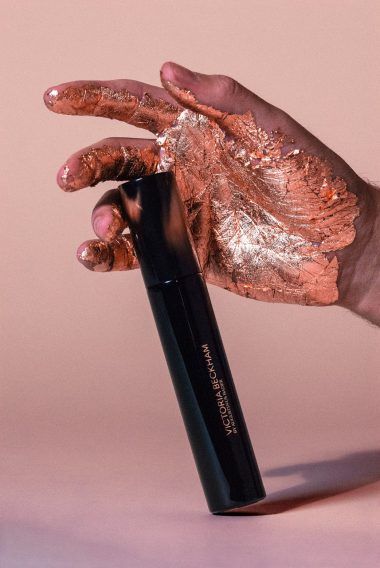 Hot Take: It's not your typical moisturizer, but it left me glowing.
Who knew Victoria Beckham could do skincare so well? While it is her brand, she developed it with super-luxe Augustinus Bader, an award-winning skincare brand founded by a professor of applied stem cell biology. The pump bottle is great so you know exactly how much to use. With this product, it doesn't even feel like you're putting on a moisturizer. This is because it's also a primer, which is used in preparation to apply makeup. Well, I don't wear makeup, but I still loved using this — especially because it gave me a golden glow and made me feel like I am lying on the beach somewhere and not home in quarantine.

Price: $145 for 50ML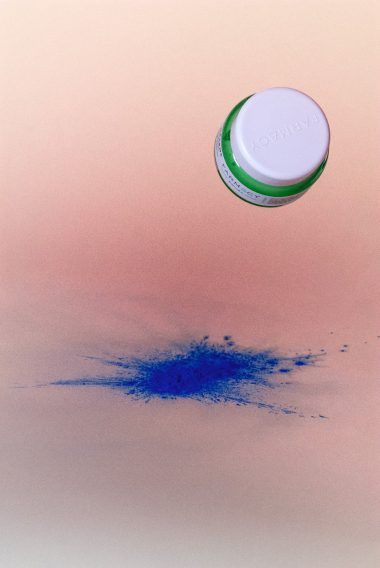 Hot Take: Honestly, it looks and smells like candy.
The green coloring of Farmacy Daily Greens really rings true to the name, and it's all-natural, thanks to the moringa and papaya. It makes me actually want to spread it all over my face. Getting into the details, it's oil-free, silicone-free, vegan and cruelty-free. I have oily skin and it didn't leave me feeling greasy at all, but feeling hydrated and not super shiny. When used regularly, it controls shine and clears pores. Fun fact: the moringa is sourced from a local family farm in Coachella Valley, California!
Price: $38 for 50ML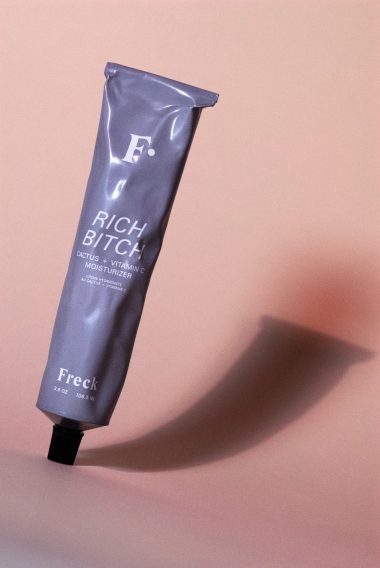 Hot Take: Yeah, I'm feeling like a rich b*tch.
I need to remind you how obsessed I am with Freck's branding (their serum is Lil Prick). Like, yes I will apply Freck Rich Bitch to my face every day and feel like a boss. It's a great deal for the price, as it's one of the biggest bottles for a moisturizer on the market right now. With Cactus and Vitamin C, it left me moisturized for the entire day. It had me looking forward to the end of my skincare routine.

Price: $32 for 106.5ML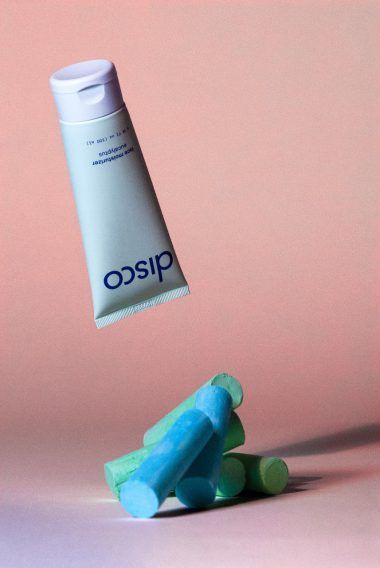 Hot Take: A solid choice for any skin type.

If you're not sure where to start, Disco's Hydrating Face Moisturizer is a good place to begin. It's no-frills and honestly, for a moisturizer, that's totally okay. With an emphasis on anti-aging, it uses macadamia oil to help fight wrinkles. There's a eucalyptus scent which I could do without, but it still gets the job done.

Price: $24 for 100ML
It's not time to say goodbye just yet! Next month, before our (skincare) Virgin Diaries "graduation" (ugh, I'm so proud), I'll discuss some of my favorites throughout the series and pieces of advice before you go off and spread your wings.

(Photography by Eliana Petrides @maisonhliana)
READ MORE LIKE THIS