In this new series with writer James Barrett, we get an honest look at beauty from a fresh perspective. Called (skincare) Virgin Diaries, James takes us through his own skincare journey – the highs, the lows – and everything in between. ⚡️ To read the first article in this installment where James talks about what led him on this journey, and how he plans to develop a skincare routine for the first time, click here.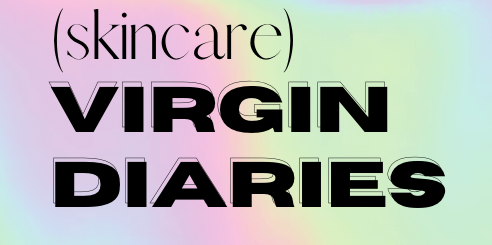 Save room for the dessert of your daily regimen with serum.
As we've ventured through big components of skincare over the past couple of months from cleanser, SPF, toner, and exfoliant, we've checked off the meatiest parts of our routine. We've come a long way, skincare virgins — hopefully, the skincare aisle doesn't look as scary as it once did. When using new skincare products, it's important to not just take a recommendation, but to really understand what you're rubbing all over your face. Everyone has different skin types, so it's important to find what's best for you.
SEE ALSO: (Skincare) virgin diaries: I used toner for the first time ever and I'm glowing.
You've used cleanser and toner to get rid of all the dirt on your face — now it's time to enhance and elevate your skin with the serum. Unlike a moisturizer, serums are filled with active ingredients, meaning that you'll see results in a shorter amount of time. Serums help with combating fine lines, discoloration, pimples or acne, and even dullness. It's all about hydrating your skin for that rich and plump look!
I'd recommend applying the serum twice a day — morning and night. Serums always need something to seal it, so in the morning seal it with SPF, and at night with your moisturizer (which we'll get to). Always remember that products with a dropper should not be used directly onto your face, but dropped onto your fingers to properly apply, because you don't want to contaminate the dropper and bottle with bacteria from your face.
Make sure you only apply a dime-sized amount to your face. Like toner and SPF, do not wash the serum off of your face (but if you did, don't feel silly – I did it too at first). With droppers and pump bottles, it can be really easy to squirt too much out, but try to avoid wasting product. While my skin type is primarily oily, I tried a bit of everything on the serum spectrum so you don't have to.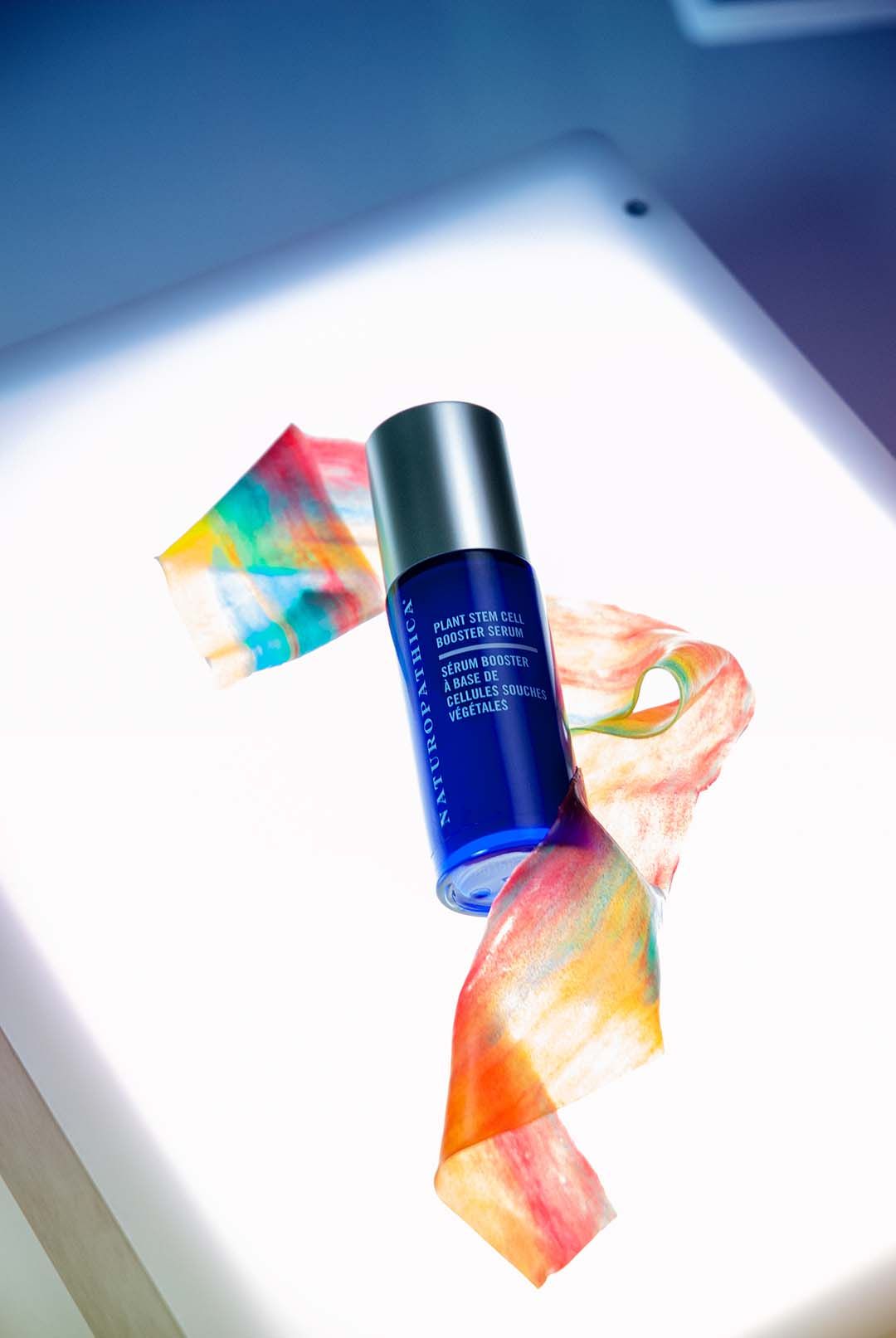 Hot Take: The best smelling serum in the bunch.
I tried Naturopathica's SPF a couple of months ago, which got me excited to try their Plant Stem Booster Serum. This serum helps refresh your skin's look by primarily combating fine lines and wrinkles. This serum contains Buddleja Davidii Cell (AKA butterfly bush), which helps with your skin's hydration. But besides the benefits, I just feel cool saying "butterfly bush." Right?!
Price: $90 for 1.2 fl oz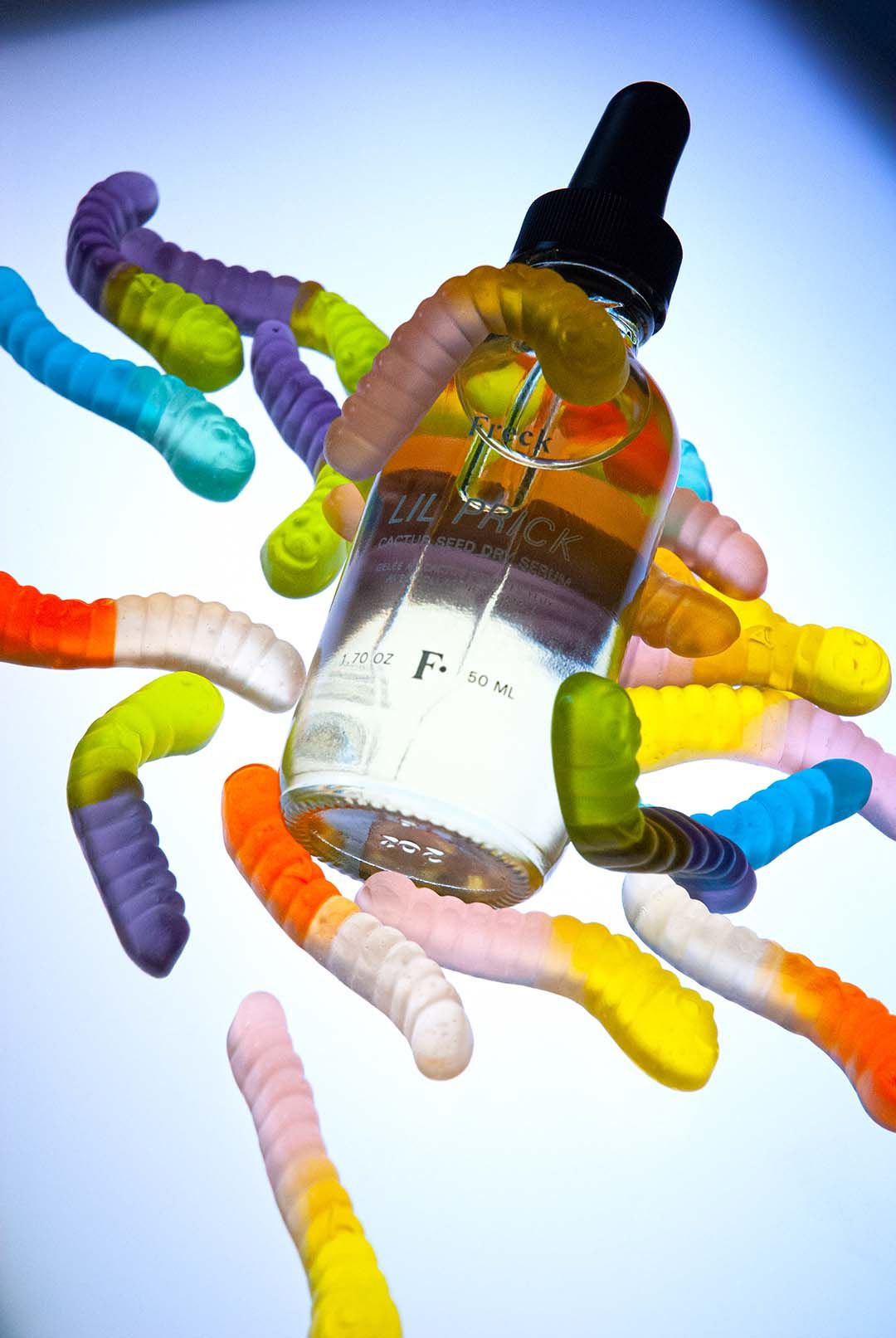 Hot Take: Completely obsessed. Period.
Freck sure does know how to hook me with their clever naming packaging. I'm here to report that the contents are just as good if not better. The texture of this serum is super thin, which I love, so I don't feel like I'm putting five layers of thick creams on my face. Featuring ingredients like prickly pear seed oil, sweet almond oil, and apricot kernel oil, this serum doesn't leave my face greasy at all. Before using this cactus seed dry serum, I never really ever thought about cactus seeds before…what a concept!
Price: $40 for 1.7 fl oz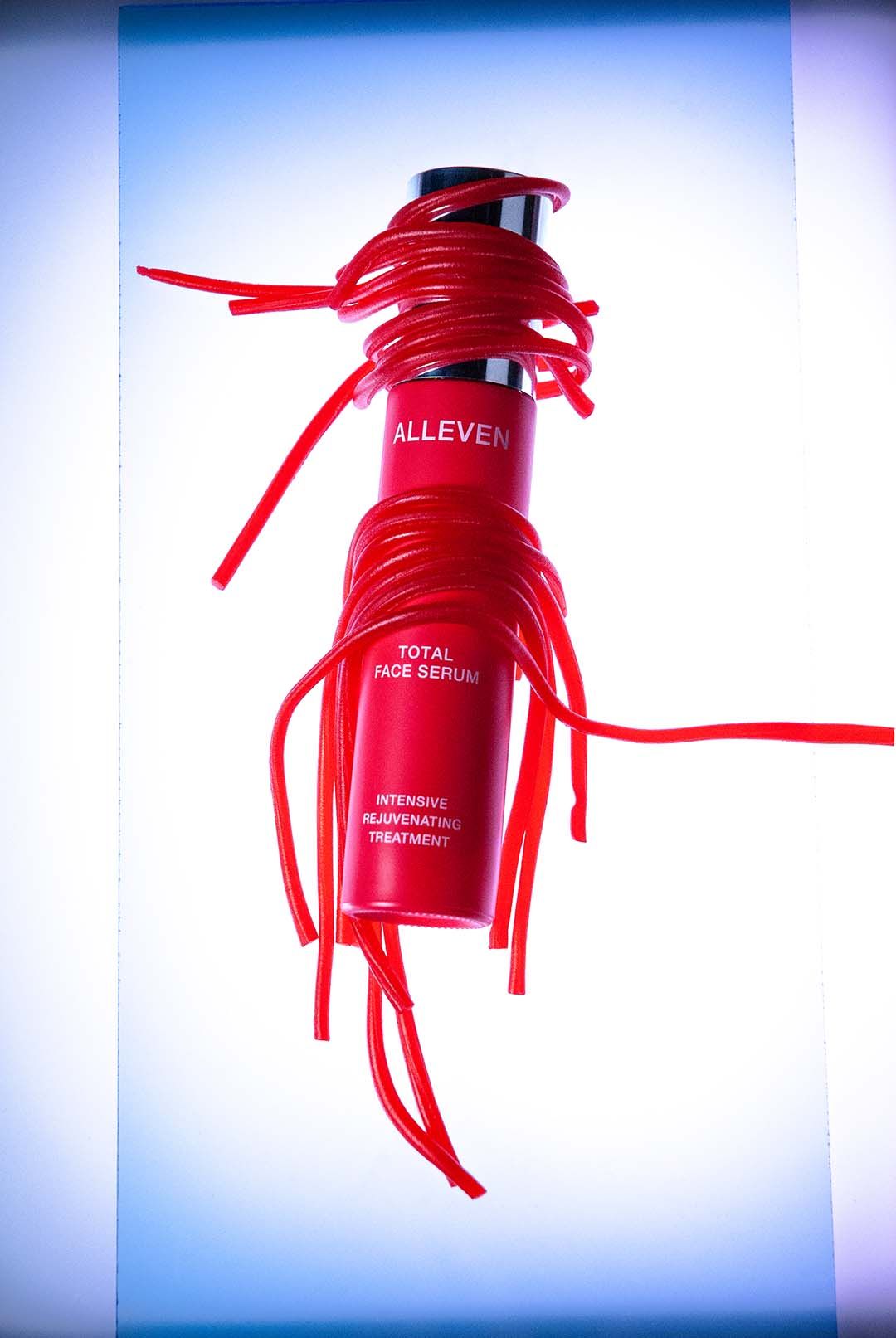 Hot Take: A good quality serum for any skin type.
With ALLEVEN's Total Face Serum, you don't need to worry as much about your exact skin type. This all-in-one regimen has seven molecular factors. I know it's scientific, but all you need to know is that my skin felt refreshed and hydrated until the end of the day. What I liked about this one is that I could trust the quality and understand what exactly (in great detail) what I was applying without having to be a skincare afficianado.
Price: $141 for 1.7 oz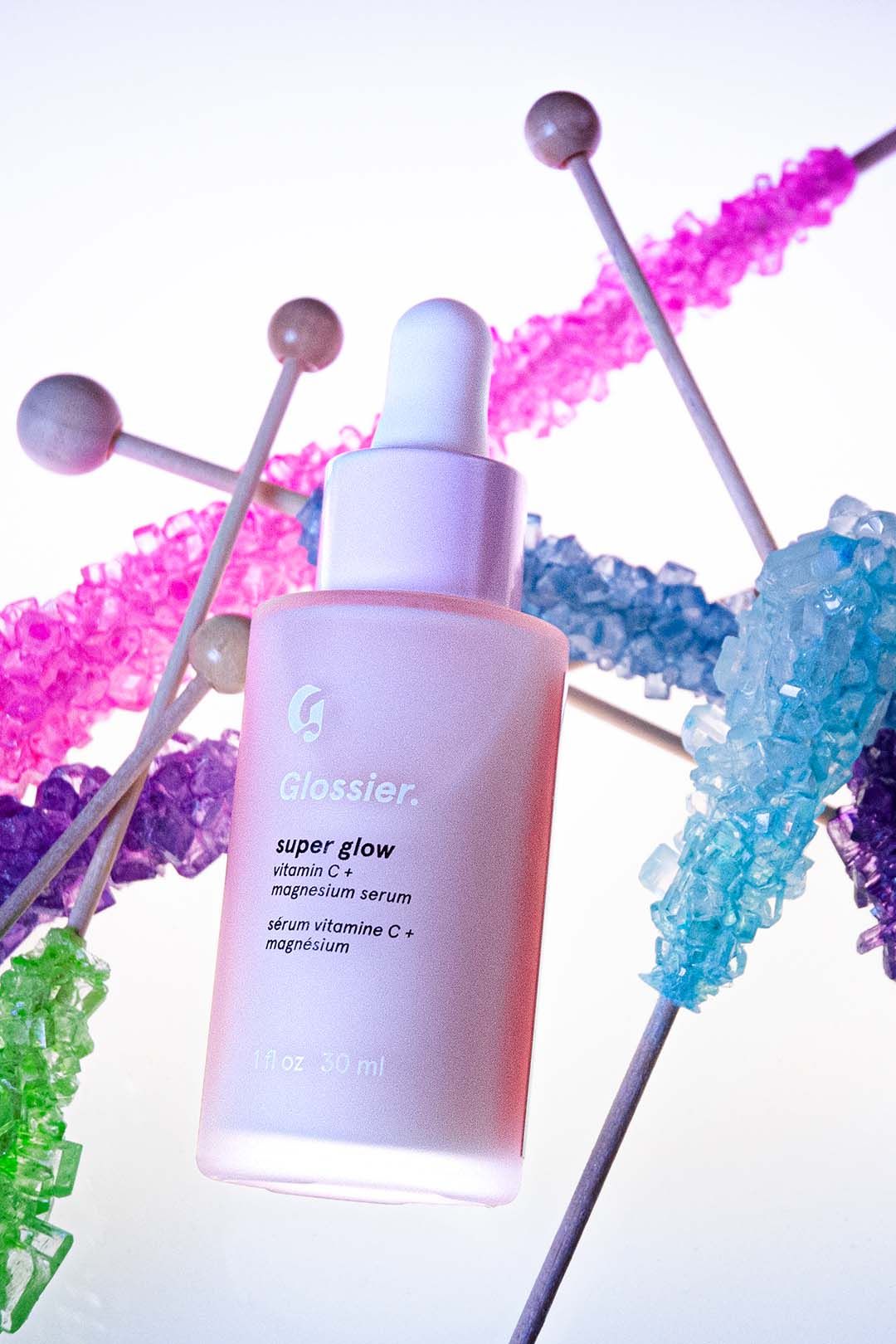 Hot Take: Glossier is not messing around with this serum.
So far I've loved the Glossier products that I've been trying, and Super Bounce isn't any different. Glossier has a brand loyalty unlike any other, and I'm really beginning to see why. Defined as a "soothing combination of 2% hyaluronic acid complex and pro-vitamin B5," it left my skin feeling smooth. Serums are all about getting deep down to hydrate, and Super Bounce did just that.
Price: $28 for 1 fl oz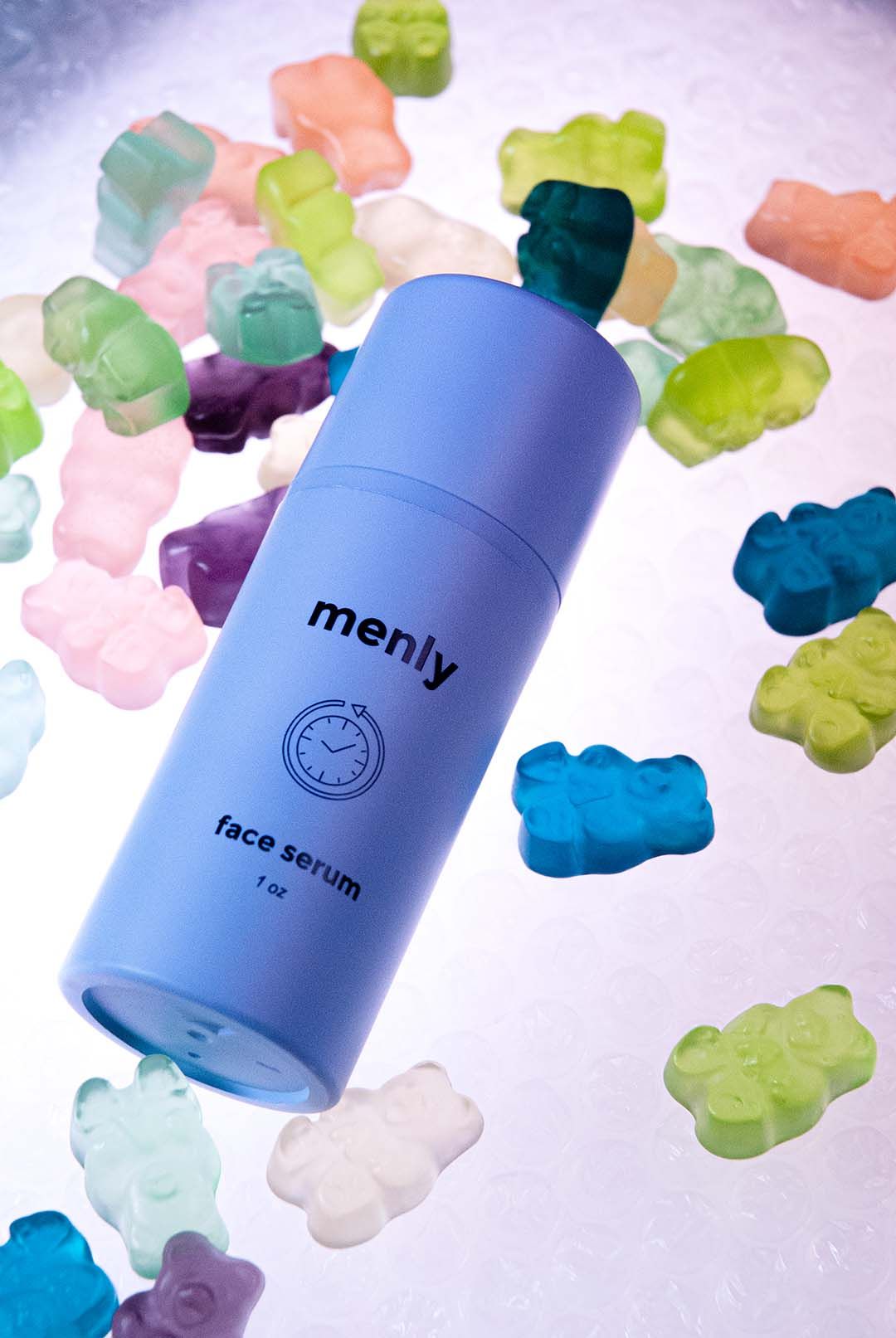 Hot Take: A solid choice for anyone on a budget but doesn't want to sacrifice quality.
If you're a guy who really hates the whole skincare game, Menly's Face Serum is a great place to start. It won't break the bank at all, and I love that their products really aim to simplify information. If you're also unsure about how your skin will react to more advanced products, this seems to be the move.
Price: $7.50 for 1 fl oz
Next month we'll be sealing our serums with a never-skip step in anyone's skincare routine…the moisturizer!
(Photography by Eliana Petrides @maisonhliana)
READ MORE LIKE THIS