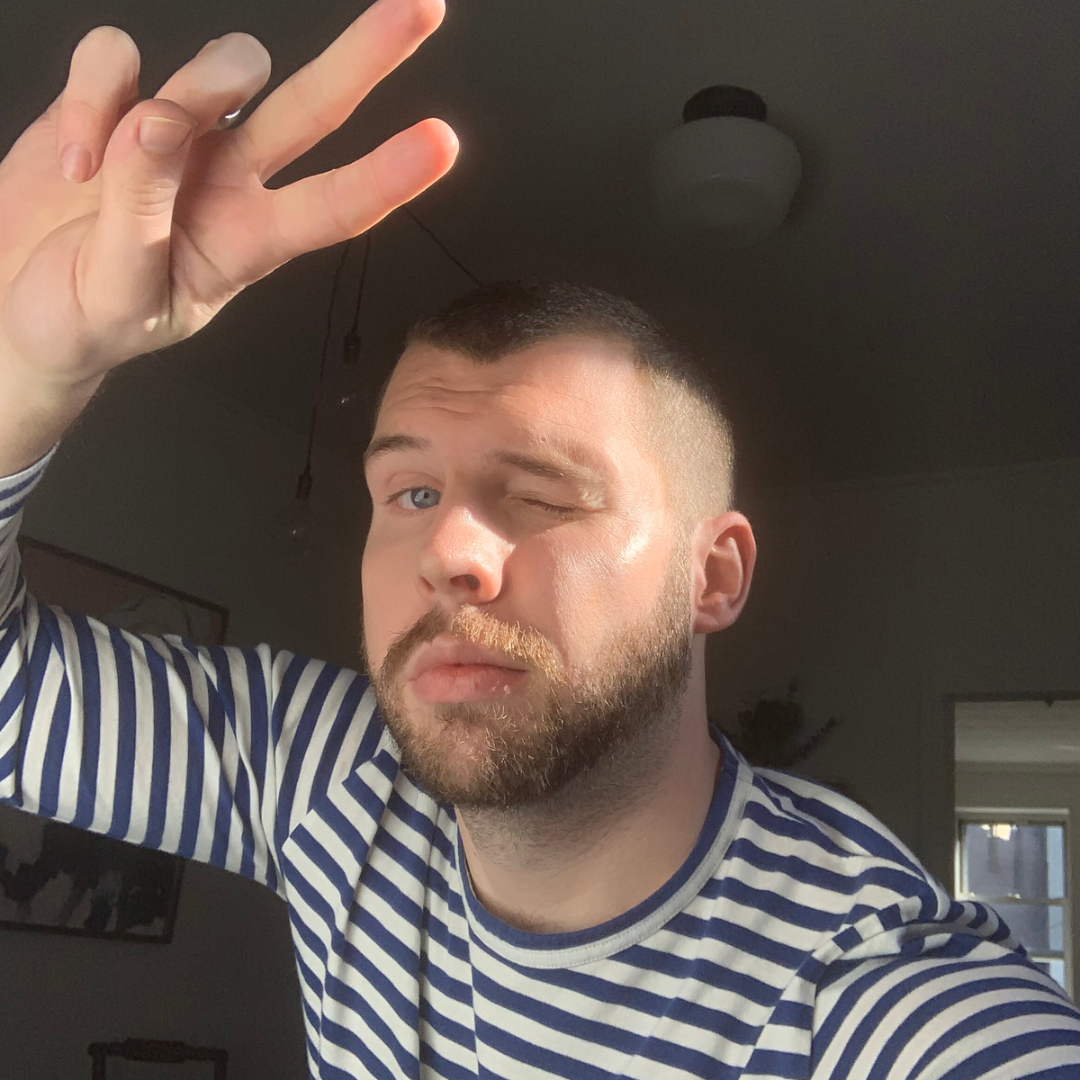 If I am being totally honest — and I always am when I am writing here on the World Wide Web! — I have not been feeling super great lately. I won't bore you with those details. And unless you're a licensed social worker or mental health professional, you're probably not equipped to handle them anyway. No offense!

All I will say is that between freelance employment in the turbulent media industry, the resurgence of global fascism, the weekly cadence of environmental catastrophe, worried my friends hate me, beloved pants no longer fitting, every cocktail is $18, and cold brew-induced gastrointestinal phenomena… It has been very difficult to put fingers to keyboard to Google Docs.
Months ago, I promised Or a blog post about a hot new makeup tip I learned on TikTok, called "wear bronzer all over your forehead." But then — radical authenticity incoming! — I put it off for as long as I possibly could. This is mostly because, in order for this story to be worth the click I hope you give it, I would need to take photos of my face before and after. For extremely vain people like me, this can be a difficult task.
I don't blog just for the money, even though it's fabulous and I'm very rich. I do it for the love of the blog. I think it's important to blog from a place of love, and reader, I couldn't find that place!
Until today. Like a key unlocking some arcane ancient puzzle, a few sunbeams angled into my bedroom today at just the right configuration, and my malaise was breached. The morning felt warm on my skin for the first time in a while. And I don't know why! So I grabbed my makeup kit and my battered iPhone XR and took some of the worst selfies you have ever seen, and then I sat down to write this before lunchtime.
The tip comes from the makeup artist Mohammed Hindash's "Undetectable Boy Beat," posted to TikTok in September. The first step is to pave your forehead in cream bronzer, from eyelid to hairline, and then elsewhere "outside" of the face — on backs on your cheeks, jawline, and down your neck. Then you use your foundation as a highlight on the cheeks, nose, and chin. This comprises a buildable base for whatever else you'd like to add, but on its own, creates some surprisingly natural dimension.

Hindash goes on to add blush and additional powder contour, but I (lazy, nasty, broke) tend to just add brows and be done with it. On a day like today, when I have only just crawled out of a depressive episode, it is the bare minimum I can put in for Zooms and social encounters. My cream bronzer is Chanel Soleil de Tan bronze, and the foundation is Westman Atelier Complexion Drops in Atelier II, which I recommend to all people of visible Irish ancestry.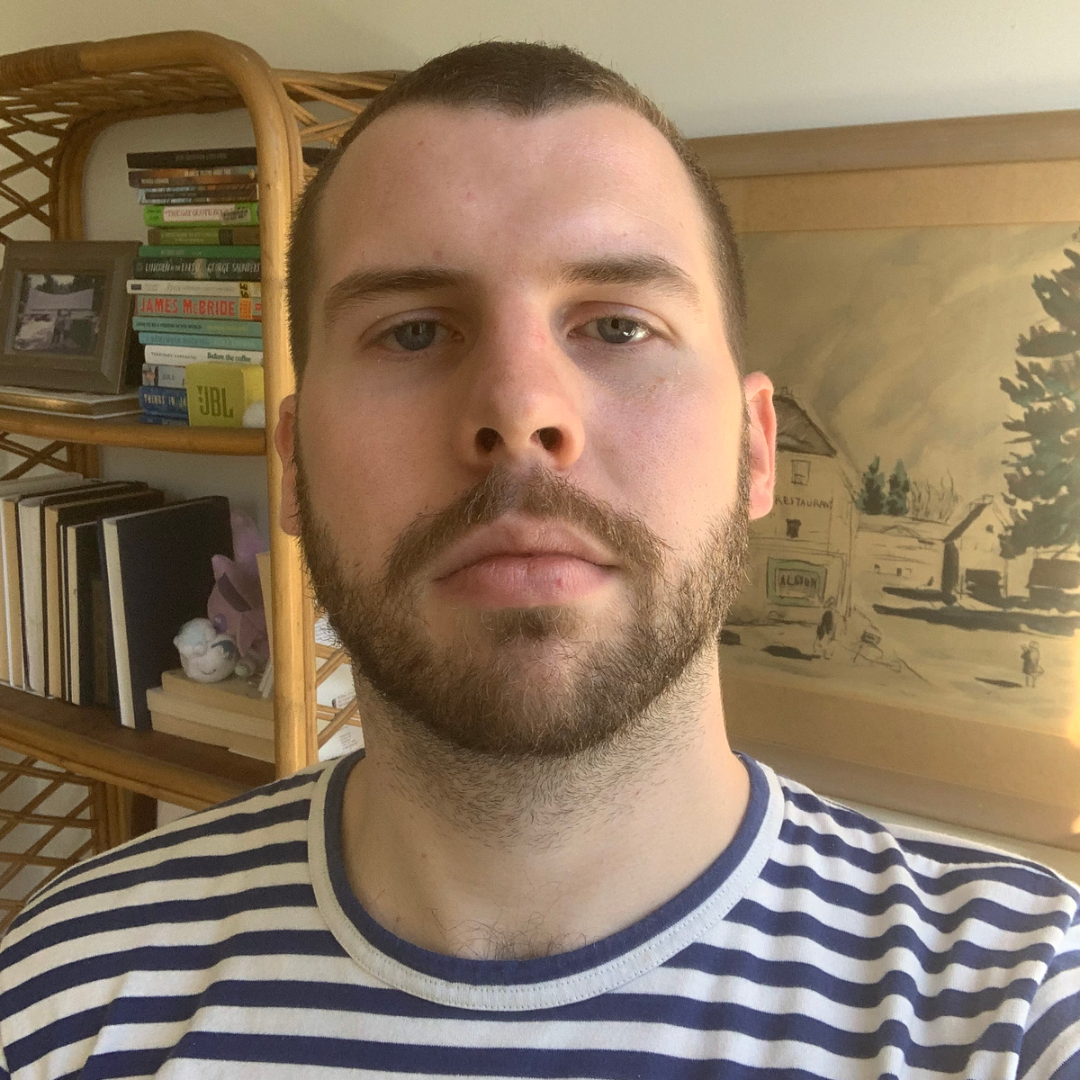 Don't be mean about the photos — I truly cannot handle it. Not to be all Goopy, but there is something deeply palliative about putting these tinted creams and things on my face, and then sitting down to write about it. I sometimes imagine my 11-year-old self watching me do this and trying to figure out if I'm play-acting, and thinking I'm having fun.

---