The moringa tree has many nicknames, including "the wonder tree," "the tree of life," and "the miracle tree."
These flattering nicknames indicate that moringa oil is hella beneficial for your skin. If you haven't heard of it, let me introduce you to a potential life-changer.
Moringa seed oil is derived from the moringa tree, which grows in the Himalayas in India. It was used by literal royalty in ancient times; pharaohs used it to protect their skin from the sun and other harmful elements. The moringa tree is the ultimate multitasker: every part of the tree has healing benefits.
We got some info from dermatologist Dr. Purvisha Patel, CEO of Visha Skincare and professor of dermatology at the University of Tennesee, on the benefits of moringa seed oil and how to implement it into your skincare routine.
SEE ALSO: Here's how to turn your basic skincare routine into a soothing beauty meditation practice
Moringa seed oil benefits
Moringa seed oil has a multitude of benefits including anti-aging, acne-fighting, and clearing dark spots. All of those benefits are possible because of the high concentration of omega fatty acids, antioxidants, and oleic acid. The seed is about 70% oleic acid, which is a great cleansing property.
The fatty acids are agents that soothe and protect the skin's barrier, while the anti-aging benefits from the moringa seeds are rich in vitamins A, C, and E. This helps reduce fine lines and the appearance of scars while keeping the skin moisturized.
Moringa seed is also beneficial in healing eczema, psoriasis, hyperpigmentation, and dry or rough skin. Moringa seed oil fights acne with anti-inflammatory properties like zeatin and ferulic acid. Moringa seed oil mimics the oils your skin naturally produces, which helps to balance the skin rather than leaving it greasy. This makes it friendly for all skin types.
How to use moringa oil in skincare
Let's talk about how you can implement this little miracle into your skincare routine. You can use moringa seed oil as a moisturizer or serum by putting two to four drops into your palms to warm it and gently rub it into the skin. Another way to moisturize is by putting a few drops of oil into your nighttime moisturizer. In the morning, you can use it in conjunction with a gua sha tool by adding a few drops of oil to your face before scraping.
"Moringa seed oil, due to its close nature to olive oil, makes a good first step in a double cleansing routine as the first oil cleanser. It is moisturizing and can be used directly on cuticles, hair, and lip oil. It is usually mixed with a carrier oil when used as face oil," says Dr. Patel.
Can moringa lighten skin?
"It is not a skin lightener," says Dr. Patel. Moringa has antioxidants that help with damage in the skin from free radicals, but does not affect the pigmentation production process of the skin."
The moringa seed contains a high amount of vitamin C, which is a natural collagen builder. This does help with lightening dark spots, giving you an even tone.
Moringa seed oil is high in antioxidants, which helps lift dirt (as well as other free radicals) from your skin that affects the overall appearance of your skin like blemishes, wrinkles, etc.
Is moringa anti-aging?
"Moringa oil is high in oleic acid, palmitoleic acid, linoleic acid, vitamins, and antioxidants such as vitamin E. It moisturizes the skin, and the zinc and protein in the oil help to decrease inflammation," says Dr. Patel.
Moringa seeds are high in fatty acids and collagen that have anti-aging properties. These fatty acids are mega-hydrating to the skin, which helps the skin's barrier. The collagen contained in a moringa seed is four times more than the collagen found in a carrot. This makes moringa seed oil a powerhouse anti-aging serum. It rebuilds the collagen fibers in your skin, fighting off the appearance of fine lines and wrinkles.
The high concentration of oleic acid in the seed is anti-aging, as it helps to deeply moisturize aging skin. It protects from natural elements like the sun's UV rays which helps slow down the premature aging that UV rays tend to do to your skin. Oleic acid also calms and balances the skin, making it a great solution to acne, eczema, psoriasis, and other topical skin conditions which tend to affect the overall youthfulness of the skin.
Best moringa seed oil skincare products:
good light We Come In Peace Probiotic Serum, $24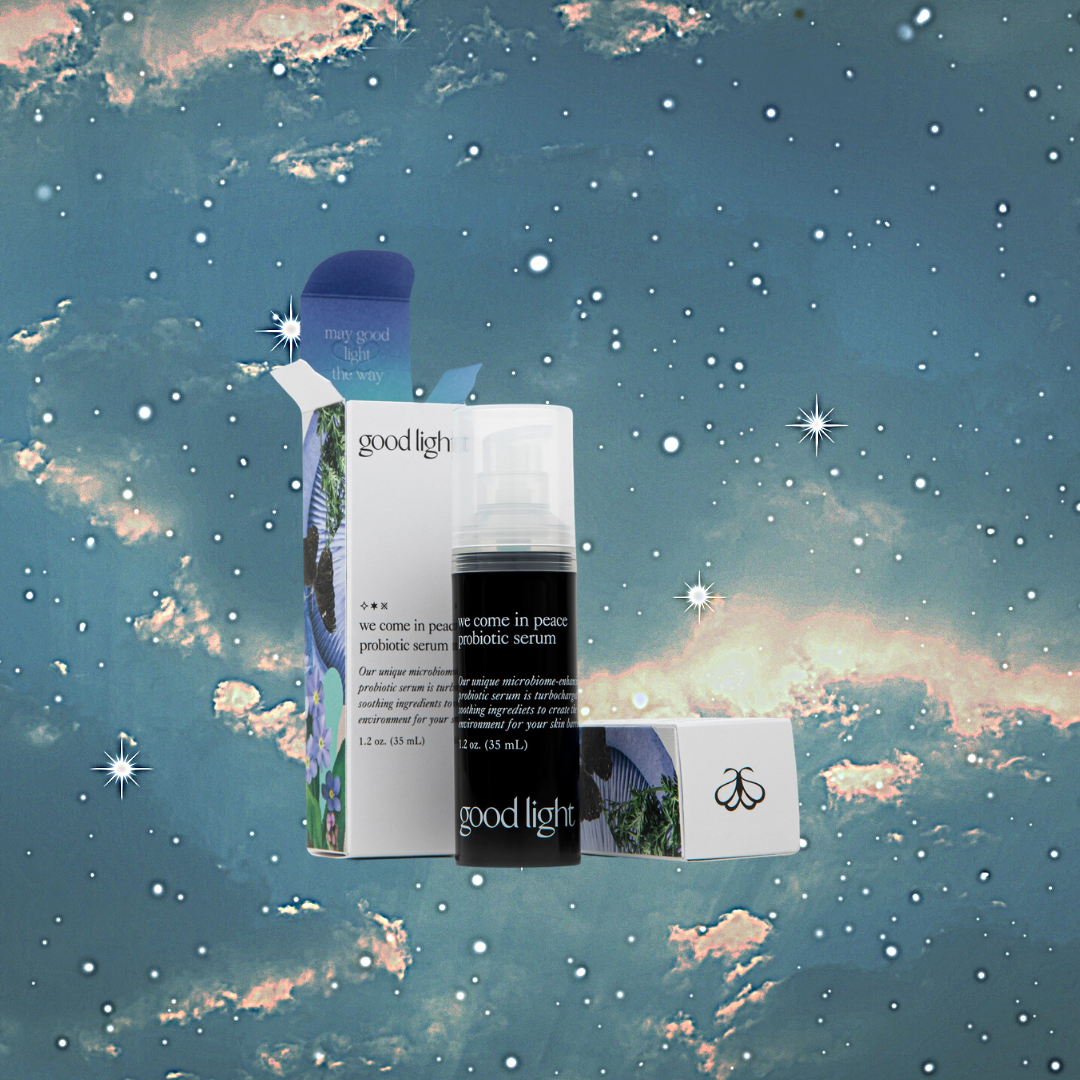 This serum from good light has all the rave reviews. I personally love this serum – it helps soothe and calm my skin. Other friends have told me that it helps their painful eczema and acne.
Youth to the People's Superberry Hydrate + Glow Dream Oil, $44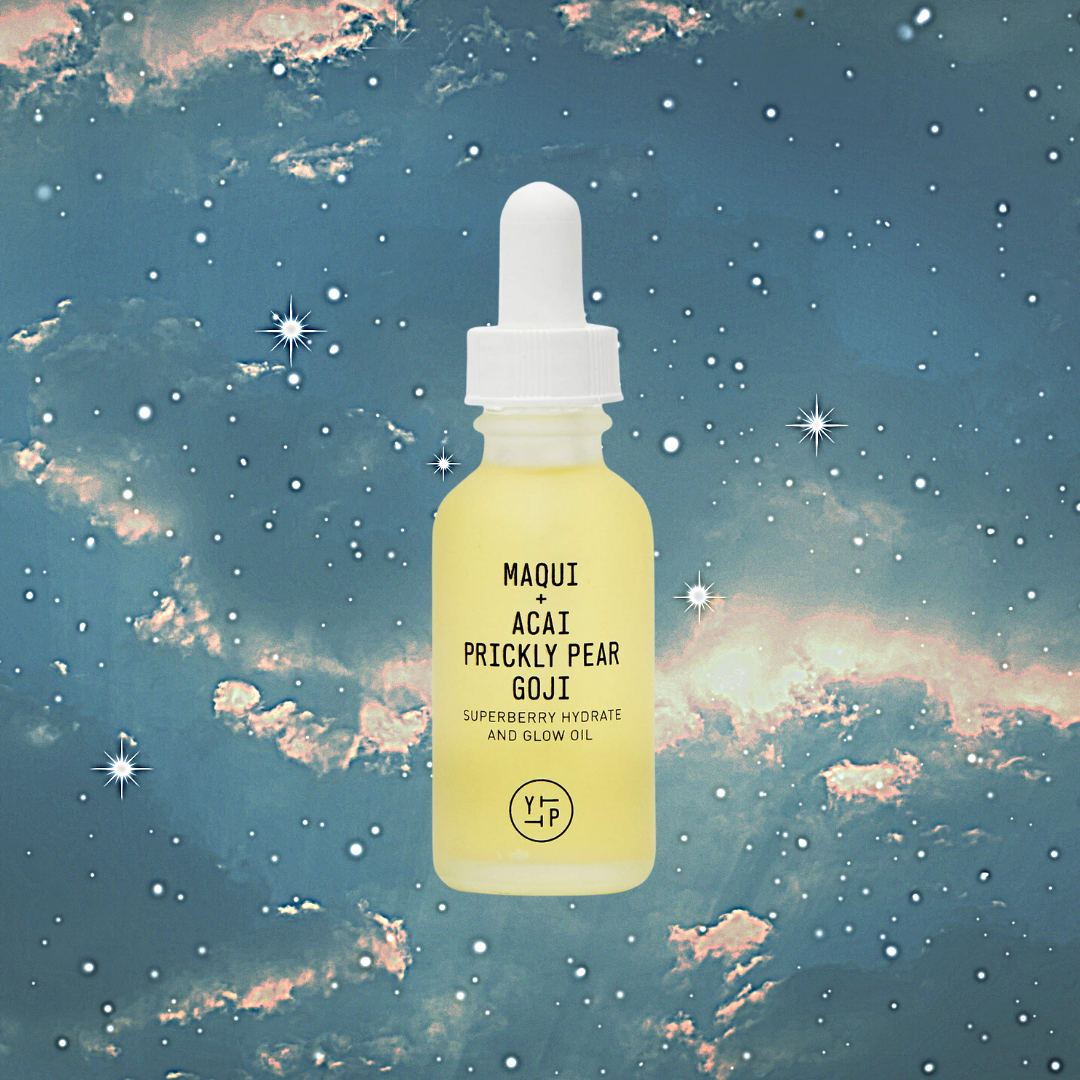 This face oil leaves a healthy glow on the skin. Just apply after cleansing in the morning or at night – or both for the best results.
Health and Beauty Natural Oils Organic Seed Oil, $10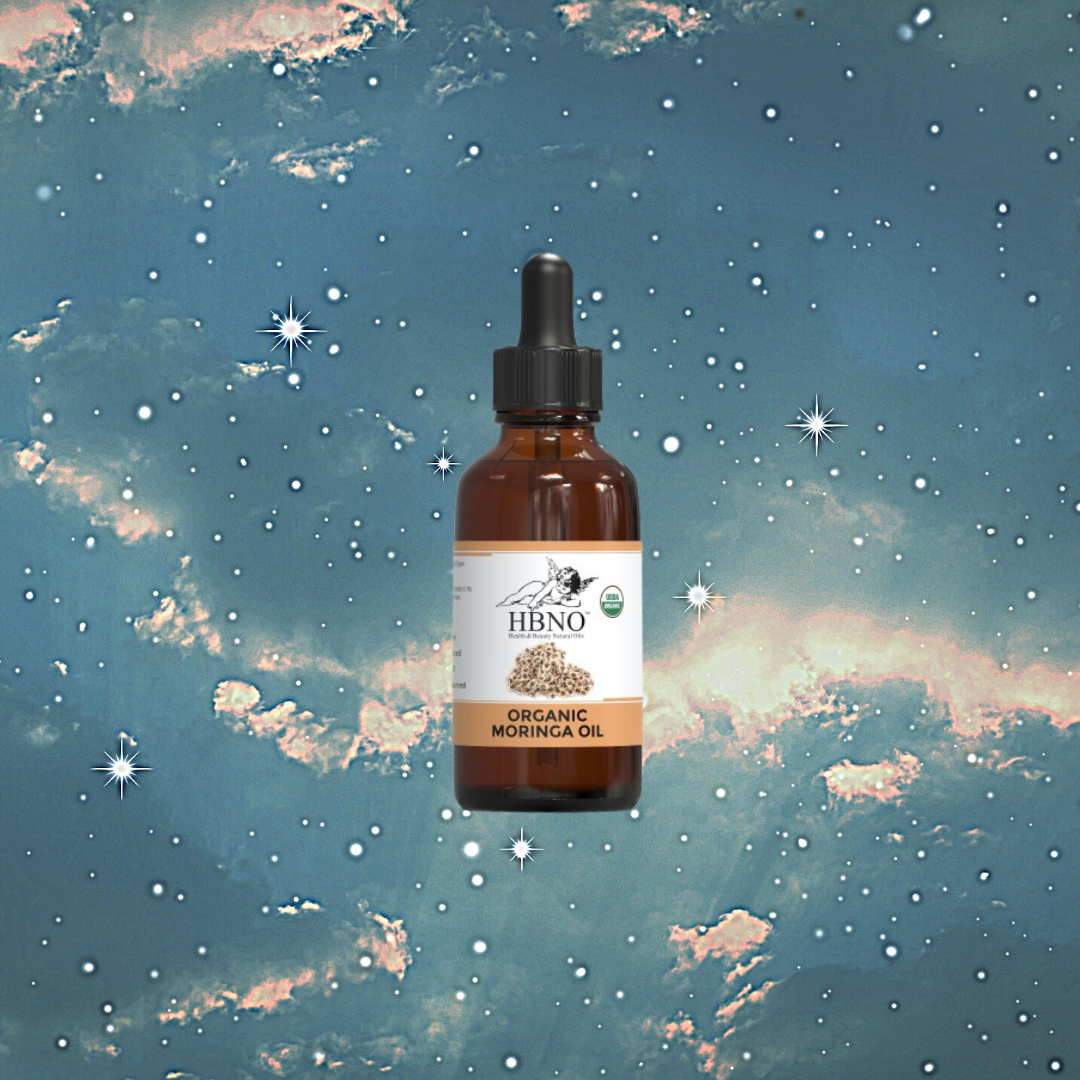 This face oil is at a great affordable price and has all of the same benefits. You can use this as a nighttime moisturizer since this oil is in a high concentration.
Farmacy Deep Sweep 2% BHA Pore Cleansing Toner with Moringa, $28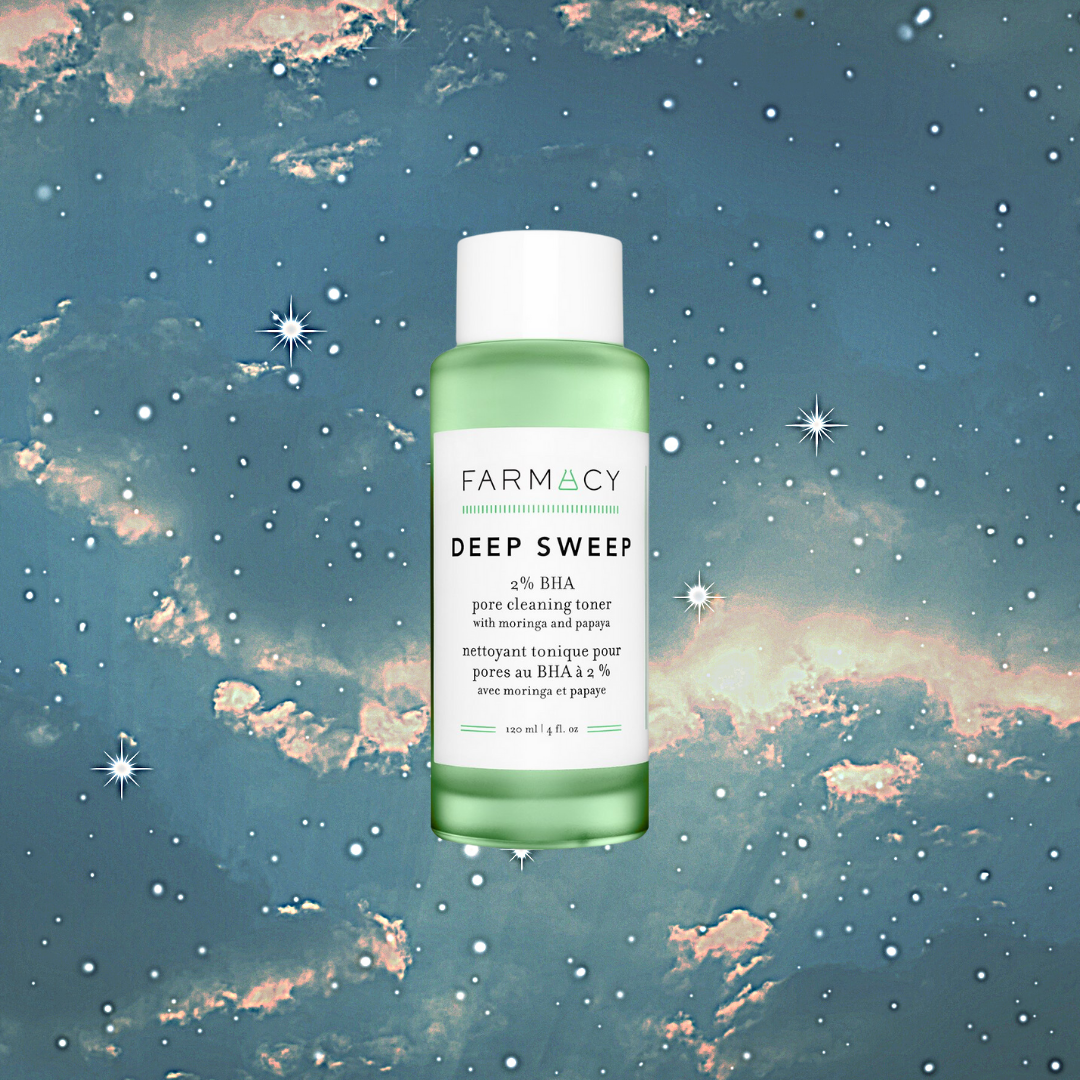 People say they've noticed significant changes in their skin after using this toner, including reduced blemishes and smoother skin.
Carter + Jane The Everything Oil, $48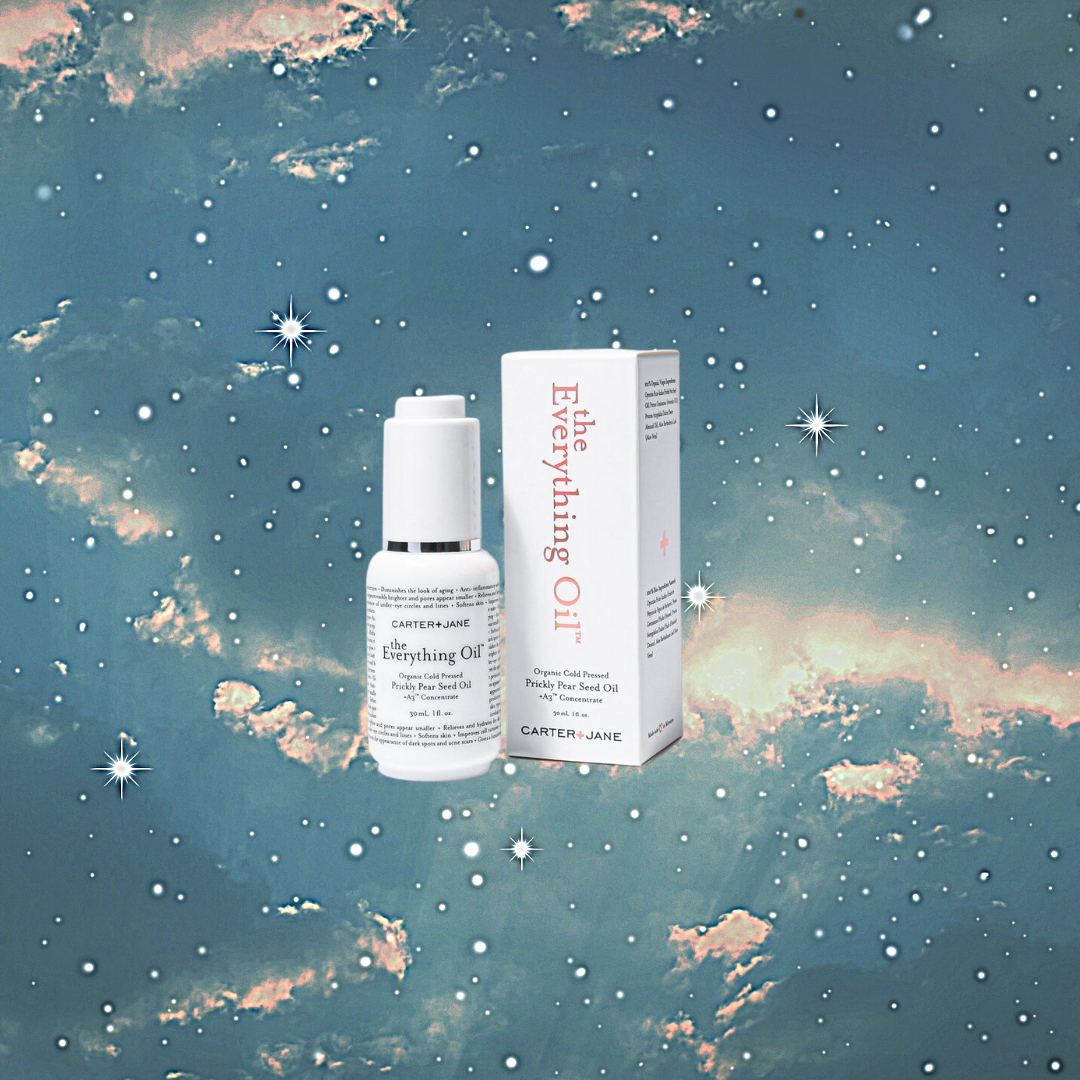 As Dr. Patel said, you can use moringa seed oil as a first cleanse. This oil cleanser removes excess oil, dirt, and makeup. The cleanser melts into the skin, dissolving anything on the surface of the skin.