At the peak of quarantine, my favorite niacinamide serum was sold out everywhere.
One of the best-kept secrets was out: the younger half of Gen Z had finally caught wind of popular skincare brand The Ordinary through Tik Tok. If you haven't heard of The Ordinary before, the main goal of the brand is to offer skincare ingredients in their purest form for hella cheap. Most products, if not all, are under $10, with their 10% Niacinamide 1% Zinc Serum retailing for just $5.90.
SEE ALSO: The best niacinamide products to make your pores look nonexistent and your skin bright AF
Dermatologists like Dr. Shah (@dermdoctor), Dr. Landriscina (@dermangelo), and beauty Youtuber, Hyram Yarbro (@skincarebyhyram) were praising products from the brand left and right causing a massive SELL OUT of the brand across the nation. Hyram even made a YouTube video highlighting all of the alternative products you could buy amidst the skincare-apocalypse.
For about two months, I was turning up empty-handed looking for a new holy grail niacinamide serum. I checked every retailer but was disappointed every time. Reluctantly, I watched the video from Hyram, and to my surprise, I found even BETTER niacinamide serum options. These serums came in higher percentages that balanced my skin more and could be purchased in a drugstore versus places like Ulta and Sephora.
While the craze over The Ordinary has significantly died down both online and in-store, check out this guide for every niacinamide serum under $20. You might just find your new holy grail – or a great backup in the event of another skincare-apocalypse.
The Ordinary Niacinamide 10% + Zinc 1%, $5.90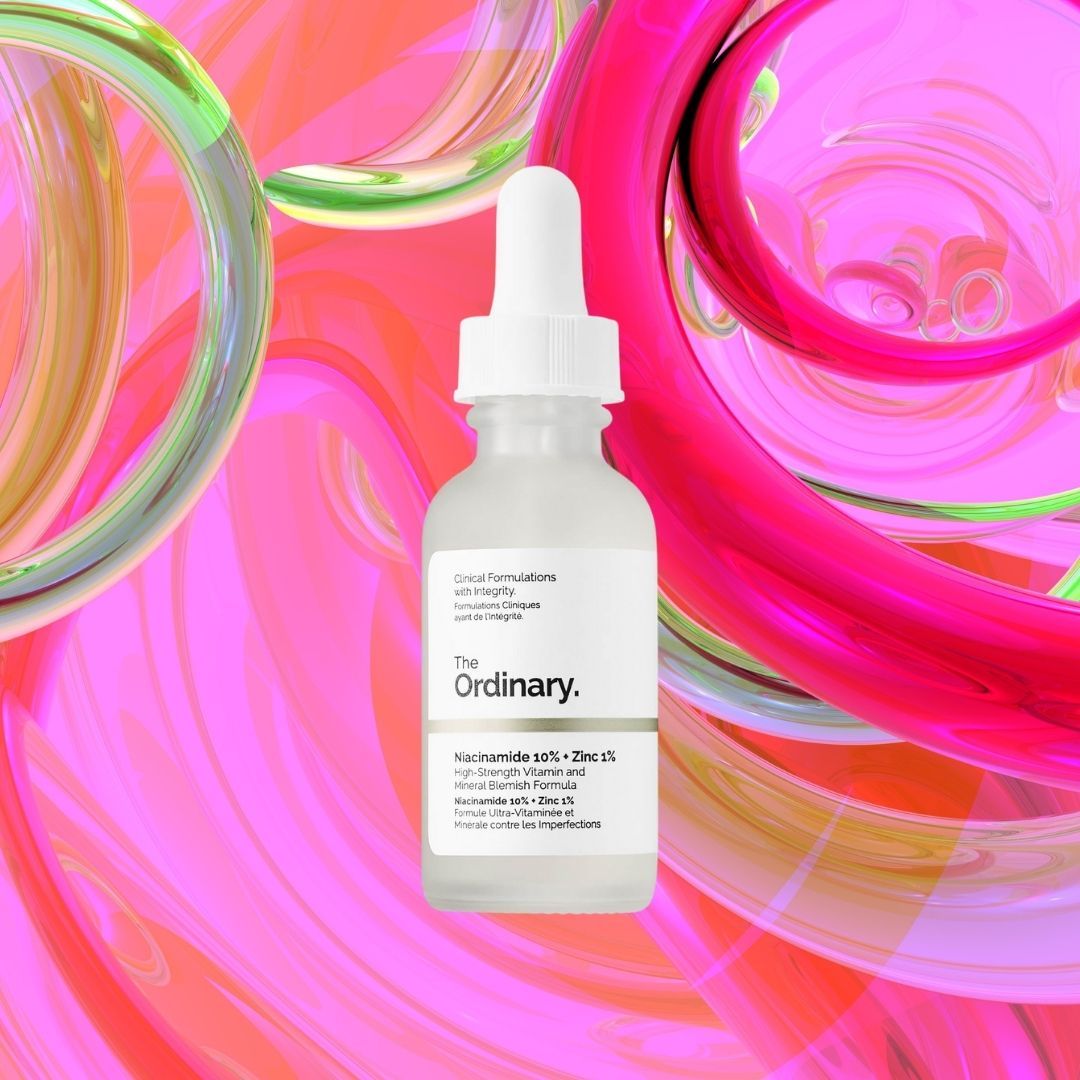 Starting off with what many consider the OG niacinamide serum, The Ordinary is either the one you've gotten hooked on due to convenience (sold at almost every Ulta) or the first one you've ever tried. 10% is a relatively high percentage and puts in the work to balance sebum production, offer brightening benefits while improving skin texture overtime. The 1% zinc reduces congestion in the skin by helping to clear blackheads, inflammation, and redness.
Good Molecules Niacinamide Serum, $6.00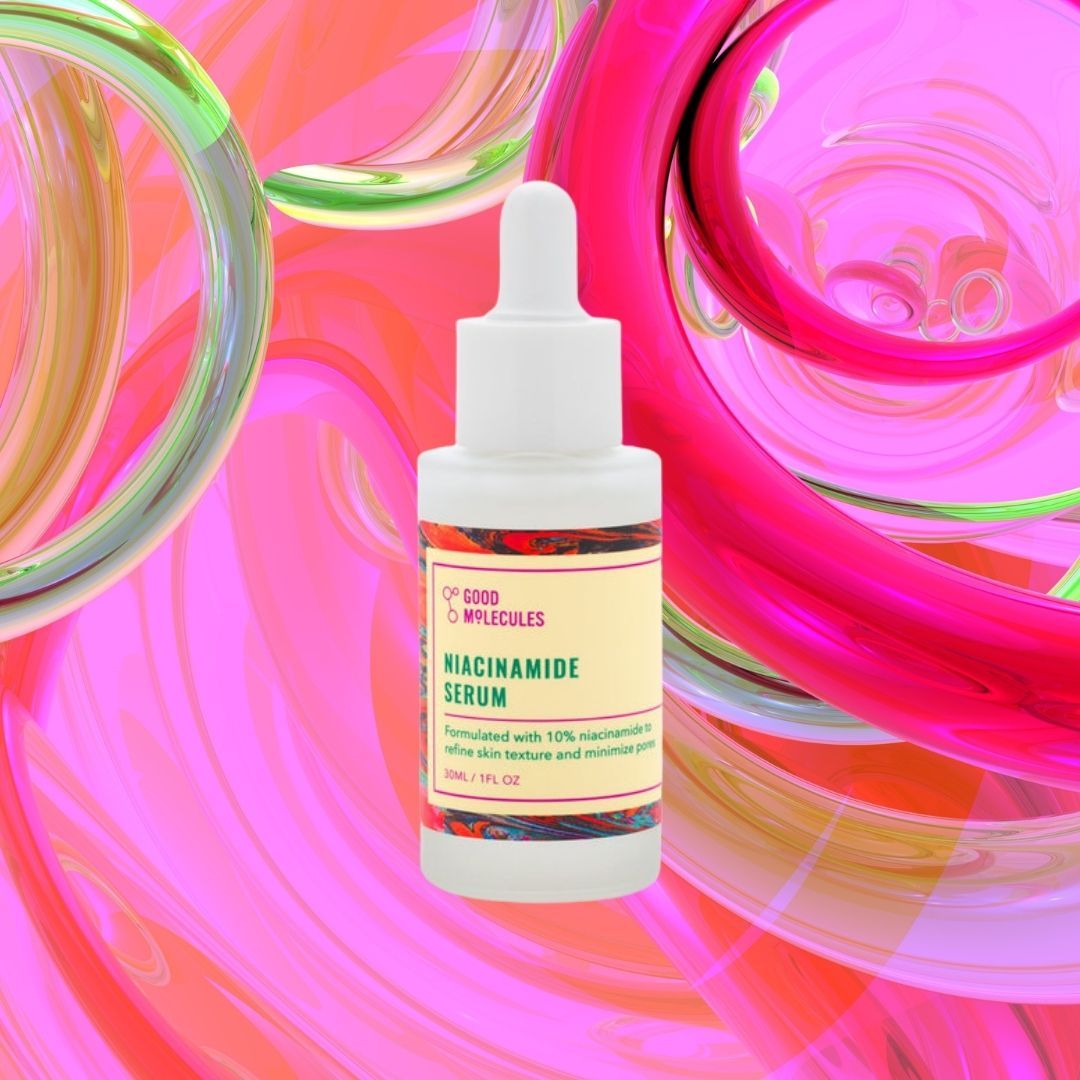 Following the trend of 10% niacinamide, the Good Molecules serum isn't widely talked about. The brand is steadily gaining traction as of late and is known for its transparent pricing just like The Ordinary. No frills with this one! I don't find this one to be as hydrating as other options (despite being over 80% water) but it is a nice gel consistency and of course, only $6.
The INKEY List Niacinamide Oil Control Serum, $6.99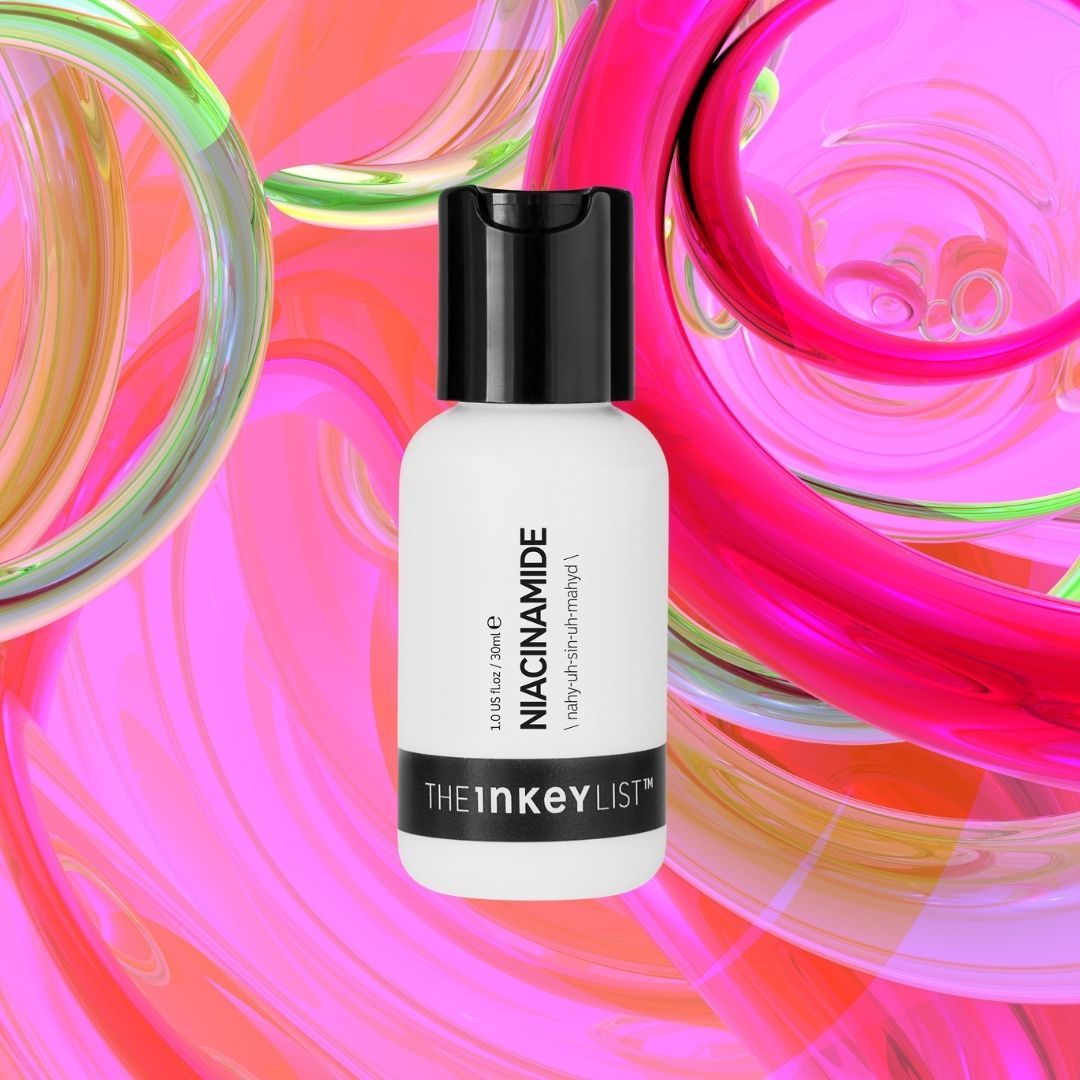 This serum is most often the one people search for when The Ordinary's is sold out. If your skin is more oily, this option does a better job at balancing than other niacinamide serums, as it's a lighter formula. It feels a bit tackier when applying to the skin but dries down to a matte finish. The INKEY List formula is also 10% niacinamide alongside a multi-molecular hyaluronic acid complex to aid in hydration.
Makeup Revolution Skincare 15% Niacinamide Super Serum, $14.00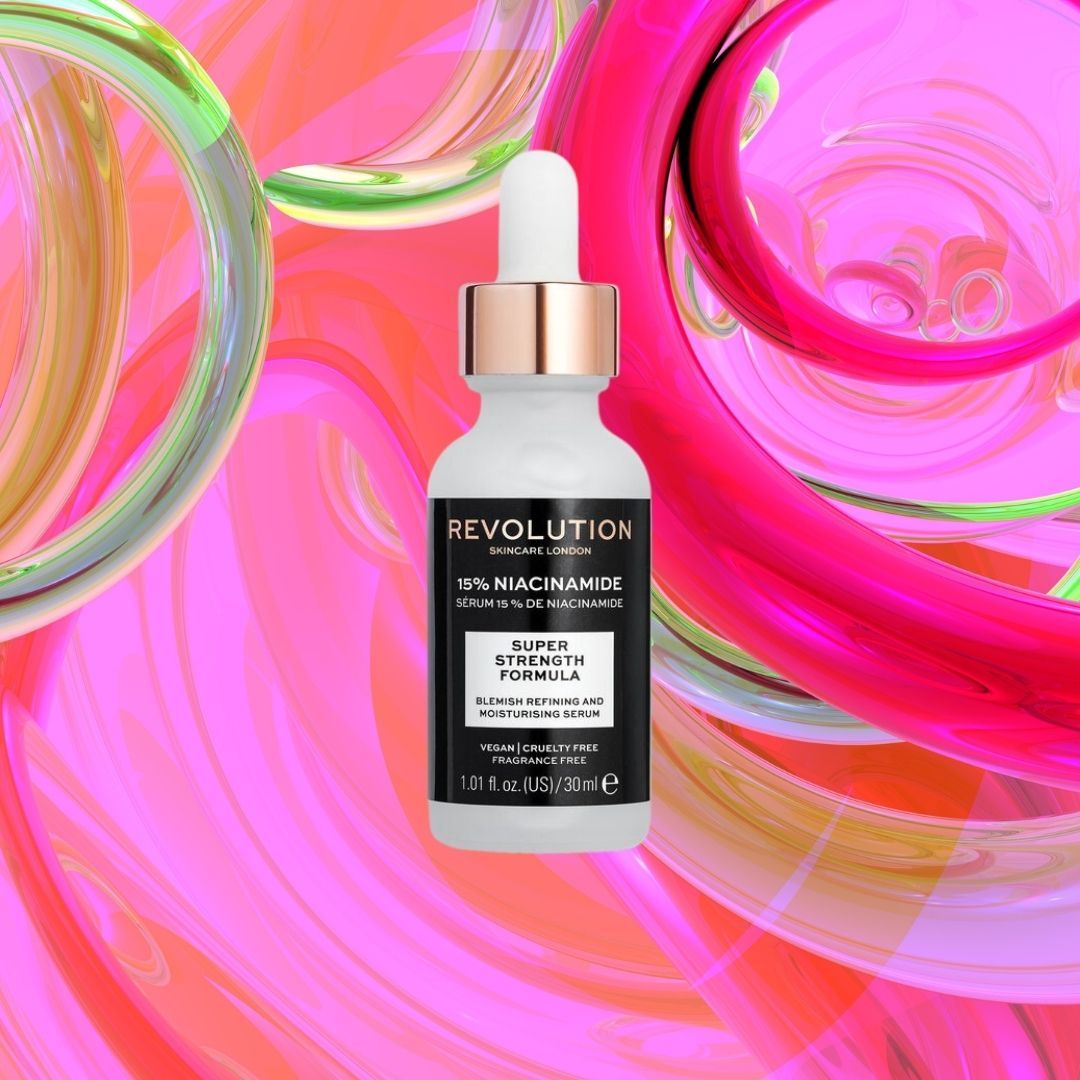 Makeup Revolution JUST started being carried in Target. It's a popular UK brand that's been carried in Ulta for some time, always selling out due to TikTok popularity. I was amazed at the potency of their products with vitamin C and salicylic acid, and it's only fitting that they have a niacinamide serum sporting 15% too. It's the highest percentage of niacinamide I've seen in serums under $20. I've stopped using The Ordinary serum and have completely upgraded to this option.
Naturium Niacinamide Serum 12% Plus Zinc 2%, $16.00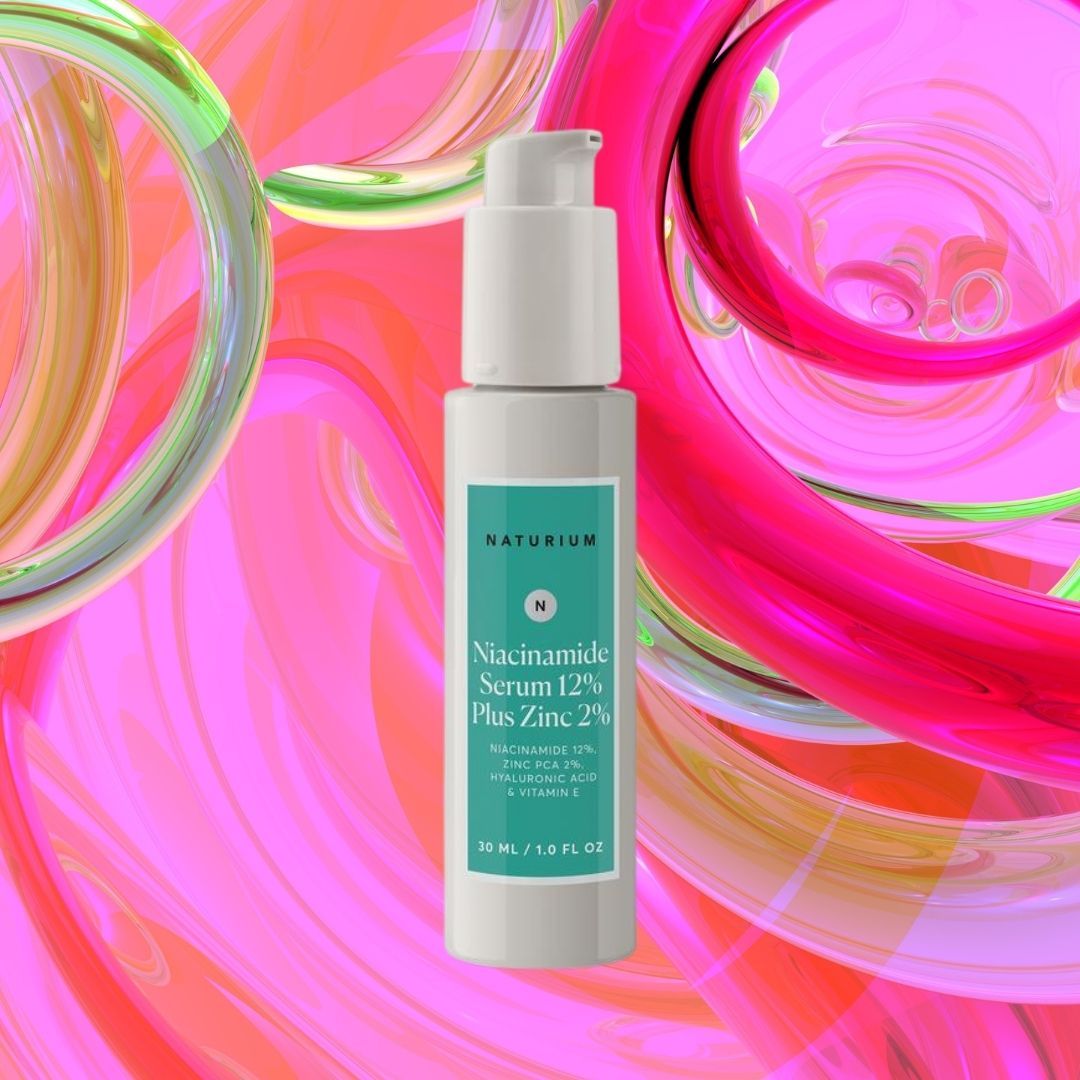 Also new to Target as of this year is the brand Naturium. Their niacinamide serum features 12% alongside 2% zinc. This one is ideal if your skin is super congested with blackheads or if you have a lot of redness. That extra zinc will really come to the rescue. For $16, it is scaling on the more expensive side with a small increase in percentage from The Ordinary.
READ MORE LIKE THIS