In this new series with writer James Barrett, we get an honest look at beauty from a fresh perspective. Called (skincare) Virgin Diaries, James takes us through his own skincare journey – the highs, the lows – and everything in between. ⚡️ To read the first article in this installment where James talks about what led him on this journey, and how he plans to develop a skincare routine for the first time, click here.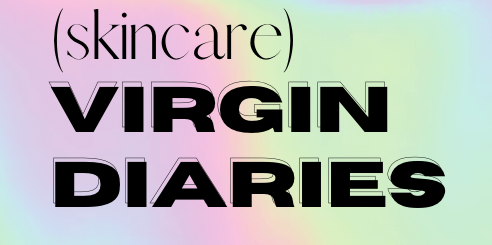 Forget Instagram filters, toner will help you look even better IRL.
We've mastered the art of cleansing and learned the importance of using SPF every day (yes, even when it's raining), and now we're taking our talents to toner. I'm not talking about filters in Photoshop or VSCO. After we're done with toner, you won't need to edit your photos at all.
SEE ALSO: Why is no one talking about Freck Beauty's secretly amazing skincare line?
Toner is meant to be used after the cleanser in your skincare routine. It targets your pores, removing the dirt and grime that the cleanser might've missed. This is a secret weapon for people with oily (hello, me) or acne-prone skin and helps tighten the appearance of your pores when used twice a day. Adding another layer of protection, it also helps to restore your skin's natural pH balance. In other words, using a toner will make you into a modern-day Benjamin Button.
As excited as I was to try it, I made a rookie mistake that I have no shame in sharing. This column is all about breaking into skincare no matter what your experience is. Take it from me, I'm 29-years-old and went my entire life just using water. I know, feel free to laugh.
Back to my mistake: I applied toner for the first time and instantly washed it off. Whatever you do skincare virgins, learn from me because toner should never be washed off – leave it on your face for that glow.
Across the board, when I started trying out different toners, I felt a tingly feeling. The actual toner is important for consideration, but so is the bottle itself and the way you apply the formula to your face. Some have droppers, others are a spray or even some advise to pour it onto a cotton ball. Keep in mind when trying new products that your skin needs time to adjust. Lucky for you, I did the research and tried a range of toners – here are my thoughts, no filter.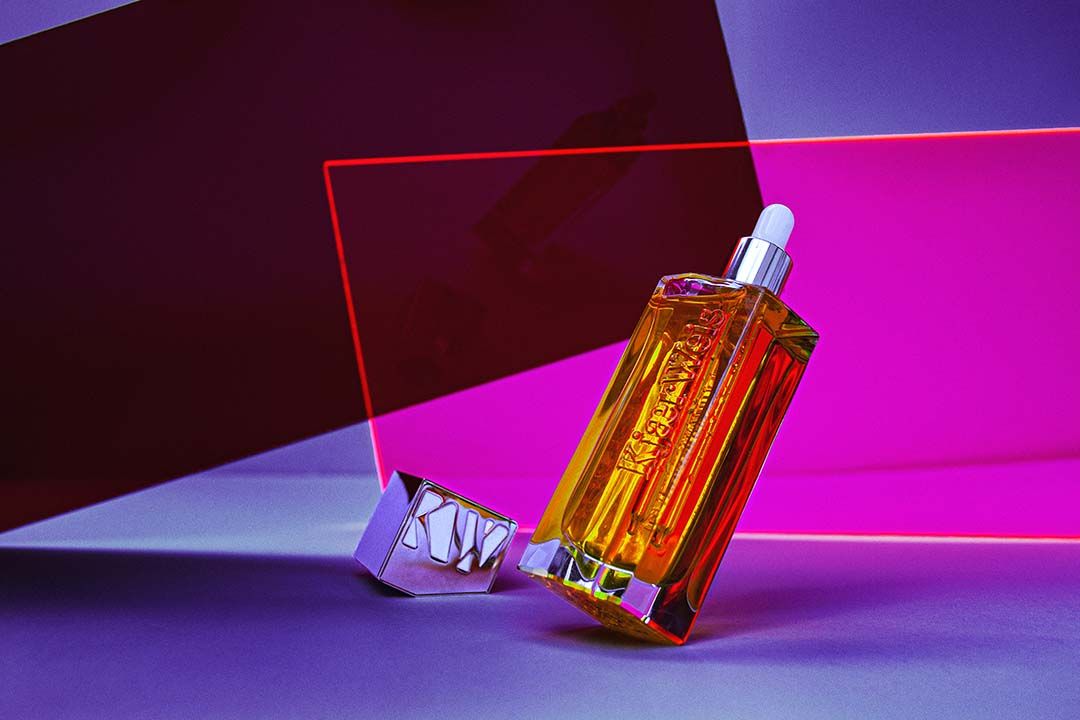 Hot Take: All I have to say is A+.
The aroma of this Kjaer Weis Toner is sophisticated and I felt like I just left a fancy spa. It comes in a beautiful glass bottle (once you buy the original bottle you can purchase refills) with a dropper to apply the toner that just begs to be displayed proudly on your bathroom counter. Unlike what you see on Instagram, don't literally use the dropper directly onto your face, but drop the liquid onto your fingers to apply.
Price: $85 for 100ML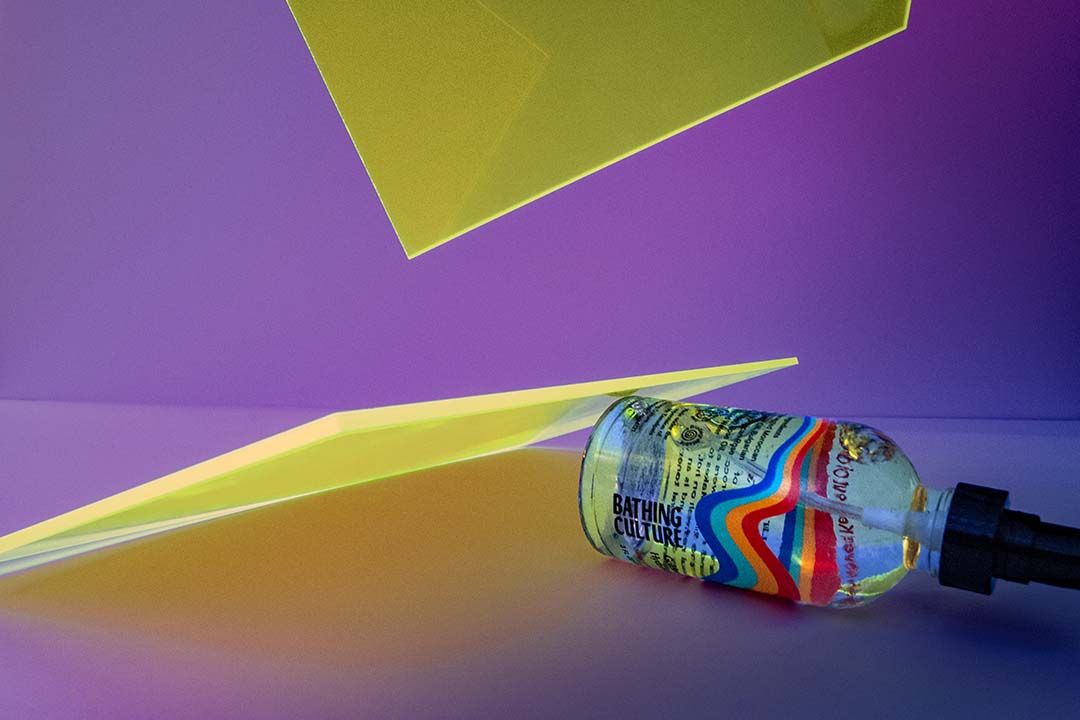 Hot Take: This makes me feel like I had a sunkissed day at the beach.
This Bathing Culture Golden Hour Hydrosol is California in a bottle. The Moroccan neroli and rose flowers in this au natural choice give it that beachy, Malibu vibe. Everyone looks better with the perfect lighting of "golden hour," and this is no exception. Applied as a spray couldn't be easier – just spray all over your face and lightly pat with your hands.
Price: $20 for 88ML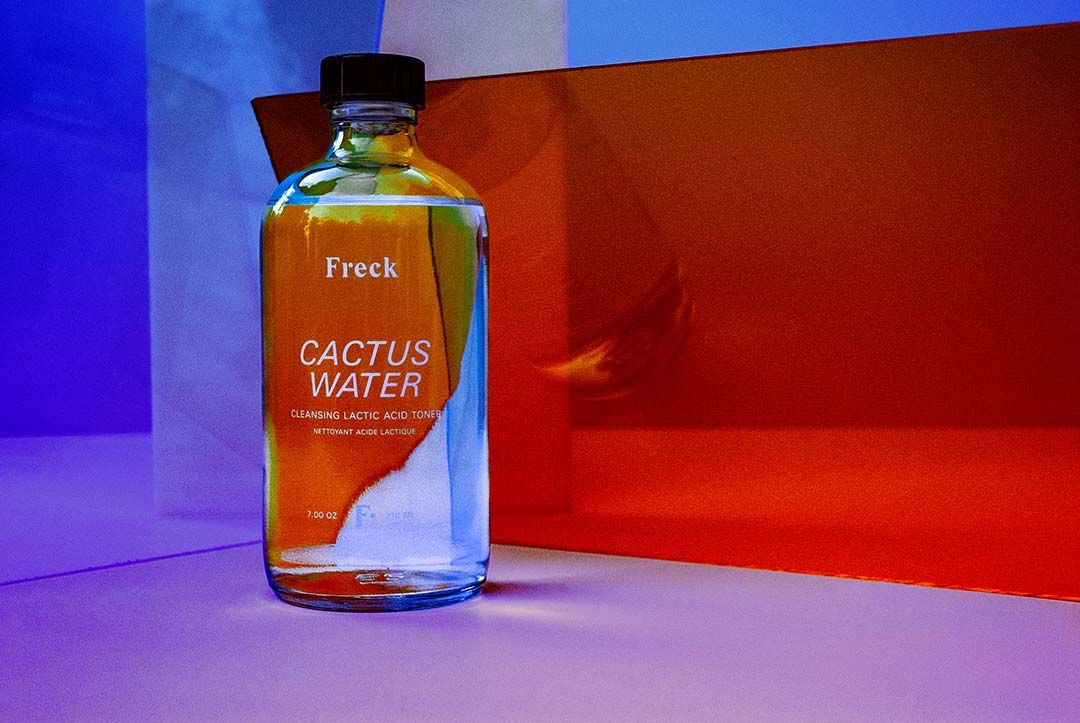 Hot Take: Literally feels like I'm putting water on my face and I love it.
What I love about Freck is their unique branding of each product – they're the cool kids of the skincare realm. Cactus Water?! Yes, please. This toner is best applied onto a cotton ball to dab on your face for the ultimate shine. It's not harsh with a combination of lactic acid, vegetable, and plant extracts and didn't irritate my skin at all.
Price: $27 for 210ML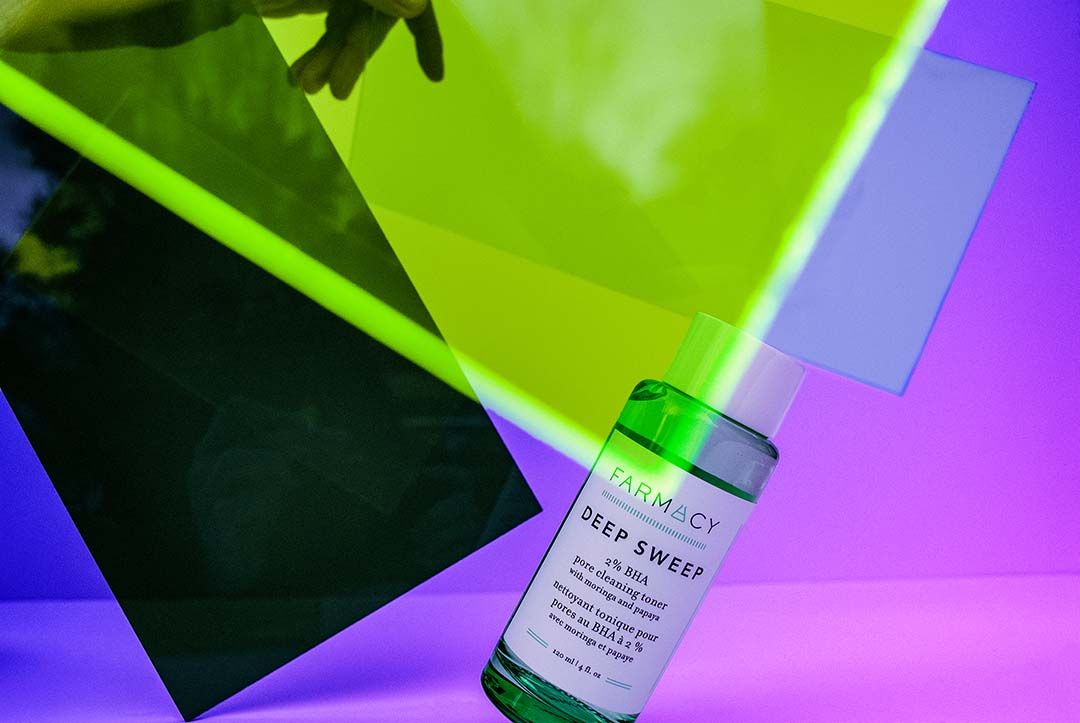 Hot Take: My skin is glowing after using this.
Farmacy really knows what they're talking about when it comes to protecting your skin from impurities. It's completely alcohol-free with 2% BHA (helps get deep into pores to remove dead skin cells) with moringa and papaya. Like Freck, it can easily be applied onto a cotton ball when putting onto your face. My skin not only felt like it was glowing but also healthy.
Price: $28 for 120ML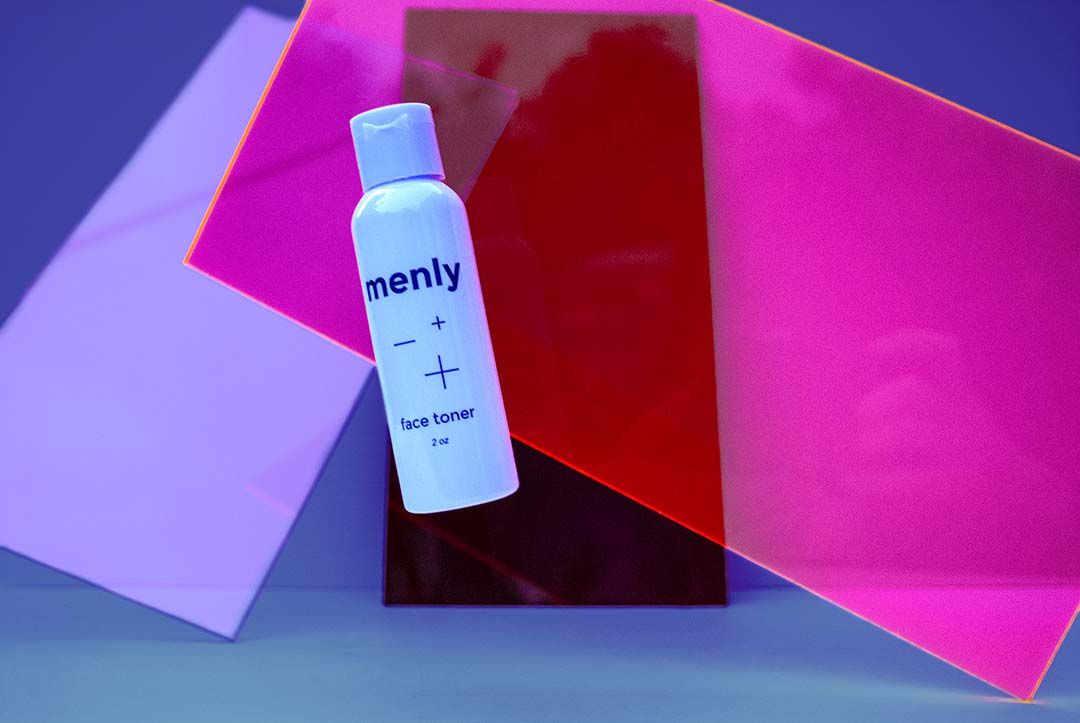 Hot Take: A solid choice for anyone new to the skincare game.
For anyone who dreads the process of skincare, I'd recommend trying out Menly. It's no-frills and gives you exactly what you need. A great find for all skin types, pat onto your face twice a day, and your skin will be good to go.
Price: $7.50 for 2 oz
When I initially thought about creating a skincare routine for the first time at the beginning of this journey, I didn't know toner was even a thing. Now, I think of it as my secret weapon, giving myself a confidence boost, where I'll catch myself smiling for no apparent reason after applying this magical glow potion onto my face. Not only does my skin look better, but I feel so good.
Now that we're done clearing the pores, the next application in this budding routine is…exfoliant!
(Photography by Eliana Petrides @maisonhliana)