Friday Night Light is a series dedicated to getting a full eight hours of sleep every single night. Today, we're featuring someone you may recognize from "Insecure," "I Think You Should Leave," and "Definition Please" — Sujata Day.
Sujata Day (she/her)

Actor/filmmaker
@sujataday

My week typically consists of taping auditions, writing, and Zoom calls. Lately, I've been writing a lot of fun articles for publications, creating movie and series pitches, and reading feature film scripts to possibly direct. Sometimes, there's an in-person lunch or coffee meeting.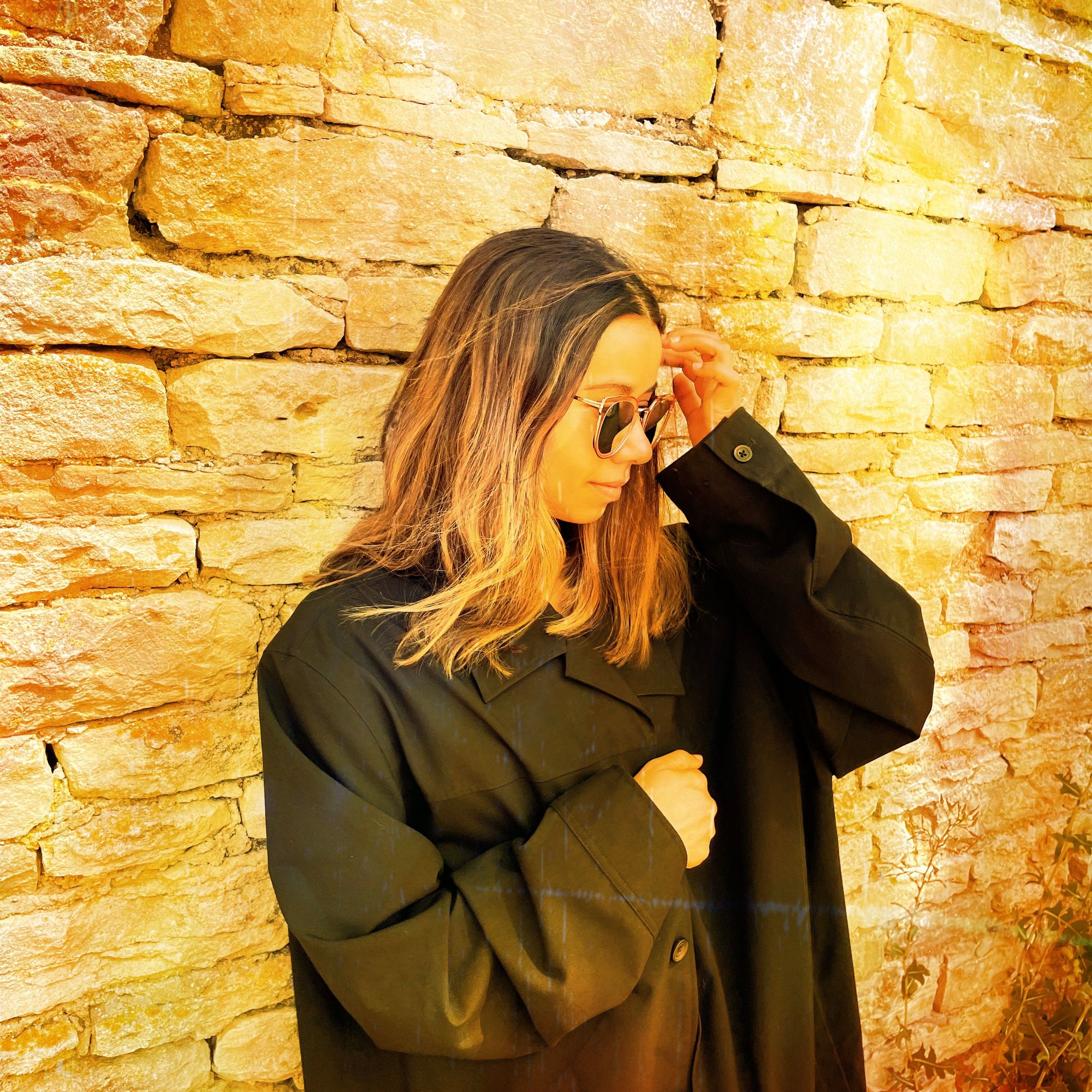 When the clock hits 6, the first thing I do is lay in bed for 20-30 minutes. I don't really nap. I just "take a rest," like my mom always says.
Sleep is my self-care. I like to get around 8 hours of sleep every single night, even if I'm busy. I'll generally watch an episode of something. Right now, I'm watching season 2 of Russian Doll, starring my bud and Definition Please actor Ritesh Rajan.
The highlight of my Friday evenings is taking a long walk around my neighborhood and stretching afterward. It always feels good to get out in nature and catch some fresh air. If I'm stuck on a writing problem, the answer usually comes to me on these walks.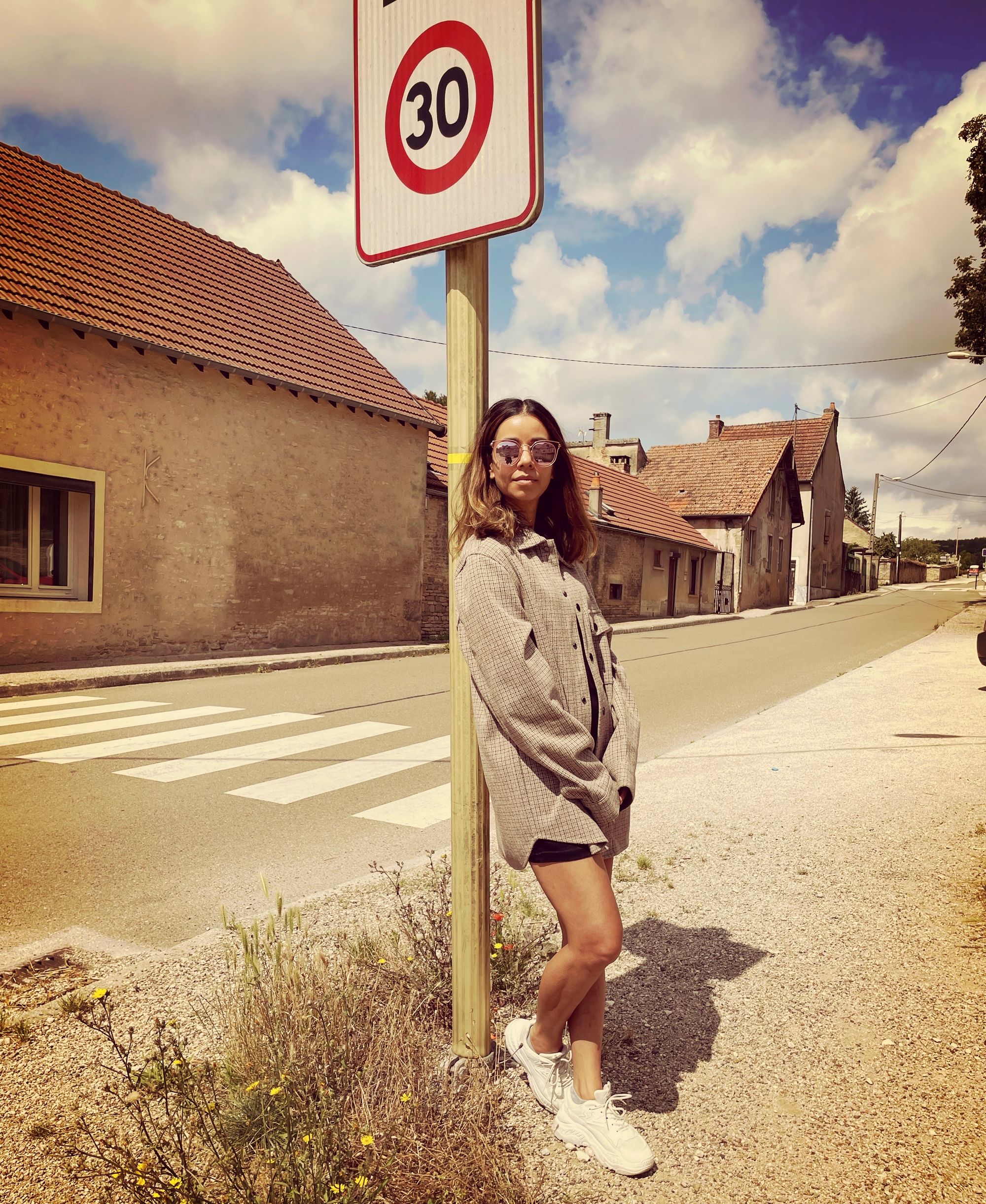 It's important to relax because I want to be my best self in my pitch meetings, auditions, and Zoom calls. I never do anything half-ass. I'd rather not do it at all. I want to show up 110% for myself and my collaborators.
Right before bed, I take a shower and get ready for bed. My current nighttime skincare ritual starts with a few sprays of Son and Park Beauty Water and Missha First Treatment Essence. Then I apply a serum, usually something with hyaluronic acid, and a thick moisturizer like Weleda Skin Food. I finish with All Natural Queen Bee Eye Cream.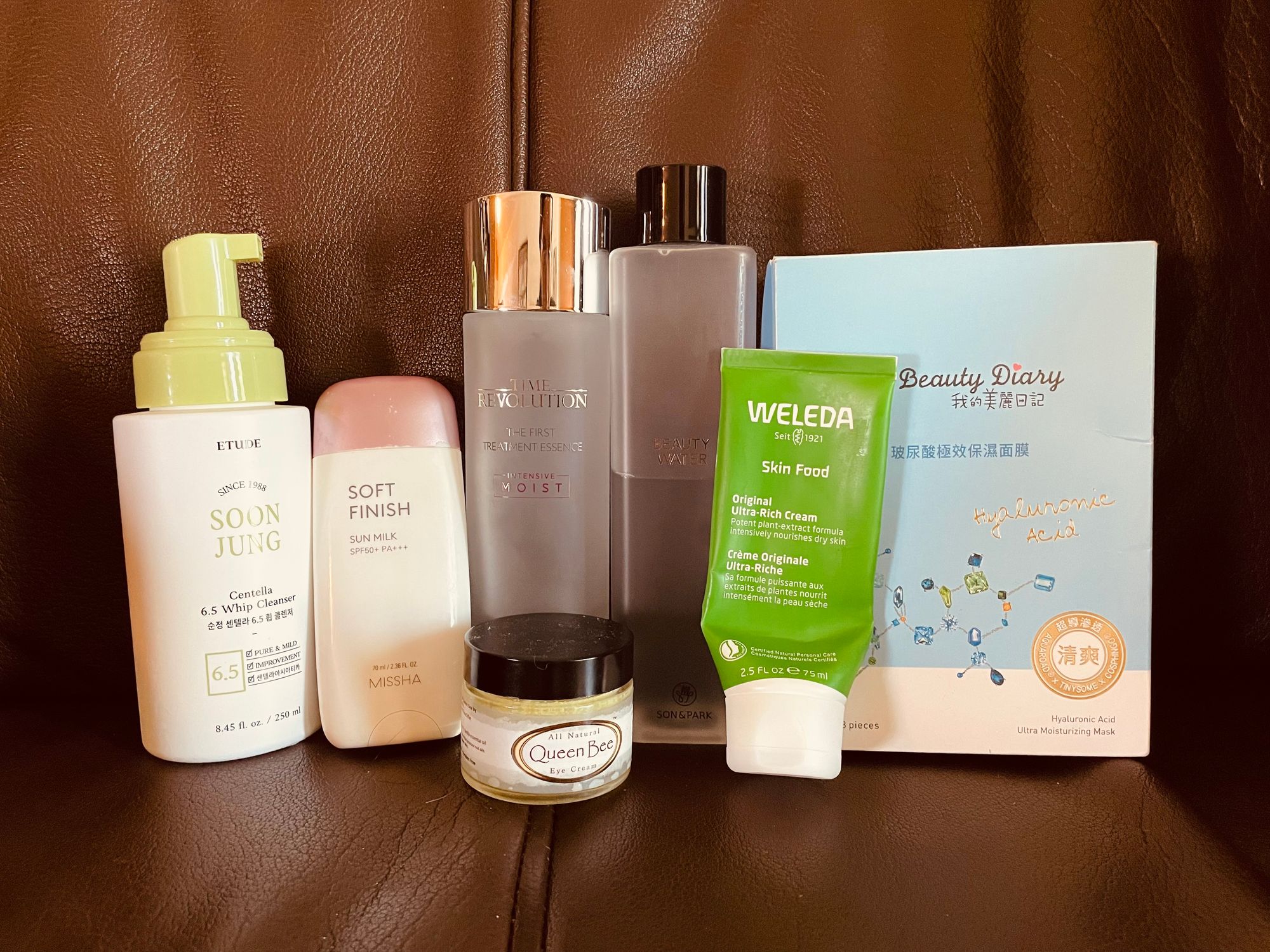 Every morning, I look forward to making a big pot of my own homemade chai every morning and drinking it all day long. The secret ingredient is fresh ginger, not the powder. You're welcome.
---
READ MORE LIKE THIS