Friday Night Light is a series that commemorates the peace that comes with actively doing nothing. This week, we spoke with hairstylist Derek Yuen who also has a line of hand-poured candles that I think would look great next to a bottle of Aesop Hand Wash.

Derek Yuen (he/him)
Hairstylist, chandler, skincare fanatic, escape room-enthusiast
@dereksyuen @i.nioi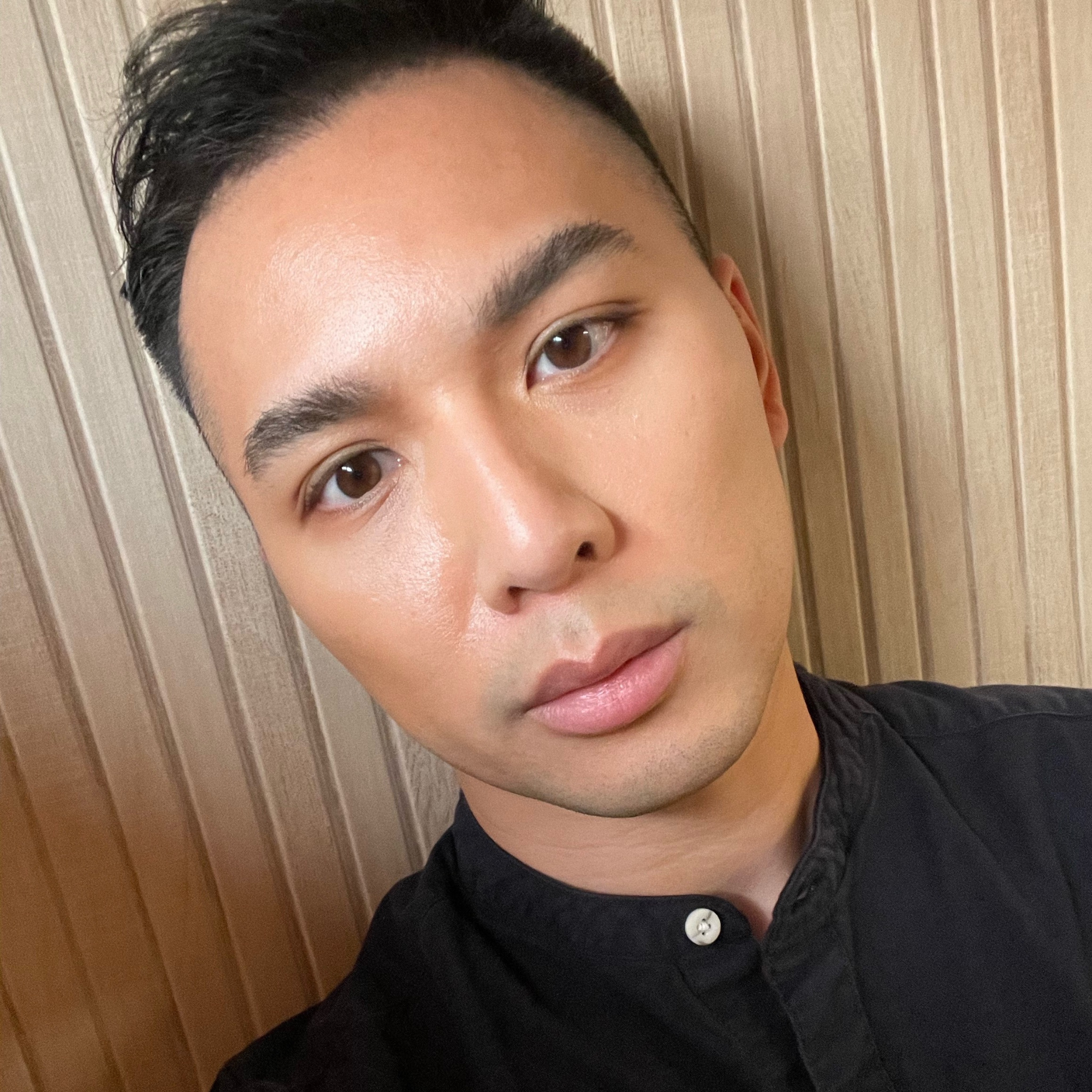 What does your week usually look like?
Being a hairstylist in the entertainment industry, no two weeks are the same. I could be working one day that week or ten days straight. But in general, my agent lays out what I have, and I plan my life around that. When I'm not playing with hair, I'm working on my brand, Ï nioi, a candle line. We are continuously brainstorming new scents, hand-pouring the candles for orders, and planning the next steps of growth. I'm such a recluse, so on any days off, I try to shut myself in doing anything I find healing (baths, skincare, video games, reading, etc.)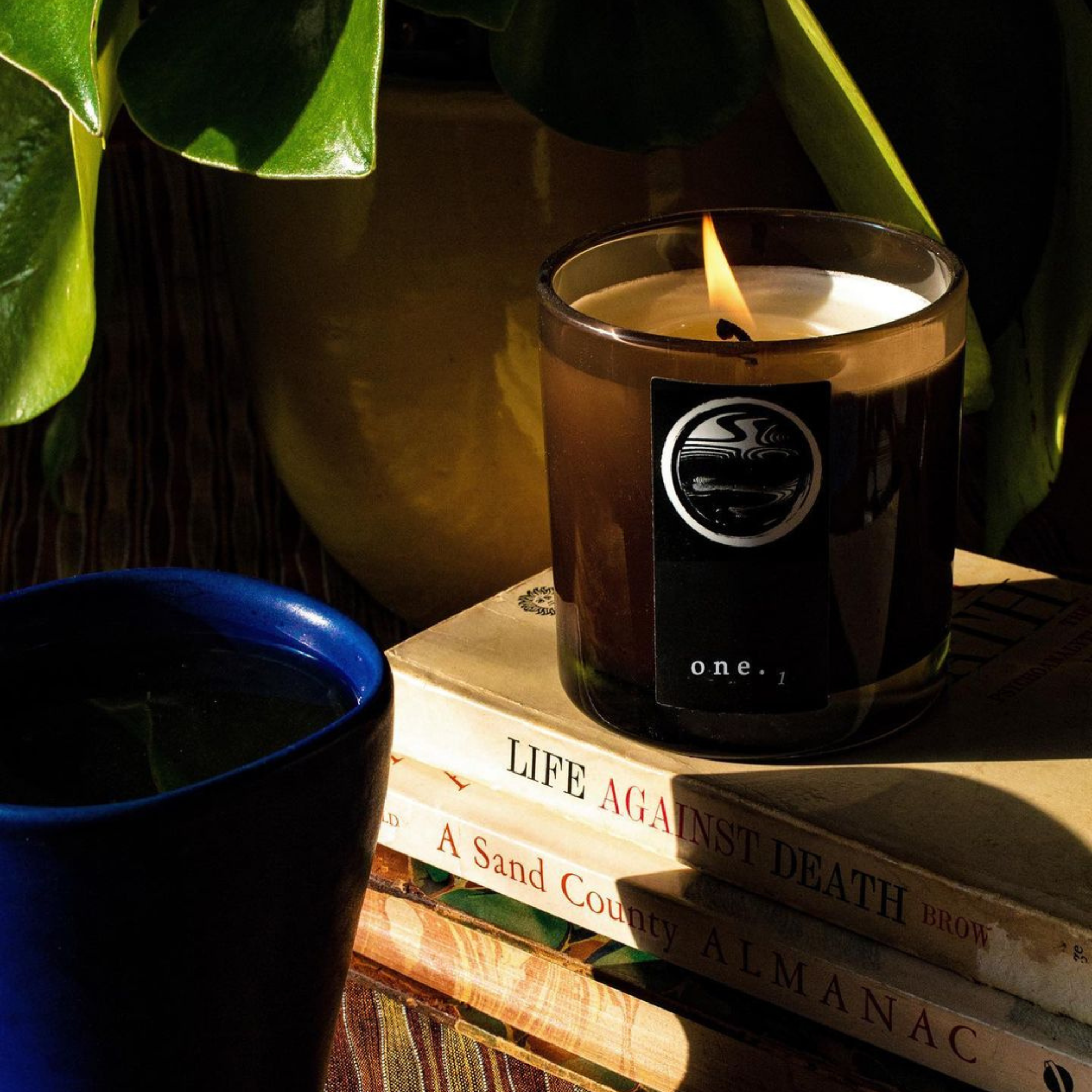 It's 6:00 p.m. What's the first thing you do?
NAP. LONG NAP!
On winding down:
A Friday night will never be spent out of the house. I want to wind down from the week. Honestly, I consider my bathroom a little sanctuary, so I can spend hours in there.  Love a hot shower followed by an extra steamy aromatic bath, then I'll start all the skincare.  I think my love of all things skincare comes from watching my mom when I was young. We are both obsessive about our routines. After that, it's all about binge-watching the week's TV shows till late, late night. Currently very into Pachinko, Killing Eve, Julia, Drag Race, and any series having to do with food.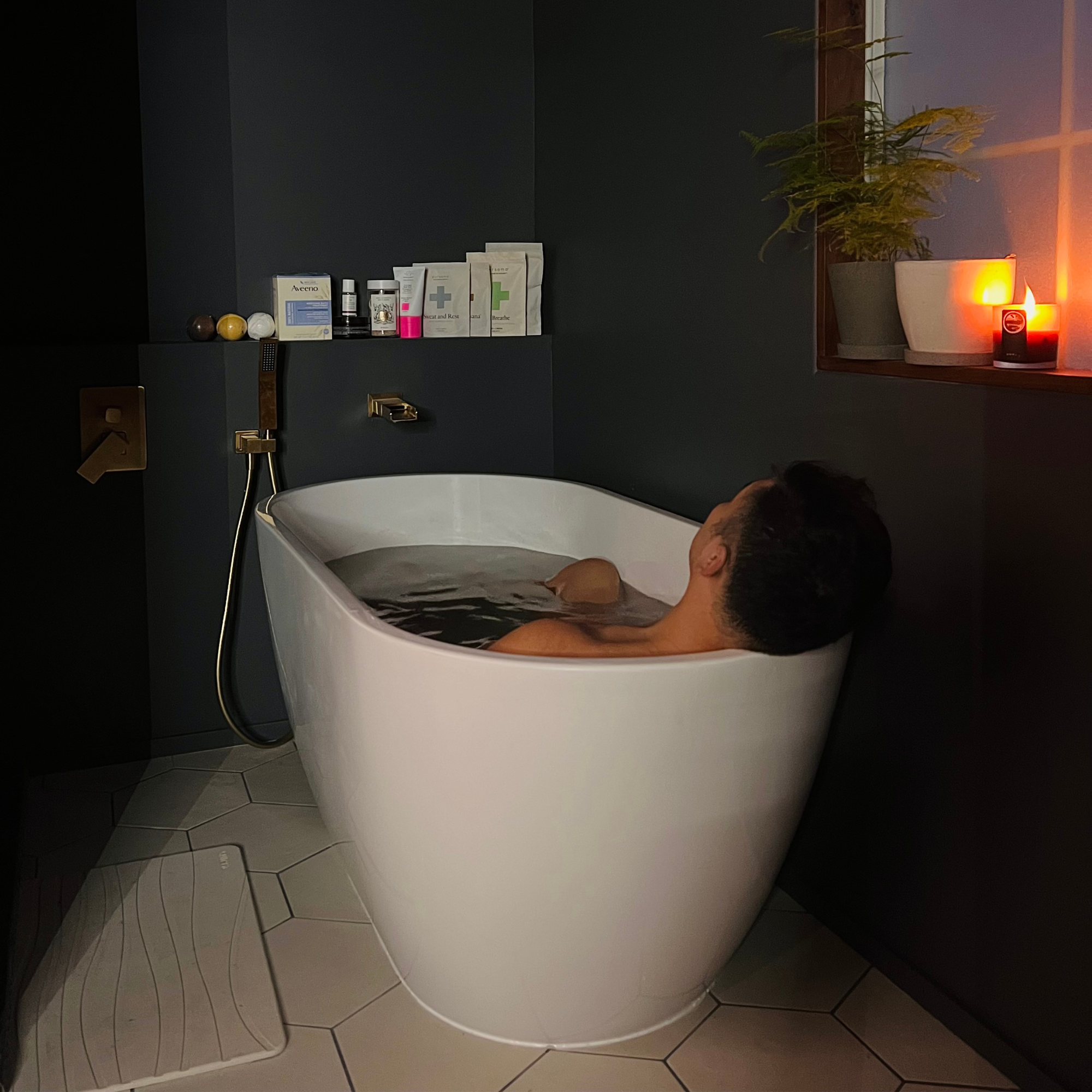 What's the highlight of your Friday evenings?
Fully melting into the couch, my dog Hank laying on my legs, and my boyfriend laid out beside me. And a yummy dinner at 10 pm because food is my everything.
On the importance of relaxing:
I think anytime your job involves sharing your energy with any person, it's important to find time to recoup. Because if you don't, that's when you hate your job. Like Mama Ru says "If you can't love yourself how in the hell are you gonna love somebody else?" Don't forget the importance of self-love!
His evening skincare routine
SO MANY THINGS. Depending on what my skin needs I have something for everything. And I like changing it all the time. But some of my favorites are Augustinus Bader, Drunk Elephant, Dr. Dennis Gross, Eve Lom, Peach & Lily, and Tatcha.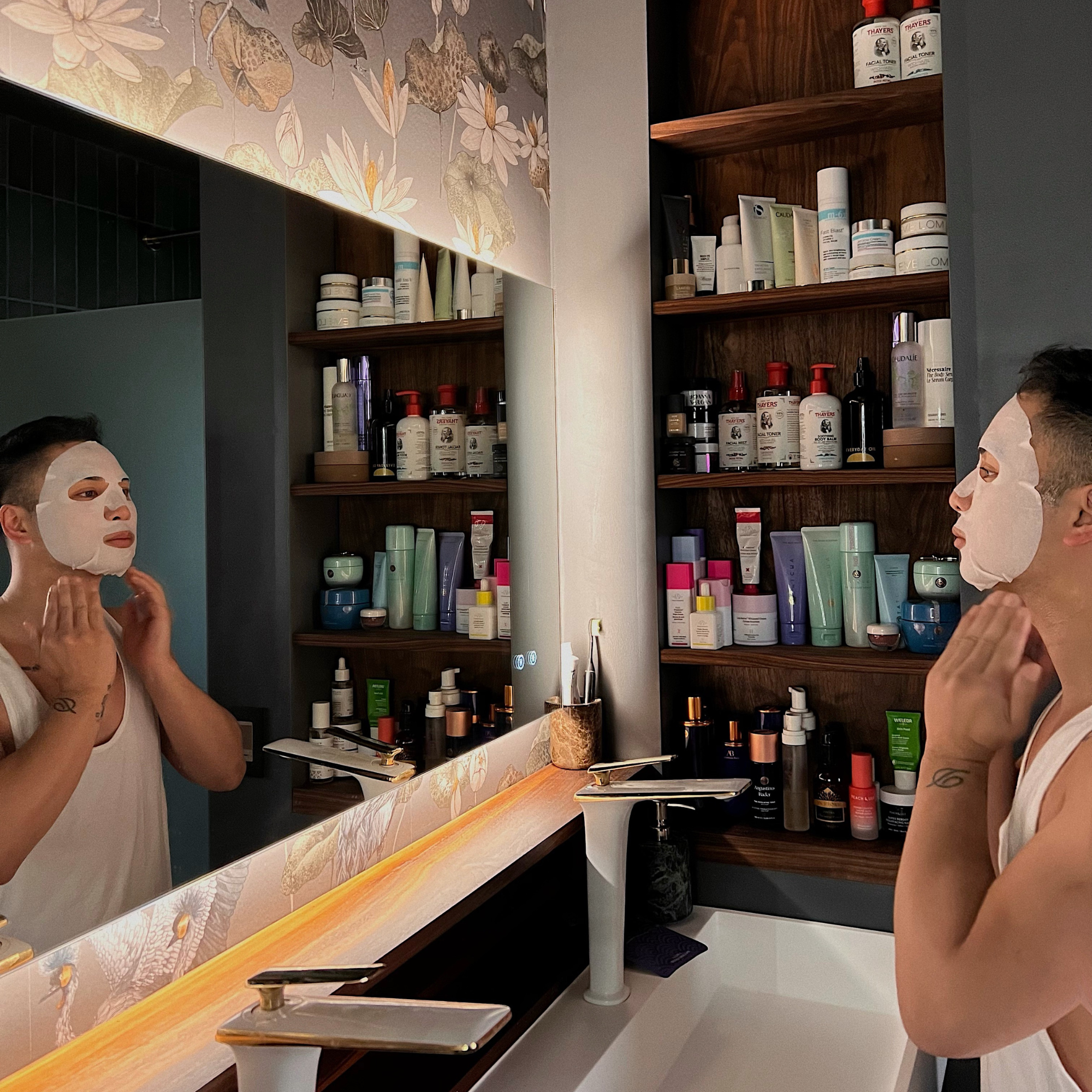 On bedtime rituals
Total darkness, humidifier on, fan on, deep breaths to melt into bed.
What are you looking forward to on Saturday?
Hopefully I'm doing absolutely nothing. That's my favorite type of day.
---
READ MORE LIKE THIS