Friday Night Light is a series that speaks with creative doers and generally interesting folx about their self-care and work/life balance. This week, we spoke with the star of Almost Famous The Musical, Casey Likes.


Casey Likes (he/him)
Actor, singer, dancer, writer, director, producer, a dude trying his best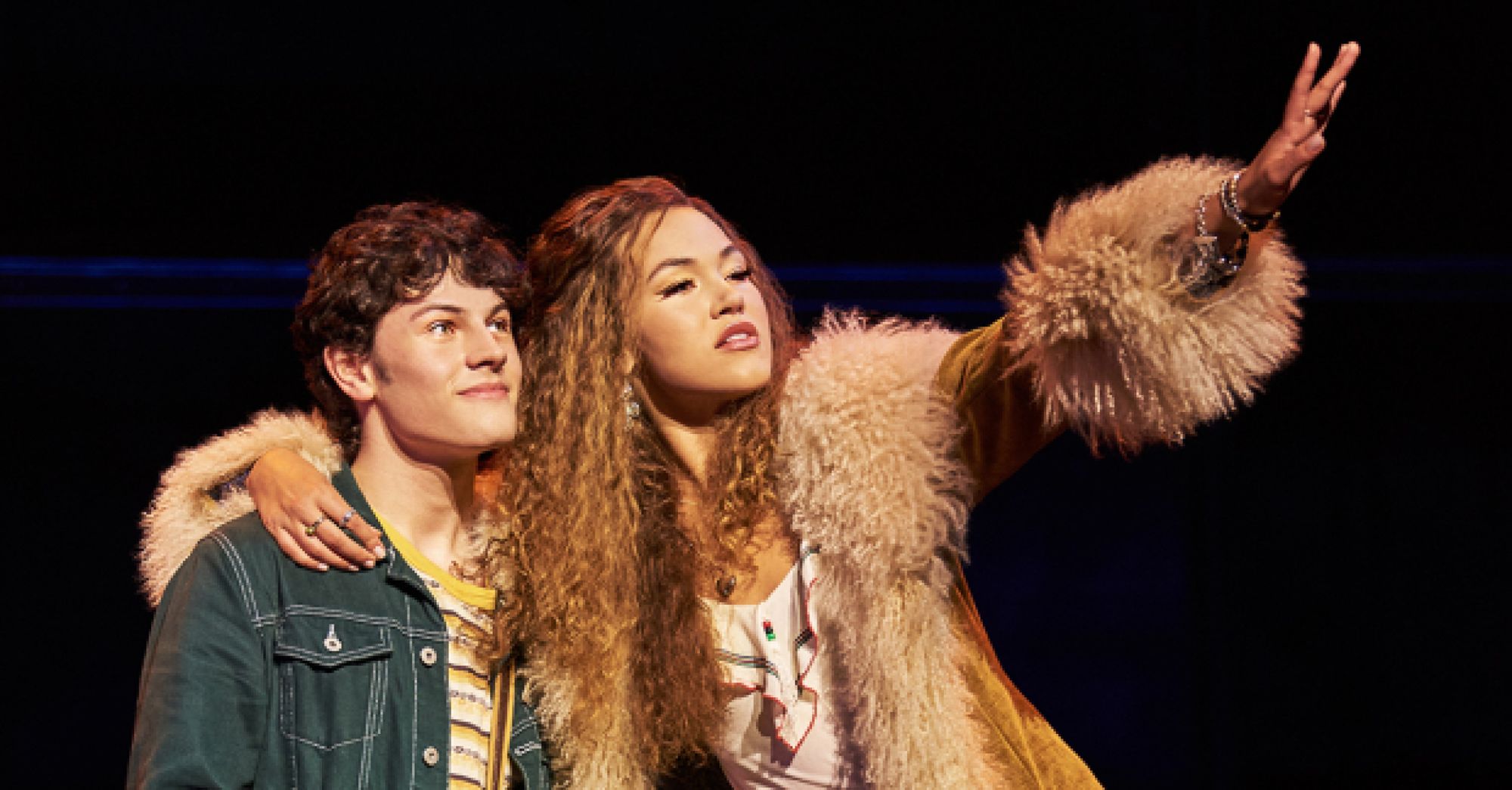 My week is typically split into two halves: the job and recovery. It might sound dramatic, but as a performer and a creative, my mind, body, and spirit must be as strong as they can to perform my job. As one of the leads on Almost Famous The Musical on Broadway, I perform eight times a week, with only one day off. Sometimes I have two shows a day!
My day usually begins with either press or rehearsals for the show, and in order to be vocally, physically, and mentally warmed up, I need to wake up at least an hour and a half before my first call. Warming up includes drinking lots of tea and water, stretching, and maybe some caffeine if necessary (Coca-Cola is my guilty pleasure). Typically, on a dinner break, I'll either sleep or get some work done on the projects I do outside of production, such as developing screenplays privately or with other creatives.
A highlight of this past week was getting to do interviews for CBS Sunday Morning and NY1. I enjoyed working with a groomer and dressing up for these appearances. A challenging moment was trying to find time to rest and take care of myself in the middle of long days of rehearsal, press, and a show.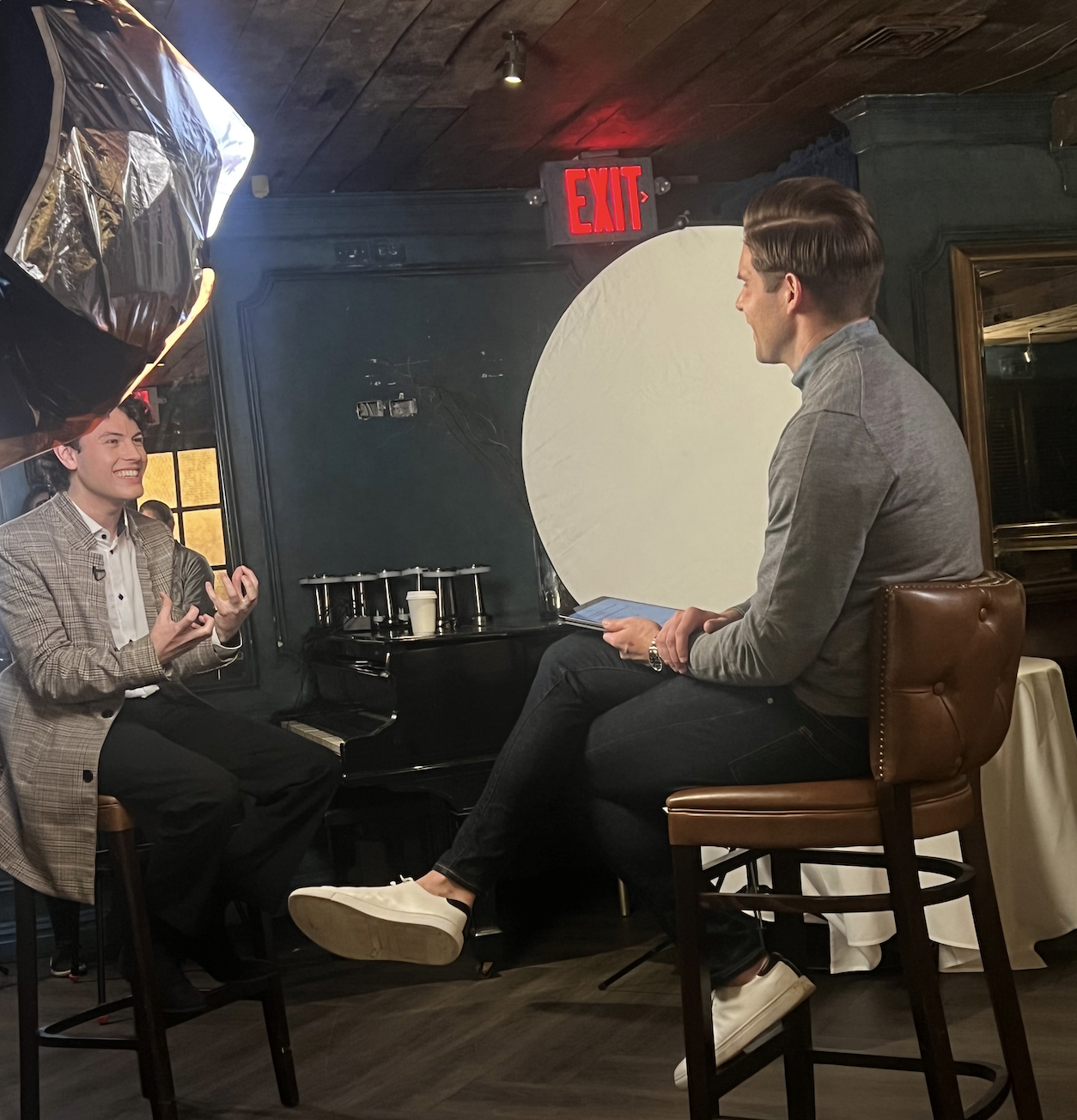 At 6:00 p.m., I am usually either taking a nap, waking up from a nap, or eating. These are the necessities of Broadway.
To wind down and treat myself I basically just give myself grace and do things that make me happy. This includes watching reality television shows (my current favorite is The Bachelor), hanging out with loved ones, and, if I don't have a show the next day, a lot of trashy food.
My average Friday night, in three words, is busy, loud, and pretty. I try to dress up for the occasion of the night with many people surrounding me, especially because — you guessed it — I have a show that night!

If you don't take care of yourself, you won't be able to live your dream life the way you want to live it years from now.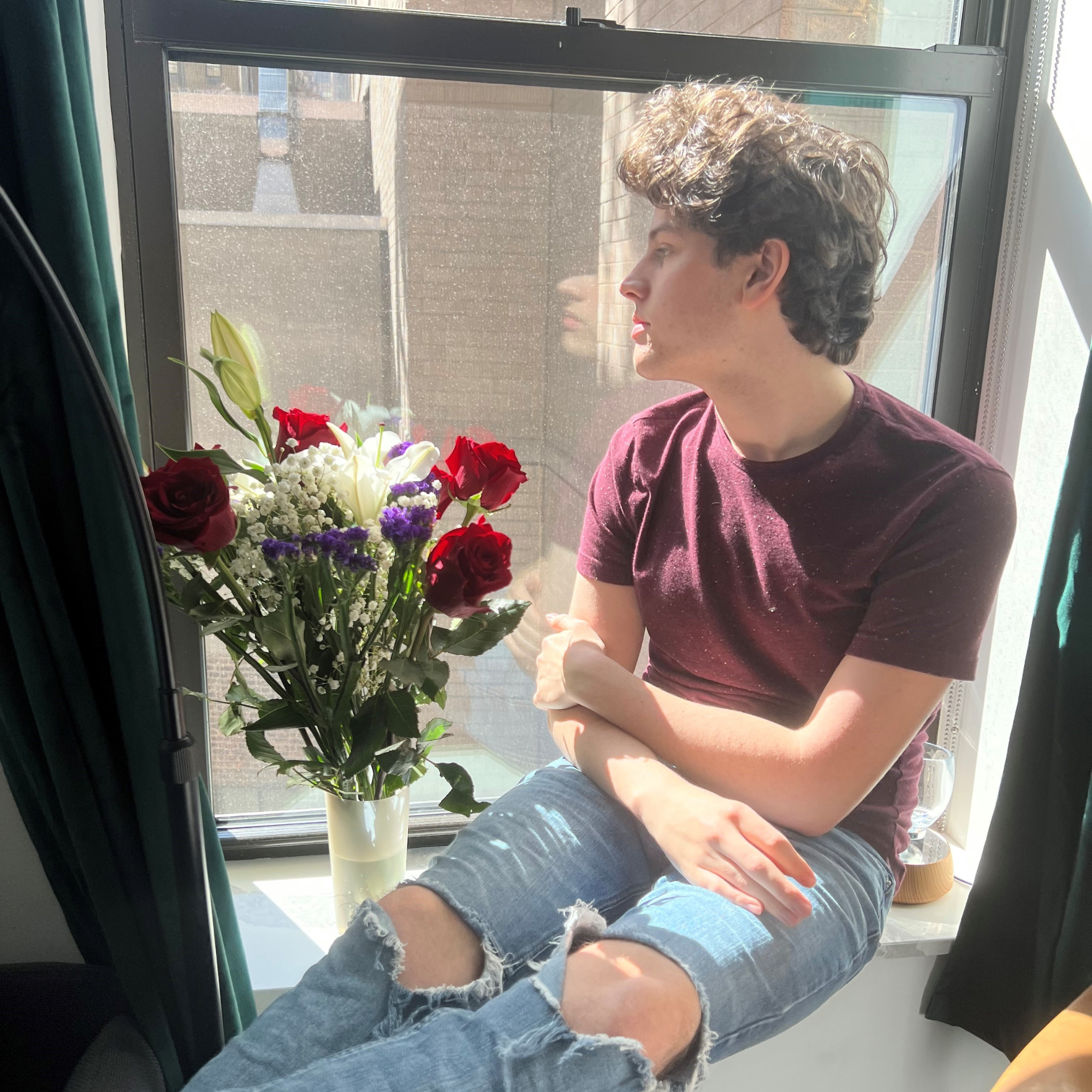 I set up my humidifier before bed, drink some tea (usually something with honey in it), and spend a little time on TikTok. My bedtime on show days is usually by 12:00 a.m. midnight. This upcoming Saturday, I am looking forward to two shows that I get to do on Broadway. It's truly a dream job, and I'm so lucky to be here.
You can purchase tickets for Almost Famous The Musical here.
---
READ MORE LIKE THIS