Anthony Rossi, MD (he/him)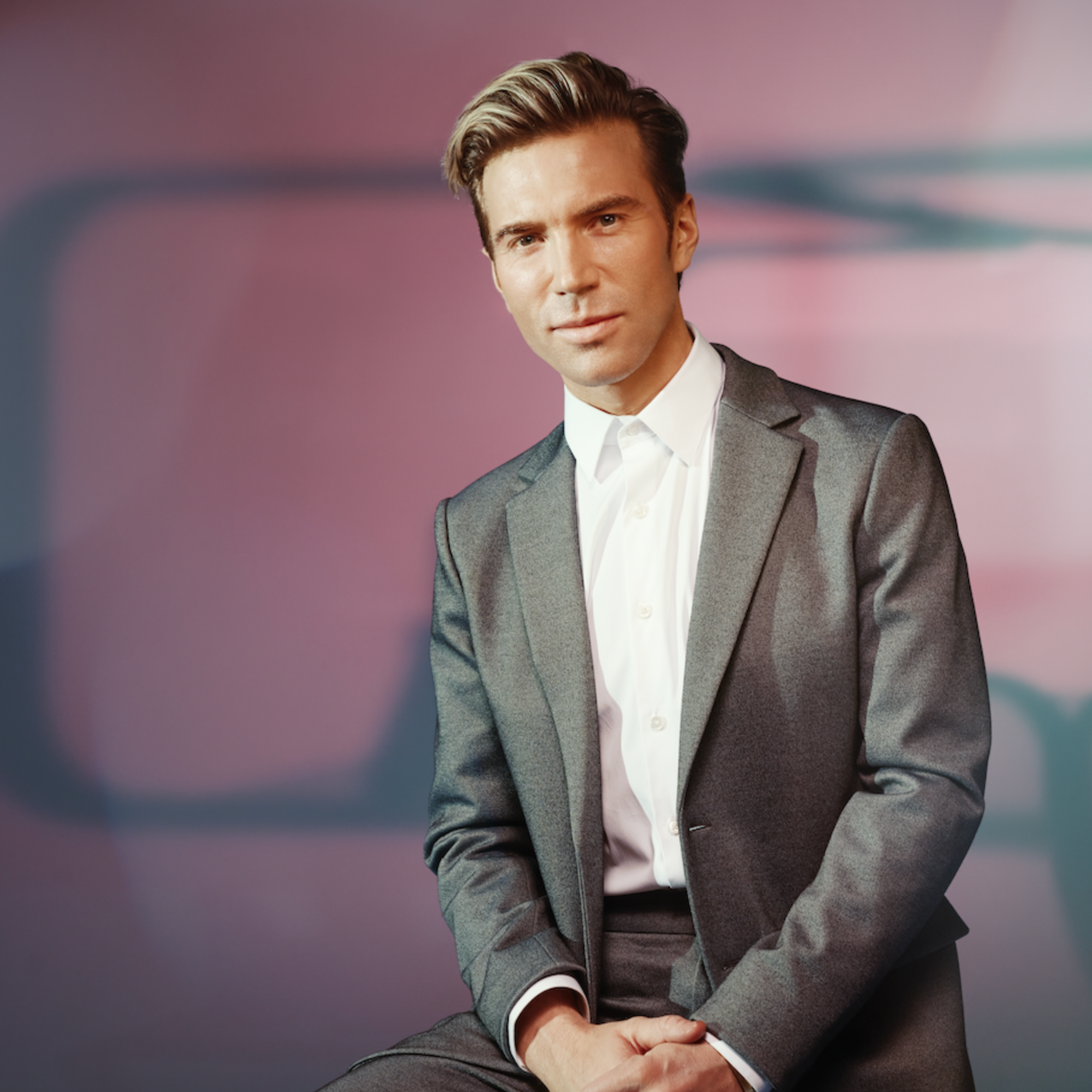 Founder of Dr Rossi Derm MD and Board-Certified Dermatologist and Dermatologic Surgeon
My typical week consists of a combination of health and wellness, my work at the hospital, skincare company, and family and friends.
I start each morning at 5 am and wake up early to get a jump on life before most of the city wakes. I get to catch up with the news, play with my dog Bruno (who is sometimes still sleeping!), or just enjoy some espresso.  I work out every morning at 6 am because I feel this is when I have a good deal of energy, and my cortisol levels are high.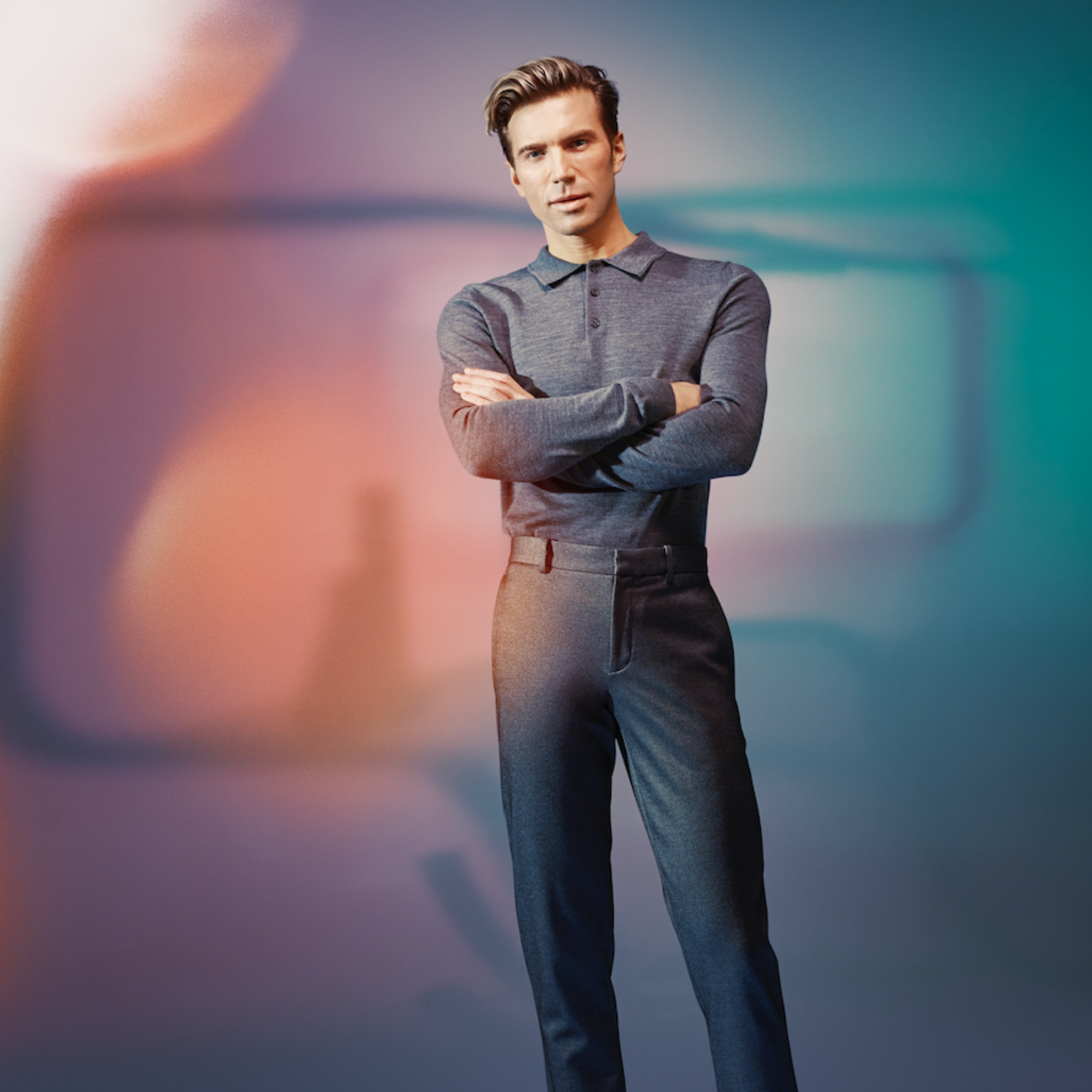 After my workout, I get ready for the day of work.  I bike to work every morning because I love cycling through New York City, especially Central Park. It keeps me sharp and ready for the workday. I work at Memorial Sloan Kettering, where I am a dermatologic surgeon who treats skin cancer such as melanoma. I also treat many patients who seek improvement in their skin health, rejuvenation, and overall aesthetic appearance. I focus on the well-being of their skin, and overall health status and show patients how to incorporate skincare and non-invasive and invasive treatments to curate an overall healthy lifestyle.
At work, I do surgery in the morning and non-invasive treatments such as lasers and injectables in the afternoon. I am also running a clinical trial using platelet-rich plasma (PRP) to grow hair in women with breast cancer undergoing treatment. My other research interests include non-invasive imaging of the skin and utilizing lasers to treat skin issues non-invasively and rejuvenate skin health.
I love treating a diverse patient population and am grateful that I get to help people at all stages of their life.
[At 6 pm,] I go pick up my dog Bruno! He's the happiest golden retriever. After work, I tend to meet up with family and friends. NYC offers the world at your fingertips.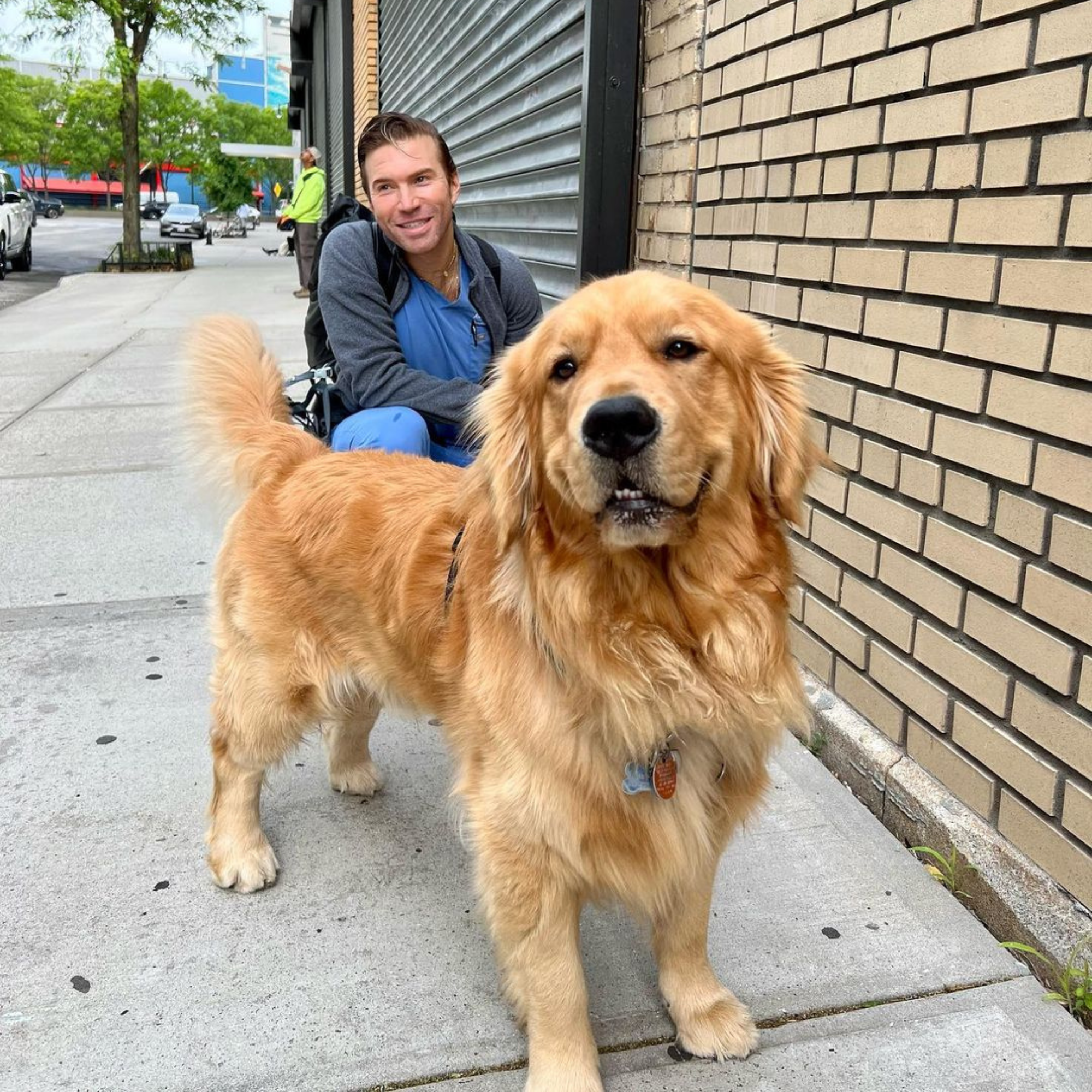 I love to relax by exercising and then wind down with music or taking a walk through the parks nearby. I love being outside, and nature in New York City is not as far away as everyone thinks. Central Park can be so quiet and serene in certain areas. It's also great to go for hikes in the Hudson Valley.
Fridays have always been an exciting nights for me since I grew up in NYC.  I really try to listen to myself and how I am feeling from the week.  Most of the time, I go out for a great night with my close friends and family. Dinners are always a great way to relax and unwind and catch up on everyone's life and things they are getting into.  Last Friday, I was in Tulum for my birthday! The Friday before that, I was having dinner at the Nines and then dancing downstairs at Acme.
Sometimes it's nice to just catch a film at Film Forum. A couple of the most recent movies I saw were Drive My Car and the new Scorsese documentary — Personality Crisis: One Night Only. This was about the punk band NY Dolls.
Relaxation is of the utmost importance. Our brains and bodies are always activated throughout the day, so downtime and relaxation are a must to help refocus and clear our body and mind of the metabolites we accumulate throughout the day.  The same goes for skincare! We need to cleanse the environmental stress and accumulation of sebum and pollutants on our skin.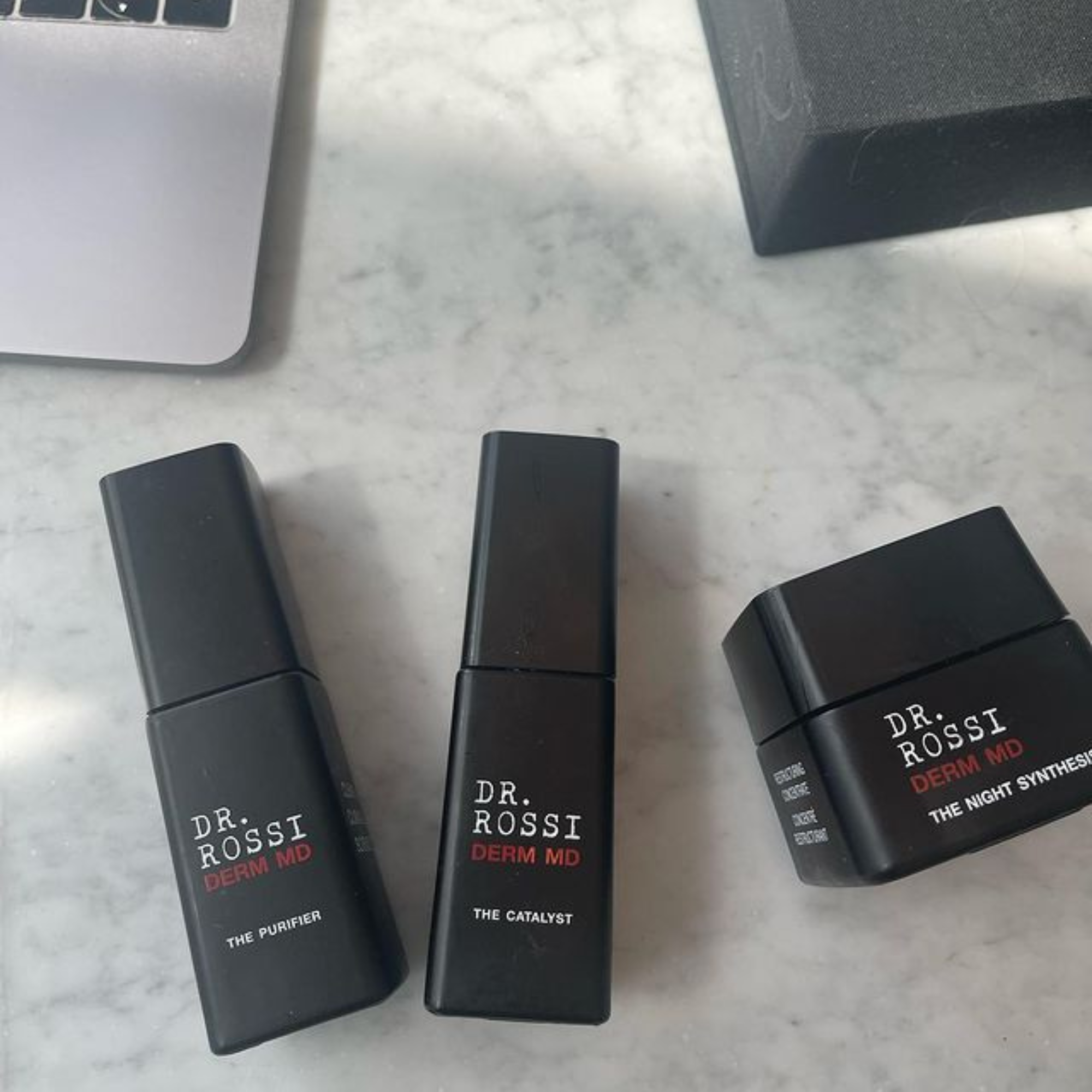 My skincare is twofold, depending on if I am staying in or going out. The final steps also rotate, depending on the weather, climate, or season.
I always start with:
Dr Rossi Derm MD, THE PURIFIER: You apply this dry all over and let sit for 2 to 5 minutes. Add warm water and work into foam, morning and night This starts out as an oil that breaks down dirt and sebum, and then with the addition of water, it suds to wash this away without stripping the skin too dry.
THE SOLUTION Lactic Acid Essence: Apply with cotton pad and let dry, morning and night.
THE CATALYST Serum: Apply this to the face and neck. I LOVE LOVE LOVE THIS SERUM, especially when I'm going out at night. This gives the skin a beautiful hydration and glow that looks fresh and natural but not greasy.
If I'm not going out and going to bed or staying, my next step is the NIGHT SYNTHESIS — this is an ultra-thick night crème that uses an active BioTheriac Complex that contains a sea anemone-derived peptide to calm sensitivity and signs of aging, along with hyaluronic acid to hold onto water and moisturize the skin, plus niacinamide, a potent anti-inflammatory that targets redness and pigment.
Pro-tip: Keep the face slightly damp before putting on the NIGHT SYNTHESIS or CATALYST Serum because these will lock the moisture into the skin.
Also, at night, I use THE EYE CURE — an eye emulsion that is perfectly curated for the sensitive peri-orbital area. It goes on so smoothly and does not contain known allergens or irritants that I, a board-certified dermatologist, stay clear of. In addition to the BioTheriac complex, there is also an amino acid complex that is important for this area with such thin skin.
[Before bed,] I try to limit screen time, so I still read hard-copy books! I love William Burroughs and Oscar Wilde. They are timeless.
Saturdays are an amazing day. I love to work out and spend time outdoors. I love to explore NYC, especially the galleries of Chelsea.  This Saturday, for example, I went to see some wonderful art and collections on display. It's amazing how many things you can see or experience in NYC.
---
READ MORE LIKE THIS