Friday Night Light is a series in which we speak to interesting creative folx and find out how they're spending their night. They indulge us in their routines, and we pick up a tip or three. This week, we have the founder of CLE Cosmetics — Lauren Jin.
Lauren Jin (she/her)
Founder, @clecosmetics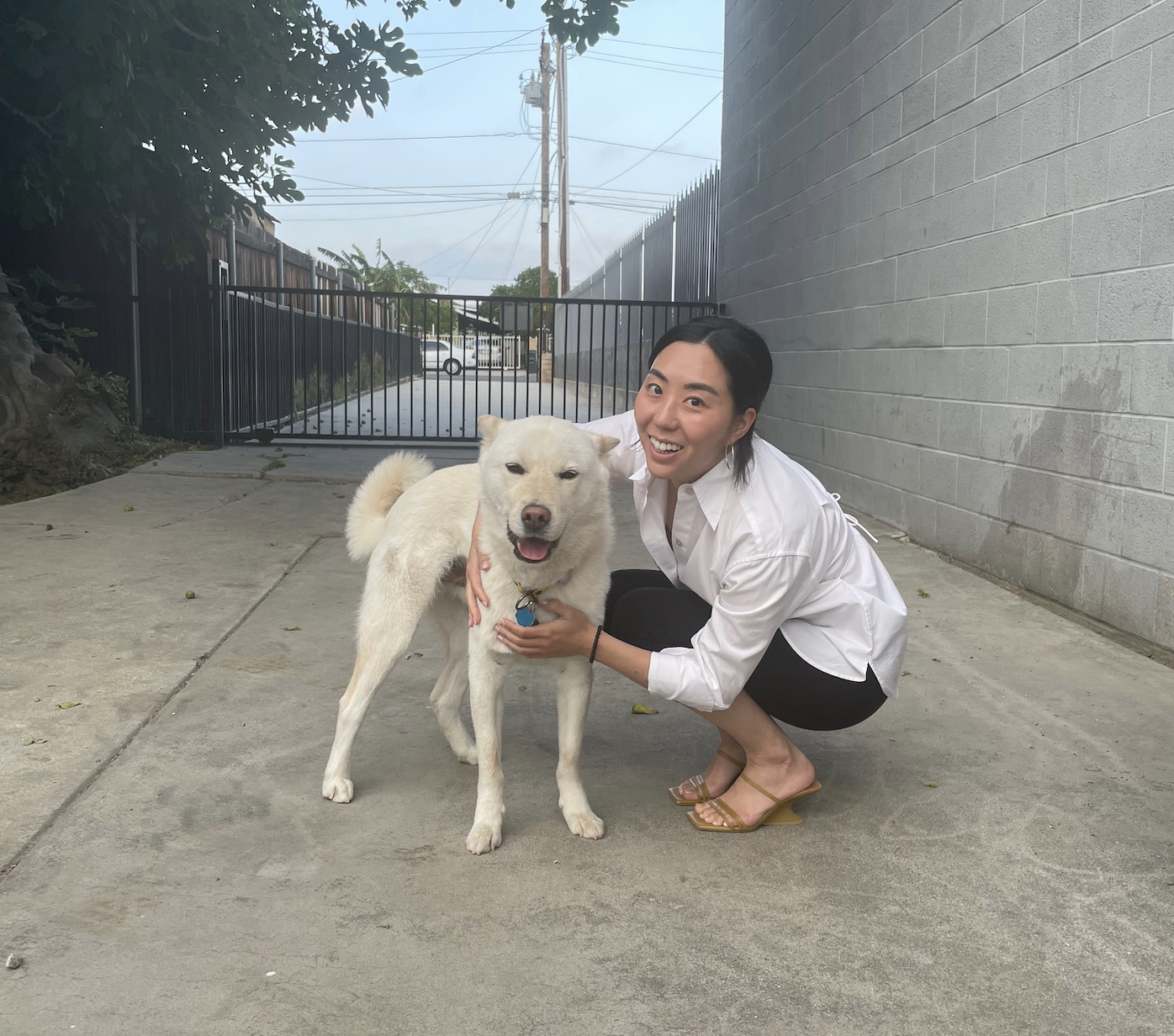 My week usually consists of communicating with my team members, planning and product developing for the next year, and playing with my dog Mori.  
What was a highlight of this past week?
My highlight this week was being able to get my nails done.
What was a challenging moment?
The most challenging moment this week was trying to schedule in as many meetings as possible before I head back home to LA.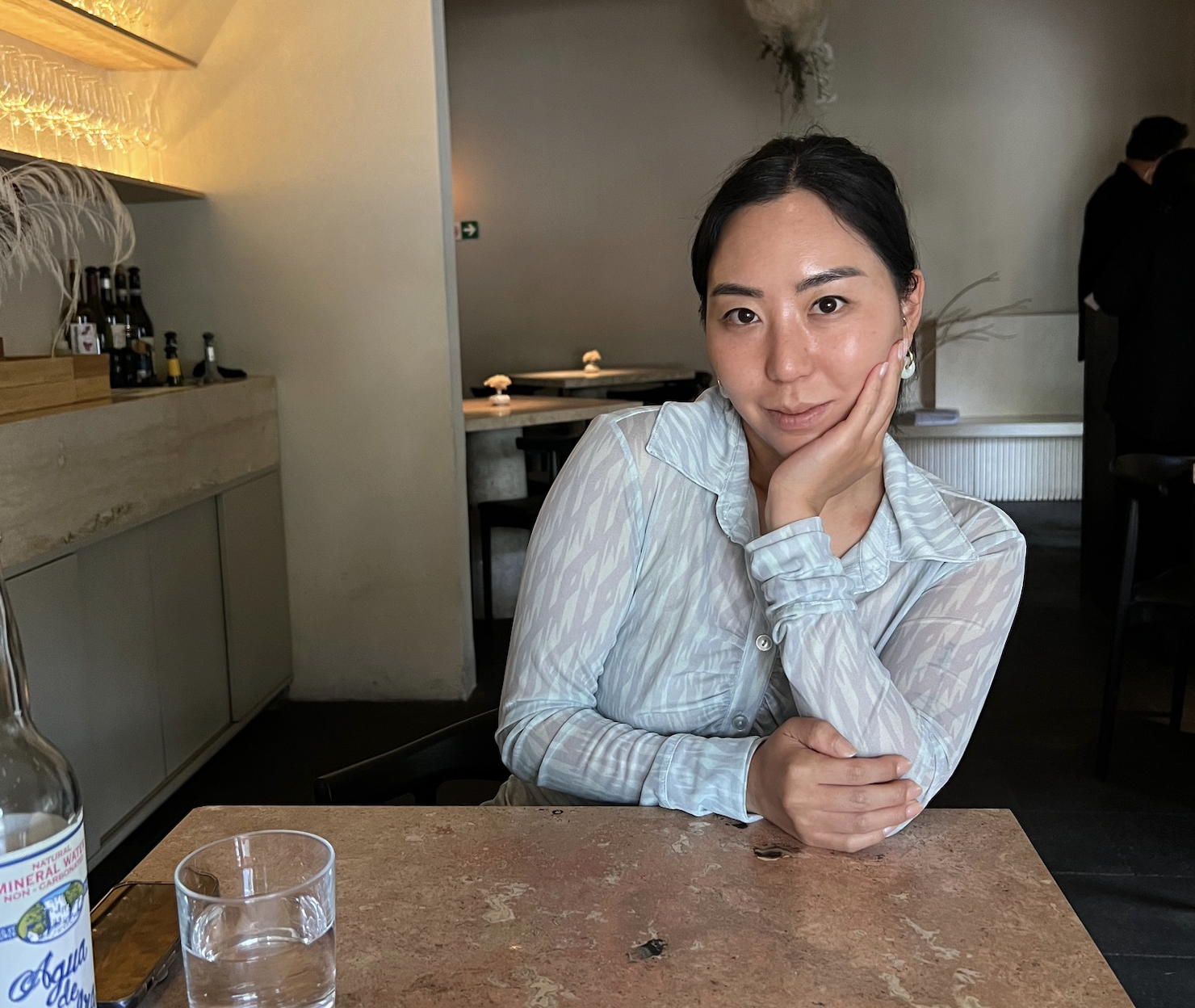 The routine
Usually, at 6 pm, the first thing I do is check how much traffic there will be on my drive back home. And then wonder if I should listen to music or a podcast on my lively commute.
Typically I love to take baths. Any time I feel stressed I draw a bath for myself. Throughout the week I usually don't have the time to really relax and soak in the tub for an hour. So it's always a treat whenever I make time to do that.
Average Friday night in three words:
Mori
Couch
TV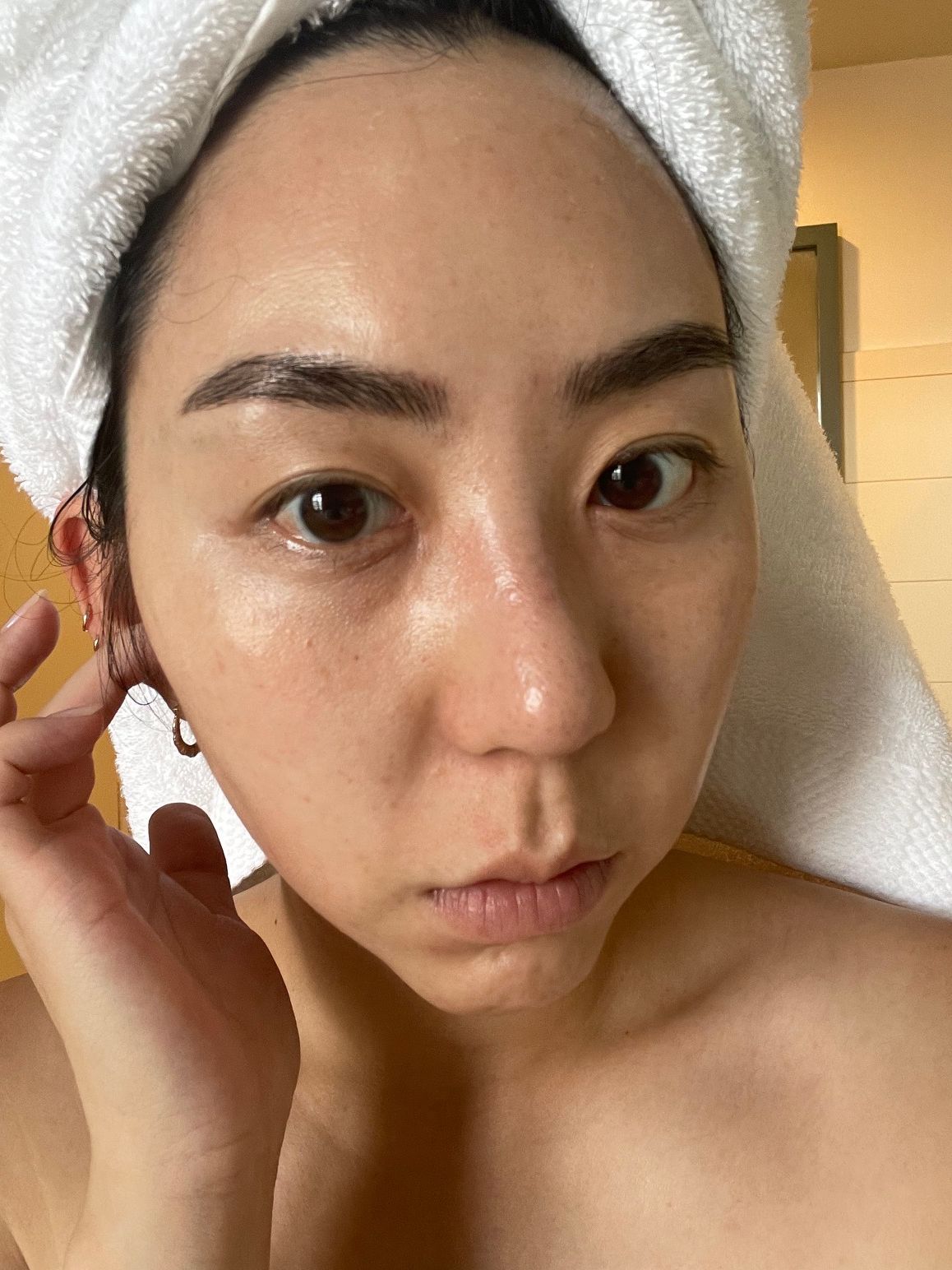 Why is it important to relax and find time for yourself?
It's important to relax because sometimes, you can get swept up in your thoughts, causing stress. Or at least for me, I tend to internalize my thoughts, and it's almost like there's a blender inside my mind where it all just keeps mixing and rotating nonstop. By making time for yourself, it gives you a chance to hit pause and just enjoy the moment. As much as it's great to plan and dream, sometimes just enjoying the moment is needed.
Evening skincare routine:
My evening skincare routine is fairly simple. I double-cleanse with the Oxygen Foam Cleanser. Then spray a couple of layers of the Lifting Mist, and wait for it to fully absorb. Then, to make sure I keep my skin well moisturized overnight, I apply a thin layer of Serumide and finish with a few drops of Vitamin C Elixir.
I usually don't have a bedtime ritual, as I easily fall asleep. But I do make sure my dog, Mori is tucked into his bed before I go to my own bed every night.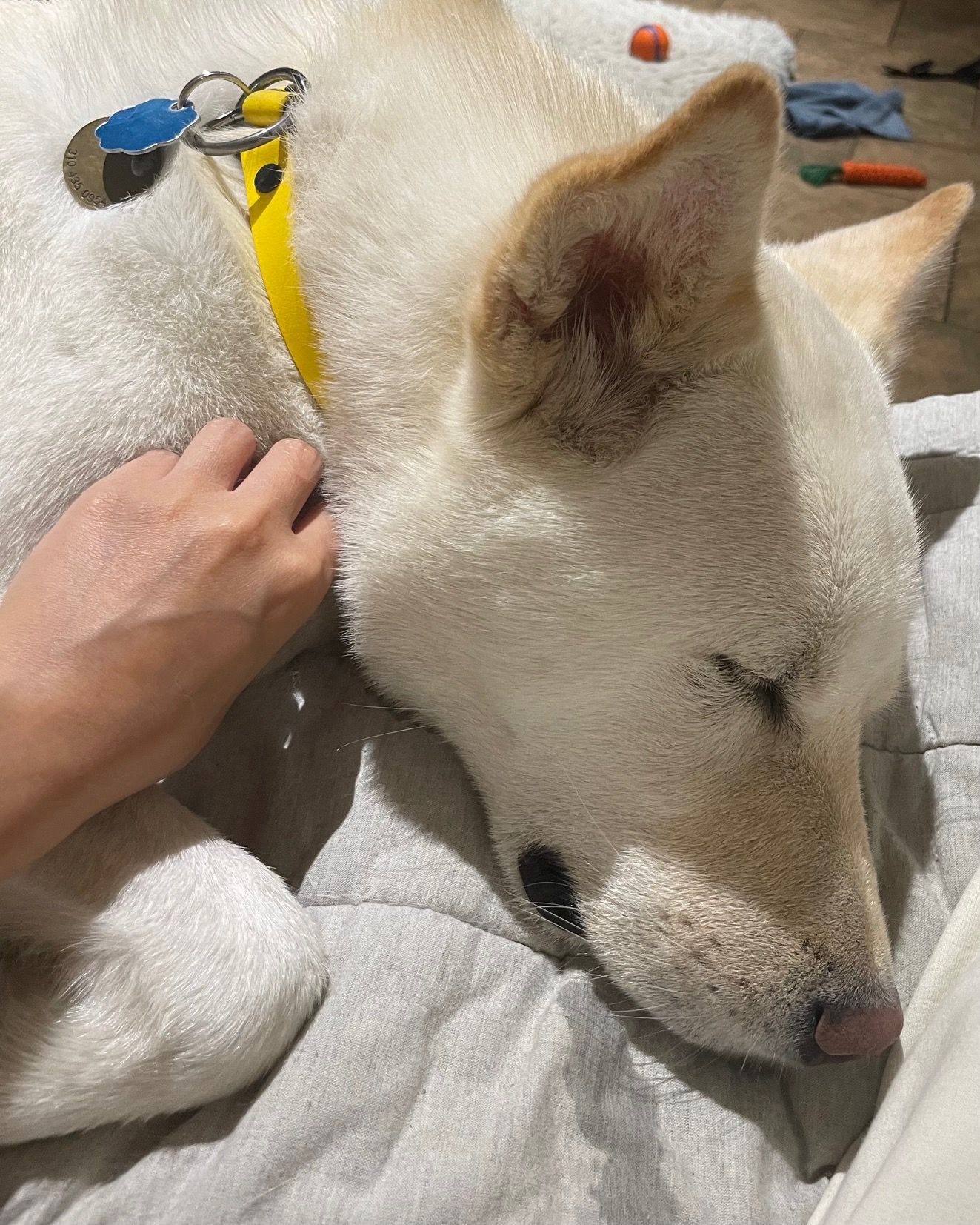 Bedtime:
10:00 pm
What are you looking forward to on Saturday?
Every Saturday, I look forward to waking up naturally and not by my alarm. Sometimes I'll wake up at 8 am from habit, sometimes, I'll wake up at 12 pm. But the feeling of waking up naturally is always such a luxury.