Nothing is worse than a product that claims to do it all, but when the hype speaks, we tend to listen.
This is exactly what happened with niacinamide, otherwise known as Vitamin B3: a wonder ingredient that packs anti-aging powers with oil-reducing, pore-smoothing, brightening and hydration-boosting abilities. It's been around for a while but only gained its skincare savior status relatively recently. Vitamin C and retinol have previously held this title, but niacinamide is quickly becoming the next rookie to watch.

SEE ALSO: 16 best sunscreens for your face and body 2020
What makes niacinamide so extraordinary isn't just its myriad of benefits, but the fact that virtually every skin type can benefit from it. It's the do-it-all that's for all, and best of all—it works.
So what does it do, exactly? Let's break it down by skin type.
Oily/acne-prone
Niacinamide helps control sebum production, making pores less noticeable and keeping oil at bay while soothing inflammation and reducing general irritation. Used daily in a lightweight, oil-free serum, niacinamide can help bring about the balance that oily, breakout-prone skin is in such dire need of. Acne doesn't stand a chance against this powerful oil-fighting ingredient.
Dry/dehydrated
Niacinamide helps support the skin's barrier function, preventing trans-epidermal water loss, and thereby maintaining critical hydration levels. In short, it keeps your skin hydrated AF. It also encourages the synthesis of ceramides for better overall barrier function in the long run. Regular use can plump up skin with moisture for a smoother, more hydrated complexion.
Uneven/hyperpigmentation
Not only is niacinamide an anti-acne wonder, but it'll also help fade any marks left behind thanks to its ability to minimize the transfer of melanin from melanocytes to skin cells, where it would otherwise become trapped and show up as dark spots. It's also proven to help even out melasma and lessen photo-aging.
So here's the part you've been waiting for—which niacinamide products are the best? We've broken down some of the top niacinamide formulations out there today. Here are a few of our favorites.
VGL's best niacinamide picks
The Essential: The Ordinary Niacinamide 10% + Zinc 1%, ($5.90)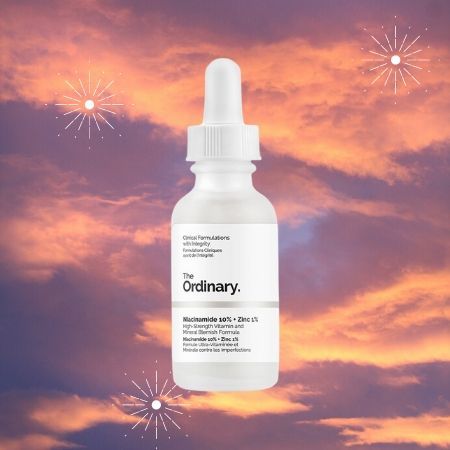 As one of the least expensive on the market, The Ordinary's take on niacinamide is also considered one of the gold standards out there. Its simple, no-nonsense formula feels lightweight and refreshing on the skin and lives up to all the hype. They've even added zinc for extra skin-soothing. Great for treating and preventing breakouts.
The Versatile: Paula's Choice 10% Niacinamide Booster ($44)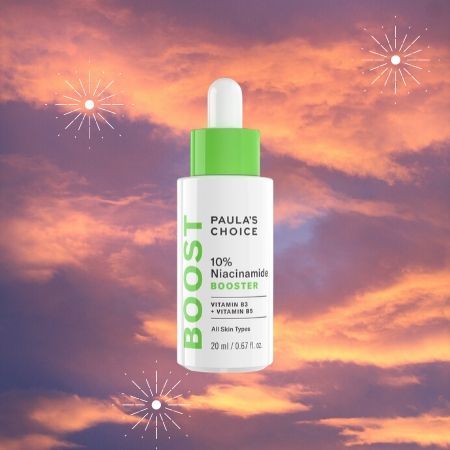 This product is perfect for you if you're super fixated on your daily routine, but still want the benefits of niacinamide. Just add a few drops of this potent "booster" serum to your current serum or moisturizer and let the wonder-ingredient do its thing.
The Exotic: Drunk Elephant B-Hydra Intensive Hydration Serum ($48)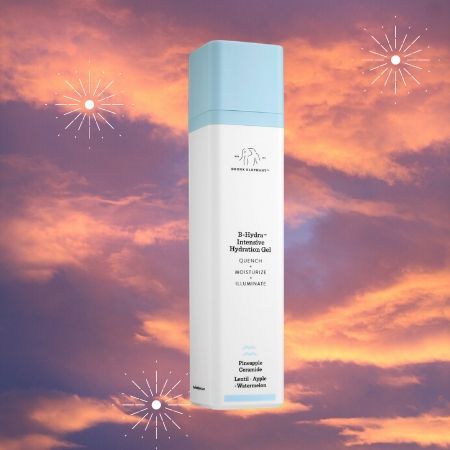 Driven by other skin-loving, soothing and pampering ingredients like pro-vitamin B5, hyaluronic acid, and ceramides, niacinamide is just the icing on the cake of this all-around fan favorite. Lightweight yet super-hydrating, this DE classic is intoxicatingly effective.
The Heavy-Duty: Peter Thomas Roth PRO Strength Niacinamide Discoloration Treatment ($88)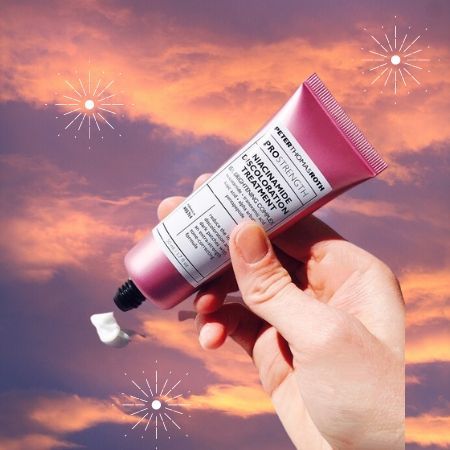 This super-concentrated formula teams niacinamide up with other potent brighteners including kojic acid, alpha arbutin, and pentapeptide to drastically reduce post-pimple spots, sun damage, dark areas, and aging-related hyperpigmentation.
The Acne-Helper: COSRX AC Collection Blemish Spot Clearing Serum ($36)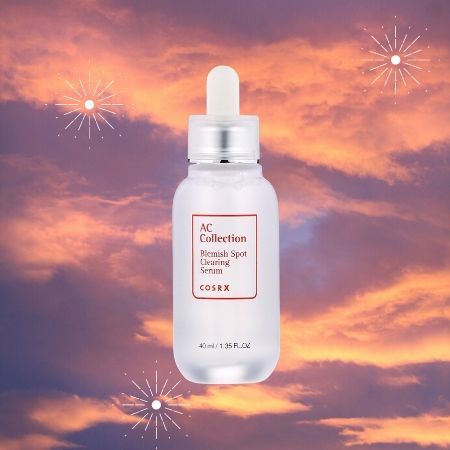 K-beauty does it again. This serum is packed full of 4% niacinamide plus centella asiatica extract (known for its soothing, healing, skin-nurturing abilities) to help heal blemishes and breakouts with a little TLC, rather than harsh irritants.
The Splurge: SkinCeuticals Metacell Renewal B3 ($112)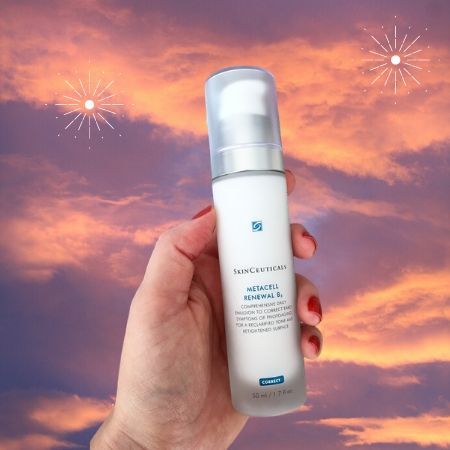 This feather-light daily moisturizer features a patent-pending blend of 5% niacinamide, firming tripeptide concentrate, and 15% pure glycerin to give your skin an instant boost of smoothness while doing away with the signs of aging, namely sun damage. Use daily for full-on renewal and revitalization.