You may have never noticed it before, but glycerin is listed as the main ingredient in many of your favorite skincare products.
That's because this ingredient is the secret to so many common skin concerns. Ever had a dark mark or scar that you've always wanted to fade or wanted softer skin or wanted to calm your eczema down? Glycerin is that girl when it comes to those skin troubles. I've been using products with glycerin in them for about a year now and I've noticed the wildest results.
SEE ALSO: Why seaweed skincare is good for you
Below, we have the full scoop on all things glycerin and skincare from dermatologist Dr. Caren Campbell of Caren Campbell M.D. Dermatology in San Francisco, California.
What is glycerin?
Glycerin has a wide variety of benefits in skincare including anti-inflammatory and anti-aging properties, hydration, and more. "Glycerin is found in your moisturizers like serums, lotions, or creams," says Dr. Campbell. Basically, glycerin is going to always act as a moisturizing agent on your skin.
The actual ingredient glycerin is an odorless, colorless liquid found in vegetable oil. Fun fact: it's actually sweet tasting. This is pretty great because that means glycerin is plant-based and all-natural. (There are types of glycerin that are synthetic, but most skincare products are using plant-based glycerin.)
What is glycerin used for in skincare?
The use of glycerin varies for everyone, and that's because the ingredient works like a chameleon to adapt to whatever your skincare needs are. Most people who use glycerin are looking to relieve dryness, improve the look of dull skin and fine lines, and improve their skin's permeability. So, let's say you get a cut on your face and there's glycerin in your skincare products. That cut is going to heal much faster because of the moisture retention that the glycerin is offering to your skin.
Benefits of glycerin in skincare
"Glycerin is a humectant meaning it moisturizes and is also a barrier meaning it locks the moisture in and prevents evaporation of water from the skin," says Dr. Campbell. This is where the healing aspect comes in, so really dry or patchy skin will start to soften and even eczema will clear up due to glycerin's anti-inflammatory properties.
Another great benefit is the fact that glycerin is also a great protective ingredient. It acts as a barrier to skin to protect against any harmful elements that could break out your skin.
The overall look of your skin will improve once you start implementing glycerin into your skincare routine. Plumper, fuller, and softer skin – who doesn't want that?
How to incorporate glycerin into your skincare routine
Dr. Cambell made it a point to recommend that your skincare routine always include a moisturizer in both mornings and evenings. This is one of the easiest ways to incorporate glycerin into your skincare. Glycerin works for any and every skin type, so even if you have oily skin, don't skip out on moisturizing. Glycerin doesn't clog your pores, so it'll actually reduce oil production.
If you're into preventing aging, use eye creams with glycerin listed as the main ingredient. Even those of you with really sensitive skin can reap the benefits of glycerin by making sure that the glycerin or glycerin product you use is plant-based.
Best glycerin skin products
Good Light Moon Glow Milky Toning Lotion, $22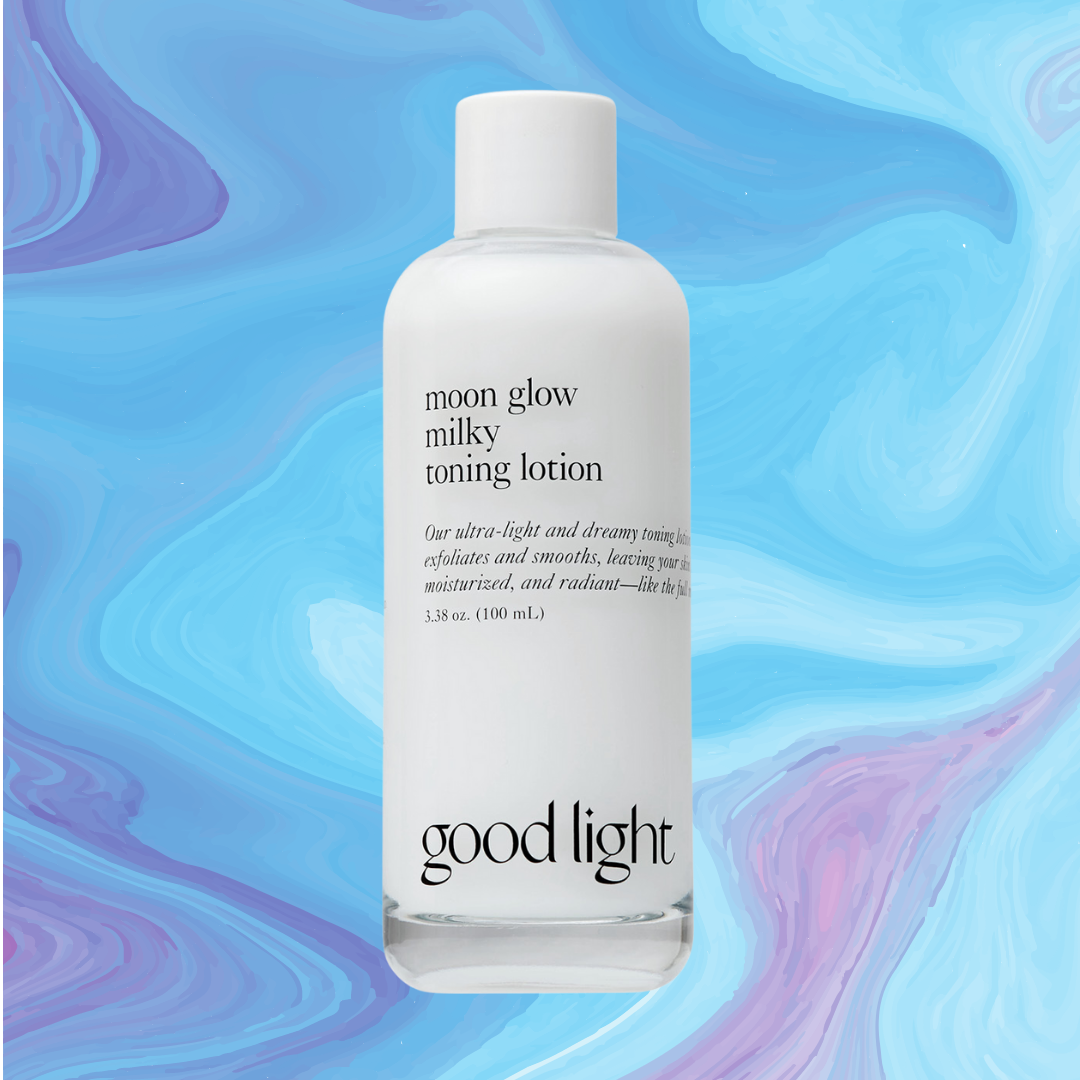 If you're looking for a toner that isn't harsh and won't dry out your skin, this is the one for you. I've been so used to feeling dry after a toner that I was totally shocked at how nice and calm my skin felt after using this one. Usually, my skin would be burning and a little red after using an alcohol-based toner, but the Milky Glow Toning Lotion honestly does exactly what's in the name. My skin has that glow-from-within look after using it.
Paula's Choice Water-Infusing Electrolyte Moisturizer, $10.20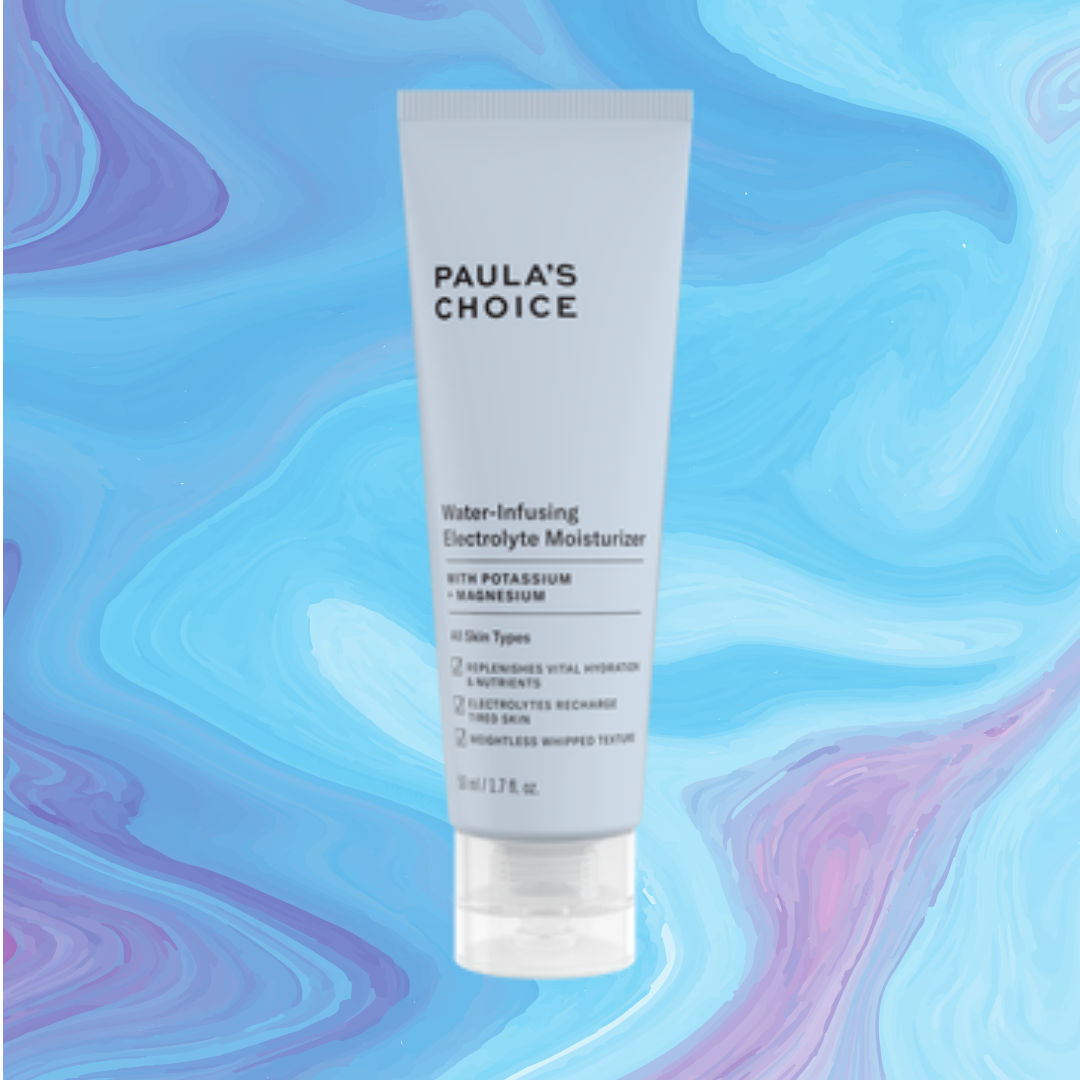 If you're wanting that extra skin barrier protection, especially if you have sensitive skin, then this product is your best route.  This product is all about rebuilding skin that's been damaged over time from various things like breakouts and scars. Use at night as the last step of your skincare routine. The electrolytes help wake up and energize your skin, improving the overall look of your skin.
Hero Clarifying Prebiotic Moisturizer, $12.99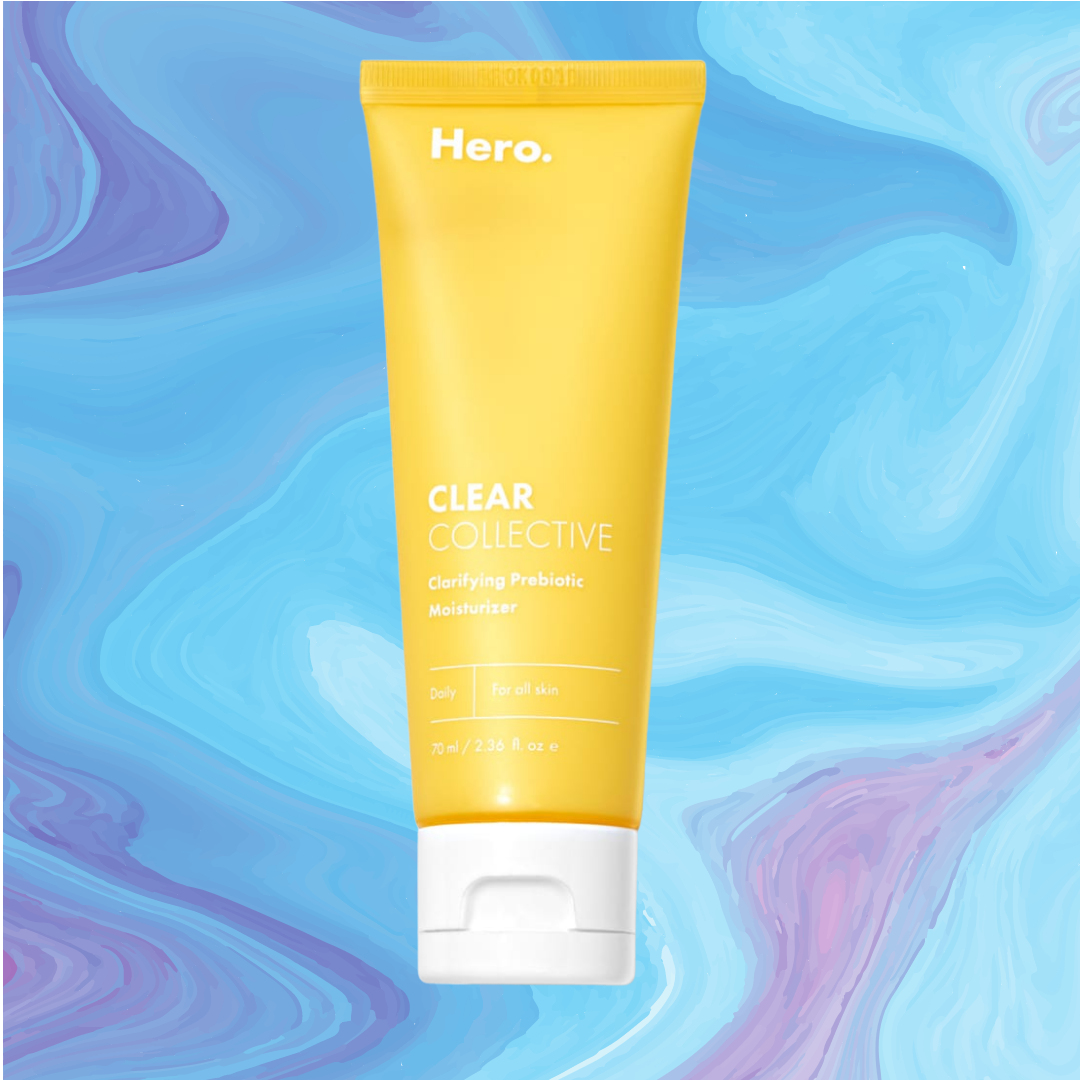 If you don't want your skin feeling heavy after moisturizing, then this is definitely the one product that you need. Hero Cosmetics is a favorite of mine in general, but the fact that this moisturizer contains glycerin makes me love them more. I'd highly suggest this moisturizer if you're on a budget, too. The pricepoint of products from Hero Cosmetics is highly accessible to everyone.
The Ordinary Natural Moisturizing Factors + HA, $5.80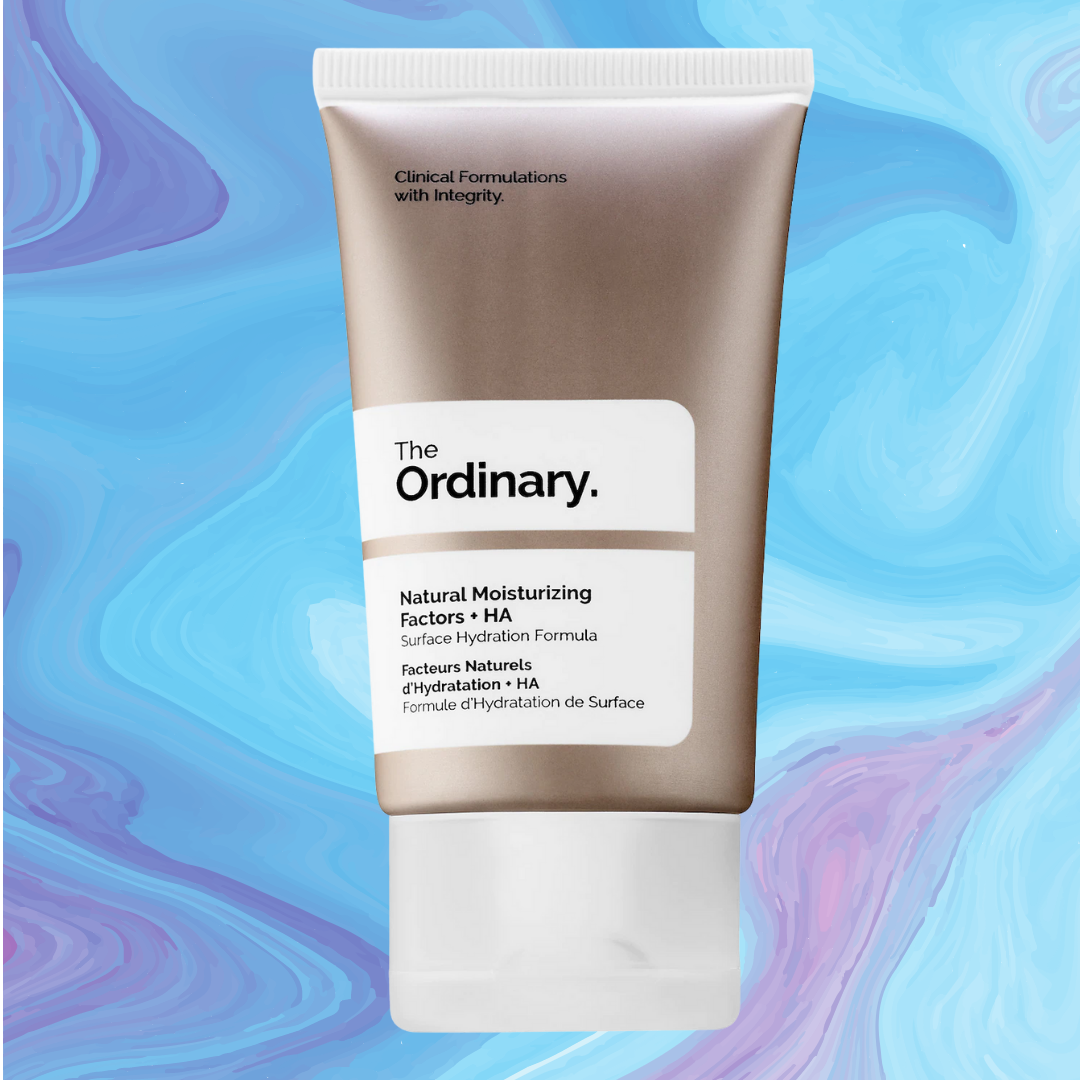 The Ordinary is all about minimal science-backed skincare. This moisturizer not only has glycerin to soften the skin but also lists amino acids, ceramides, and hyaluronic acid as the main ingredients. This trifecta helps protect the skin barrier and hydrate the skin. This is a great intro to implementing glycerin into your skincare because it's cost-effective.
Youth to the People Superberry Hydrate + Glow Dream Oil, $44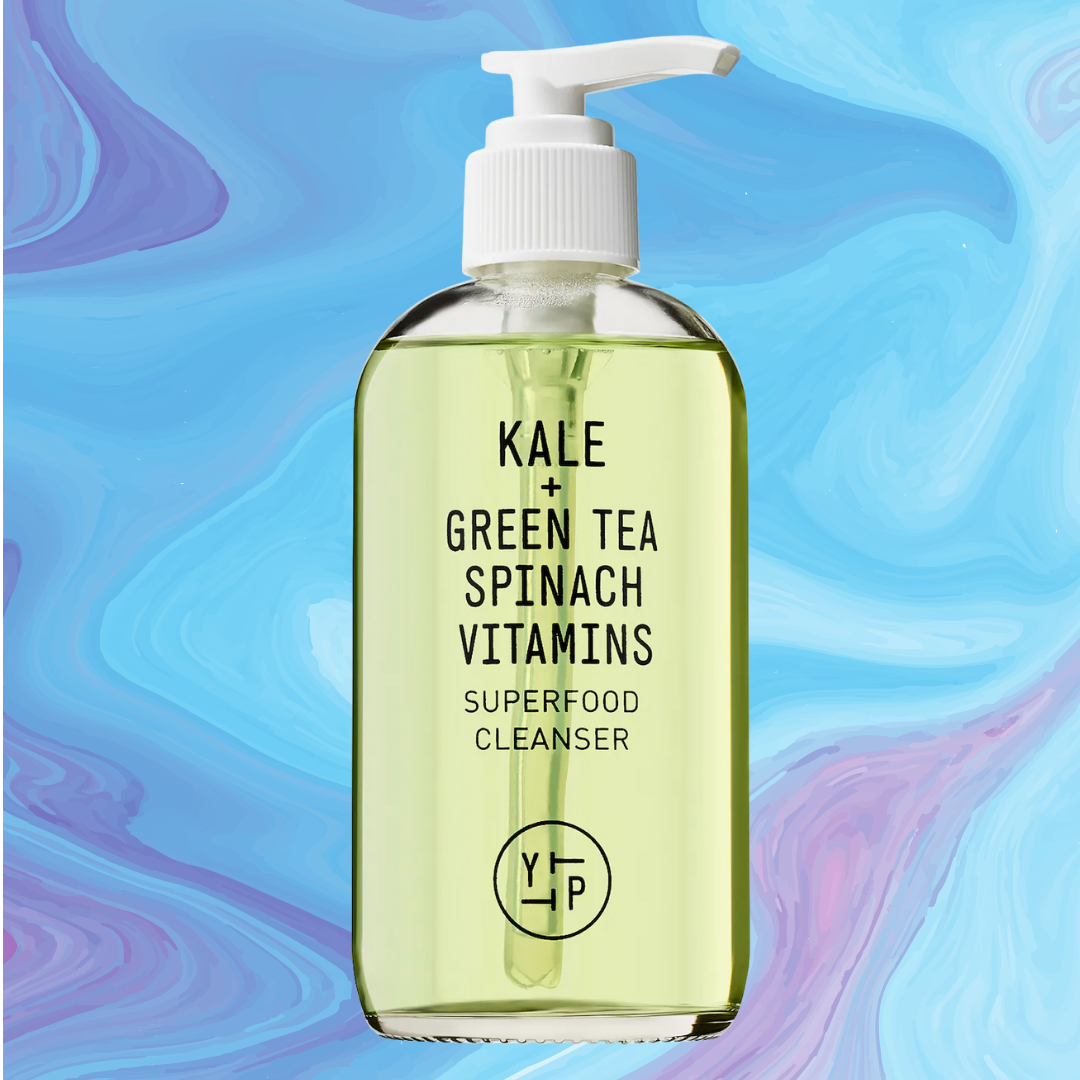 This dream oil is packed with fatty acid and vitamin C to get that hydrating glow. It also includes açaí, which is high in antioxidants, as well as jojoba and sunflower oil, which mimic your skin's natural sebum. The glycerin definitely ensures that your skin will be left feeling super moisturized.
---
READ MORE LIKE THIS