You say oily complexion, I say dewy skin. Tomato, tomato; potato, fries. Whatever the terminology, oiliness has become synonymous to ungodliness. It's associated with breakouts or cystic acne, bad skin and greasy food at midnight (can you tell I'm hungry?), No matter if you sleep with a bottle of holy astringent water under your pillow, douse your skin with Clean and Clear pads, or take an oil blotting sheet everywhere you go, shine still seems to follow you wherever you go. Good thing there's this new-ish Korean beauty brand, DTRT (Do The Right Thing) catered specifically for guys who are allergic to shine.
If anyone knows anything about me, I'm all about the dew. Personally, I'd rather look supple and hydrated with a nice glow on any given day. If this was Dew The Right Thing, I'd be 100% onboard. But for the sake of most guys out there who want a more natural look, I tried this brand for a week and this is what I found.
Initial thoughts
At first, I was like, DTRT? You mean Spike Lee's 1991 film with the same name? There's a scene, after all, when a Korean-American store owner pleads with black rioters from attacking his story. "I not white! I black! Like you! Same!" This, being a Korean brand, I totally thought it could be a political statement. Obviously, being a writer, I was looking too much into the name and realized it was simply a command for all guys to do the right thing – in life, in love, to your skin… yadda yadda.
The packaging felt very premium. The bottle, made of glass, felt as though it was made from an apothecary brand from another era. It's sturdy and a bit heavy but with a luxurious feel. I especially liked the way the cap twisted off like a condiment but poured out like fresh cream. Not too quickly, not too slowly and annoyingly like ketchup, but smoothly, purposefully, beautifully.
Background
Looking closely into it DTRT, I found that it was by the same holding company as Dr. Jart+, Have & Be. It's interesting how Dr. Jart's become more popular stateside than in Korea itself, but the brand was definitely a pioneer in creating one of the first big splashes of awareness when it came to Korean beauty. I personally love Dr. Jart products, so it was encouraging to see that this was its brother brand. Both brands are so solid, Estee Lauder recently put a major stake in both. The brand is now sold in all Sephora stores and online at places like Birchbox.
Ingredients
The brand claims to have "microfiber nano foam" in its cleanser. No clue what that actually means, but one its site it says it's for guys with sensitive skin. It also claims to have moisturizing effects without stripping the skin dry. On Birchbox's site, it says that the products "absorb excess oil to instantly mattify skin." Includes extracts like sage and peppermint for "soothing and evening skin tone for a picture-perfect complexion." AKA a less shiny forehead on your ever Snap.
Test
Could a brand mattify your skin without stripping it dry, while also hydrating and nourishing? That was the initial question I wanted to answer when testing DTRT. It's been a brand that a lot of my guy friends have been talking about. After over a thousand reviews on Birchbox, I was compelled to finally take the plunge and test it out. After getting the Face To Face face foam cleanser, we also got the So Fine toner, and then the mattifying Dear Matt moisturizer.
Cleanser
Cleanser was extremely soapy and foamy. With a small pea-sized dollop, we were able to get lots and lots of foam. Basically, a big bang for your buck. According to DTRT's site, the cleanser's foam supposedly gets deep into the skin without stripping it dry. I very much enjoyed the fragrance unlike other men who reviewed it on Sephora. One reviewer said the fragrance was too distracting it caused a migraine. Nonsense.
1
Pea-sized dollop goes a long way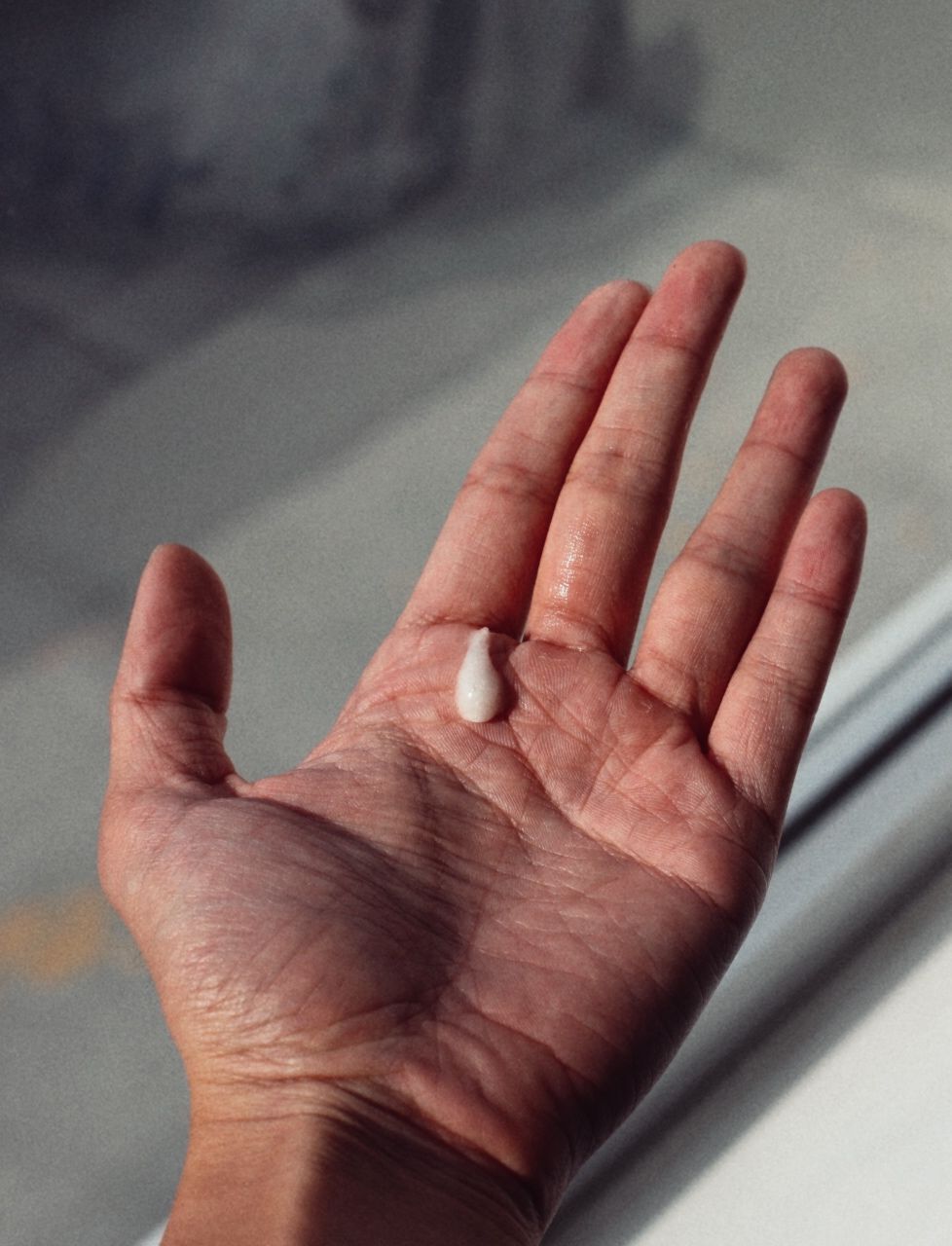 2
Wash your face with this super foamy cleanser.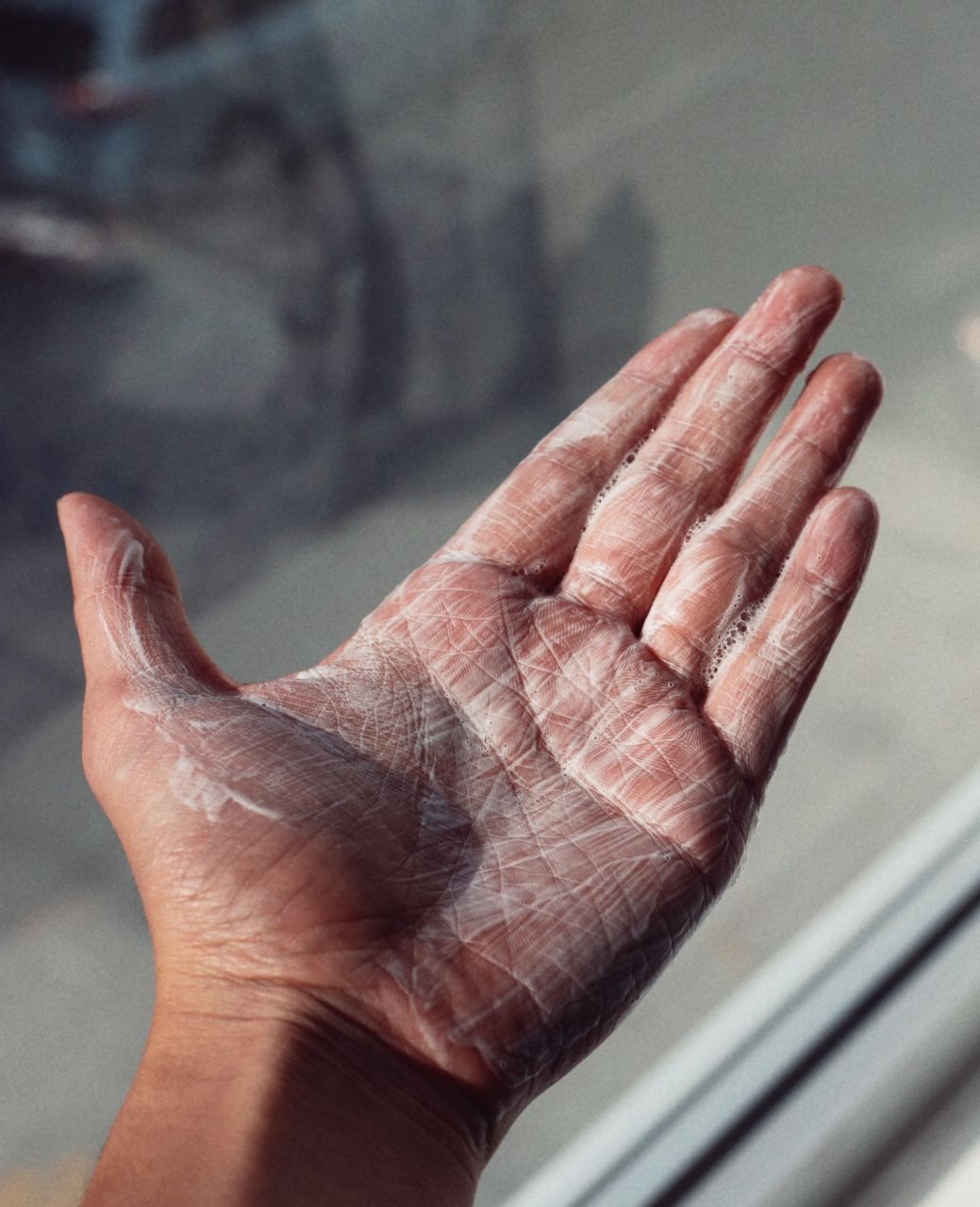 Toner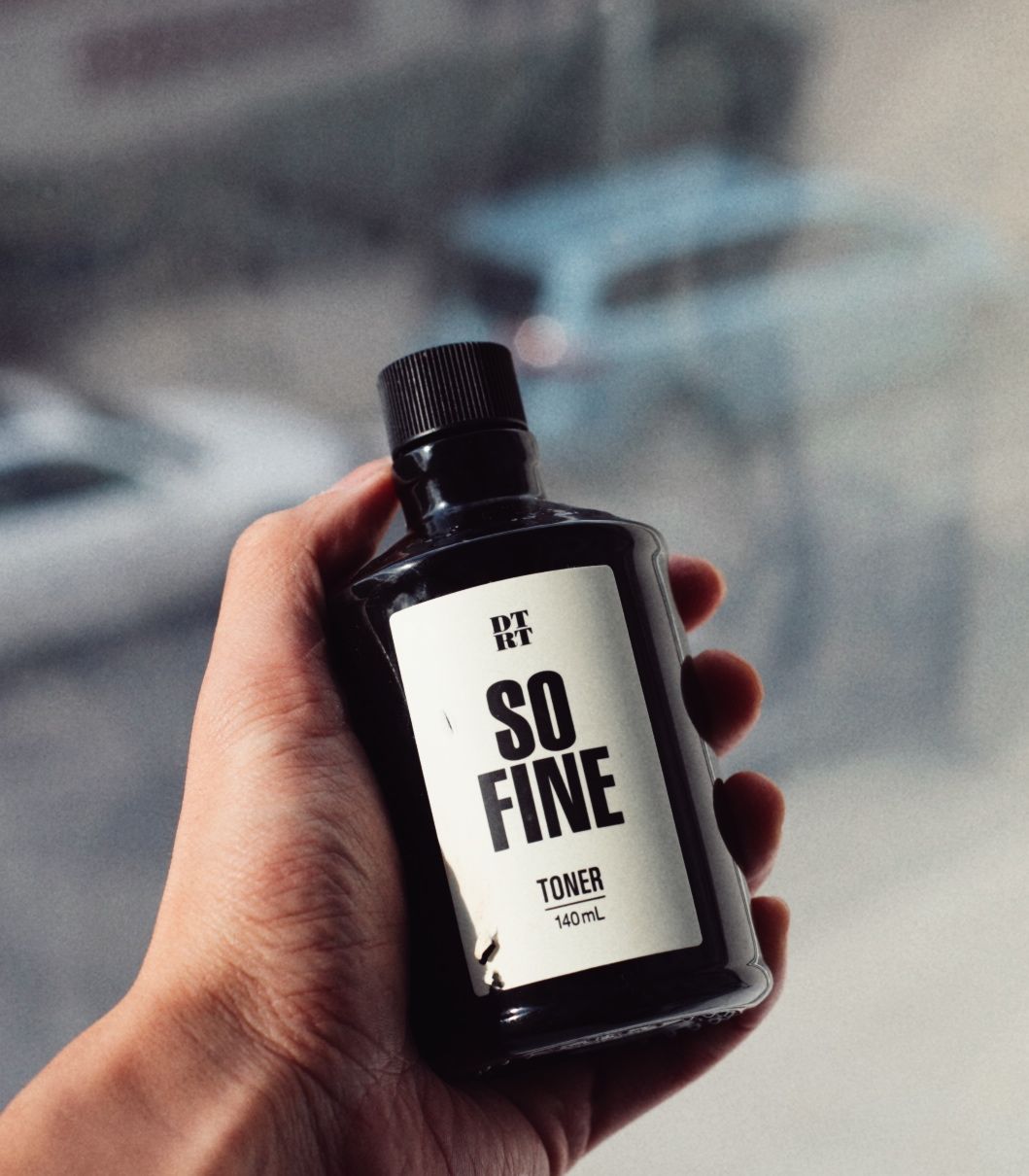 After, I replenished my skin with the So Fine toner. It's supposed to also act as an aftershave that heals, hydrates and protects. It's forumulated with 10-percent oxygenated water (TBH don't know what that is), it has pine sap in it as well to sooth skin. To make things even better, there's cactus fruit extract for moisture retention. I personally still prefer Ling's water-based toner (it immediately makes my face feeling replenished), but this was a really good one as well.
1
Apply toner to replenish your skin of hydration.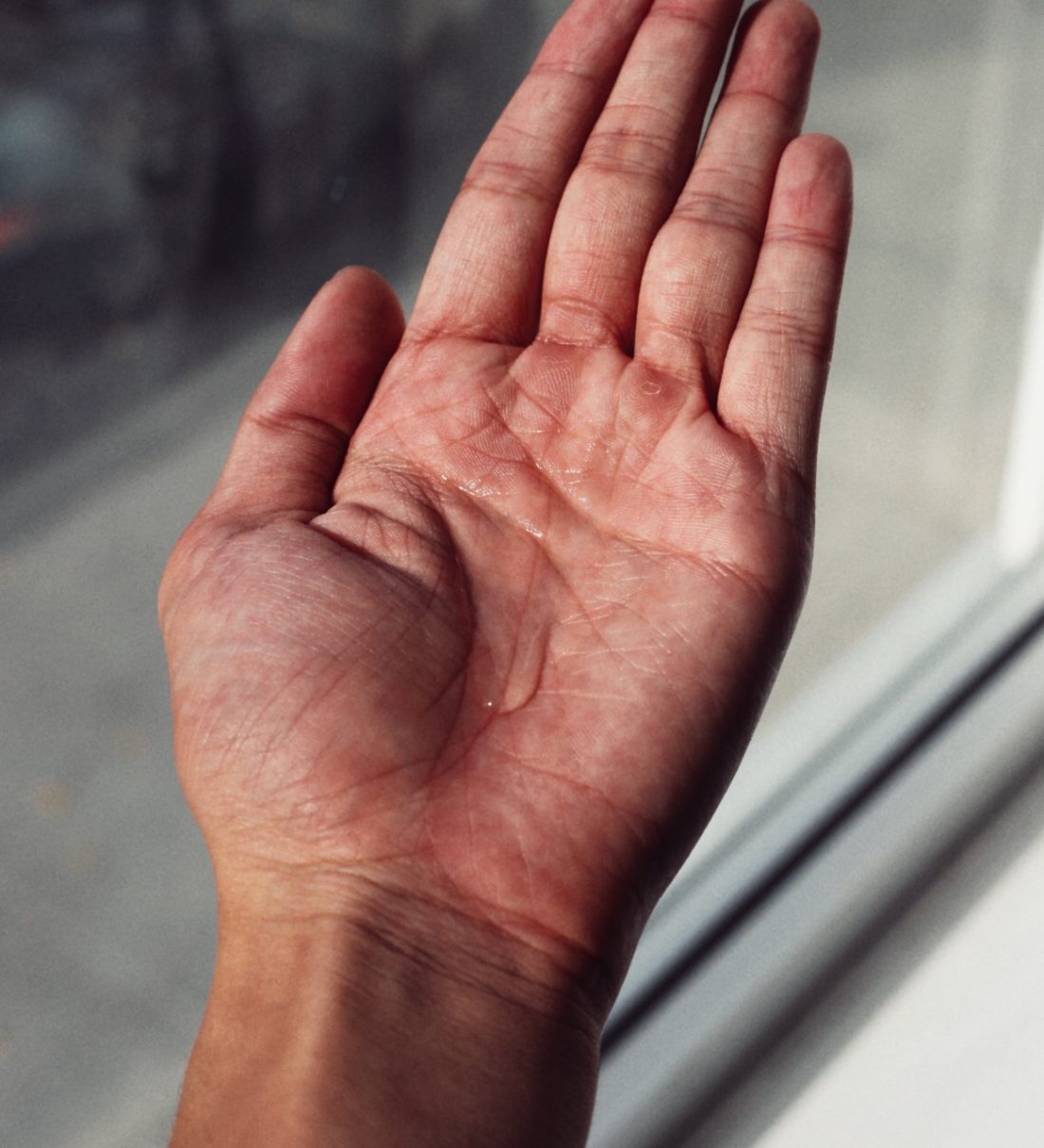 Moisturizer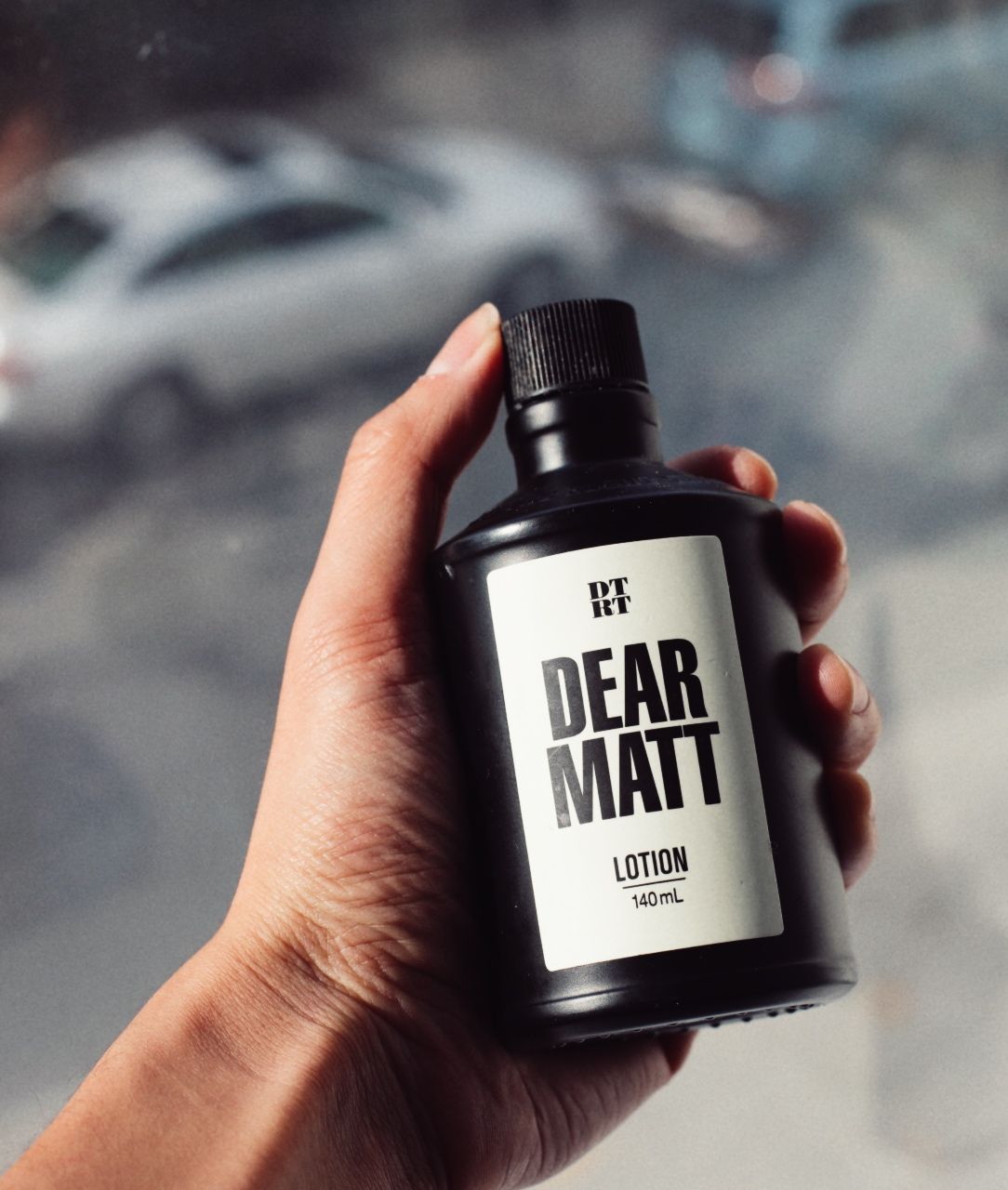 If there ever was an oil-destroying moisturizer, guys, this is it. I was skeptical at first, but was amazed when after applying the lotion, my face was completely matte without being dry. The lotion is pretty thin and water-based. The product, aimed towards oily skin, includes "five herb complex," (chamomile, lavender, rosemary, sage, and peppermint). The ingredients supposedly tightens the pores while soothing the skin. It also hydrates at the same time. While I was impressed by the actual formula, the smell (for being "natural"), was a little too alcoholic. Confusing, because I didn't even know alcohol was an active ingredient. Huh. That being said, I'm not sure how long the oil control goes for, since my skin is naturally matte with little to no shine (I'm on the drier side). After using, I definitely felt smooth, soft, and very very natural (a look I'm not into FYI). But thoroughly impressed as I was hydrated. Skin was baby buttocks soft.
1
Apply moisturizer.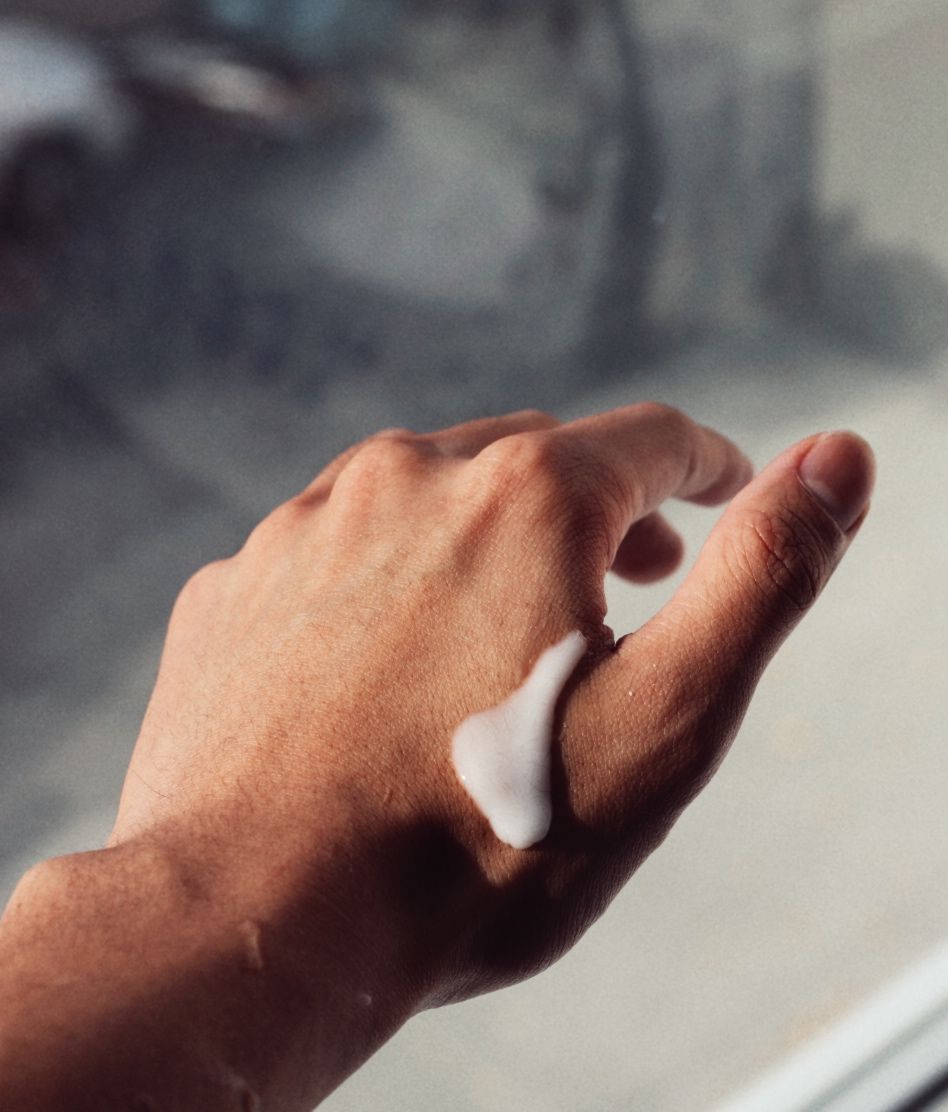 2
Then, smoothen it out.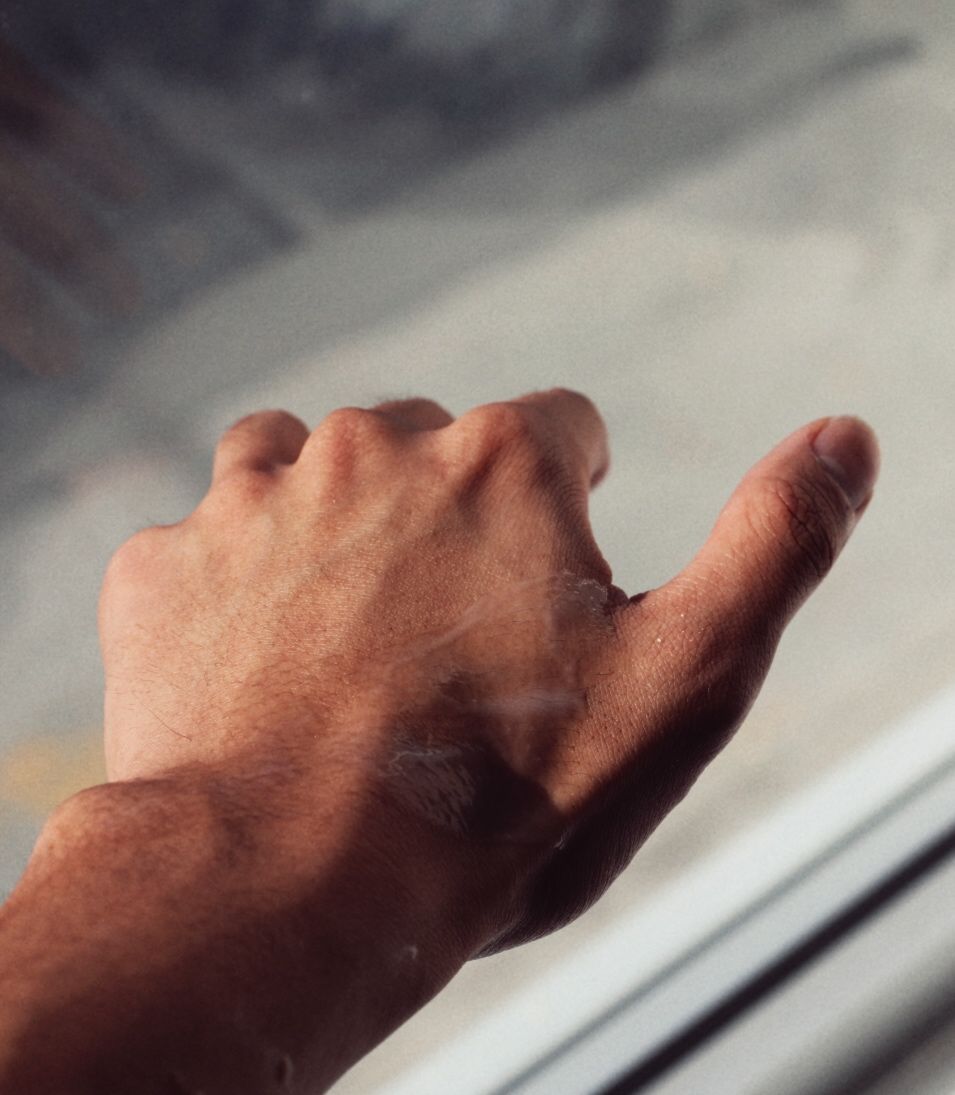 3
With DTRT we found there was no shine. Completely matte.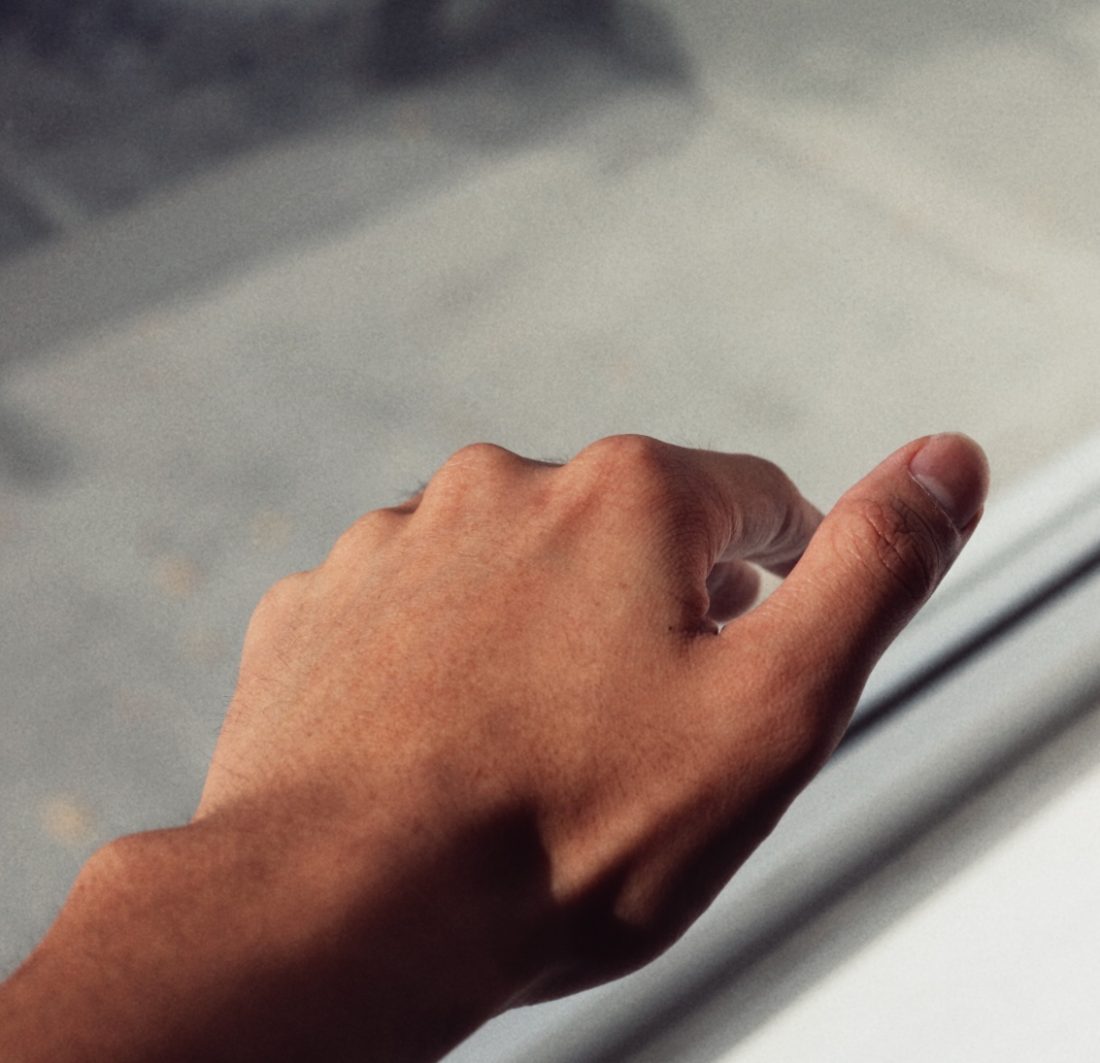 TLDR:
Totally a good investment for those who are looking for that perfect product to reduce shine. It's also a thorough hydrator and great for sensitive skin. Worth it.
Completely mattifies your face
Hydrates without drying
Contains quick-absorbing, oil-controlling ingredients: five herb complex—chamomile, lavender, rosemary, sage, and peppermint
Smells a little weirdly alcoholic, but not overbearing
READ MORE LIKE THIS