Stars—their skincare routines are just like ours.
If there's one Gen Z star we can't seem to take our eyes off this year, it's Lil Nas X. This week (and it's only Tuesday) the star was beyond booked and busy. After taking home Video of the Year at the 2021 MTV VMA's for his song 'Montero' on Monday night in a full face of Glossier, he was back for more last night at the 2021 Met Gala. While he stunned us all in his three outfit display for his Met Gala debut, all eyes were on his glowing, dewy skin. Read on for his complete *drugstore* skincare routine.
SEE ALSO: The SolaWave Wand is the must-have beauty tool if you have cystic acne
Grace Pae is the incredible Korean-American makeup artist who created both of Lil Nas X's looks for the VMAs and the Met Gala this week. She shocked us with his full face of Glossier (both skincare and makeup) on Monday night and she was back at it again with an affordable product selection last night with Target-favorite skincare brand VERSED.
"Great skin can be accessible to everyone, and VERSED proves that you don't have to sacrifice quality or the planet for affordability," says Grace.
Before beginning his skincare routine for the night, Grace treated his skin with red light therapy using the Solawave Wand ($149) to give his skin an extra boost of radiance.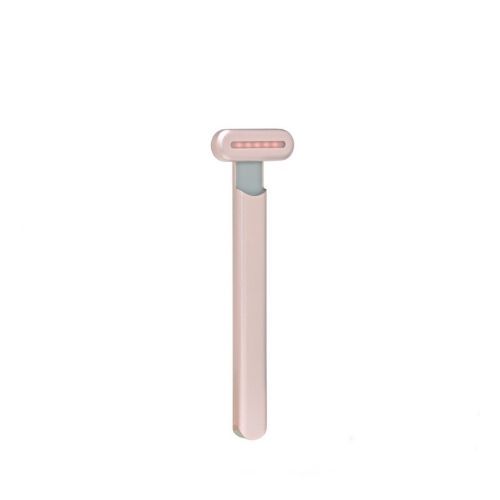 Then, she followed a six-step VERSED skincare routine to achieve supple, dewy, and bouncy-looking skin.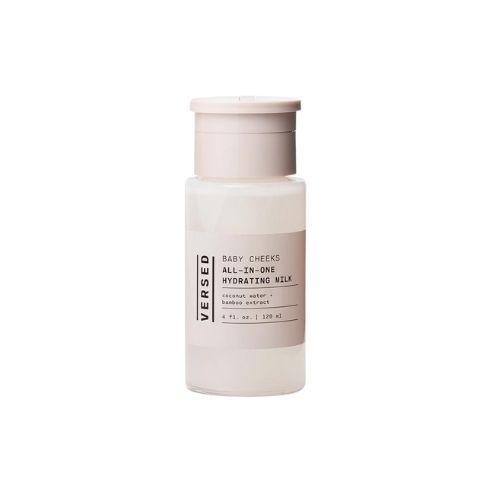 This milky toner uses coconut water and bamboo extract to tone, hydrate, and restore the skin's natural pH levels. Perfect for sensitive skin, it even removes trace amounts of makeup and sunscreen. It's the perfect first step after cleansing to get your skin started on the right path to a silky smooth complexion.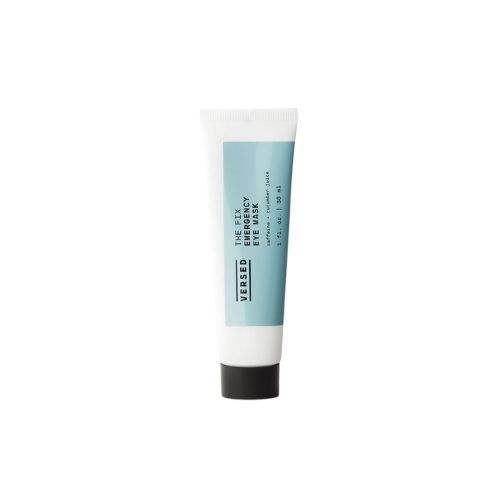 This is the quickest solution to tired and puffy under eyes. This undereye gel uses caffeine, cucumber, vitamin E, and provitamin B5 to depuff and hydrate under the eyes. It's the easiest way to make it look like you got every hour of beauty rest and provides a great base for concealer.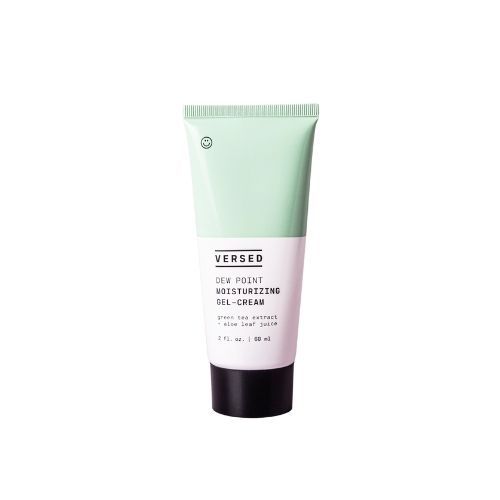 This moisturizer is one the ultimate best-sellers from VERSED. It's all over TikTok and it's written about everywhere. Its gel consistency feels like jelly as you swipe it across your skin and absorbs immediately. It's made with green tea extract, alow leaf extract, and sodium hyaluronate. This moisturizer is like a tall glass of water for your skin, and if you're planning on wearing foundation, you can skip the primer. This does just the job.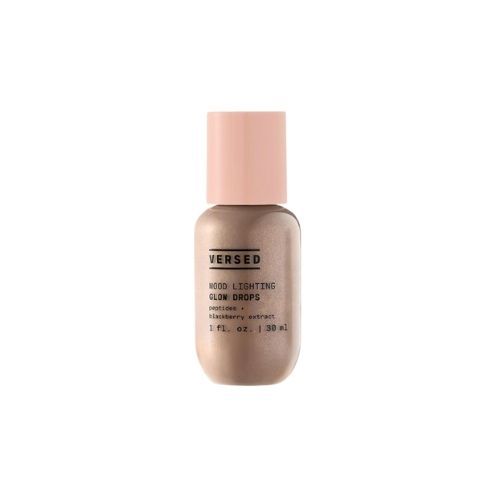 A recent launch from VERSED, these glow drops feel as light as water on your skin. It's makeup but with skincare ingredients. This highlighter comes in two shades and contains peptides, blackberry extract, and vitamin E. Use this highlighter on the high points of your face or on your entire face if you really want a light subtle glow everywhere – you decide.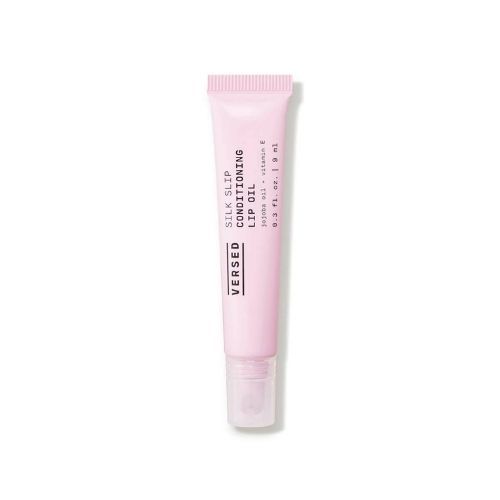 Everyone needs lip oil, and if you're not a fan, let this one be the one that changes your mind. It has a texture that can be considered as a gloss and the shine never dulls. It contains a blend of five oils that hydrate and plump lips for hours, so you won't even have to reapply. The clear shiny gloss can be used on its own or over your favorite color.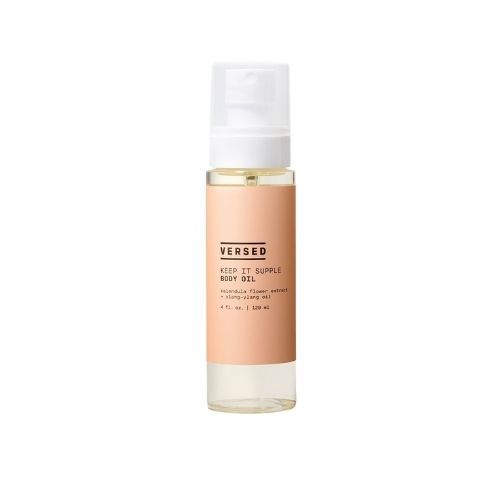 I was wondering how Lil Nas' neck and chest were looking so dewy and soft. Grace completed the finishing touches to her look by spritzing him with this quick-absorbing dry oil. It's non-greasy and made with calendula flower extract, coconut oil, sweet almond oil, and vitamin E. All you need to do is spritz it on and massage it into the skin.
Lil Nas X Met Gala makeup look
Very Good Light caught up with Lil Nas X's makeup artist Grace Pae to get ALL the details on his minimal yet glowy makeup look, which she created using Danessa Myricks Beauty.
"Danessa Myricks Beauty was the perfect collaboration because she is the queen of polished glowy skin. All of her products melt into skin like butter," said Grace.
"I used the Vision Cover Cream ($28) in the shade N9 towards the center of his face and the shade N10 around the perimeters of his face to give dimension. Then I used the Balm Contour ($26) in the shade Deep 2 and Deep 3 to contour. [I finished] the look by setting it with the Evolution Powder ($24) on shade 4.5."
On the eyes, Grace and Nas decided to keep all the attention on his Versace look and went with a subtle graphic mini eyeliner moment.
"I wanted to add a pop of something for his makeup, but nothing too outrageous," said Grace. "I actually just cut the pieces off of a face applique sticker and customized it with gold foil to match his armor."
Additional reporting by Janvi Sai.
---
READ MORE LIKE THIS