After a long week of work, there is nothing more exciting than opening new products ready to be tested. So when I saw the purple (my favorite color) packaging at my doorstep, I was beaming with joy. From first impressions alone, the purple-lavender packaging puts me at ease.
The morning rolls around, and I start my routine: splash face with water, toner, moisturizer, and 15 minutes later, apply the new Cocokind Silk SPF. With a very liquid consistency, the formula drips down as I make a futile attempt to use the three-finger method recommended for proper protection. Once on my face, the product glides on smoothly, leaving a dewy finish behind, encouraging me to skip my liquid highlighter (which I am a devoted fan of). There's zero white cast as it is a hybrid formula between chemical and physical sunscreen. The scent was pleasant, not overbearing, and non-sensitizing: flowery with notes of banana. As the day goes by, I notice my skin doesn't have any major breakouts or oily areas. As a person who has sworn by Japanese SPF for the past four years, and sunscreen probably since I was born, needless to say, I am impressed.
As if that wasn't enough evidence to convince you of the wonders the Silk SPF has made in my (skin) life, I notice my skin now has a permanent dewiness to it. Even my esthetician agrees. When the time for my monthly appointment comes around, instead of getting the regular feedback for dehydration, dryness, and flakiness, I am taken aback by a comment along the lines of "you have good skin," — meaning I am more on the balanced side of the scale. This was followed by notes of how hydrated and moisturized my skin looked. Even with my five-step hydrating regimen, I had never heard that. If you didn't believe me before, believe her.
As far as protection goes, while I usually am wary of the sun in general since I am more prone to hyperpigmentation with high temperatures around my forehead area, I didn't notice any flare-ups in the usual spots — upper left forehead, my cheekbones, and under eyes. However, after reading the packaging more carefully, I noticed it only mentions SPF 30, which, even with the certifications of PA++++ and UVB/UVA protection, makes me feel not protected enough. This would be a good gateway product into other higher dosage SPFs, and it is suitable for reapplication for a midday refresh. I will continue keeping it in rotation, and maybe someday I'll achieve a glow so blinding I'll pull an Alicia Keys and skip BB creams altogether. Here's to hoping.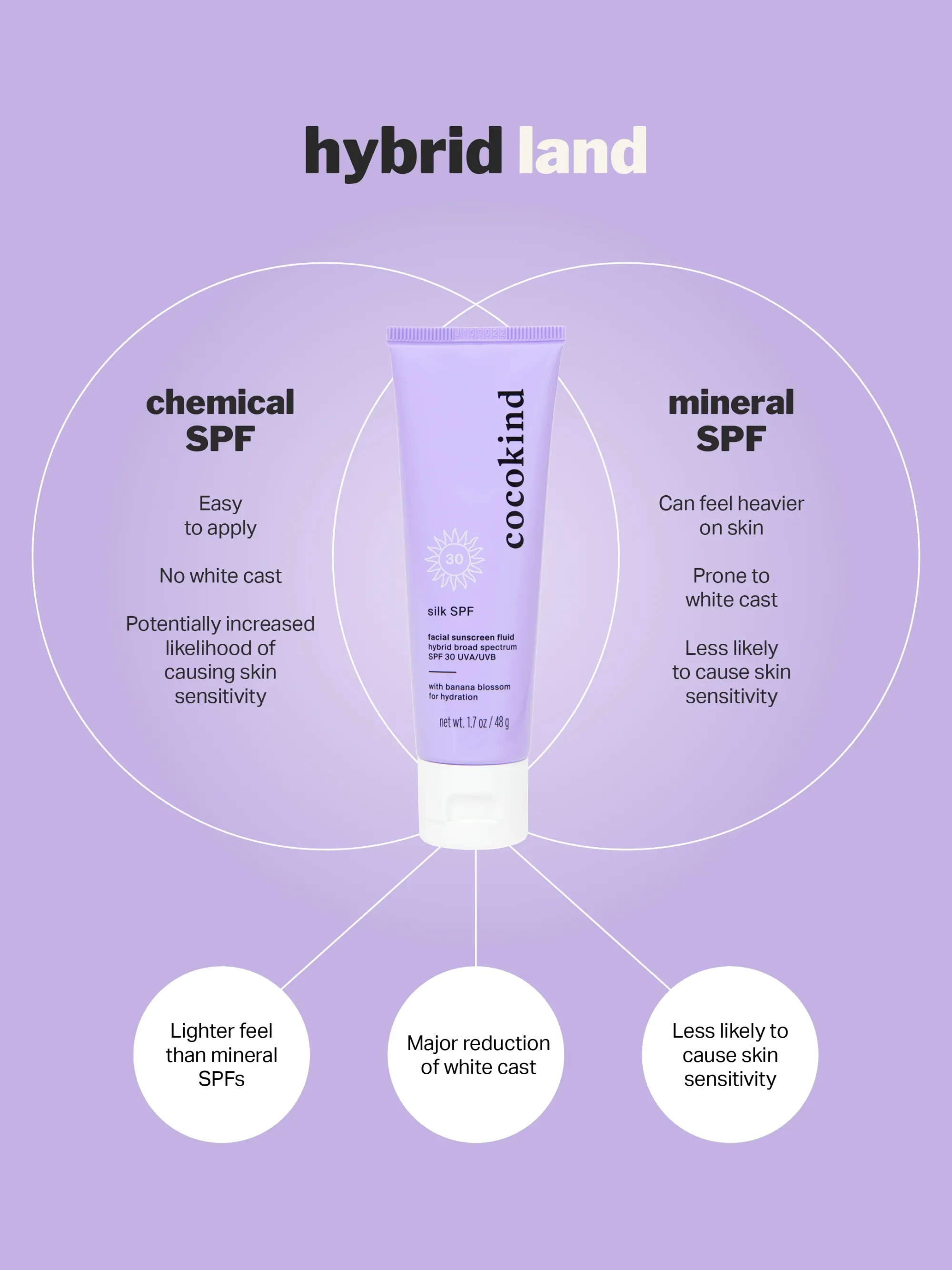 ---
READ MORE LIKE THIS