Between inflation and a general increase in price points, beauty continues to get more and more expensive. The rising costs of products mean that the desire for cheaper alternatives has increased too.
As an alternative to these costly products, some brands have taken to duping, creating their own similar version of the product for less. The phenomenon of beauty dupes has been a popular and highly controversial topic in recent years. The beauty community is divided about the subject, with some calling it unethical and others not seeing any harm. The industry continues to push the newest product and trends on consumers, and it is too expensive for many to keep up. Dupes offer an alternative to high-priced beauty products for those who aren't able or willing to invest.
[Editor's note: Within the beauty lexicon, "dupe" generally refers to any (usually cheaper) product that bears a resemblance in result to another (usually more expensive) product. Within a finite number of colors available within cosmetics, it is bound to happen. However, in the context of this article, the author specifically references dupes as "products that intentionally are meant to mimic another product."]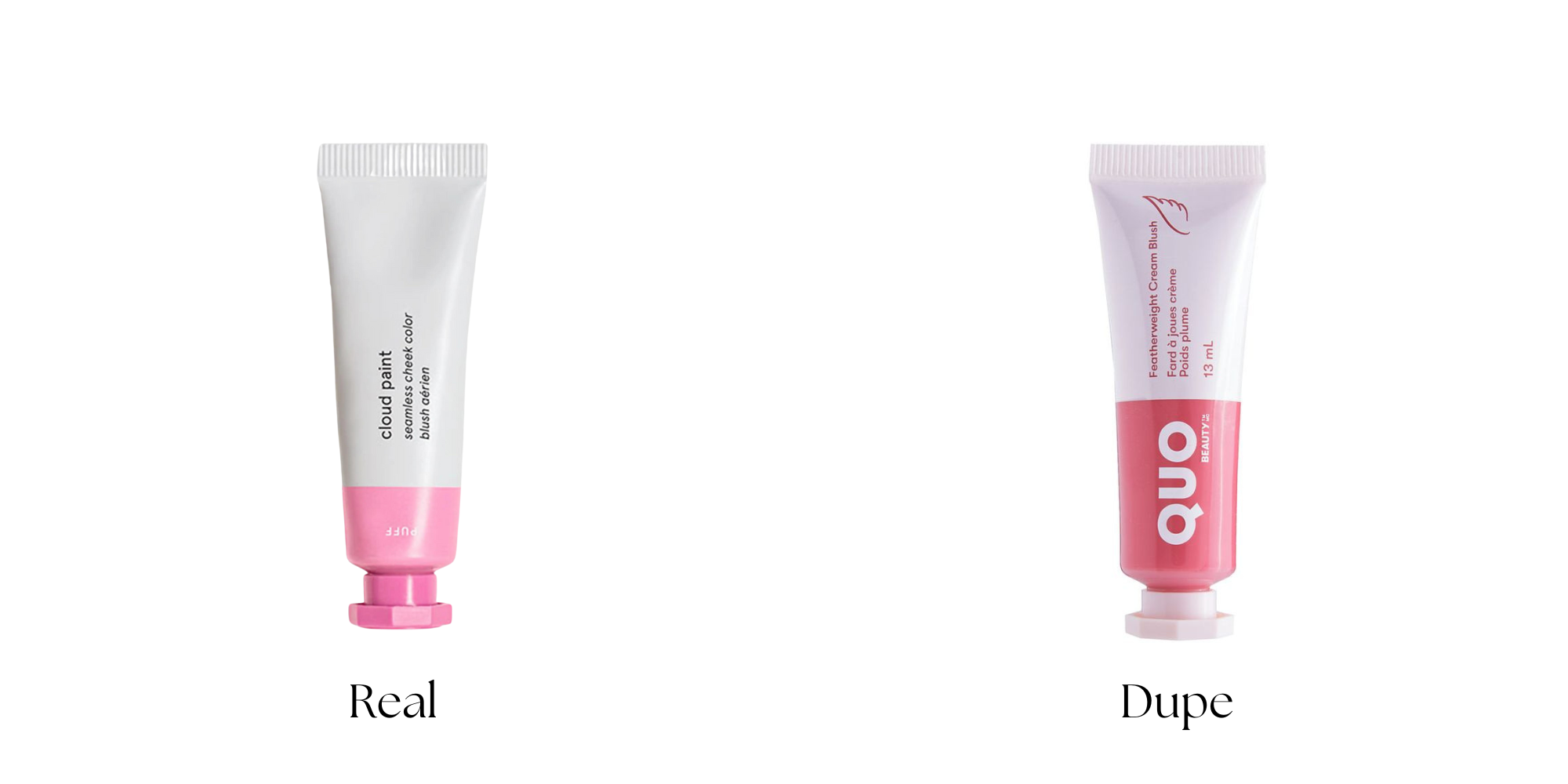 But, the question remains. Should we really be buying beauty dupes?
The Good Stuff
Dupes do have significant benefits for beauty lovers. They're cheaper options than the product they are modeled after. This means they are more accessible for beauty lovers who can't afford the pricey items or high-end results they're after. Buyers are constantly being priced out of trends, especially as brands continue to raise their prices. It can be difficult for people to even afford products that they purchased before.
In some ways, dupes with incredibly similar ingredient lists can feel like a way to not only save money but also beat the sometimes ridiculous markups that some brands use with their products. If you can buy a nearly identical product for less, why would you spend more?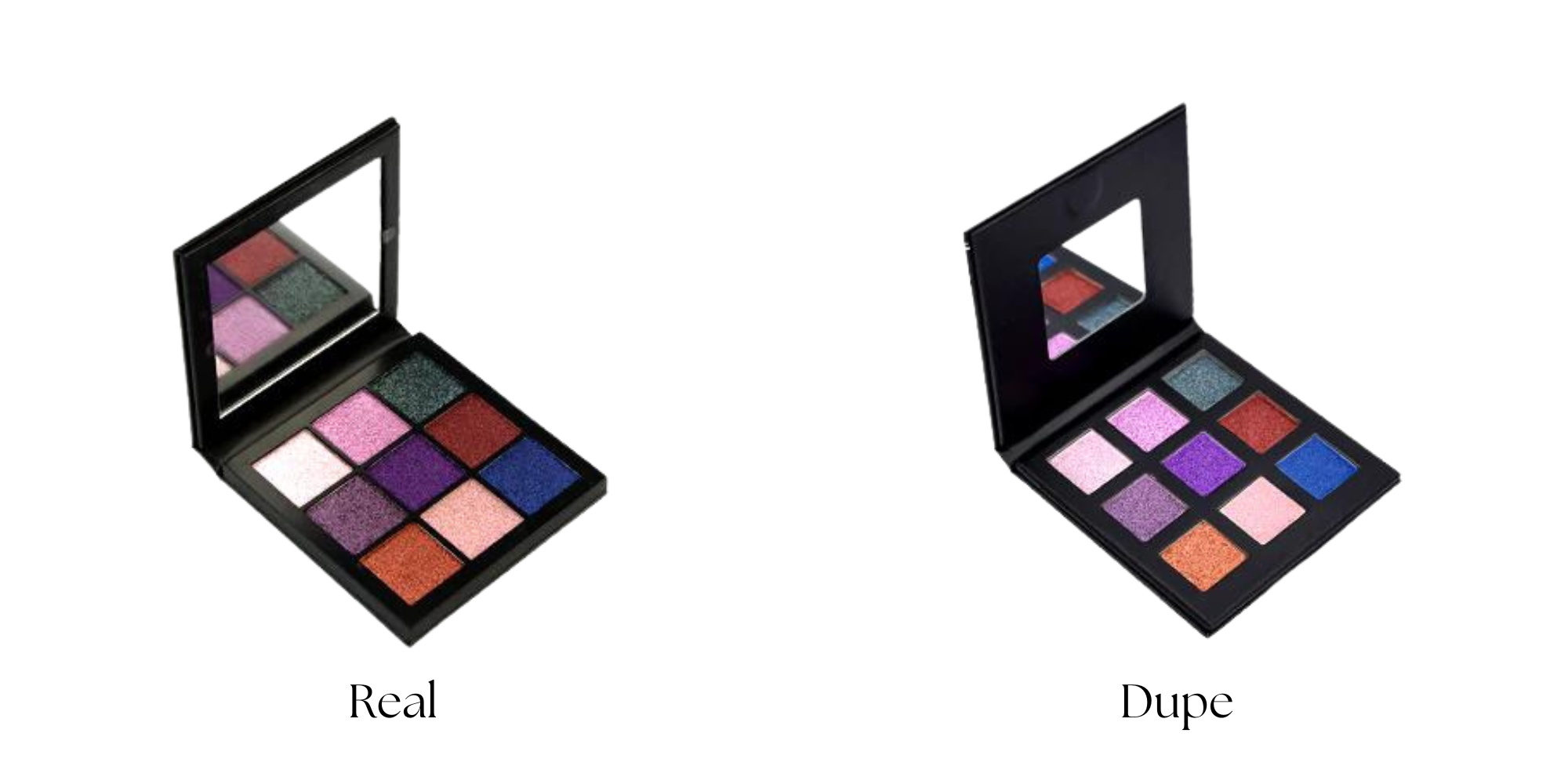 Plus, many beauty consumers will likely agree that a good part of the fun is experimenting with products. While it does often require spending more money, holy grail products and routines are usually found through trial and error. But, it is becoming too pricey to experiment. The lower-priced dupes allow people to continue trying different products to find their favorite products and styles. You don't know if you can commit to a full-on glam makeup style without trying it out first. For a constantly curious beauty fan, dupes offer the opportunity to continue to explore different products and crazes.

The Bad Stuff
But, there are ethical and legal challenges to the beauty dupes business that causes some consumers to hesitate to purchase them.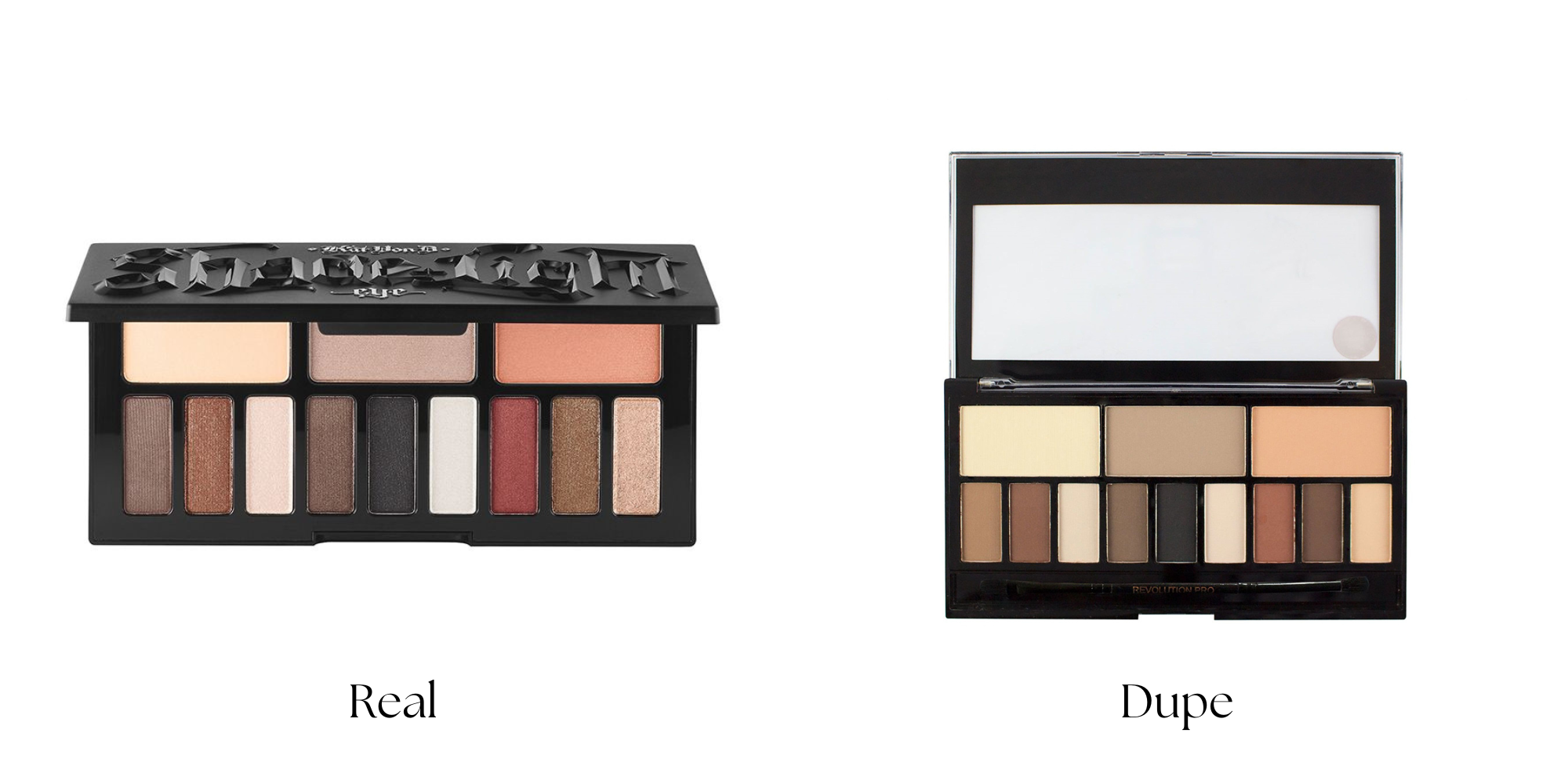 Some of the ethical concerns about these types of products stem from their production. As with things that are less expensive, such as fast fashion, people are often worried that the lower price comes at the expense of working conditions for those who make the product, meaning that someone is being paid pennies without any workers' rights to make the item.
Additionally, some are concerned that lower-quality ingredients may be used in dupes which helps cut the costs for both the brand and the consumer. For some, high-end products with higher price tags seem more likely to have high-quality ingredients, particularly actives, in them. On the other, far worse end of the spectrum — makeup without the oversight of highly stringent health guidelines can come contaminated with asbestos or even human waste.
Legally, dupes are complicated because there is a thin line between dupe and rip-off. While the formula or color of a dupe being similar to the original product is seen as acceptable, having the packaging and layout as another product veers into intellectual property theft and copyright issues, which is a vague and subjective principle based on whether the product is so similar that it can be confusing for consumers.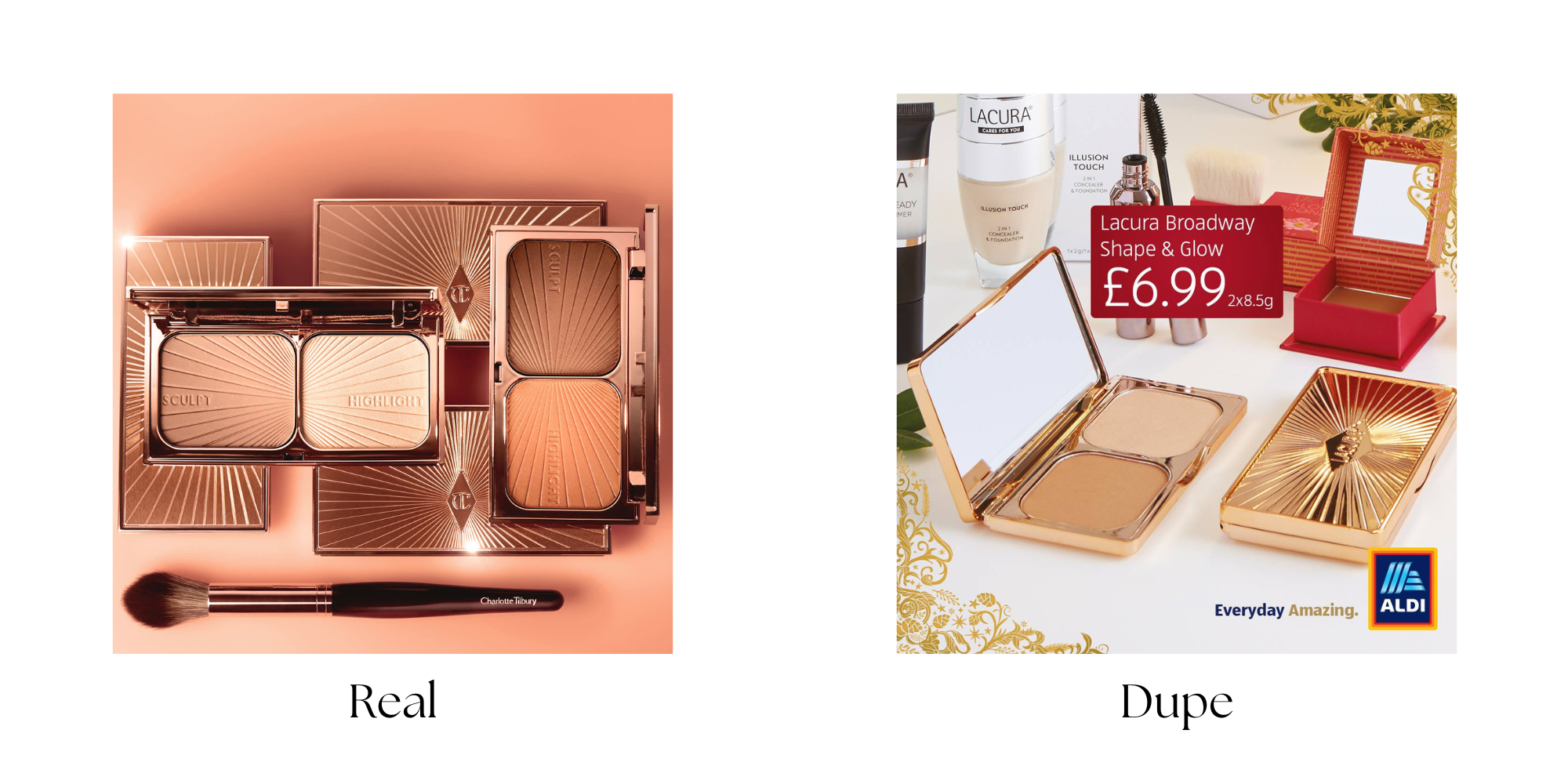 When the international grocery store Aldi created Lacura Broadway Shape and Glow palette for their British stores for £6.99, a dupe for Charlotte Tilbury's Filmstar Bronze and Glow palette that retails for seven times that price, they ran into this problem. The palette's packaging and colors were nearly identical, and Charlotte Tilbury sued the store for copyright infringement, a lawsuit that she won in a British high court.
So, should you be staying away from dupes? That's up to you. But, it is important to weigh the benefits with the potential hidden costs of buying beauty dupes. Either way, there are plenty of more affordable products out there that don't come with a moral dilemma.
---
READ MORE LIKE THIS