The first time I moved to a new house, my family huddled together in our living room, sharing two blankets.
It was the summer of who knows what year, when the sun was a little less hot and the seasons were equally sparsed out. We purged all of our furniture from the small condo we lived in on the second floor of a small complex with other immigrant families. This house, in comparison, felt like a mansion. Though it wasn't a new home, its walls glistened with fresh paint, the carpet smelling of sudsy shampoo; it felt as if we were only visitors.
SEE ALSO: An Open Letter from your new editorial director
"Look but don't touch," was what I expected my Korean mother to say.
It feels more or less the same with our brand new spanking home, this website. After a year or so of being at what I consider a temporary apartment where we tested things out, and the kitchen sink didn't work quite right, we've switched to a faster and much slicker site.
Here, you can definitely look and touch and click and pry around. For one, you'll find fresh new stories highlighted every day, ones picked by myself or our new editorial director, Or Gotham. You'll also see that there's a handy dandy button just for shopping our best and favorite monthly picks (here's the link for those who can't be bothered).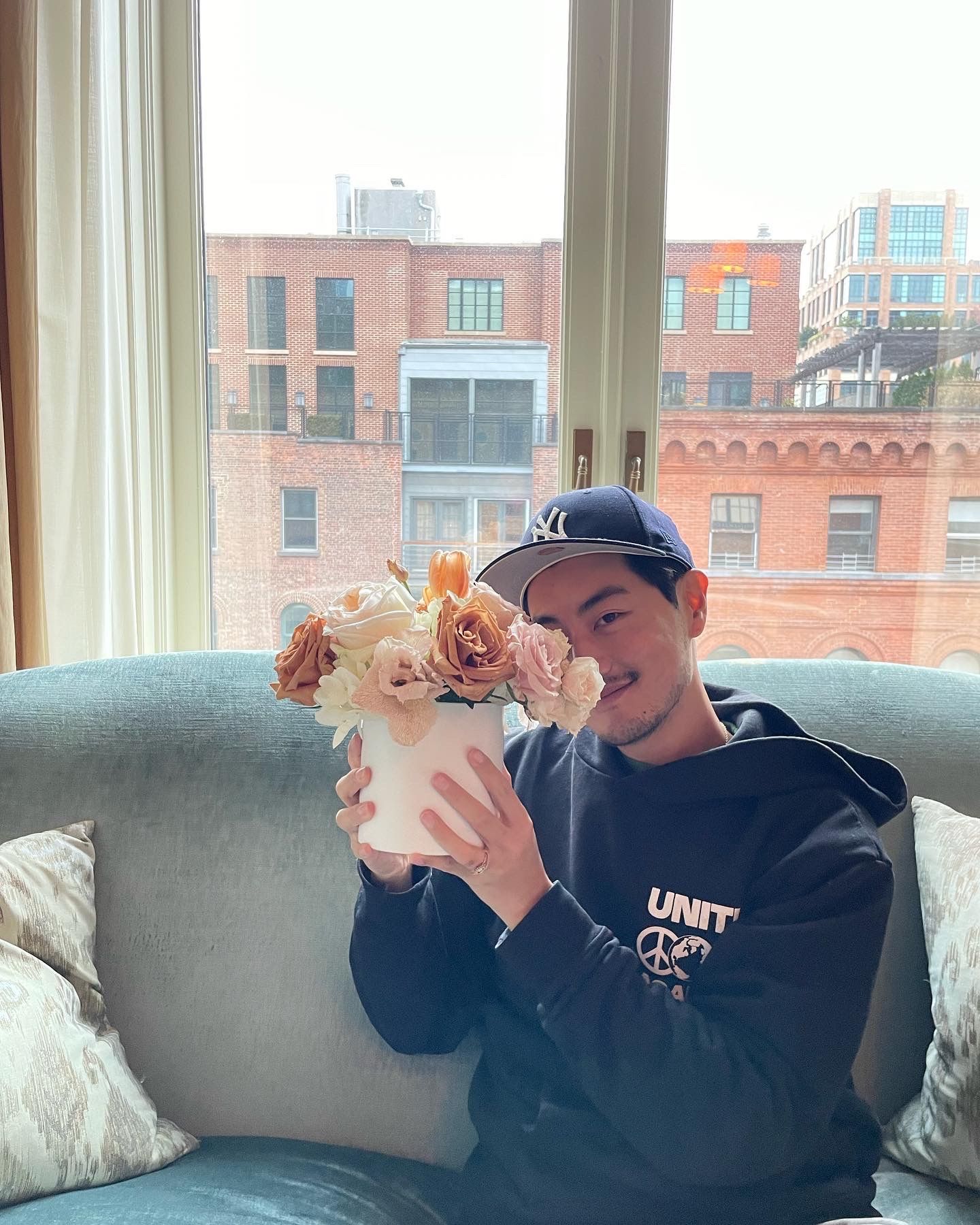 Want more stories? Keep clicking SEE MORE or simply go to a "tag" listed at the bottom of each page.
What hasn't changed is our passion and our mission to redefine masculinity and beauty while making more space for all of us! Since 2016, we've been fighting for inclusion — to make the road less traveled a little brighter, a little funnier, a little easier. After all, that's what Very Good Light is all about – lightening the load, shining a light on all of our unique life paths, and making a home in new places that you never thought you were invited to.
So bring out your favorite blankets or sleeping bags. You are welcome to stay as long as you'd like. But please do know that you'll have to pay rent eventually – just not today.
With love,
David
---
READ MORE LIKE THIS