Before the world ended, Selena Gomez announced she'd launch her own beauty brand.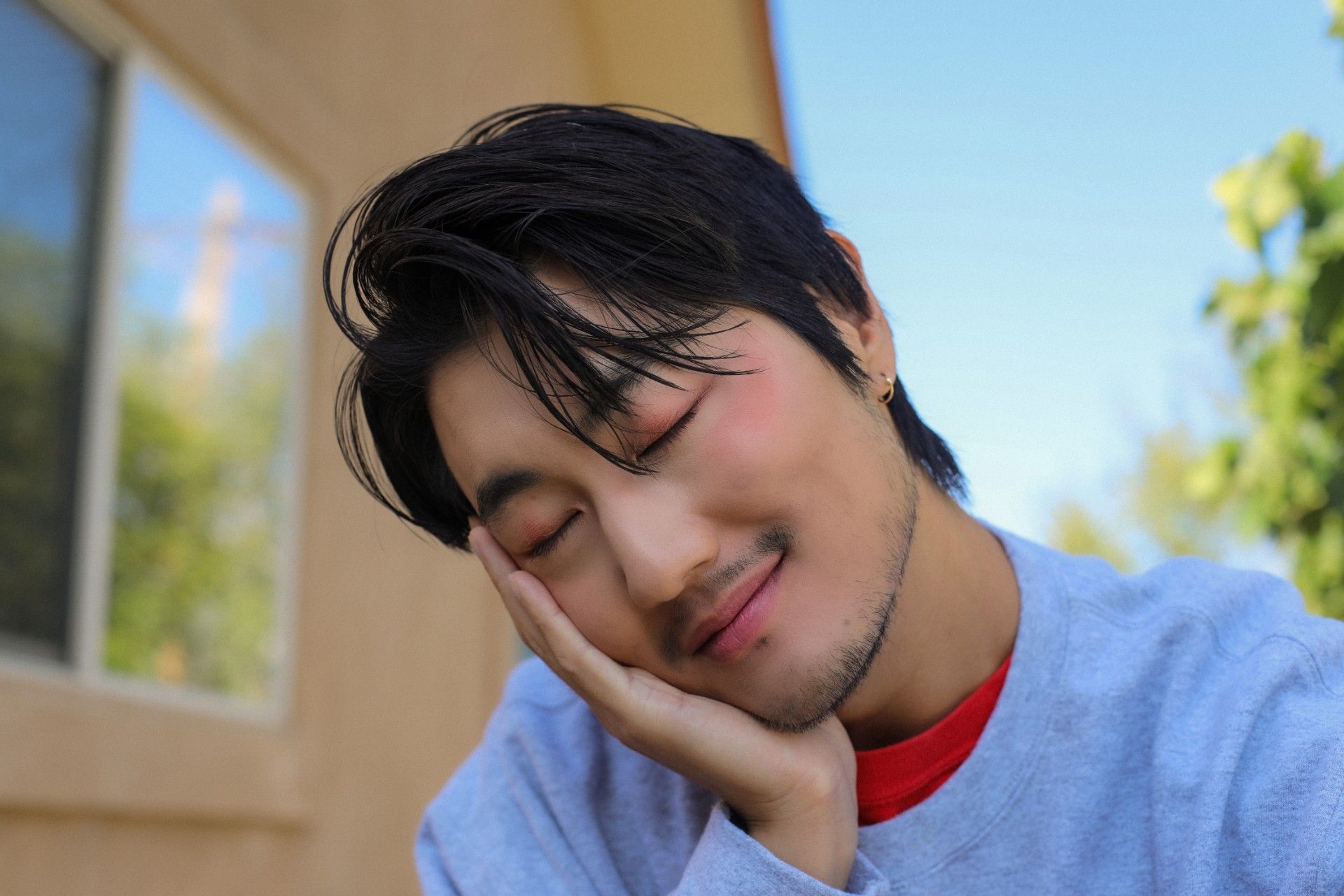 This was back in February, when we still didn't know how our lives would be impacted by a virus. After understandable delays, the actress and singer – and now entrepreneur – finally announced that Rare Beauty would debut to the world on September 3, in Sephora stores everywhere.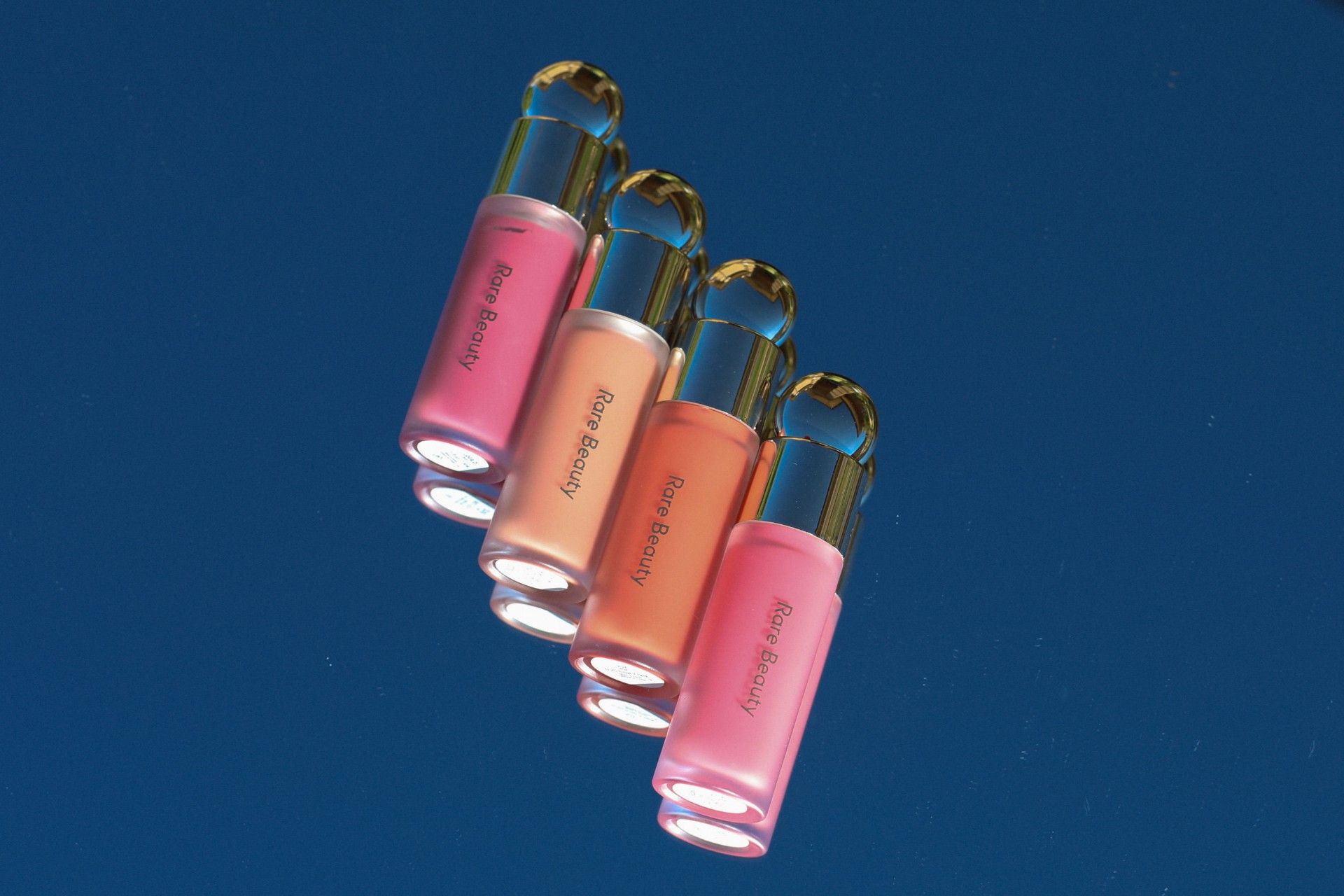 For any Selenator or beauty enthusiast, waiting with bated breath for almost the entire year was as difficult as running a marathon with a face mask on. With so many hints into what it could be, we were all left wondering how this would differ from all of the other celebrity-backed brands. Luckily for me, a beautiful PR box landed on my doorstep mere days before launch and I was able to finally test before the rest of the world.
In short, it's worth it. Truly, totally, completely – and this isn't B.S. The brand isn't just efficacious (with most products made in South Korea, the beauty capital of the world), but seems authentic, well thought out, and extremely focused on inclusivity. Not only are there 48 shades of foundations – yes, that's eight more than many on the market now – there's a product that's fit for any makeup enthusiast, novice or professional. It's also no surprise that she worked closely with Joyce Kim, Rare Beauty's chief product officer – and NYX alumni! – who took painstaking care to create a brand of the future.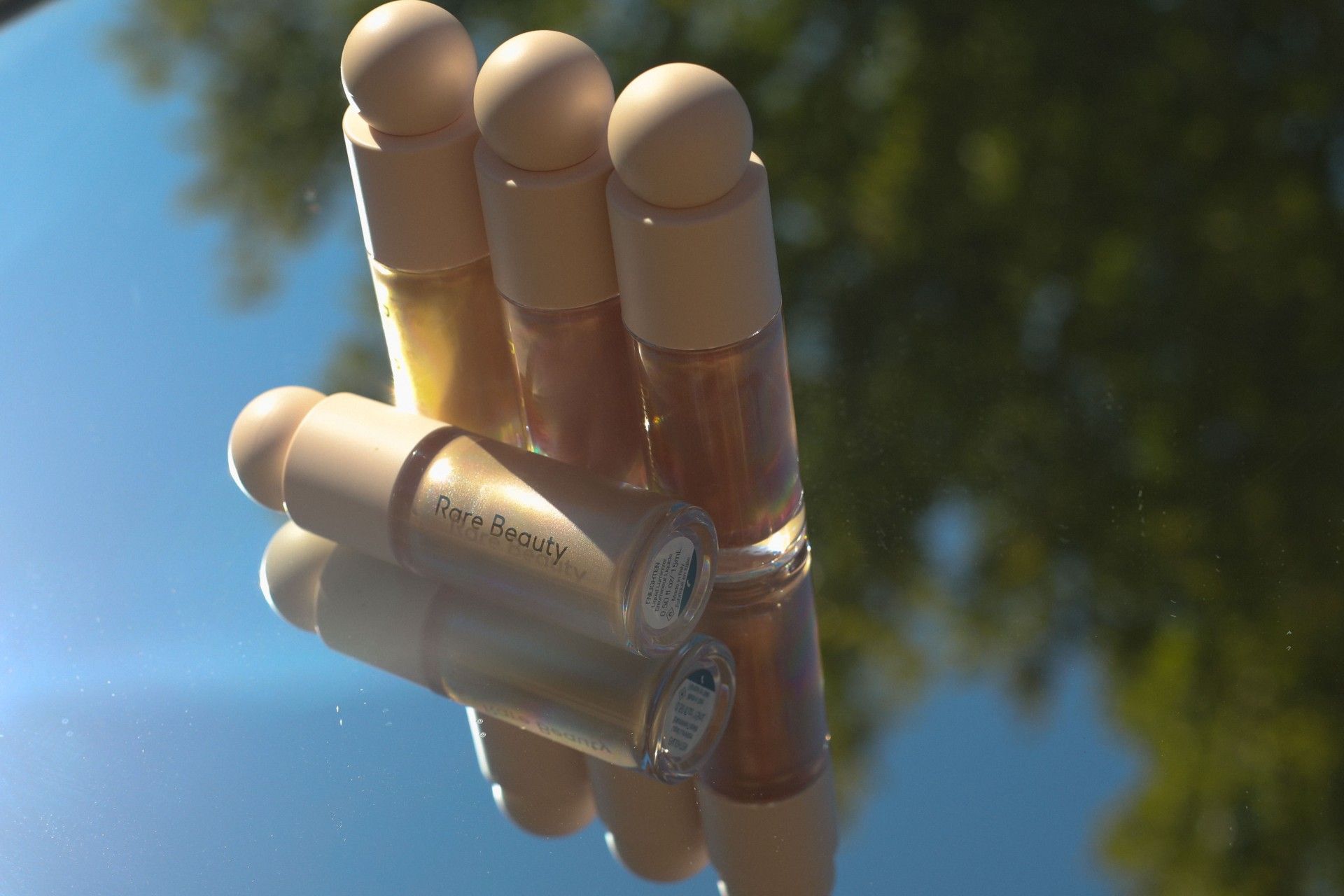 Perhaps what's most impressive about the brand isn't the wide array of shades. Rather, the fact that Rare Beauty also included a Rare Impact Fund, a pledge to raise over $100 million for mental health services, something close to Selena herself. For the 28-year old, this hits close to home as she's been open and vulnerable about her own life experiences. As such, she's become a mental health advocate, helping to destigmatize them and elevate the conversation.
So what makes Rare Beauty so, well, rare in this industry? While we couldn't get through every single product, here's what we did try this week. Read below!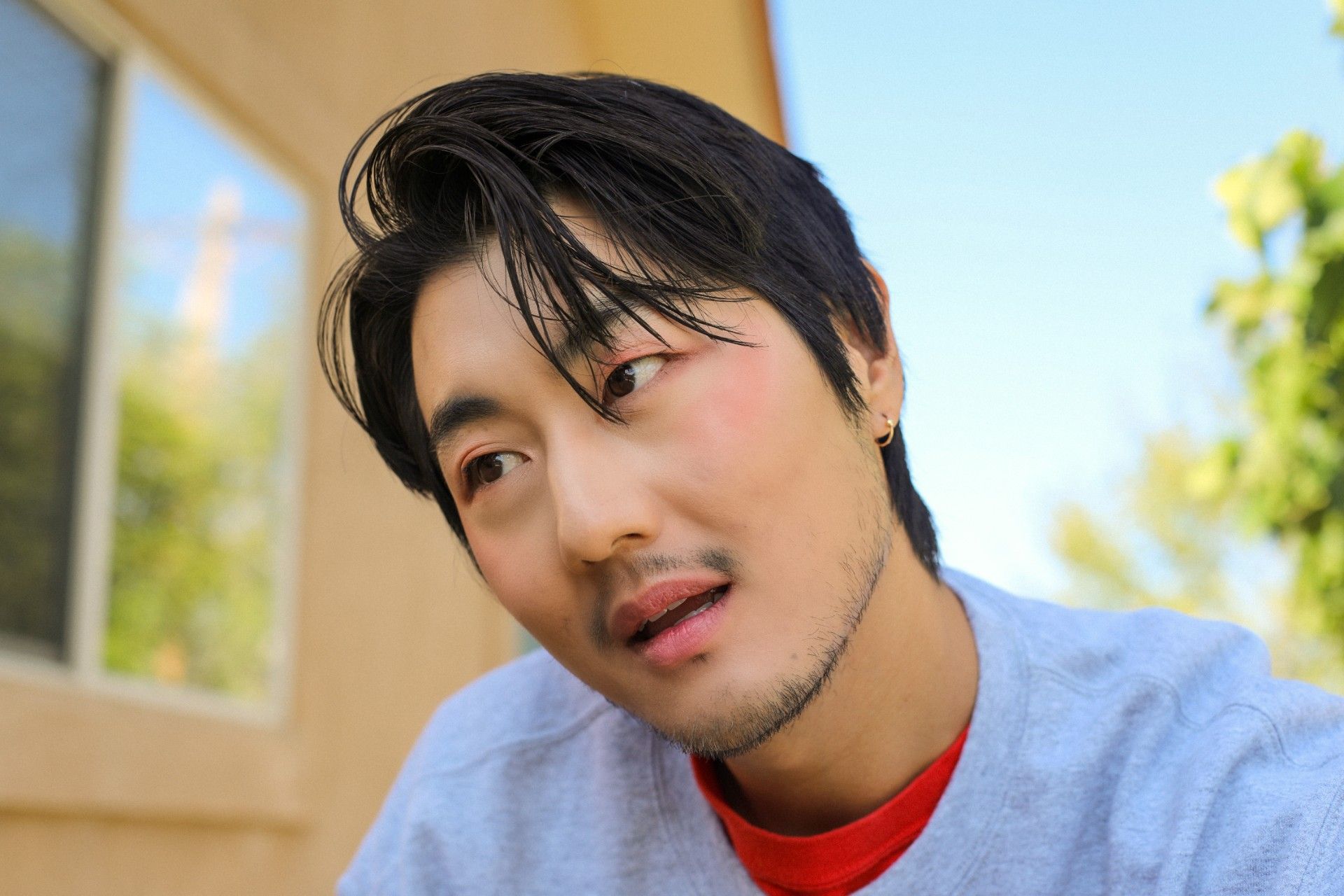 Liquid Touch Weightless Foundation, $29
Did we mention this formula comes in 48 shades? While the color-matching didn't quite match mine (it's the summer and yes, I'm a lot more tanned), it did feel full coverage. Not only is the packaging sophisticated with a beautiful orb, which sits on top of the cap, it comes with a foundation brush as well. This means you'll get the exact amount of product on precise areas of your face. Not only is it truly lightweight (it's like a CC cream), but it's completely buildable. If you're more into the "no makeup makeup" look, this is a dream. But for those who like to cake on foundation, fret not, this has got you covered. Literally.
This is like a mini foundation with similar packaging and a delicious wand. But unlike the foundation, this product is thicker, great for under eyes and brightening the darker parts of your face. I tried this for a Zoom call earlier this week and can I just say – WOW! I felt like I, an amateur, had the skills of a drag queen and the techniques of a celebrity makeup artist. I added some under my eyes, on my forehead and on the high points of my nose. The result? Sickening. This is a must if you're looking for anything in this brand.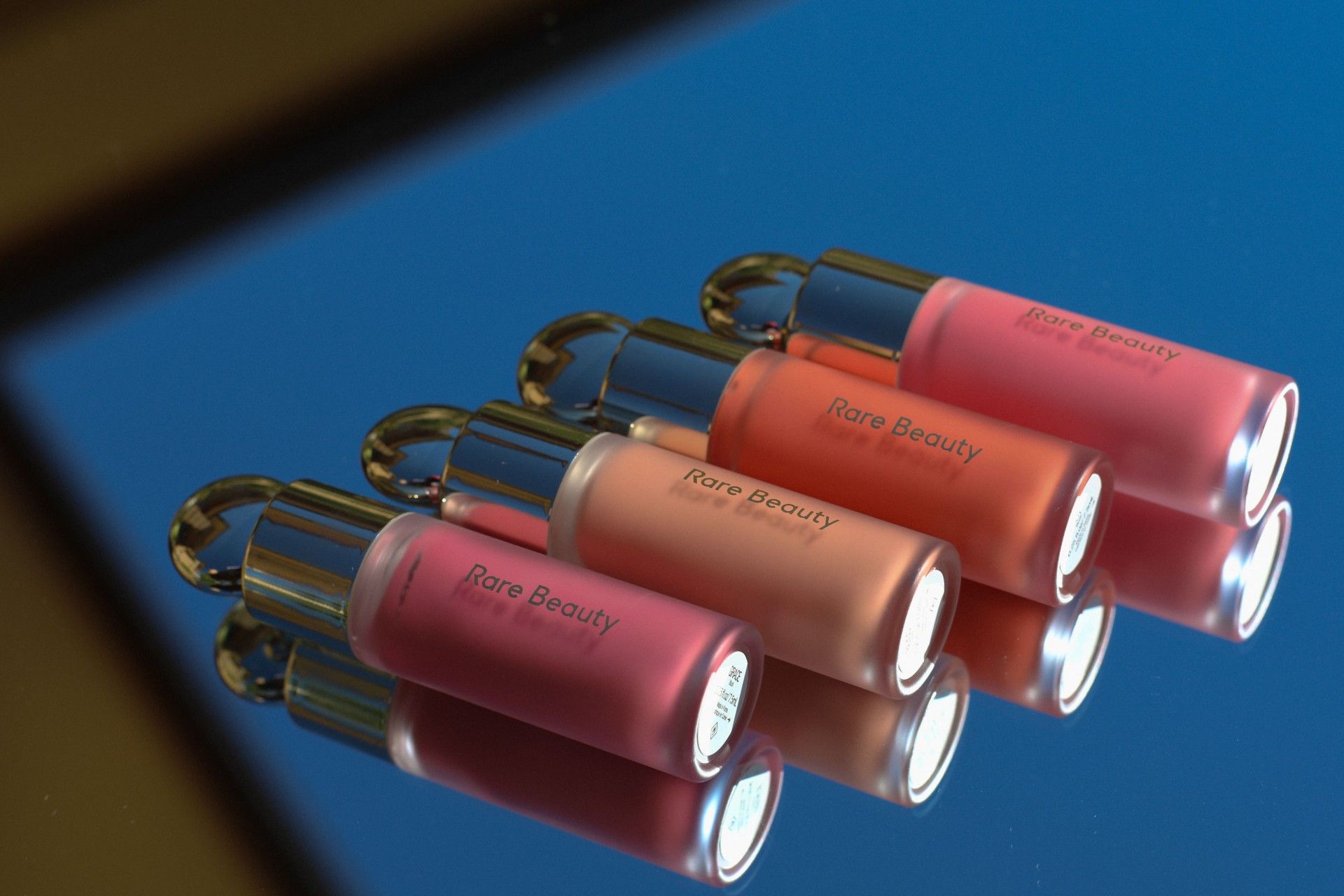 The last blush we loved was an organic brand that we cannot mention (it's under NDA!). But before that was probably Cloud Paint from Glossier. A small dab goes a long way. I learned this the hard way last summer when I went to dinner and my sister and her friends asked if I drank any alcohol. No, it wasn't the Asian Glow I was experiencing, rather, too liberal use of blush. Ugh. Knowing that this could be the same experience, I truly was conservative with this blush. I quickly realized that this was a blush designed for those who are afraid of blushes. Yes, this does mean it's so sheer that it almost looks like you've gone for a small jog and there's blood gushing through your veins. That, or you just saw your crush on a Google Hangout. The best method we found was taking a small bit and then placing it on your cheekbones and blending into your hairline or eyelids.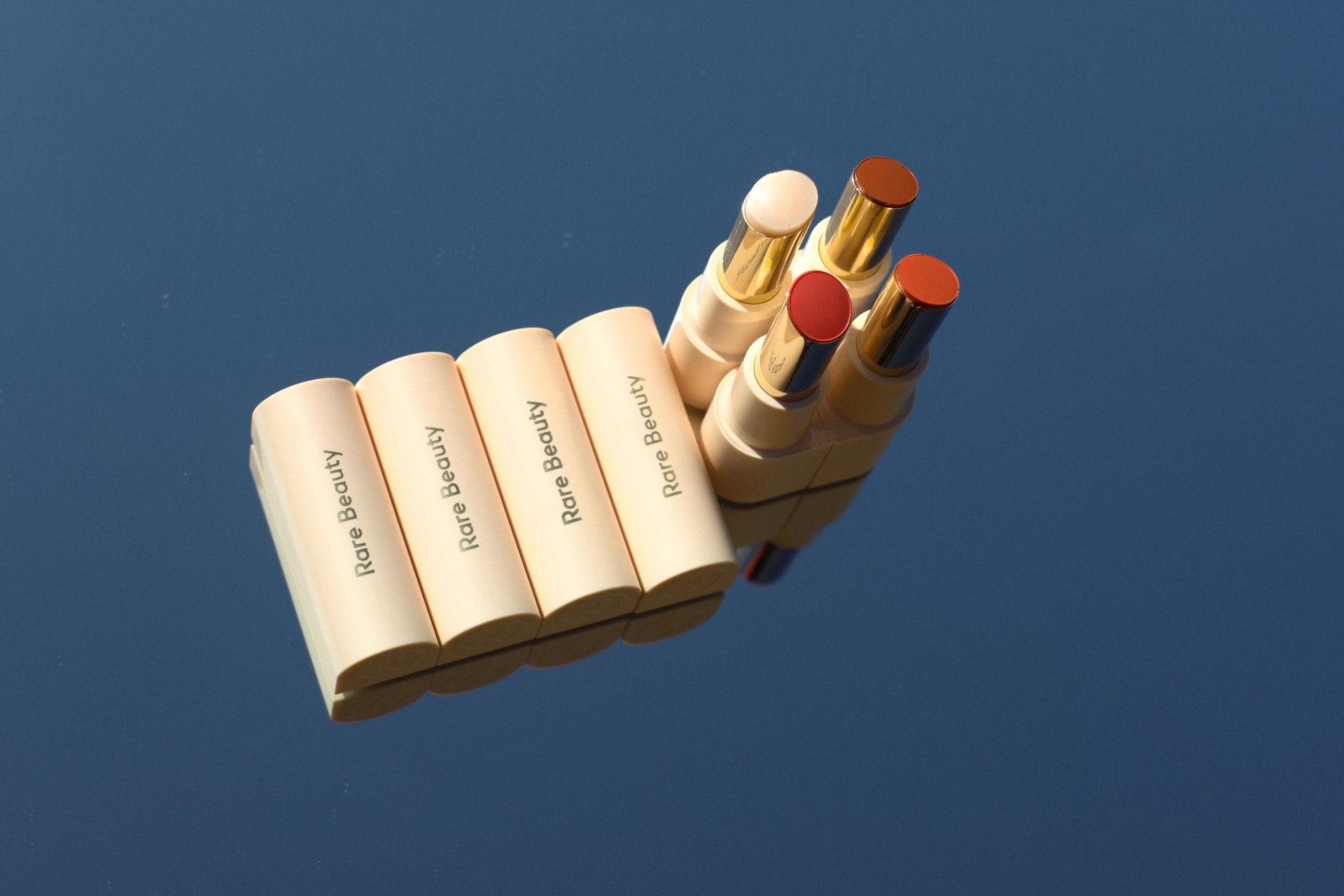 A mixture of a balm and lipstick, this is probably the most soothing experience you'll have – ever. Yes, I just said it, this may be the best lip balm of the year. Not only does it go on smooth, it has a beautiful dry down, but the colors really do pop. It all is unfair since there's no one to kiss – except for that mirror in your bathroom. No worries because this product is so good you won't want to waste it on anyone other than yourself.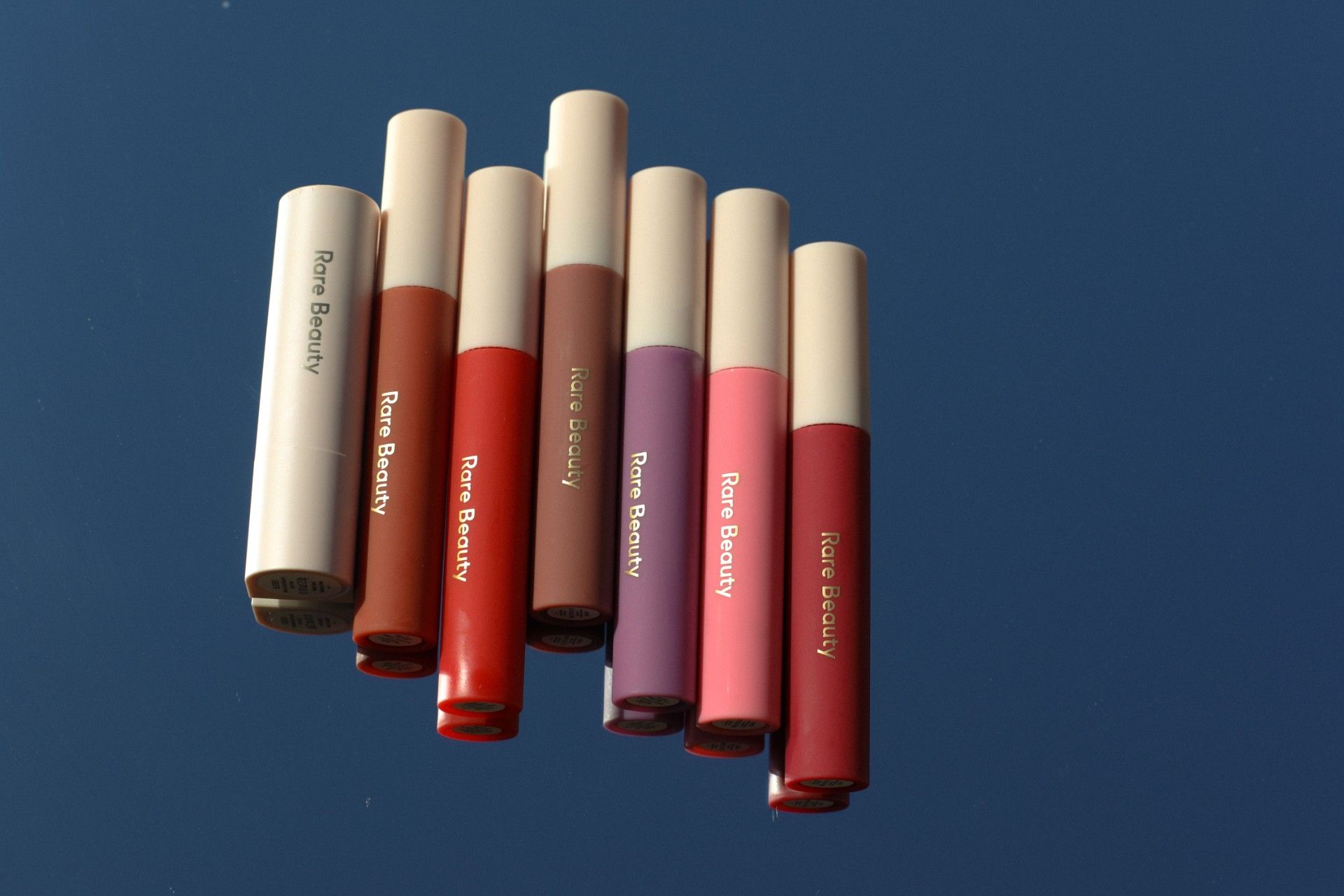 Air-whipped and butter soft with its finish? Um, sign me up! With so many lipsticks being overly drying, this one screams hydration. Meaning, no crusty lips or less than plump lips for the entire day. We particularly loved Inspire – which happens to be Selena's go-to as well!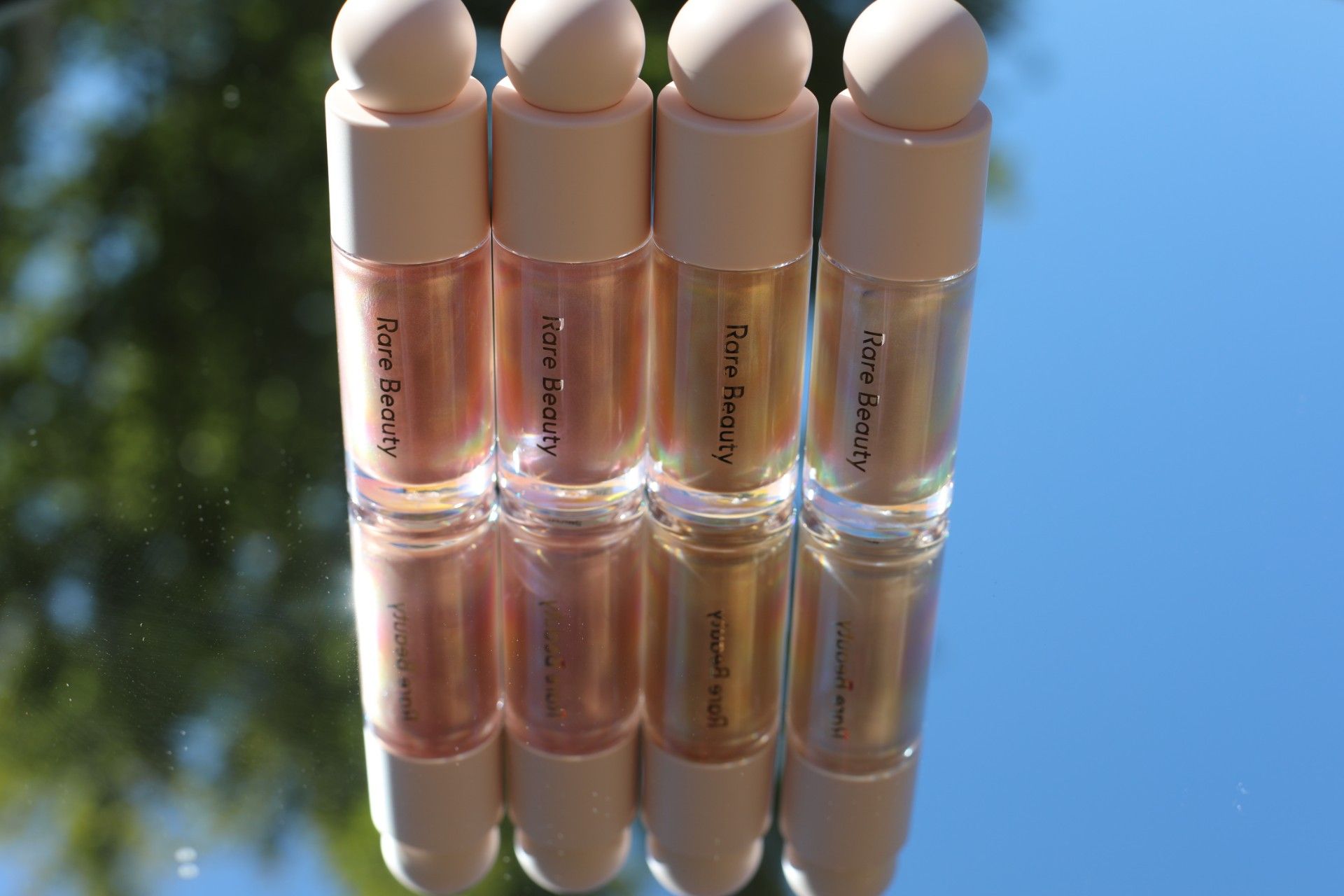 You're either a highlighting king or well, not. For me, I've been obsessed with dew ever since Mama Yi birthed me into this unfair world. Nowadays, the kids are calling it "dolphin skin," but we all know this is just another word for "glass skin." In any case, yas, this highlighter provides that wet, delicious, donut glazed look. Perfect for the colder months ahead to remind us that our skin is still sweaty and sickening throughout the fall. Apply to your cheekbones and the high points of your face – not too much! – knowing that a little really does go a long way!
Did we ever think we needed a powder puff/anti-shine experience? No. As a true member (and only member, mind you!) of the Anti-Matte Skincare Social Club, I have become almost allergic to anything less than dewy. But this beautiful kit is almost making me rethink shine. In our new Zoom-like world, shine can definitely distract. Add a ring light to any video call and you'll realize your face is like looking directly into the sunlight, which isn't so pleasant for the person on the other end. But this one really does add powder – but also a glow?! – with every use. I was a little confused at how this worked but realized it's a genius product that I didn't know I needed. It's now my go-to and I'll keep it in my bag alongside my extra face masks whenever I dress up. Which, these days, is only to go to Trader Joe's.
Obviously, there are so many other products I cannot wait to try, including the brow pencil and gel, Matte Liquid Liner (yassss I cannot wait to perfect the cat eye!), the mist, among others. But for now, I will say as an objective beauty editor that Rare Beauty not only caught my attention, but held onto it, and won't let go. In the very prudent words of Selena, ahem: I love you like a love song, baby.
Rare Beauty is the future.
TLDR;
-Yes, this is the best new beauty brand you'll have to try
-Prices are pretty affordable, ranging from $14-$29
-Must haves: Concealer, blush, and highlighter