Glossier formulations have gained mainstream attention over the years, but a large part of their inspiration is pulled from already existing K-beauty products.
With the launch of K-beauty curation websites like SokoGlam, Peach & Lily, and MBX, K-beauty successfully made its debut within the American beauty market. Within the same year, 2012, we also witnessed the launch of Glossier, a beauty company that would later be on the faces of celebrities like Lil Nas X, walking up the iconic Met Gala stairs.
Although 2012 was the year for K-beauty discovery in America, these Korean products had been around for years longer, in Korea of course.
SEE ALSO: Thanks, Parasite for reminding all of us about the power of K-beauty
Glossier has made a name for themselves through innovative, "never before-seen" formulations, but unfortunately, many of their best-selling products have already been created – just by a South Korean beauty brand. In a globalized world, it's easy to gain influence from different people, brands, and cultures, but the issue lies in not giving credit where credit is due.
So what exact Glossier products are K-beauty dupes? Let's take a look.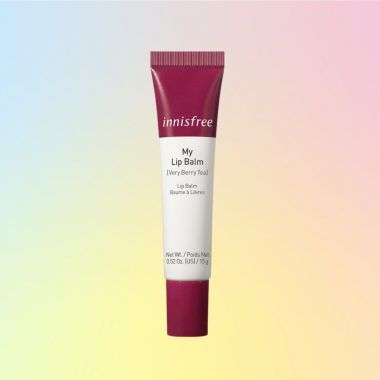 If you are ever looking for a Glossier dupe, just help yourself to the innisfree website. Glossiers Balm Dotcom lip balms are a near perfect replica of Innisfree's My Lip Balm. With a wide range of shades, you can achieve a similar, natural and hydrated lip.
The Face Shop Rice Water Cleansing Oil, $12.95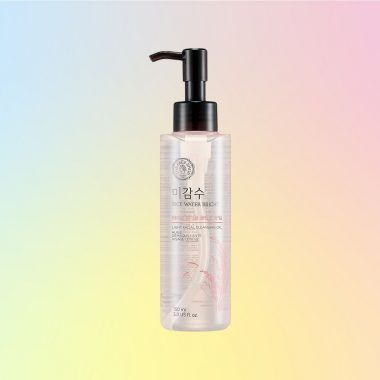 Oil cleansers have been a staple innovation within the Korean beauty industry. I mean, just look at double cleansing! Glossier's Milky Oil doesn't stand a chance to The Face Shop Rice Water cleansing oil. This oil effectively removes oil-based impurities on the skin, from sebum to waterproof makeup. You also have a lot more product to work with for the same $12 price range.
Etude House Syrup Glossy Balm, $15.60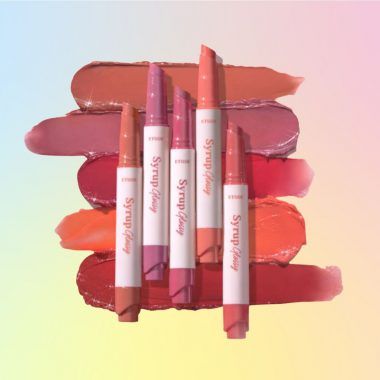 Love the sheet, glossy tint Glossier's Ultralip brings to the lips? Well, Etude House's Syrup Glossy Balms can do just the same, and even for $8 cheaper. These syrup balms give your lips that coveted crystal-like shine with buildable pigment.
Too Cool For School Artclass Nuage Cheek & Eye, $17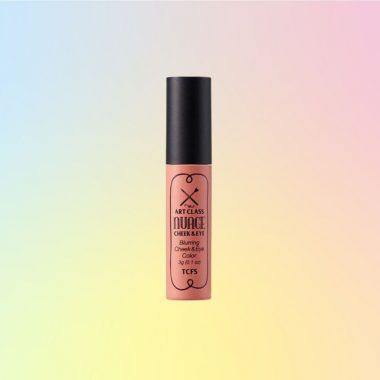 The sheer, buildable formula from the Glossier Cloud Paint Blush can be replicated with Too Cool For School's Artclass Nuage Cheek & Eye. This liquid blush also doubles as an eye pigment. Although it has a slightly more liquid consistency, it still allows you to build a natural-like pigment on the cheek or eyes.
Lagom Cellup Gel to Water Cleanser, $20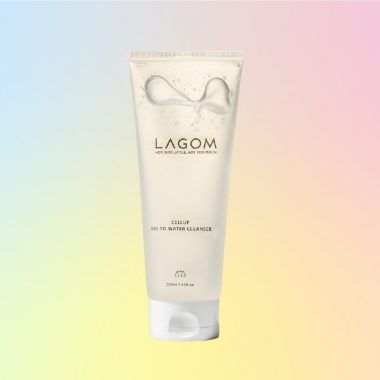 The Korean double cleansing method not only relies on an effective oil cleanser, but a gentle water-based cleanser to remove any remaining impurities. Glossier's Milky Jelly cleanser is truly no match for Lagom Cellup Gel to Water cleanser. This Lagom cleanser effectively removes impurities without stripping the skin of moisture. Although not a milky consistency, it still maintains a similar, bouncy, gel-like appearance to the Milky Jelly cleanser.
READ MORE LIKE THIS