If you're a full-time student and a part-time influencer, it's super important that you have all the right gear.
When you live in a dorm, this means having convenient, on-the-go tools that you can store discreetly and take with you wherever you need. We've rounded up seven simple tools that you need to help build your personal brand while you're still in college.
SEE ALSO: 6 Gen Z beauty influencers on how to disrupt a $532 billion industry
Phone Tripod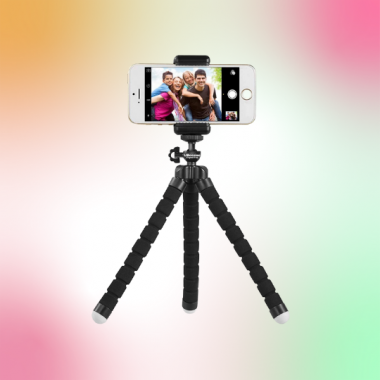 A phone tripod is critical for any influencer. You can use it to take self-timer photos for your feed, film videos for your story, or hold the base of the tripod when you vlog. Your tripod doesn't have to be very fancy, but we recommend one with flexible legs like this one from Amazon for $17.99. The bendable legs allow you to secure your phone to anything and ensure that your video is stable.
Ring Light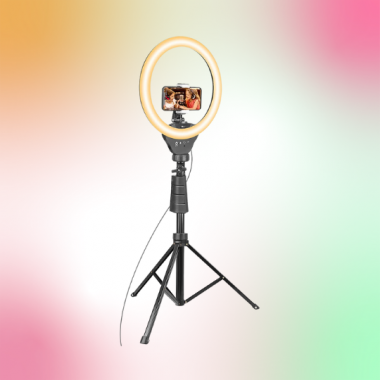 Ring lights give you so much versatility in where you film because you don't have to find a location with perfect lighting — the ring light can do that for you. You have many different options for a ring light. You can get one that clips onto your phone (like this one for $12.99) for on-the-go lighting, or you can get a larger tripod-style ring light for an in-home setup (like this one for $36.99).
Remote Picture Shutter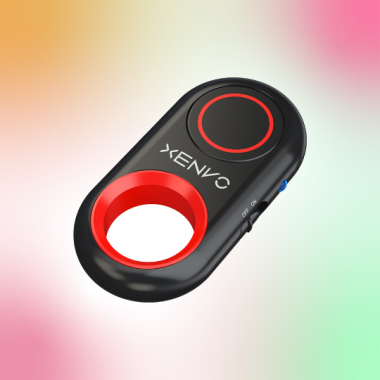 Being an influencer requires content, content, content. However, you don't always have someone around to take pictures for you when you need them. A remote picture shutter will be your life save for times like these. It allows you to pose away from your phone and take pictures, without having to deal with the hassle of self-timer. Try this one from Amazon for $18.99.
Smartphone Necklace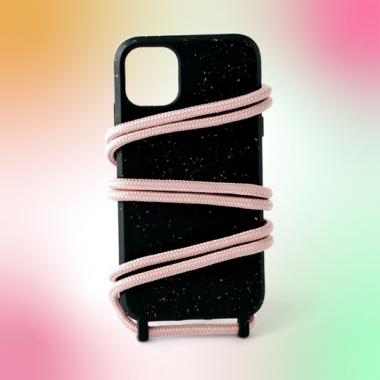 When you're carrying around your laptop, camera, and all your other belongings, you shouldn't have to worry about your phone, too. A smartphone necklace is a game-changer and helps to free up your hands without worrying about your phone slipping out of your pocket or purse. We love this Le Loop phone case for $50. It's also 100% biodegradable and is fully adjustable to be worn around your neck, crossbody, or just in your pocket. Simplify your life and add some functional style to your daily influencer look.
LightBox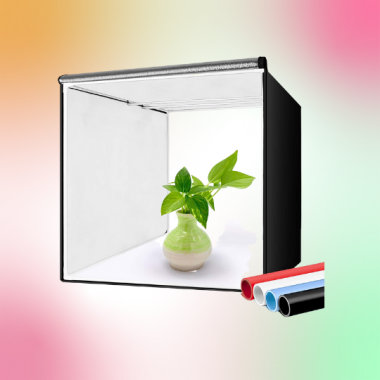 The key to having successful paid partnerships is good product photography, and the key to good product photography is a lightbox. Rarely do college apartments or dorms have good enough lighting, and you probably don't want to be searching around campus for a good photography spot. This collapsible lightbox ($58.99) is perfect because it doesn't take up much space and you can take it on the go.
Canva Pro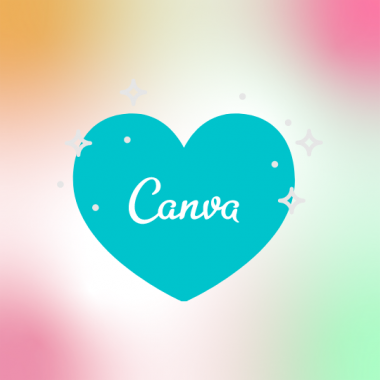 Some may say that you need to learn Adobe Photoshop to be a pro influencer; Canva says differently. Getting a Canva Pro membership (for $12.99 monthly) opens up an array of tools and editing capabilities at the touch of your fingertips. Canva is so easy to use and can save you hours of trying to figure out Photoshop. The pro membership isn't necessary, but if you are willing to pay, it gives you so many more features like extra stickers, templates, and the background remover feature.
Portable Charger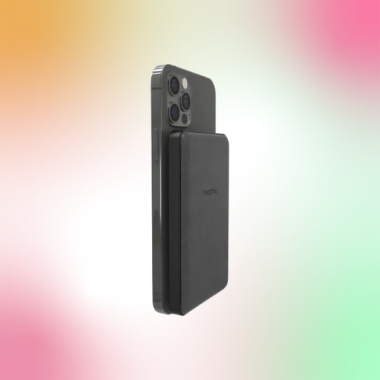 Having a portable charger is the only way you are going to be able to keep filming content all day long. However, having a cord dangling from your phone all day isn't exactly convenient. This portable charger from Mophie ($49.95) is great because it attaches with a magnet right onto the back of your phone and won't get in the way of your pictures.