UPDATE: Glossier's newest eyeshadow trio, Monochromes ($22), is out now in 10 different shades.
This essential eyeshadow trio includes three buildable finishes: matte, satin, and metallic. The different finishes offer a range of intensity and can be used alone or together for monochromatic dimension. The vegan formulas come in a compact, refillable, and 100% recyclable three-pan palette. The palette also includes a removable mirror. Refills are priced at $18, while the pre-filled three-pan compact and trio costs $22.
The 10 shades are:
Clay, a rich terracotta
Bluff a pale, peachy pink
Heather, a neutral rose
Mist, a cool lilac
Jute, a soft taupe
Almond, a rosy brown
Praire, a rich olive
Rosin, a golden yellow
Mesa, a warm orange
Teak, a warm chocolate brown
Although I can totally picture OG Glossier stans forgoing an eyeshadow brush and using their fingers to apply a sheer wash of color on their lids, Glossier also launched a dual-ended eyeshadow brush ($18) for us eyeshadow traditionalists.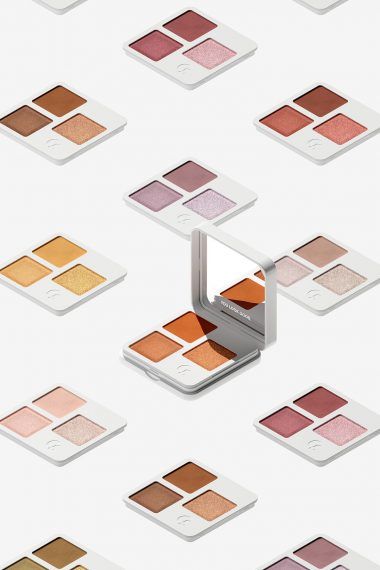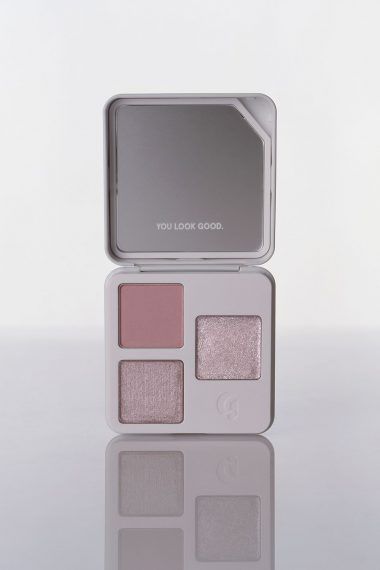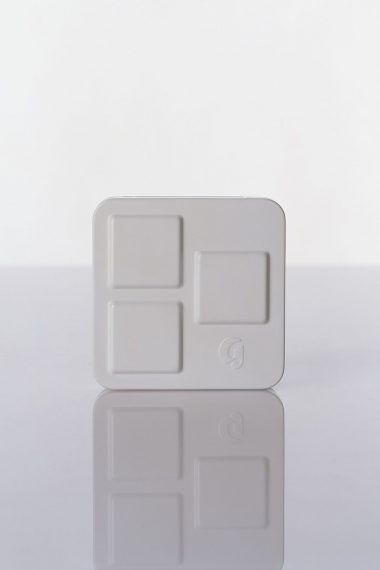 Check out our original article on the new launch below, posted on September 22, 2021.
Look out for a new Glossier eyeshadow palette, which could be arriving soon.
A surprise cameo on Glossier's TikTok could be hinting at the brand's next makeup launch.
SEE ALSO: Glossier finally launched bronzers, but is the shade range inclusive?
For the Met Gala, celebrity makeup artist Jessica Small-Langston did a full face of Glossier on client Naomi Osaka. But what's that never-before-seen Glossier product caught in the BTS footage?
@glossier@naomi.osaka getting ready for the Met Gala in a full face of Glossier ✨ Featuring something 🆕👀♬ Suns – TikTok Luv.res
In the video appears eight palettes, each with three eyeshadows. In each monochrome palette the three eyeshadows seem to be similar or the same shades in varying matte and shimmer textures. We see a variety of neutrals and soft yellows, greens — and is that pink?
On Jessica's Instagram, two nude eyeshadow compacts with Glossier's signature phrase "YOU LOOK GOOD." on their mirrors are pictured.
Sources say the product is Glossier Monochrome — a new eyeshadow trio launching on September 28.
Stay tuned while we wait for more information on Glossier's eyeshadow palettes. We're patiently waiting too.