It's a question every guy thinks about at least once in his life: Teabagging.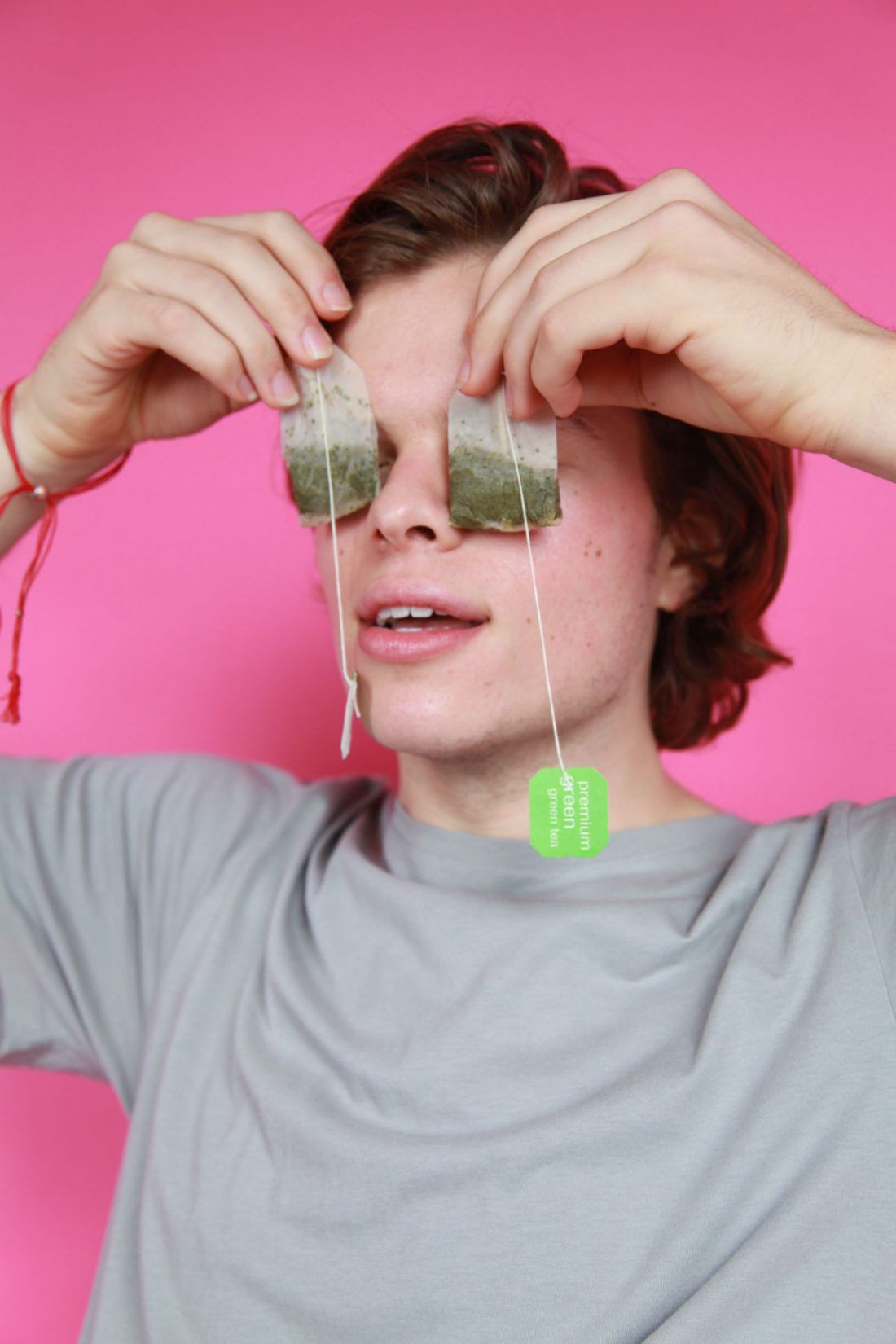 Is it messy? Does it really feel good? What are the benefits of dipping in and out and in again?
I think we're on the same page here. Right? You were thinking about green tea bags being dipped into cold water then soaked on top of your eyelids? Yeah? Cool.
Why do it?
This is the easiest way to get rid of dark circles, hydrate your eyes and depuff instantly. Editor's note: we tried this last week and it really really works! If you've been crazy busy holiday shopping or stressed AF because you haven't shopped at all (that's us!) this is a quick hack to ensure that at least you look your best.
How does it help?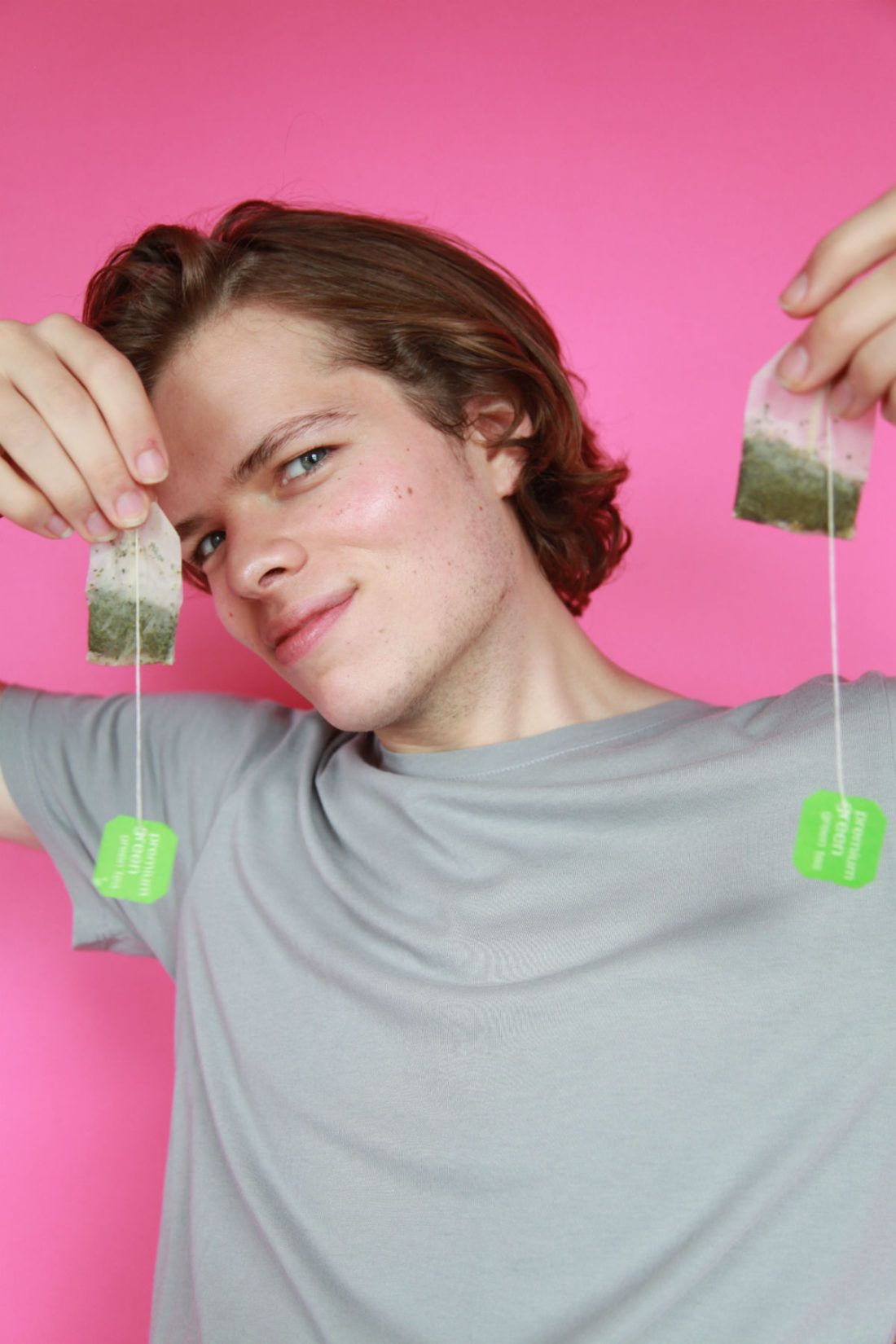 Green tea (or any tea in general) has natural antioxidants that are key to skincare. No wonder every other serum or cream has green tea extracts in them. It not only provides you with clearer skin, it also gives a boost to your complexion. With puff eyes and dark circles, the green tea bag tightens the skin around the eyes while caffeine shrinks blood vessels. AKA this is a surefire way to get rid of dark circles in under 15 minutes.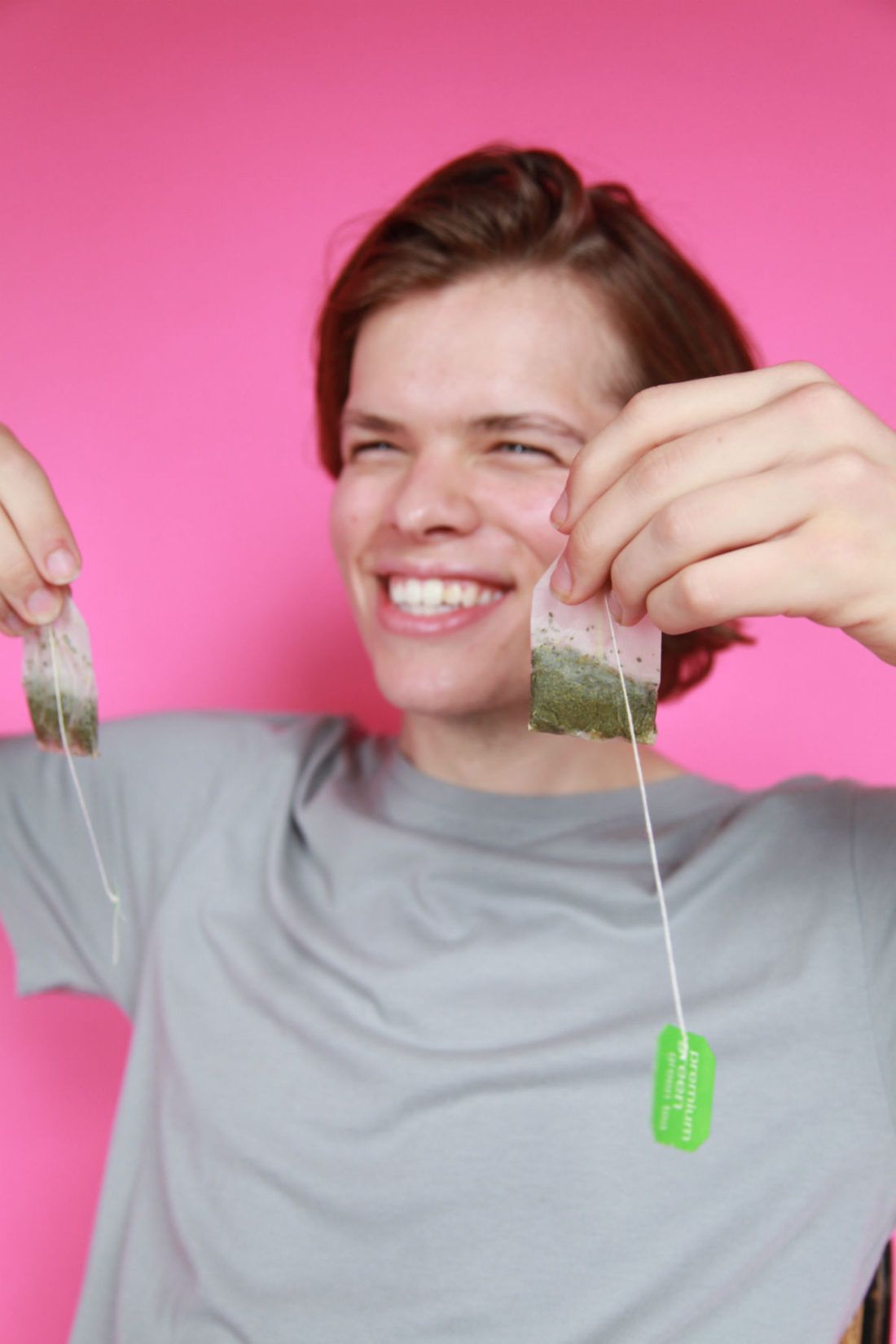 Try it for yourself:
Fresh green tea bag
Cup of cold water
Bonus points if you refrigerate the tea bags beforehand (but who really plans ahead?)
4 easy steps
Place green tea bag in a cup of cold water.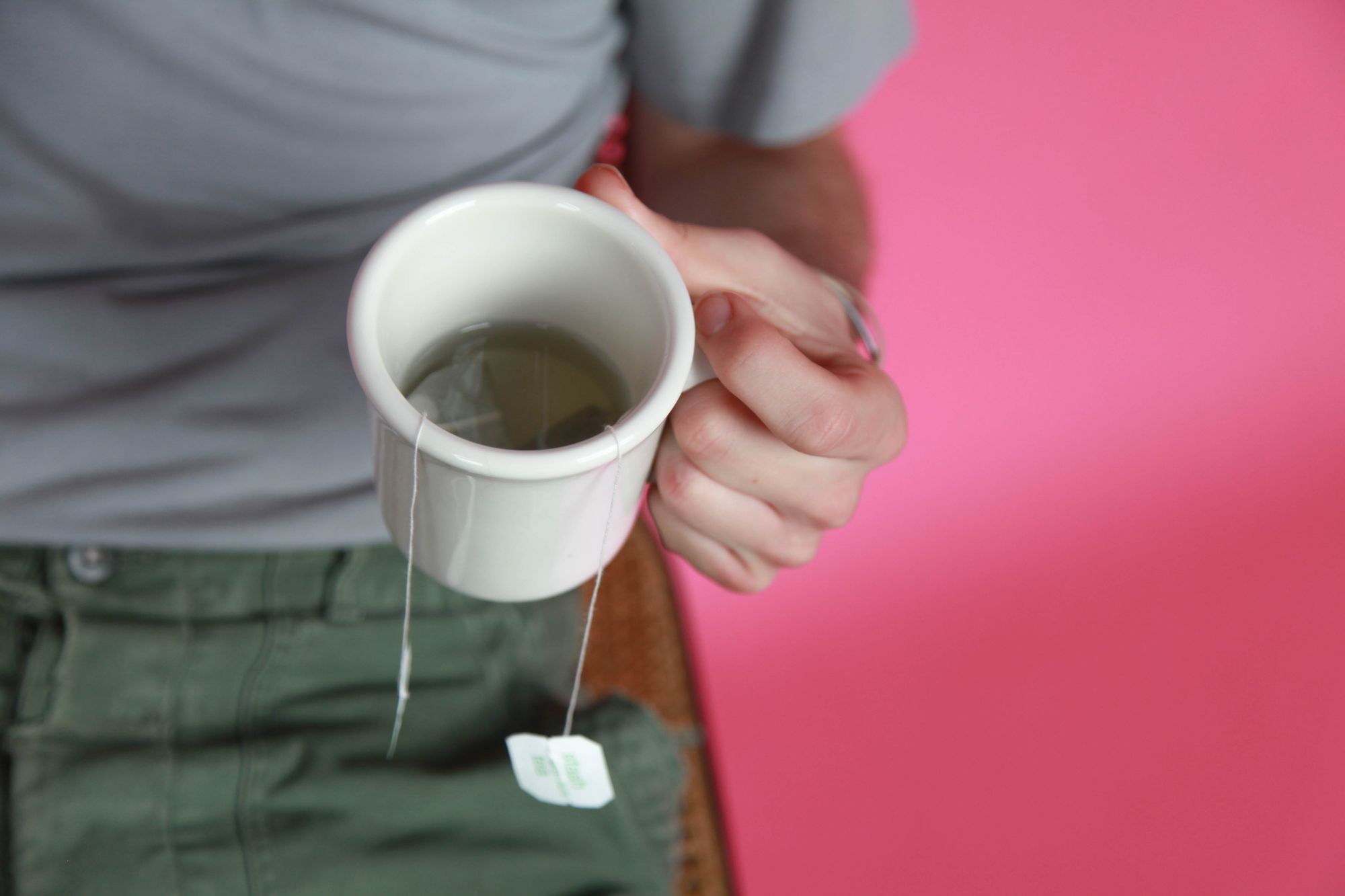 Pat dry so that there isn't any excess water.
Close your eyes, listen to This Christmas Holiday station on Spotify while gently placing both bags on top.
Wait 15 minutes (that's "This Christmas" played all of three times).
Do it like this: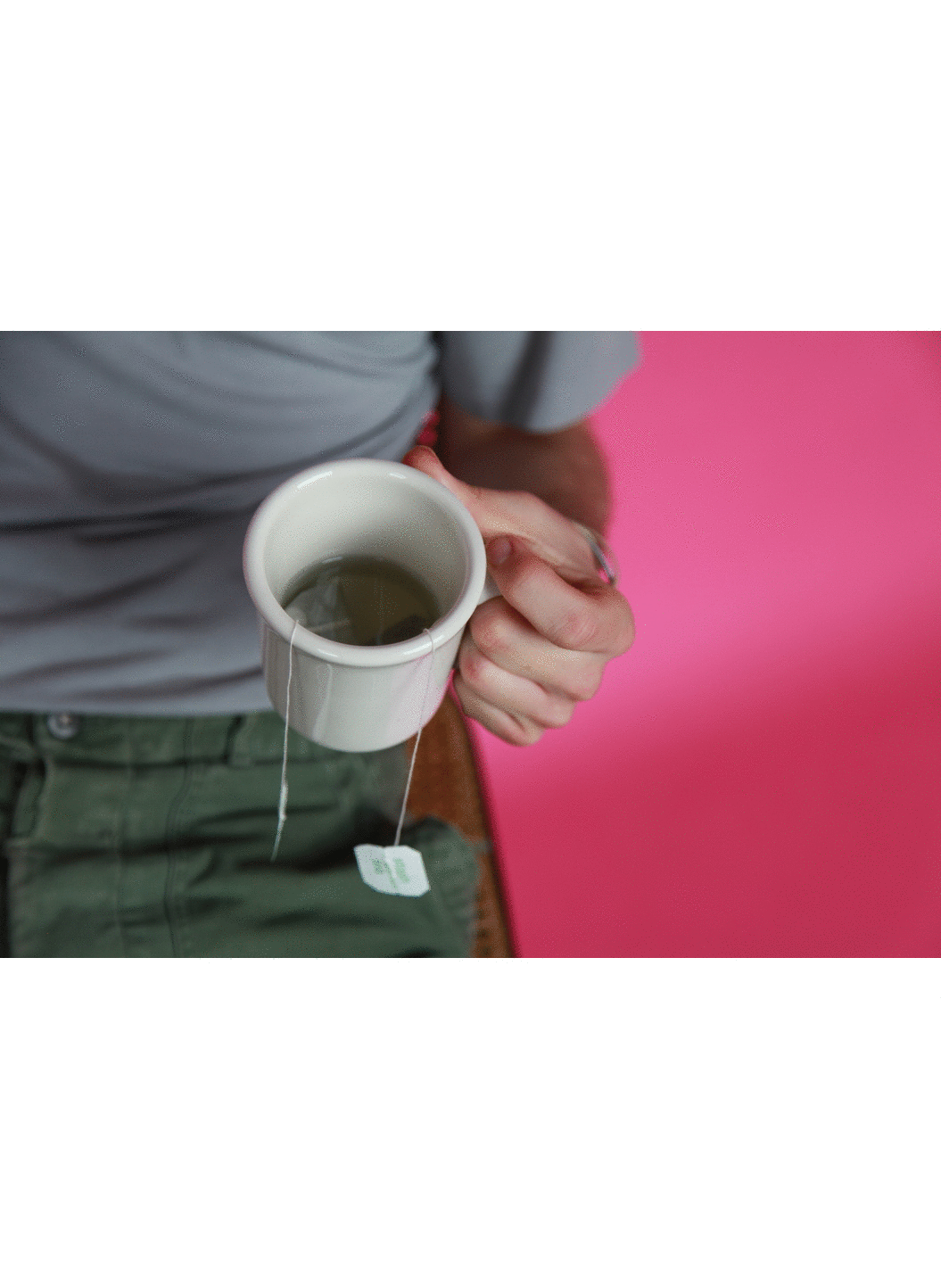 Hair by Joseph Carrillo; Makeup by Britt White; Styling by David Yi; Market editing by Christopher Kim; Photos by Carolyne Teston; Produced by Liz Denton; Special thanks to Donna Kang and Team Timo Weiland
READ MORE LIKE THIS