Tea and skincare are a matcha made in heaven.
I love matcha. You could even say I'm obsessed. I drink it first thing in the morning cold in a smoothie and then again an hour later, hot with breakfast. If I have time, I'll even go all the way – fancy bamboo frother and all. I love the flavor (nutty, earthy, and super green), the energy boost (which is way gentler than a jolt of caffeine-filled coffee), and most of all, I love knowing how ridiculously healthy it is.
SEE ALSO: What's the deal with oatmeal skincare?
Stuffed with a host of health-boosting compounds like L-theanine, EGCG, antioxidants, fiber, and chlorophyll, drinking matcha has been shown to inspire calm and relaxation, bring about a better mood, detox the body, and even help with concentration.
No wonder matcha's so hot right now. A superfood right up there with kale, baobab, and acai, matcha has landed starring roles in smoothie mixes, protein powders, chocolate bars, and even skincare. As it turns out, matcha's anti-inflammatory, anti-microbial, and antioxidant properties flood skin with tons of TLC (that's Tea-based Loving Care), and who doesn't need more of that in their lives AND skincare routines?
So, hyped up on matcha, we've rounded up a list of matcha-infused ways to add a healthy boost to your daily skincare.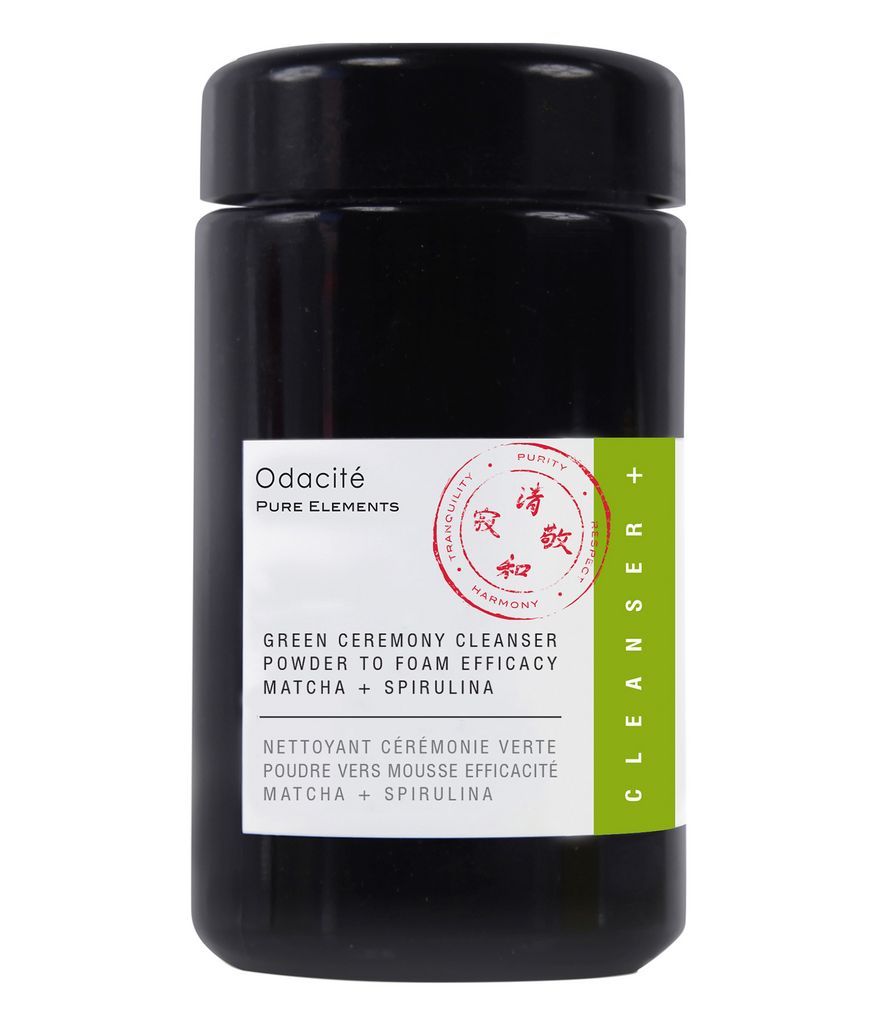 Why just wash your face when you can opt for a luxurious, matcha-infused facial? This powder-to-foam cleanser from LA-based naturals brand Odacite one-ups the detoxifying power of matcha with spirulina, aloe vera, and "baby foam" to deep-cleanse and exfoliate without stripping. If you're the type who literally needs to start their day with matcha, you've met your matcha.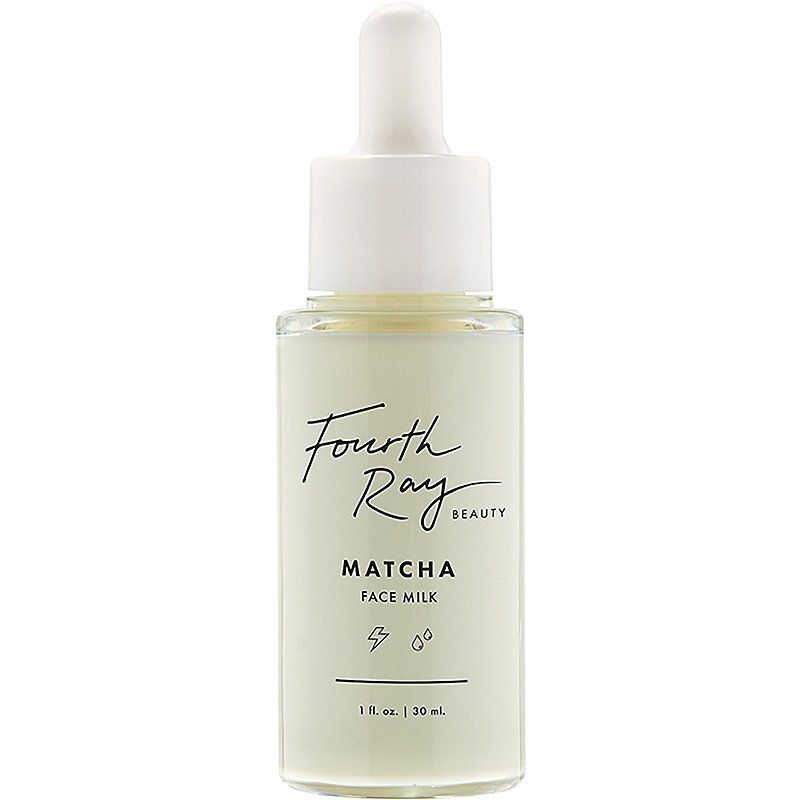 Remember the old phrase, "Milk does a body good?" Thanks to the power of matcha, it now does the body better. Consistency-wise, Fourth Ray's famous skin milk falls somewhere between a serum and a lightweight moisturizer, which makes it great for all skin types. A few drops of this matcha-infused version can revive dull, tired skin any time of day.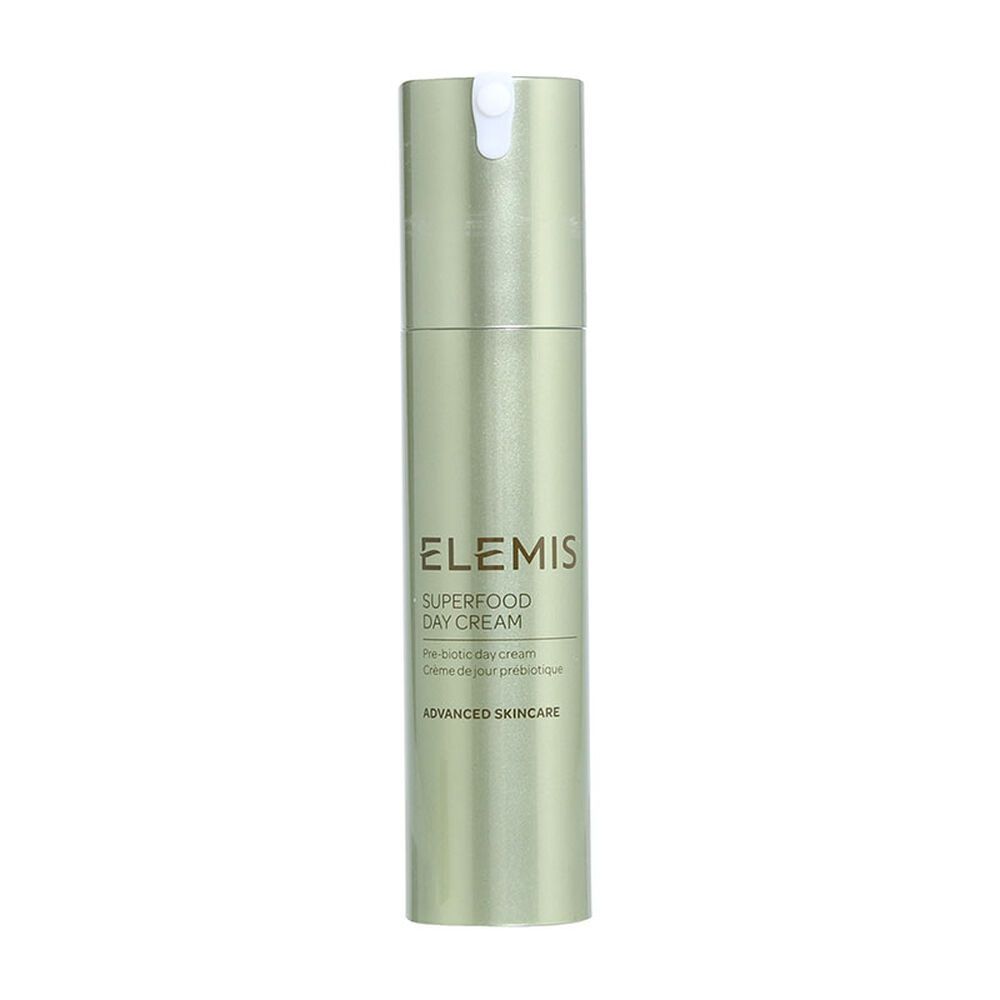 If you're one of those "you are what you eat" superfoodies, this belongs on your top shelf. This lightweight day moisturizer is packed with prebiotics, antioxidants, and a lineup of potent (and delicious-sounding) superfoods including broccoli, ginger, goji berry, and matcha tea. Slather on for an instant glow that's healthy for your skin.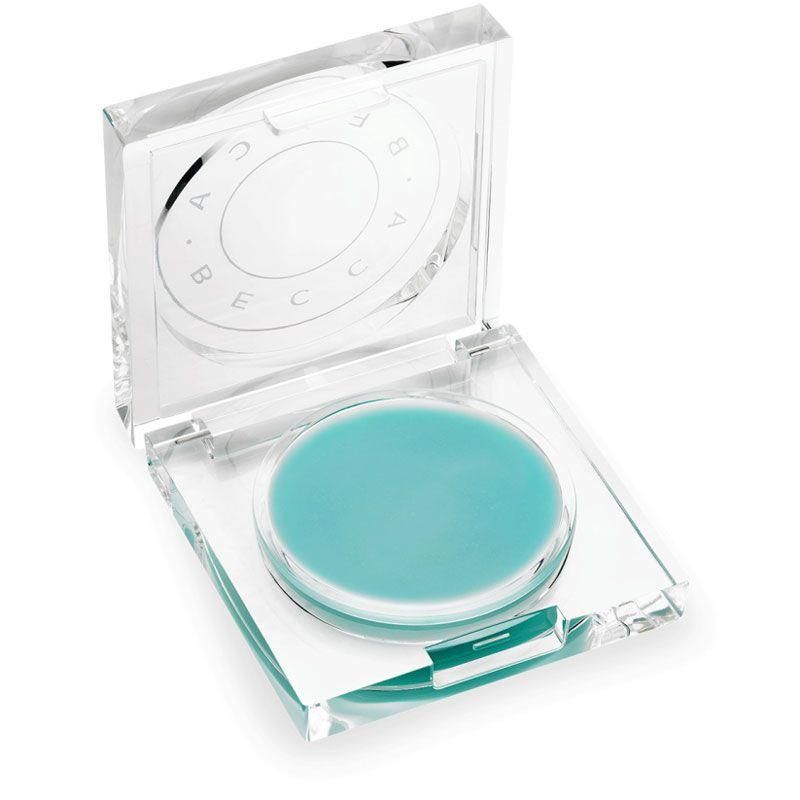 Who knew there was even such thing as an under-eye primer? Becca did, and when you think about it, it makes total sense. Packed with green tea, caffeine, and vitamin E, this primer wakes up your under-eyes with a cooling sensation, chasing away the morning puffies and making you look bright-eyed and bushy-tailed.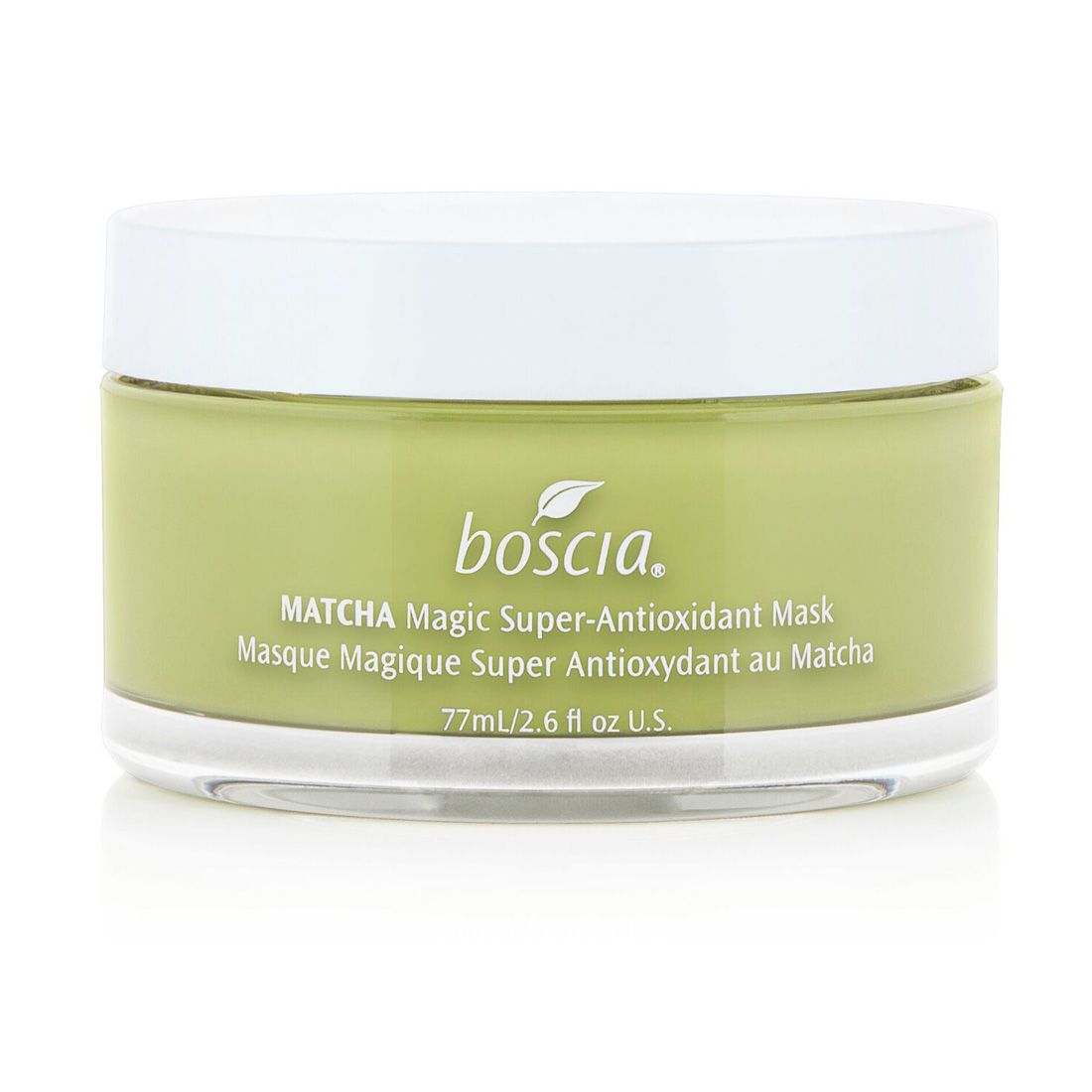 This mask is truly deserving of the "super" in its name because it's a literal powerhouse of benefits. Cleansing clays and natural extracts decongest and detoxify skin while matcha goes to work de-stressing, soothing and calming, as well as providing potent antioxidant action. Used once or twice a week, this mask covers all the bases.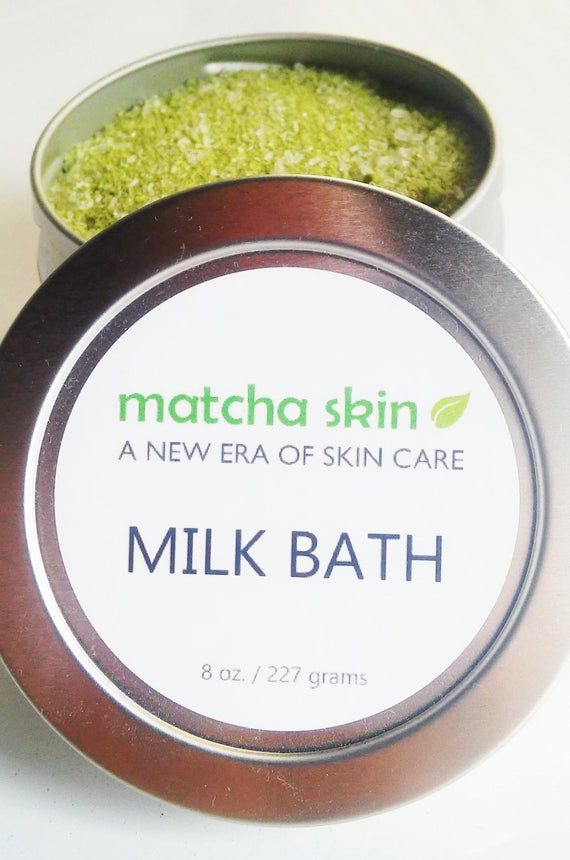 That dream you had about kicking back and bathing in a giant mug of matcha is about to become a reality, thanks to Matcha Skin's Milk Bath. Draw a hot, steamy bath and add a cup of these luxe bath salts packed with ceremonial-grade matcha tea, organic buttermilk powder, and Dead Sea salt for a detoxifying, skin-softening escape.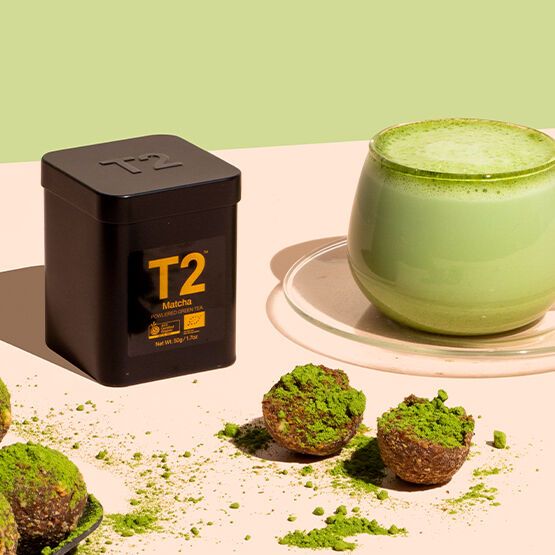 No matter how much matcha you scrub with, bathe in or slather on, nothing beats a cup of the real thing. This version by global tea peddlers T2 is 100% pure, authentic, bona fide stuff. If you've never tried matcha before, this is a great place to start.
(Photo by Vika Aleksandrova on Unsplash)