Friday Night Light is a series focused on nights just like tonight — when you're clocked out of work and you're kicking your feet up for the weekend. This week, we spoke with the co-founder of NUDESTIX, Taylor Frankel.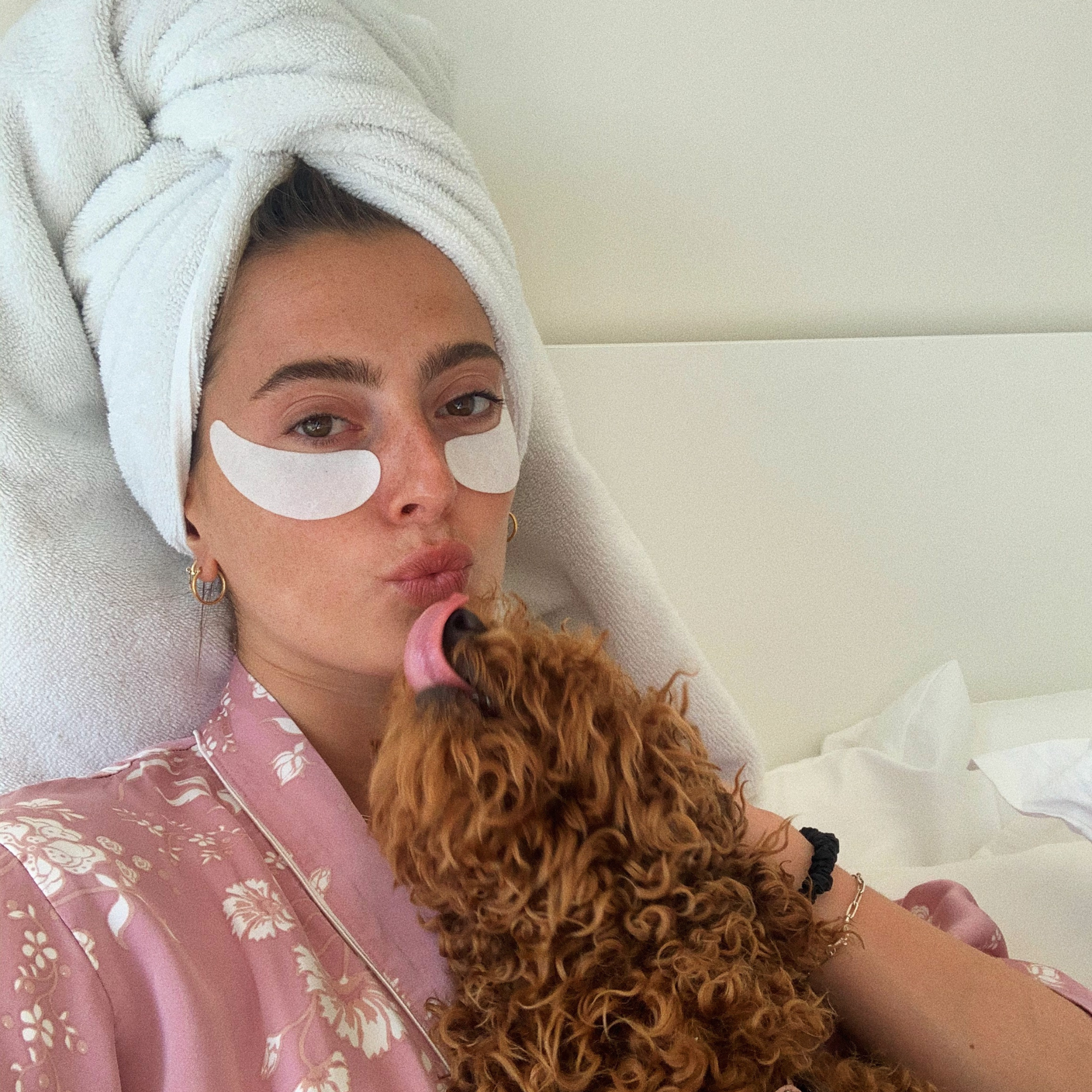 Taylor Frankel  (she/her)

Co-founder and Chief Brand Officer at NUDESTIX, self-proclaimed NUDESTIX makeup artist
Instagram: @taylor_frankel
TikTok: @taylor_frankel
My weeks rarely look the same! When I'm at home in Toronto, my weeks consist of office days and meeting with my cross-functional teams to collaborate on marketing strategies, product development updates, social content, and more. I also use my time at home to network with my local founder and influencer community. When I'm traveling for work, typically, I'm hosting media event for editors and influencers, as well as meeting with our retail partners to present product launches or collaborate on strategy. On a non-work note, I also try to ensure I'm balancing time for myself and my loved ones. This includes my workouts, dinners with friends, and date nights with my partner!

At 6 p.m., I'm typically leaving the office or on my commute home. I love using the time in my car to call friends and listen to my podcasts.
I'm a real homebody, so my typical wind-down/relaxing/self-care activities include indulging in my NUDESKIN skincare ritual, binge-watching my favorite shows while cuddling with my dog (Currently Ted Lasso, Only Murders in the Building, and The Bear), and spending the night in with my partner and cooking a really nice meal.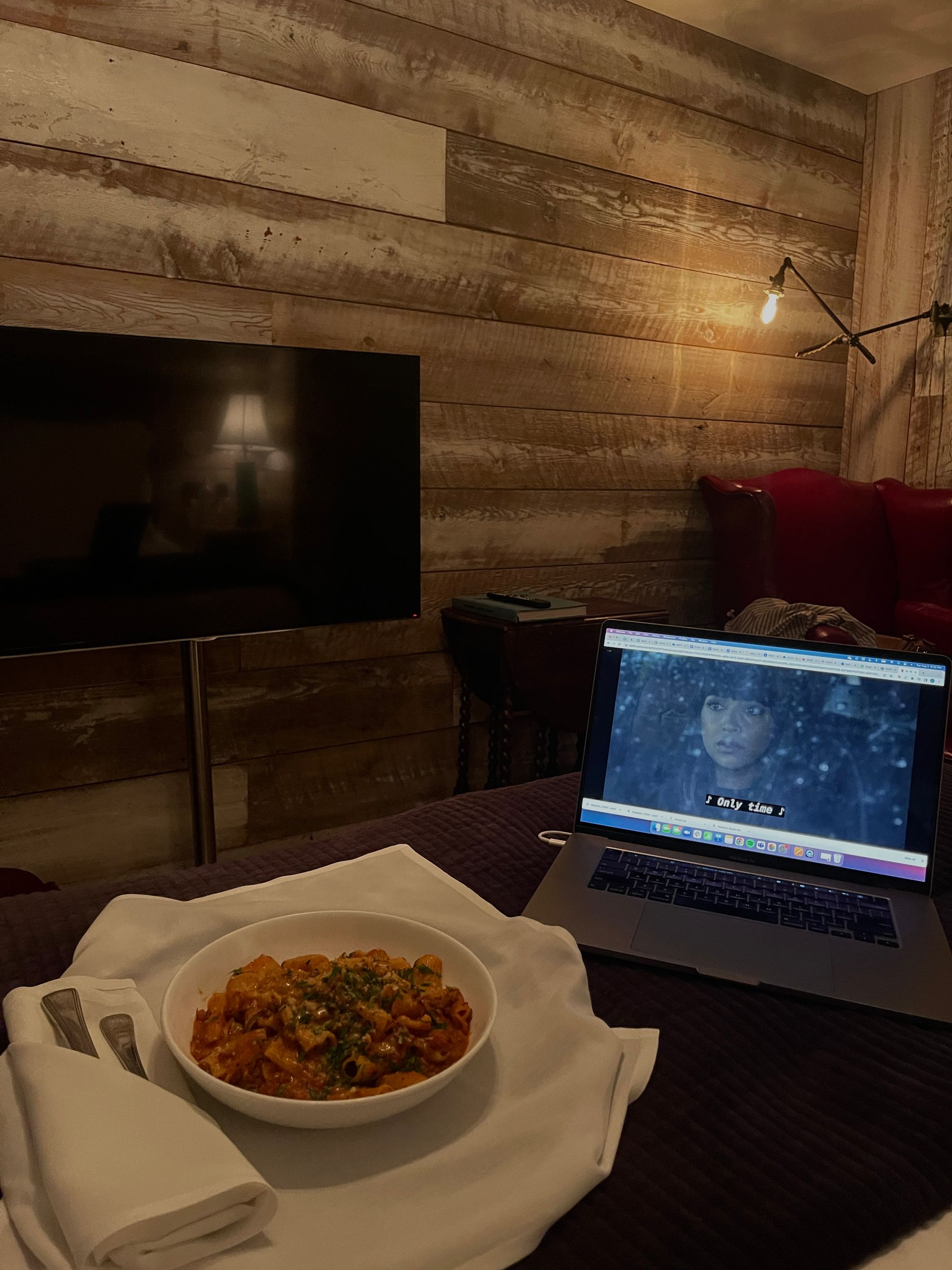 The highlight of my Friday evenings is being able to wind down after a really long week, spend time with my family and partner as well as take some extra time to indulge in my full NUDESKIN skincare routine.
It is so important to relax and find time for myself (and all of us who lead really busy lifestyles) in order to be present and lead healthy relationships — both personally and professionally. We need to take the time to re-energize ourselves and take the time to focus on our mental and physical health. I can easily burn out and quickly become enveloped in anxiety.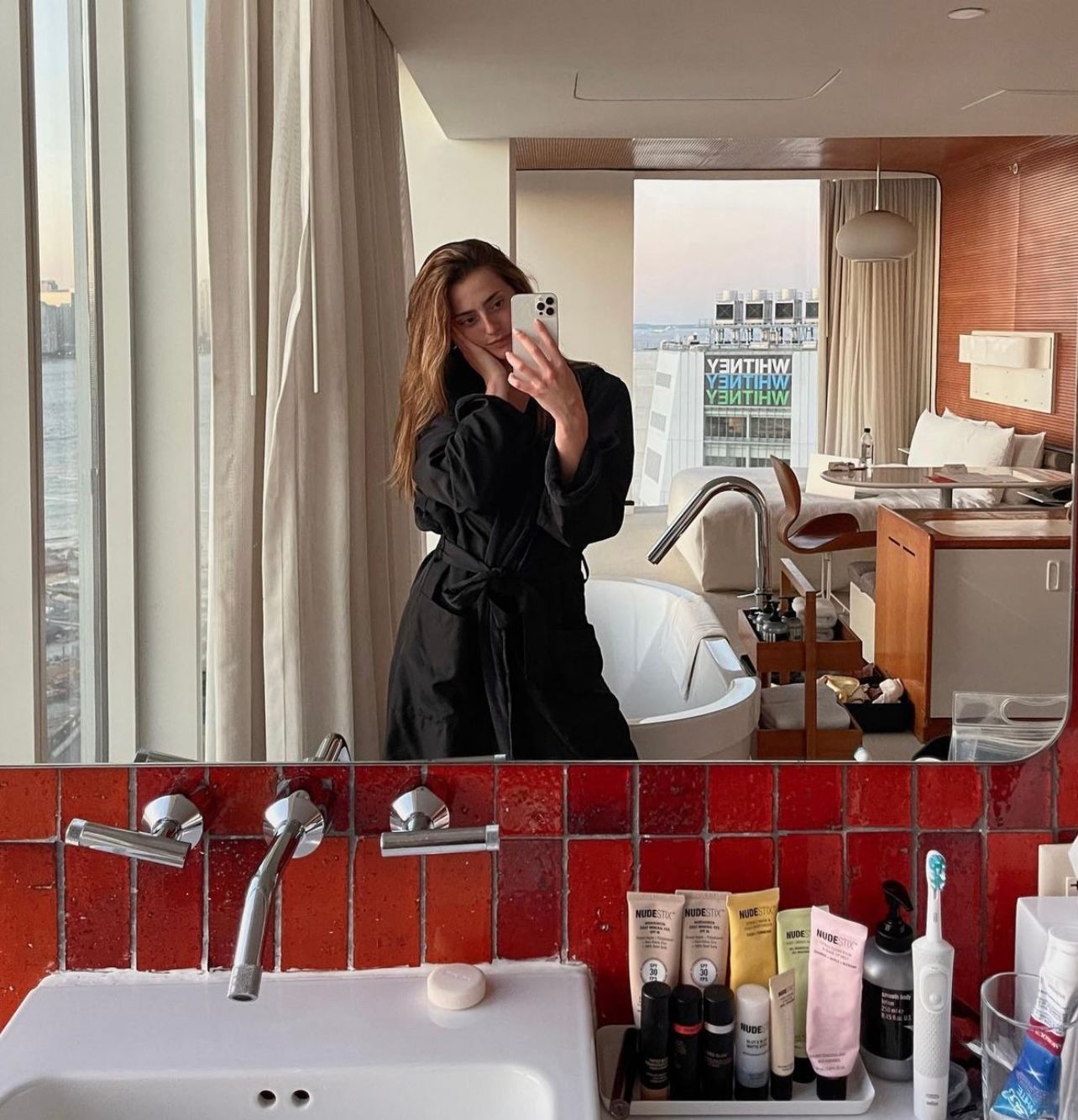 My evening skincare routine consists of NUDESKIN's 4-step regimen. My first step is cleansing which includes our Citrus Clean Balm & Makeup Melt to emulsify makeup, dirt, and debris — followed by the NUDESKIN Gentle Hydra Gel Face Cleanser, a super gentle non-foaming cleanser that cleans the surface of the skin. Step two is exfoliation, using our NUDESKIN Lemon-Aid Detox & Glow Micro Peel, a chemical exfoliant to deeply detox and renew the skin. My step three is tone, using our NUDESKIN 5% Citrus Fruit & Glycolic Glow Toner that is packed with acids to deeply cleanse and brighten the skin. Lastly, step four is to moisturize using our Citrus C Mask & Daily Moisturizer — an incredibly hydrating yet weightless moisturizer that is fueled by yuzu oil and turmeric extract to reduce inflammation and plump skin.
My bedtime rituals involve making myself a cup of tea, reading a book, and checking my to-do list for the following day.

On Saturday, I'm looking forward to spending time with family and friends, walking my dog, working out, and really winding down.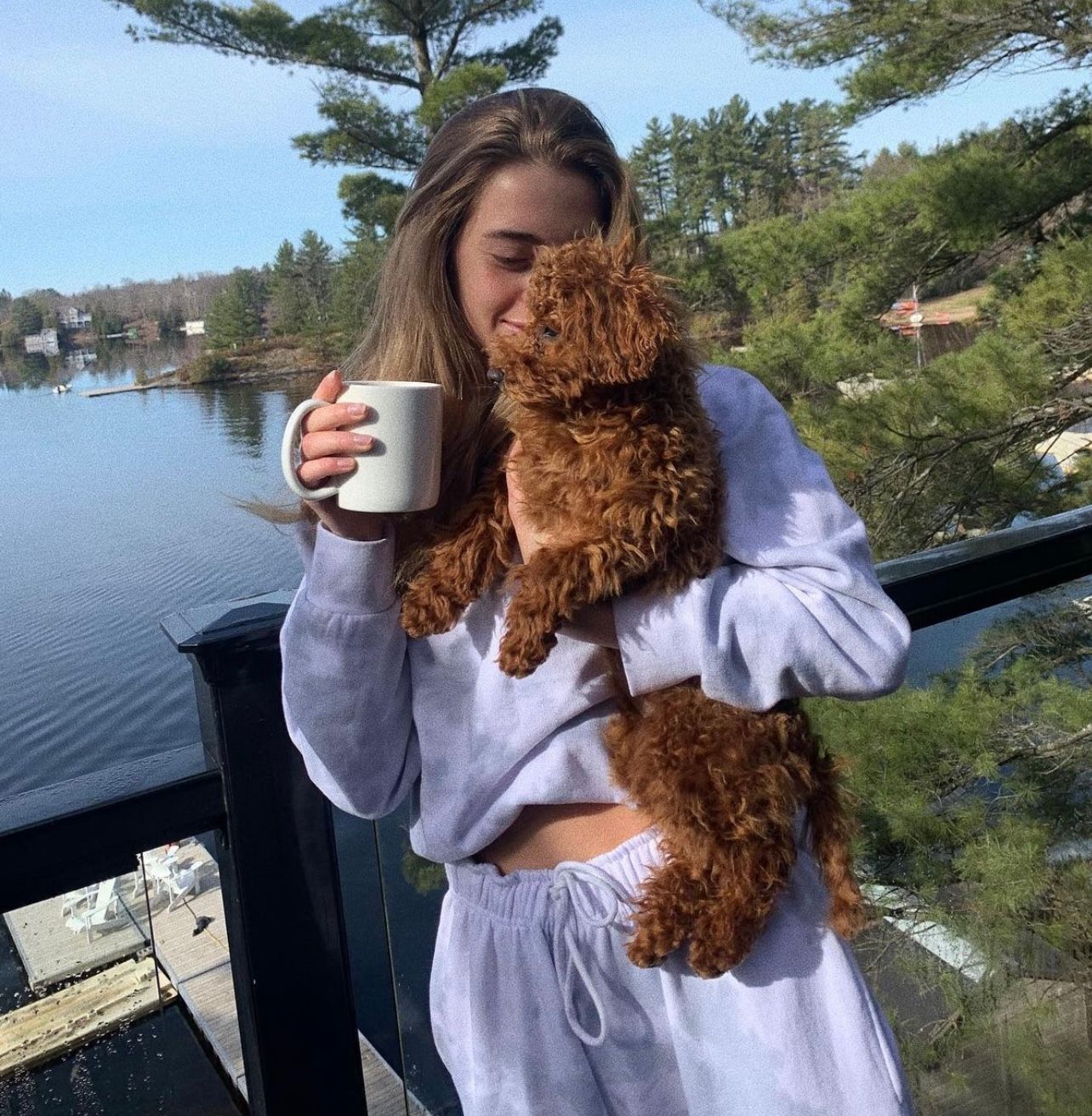 ---
READ MORE LIKE THIS