Friday Night Light is a series that commemorates the act of winding down and the personal routines that even incredibly famous people have. This week, we spoke with the very articulate Andrew Fitzsimons, whose personal Instagram is filled with selfies with every celebrity woman you could think of.
Andrew Fitzsimons (he/him)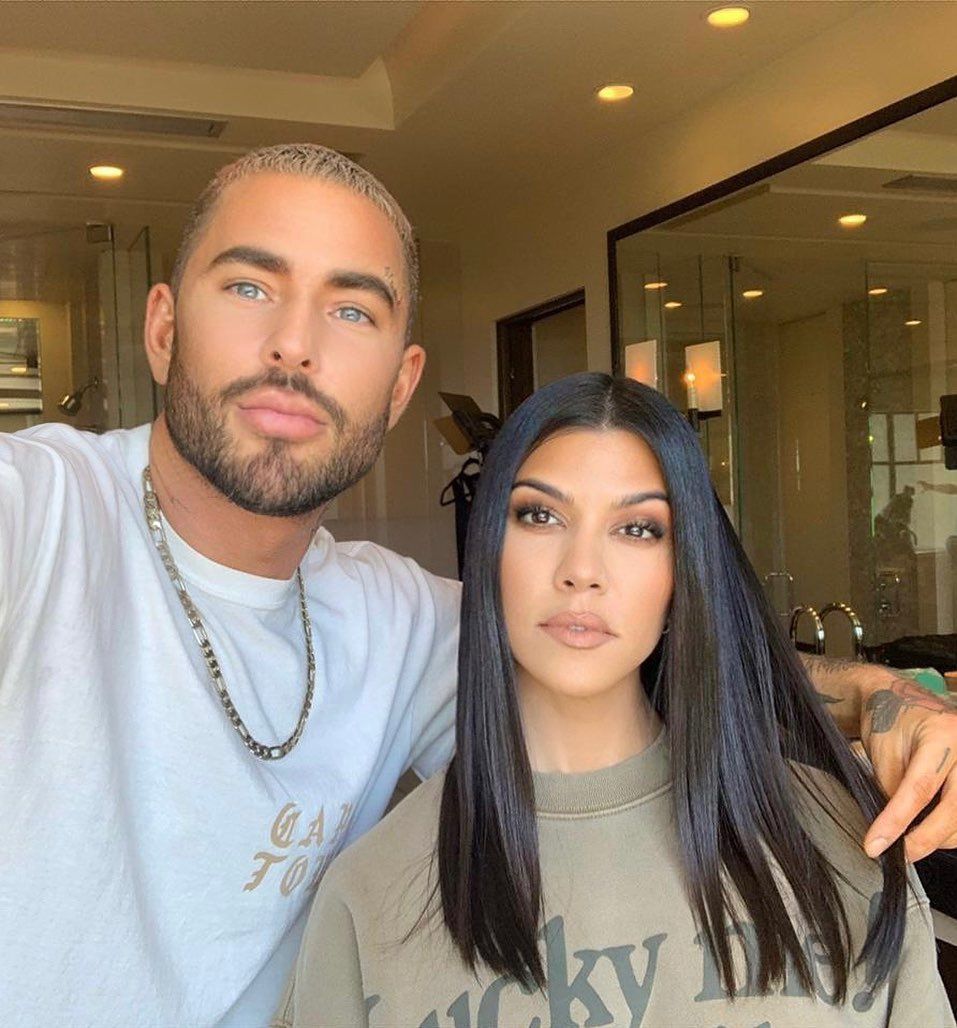 Celebrity hairstylist, founder of Andrew Fitzsimons Hair
@andrewfitzsimonshair
"My schedule is dependent on my clients' schedules. For the past few years, I've been balancing my normal work of seeing clients and doing their hair on a day-to-day basis with developing my brand, Andrew Fitzsimons Hair. On a typical day, I'll wake up early, have calls with the European team, then head to see my clients. Once I've left my clients, I'll typically have calls with the NY team and then head to my office to work with our LA team.
If I'm lucky, I'll have a window of time to work out or hit a SoulCycle class. I work really hard and almost never take a day off, so work really is my daily routine. I left school at 13, and one of the promises I made my mom in exchange for her letting me leave school at that age is that I would work as hard as I could to get to the top of my field and would not take a sick day. To date, I've only ever needed one!
When I get home on Friday evenings, the first thing I do is turn the lighting down. I have a very specific lighting set up at my house; all my friends complain when they're over that they can't see, but I love it. I'll also light candles and put on my fireplace (which is mostly for aesthetics anyway — it doesn't often get cold enough in LA to need it!)."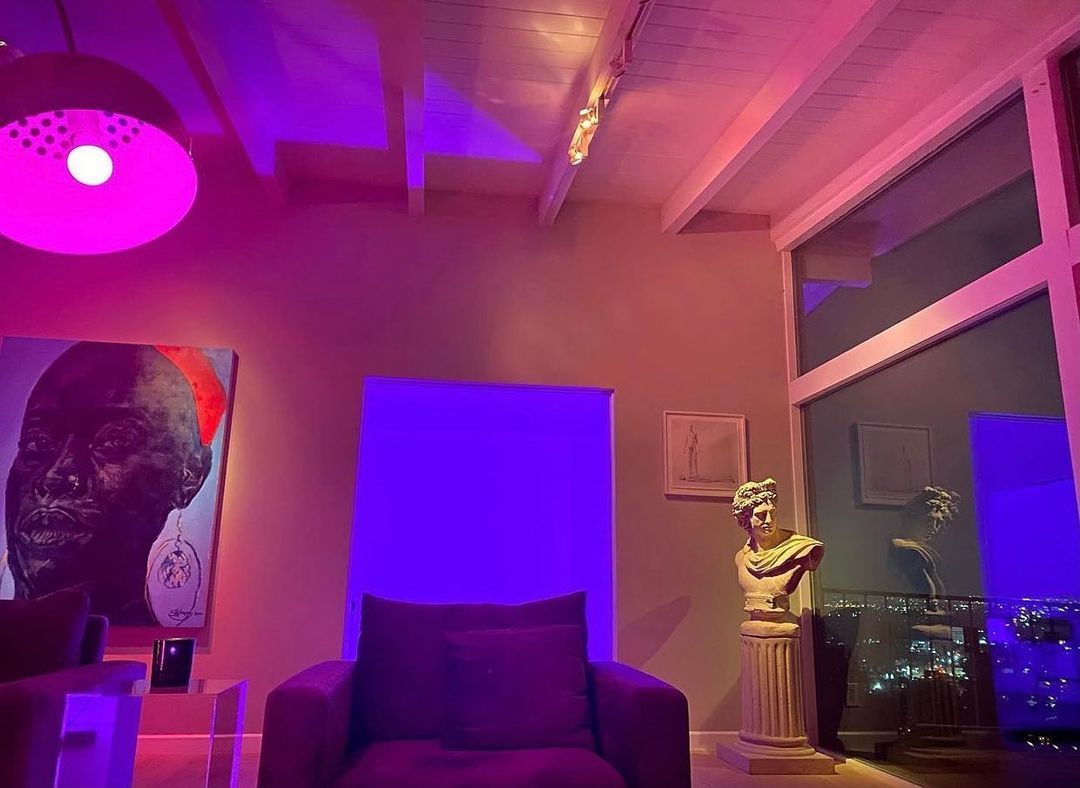 "I'll typically get dinner delivered and will listen to music. My favourite* nighttime vibe is classical jazz or neo-soul."
[*Editor's note: I left Andrew's non-American spelling of "favourite" because I think it's chic!]
"I almost always stream RuPaul's Drag Race on Friday nights. Sometimes I will arrange a viewing for my friends, so we all drink champagne and yell at the TV. If it's just me, I'm probably still yelling at the TV.
I'm an introvert in a job that requires a lot of social interaction, so my Friday nights are super important because I get energized by being alone. My job is very demanding, and I'm experiencing new stress as a brand founder, so charging my batteries is essential."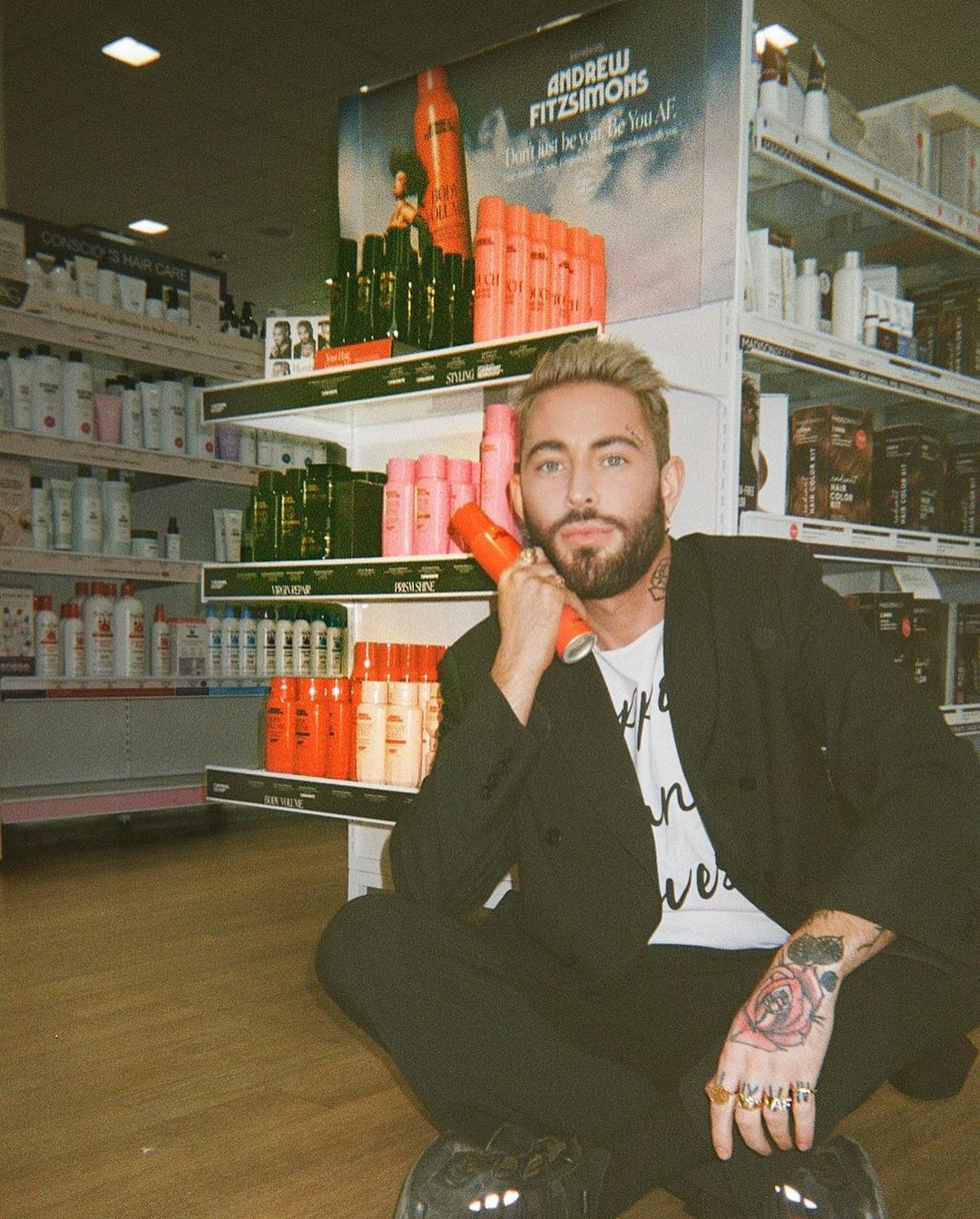 His evening skincare routine
"I cleanse my skin with a gentle cleanser to remove sunscreen and everything from the day. Right now, I'm using the Eve Lom Gel Balm Cleanser. If I'm not too tired or if I feel like my skin needs an extra cleanse, I'll double cleanse using the Tatcha The Deep Cleanse. If I'm being good about every step, I'll use the Fenty Skin Fat Water Toner.
On days where my skin is feeling a little extra dry, I'll spritz the Orpheus Skin RESURRECTION Bio-Luminous Dewy Essence and follow with the Dr. Sebagh Serum Repair. I use Dermalogica Sound Sleep Cocoon as my nighttime moisturizer. If I'm feeling particularly tired after a long week, I'll skip most of these products and just use Dr. Lancer's Intensive Night Treatment after cleansing. It's a nice treatment and can cut down on the routine time if I'm too tired. Most nights, I will finish with the Kylie Skin Hydrating Lip Mask, which is great for replenishing moisture overnight.
My bedtime ritual is pretty simple. I usually take CBD a few hours before going to sleep to help unwind from the week. I try to stay off my phone for the hour before bed...to mixed success if I'm being honest. I don't have a full meditation ritual before bed, but I do try to keep my thoughts focused on myself and my personal life; if I get too caught up thinking about work before bed, I find it's too hard to relax enough to sleep.
I always look forward to Saturdays. While I typically still have work to do, it's often a bit of a slower pace than the weekdays."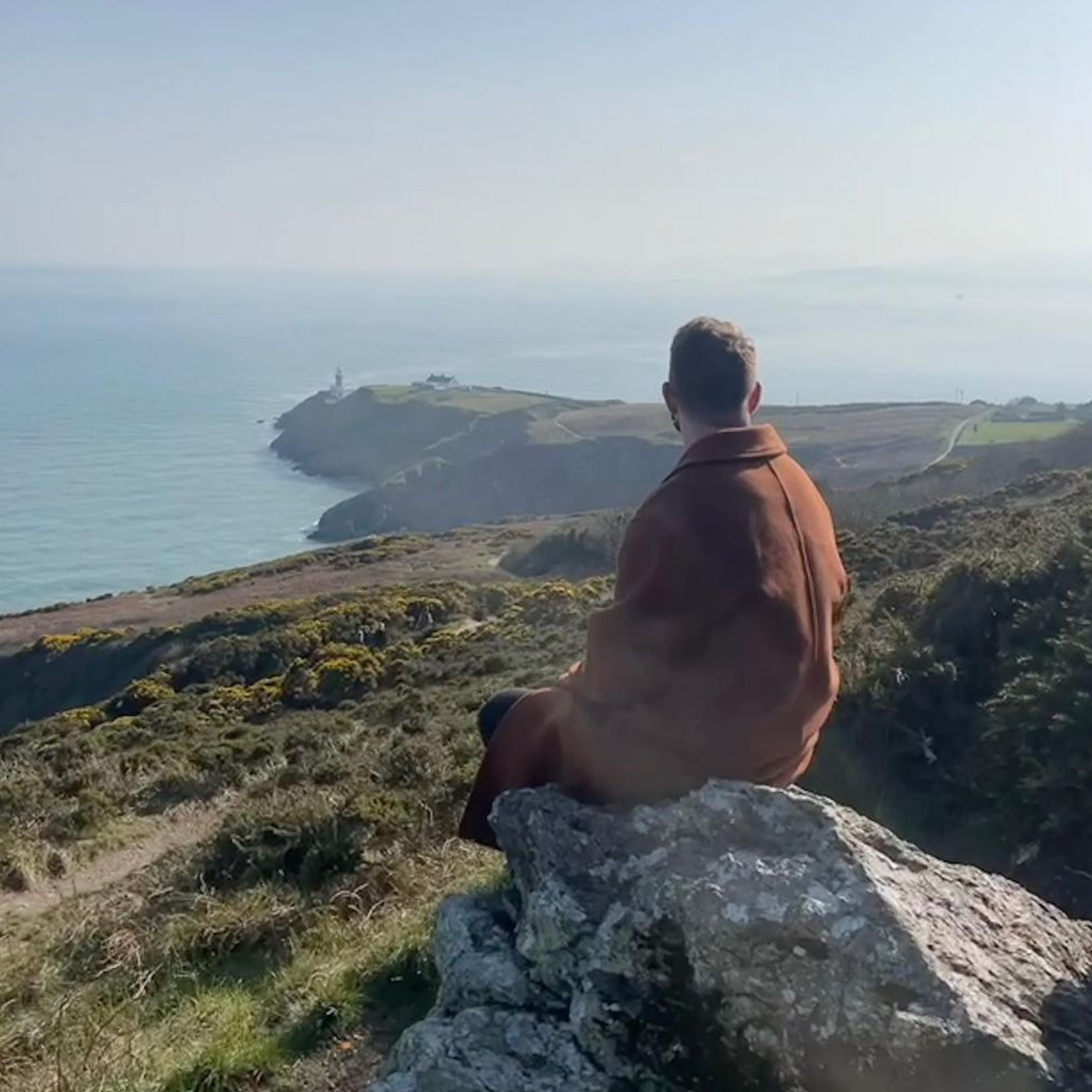 Andrew Fitzsimons Hair is now available nationwide at Ulta.

---
READ MORE LIKE THIS