Friday Night Light is a series focused on the best night of the week — when decompression is a priority and your bedtime goes out the window. This week, we spoke with the co-founder of EADEM, Alice Lin Glover.
Alice Lin Glover
Co-founder of EADEM
@alice._.glover
"My week is usually pretty hectic as the cofounder of EADEM. We just launched our latest product, Dew Dream cleansing balm, so we're still on a high and busy managing the launch."
It's 6:00 p.m. What's the first thing you do?
"I love cooking and take great care in where my food comes from, so I'm usually making dinner.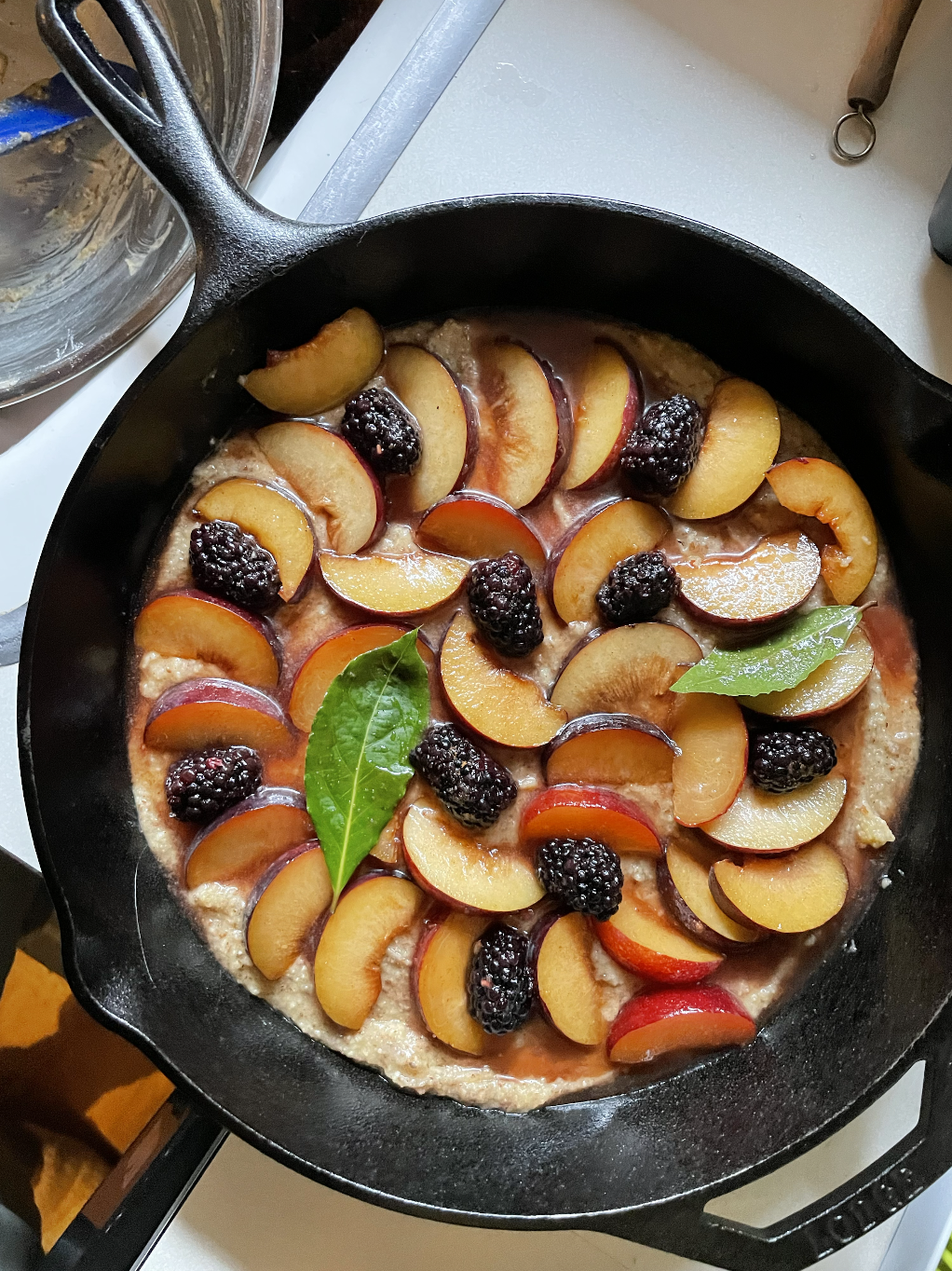 "My typical wind-down activity looks very different lately since I had a baby in 2020. I try not to work late on Fridays, so I go to the park with the baby (now toddler), put him down for bed, and take a long bath for myself."
What's the highlight of your Friday evenings?
"Going to the park with my little rugrat! We go often, but there's something special about letting go of the week and just being around kids who TRULY live in the moment, like what slide they're going down."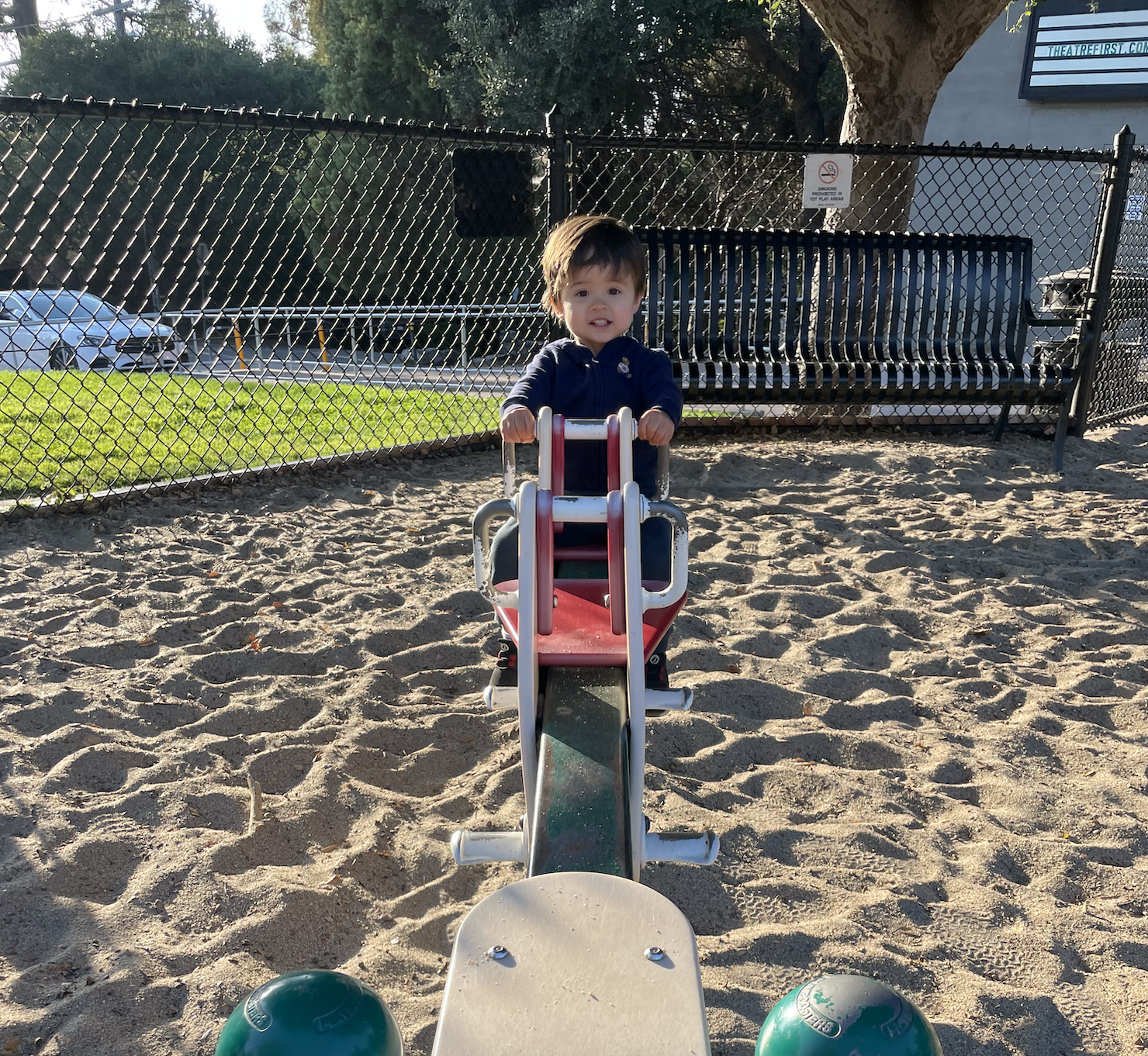 Why is it important to relax and find time for yourself?
"I learned this the hard way. By prioritizing everything before yourself, if you are stressed or unhappy it trickles down to everyone, which isn't fair to anyone. Relaxing is still something I have to work on being better about carving time out for though, but even a small walk or a bath makes a huge difference!"
Evening skincare routine: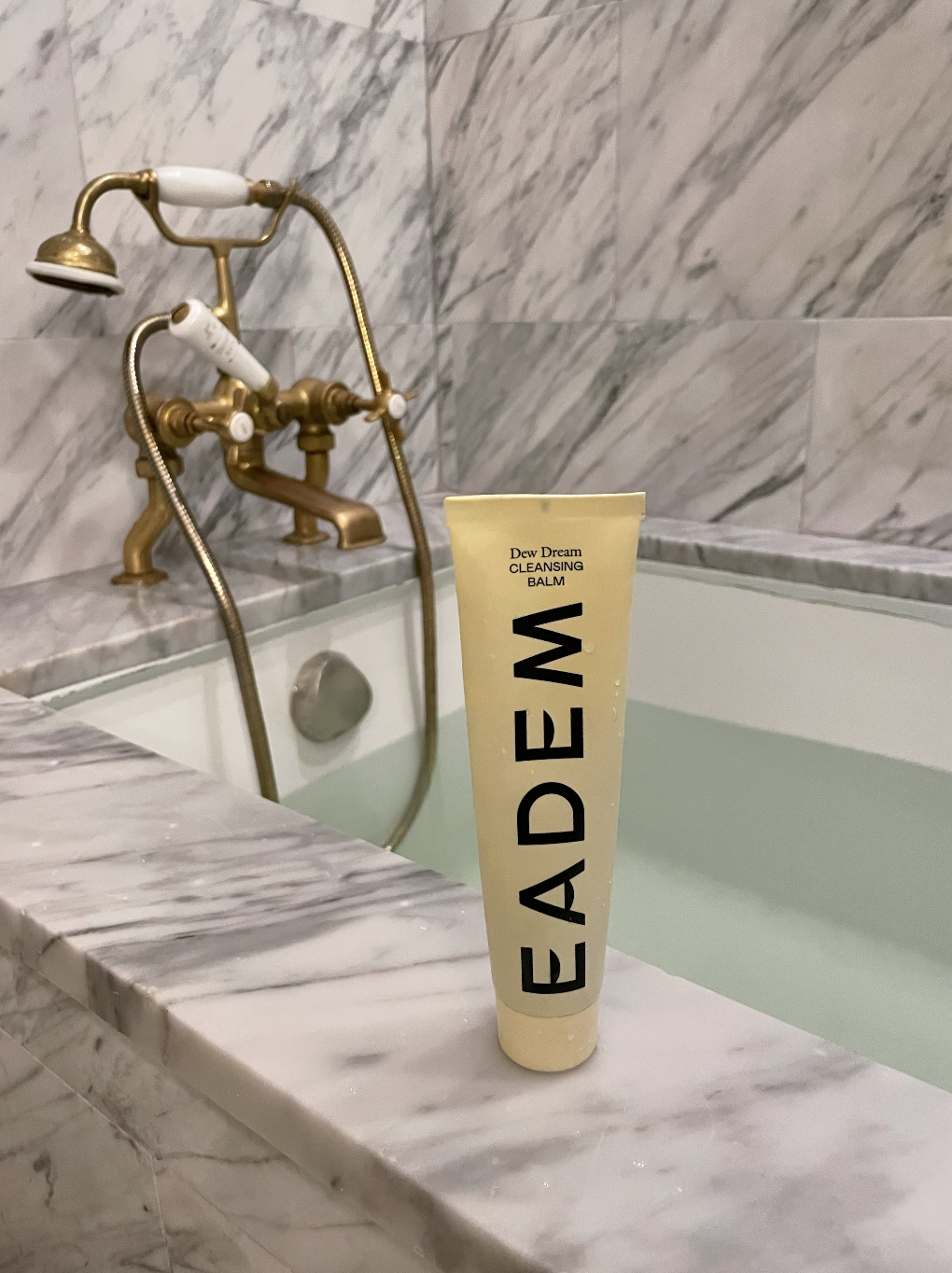 "I try to keep it simple — Dew Dream cleanser to remove the day, sometimes I double cleanse with a glycolic acid wash depending on how my skin feels, Milk Marvel, prescription tret (I still struggle with adult acne!), and finish it out with a luxurious layer of Cloud Cushion."
On bedtime rituals:
"A long bath, a luxurious skincare routine (don't forget the body), and reading in a dimly lit room."
What are you looking forward to on Saturday?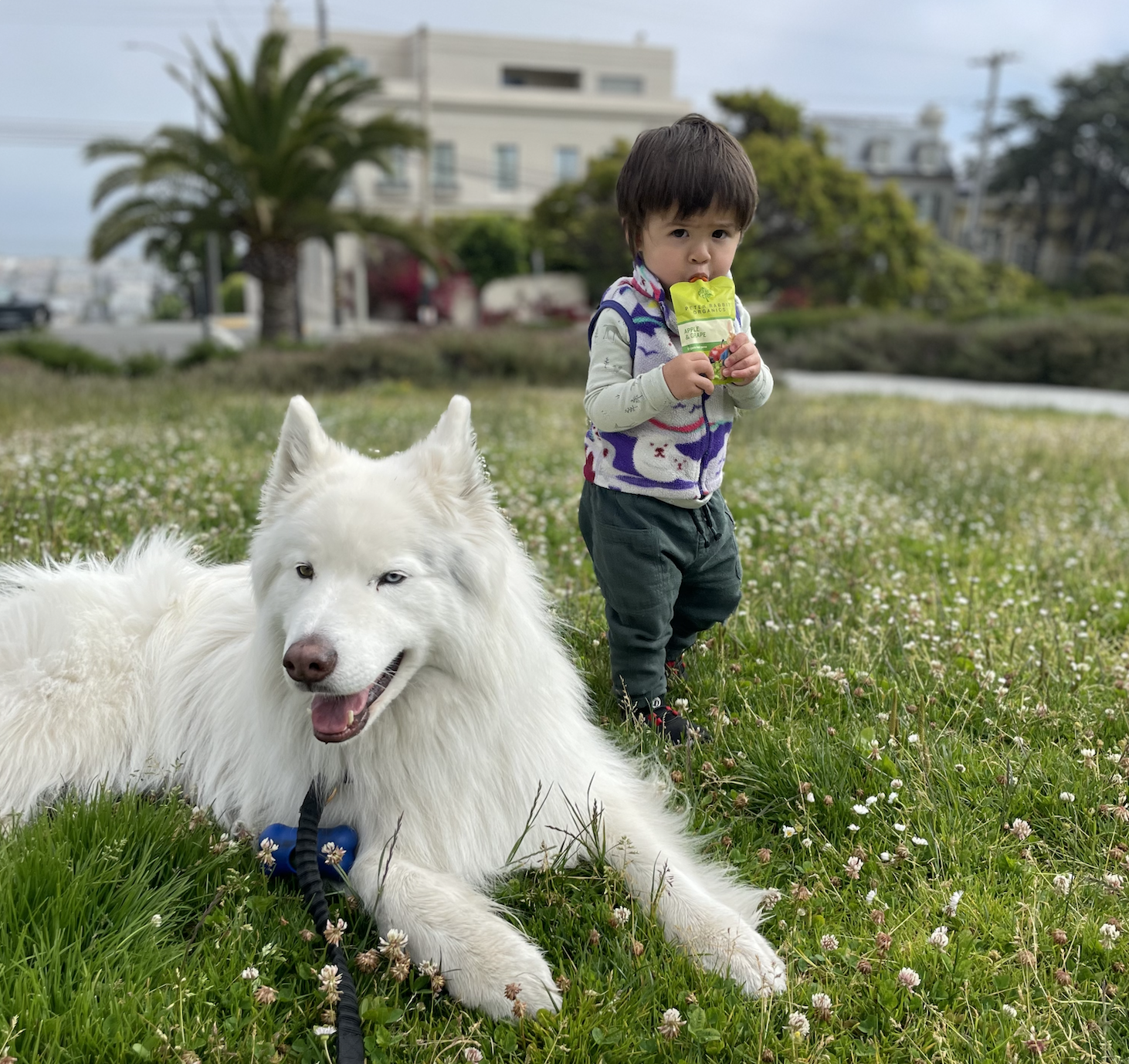 "Spending the whole day outside with my baby (and fur baby) and minimizing screen time as best I can."
---
READ MORE LIKE THIS