Friday Night Light is a series devoted to kicking off the weekend with iconic people. It really doesn't get more iconic than Sir John — world-renowned makeup artist who paints the face of Beyoncé. Tonight, you can find him listening to Aretha, enjoying "herbal refreshments," and hitting the town. If you're going to relax like anyone, it might as well be Sir John.
Sir John (he/him)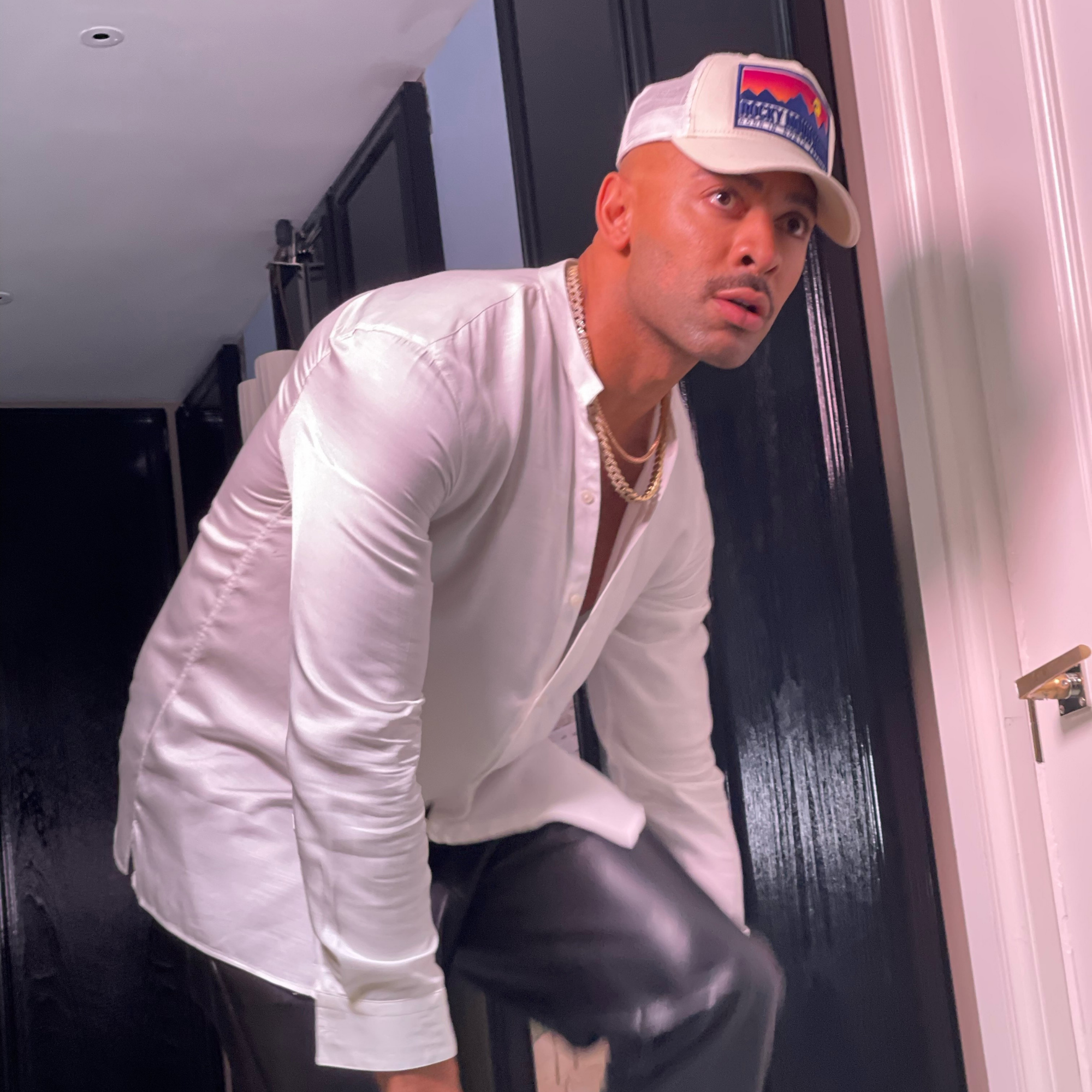 Global makeup artist, brand ambassador, Chief Creative Officer for CTZN Cosmetics, Creative Director for L'Oreal Paris US
@SirJohn
My weeks don't usually look the same as every day is totally different from the last. After a morning coffee, I dive straight into meeting with brand partners. We collectively strategize and plan output and the best ways to evolve the company. I'm often planning for my next campaign project by leafing through fashion and beauty archives for inspiration. I can find it anywhere from coffee table books, magazines, or even Pinterest.
I'm also the new Chief Creative Officer of CTZN Cosmetics which is super exciting and fun. You can catch me with a table full of product prototypes. I'm testing formulas, color payoff, and packaging. I make sure I have a balance so I can take a break by going to my fave restaurants or even a plant store. After that, I work on my solo brand. I can't speak too much on it, but I will say that it has a holistic approach to lifestyle.
It's 6:00 p.m. What's the first thing you do?
Work out and have an herbal refreshment to wind down from the day.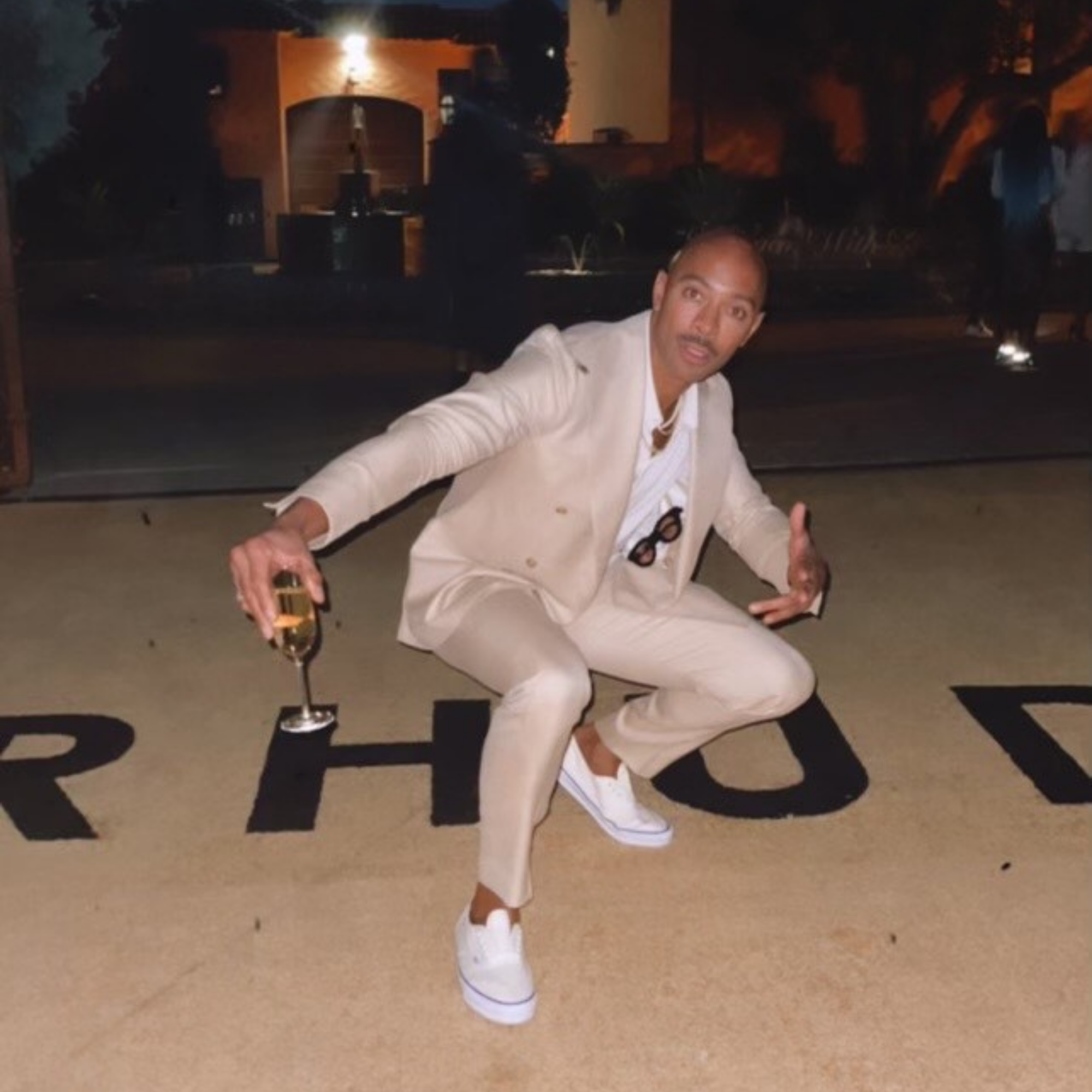 His typical wind-down activity:
I'm in love with music. I have a playlist queued for any moment, but towards the end of the day, you can hear me listening to Aretha or turning up to 90's reggae and cooking something savory.

I'm stepping on a Friday night. I deserve it. Anywhere with a good vibe, good drinks, and good music. The last place I went to was Paris for Paris Fashion Week with Balmain. It was really fun; we had a great time. I went to a few parties, and I got to see a lot of my friends.
On the red lipstick you need:
My favorite red lipstick is actually a line called Code Red by CTZN Cosmetics. Their colors are universally flattering and chic.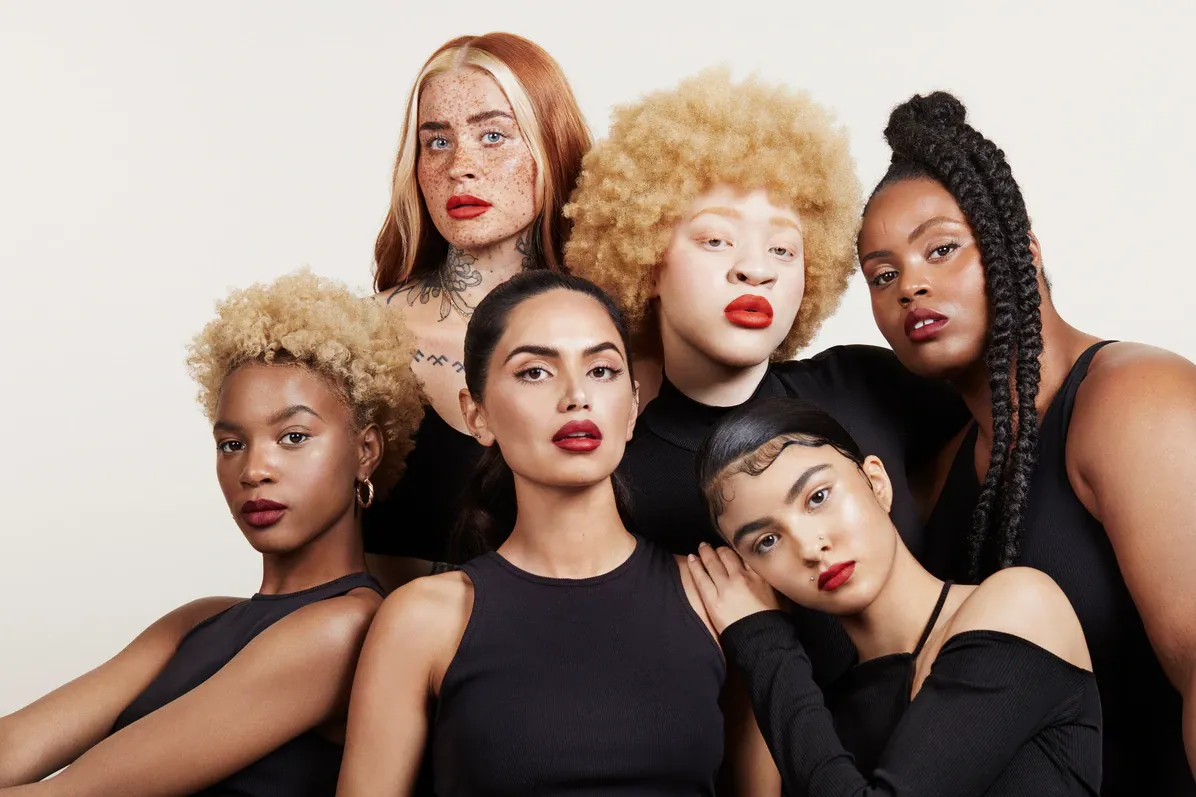 What's the highlight of your Friday evenings?
Connecting with friends!
Why is it important to relax and find time for yourself?
Self-care is really important to me. It's at the center of all of what I do.
His evening skincare routine:
My evening skincare routine is all about cell turnover. Protect the collagen I have—while I have it!—and rejuvenating the skin. Taking things for my kidneys at night to detox. Taking my supplements at night: hyaluronic acid, zinc, magnesium (which helps me sleep better and protects my heart and muscles), and probiotics (topically and internally).
On bedtime rituals:
I don't really have a specific bedtime ritual; I'm more of a night owl. My grandmother used to tell me, 'Go to bed, Sir John. You're not going to miss anything.' So I'm trying to get to bed earlier now as I want to wake up a lot earlier in the mornings. I feel like early risers have a jump start on life!
What are you looking forward to on Saturday?
Not belonging to anyone — that means a lot to me.
---
READ MORE LIKE THIS