Friday Night Light is a series dedicated to a soft, cushy end-of-week landing. This week, we are speaking with culinary savant and friend since I was ten years old, Cynthia Jordan.
Cynthia Jordan (she/her) @cynnny

Recipe developer and food editor @thefeedfeed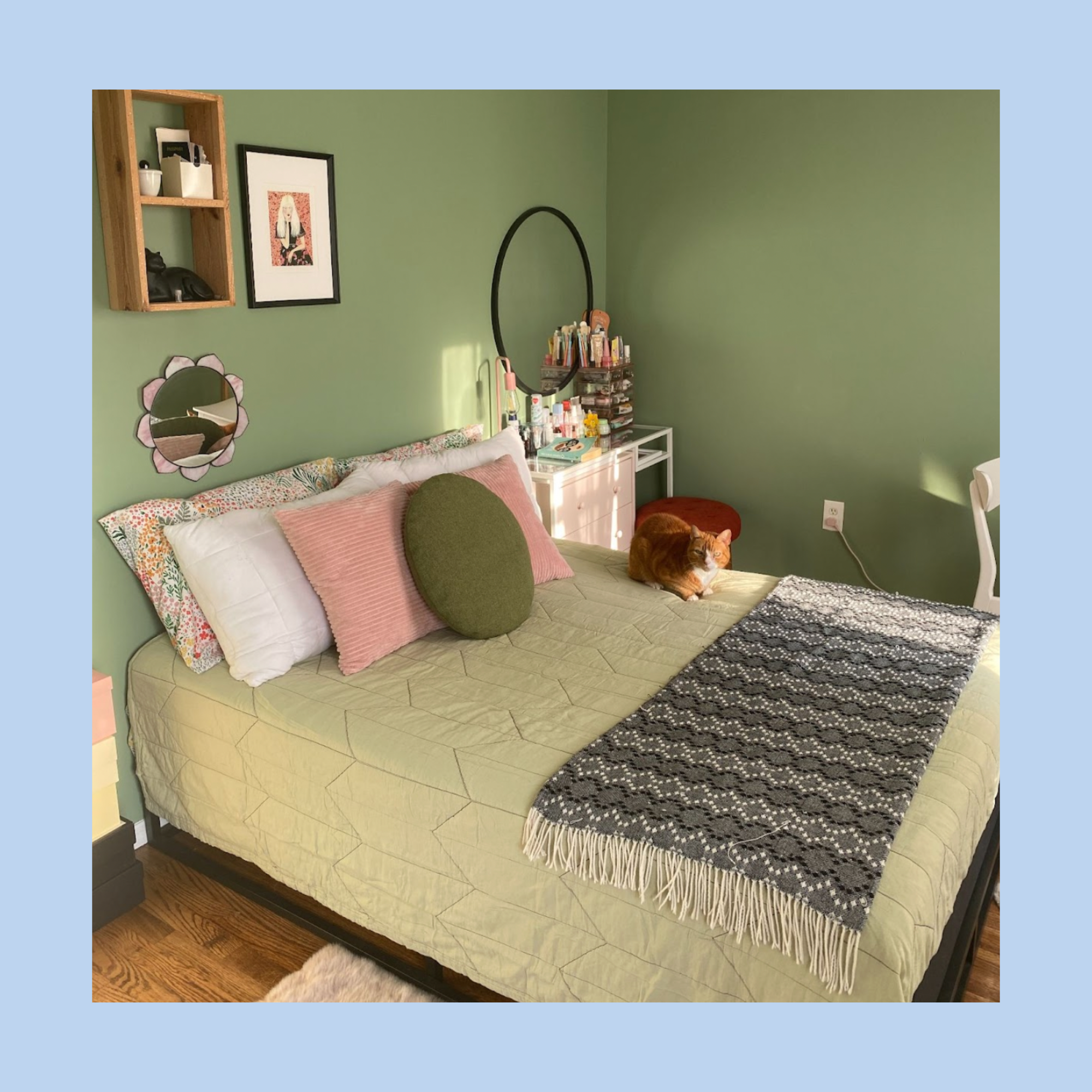 "I went to culinary school directly out of high school, besides a brief stint as an Art History Major that lasted two semesters.

When I moved to New York in 2014, I started working as a baker in Red Hook. By 2018, I was promoted to Executive Pastry Chef and managed the back of house in our Red Hook and Tribeca (RIP) locations. I also traveled with the owner to Tokyo to train bakers on recipes I developed for that location. This opened me up to many opportunities; I worked on projects for Martha Stewart, which later led to a three-month freelancing gig on their culinary team. And ultimately, it helped me land my current job.
My week's usually blend into one another; working from home prevents the Sunday scaries. I can't tell you how much my job feels like a waking dream. I feel so much relief after 12 years of waking up at 4 am grinding in kitchens. For the most part, I enjoyed it, but it didn't feel sustainable as a long-term career."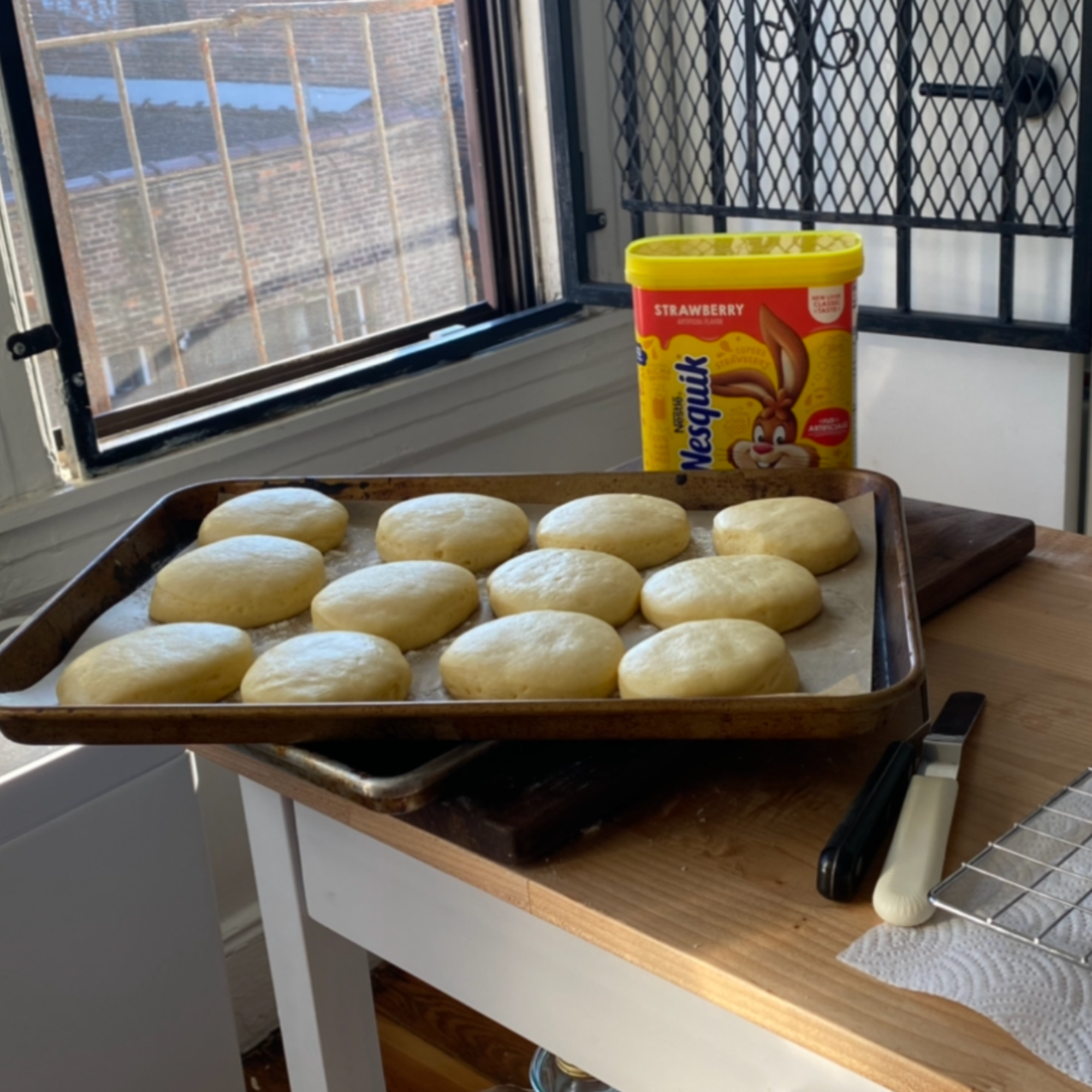 "Every day I wake up (sometimes on the couch). I'll pet whichever cat is closest to me, and we'll talk for a little bit. Then I'll go to the kitchen, make an iced coffee, take my meds, and brush my teeth.
I shower every other day since I work from home. I try to take care of my body, like my face, so I always use an exfoliating moisturizer or an acne mask. I'm a shampoo queen, and I'm always trying new brands. Currently, I'm using David Mallet's Shampoo No. 1 L'Hydration & Conditioner. It works like Olaplex and leaves my hair really, really soft.
My morning skincare routine pre-Covid was much more regimented than it is now, but I've been trying to improve it. I'll wash the pillow off my face with a gentle beaded cleanser because I always have a layer of dead skin that needs to be sloughed off. Then I wash again with Ole Henriksen Truth Juice Vitamin C cleanser."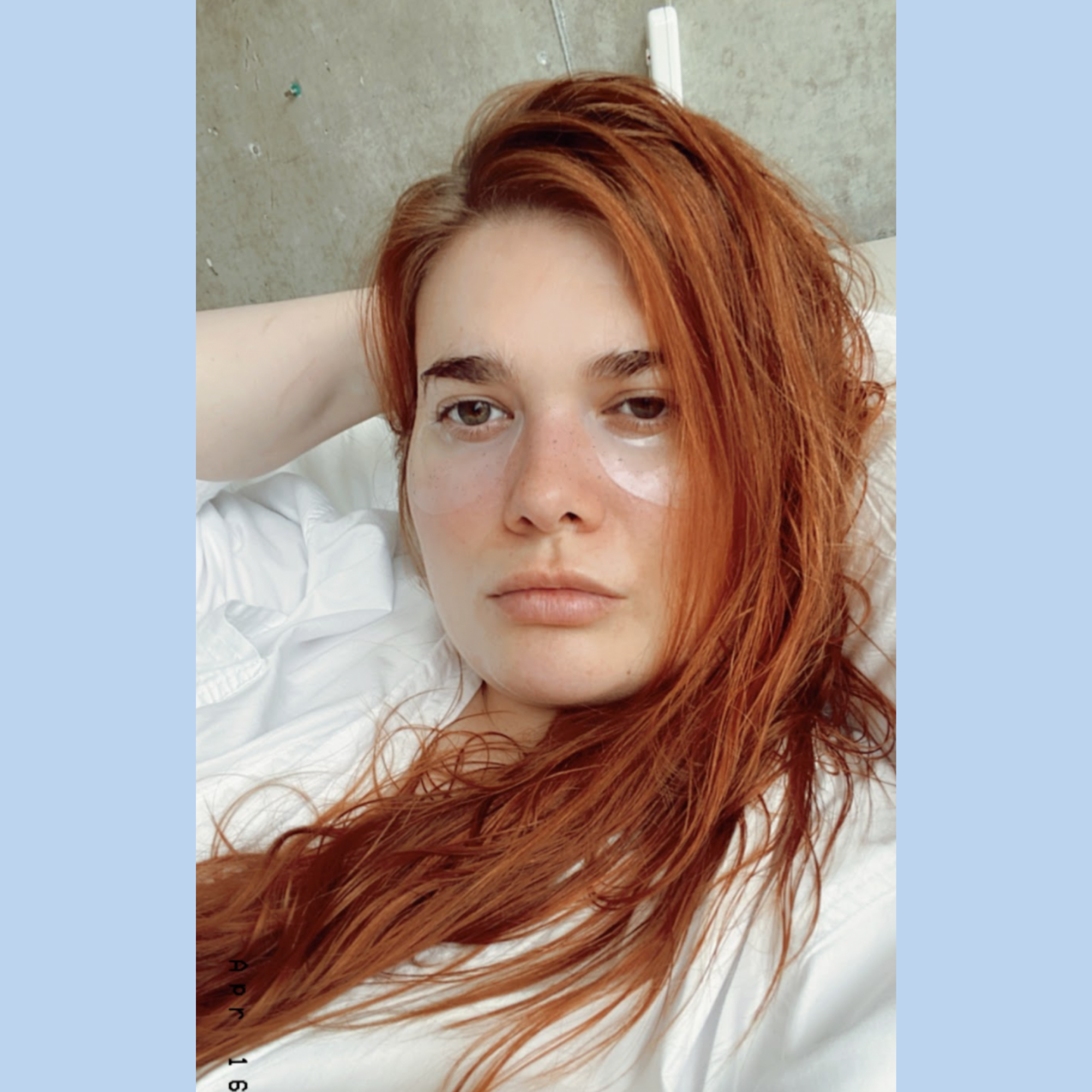 "I go to my living room and turn on a horror movie for background noise, usually, It Chapter 1 or It Chapter 2 (Or can attest to this.) [Editor's note: I can!] I watch the same things over and over for comfort. Background noise is a MUST. Silence is too loud.
I always do my skincare routine at my coffee table without a mirror. I'll use the good light Milky Toner first, followed by the good light Probiotic Serum, Kiehl's Dark Spot Corrector, and Vitamin C serum, that banana eye cream from Ole Henriksen, the good light moisturizer, and Supergoop SPF. I've paused on wearing makeup at the moment. Usually just blush and concealer.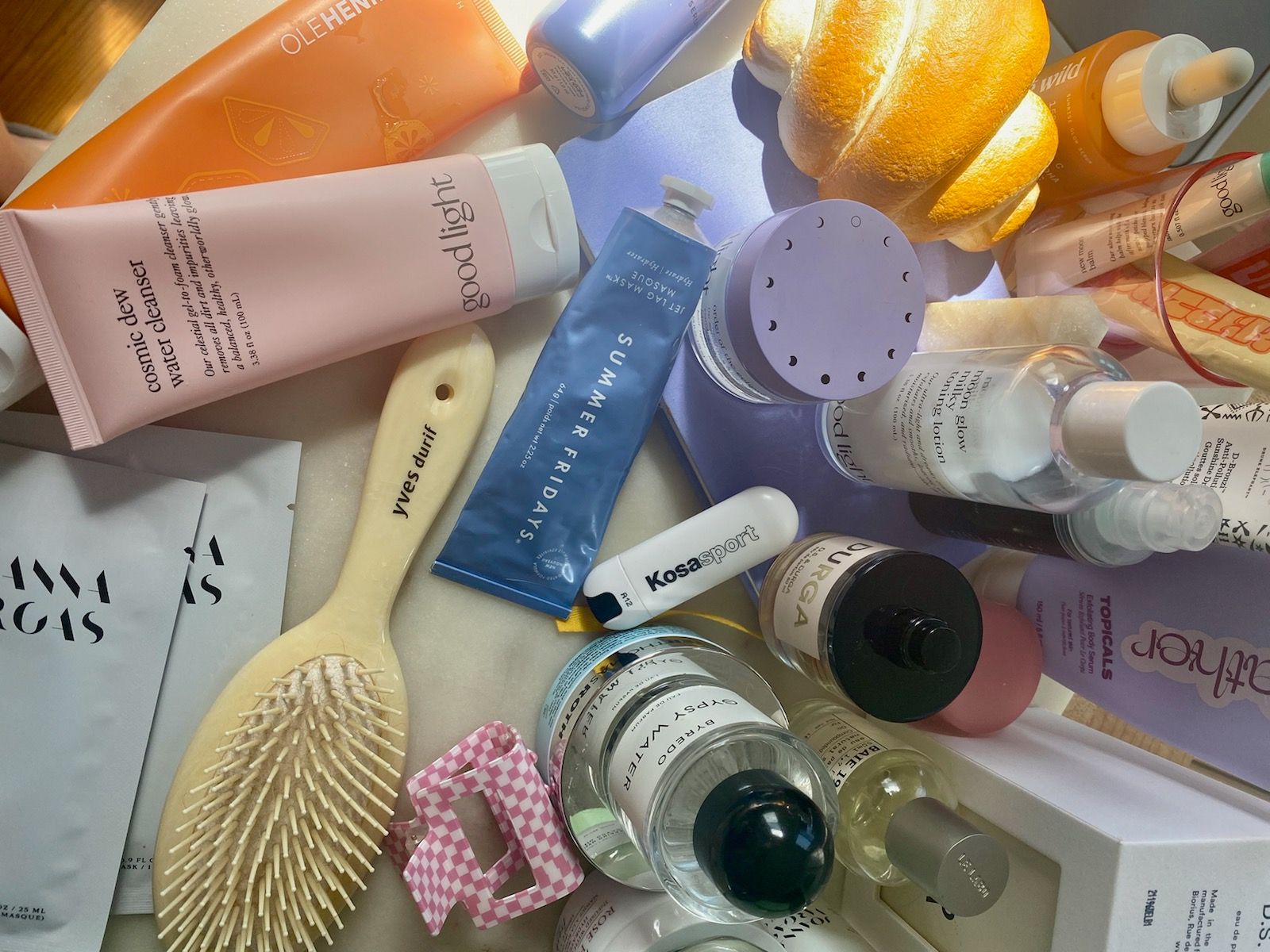 If I leave my house for any reason, I douse myself in DS & DURGA perfume, alternating between Durga, I Don't Know What, Rose Atlantic, or Cowboy Grass. I'll mix them. They're so good for layering.
If it's a work day, I'll set myself to active on Slack and check Asana for any sponsored recipes that need editing from Instagram influencers. Depending on the day, I'll start testing new recipes for editorial content. Last week I developed a Peach Ricotta Cake. Right now, I'm working on developing a Honeydew Boba Tart."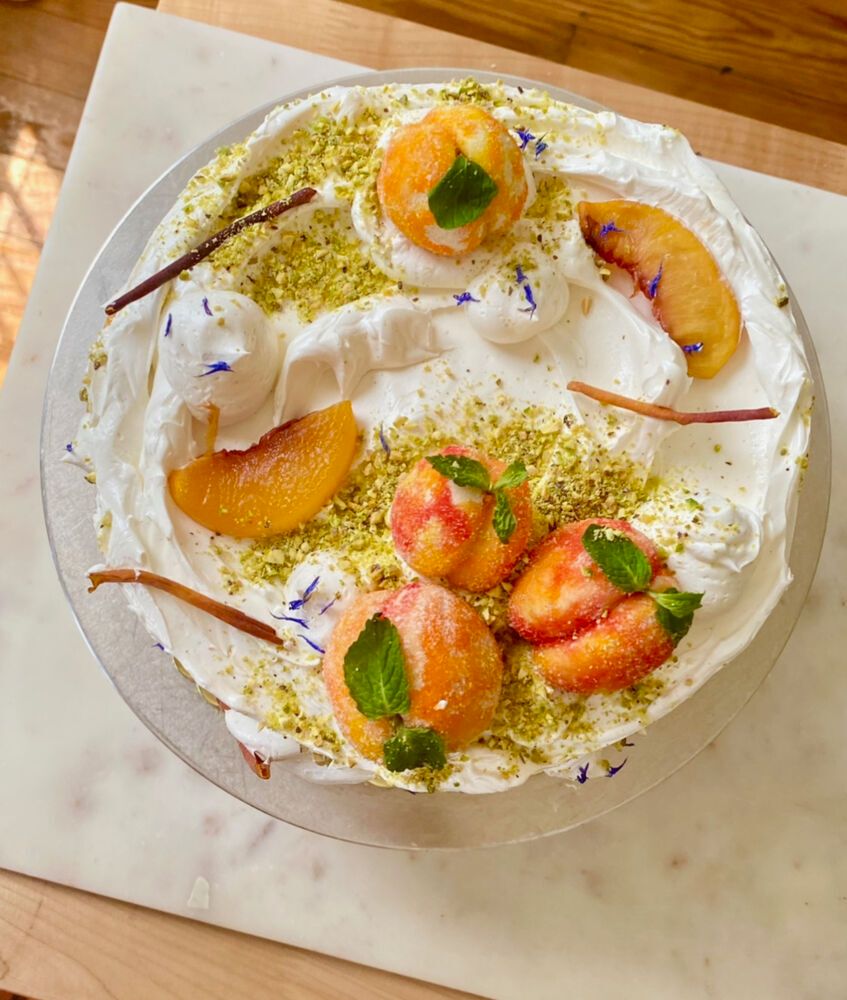 "At 6 pm, when my work day is over, I turn up the volume on my TV. I'll usually work on the NYT daily crossword or continue whatever book I'm reading.
I'm a speed reader. Not to brag, but I read eight books last month. If you wanna follow me on Good Reads, I'm always looking for new recommendations. The best books I've read this year are East of Eden and The Memory Police. The worst book I read was Supermarket (sorry, Logic :/).
If I'm bored, I'll Facetime with a friend because I'm too lazy to leave my couch."
On winding down:
"My bathtub is too small, or else taking baths would be on this list. But I did put in a rainwater showerhead.
Friday nights are usually spent inside. If I stretch my legs, I'll head to my friend Mandy's apartment to watch something like Twilight and hang out with her bird. It's amusing to see a bird flying around a Brooklyn apartment."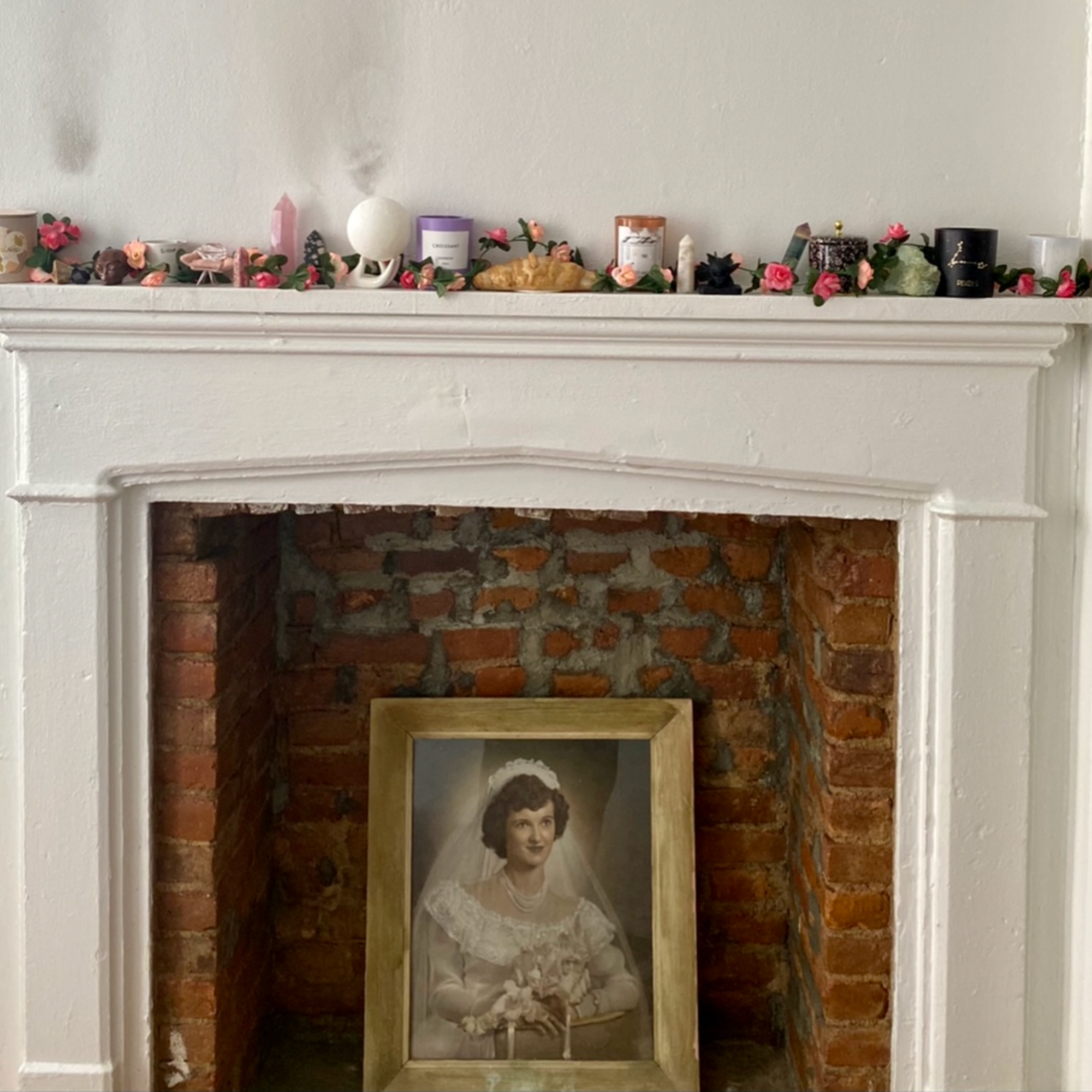 "As said above, I'll read. And be on an on and off text conversation with Or throughout the day. If I get a second wind or need to get out any pent-up energy, I'll listen to a good playlist and ride my stationary bike for an hour.
A must for my self-care: every three weeks, I get my nails done. When I took a break from getting them done, I caught myself saying, "I can't live like this." I'm a diva.
I'm the opposite of type A. I surprisingly do not like to cook dinner, so it's always a toss-up between cheese and crackers or cereal. I definitely prefer snacks over meals during the work week."
On the highlight of her Friday evening:
"It depends! If there's an interesting new movie for rent on Prime, it feels like a treat if I pay $3.99 for it. I'll hunker down for that and eat a popsicle."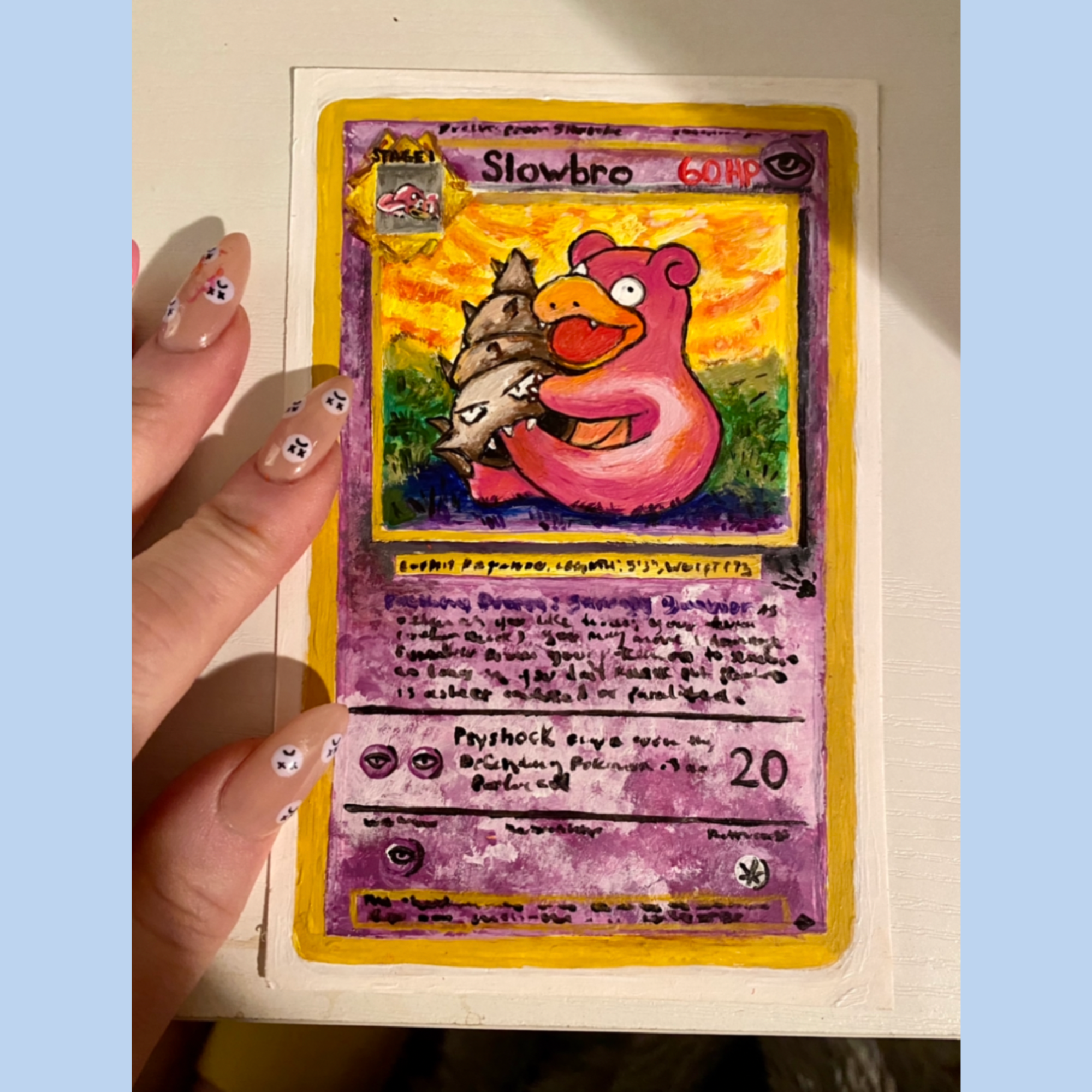 On the importance of making time for down time:
"I'm highly introverted. I love spending time alone, and I do NOT get energy from being around large groups of people. I can indulge in a large activity occasionally.
I'll start or keep working on a painting in the queue when I'm inspired. Since I moved, it's been hard finding a fitting room in my apartment. To paint, the atmosphere is everything. Currently, I'm transporting art supplies to my kitchen island, where it feels the most relaxing, and it's the cleanest room in my apartment, given that it's basically my office. No one ever looks at Instagram highlights, but you can peep my paintings there; it's labeled "Baintings." It's mostly cereal boxes and Pokemon cards…"
Her evening skincare:
"I do the same above, but I'll use a foaming acne face wash and add in Joanna Vargas Hydrating Retinol SuperNova Serum. Once a week, I'll use her Twilight Face Mask. At night I skip the Vitamin C and SPF."
Her bedtime rituals:
"Before bed, I'll read until my eyes get heavy, then I pop onto YouTube for some relaxing videos like blackhead extractions, ear wax removal (I'm gross), or ASMR back scratches. I don't care! It always puts me to sleep."
What are you looking forward to on Saturday?
"Repeating Friday! Or doing something like going to The Met, hanging in the park, or trying a new restaurant with a friend."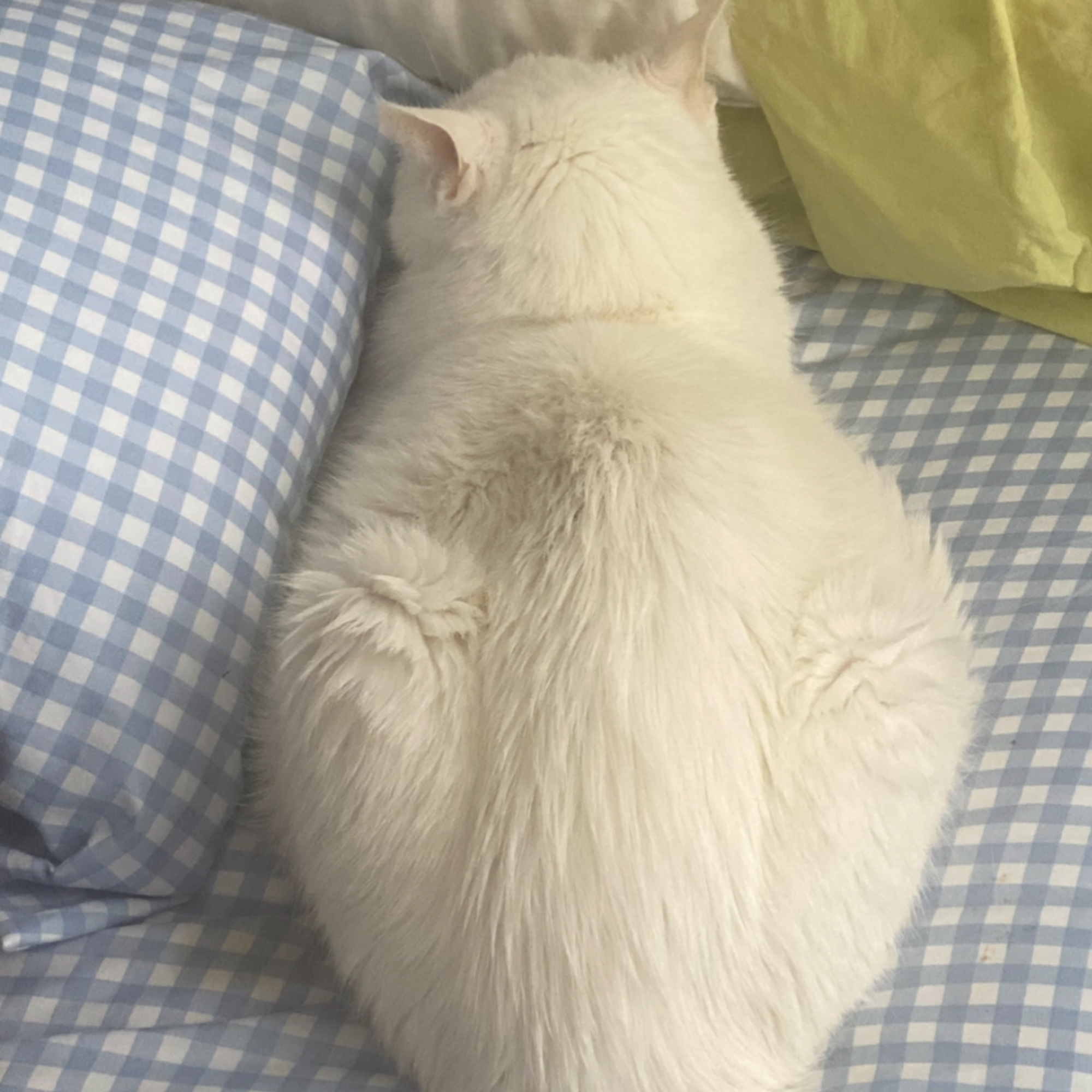 You can check out Cynthia's recipes here.
---
READ MORE LIKE THIS