Friday Night Light is a series that commemorates the act of winding down and the personal rituals that help us reset and recharge while we take a 72-hour break from Slack. This week, we spoke with Cristina Nieto (she/her), a self-proclaimed "boricua living in France."
Cristina Nieto (she/her)
Senior Social Media Strategist and cat mom
@cristinarnieto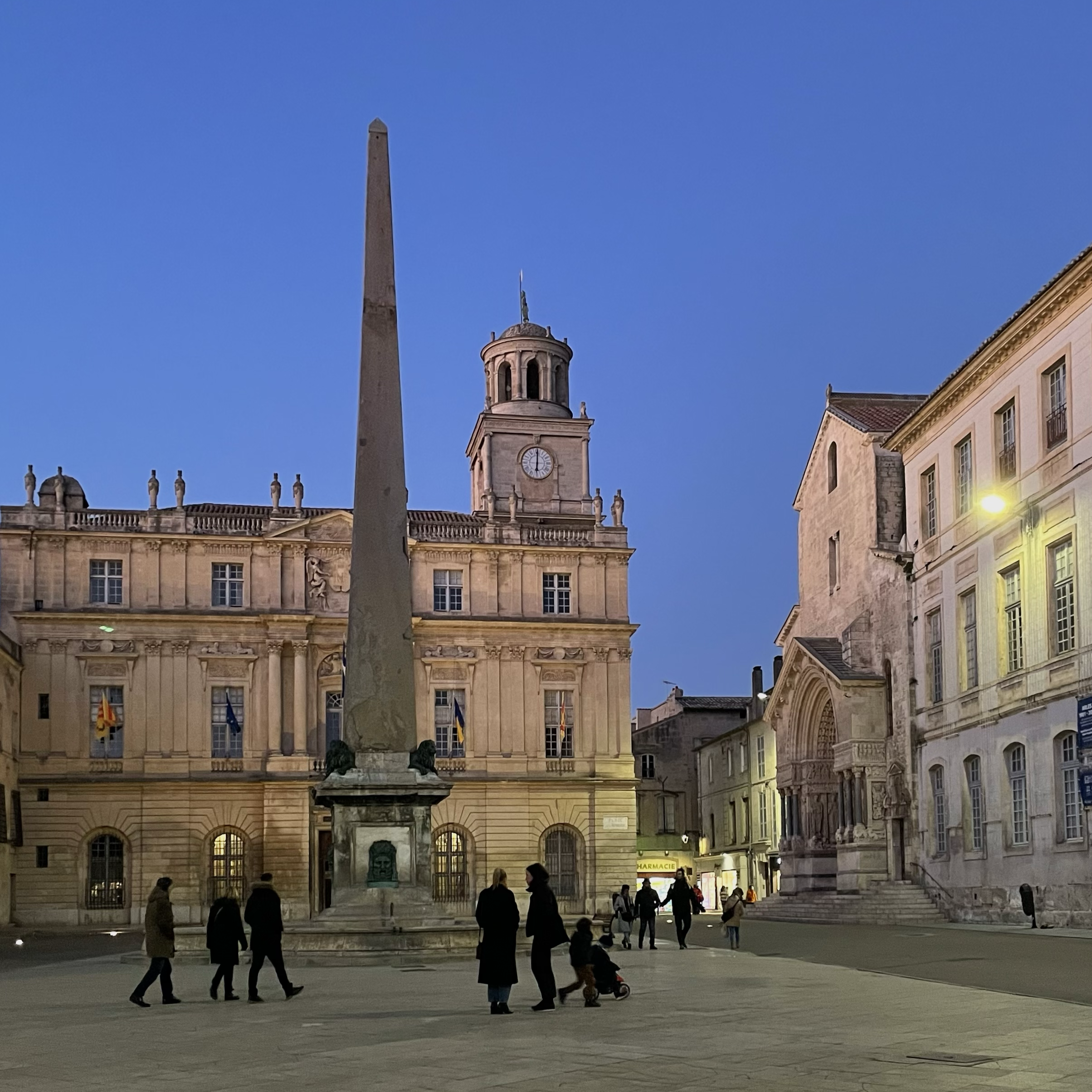 "I recently moved to the south of France, so my week typically consists of going to French class in the morning (for 3.5 hours), having lunch (usually outside on a terrace in the sun), and then starting work around 2 p.m. I work with clients based in NYC, so it's nice to have the morning to myself while work is still sleeping."
It's 6 p.m., what's the first thing you do?
"Well, for me, because I work with an east coast time zone, work ends around 8–9 p.m. At that time, I have a glass of wine in hand, and I start to think about what to make for dinner for my husband and me. I also light up some incense from The Space of Time Studio. They make these gorgeous fragrance sets which include a pack of incense, a candle, and a ceramic holder. I only use them when I'm done with work, so I've programmed my brain to know that when I smell that incense, work is over, and it's time to relax."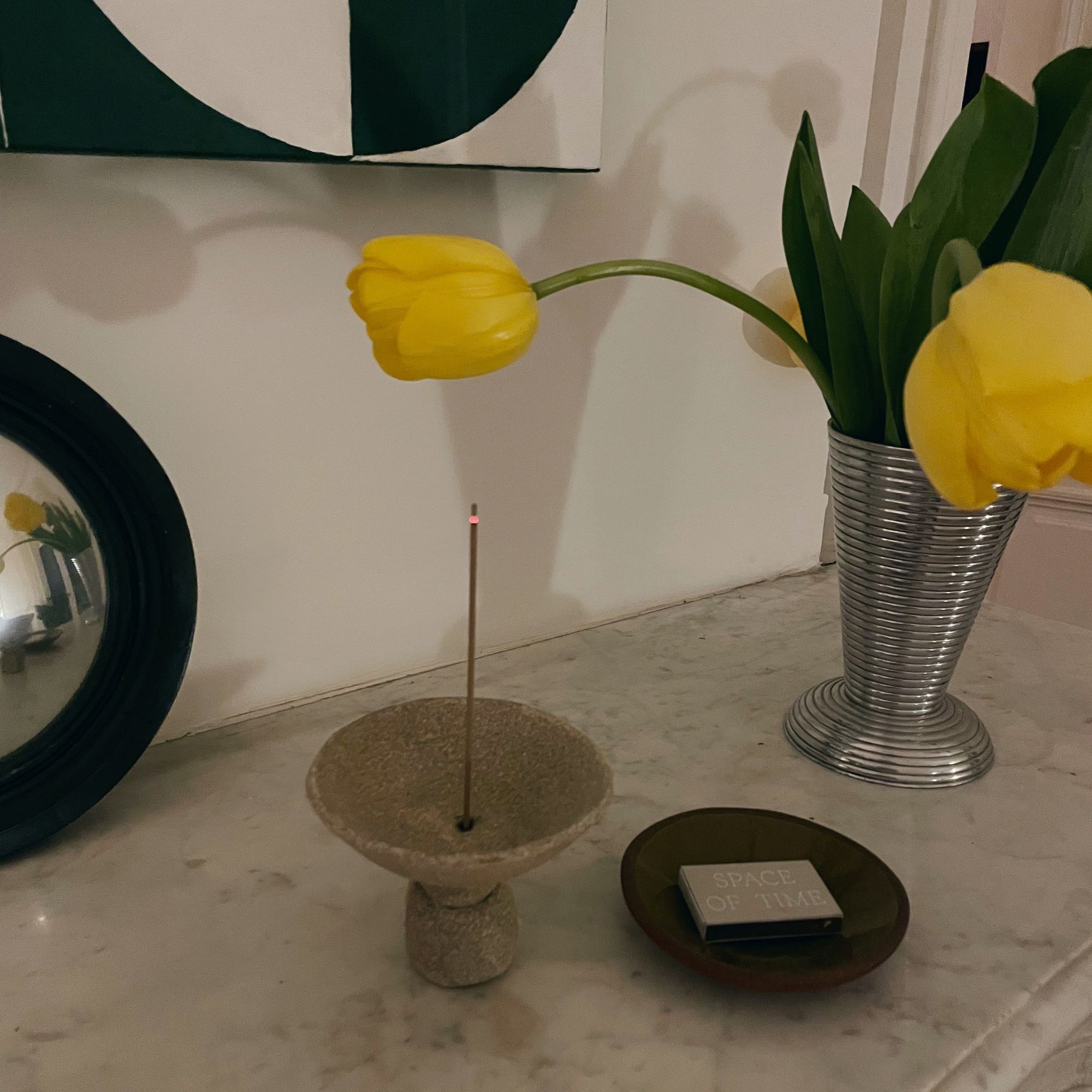 "I wouldn't say I'm a great cook, but I do know how to follow a recipe. I love Carla Lalli Music's book Where Cooking Begins. Her recipes are always so incredibly delicious and not intimidating for an inexperienced cook like myself. I love cooking her recipes with French ingredients. The French pride themselves on the produce they grow, so everything is extremely fresh and very inexpensive. As I cook, my mind starts to wind down. I stop thinking about work and start planning a short trip we could do that weekend. After dinner, my husband, my cat, and I snuggle up together to watch Ozark."
Her evening skincare routine:
"My skincare routine is in the process of transitioning from American products to French products. I'm trying a new face wash from CeraVe (which so far, I'm loving) to replace the Fresh Soy Face Cleanser I would use. I recently incorporated Bioderma Créaline micellar water into my routine and, wow, I've noticed a change for the better.  [Editor's note: In the US markets, the Créaline line is marketed as Sensibo.] Then, I exfoliate with Glossier's Solution and mist my face with Avéne Eau Thermale so I can apply serums. I'm obsessed with CocoKind's Ceramide Barrier Serum, so much so that I bought it in bulk last time I was in NYC. Afterward, I use Face Reality Hydrabalance Hydrating Gel and iS Clinical Reparative Moisture Emulsion that I purchased at Sofie Pavitt's studio. My skin has felt super moisturized throughout this winter."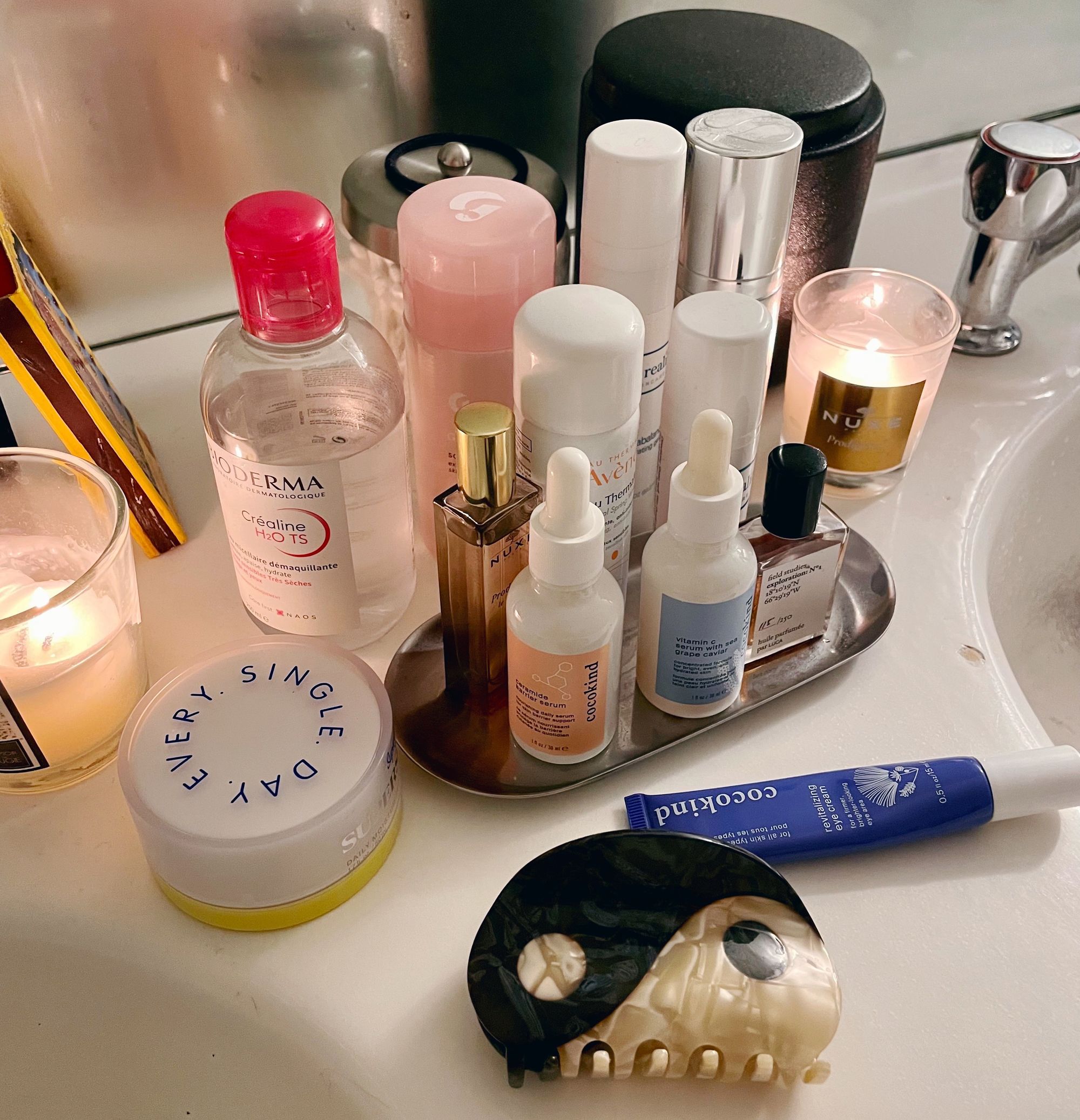 "If I'm not too tired, I read before going to sleep. Right now, I'm reading Au Revoir Tristesse by Viv Groskop. It was a book a friend gave me before moving here. I relate to it so much."
What are you looking forward to on Saturday?
"Exploring neighboring medieval towns and searching for deals at antique flea markets. Everything is still so new to me here in France. I love visiting little towns and learning more about the French way of life. The culture is fascinating. When you think you have the French figured out, you learn something new."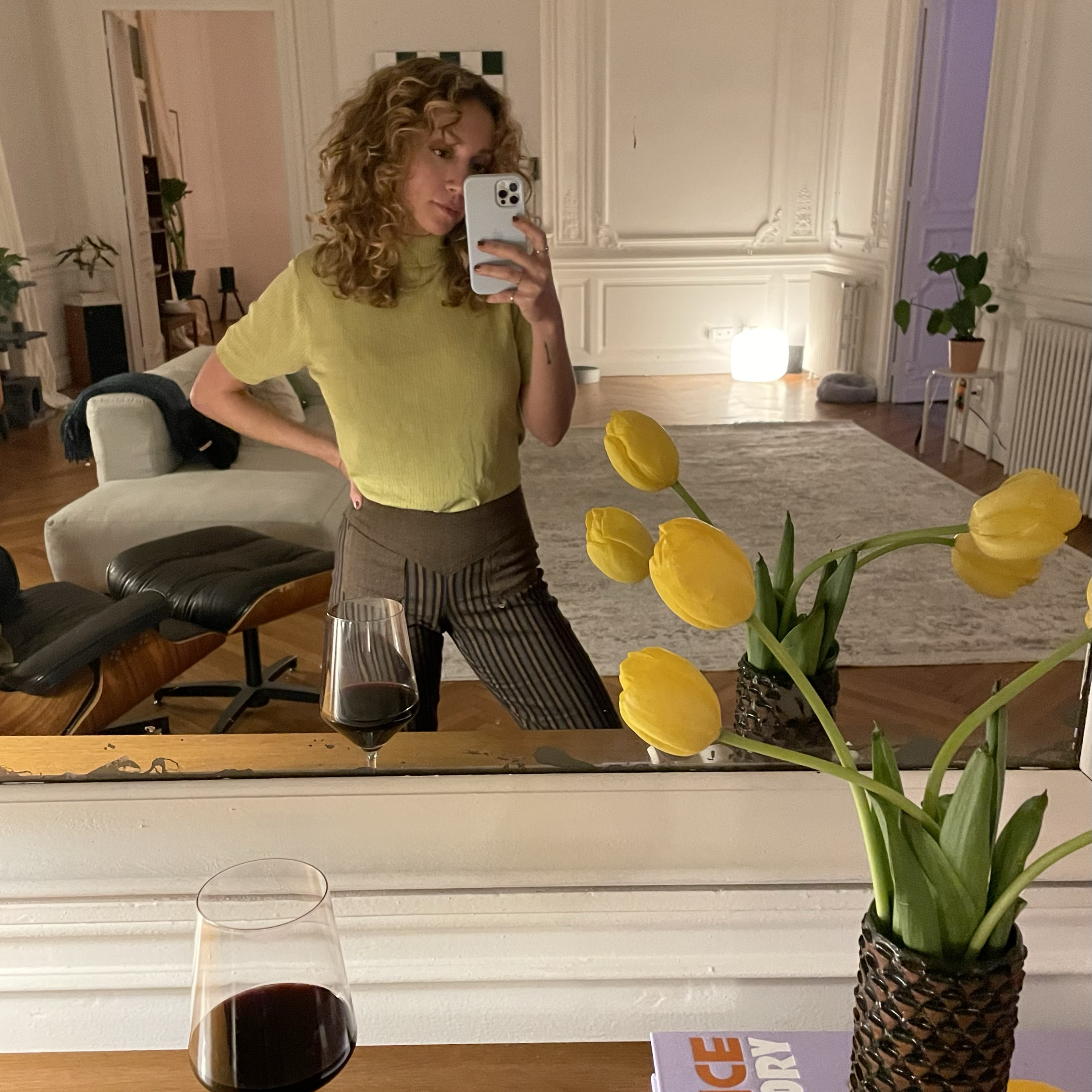 ---
READ MORE LIKE THIS: