Few things decide my morning routine more than my desire to maximize the amount of sleep I get.
As a staunch night owl, I usually greet my mornings with at least a little bit of disdain. This means I have been practicing the art of the five-minute face, all for that extra snooze. Sleep-deprived me is not pleasant, so I try not to unleash her on others. My personal five-minute face philosophy is to hit the five highlights: skin, cheeks, eyes, brows, and lips. (Even better when a product pulls double — or triple — duty.) Need to get out the door quick too? We've got some recs for you, so you can save time in the mornings. Don't worry, you can thank us later.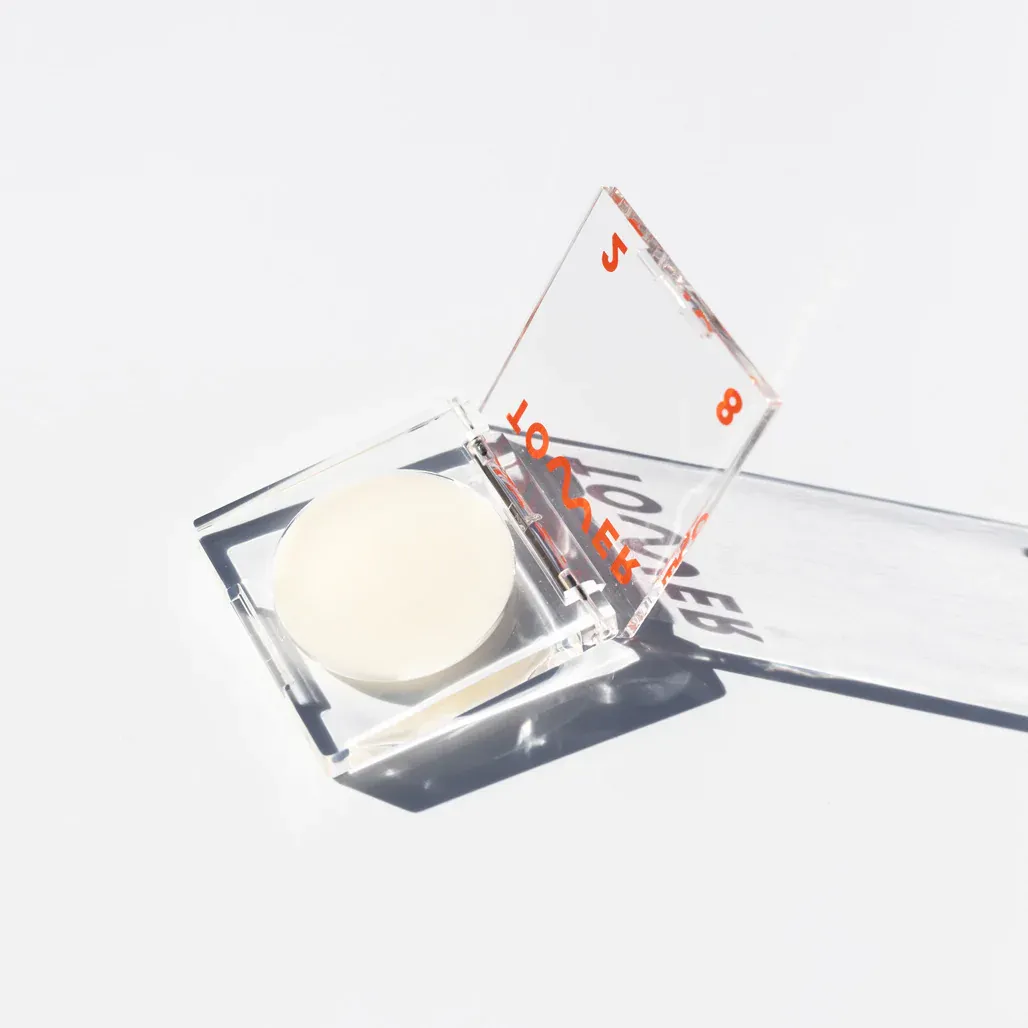 Tower 28 SuperDew Highlighter Balm in Clear, $18
I've been using this balm on my eyelids as an eye gloss and cheeks as a highlighter for forever. It's perfect when you want to look dewy but casual.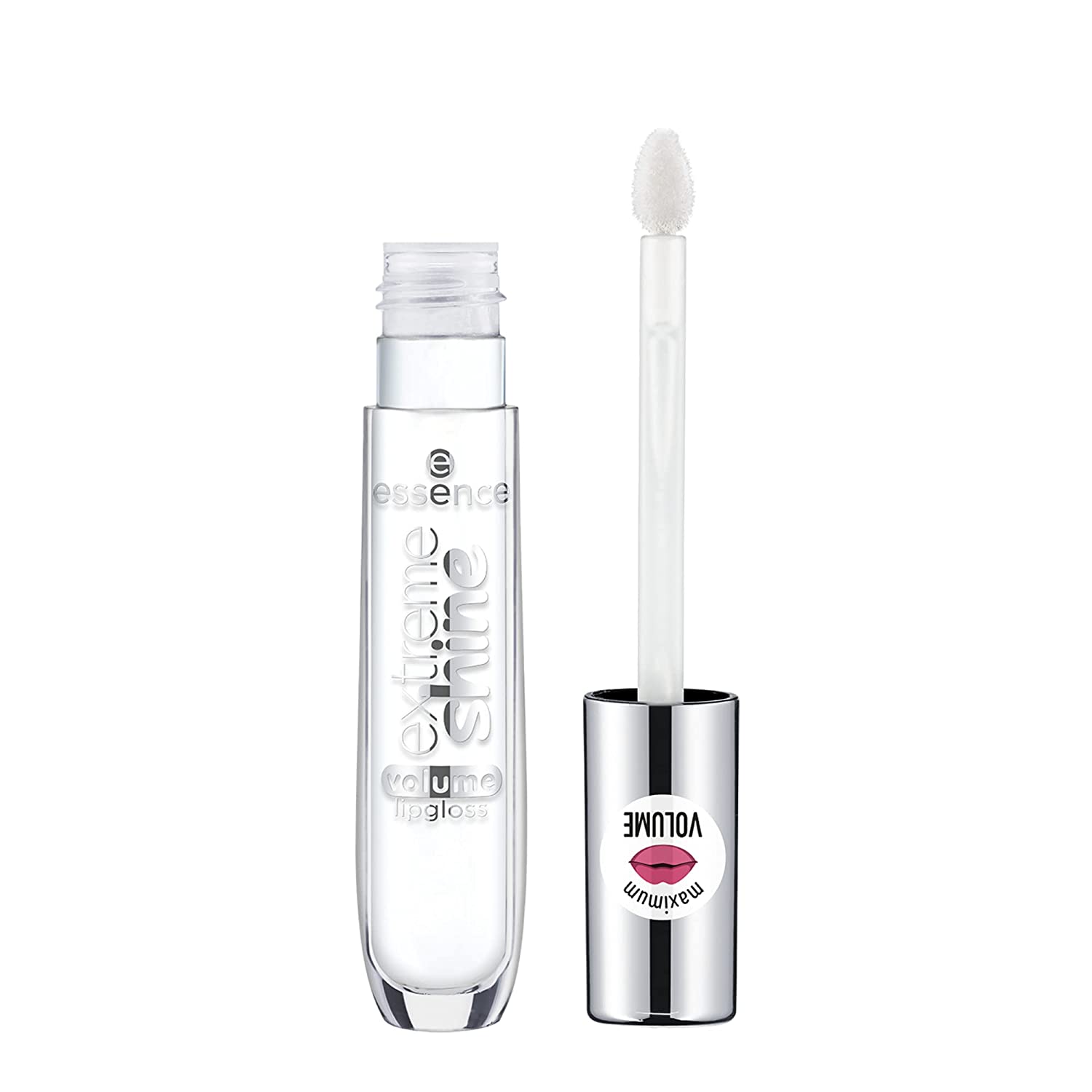 Essence Extreme Shine Volume Lipgloss in Crystal Clear, $3.99
To me, nothing makes me look more put together than lipgloss. Affordable and long-lasting, this gloss can do double duty for both your eyes and lips.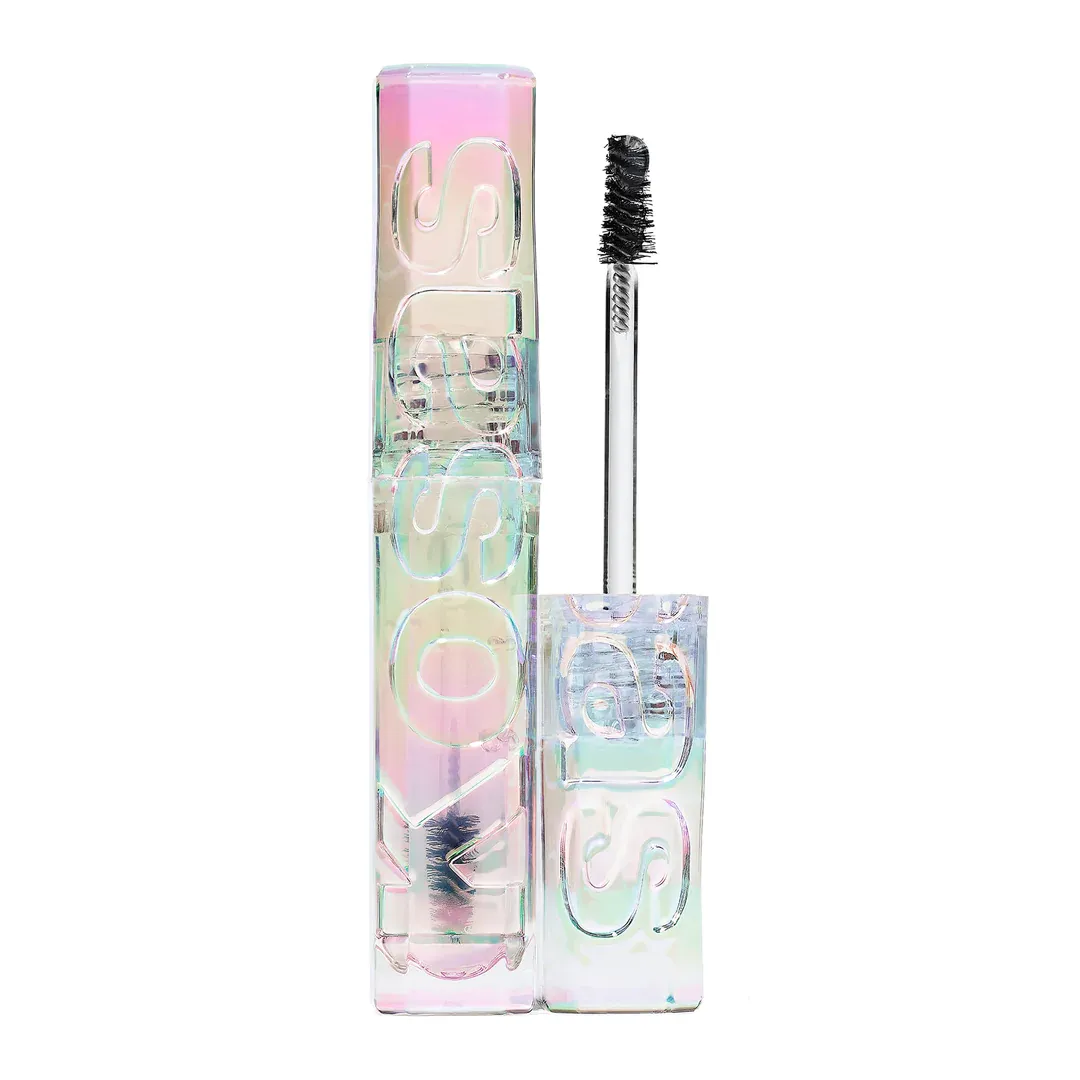 Kosas Air Brow Tinted Clean Volumizing Eyebrow Gel, $24
Everyone says that eyebrows are the frames of the face. But when you're trying to get out quickly, you probably don't have time to do a full careful fill-in job with a pencil. This gel has your brows looking full in just a couple swipes.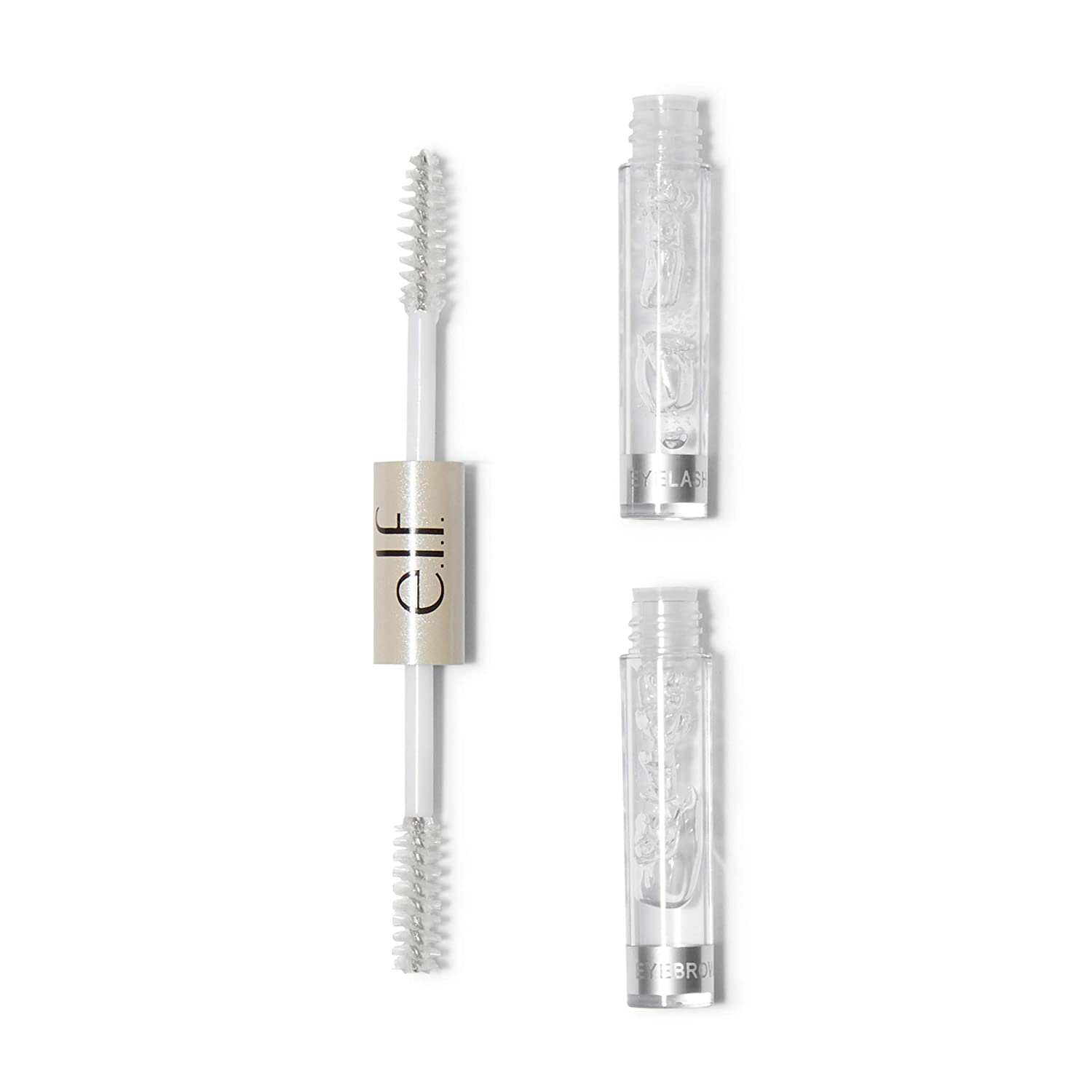 e.l.f. Cosmetics Clear Brow & Lash Mascara, $3
Sure, you could use a brow gel and mascara, but you could also be late. This mascara does both jobs well while still looking effortless. Me? Oh, I just woke up like this.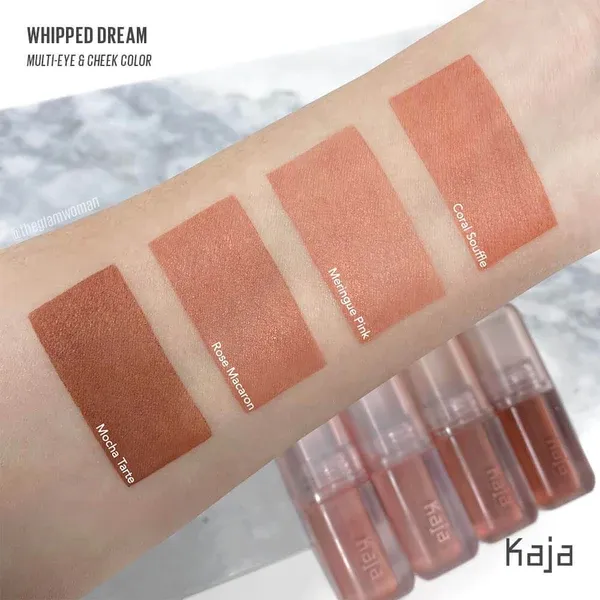 Kaja Whipped Dream Multi-Eye & Cheek Color, $21
This product acts as both a cream eyeshadow and cream blush. That's basically a full face. Right?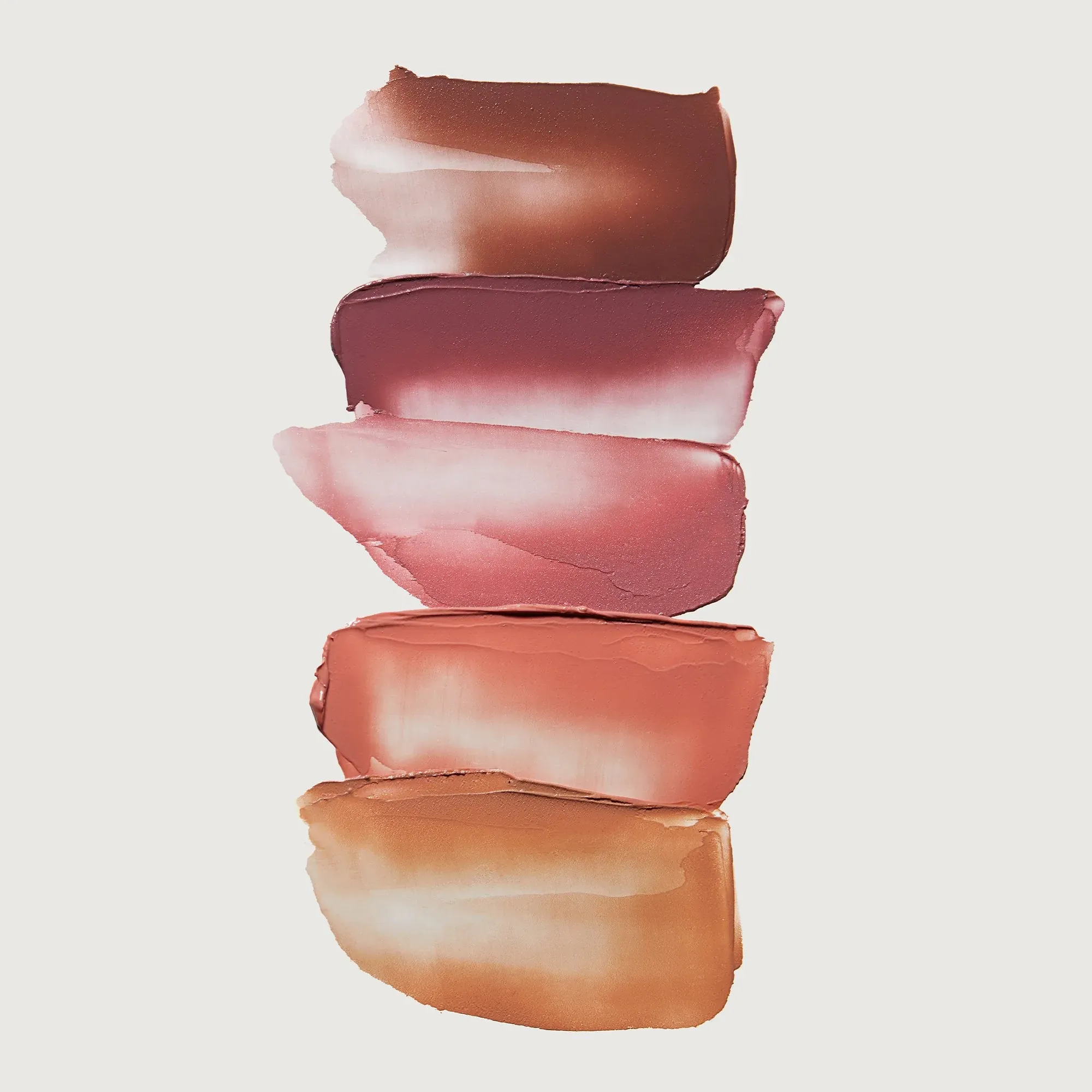 Merit Flush Balm, $28
This blush (which comes in five of the most wearable shades) offers gentle color for your cheeks, eyes, and lips. It's foolproof enough that you can apply it even while your eyes are still closed in the morning. Plus, it's small enough to carry around for potential touchups.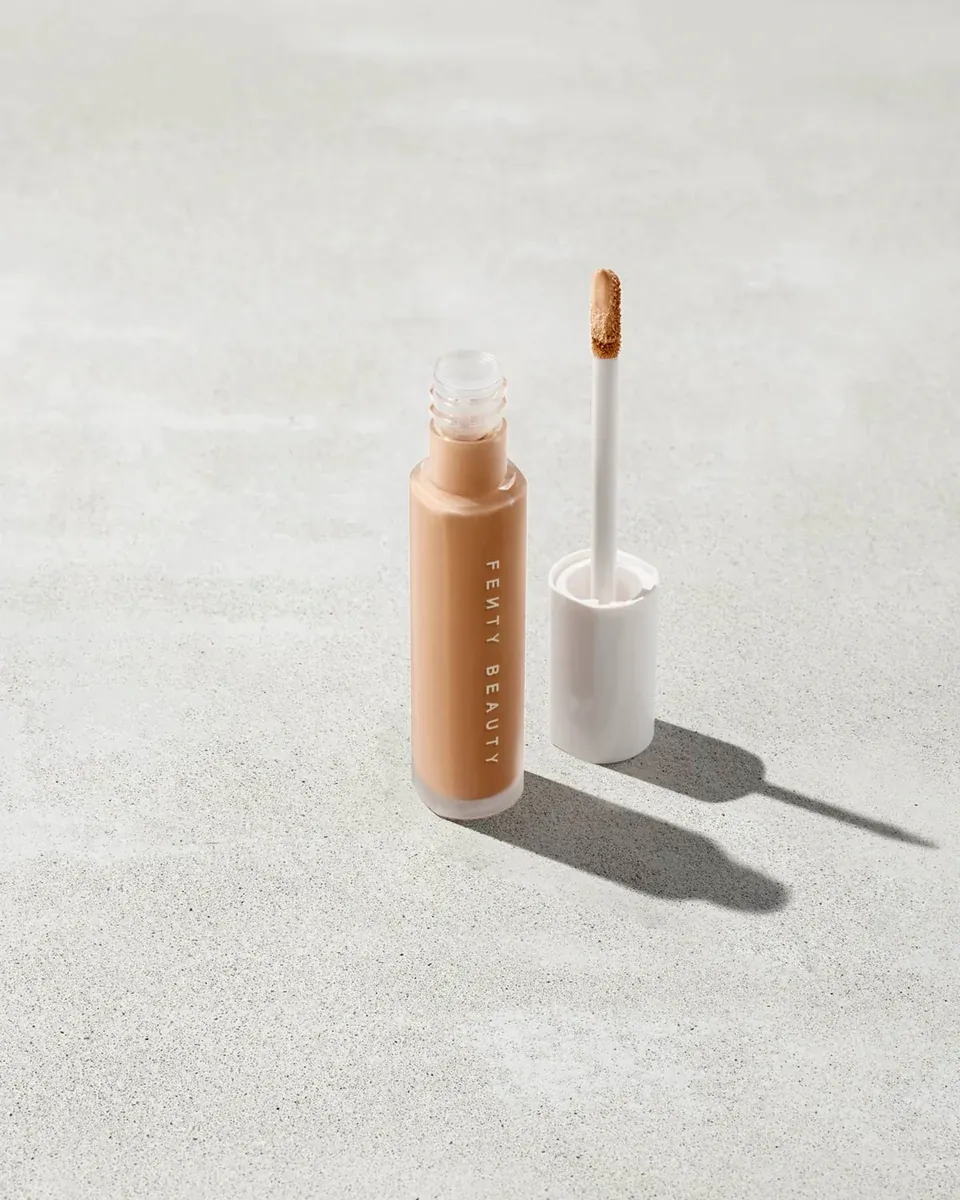 Fenty Beauty Pro Filt'r Instant Retouch Concealer, $28
This concealer has been a favorite of mine since Fenty's beauty debut. It has enough coverage to not just spot conceal but even out your entire face. With a natural finish, it blends flawlessly, so you can go from everyday to glam.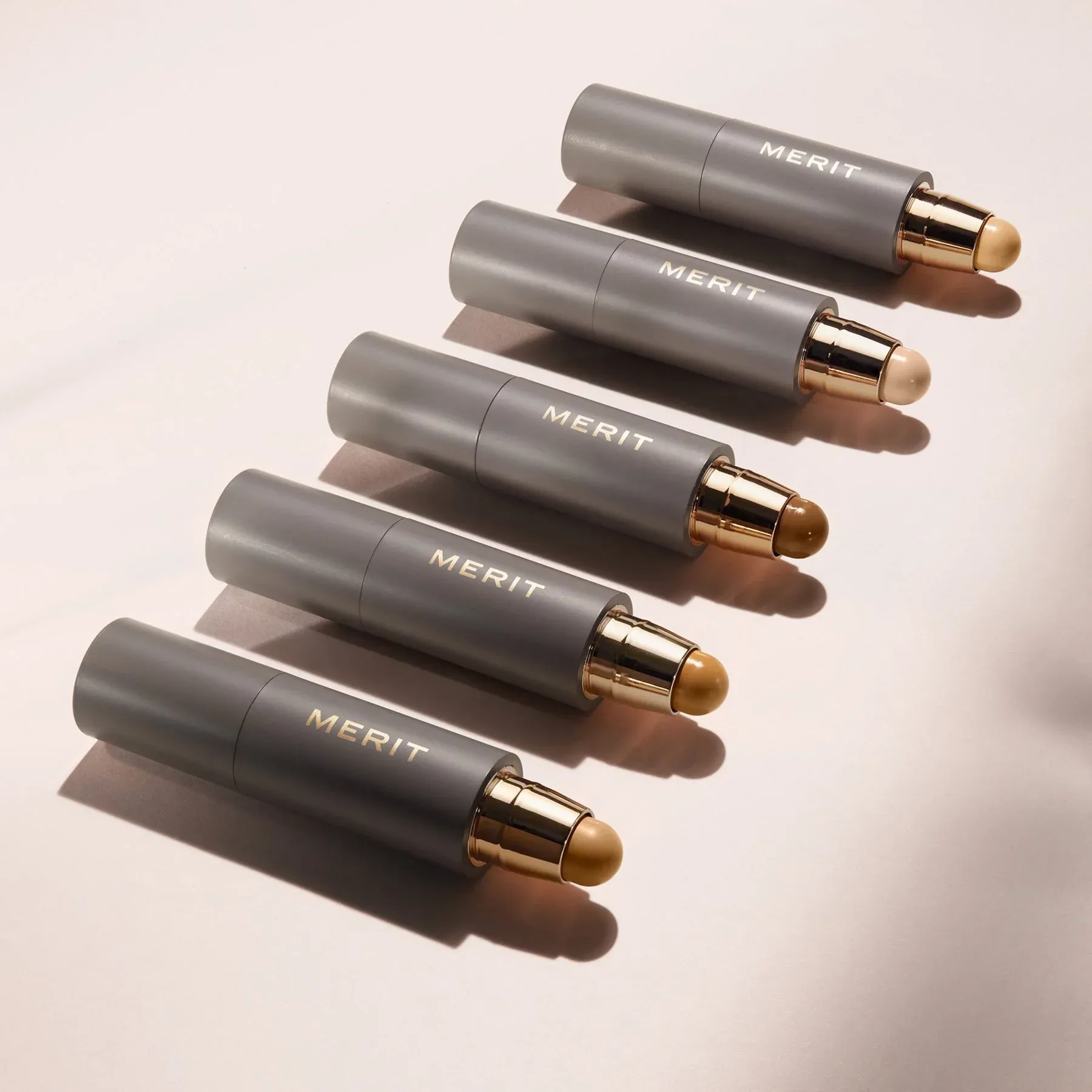 Merit The Minimalist Perfecting Complexion Stick, $38
Doubling as a foundation and a concealer, this cream-based stick allows buildable coverage that adjusts to your needs. As it should.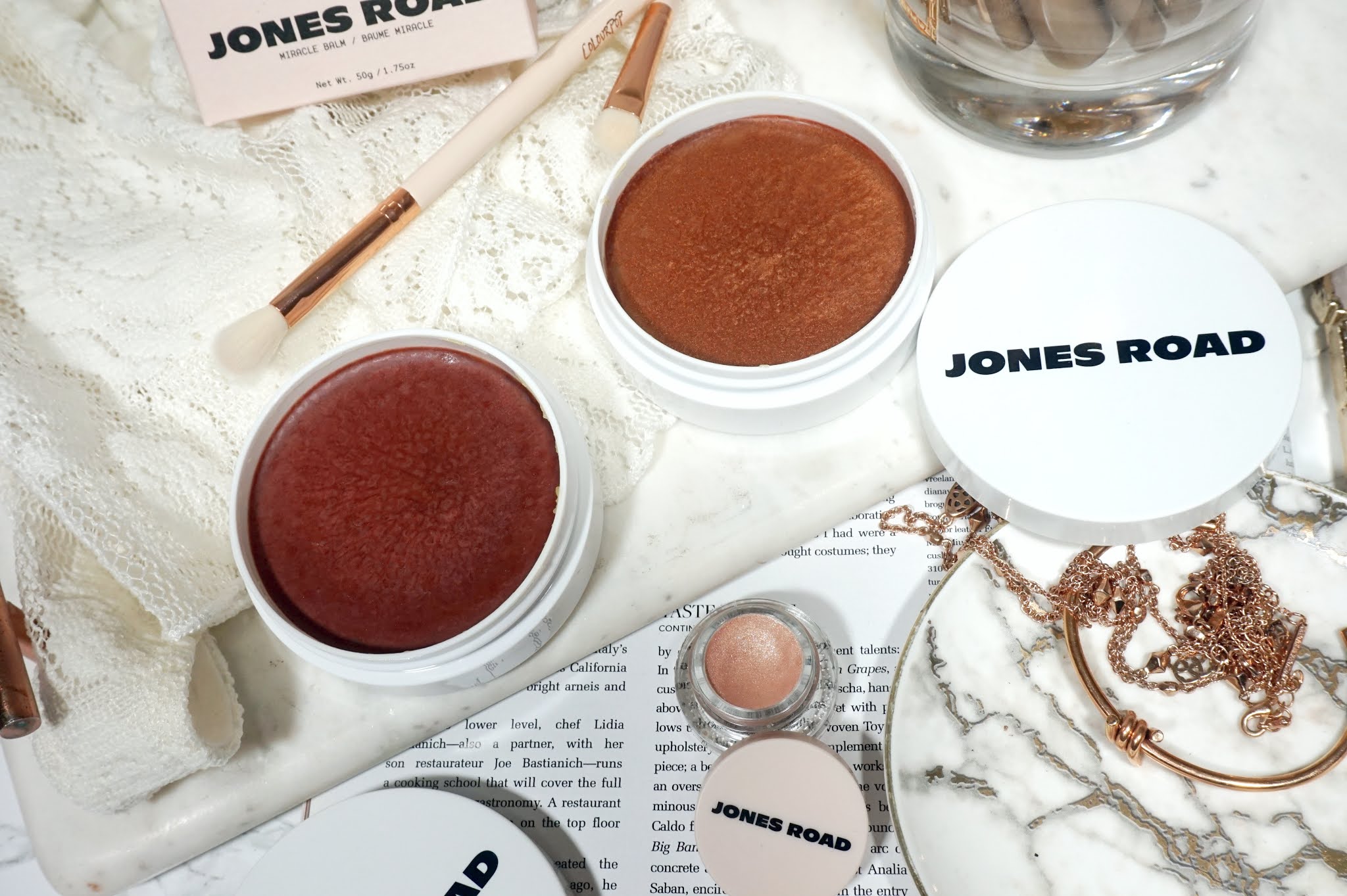 Jones Road Miracle Balm, $38
Is it a blush? Is it a highlighter? Yes. You can use it on your cheeks, eyes, and lips. You're welcome.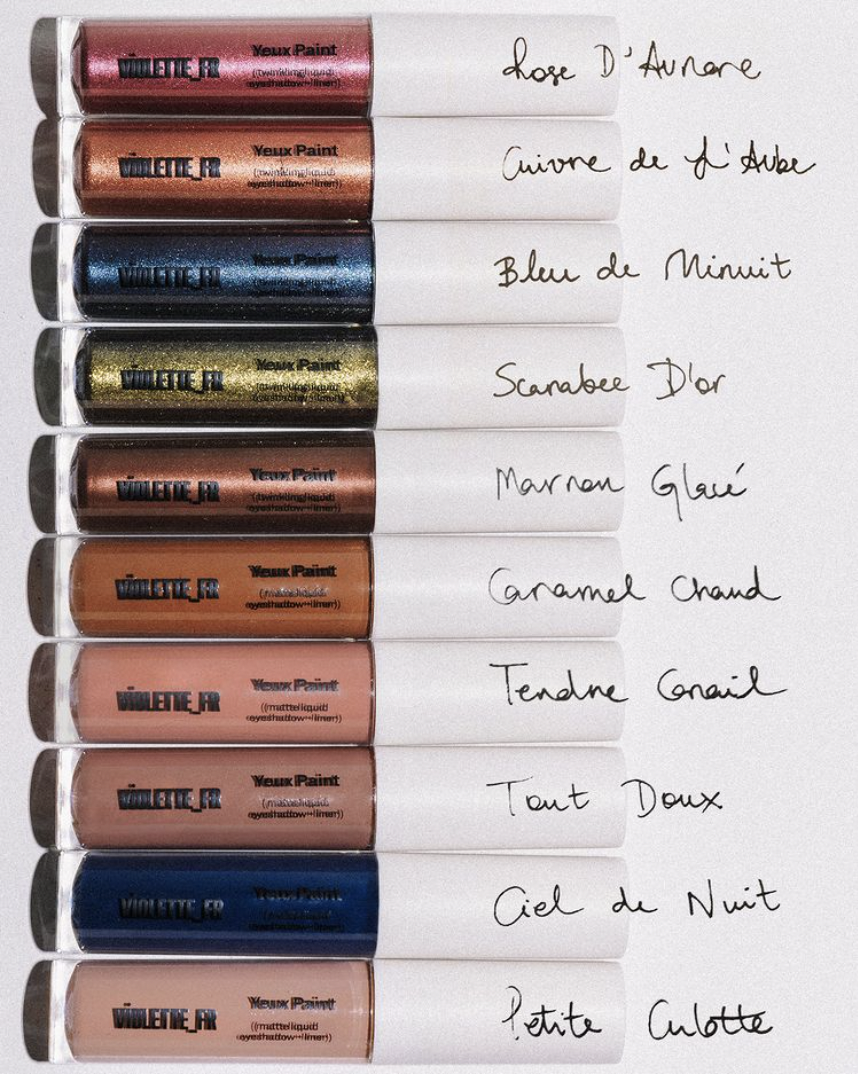 Violette_FR Yeux Paint, $28
This product is designed to be an eyeshadow and eyeliner. So, it's basically the swiss army knife of eye products. Once it sets, it's sets. Reach for the matte for an everyday neutral or the "twinkling" finish if you want more saturation below the brow.
---
READ MORE LIKE THIS