Everyone has a first-aid kit.
Some people have one-night stand kits.
Then, there's me, who has a special occasion satchel just in case a friend calls and invites me to a last minute ~fancy~ event. Trust me, I've been traumatized before. There was a time I was invited to cover a gala at the Met Museum where I casually walked in, jeans and a t-shirt when everyone else was *actually* in black tie attire. Rest assured, the publicists were embarrassed for me and asked me to quickly remove myself from the entire event altogether.
Ever since, I do not play around and have a bag just for these occasions. Hence, the other week when I was in Los Angeles and someone invited me to some event in Culver City, I smirked because I was super prepared for the unprepared. My face was bare and naked when I received the text message:"COME NOW!!!" but I fretted not. For when in such predicaments – aka when it's obvious you're someone's backup choice and their plus one just canceled – I'm always prepared to leap into my Uber, or in this case, a Cadillac XT5, take my last-minute kit with me, and get ready in minutes in the backseat.
Truly, this may seem extra. And it is. But when you're going to a red carpet event wearing nothing but a casual sweater, your makeup, at the very least, better be on fleek.
Here's what's inside: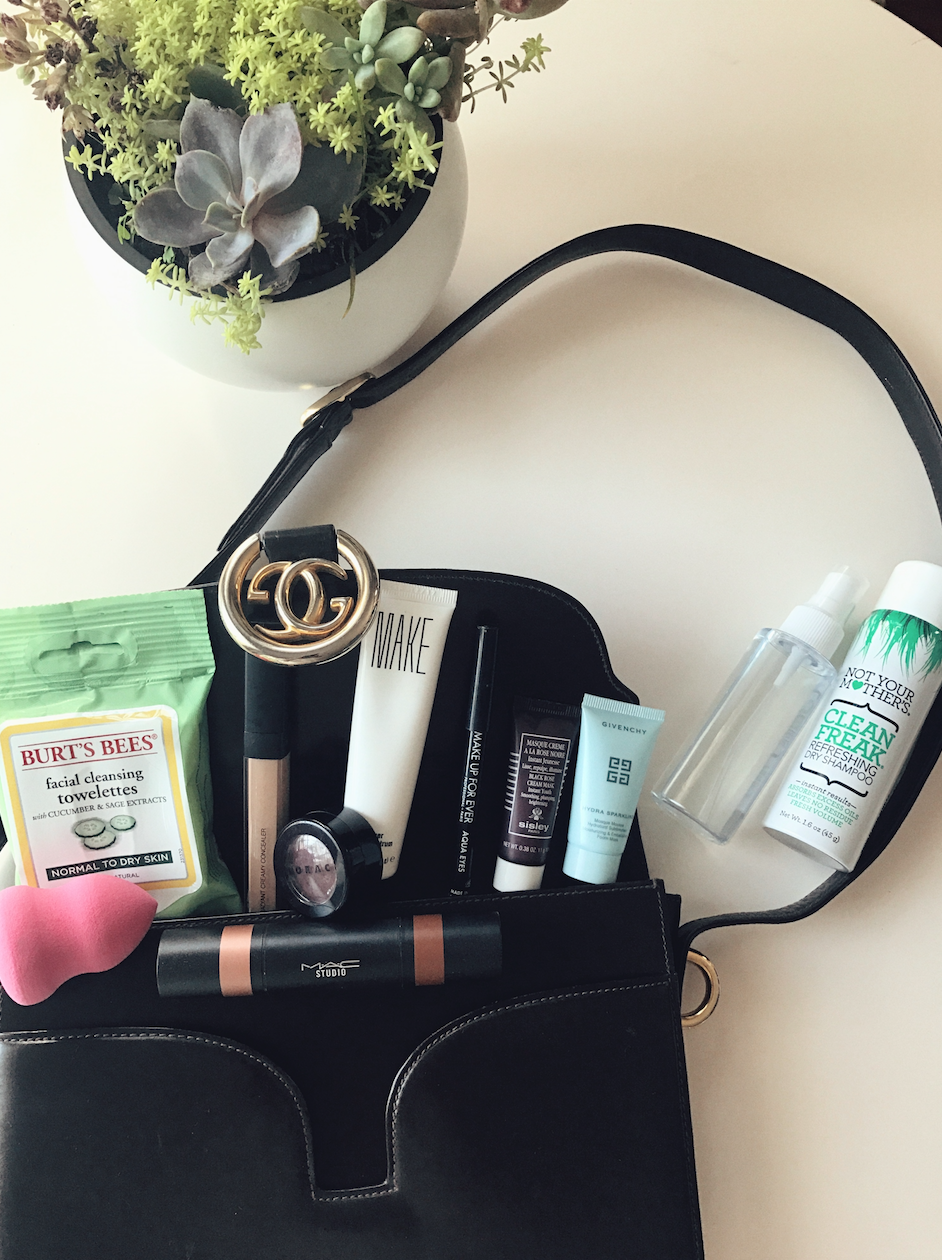 1 Burt's Bees facial wipes
2 Beauty blender
3 MAC Contour stick I use only sometimes
4 LORAC eye shadow
5 MAKE Marine Salve
6 Make Up For Ever Aqua Eyes eyeliner
7 NARS concealer
8 Mini SISLEY Mask
9 Mini Givenchy Hydra Sparkling Mask
10 Travel-sized spritz full of toner
11 Mini Not Your Mother's Clean Freak dry shampoo
Again, I don't use all of these products every time. But it's really good to have a mix between skincare, to makeup items just to feel out your mood. For this night, I wanted to go with a natural face but make my eyes pop with color. Since I have a yellow skin tone, red is my go-to shade as it's subtle, giving me that pink glow, without being too loud.
5:49 PM
I grab my bag and dash into my Uber.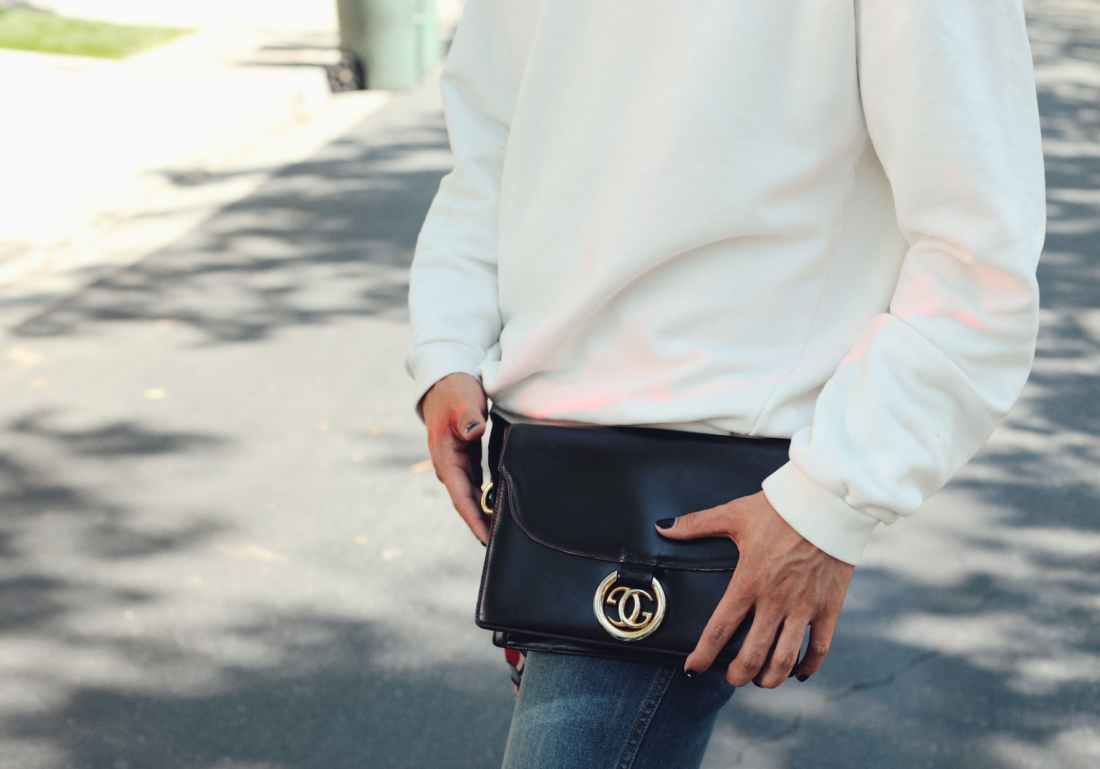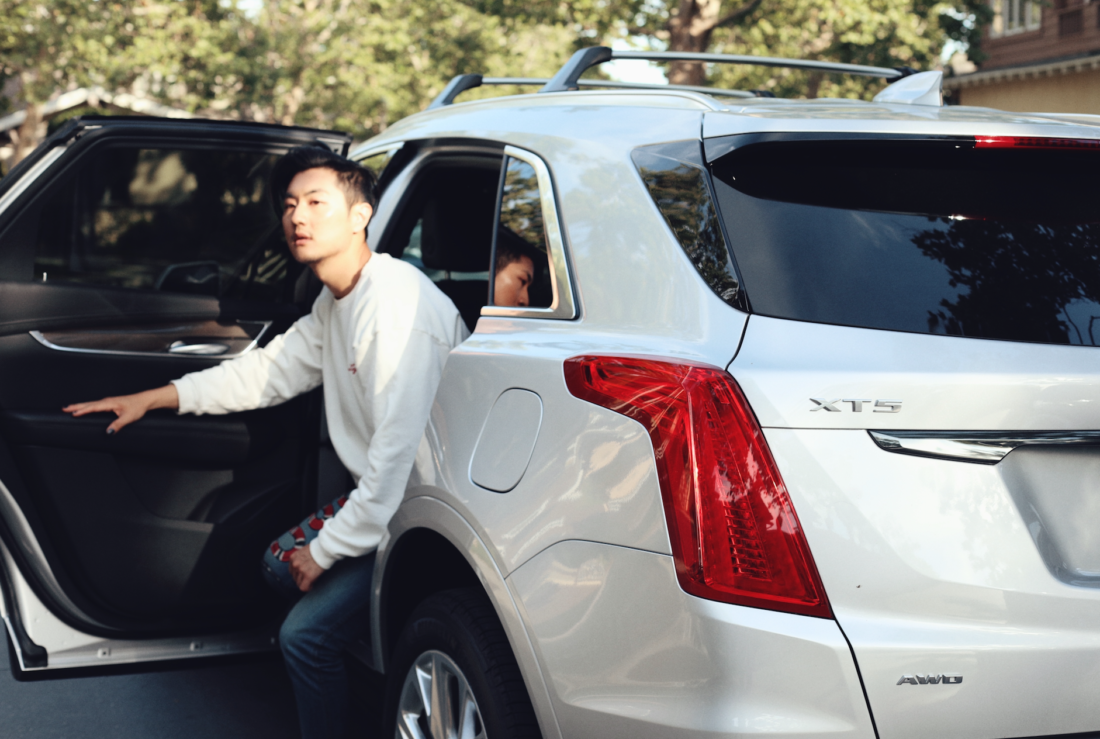 5:54 PM
After getting in my car, I inform my driver that I'll be minding my own business in the backseat. I kindly ask that they not disturb my deep concentration. Wiping my face takes all of my energy, I tell them. I'll cleanse my face of the day's toxins, dirt and grime with this Burt's Bees wipe.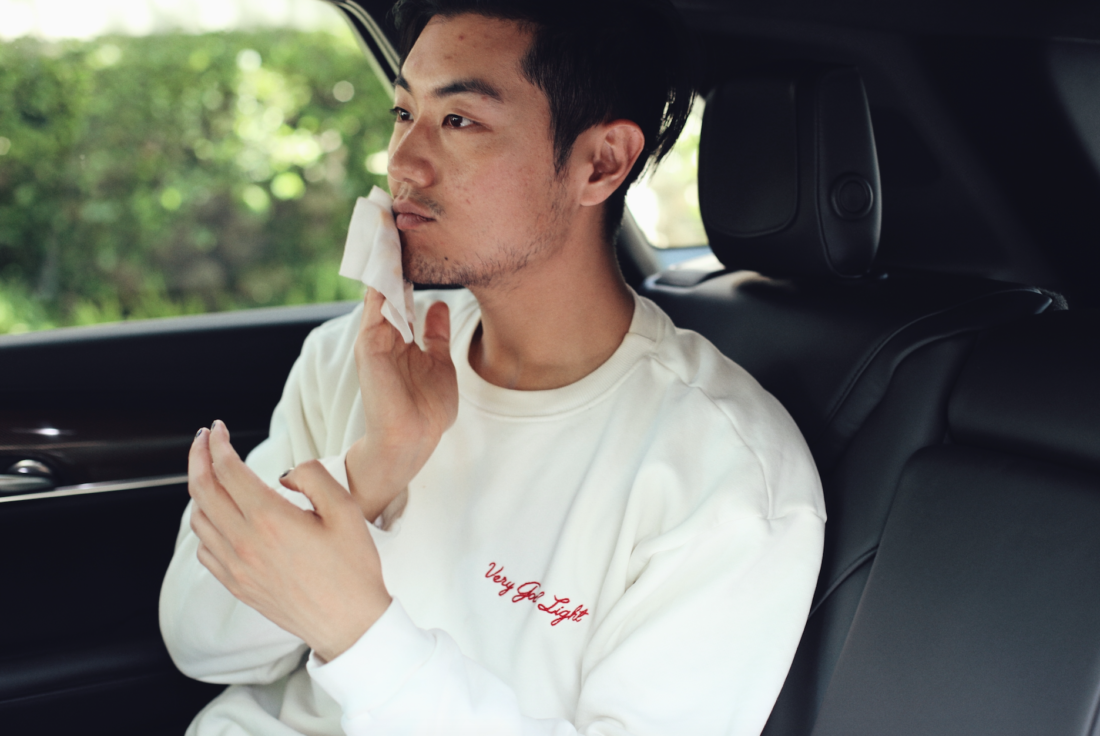 5:56 PM
Afterwards, I mist my face with a toner. The one that I used is from Huxley. I spray two times, press into my skin, then repeat three times over. This softens my skin, allows it to balance out its pH, and gets it prepared to soak any products. My driver comments that it smells like cactus. I tell him it's made from prickly pear cactus. He asks if I can spritz him, too. I comply.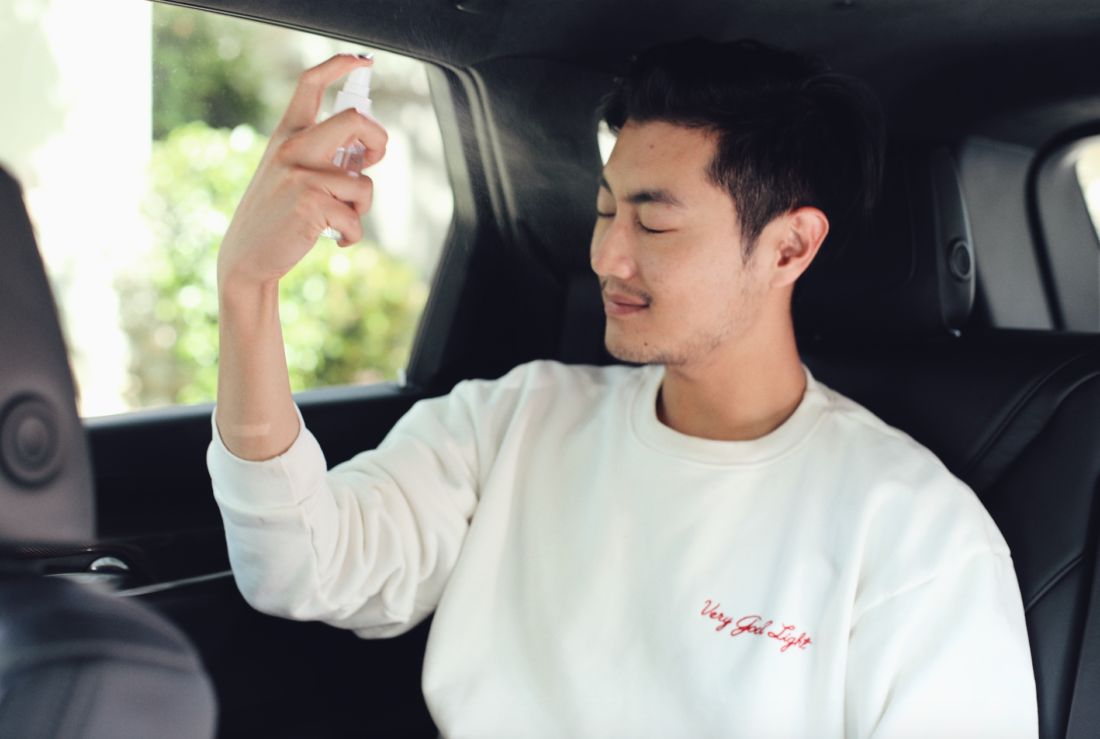 6:04 PM
While the car is still moving, I kindly ask my driver, who tells me he's an actor, to switch the music from Chainsmokers to a more fitting song like Justin Bieber's Despacito. I then massage my skin with the Sisley leave-in face mask. I think about it like a leave-in hair conditioner but for my face. My Uber driver comments how I look like I'm doing White Face. I tell him that's not a thing. He ignores me.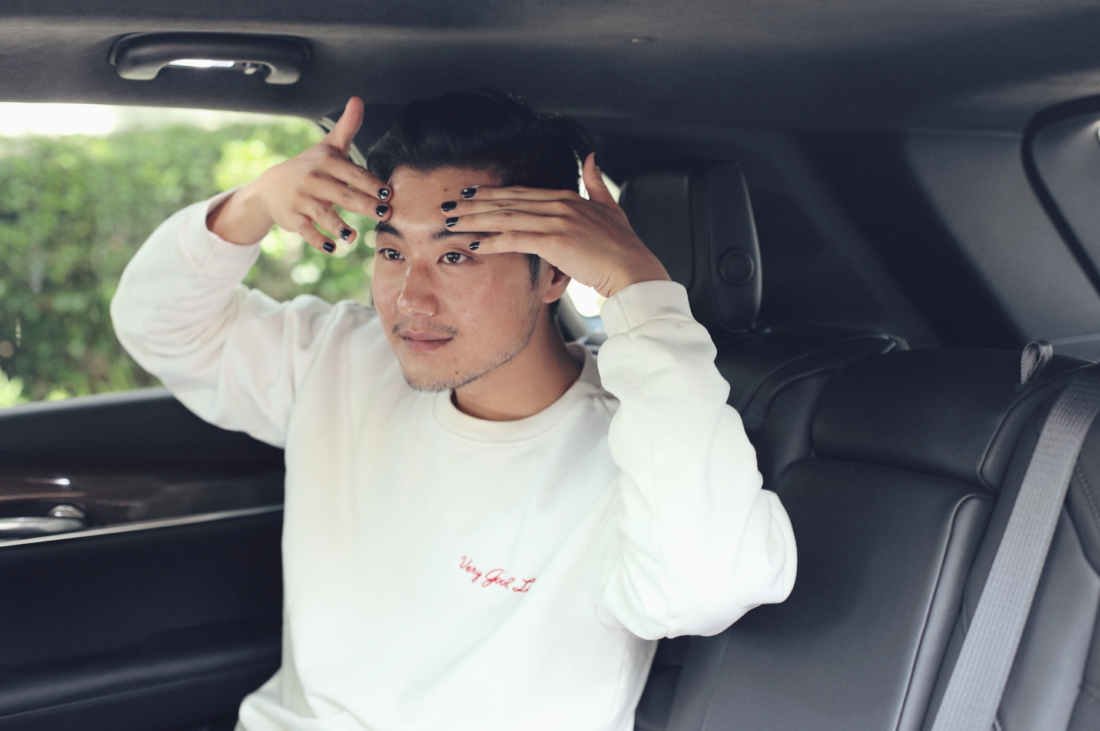 6:14 PM
While my driver is ignoring my crazy face, we realize the car is now at a standstill in LA traffic. I take out my Givenchy Hydra Sparkling mask. I massage it in again and leave it on for a good five minutes. I know it's really in my skin when Despacito ends then starts playing again. It leaves me with a slightly sparkling complexion.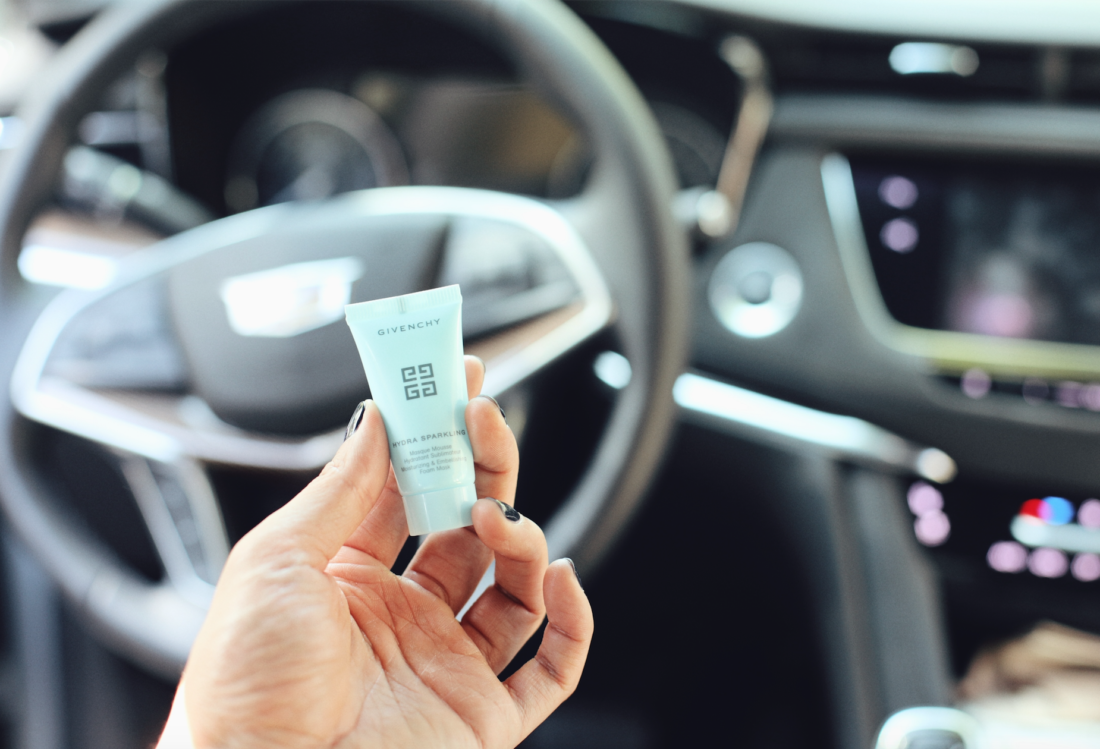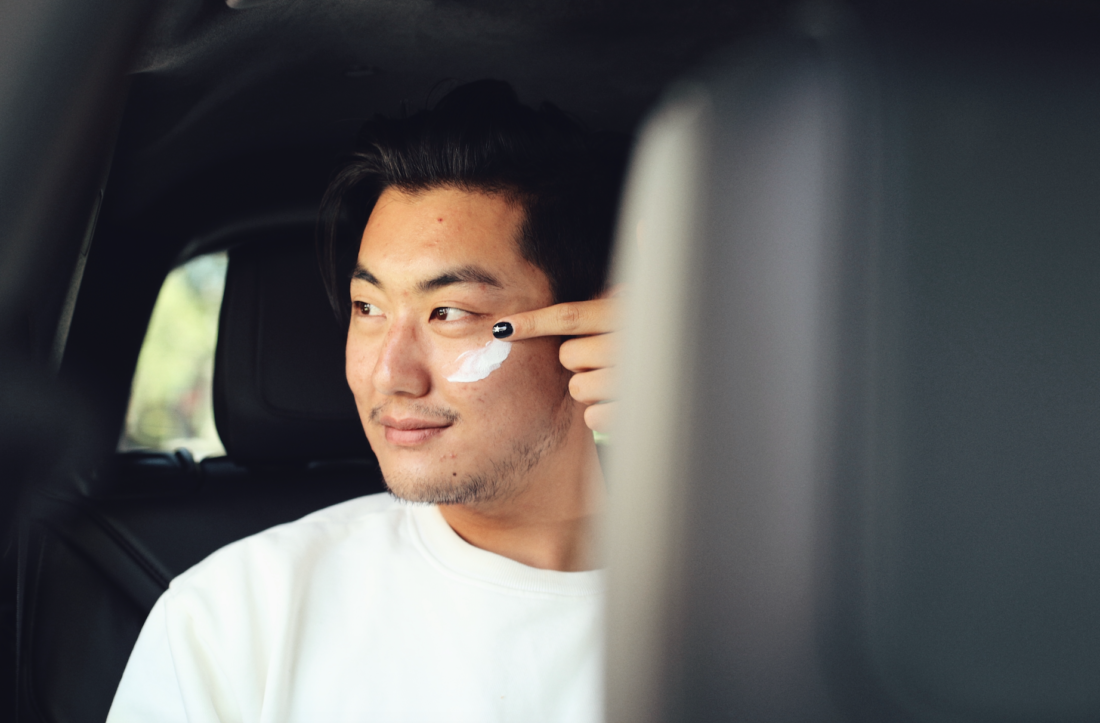 6:25 PM
After my skin is in a good place, I ask my driver or friend to hand me my NARS concealer and beauty blender that somehow made it to the front seat. NARS' concealer is actually perfect for my bag since it's slender, takes up virtually no real estate and is truly handy for such occasions.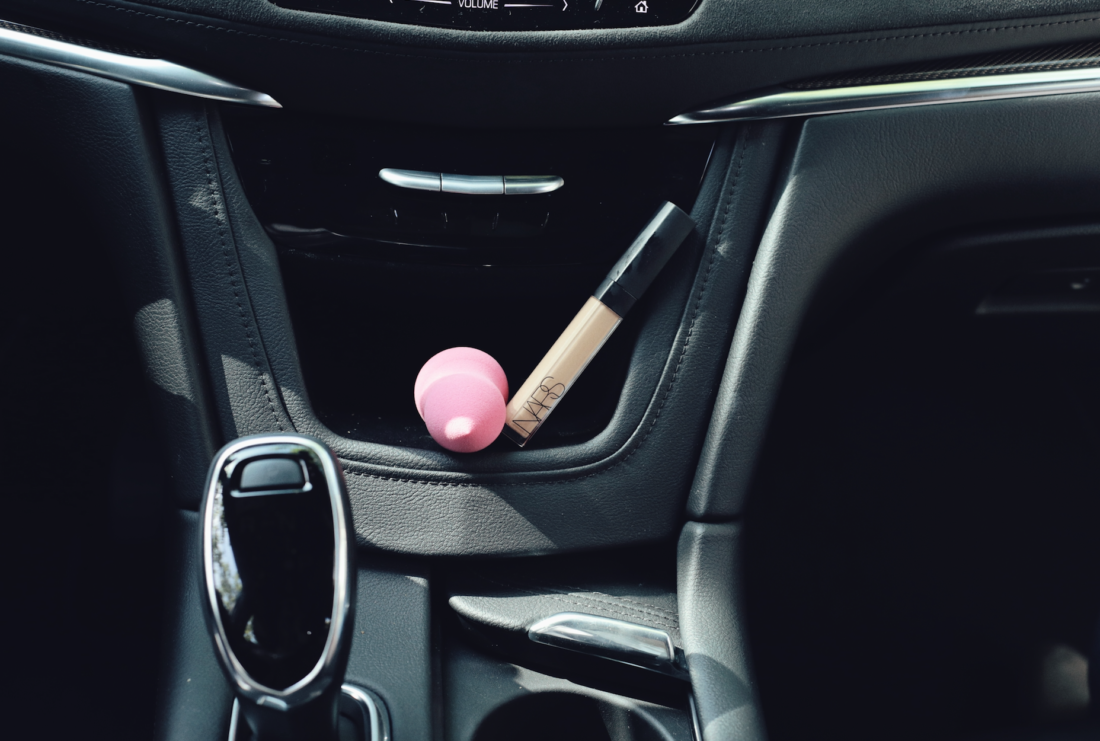 I'll dab it under my eyes, on my cheeks, my forehead and any other problem area. Notice how my forehead's blemish is now almost invisible. My driver comments how makeup is making me look like a better person. He tells me how he used NARS once during a commercial he shot for Verizon. I immediately ignore.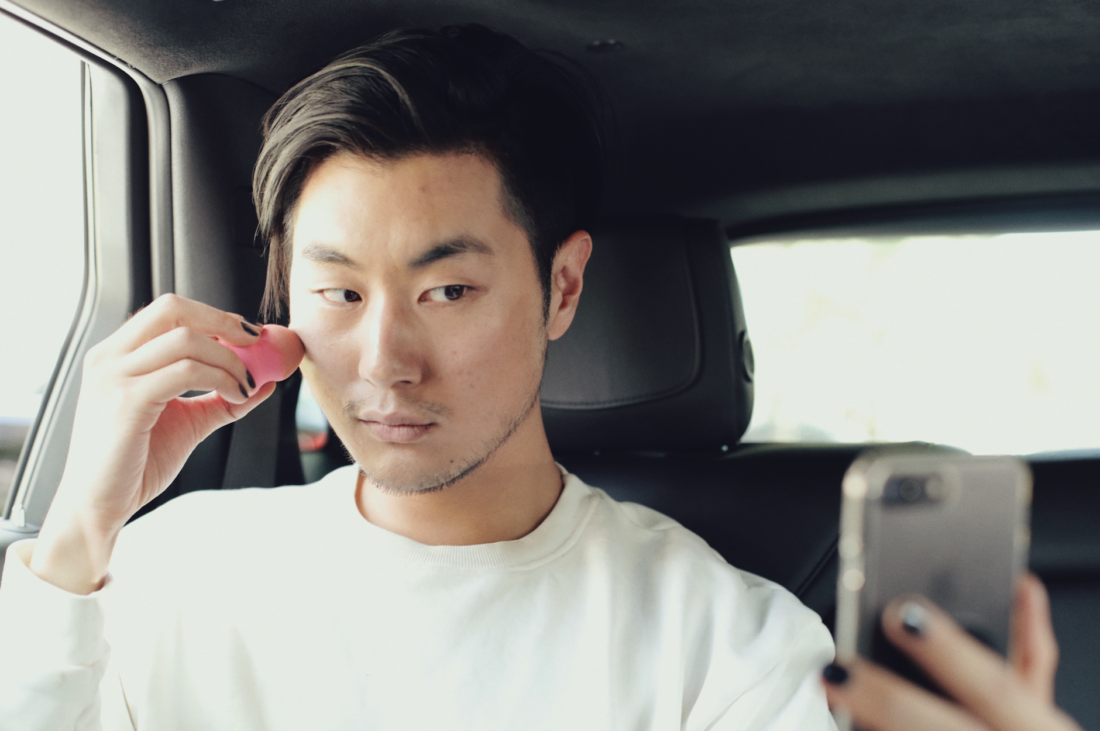 6:36 PM
Restless in traffic and now harmonizing with my driver to Despacito, I'll finally add some eyeshadow. Driver comments how I look very Rocky Horror Picture Show, which is definitely not what I'm going for.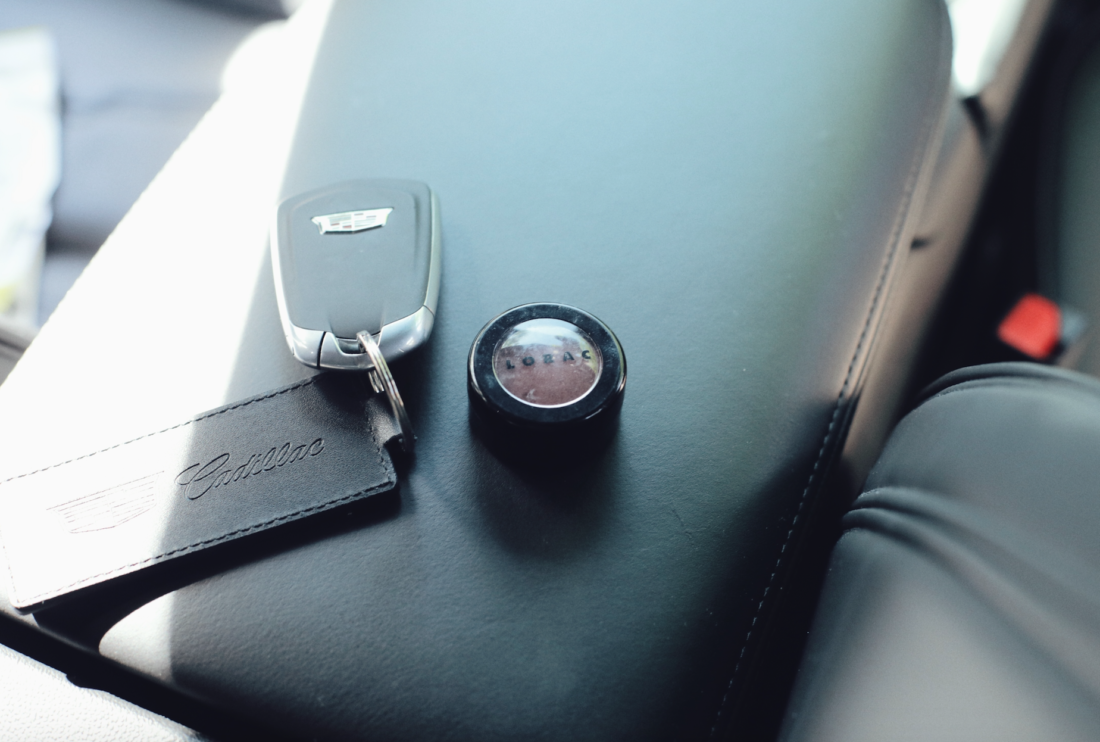 I'll apply, dabbing only on my eyelids. Then I'll gently blend upwards and around.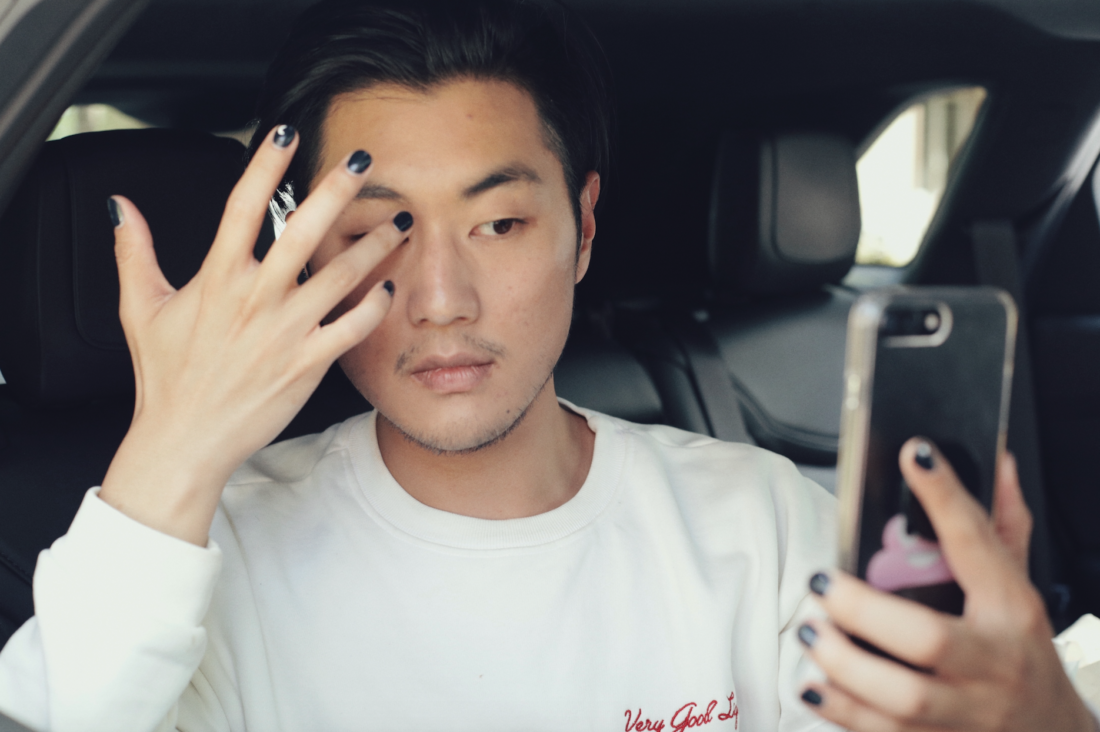 7:00 PM
At this point, I feel as if my Uber driver and I have been through a journey. My left buttcheek has fallen fast asleep and I realize I'm no longer in the mood for a party. I get out just to take photos and post on my Instagram Stories.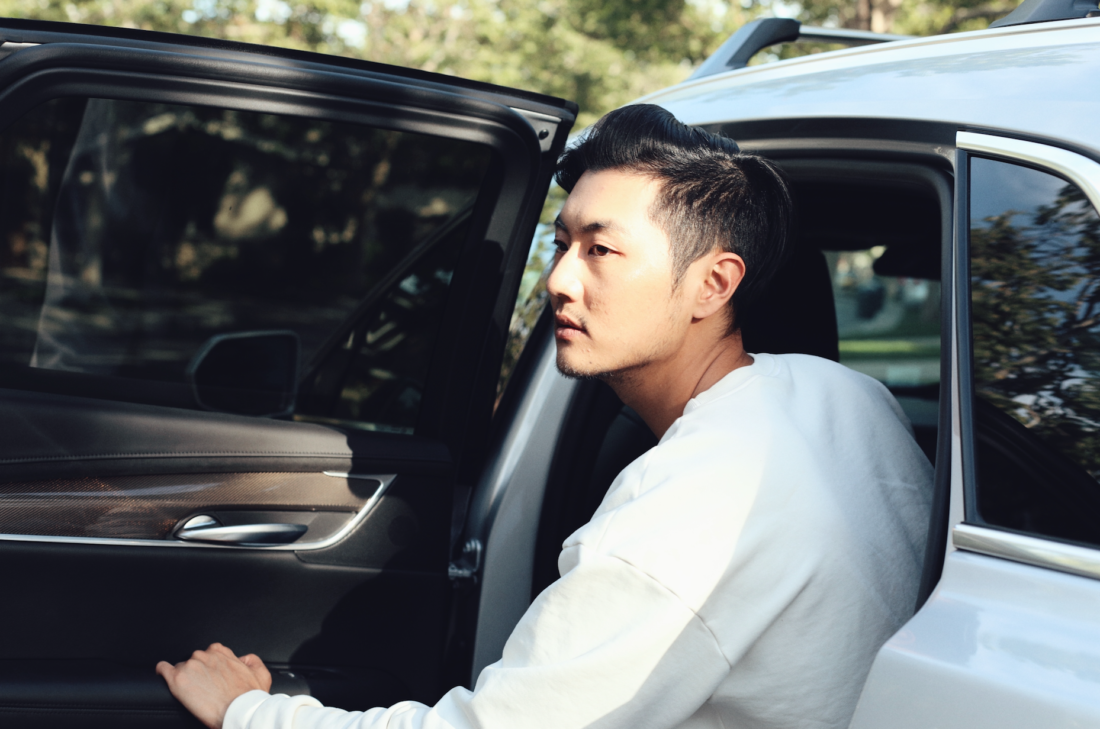 7:02 PM
Immediately, I ask driver to take me back home. I've had enough partying for the day. I'm worn out. It was truly all for the gram. I text my friend to come greet me. We hug. I then immediately go back to the car. Back to Despacito I go.