As much as I adore/cherish my team, I have so much I want to talk about this month, so I took it upon myself to just commandeer this month's Editor's Picks.

As always, we may earn a commission from purchases through these links, but that doesn't affect our editorial selections.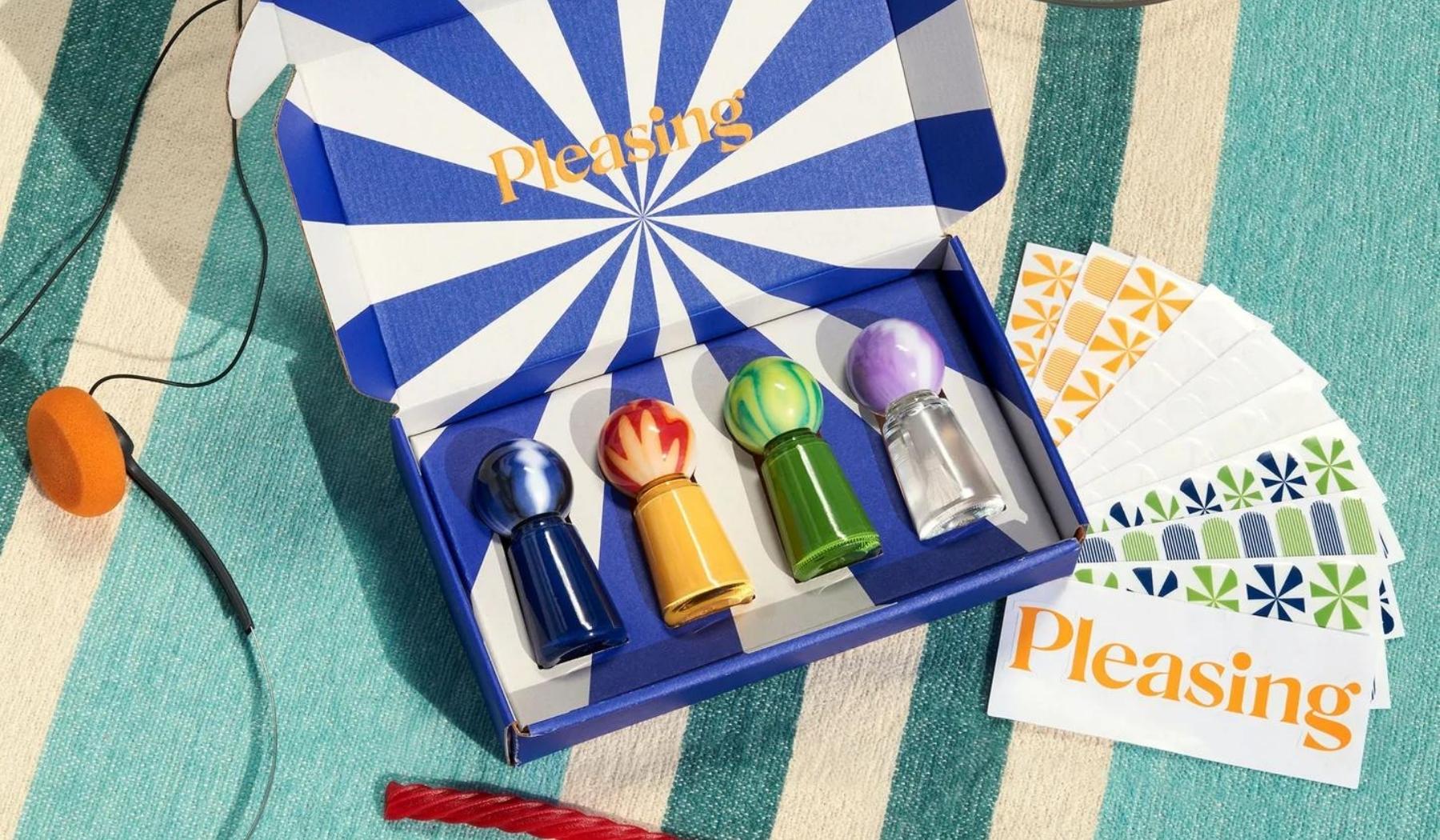 Pleasing's Hot Holiday Collection
I am so into everything Pleasing cooked up for this summer. I wear the Everybody Oil Matte Moisture Glow from neck to toe: focusing on my stomach if I am wearing a crop top. Nonna's Sorbet polish is helping me wring out the last drops of summer. Now I'm just waiting for my Sunset Hoodie in the mail.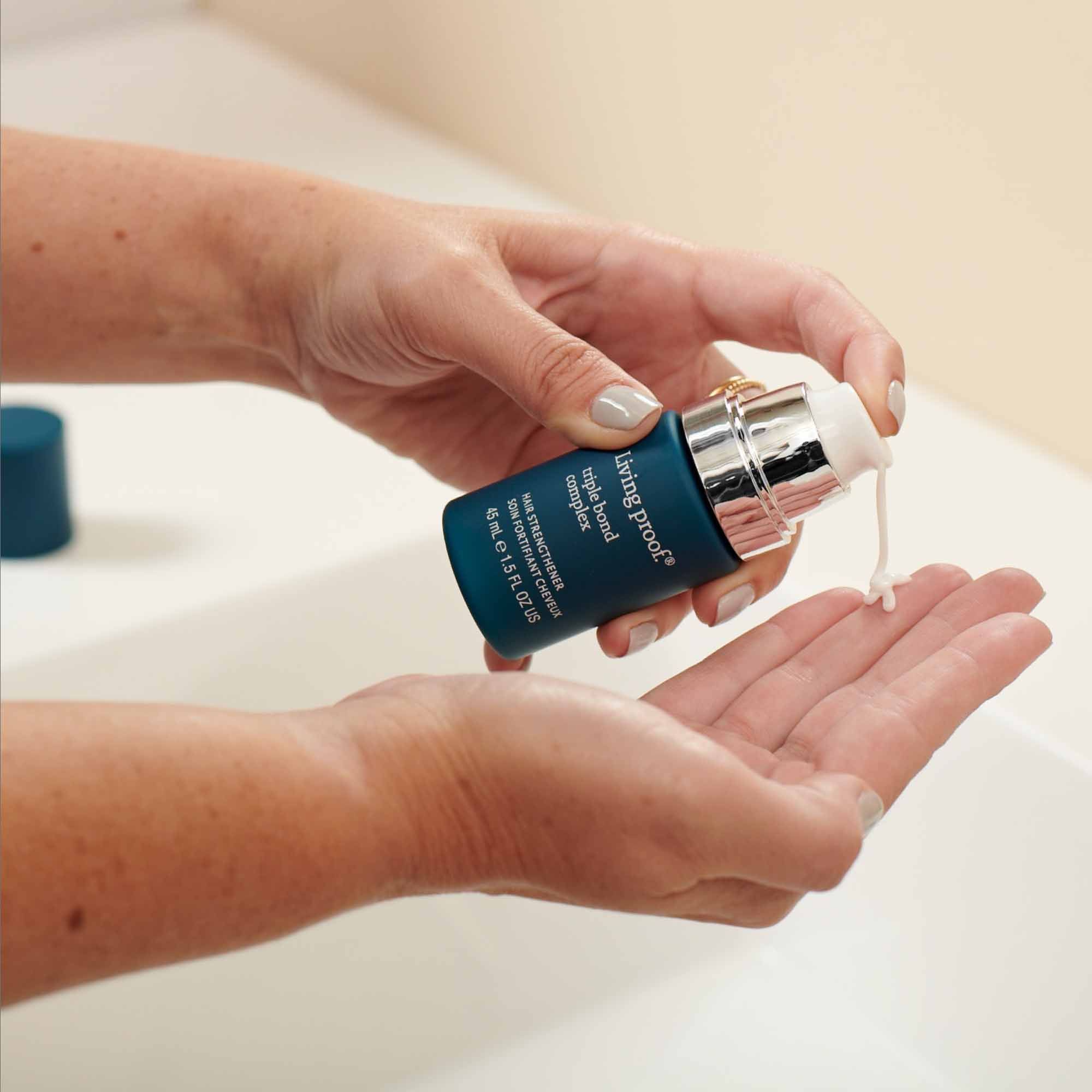 Living Proof Triple Bond Building Complex
Long days outside this summer have burnt my hair to a crisp — you'd just never know with this leave-in treatment. It takes 3.5 pumps to coat my Reba McEntire haircut, and my hair is soft, pliable, and smooth again. It even makes my curl pattern pop without having to resort to crunchy gel.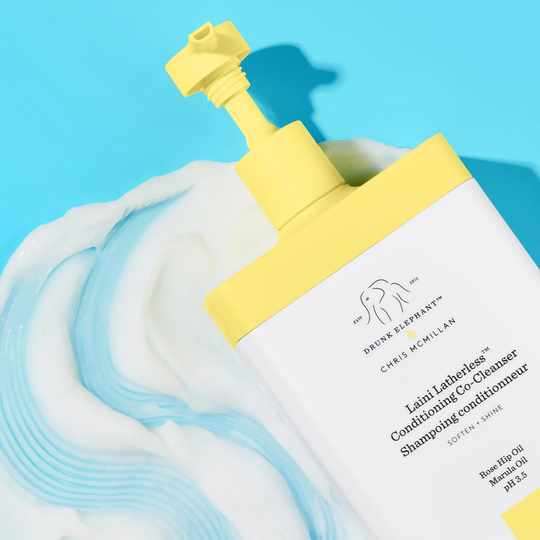 Drunk Elephant Latherless Conditioning Co-Cleanser
Speaking of hair. Here is my summertime plight: this most recent heatwave will leave my hair sweaty and greasy in half a day, even though I know washing my hair every day isn't great for it. I split the difference with this cleansing conditioner that has no sulfates or lather. It leaves behind just enough of the natural oils that my hair and scalp aren't over-cleansed, but cleans enough so my bangs aren't sticking to my forehead like I drew them on.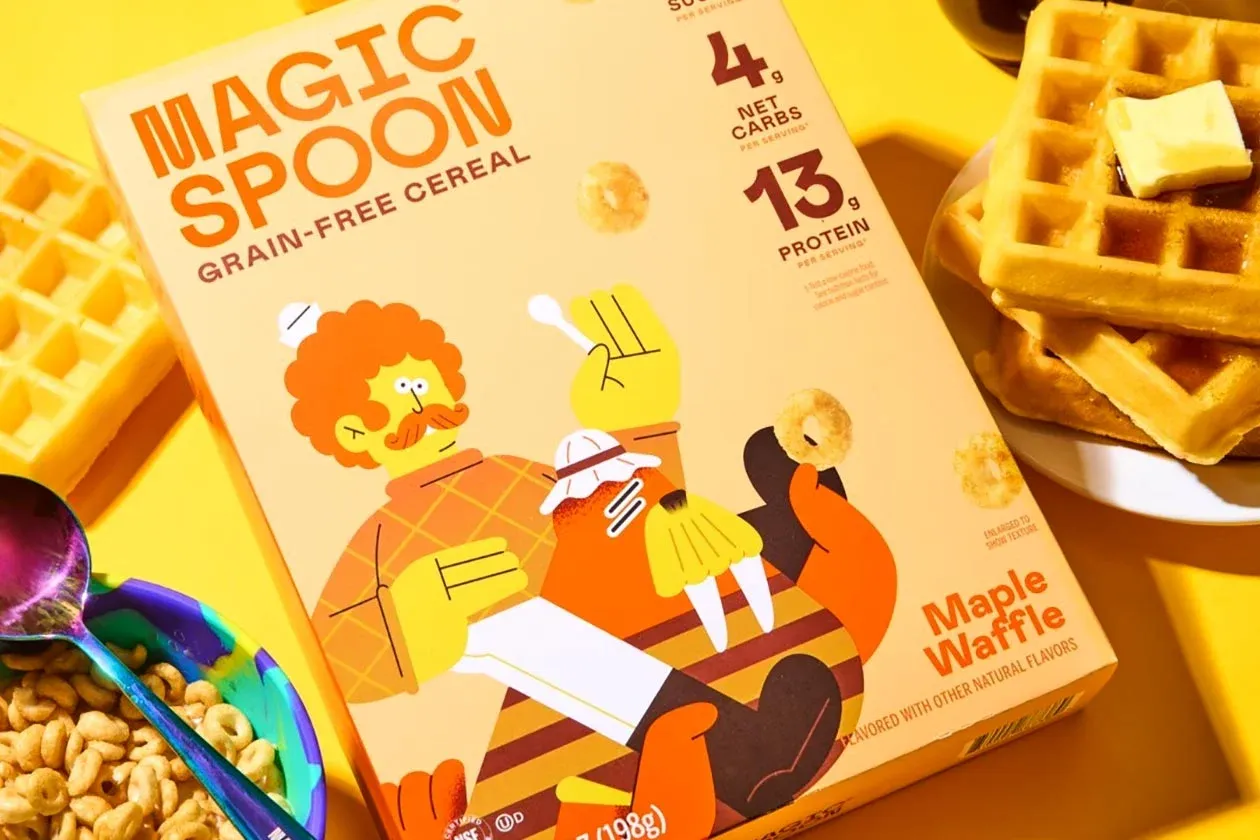 Magic Spoon Maple Waffle Cereal
I've been told that I have the diet of a 10-year-old — a sentiment I am still trying to unpack. That being said, sometimes I want to nurture my inner child with a big bowl of junk food cereal for dinner, knowing full well those don't offer me nutritional merit. Magic Spoon allows me to feel indulgent while secretly having as much protein as two eggs.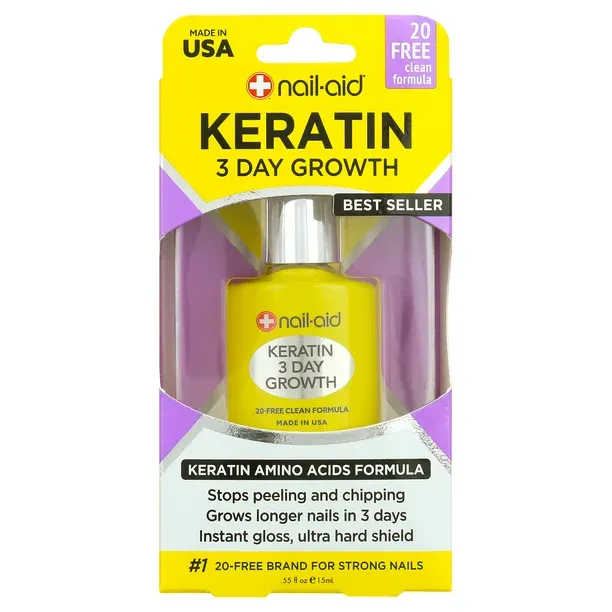 Nail-Aid 3-Day Growth Nail Strengthener
Months of treating my nails like absolute garbage have finally caught up to me. One of my many nervous habits is picking off my nail polish instead of just removing it — taking it and the topmost layers of my nail plate off with it. As of late, my poor nails are whisper thin and even worse to look at. After trying several strengtheners from Walgreens, I found this. It's fully dry in a minute or so and rock hard. I reapply it every other day or so (it layers well) to help nails heal and grow out healthily.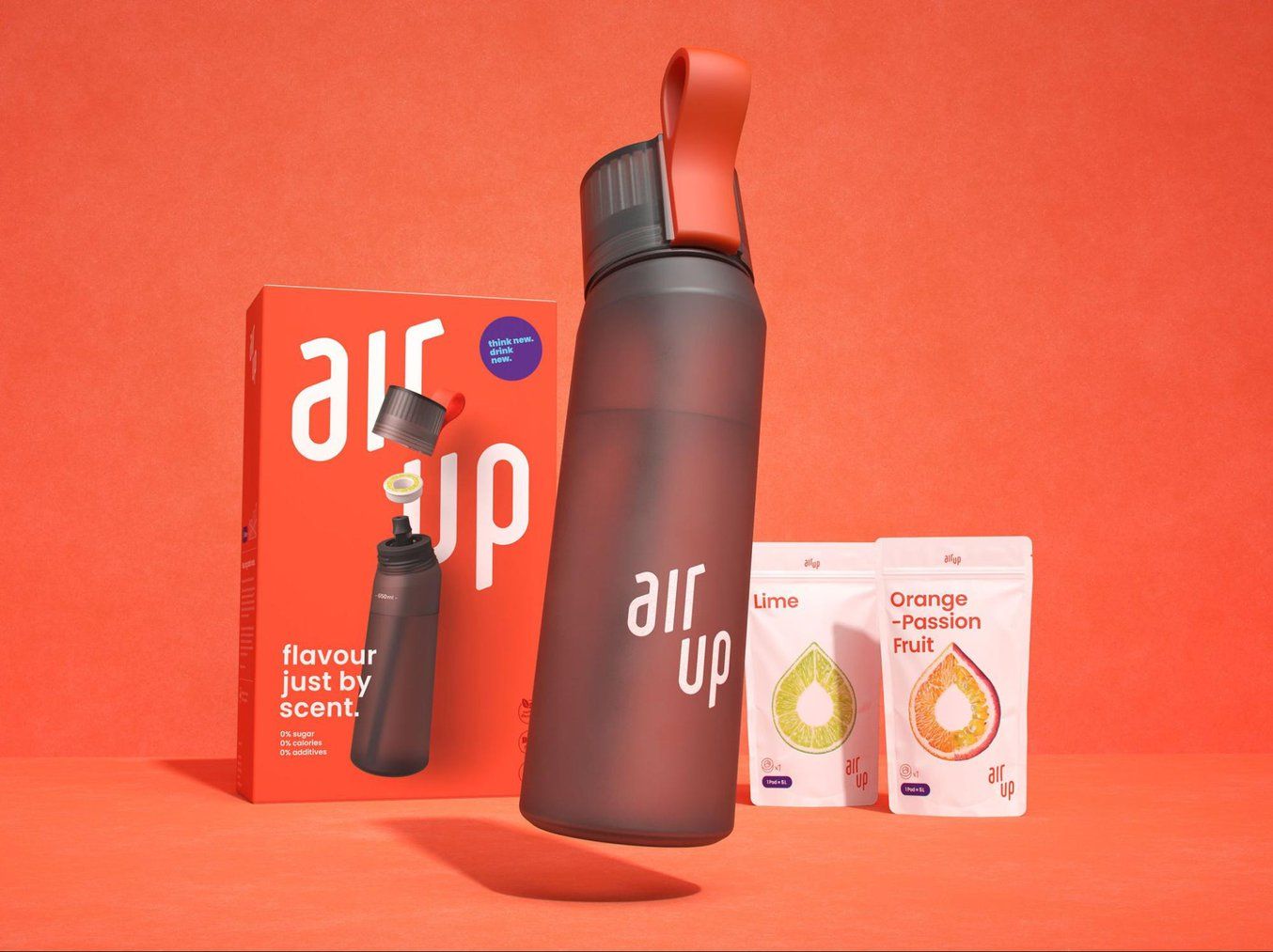 AirUp Water Bottle
The premise of this water bottle is simple enough. You attach a scented (not flavored!) pod to the bottle's nozzle, and when you drink from it, the scent alone is enough to trick your brain into thinking you're drinking something with flavor. I'd say the flavor payoff is akin to a La Croix: a refreshing hint as opposed to a full-on Diet Dr. Pepper situation. I like the Lemon Lime flavor.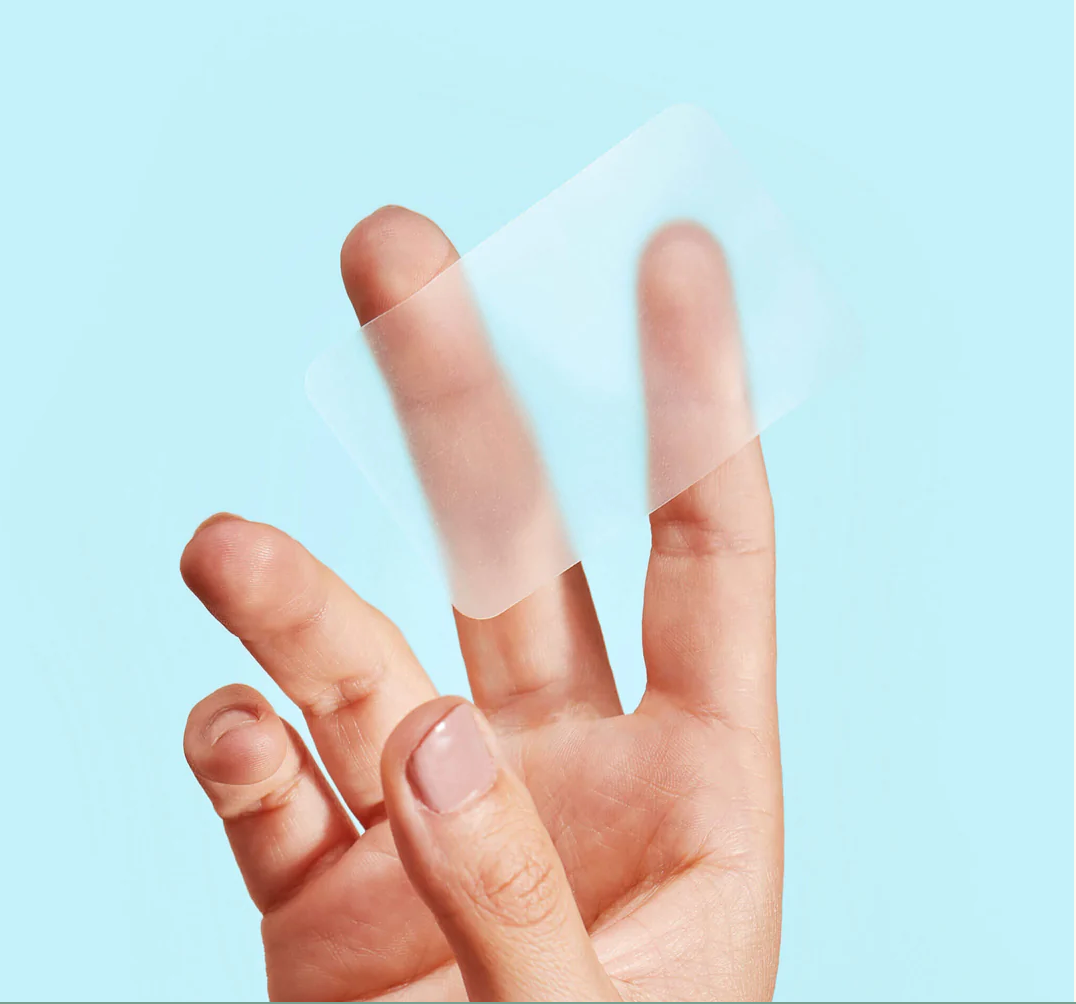 Rael XL Pimple Patches
By now, I've admitted this to the internet enough times that I guess I'm no longer ashamed to admit it: I have bacne! When they strike, I reach for one of these giant, credit-card-sized patches to do their thing. Anyone who reaches for multiple pimple patches for a cluster breakout will wonder, "Where have these been my whole life?" To which I respond, "On GetRael.com or Amazon, Jill."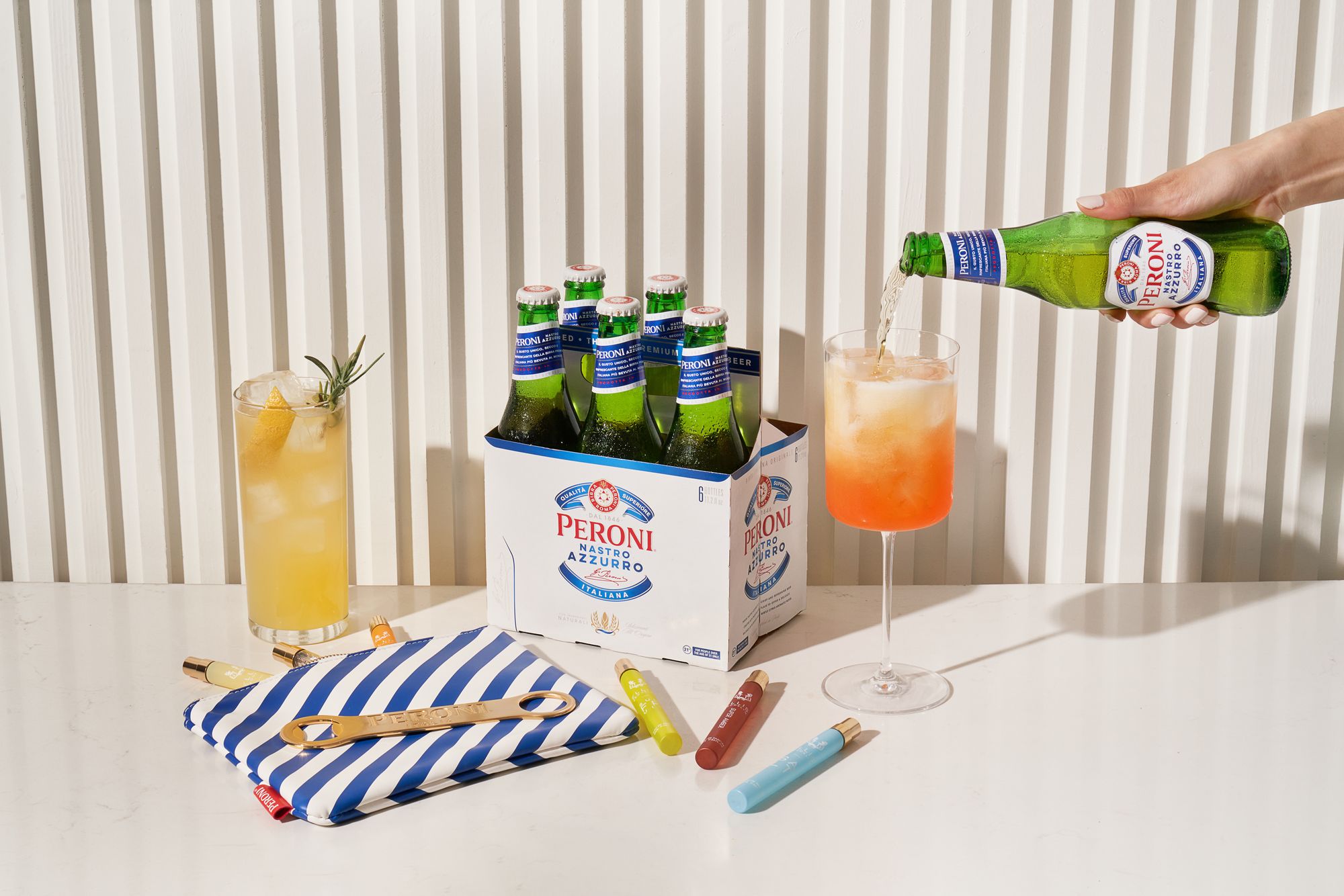 Ellis Brooklyn x Peroni Italian Spritz Collection
This summer, I was trying to plan a vacation to the south of Italy. That never panned out, but the sting is mitigated by this collection of travel fragrances: light, summery, and wearable. I like BEE for its honey notes when I'm in a gourmand mood. SALT when I want something aquatic. WEST is bright, like peeling citrus. And they all come in my favorite perfume format: highly portable atomizers that will fit in even the smallest of bags.
Nudestix Blot & Blur Stick
Cutting midday shine can (and should!) be as easy as putting on Chapstick. Rather than repowdering or blotting your face with those brown Starbucks/Chipotle napkins, you can just dot this shine-absorbing stick and move on with your life without ever feeling like a freshly floured chicken cutlet about to hit the deep fryer.
Photo by Pleasing.
---
READ MORE LIKE THIS