Friday Night Light is a series where we interview creative folx on their weekend plans. This week, we spoke with drag artist Miss Shu Mai.
Miss Shu Mai (she/her)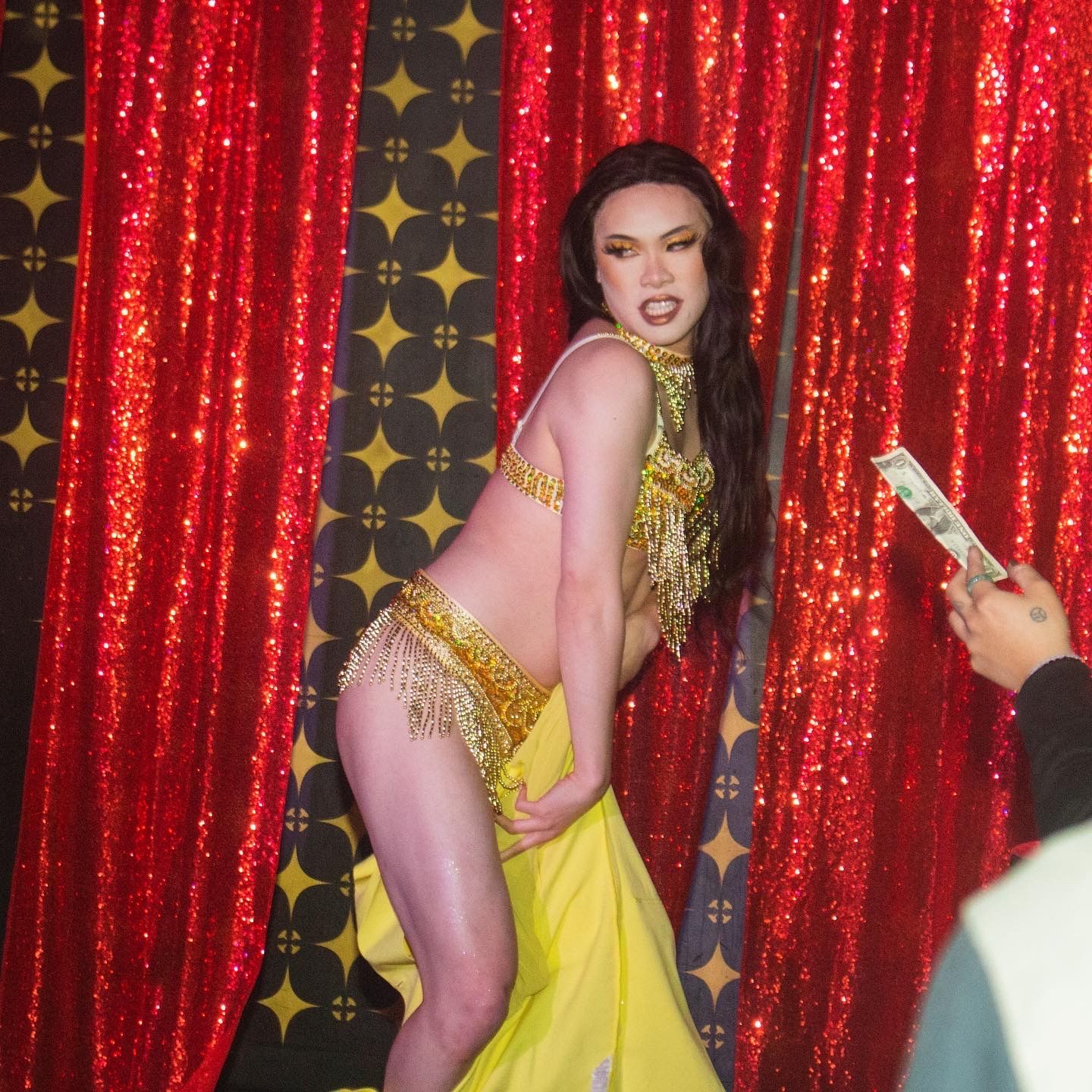 Drag performer, choreographer, event producer
"As a freelance artist who also works a full-time job, my typical week is pretty jam-packed. On weekdays, I sign on to work from 8 am to 5 pm. During my lunch breaks and after work, I either have meetings, am editing content, creating new mixes for my shows, styling hair, sewing costumes, or learning/coming up with choreography to either perform or teach. I teach a weekly heels class at @rutsdancestudio in K-Town, I host a weekly trivia night Wednesdays at Redline in DTLA (@dragtriviafuntime), and also produce LA's monthly queer and trans API Drag Extravaganza, @sendnoodzparty. On top of those gigs, I get booked to choreograph for artists, booked to perform at shows throughout LA and beyond, work with brands on collabs, and more!
The clock strikes 6:00 pm, depending on the day I am either high octane – starting to beat some foundation into my face or frantically figuring out the moves I'm teaching at my class. On my 'non-working' evenings, you can usually find me logged on my Nintendo Switch playing Pokemon Unite, blasting the enemy team into smithereens, or working on my music for my shows later in the week.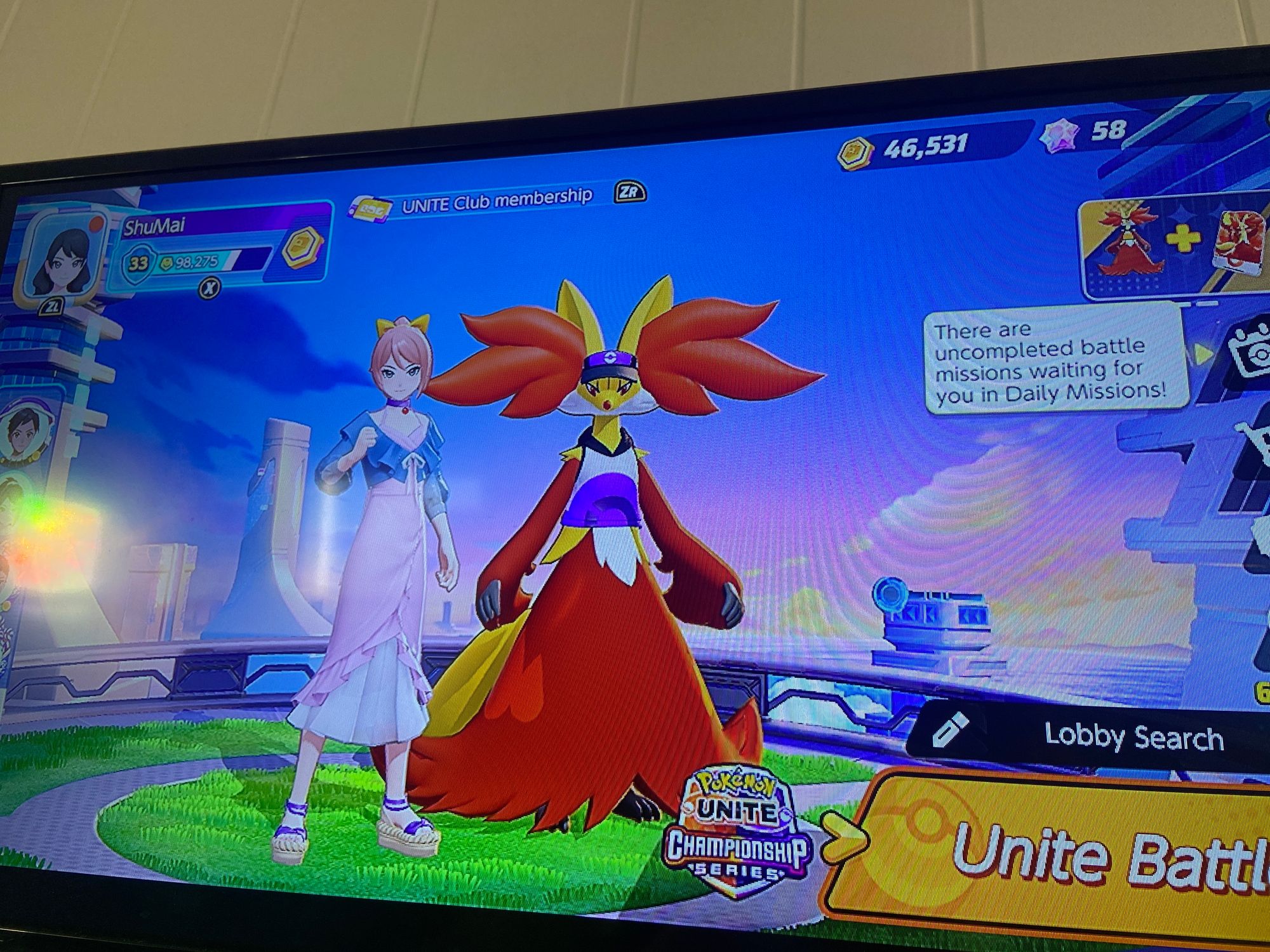 My typical wind-down/self-care activity usually involves taking care of my inner (or rather outer) nerd: that is, catching up on my animes (I'm currently keeping up with Boruto and Spy x Family) or spending some quality time with my Switch (I currently play Pokemon Unite, Fire Emblem, and Monster Hunter). As a nightlife worker, it's hard to find the MP to go out for leisure, and if I do, it's to support fellow drag performers or artists. The few times I do go out would be for concerts (see y'all at the Chromatica Ball) or celebrating friends' birthdays, especially if it involves karaoke!
The highlight of my Friday evenings is watching RuPaul's Drag Race with my roommate! Since social media is spoiler central, I look forward to seeing the week's episode relatively early, and it's more fun to watch with others!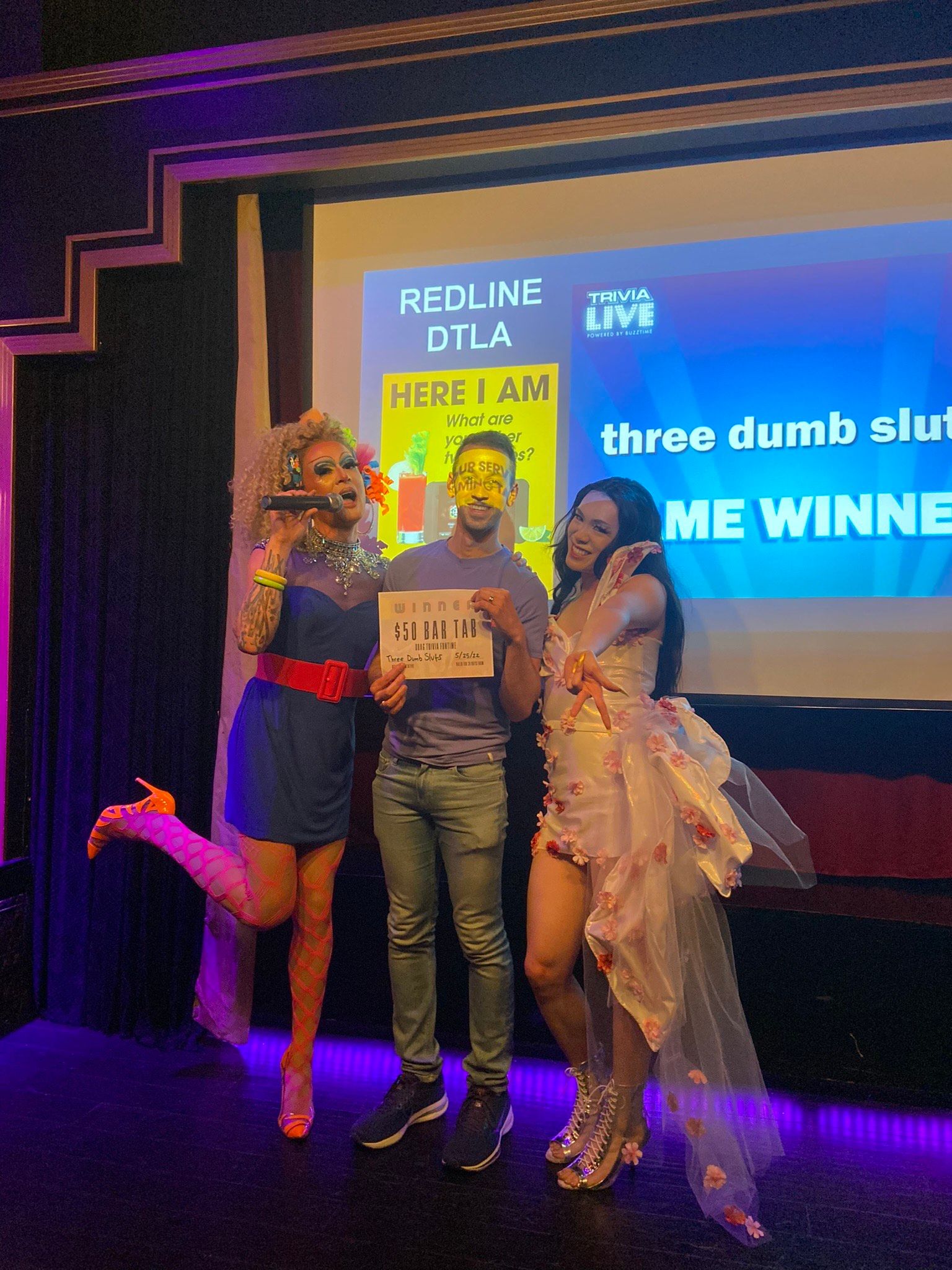 It's important to relax and find time for myself because capitalism conditions us to feel like our self-worth is tied to how much we work, how much we make, and how much we do. Rest is radical in the face of capitalism! While my schedule is typically a little too jam-packed (I'm working on it), keeping some evenings open for myself helps keep this lifestyle sustainable. Reminding myself that the rest and time for myself are necessary keeps me from feeling ye olde capitalist guilt.
My evening skincare routine, when I'm good, is as follows:
1.     Shu Uemura Cleansing Oil
2.     CosRX Salicylic Acid Daily Cleanser
3.     Klairs Supple Preparation Toner
4.     My custom Curology Cream
5.     CosRX Lightweight Soothing Moisturizer
6.     CosRX Acne Pimple Master Patches, as needed
However, for late nights like after a gig, I will at least use just one cleanser, throw as many of the products in the palm of my hand, and slap it into my face as I walk to bed. It be like that sometimes! And it's better than nothing!
My bedtime rituals are giving my dog Fennekin her nightly dental chew, snuggling with her until she decides it's too hot, doing a few swipes on ye olde dating apps (I'm single), setting my multiple alarms (I don't wake up easily), and then scrolling through TikTok until my eyes start to feel droopy.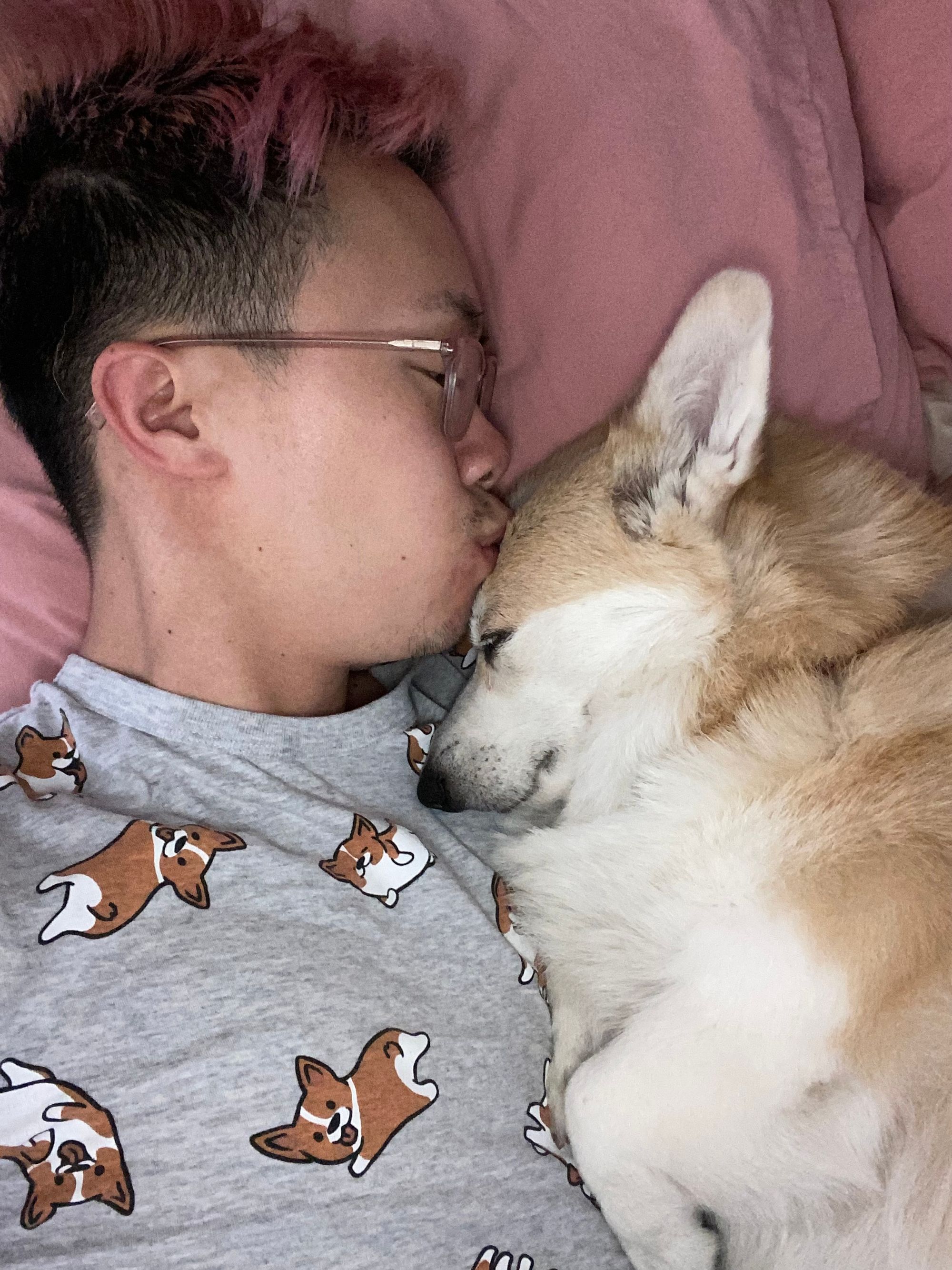 This Saturday, I am looking forward to preparing for a @sendnoodzparty I have on Sunday where I plan to rock a freshly-washed human hair unit and a skimpy outfit to celebrate Pride! I also will be attending a show my roommate is performing in."
---
READ MORE LIKE THIS