If you have a mom, step-mom, grandmother, dad, older sibling, an aunt, a drag mother, or any other figure who has loved and supported you, you'll understand that finding a gift to encapsulate all the appreciation and adoration you have for them can prove to be rather impossible. I mean, surely a Hallmark card isn't enough.
Mother's Day gifts are all about giving the chance to rest to the people who do everything for and mean everything to you. Here's how we're thanking our mother figures this year.
For a mom

Skims Cozy Knit Robe, $128
This Skims robe will almost definitely make her bring up the SNL skit. This one's an especially good choice if she lives in a house with a patio that she can stand on in the mornings with a cup of coffee and a far-off look in her eyes.

Dazzle Dry Mini Kit, $35
If, like my mom, your mom loves a good mani but has trouble finding the time for a mani, this kit's perfect for her. The set will give her a mani that lasts around two weeks without chipping or cracking.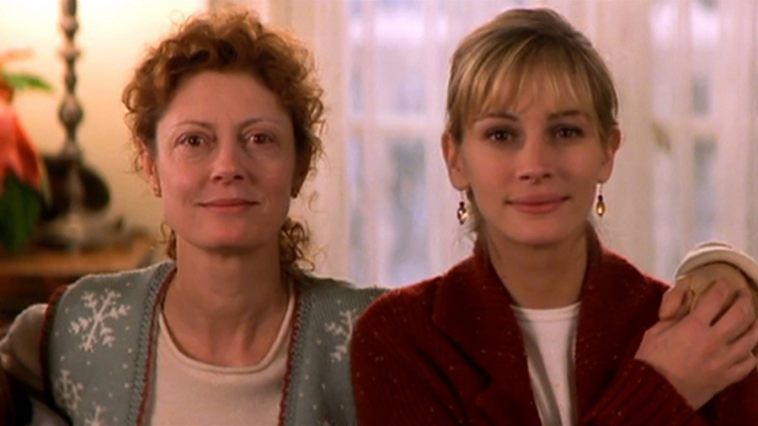 For a stepmom
Exponent Brightening Boost Vitamin C Serum Starter Set, $168
Fans of crafting will love this set. It's sort of like a little science kit and gives skincare a fun, DIY twist. This is perfect for the crocheting, painting, scrapbooking-loving mother figure in your life.

Merit Shade Slick Tinted Lip Oil, $24
No one can refuse a good hydrating lippie. Lip oils are just good. Merit offers higher pigmented versions that rival the best glosses.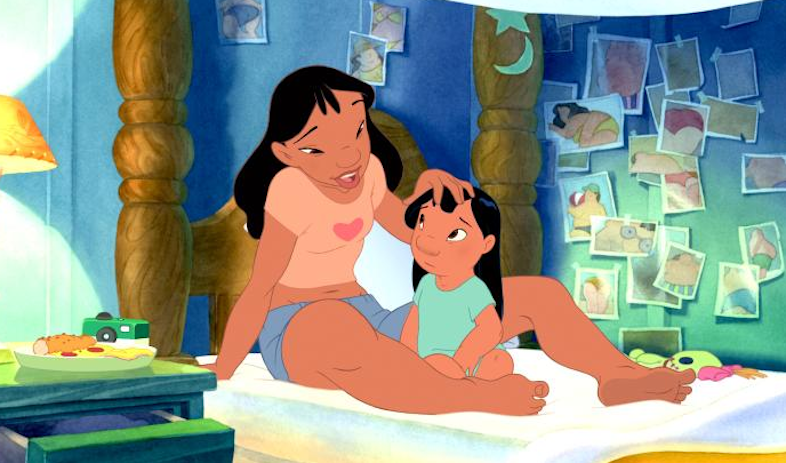 For a big sister or brother or sibling
Naturium Reusable Silicone Face Mask, $15
Now, I'm aware that the idea of this just waiting on someone's bathroom counter is … frightening. (It reminds me of that episode of The Office. You know the one.) But if you get past that, this reusable face mask lets you use your own serums, acid treatments, and moisturizers to make your own mask.

good light Metamorphosis Skincare Set, $60
Are you surprised to see this here? You shouldn't be. As the youngest of four girls, I like to think I've mastered the craft of gift-giving to older sisters. Skincare is always the right choice, and this set covers all the basics.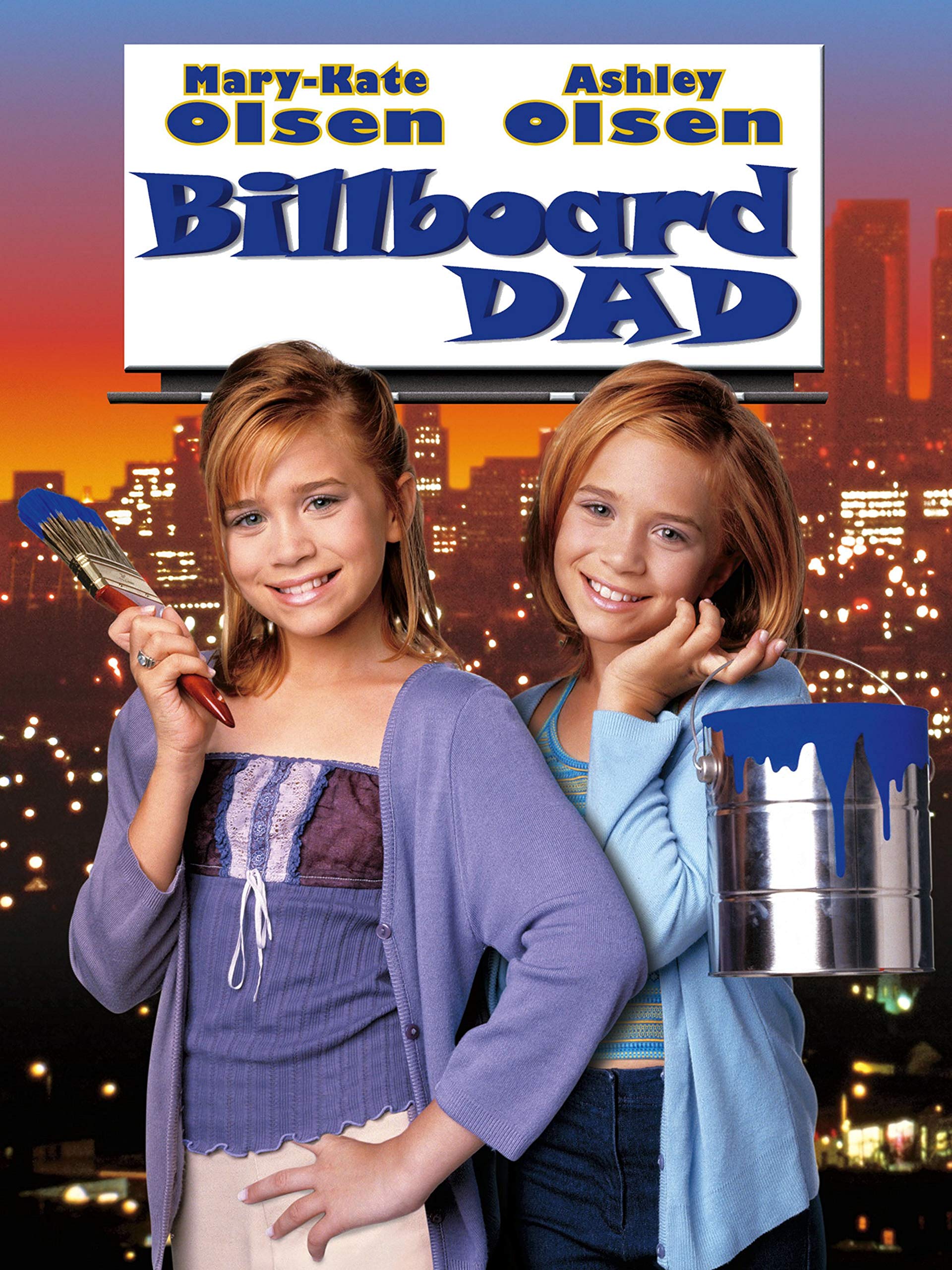 Sometimes a dad is a mom
UrbanStems The Parasol, $55
Recently, I've been seeing TikToks of people buying flowers for their dads on my FYP. Boys hardly ever get flowers. Whether you've got two dads, a single one, or another father/mother figure in your life, get him some flowers.
Aesop Mandarin Facial Hydrating Cream, $53
If your dad already owns a facial cream, then good for him! If he doesn't, this one is the perfect introduction to skincare. He'll be talking about niacinamide and BHAs in no time.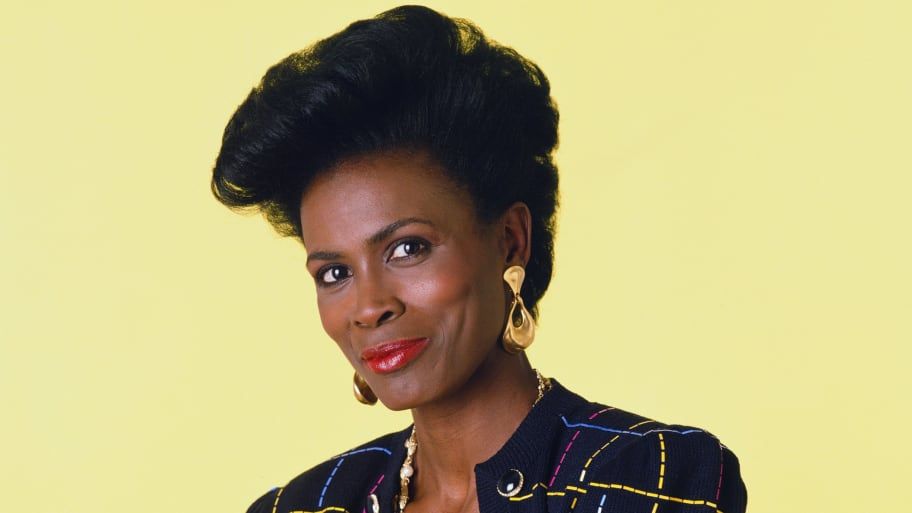 For an aunt
Chanel La Crème Main Texture Riche, $50
As an aunt, I'm taking this opportunity to write down what I wish my one-year-old niece would get me. All aunts can get behind this one – it would look so good in a $20 tote or in a designer bag.
Ceremonia The Postpartum Kit, $55
Whether or not they've gone through labor recently, this kit offers an opportunity for a little extra self-care and helps stimulate hair growth.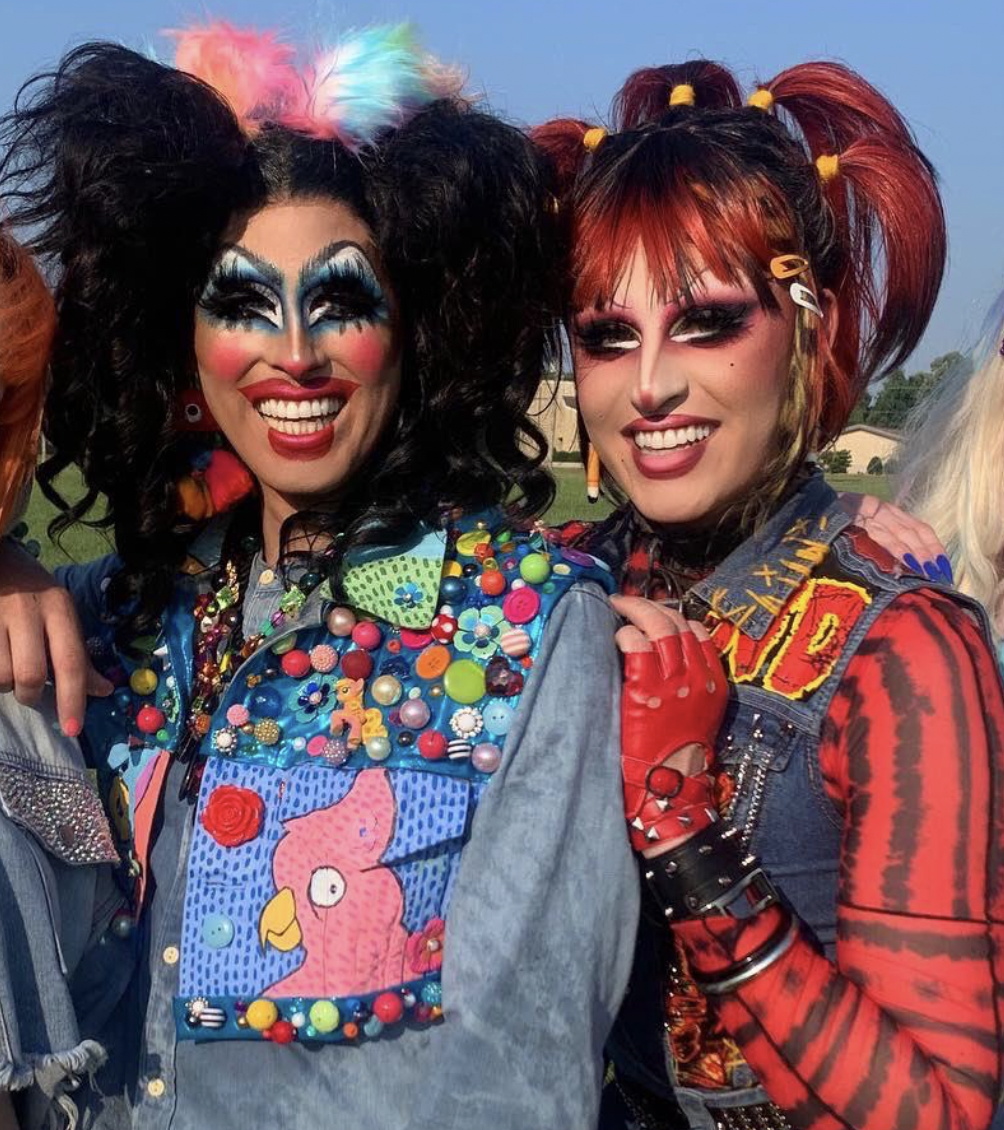 For a drag mom
good light New Moon Balm, $12
Another good light product? What a treat! Our *new* New Moon Balm is perfect for restoring all kinds of compromised skin. Read more about it here.

Maison Francis Kurkdjian Baccarat Rouge 540 Scented Candle, $110
If I had to describe this (having never smelled it), I'd call it the scent of wealth. Everyone I know who owns it just has an aura of class surrounding them. Give the gift of elegance this Mother's Day.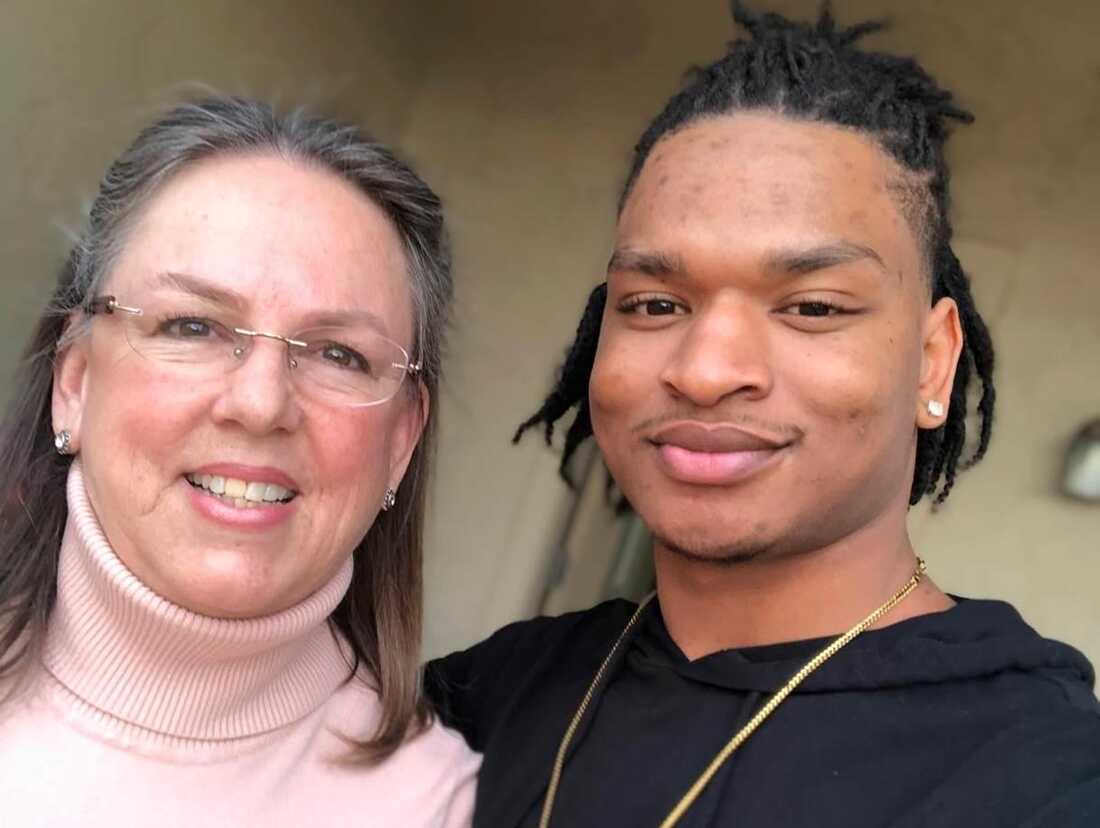 For a grandma (i.e. Granny, Nana, Nini, Noonoo, or whatever you call yours)
By Killian Love, don't be shy, $250
Perfumes are always lovely gifts. This is my mom's favorite perfume - who is literally a grandmother, and a cool one a that, so, her opinion here counts.

Dossier Floral Marshmallow, $40
Dossier's mission is to make fragrance accessible. The above is inspired by Love, don't be shy (which is.. also above). For a really fun experiment, get both and make her recreate Cosmopolitan's Expensive Taste Test.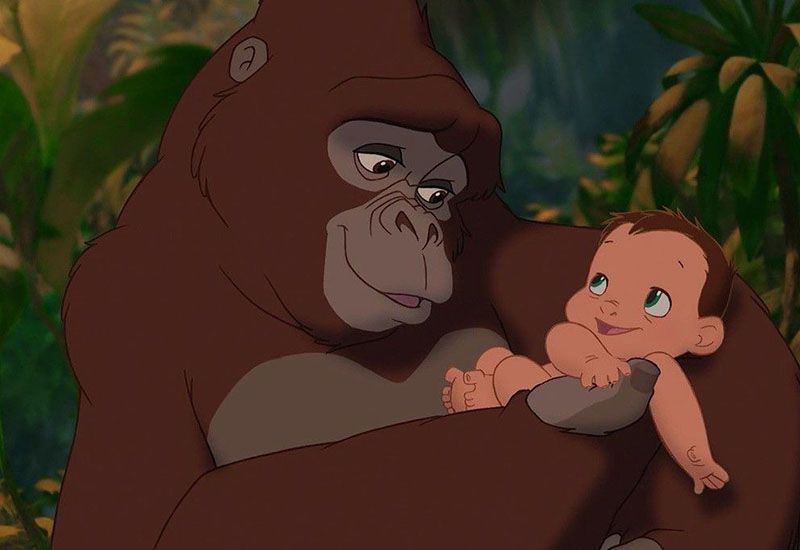 For every other mother figure
Nécessaire Eucalyptus Edit, $70
There's something about nice body care that just feels right for Mother's Day. This set from Nécessaire comes with The Body Exfoliant, The Body Wash, The Deodorant Gel, and The Body Lotion.

A phone call
This was a recommendation from my own mom — which makes it seem like I never call her, but I'm literally on the phone with her as she tells me this. It doesn't necessarily have to be a phone call, only something in the spirit of a phone call. If their love language is either quality time or words of affirmation, this is for them. Just something to let them know that you appreciate them.
Happy Mother's Day to all the mother figures out there. Take a break, treat yourself, and know that you are so loved.
---
READ MORE LIKE THIS