gifts
2 posts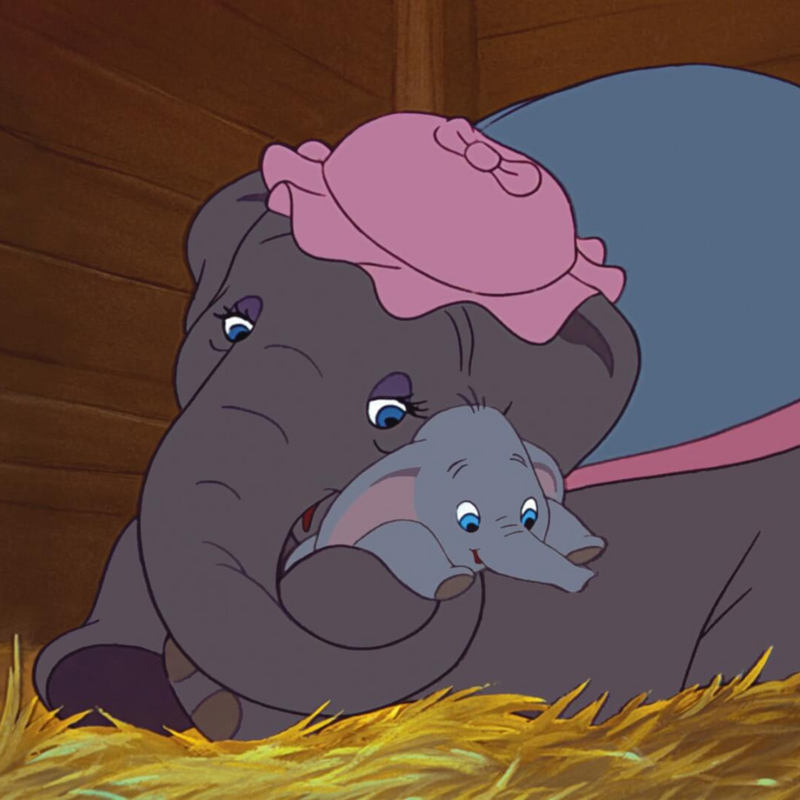 16 Mother's Day gifts for all the mother figures in your life
Friendly reminder that Mother's day is on May 8th.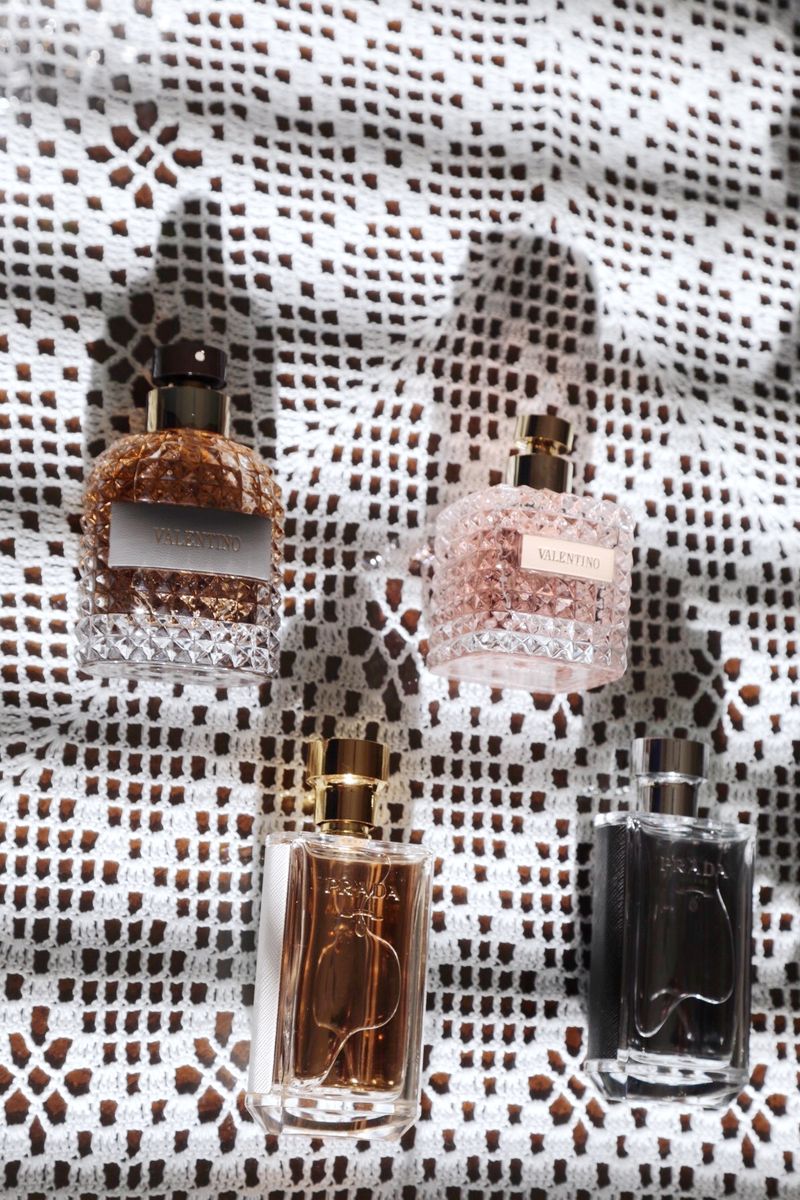 Very Good Light's holiday gift guide 2016
1. The holidays make us all go AHHHHH [https://www.youtube.com/watch?v=-W0PReCRg6Y]! Whether that's a shrill of panic or a shout of joy, that's your call. Here at Very Good Light, we're squealing with immense cheer, as we're celebrating our first holiday season...