The gift of wellness is a universal gift for everyone on your list this year.
I never would've thought that the perfect gift would include hand sanitizer and disinfectant spray, but alas, 2020 has been a wild year. There's no denying that we all have stayed at home a little extra this year, and we can all use a little escape. Wellness, health, fitness, and beauty gifts are a great way to spark a little joy in the lives of anyone who's been there for you through the up-and-down rollercoaster that was 2020.
SEE ALSO: Oral care is the new skincare
Considering COVID cases are spiking across the country, it's important to make plans to safely shop this year. To take the stress off of searching the internet far and wide for that special something, we've curated a comprehensive gift-giving guide for even the pickiest friend on your list.
1. Biossance Squalane + 70% Alcohol Hand Sanitizer, $10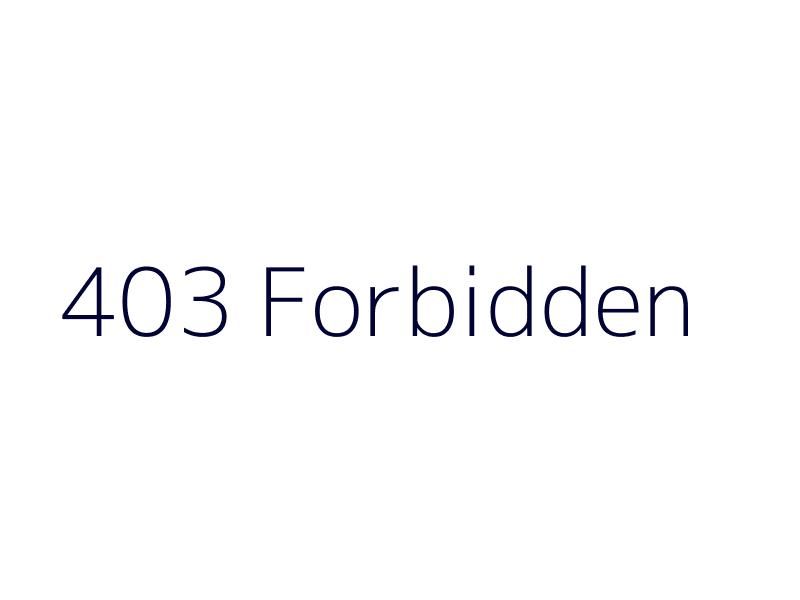 This gift is perfect for everybody on your list to keep their hands germ-free and hydrated. Formulated with 70% alcohol and 100% plant-derived squalane, sensitive hands will love this nourishing disinfectant. It's available in a full-size eight-ounce bottle, or in a smaller size perfect for stocking stuffers. Get both to keep one at home and one on-the-go.
2. Lululemon Carry Onwards Travel Mat, $88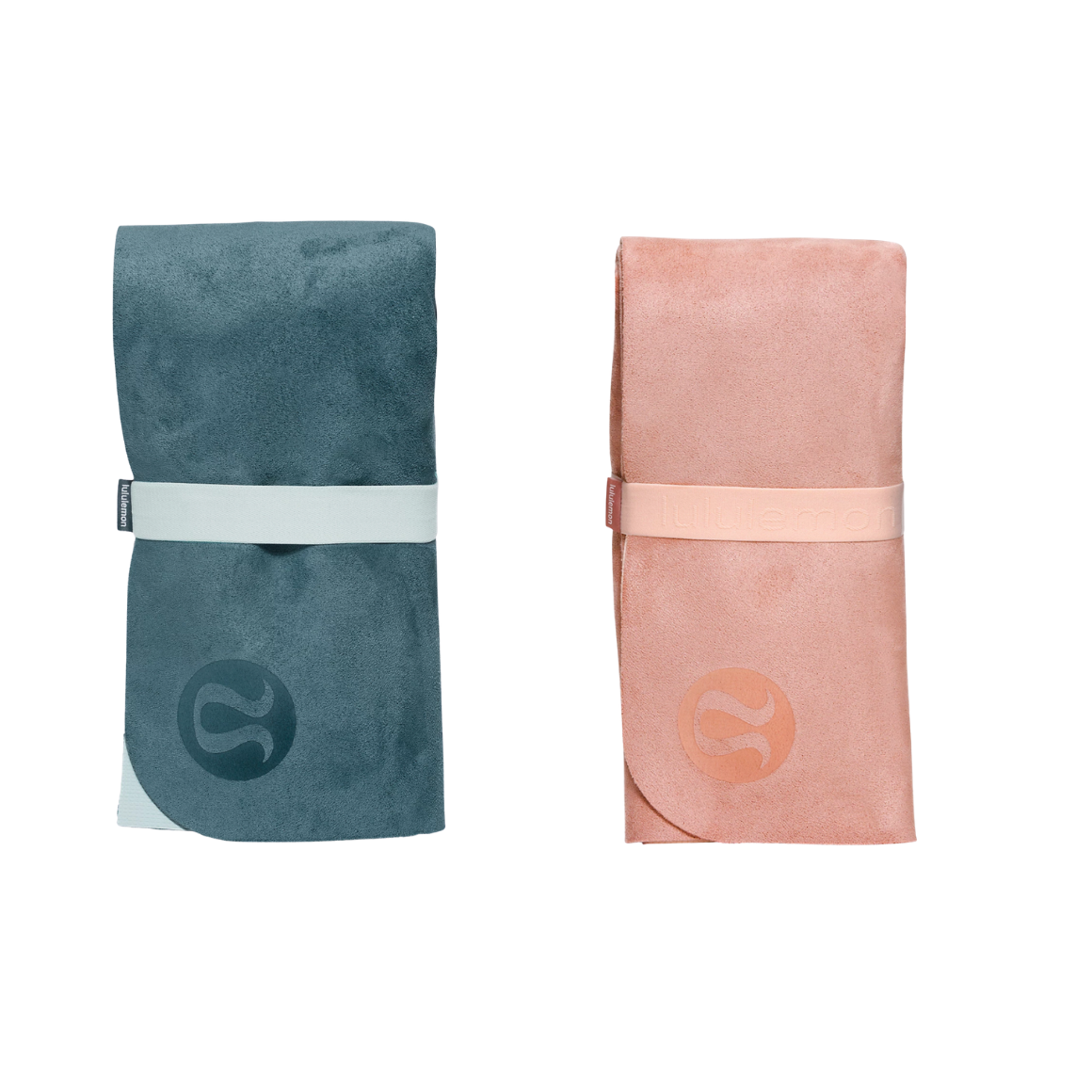 The Lululemon Travel Mat is the ultimate gift for the yogi in your life. With the flexibility of a towel, this mat holds up to the sweatiest of at-home yoga sessions. This travel mat also packs up easily in a carry-on bag or backpack, which will come in handy whenever we're allowed to travel again.
3. Jill Zarin Masks, $29.74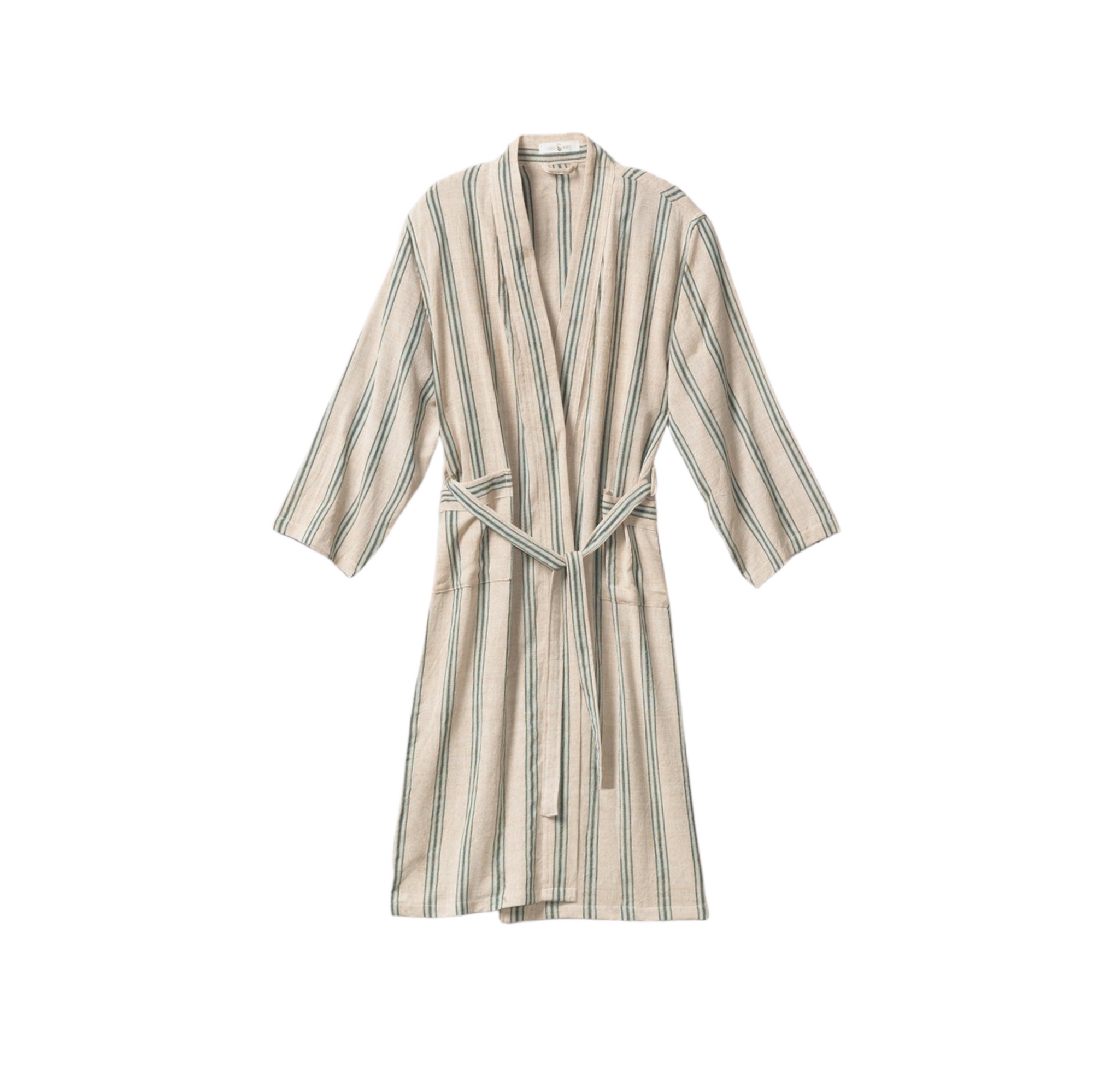 These breathable and washable face masks come in the chicest colors. Not only can you find one for every outfit, but for each mask purchased, one is donated to a frontline worker. The fit is accommodating to all face sizes and comfortably seals the face.
4. The Nue Co. Gut Health Three-Stage Set, $165
Gut health was all the rage in 2020. The Nue Co. offers a three-step system that will get your gut in check, ultimately benefiting your skin, immunity, energy, and mood. This trio is the perfect gift with its minimalistic packaging and potent formulas.
5. Harry's Bathtub Essentials Set, $35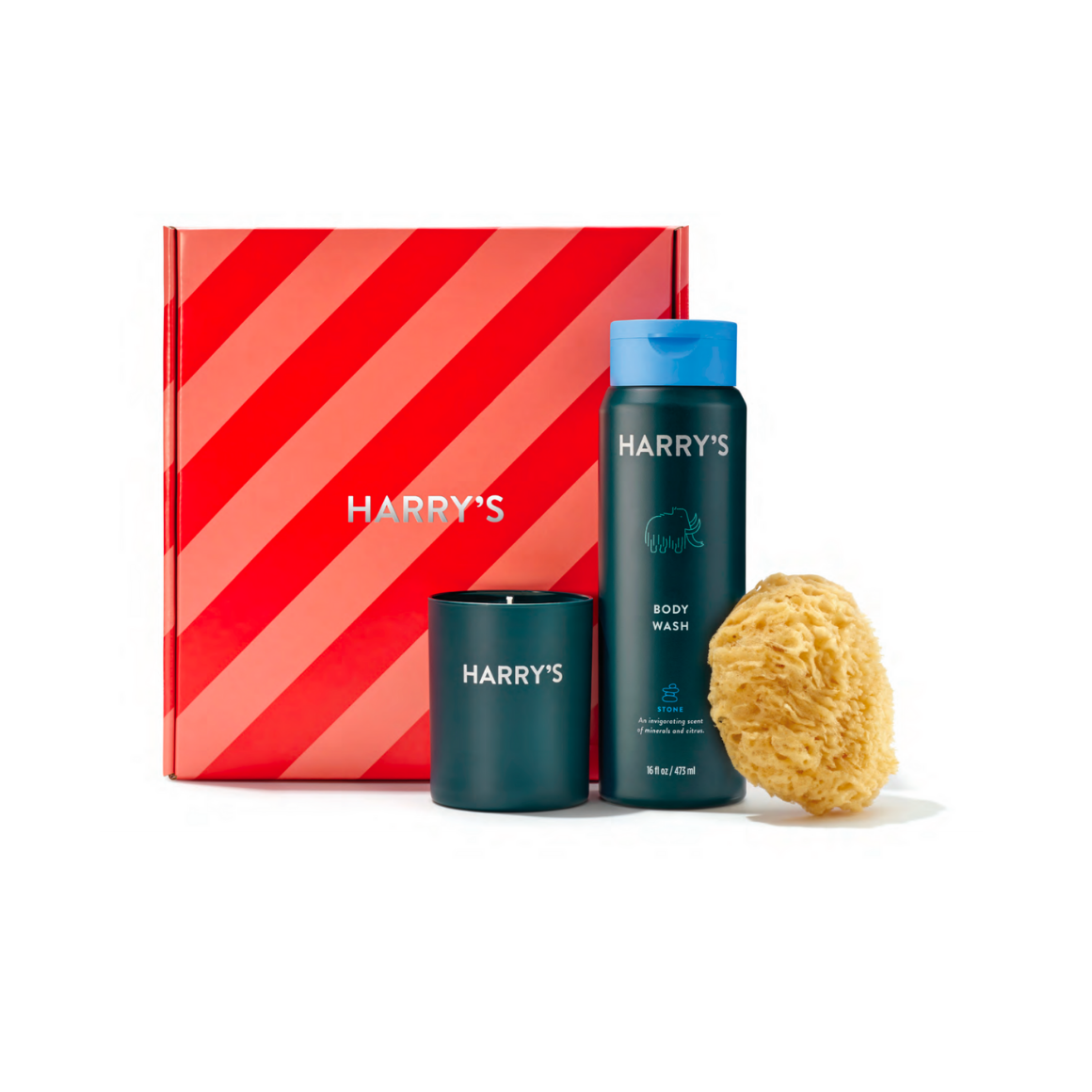 Harry's is offering a bundle this season complete with a candle and a sea sponge, so this one is an instant "add to cart" for me. This is the ultimate manly spa night set with a full-size body wash, sea sponge, and limited-edition candle. The redwood scent wash has a cooling experience when lathered, which feels super refreshing.
6. Bliss Eye Got This Under Holographic Eye Mask 5-Pack, $15
Eye masks are going in every gift bag I'm giving this year. Please, tell me who doesn't need these? Not only do you look like a holographic unicorn, but they seriously do the trick in under 10 minutes. We hear they work wonders when chilled.
7. Home Body by Rupi Kaur, $12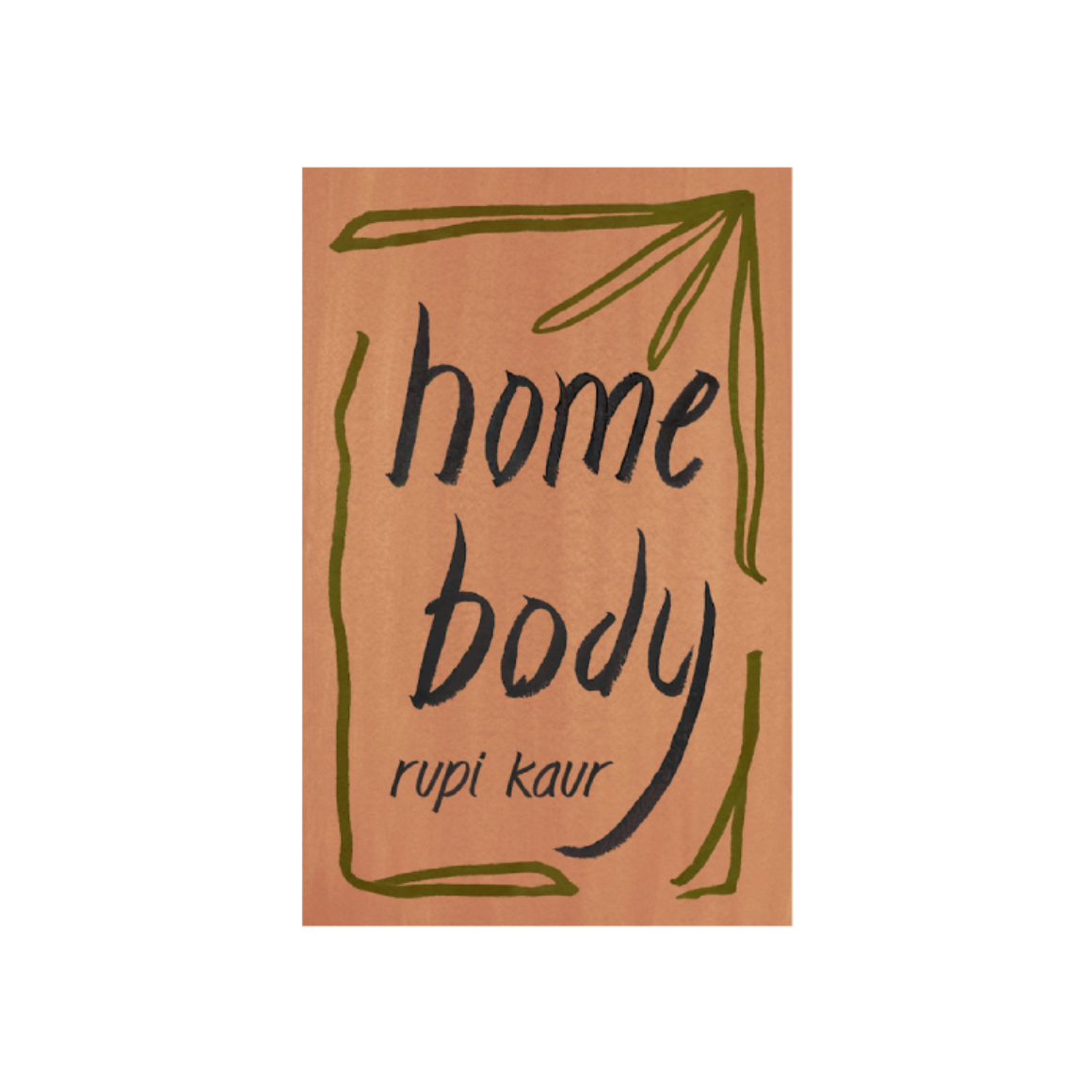 This beautiful poetry book by young female author, Rupi Kaur, is a bestseller on Amazon. A book of poetry is a wonderful gift for a loved one to remember you when reading. Books are also nice to display, so choosing a book with a cover that matches your friend's aesthetic is even better!
8. REN Moroccan Rose Otto Ultra-Moisture Body Oil, $68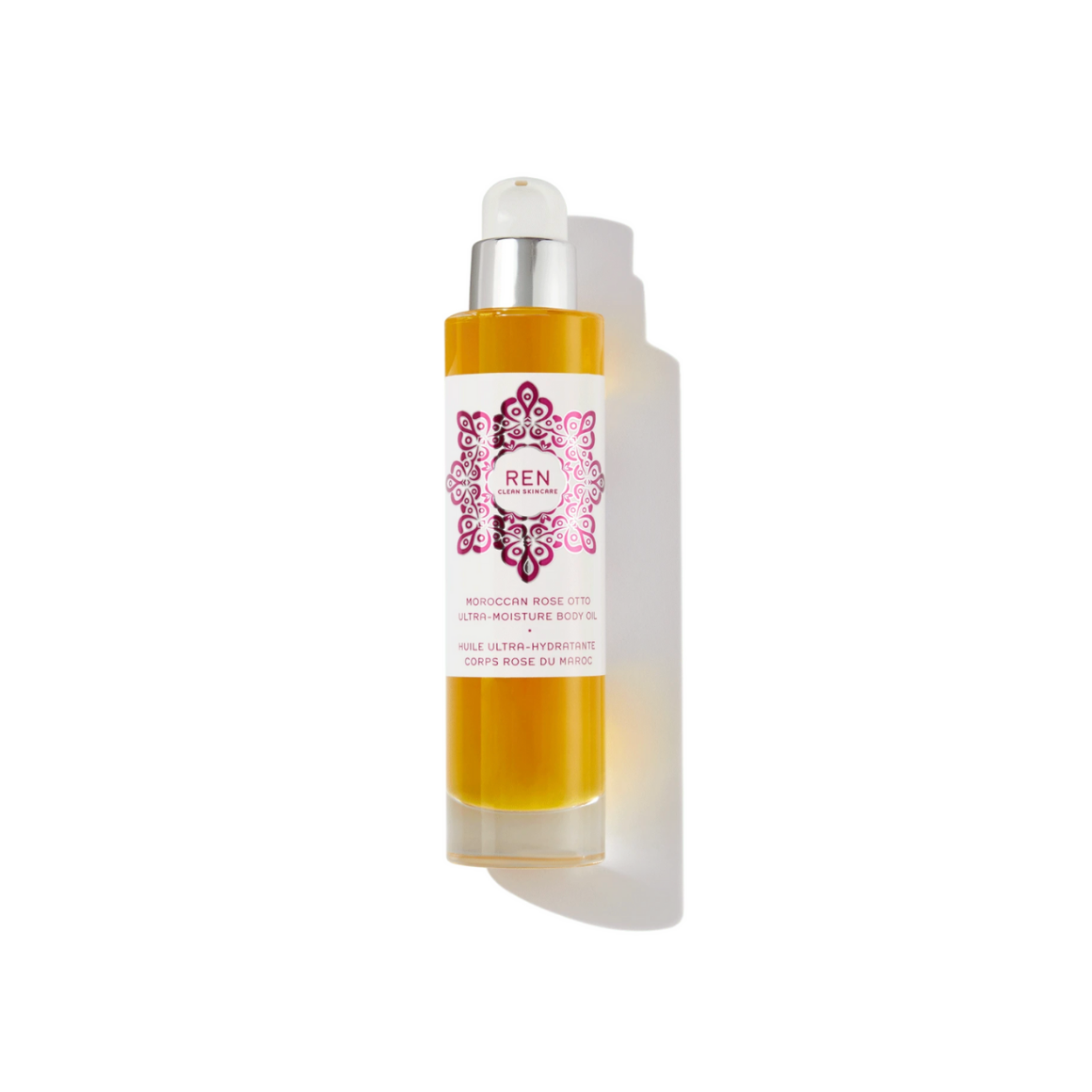 You can never go wrong with a high-quality luxury body oil. This one from REN Clean Skincare is rose-scented, lightweight, and provides skin-hugging hydration. Body oils are great for every skin type, even the most sensitive. Body oils are so underrated but are a great addition for when you want to indulge. Your loved one will enjoy this treat.
9. Bodha Ritual Smokeless Incense, $48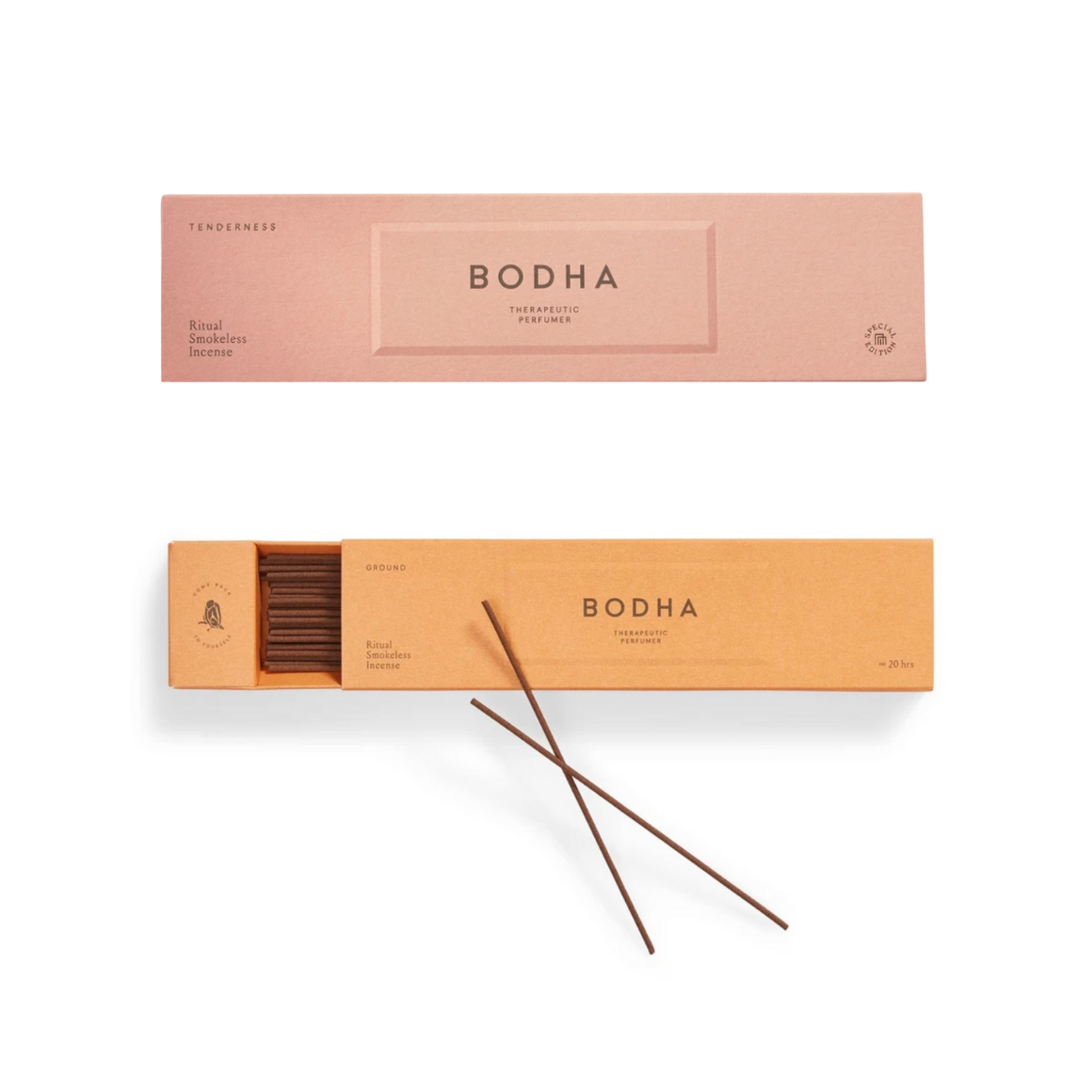 I have never heard of a smokeless incense but these sticks from Bodha are, in fact, smokeless! These unique incense sticks are easy on the lungs, making your meditation even more amazing.
10. OAS Swim 100% Long-Fiber Cotton Robe, $175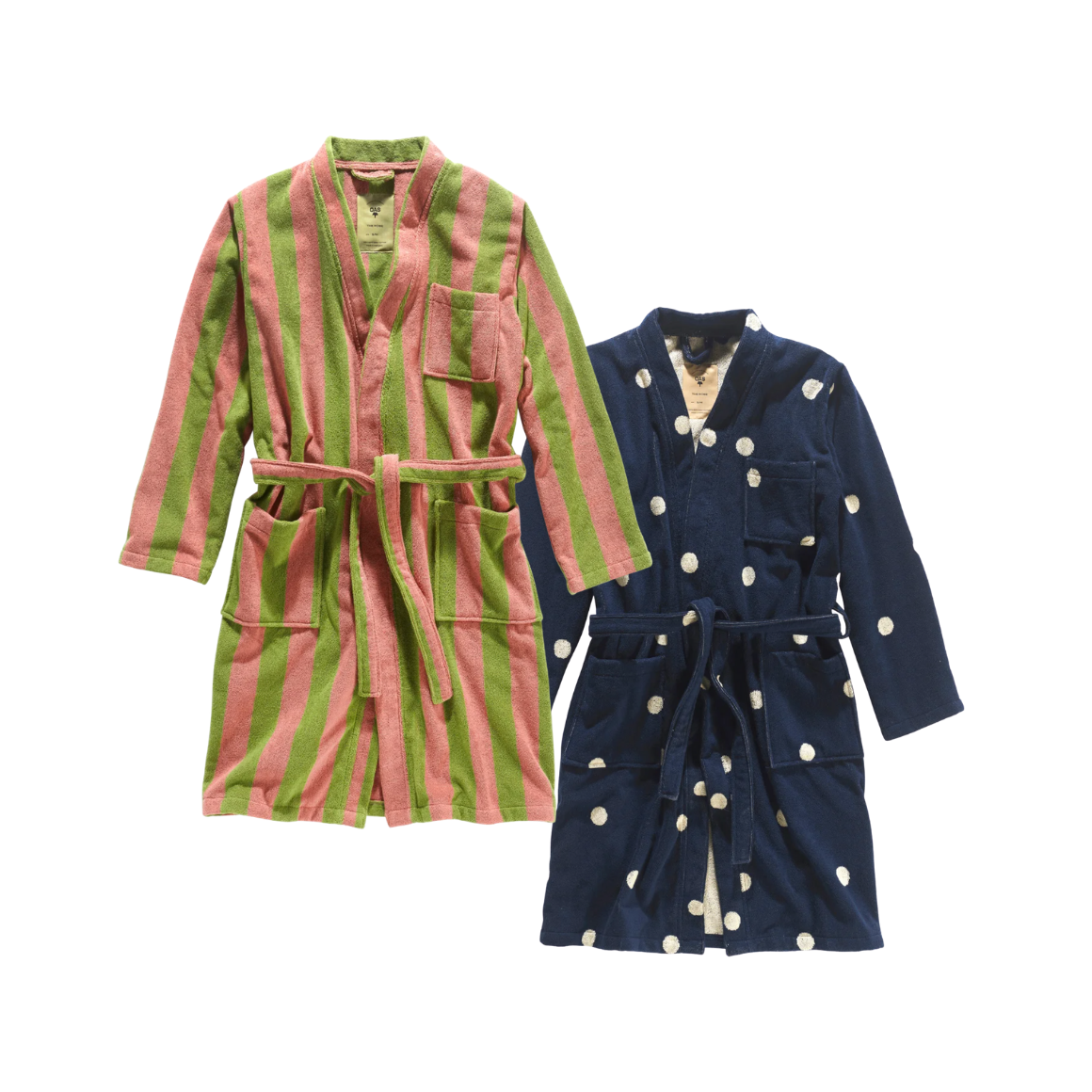 Style should not be compromised when it comes to robes. Take the basic robe to next level with these OAS Swim robes.
11. 3rd Ritual Apothecary Toolkit, $82
For the skincare enthusiast in your life, these 3rd Ritual Body Lotions are *chef's kiss.* They provide long-lasting moisture and a powerful aromatherapy experience. They also look incredible in shelfies.
12. Dueple 5 Pairs of Crew Ribbed Socks, $55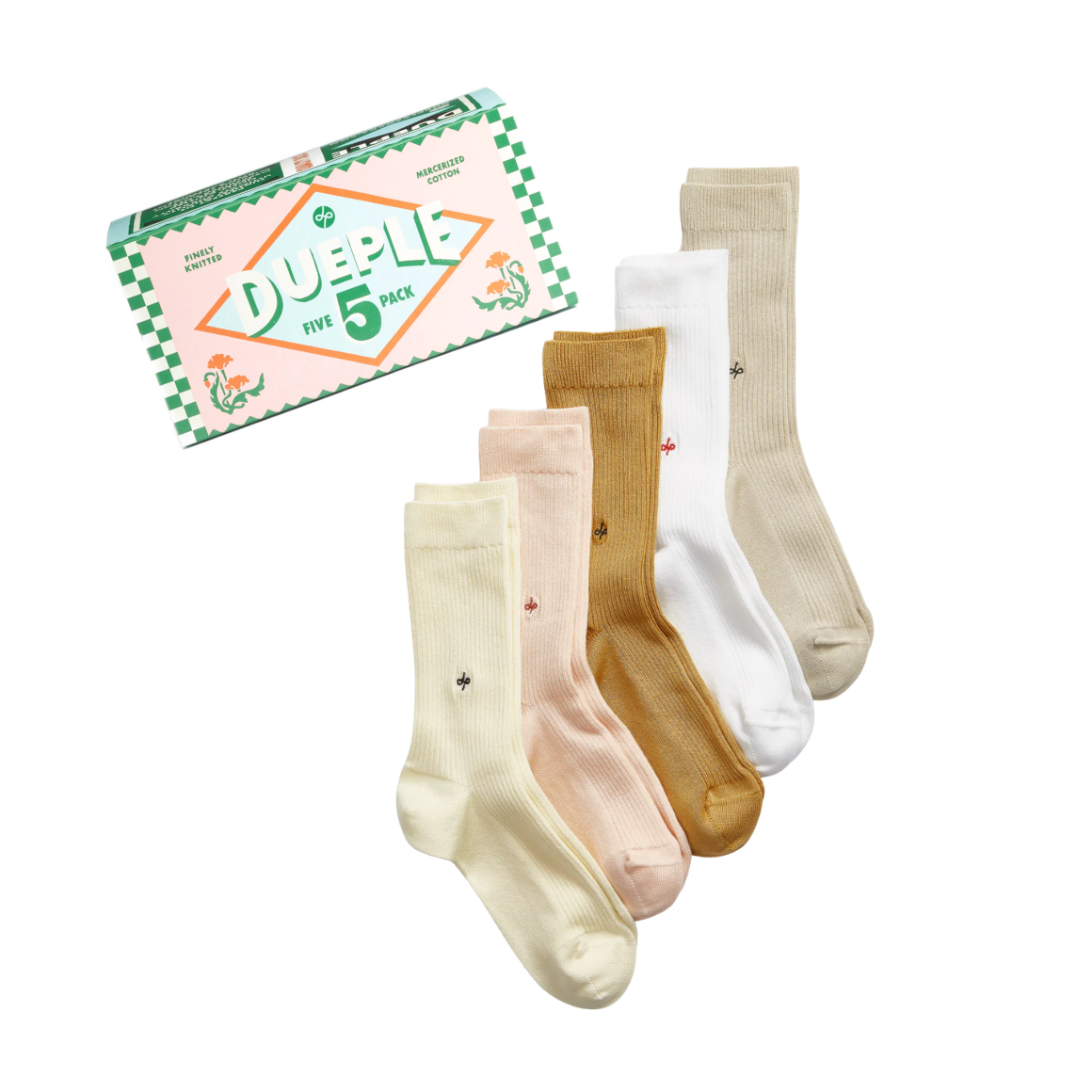 A pack of high-quality socks in aesthetic colors is a safe option for everyone on your list.
13. Wildling The Empress 3-piece Facial Gua Sha System, $129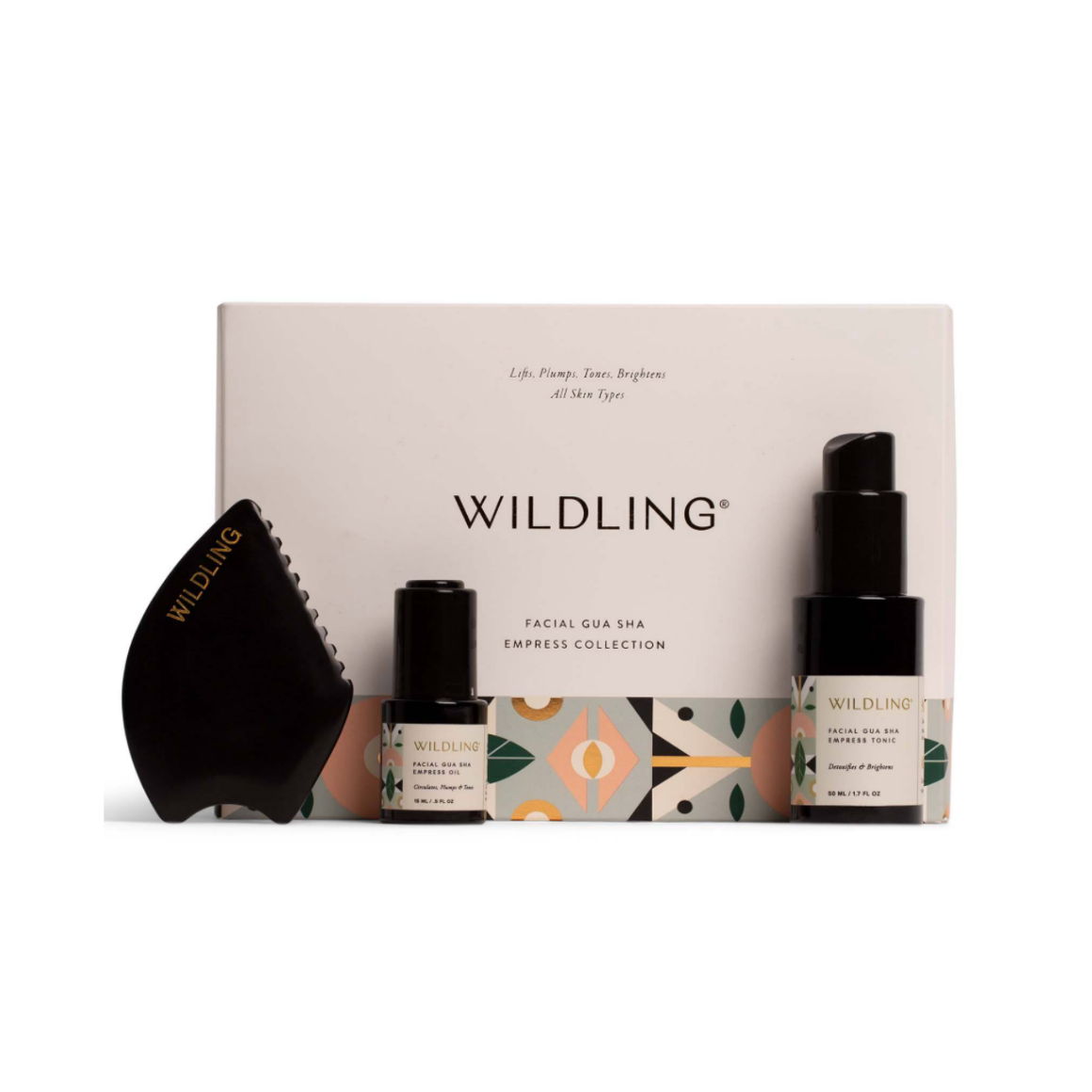 Gifting unique skincare items is the perfect option for the beauty and wellness guru in your life. This kit comes with a full lineup of products for the ultimate spa night.
14. My Wellness Journal, $33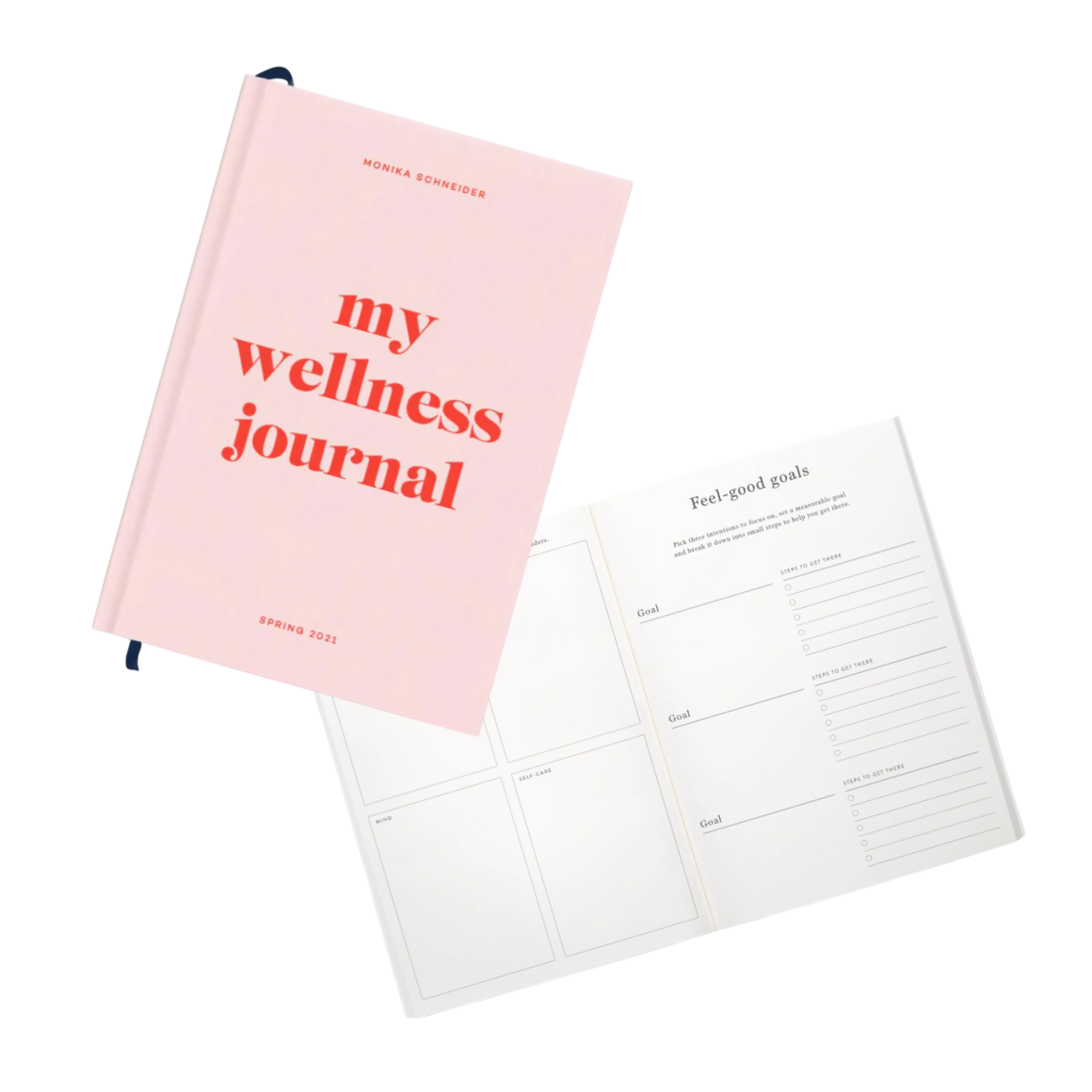 A goal setting and wellness tracking notebook is a great gift for a friend who loves to journal.
15. Bala Bangles The Power Ring, $85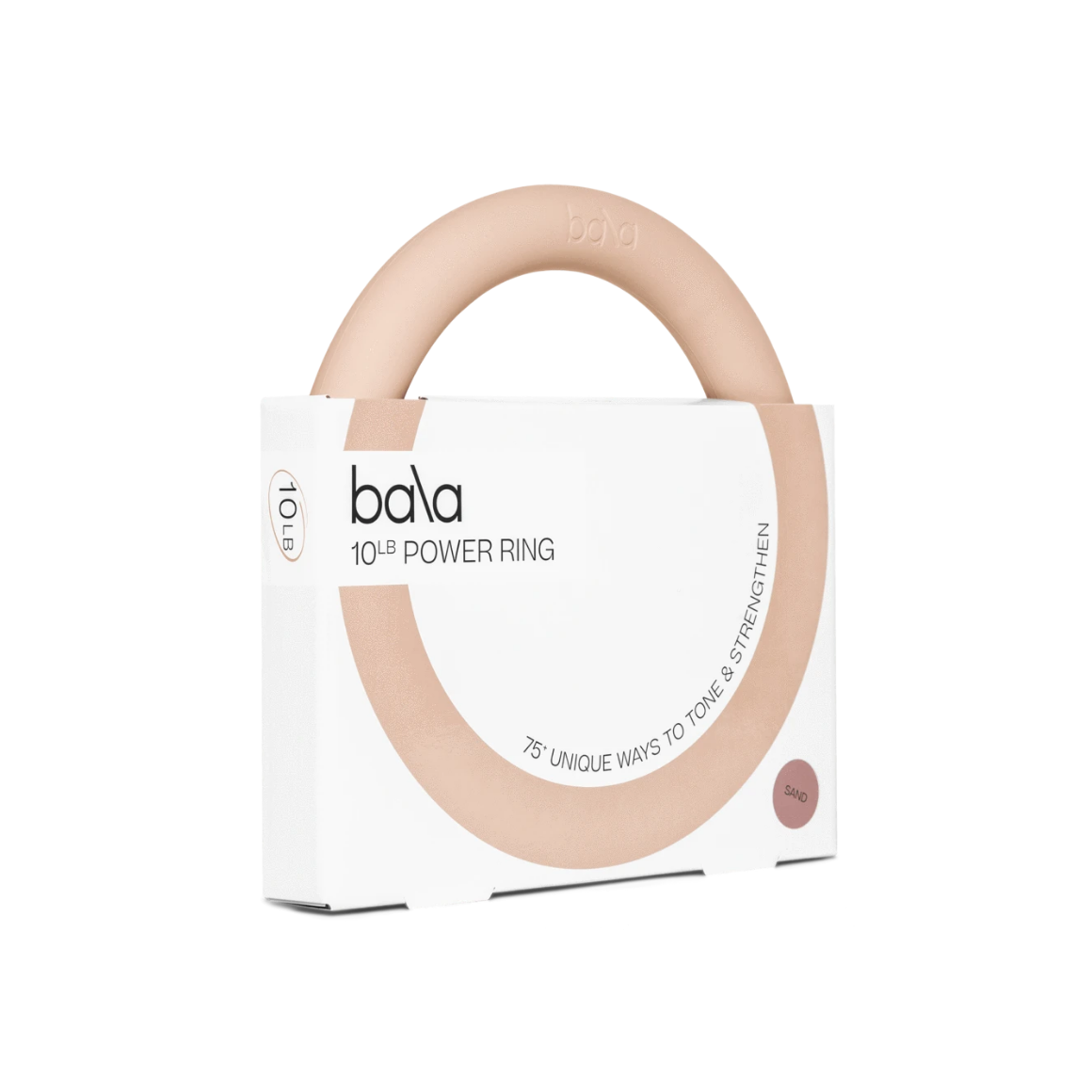 Help your friends achieve their fitness goals this new year and encourage good health with this chic piece of workout equipment.
16. Vitruvi Stone Diffuser, $119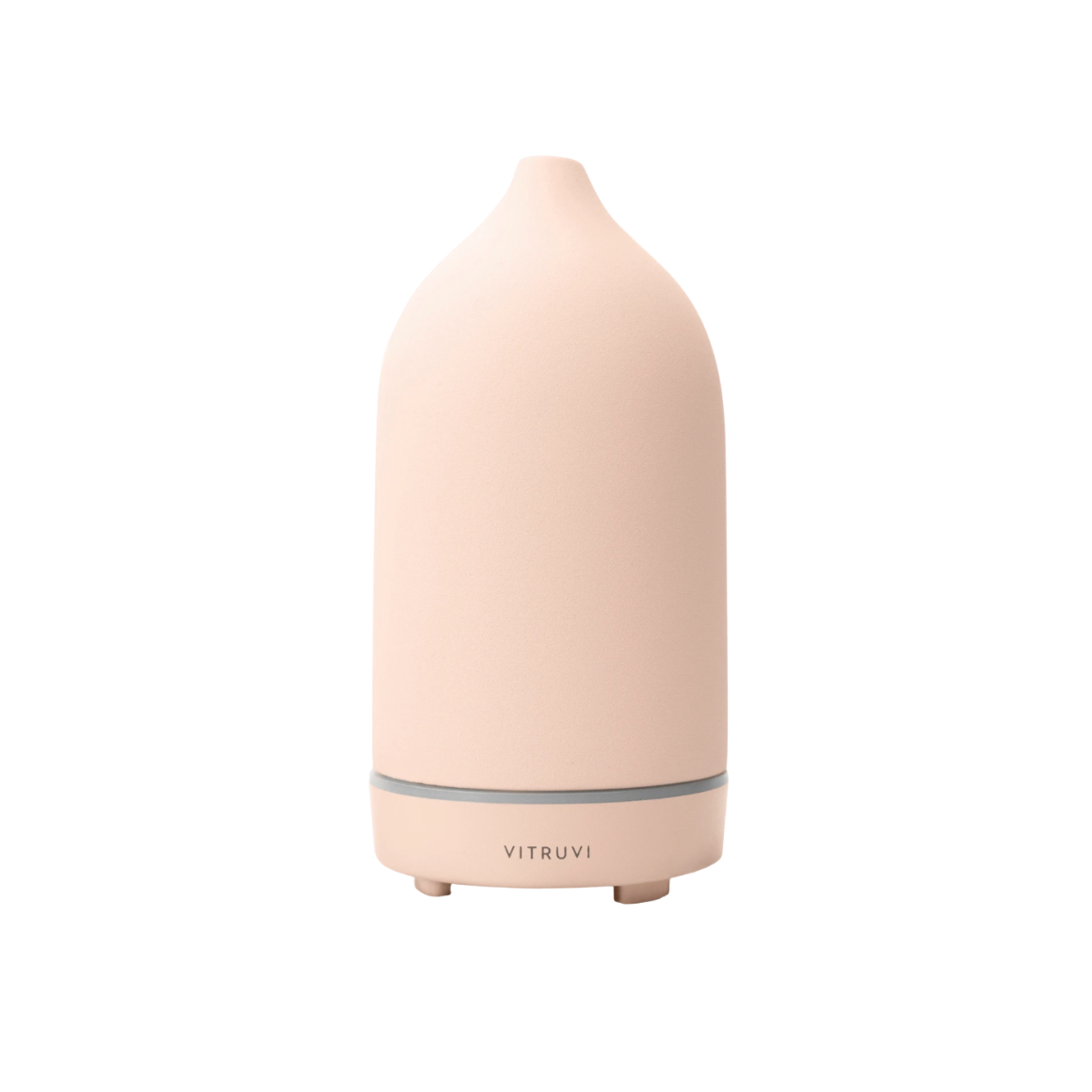 After being stuck inside all year, what better way to bring a little slice of paradise indoors than with this aesthetic essential oil diffuser?
17. Biossance Let It Glow Set, $25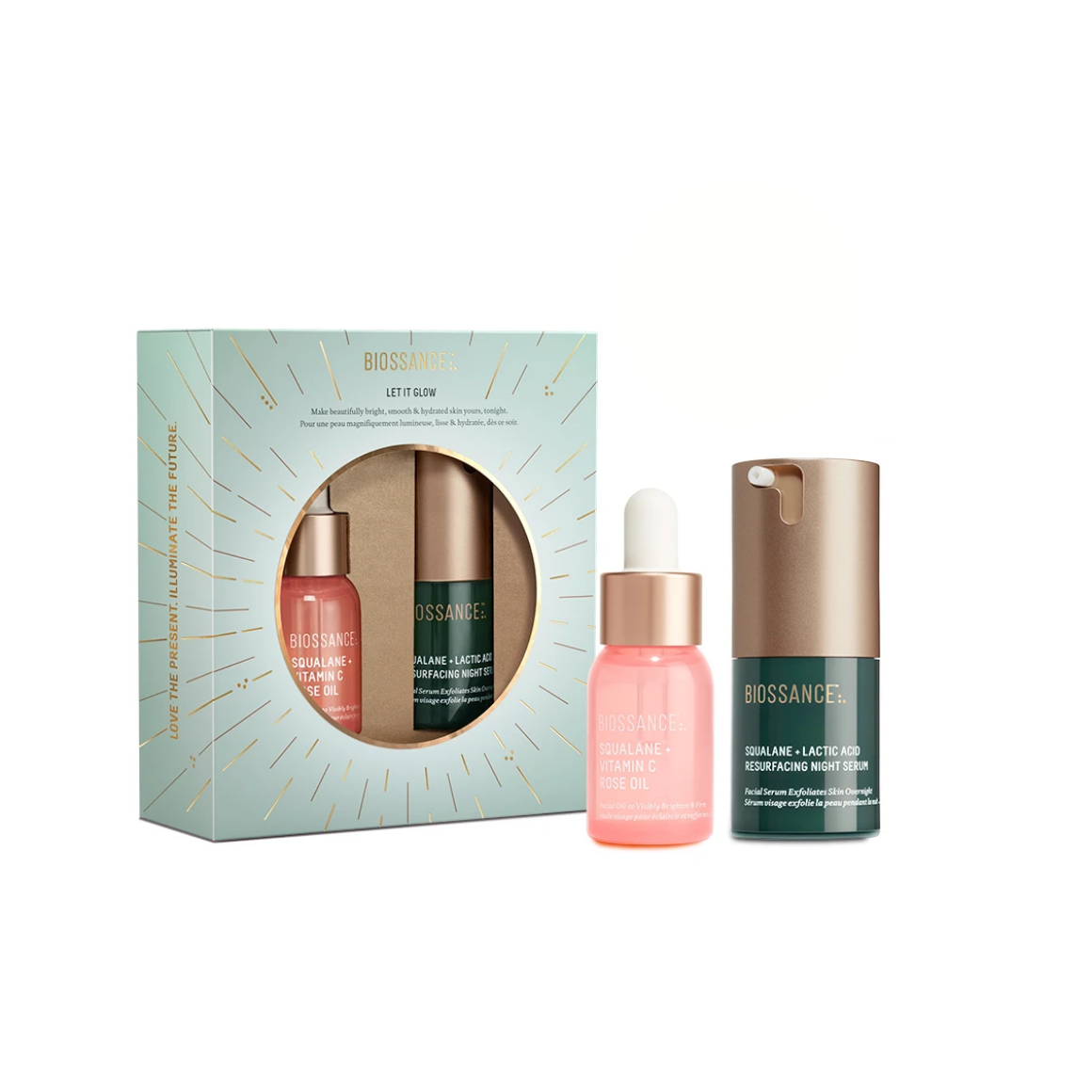 Skincare is wellness, and this Biossance Let It Glow Set is a great way to try the Biossance brand and sample two of their top products.
18. Slip Sleep Mask, $50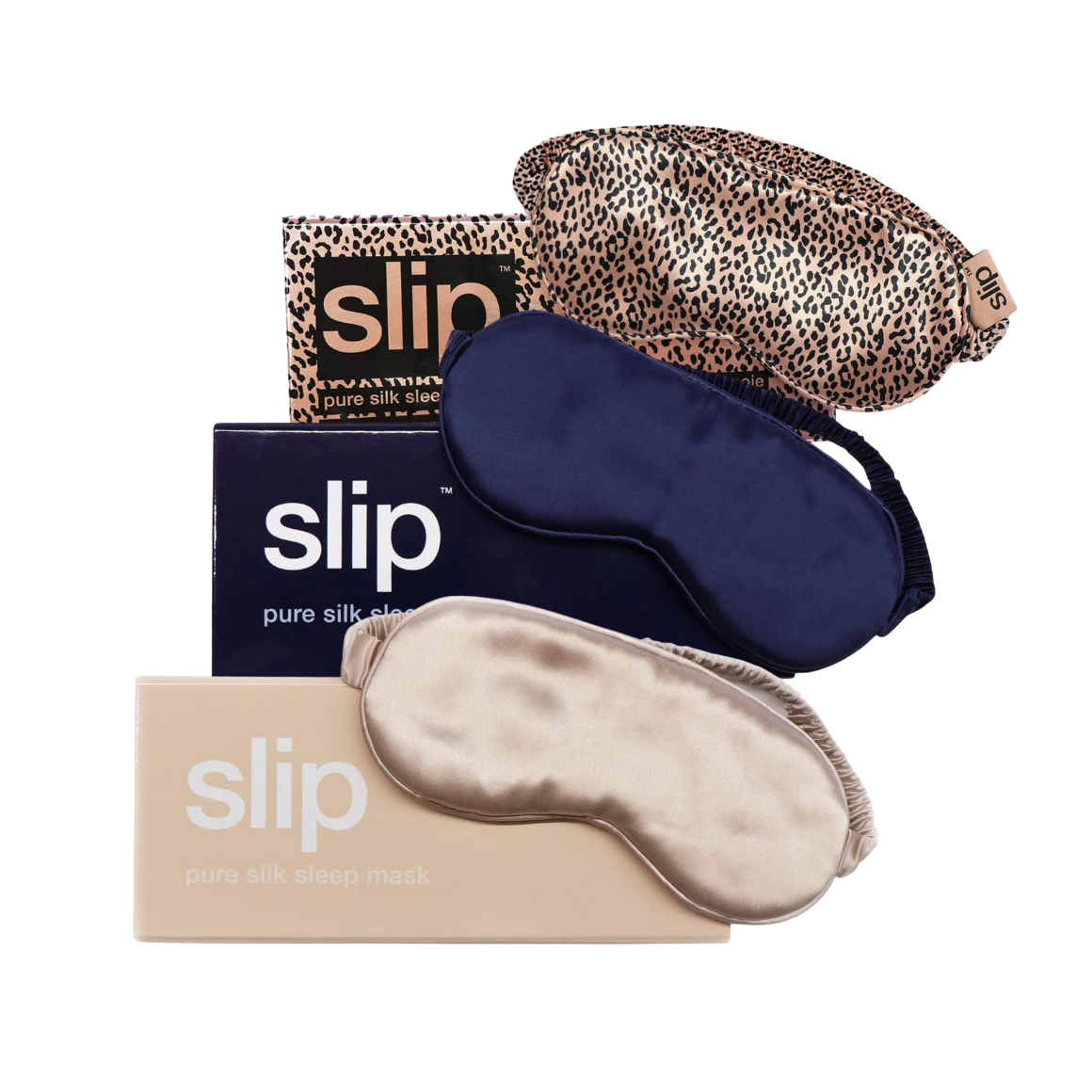 Give the gift of beauty sleep with a luxurious silk sleeping mask.
19. Kiki De Montparnasse Massage Oil Candle, $75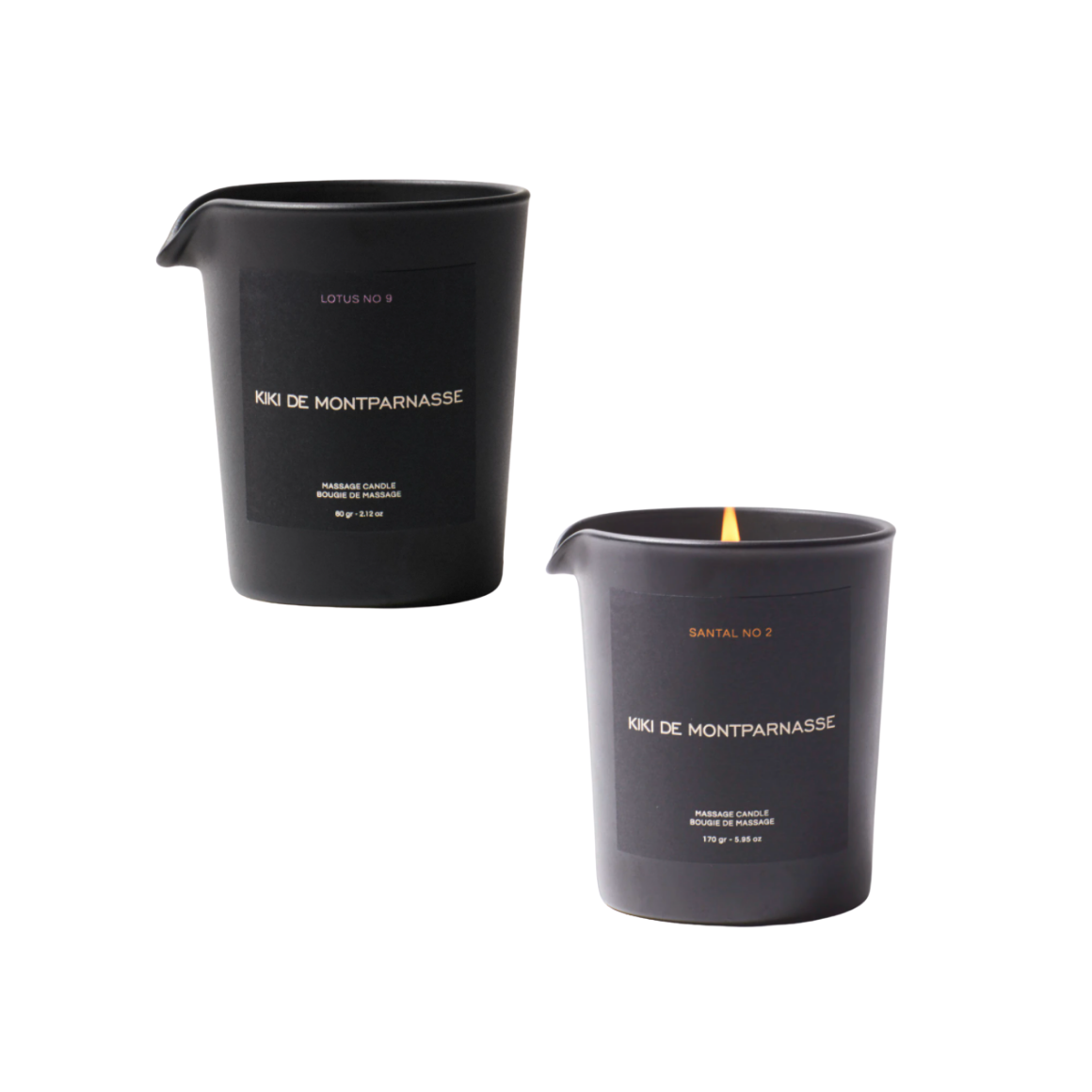 These romantic candles not only smell nice but double as a massage oil when burned.
20. Whispering Willow Relax at Home Gift Box, $60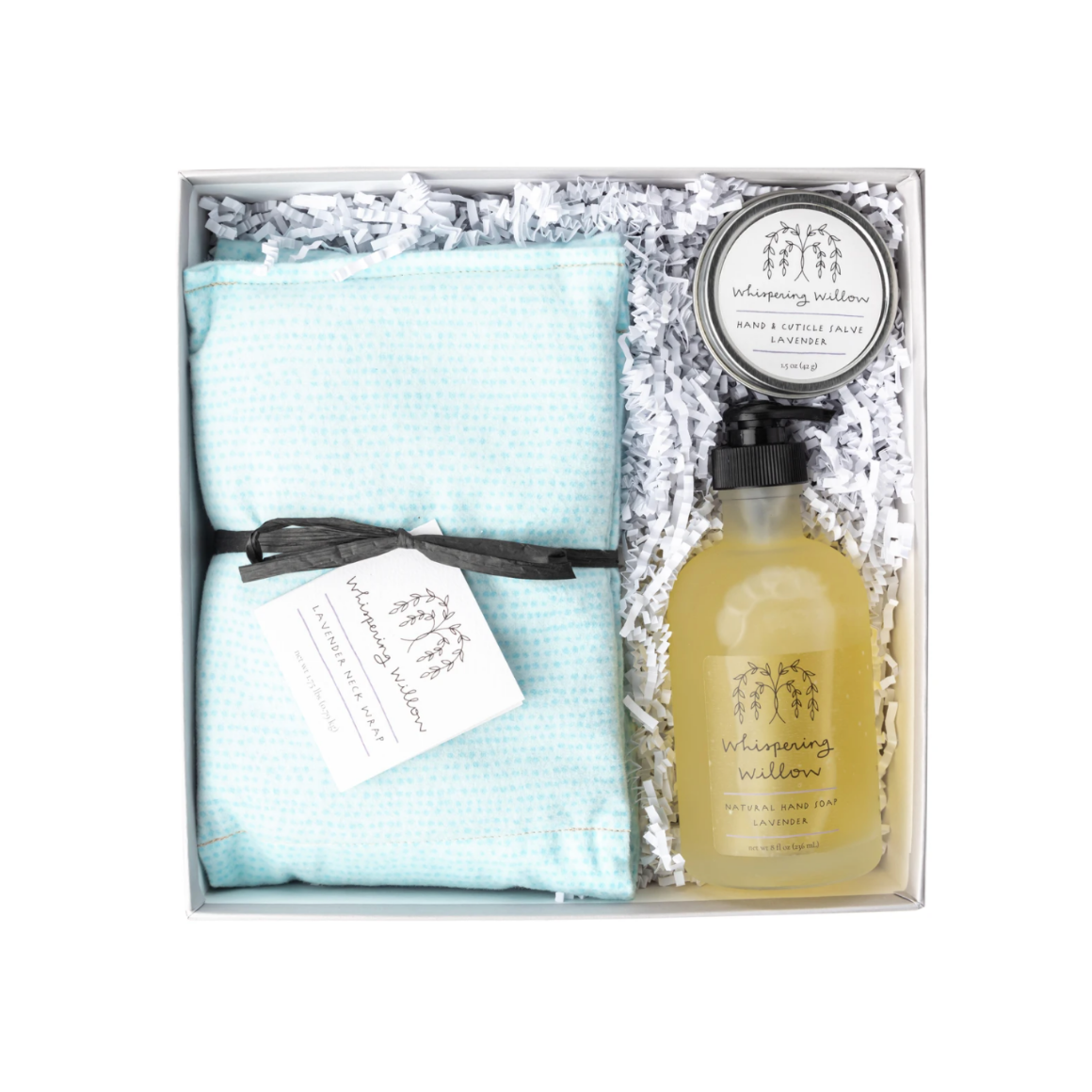 For a tranquil night at home, this gift set will help you unwind and center yourself.
21. Kombucha Brewing Kit, $45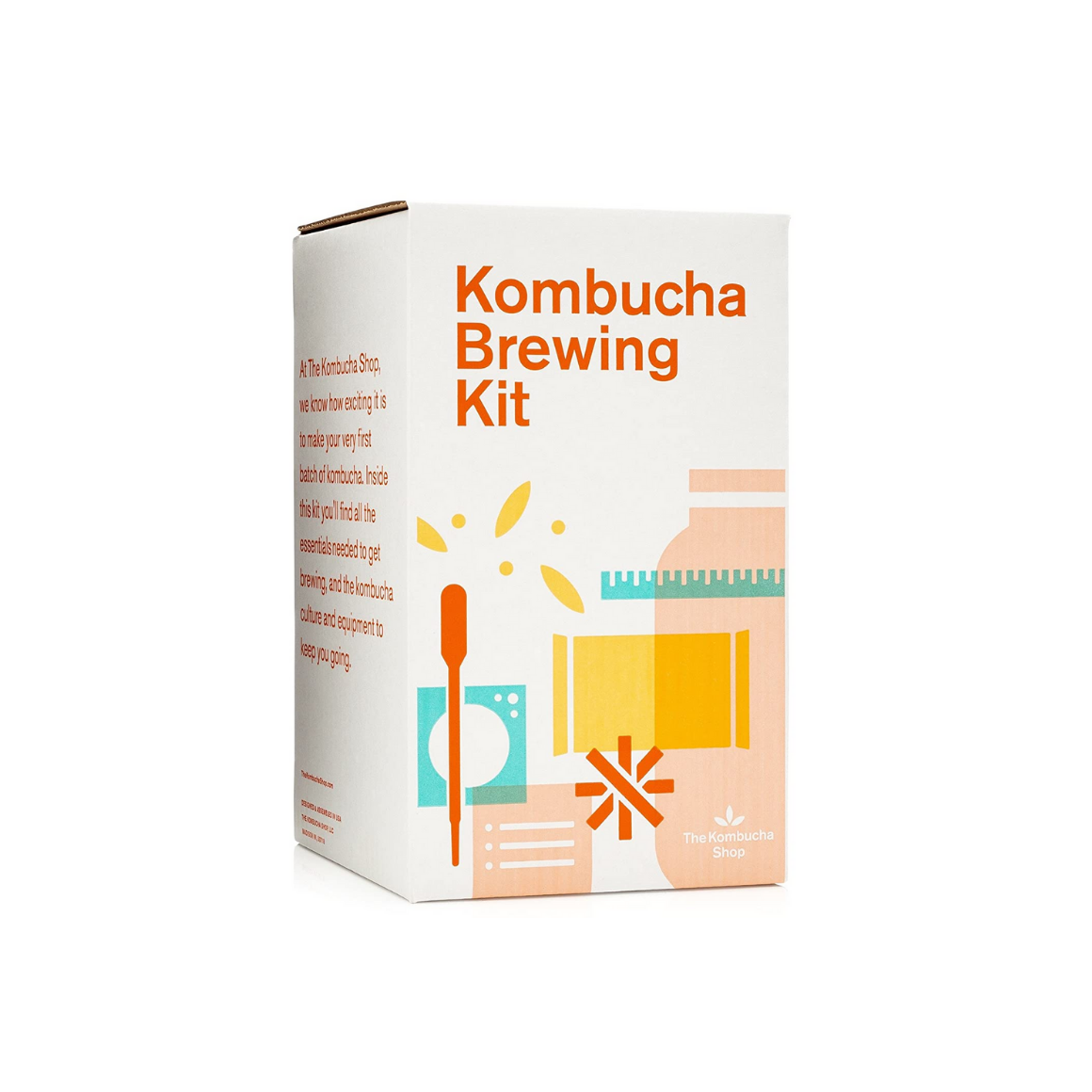 For the Kombucha fanatic, this brewing kit provides all the essentials to craft your own fermented beverage.
22. Honest Beauty Safe + Clean Kit, $27.75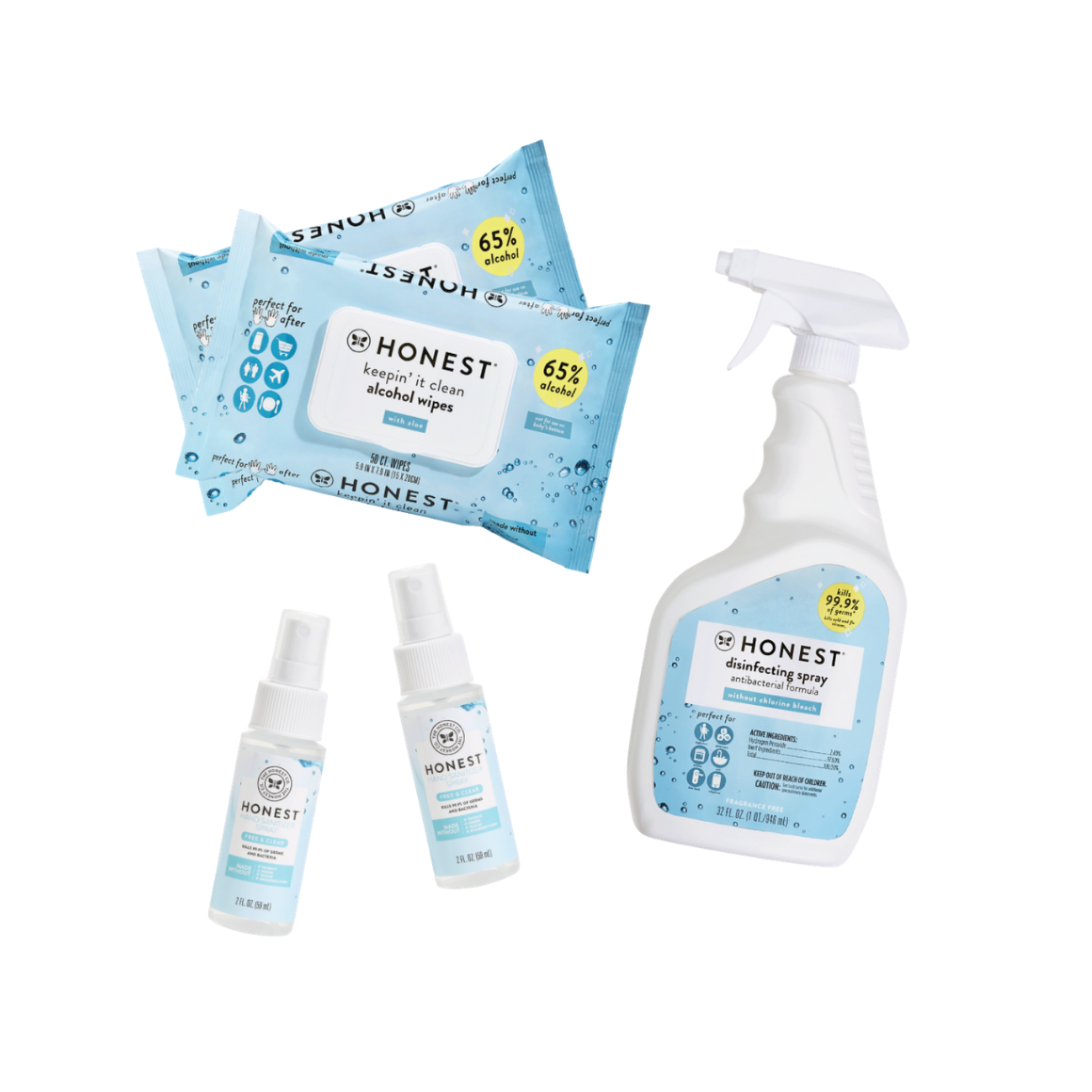 There would never be a better time to give the gift of a clean home than in 2020. This essentials kit includes safe and non-toxic disinfectant for at home and on-the-go.
22. Mindfulness Card Deck, $15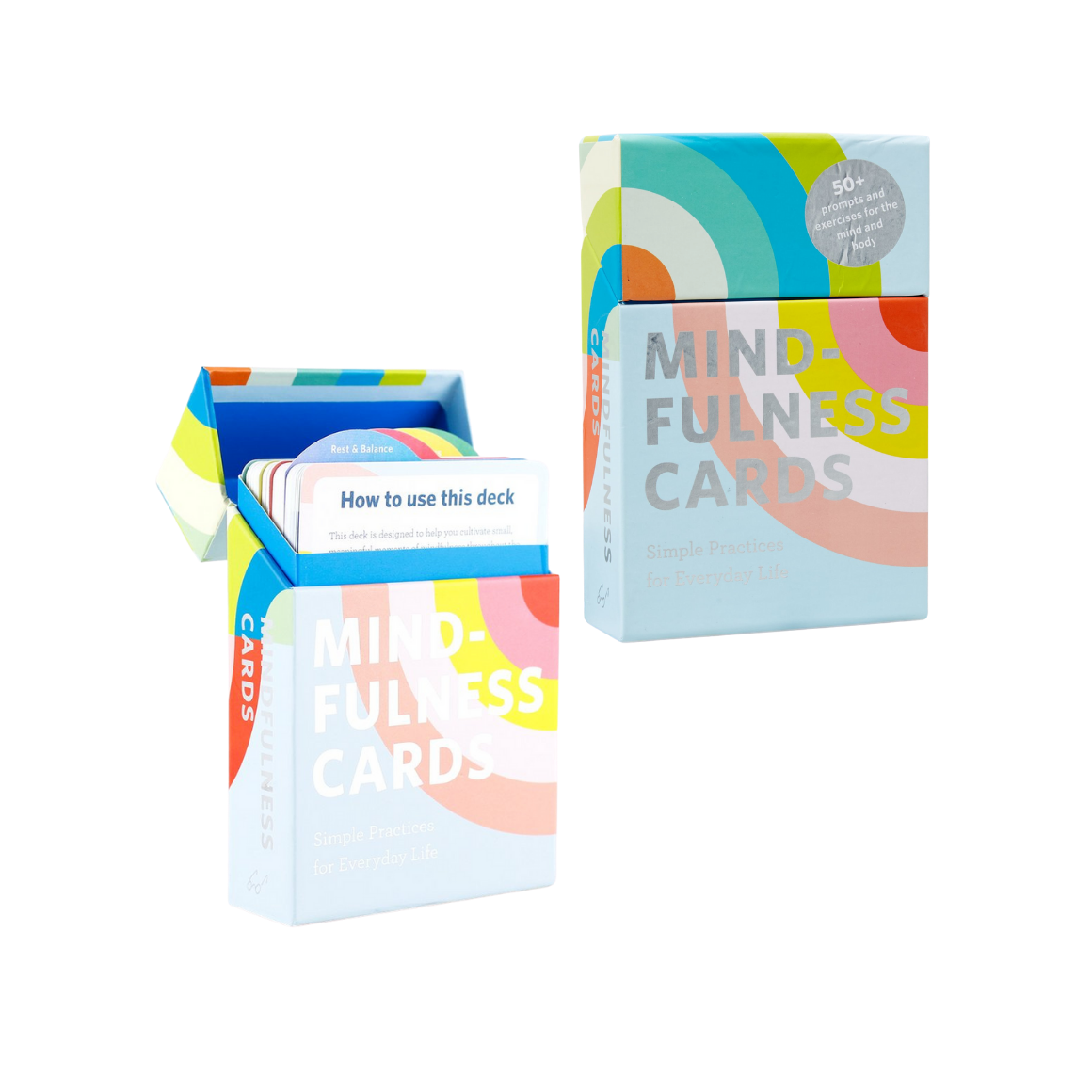 These cards are great for someone who is just starting out with meditation and interested in learning more in a fun and creative way.
23. Bawdy Butt Sheet Mask Kit, $34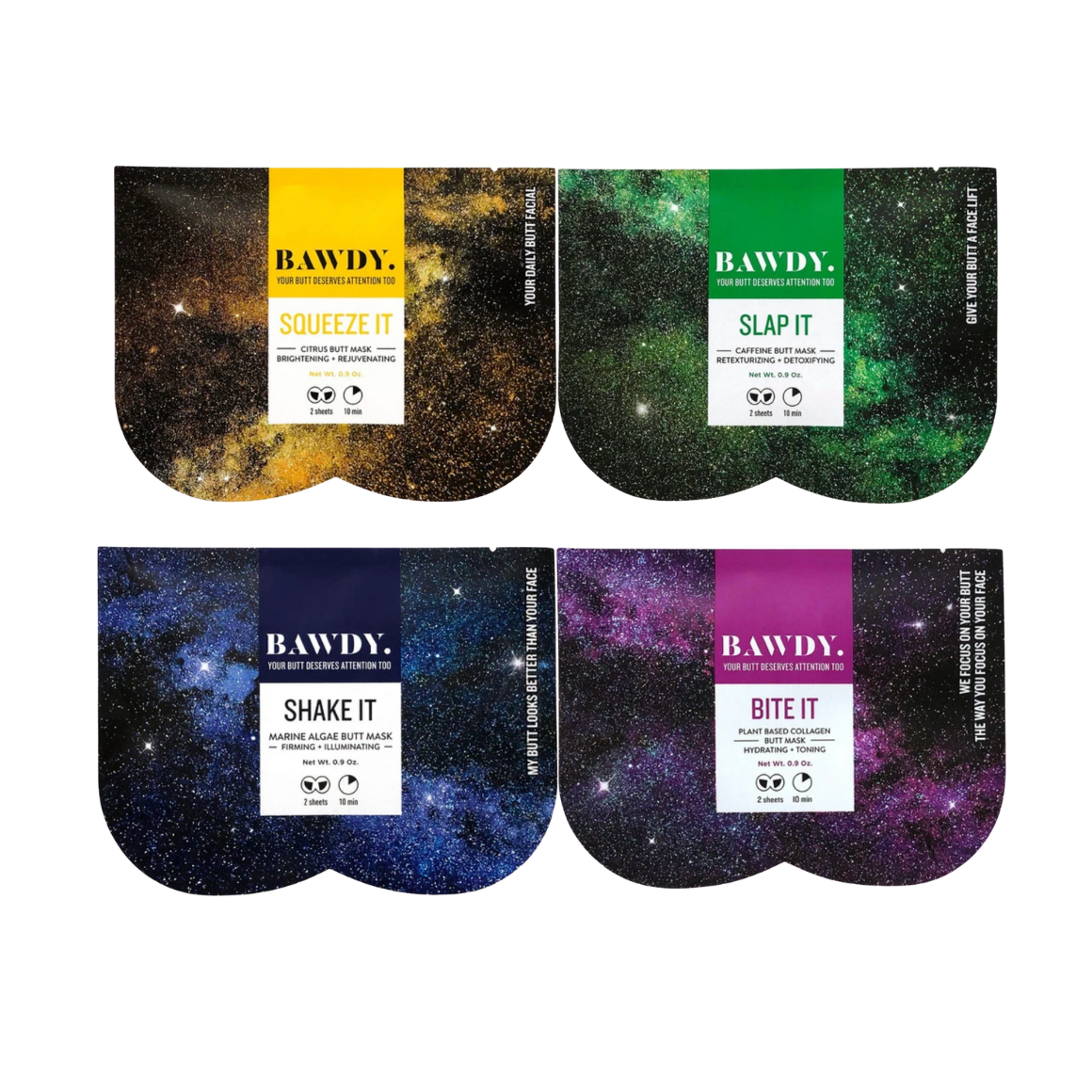 This gift is for a friend who needs a little extra self-love. These sheets masks are made for the butt and provide skincare benefits including firming, toning, and hydrating the tush.
24. Vybes CBD Beverage 6 Pack, $42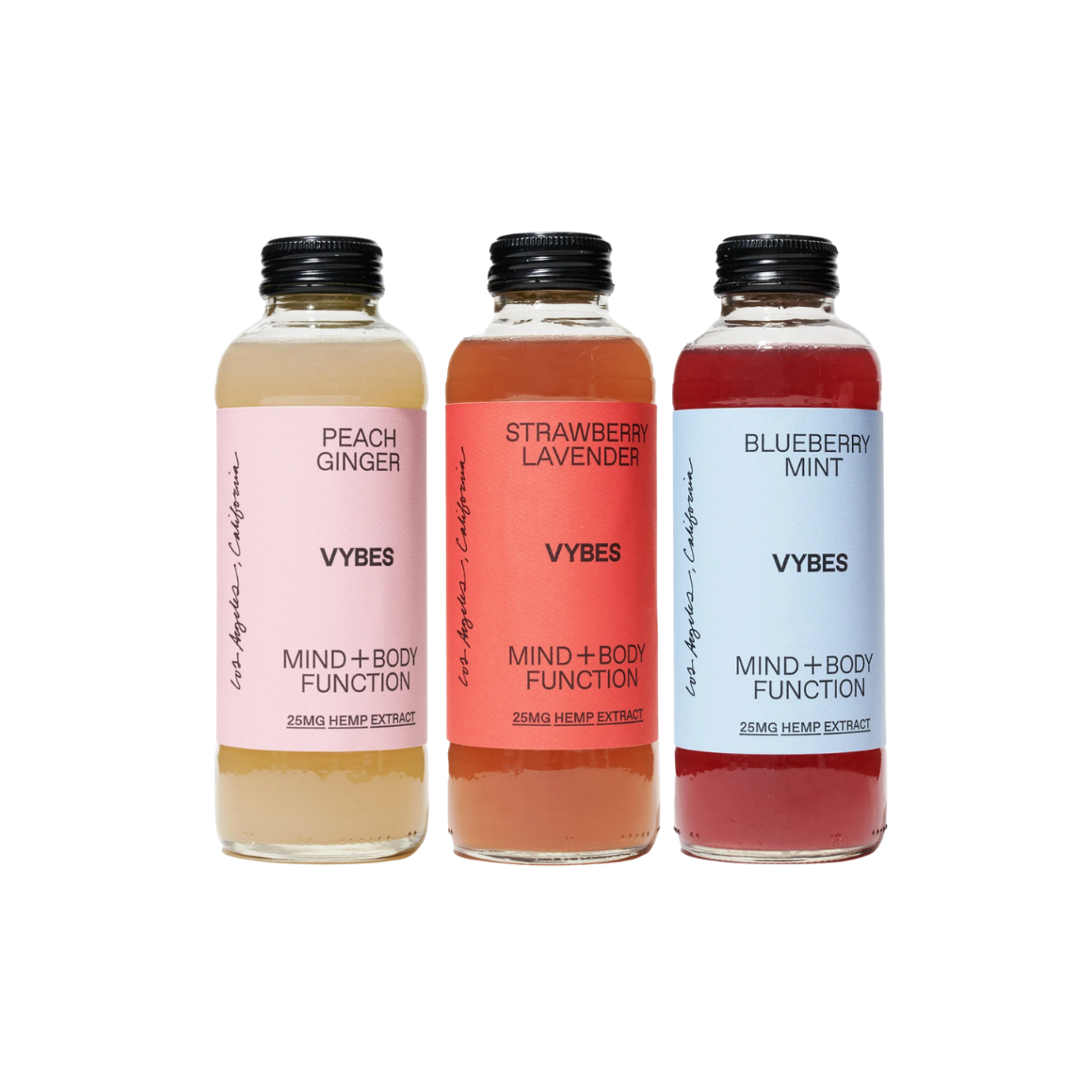 Beverages infused with CBD are all the craze. These 25 milligram ones from Vybes come in a range of mouth-watering flavors that will put a smile on any CBD lover's face.
25. Urban Outfitters Reusable Straw Set, $12
Reusable straws are going in every gift of mine this year. Even if your friend has 20, you can never have too many.
26. Flewd Selfcare Trio Anti-Stress Bath Treatment, $20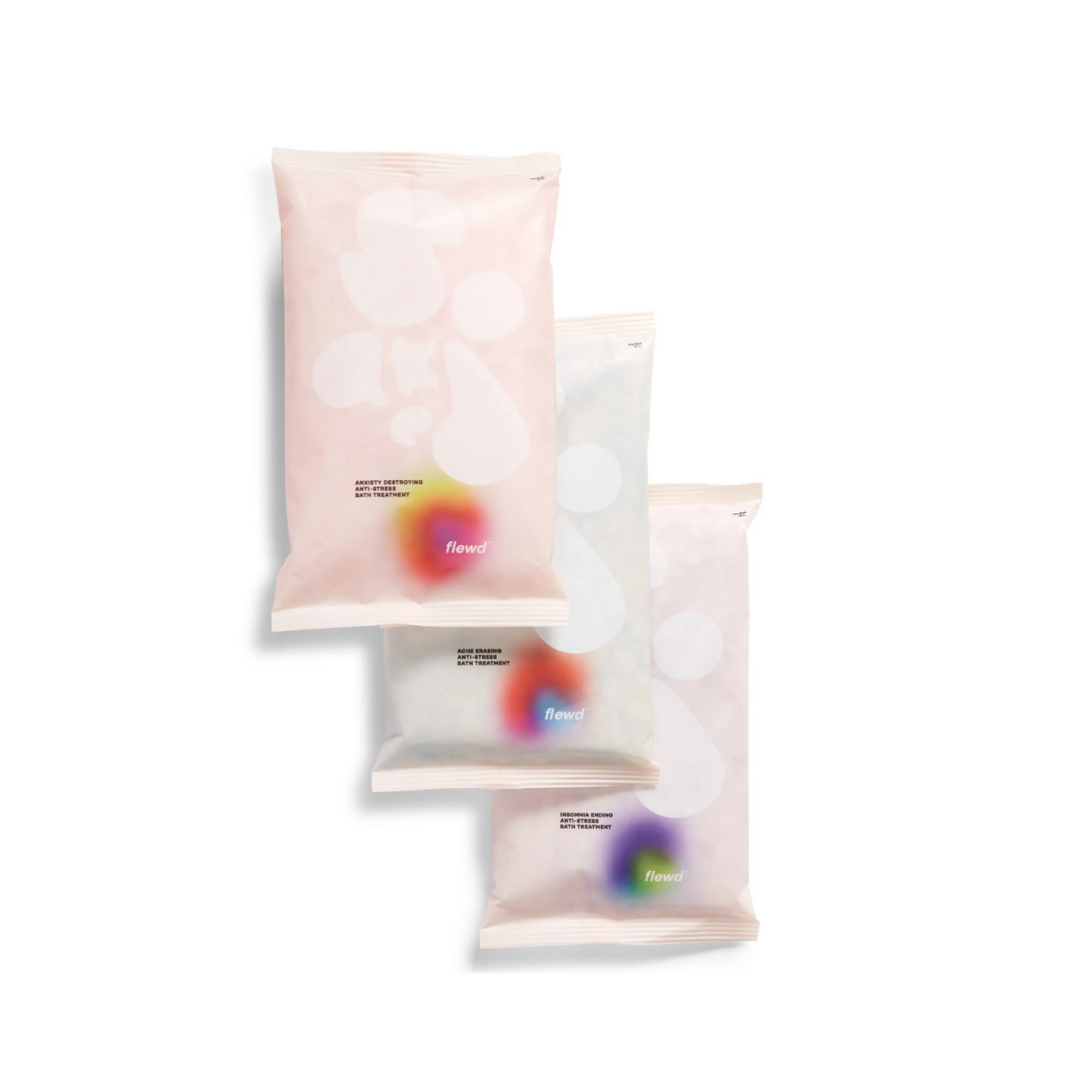 These IG-worthy bath salts from Flewd are great for the stressed and over-worked frontline worker in your life.
27. Blue Light Blocking Screen Protector, $34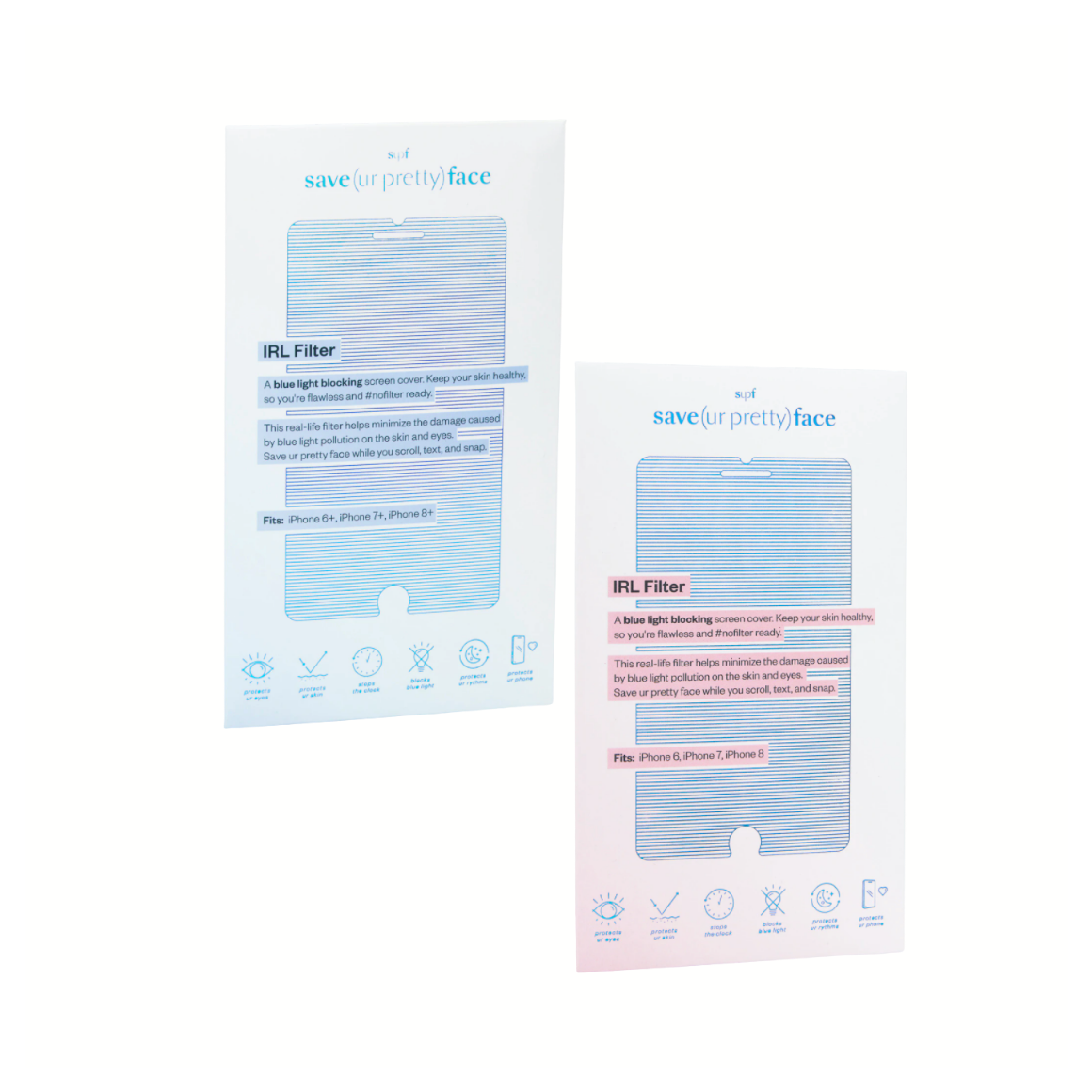 These innovative blue light blocking screen protectors are a must-have.
28. Bruush Electric Toothbrush, $79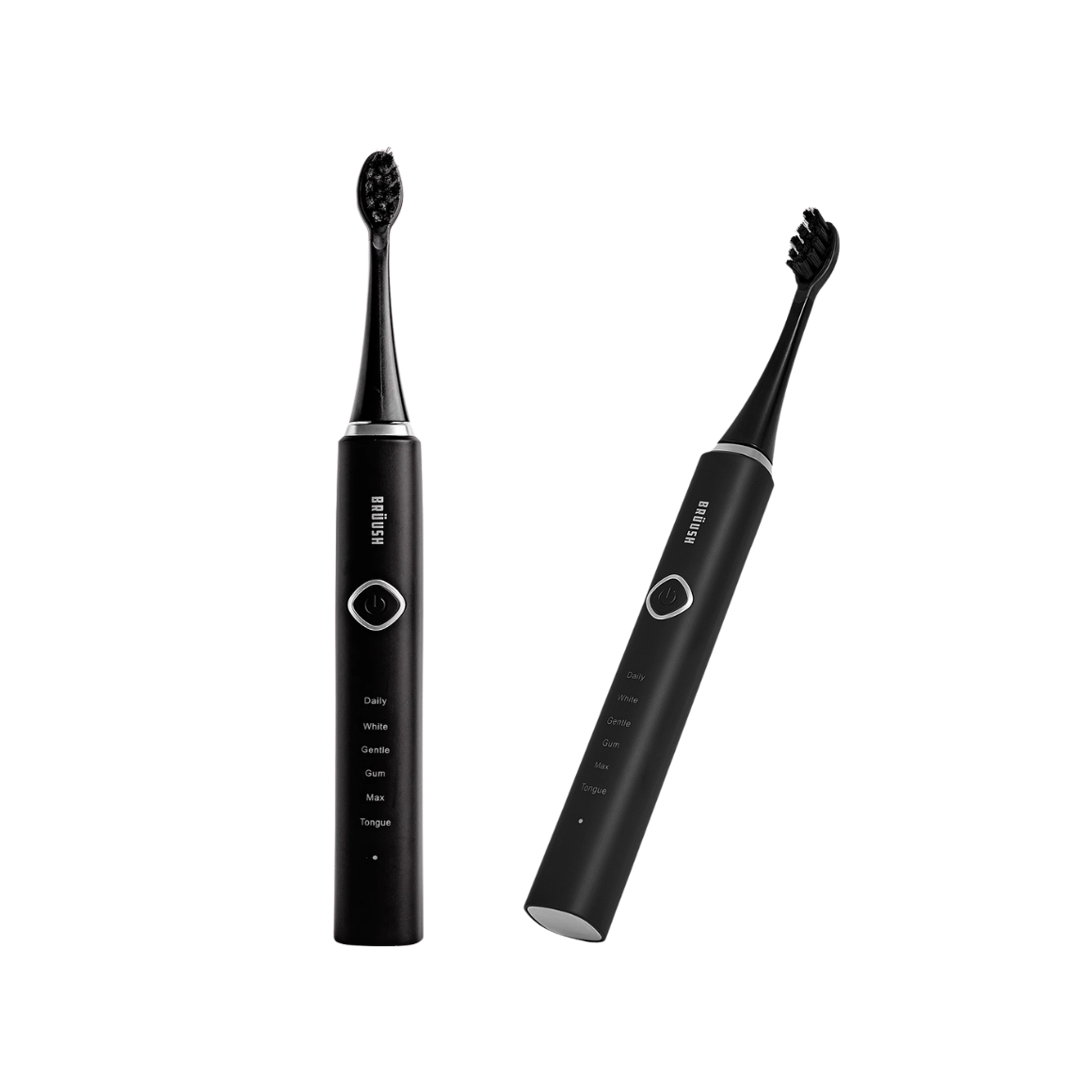 Give the gift of pearly white teeth. The Bruush electric toothbrush comes with various settings, including a specific setting just for the tongue!
29. Lapcos Pamper Variety Gift Set, $40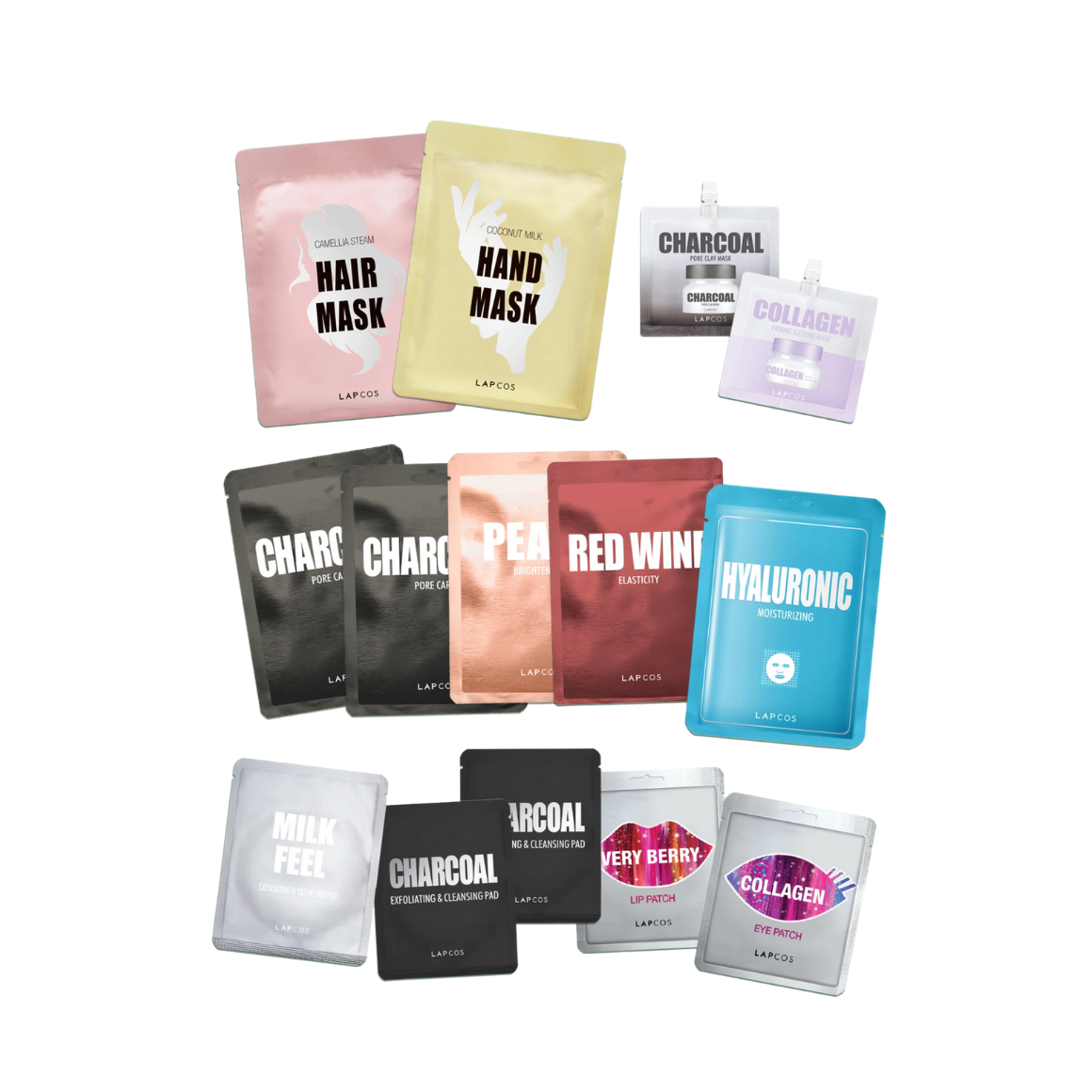 This Lapcos set is perfect for the beauty-obsessed. Complete with face, lips, and eye masks, this set is perfect for an at-home spa night.
30. Georganics Zero Waste Organic Floss, $9
For the ultimate zero-waste environmentalist in your life. This organic, compostable corn floss is good for the world and for your teeth.
31. Magic Jewelry NYC Multi-Color Fluorite Wand, $78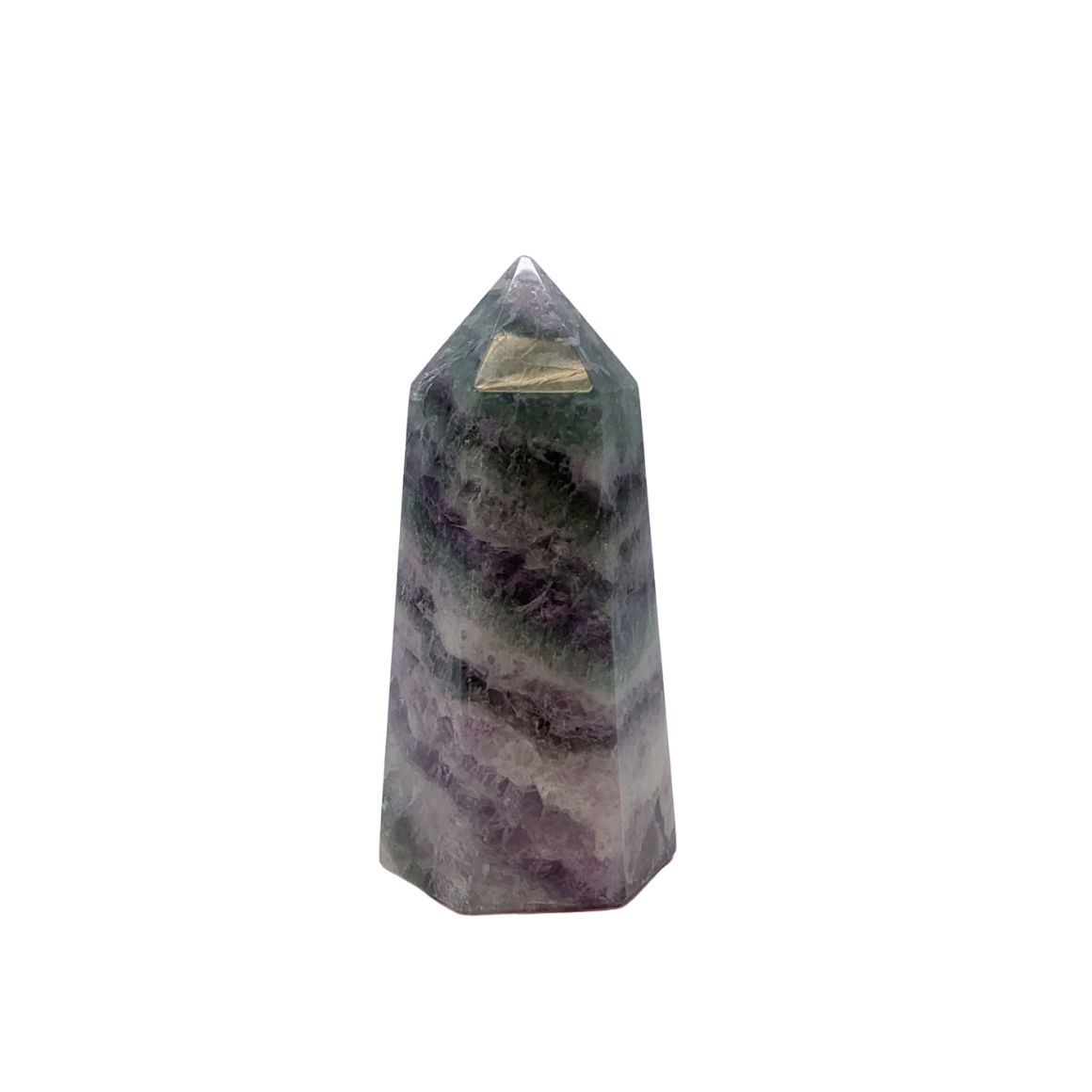 Perfect for your spiritual friend. After a tumultuous year, consider giving your loved one crystal wands to encourage peace of mind in their home space. Magic Jewelry, an NYC crystal store, carries a wide variety of crystal jewelry and objects to bring good vibes into your life.
32. Milk Makeup KUSH Lip Balm Trio, $25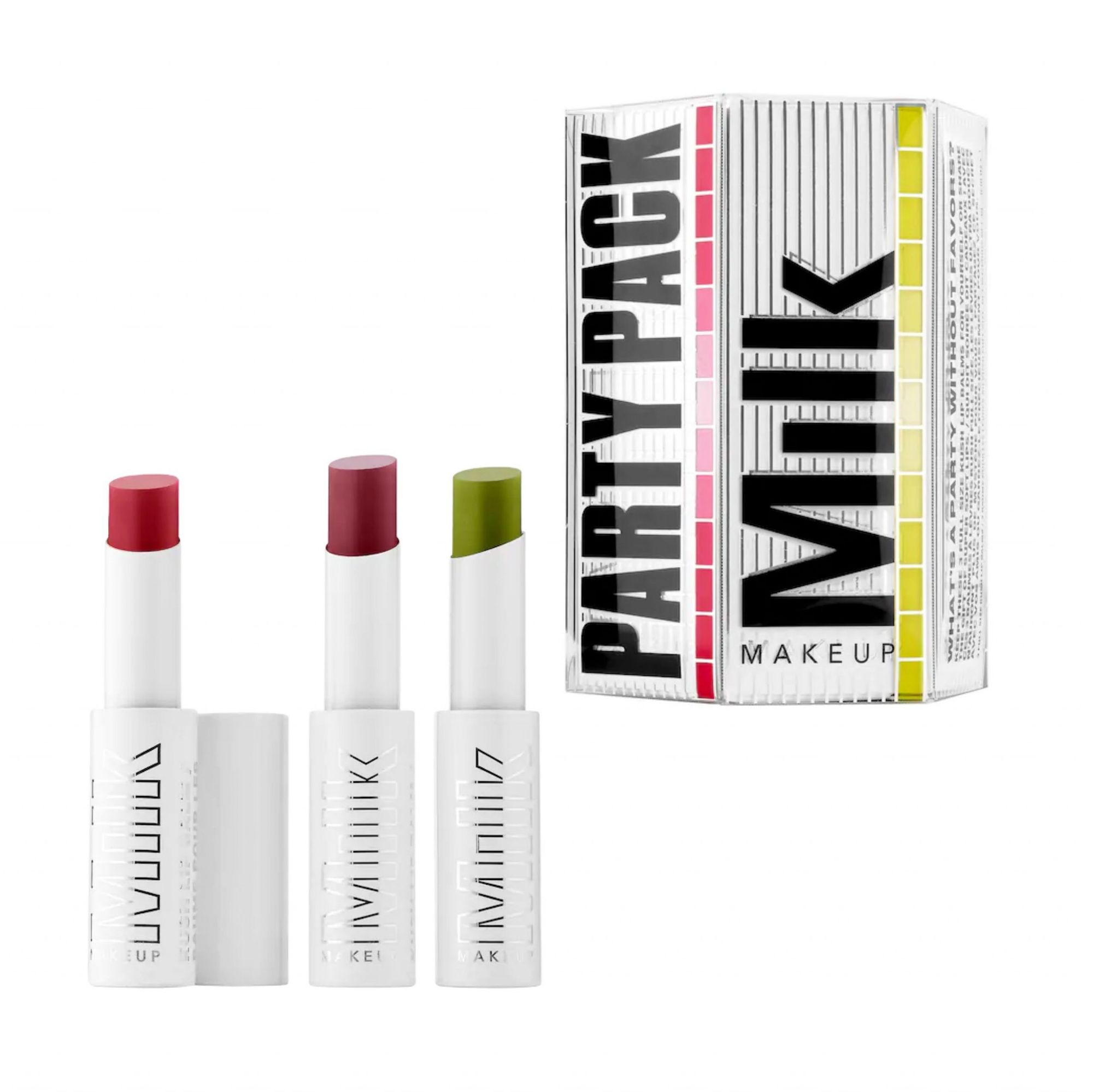 Introduce your friend to a super cool brand without second guessing. This Milk Makeup Party Pack features three juicy lip balms with a high-tech magnetic closure.
33. Bala Weighted Bangles, $49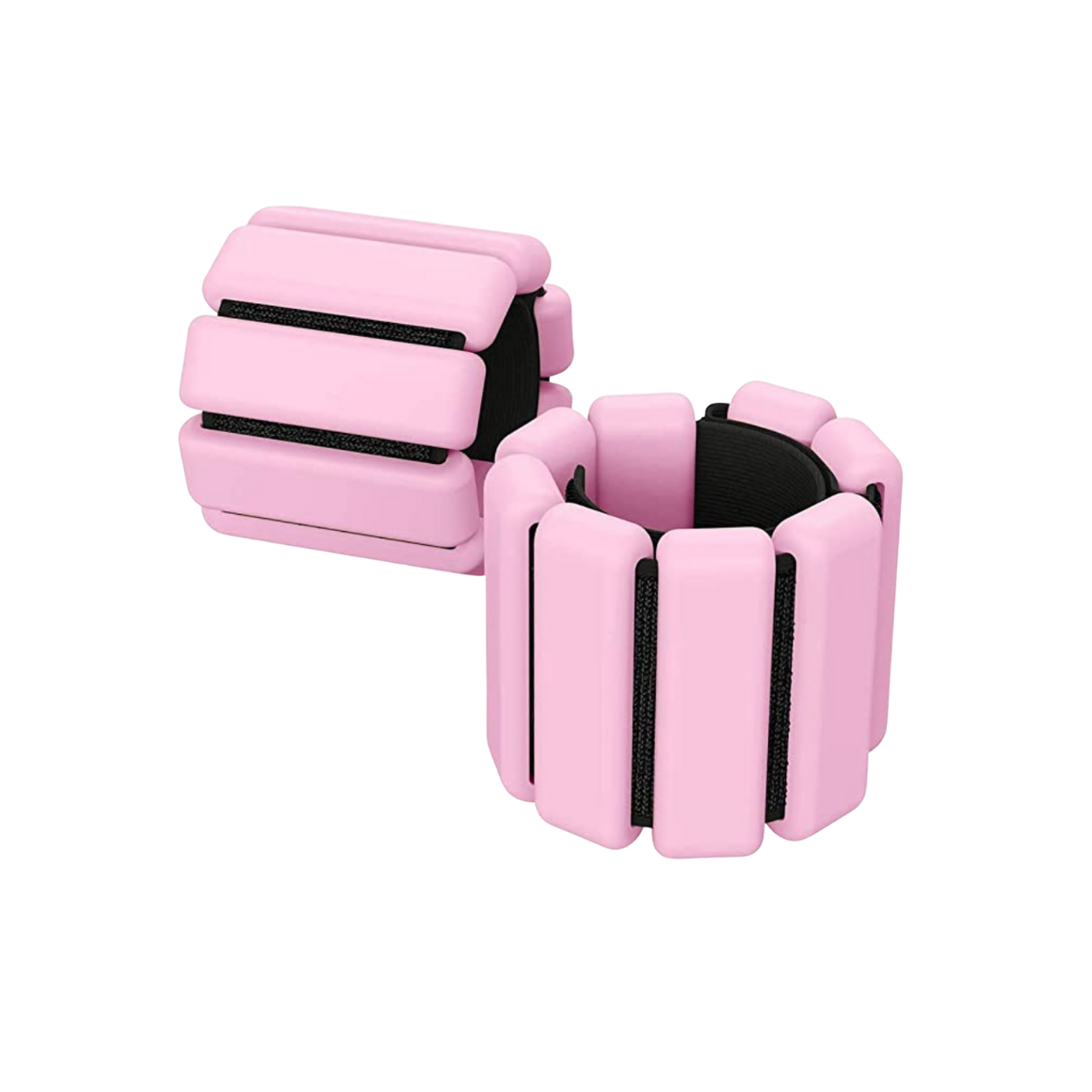 For the at-home workout enthusiast, these weighted bangles let you get a workout in any time.
34. Evan Healy Linen Facial Wash Cloth, $25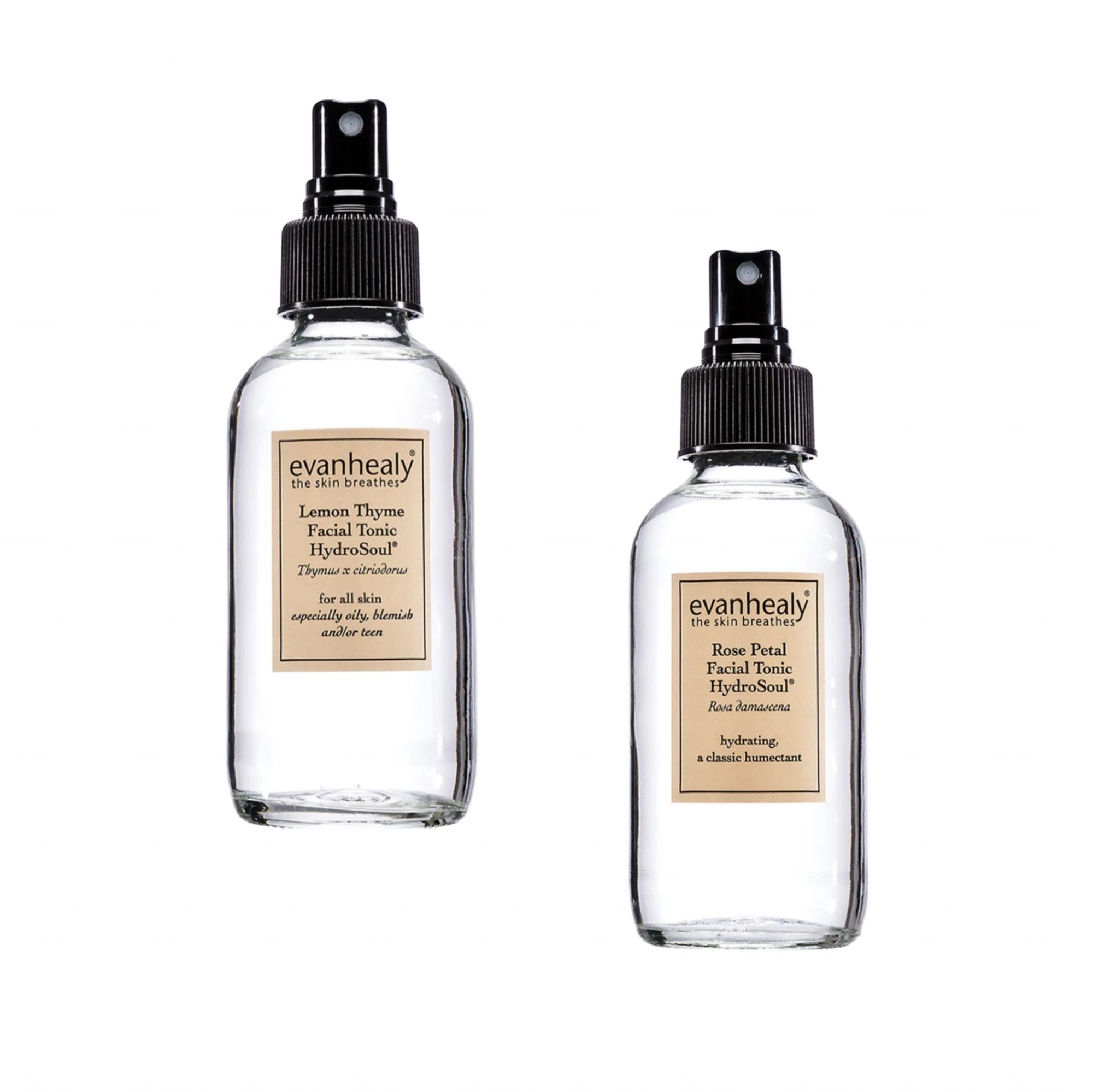 If your friend is picky about skincare, a 100% Natural HydoSoul from Evan Healy is a refreshing pick-me-up that is safe on most skin types.
35. Viva La Vida Frida Kahlo Jigsaw Puzzle, $20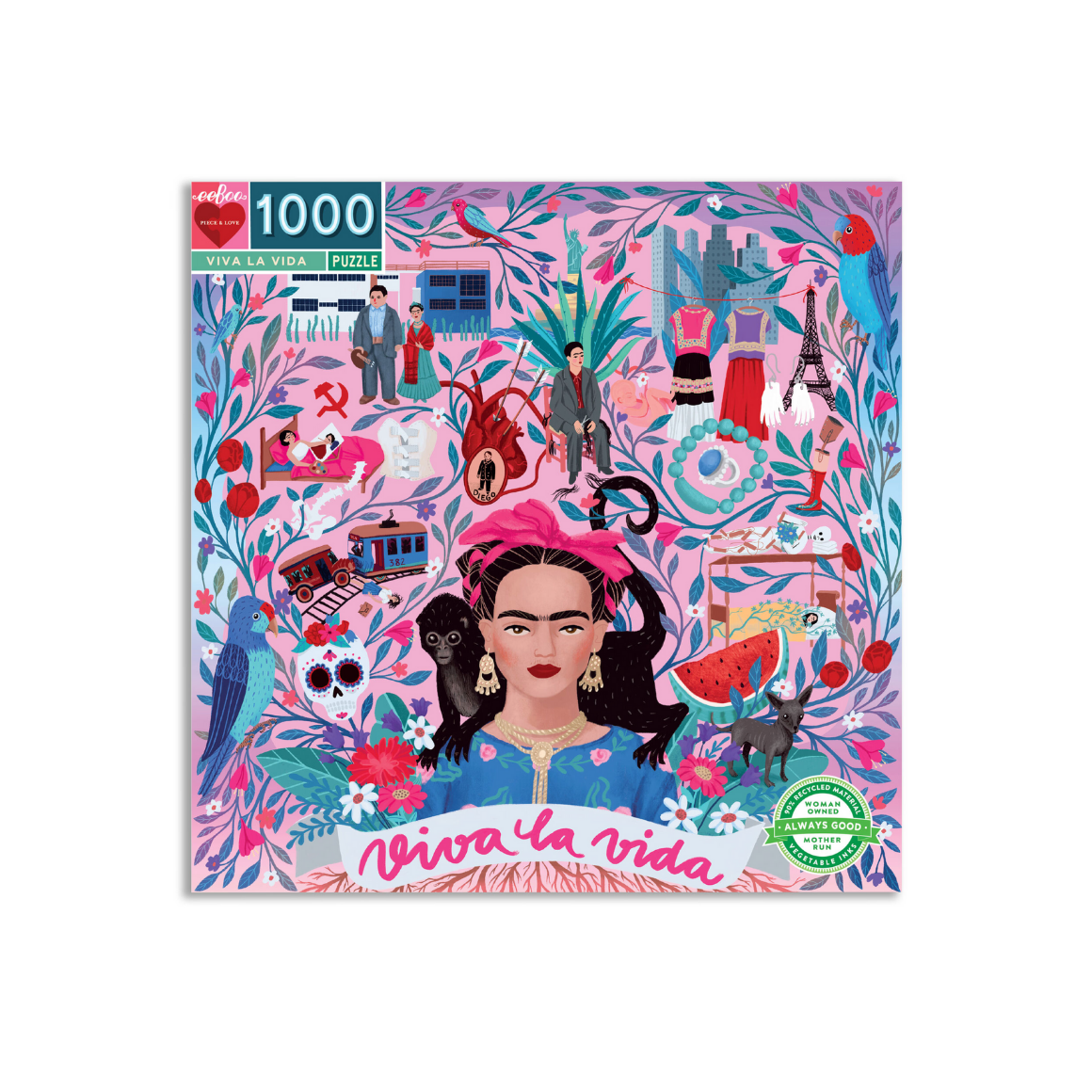 This is the perfect gift for the art lover in your life. An artist jigsaw puzzle is a great way to spend time together while enjoying your favorite artist.