This year it's more than Black Friday, Small Business Saturday, and Cyber Monday.
It's about keeping small businesses OPEN! Now more than ever we must support our small and local businesses that are in need of our help this holiday season. Support a small business and check everybody off your list this year, whether you're hunting for a friend, your mom, your boyfriend, or a colleague that you've only ever seen on Zoom.
SEE ALSO: 35 wellness gifts for anyone who needs a little reminder to practice self-care
Shopping small this year is a great way to find unique and one-of-a-kind gifts that will certainly impress your loved ones. Small businesses offer products that are handcrafted and made with love. Below, we've curated a list of small businesses you may or may not have ever heard of, but rest assured you'll appreciate the care and fine attention to detail they put into their small-batch products.
1. Wild Yonder Botanicals Gem & Honey Infused Mineral Soak, $5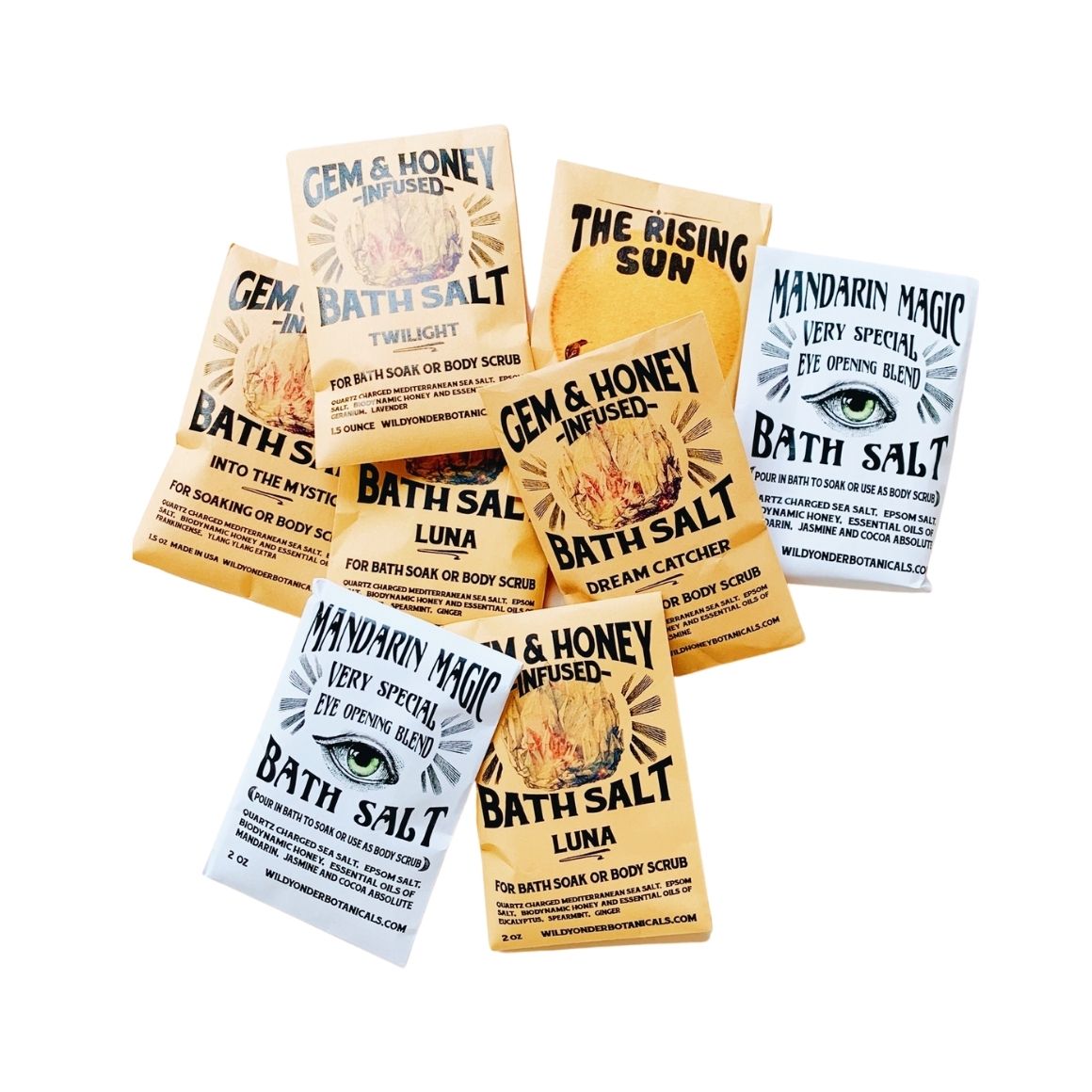 Aesthetic bath soaks are the perfect gift for the friend who loves a good, relaxing soak. These unique bath soaks have essential oils, quartz, and "magic honey" to level up your friend's bath.
2. Lemonhead Spacepaste Glitter, $22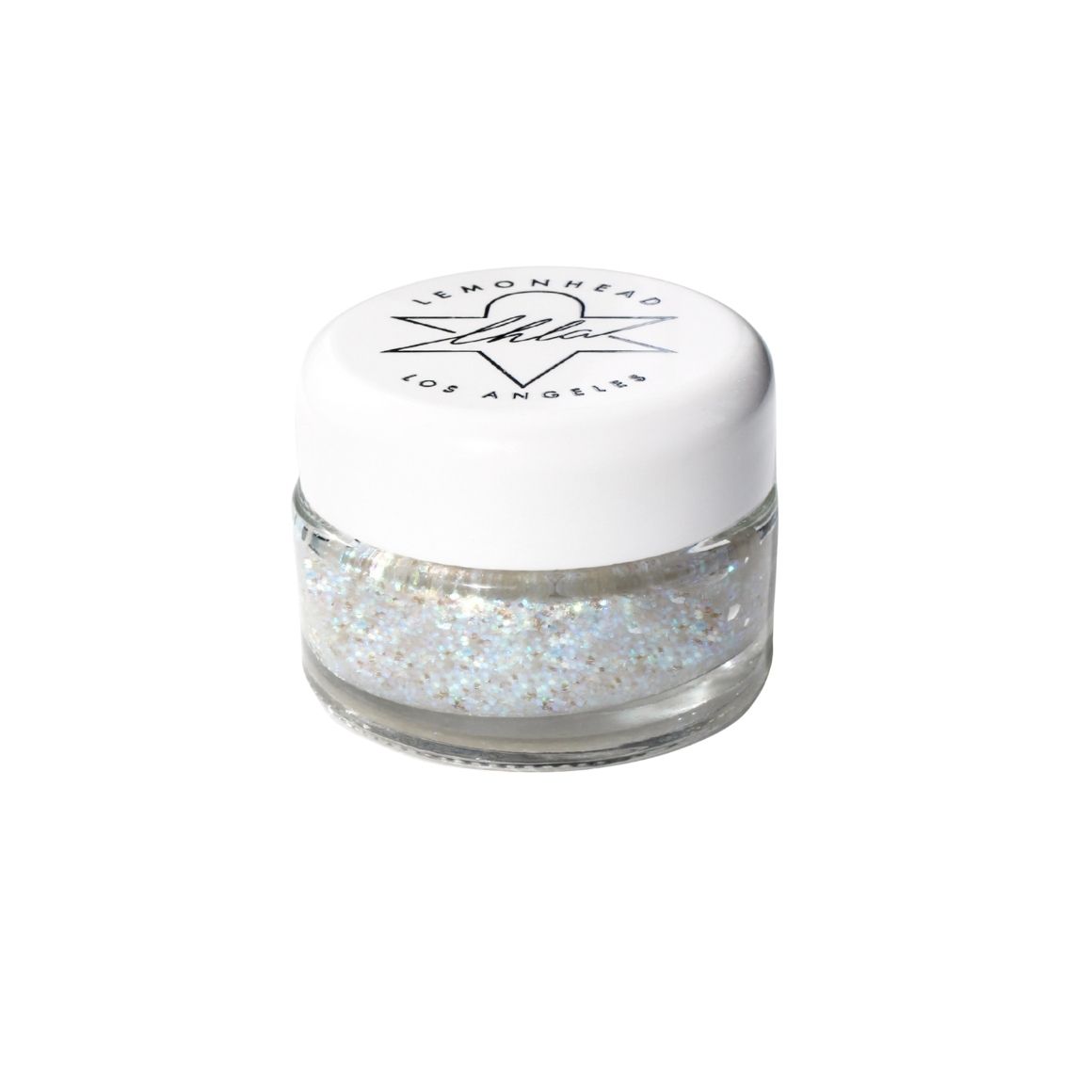 Lemonhead Los Angeles makes gorgeous holographic and glitter eye products. Any of the SPACEPASTE or SPACEJAM sets would make any makeup lover in your life happy this season.
3. Living Liberations Rose Glow Serum, $39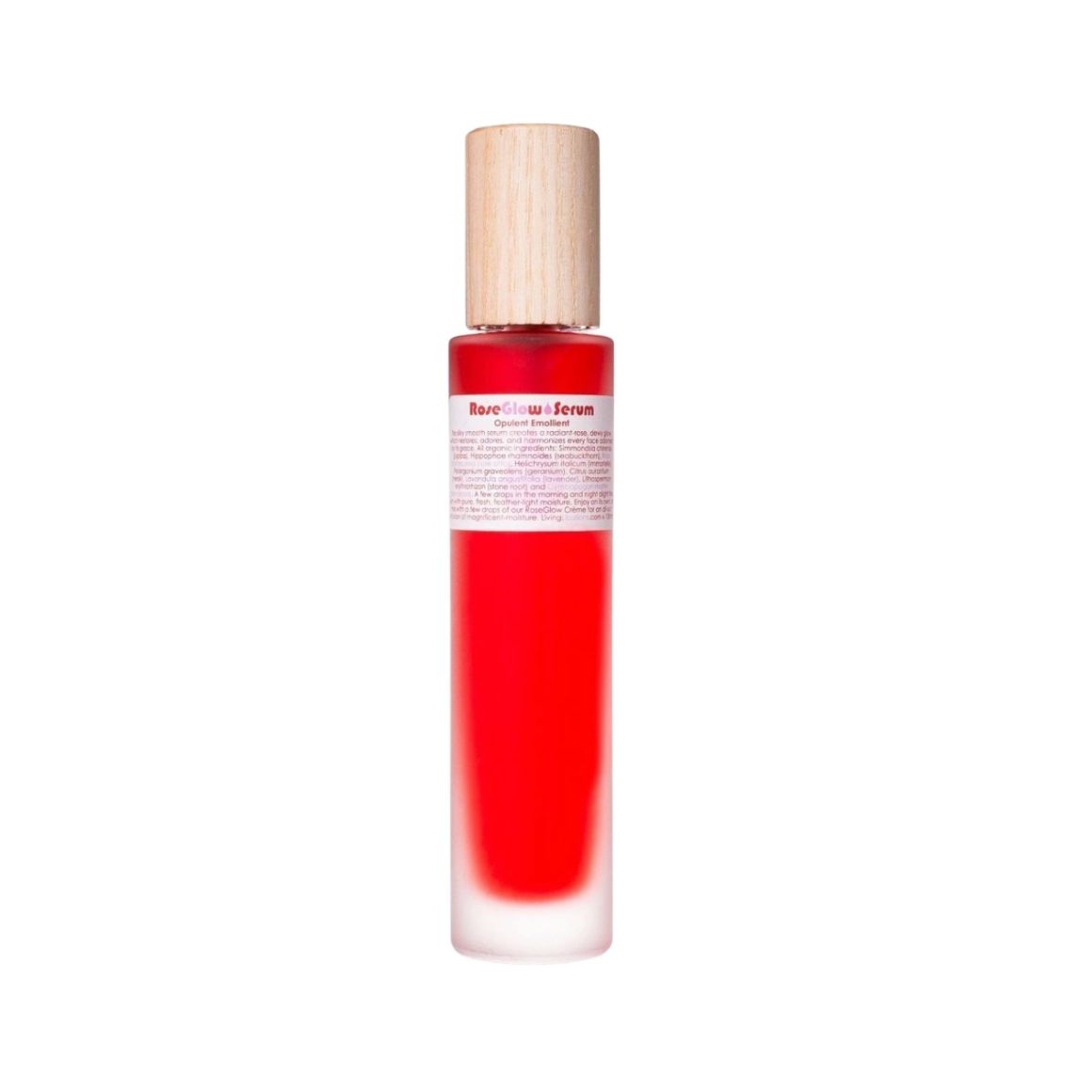 This vibrant serum will be a treat for a friend who loves rose scented products.
4. Saipua Olive Oil Essential Oil Soap, $18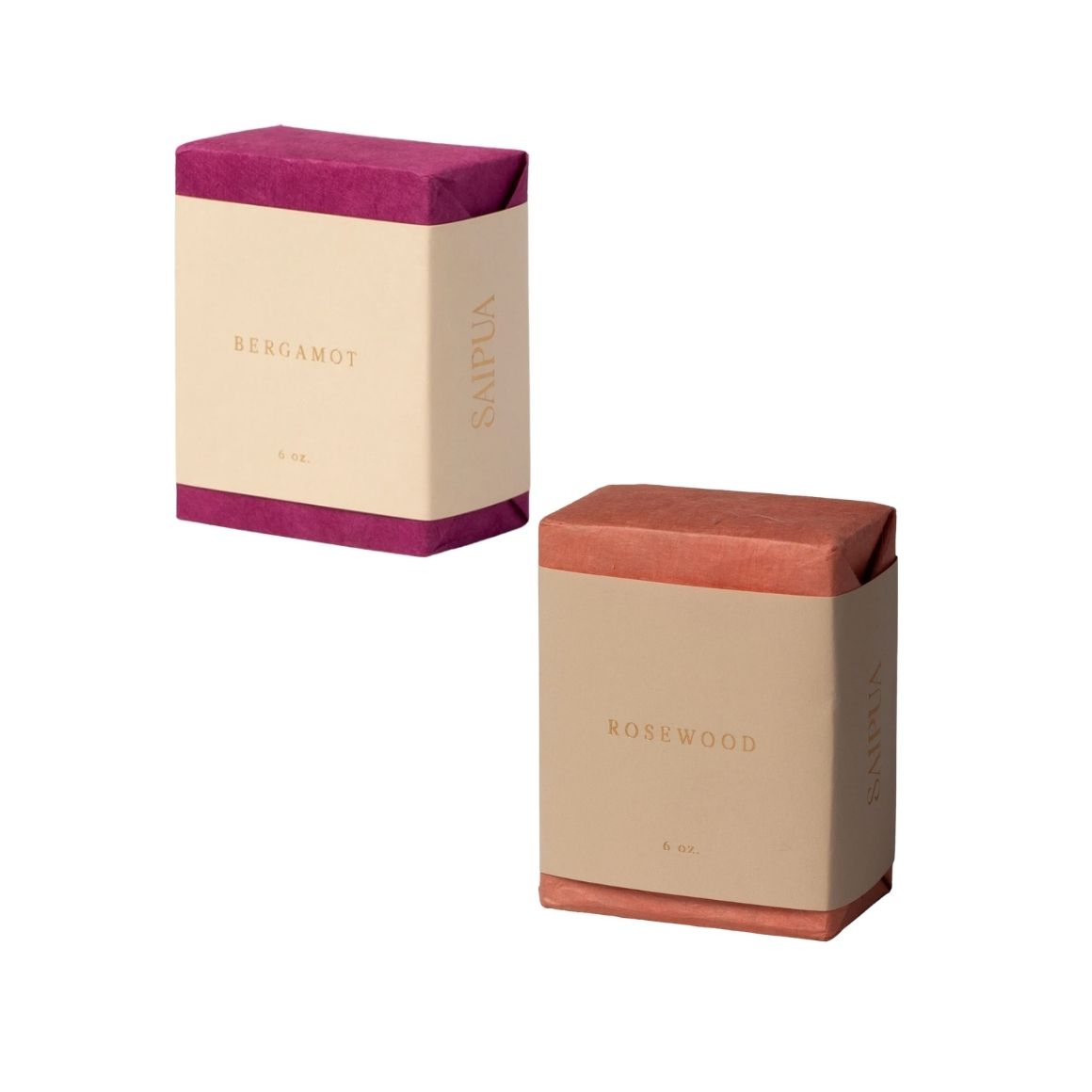 You can never go wrong with a beautiful bar of soap. These bars are crafted with a blend of skin-loving oils that will nourish your loved one's skin.
5. Moonlight Lover Radiance Face Oil, $95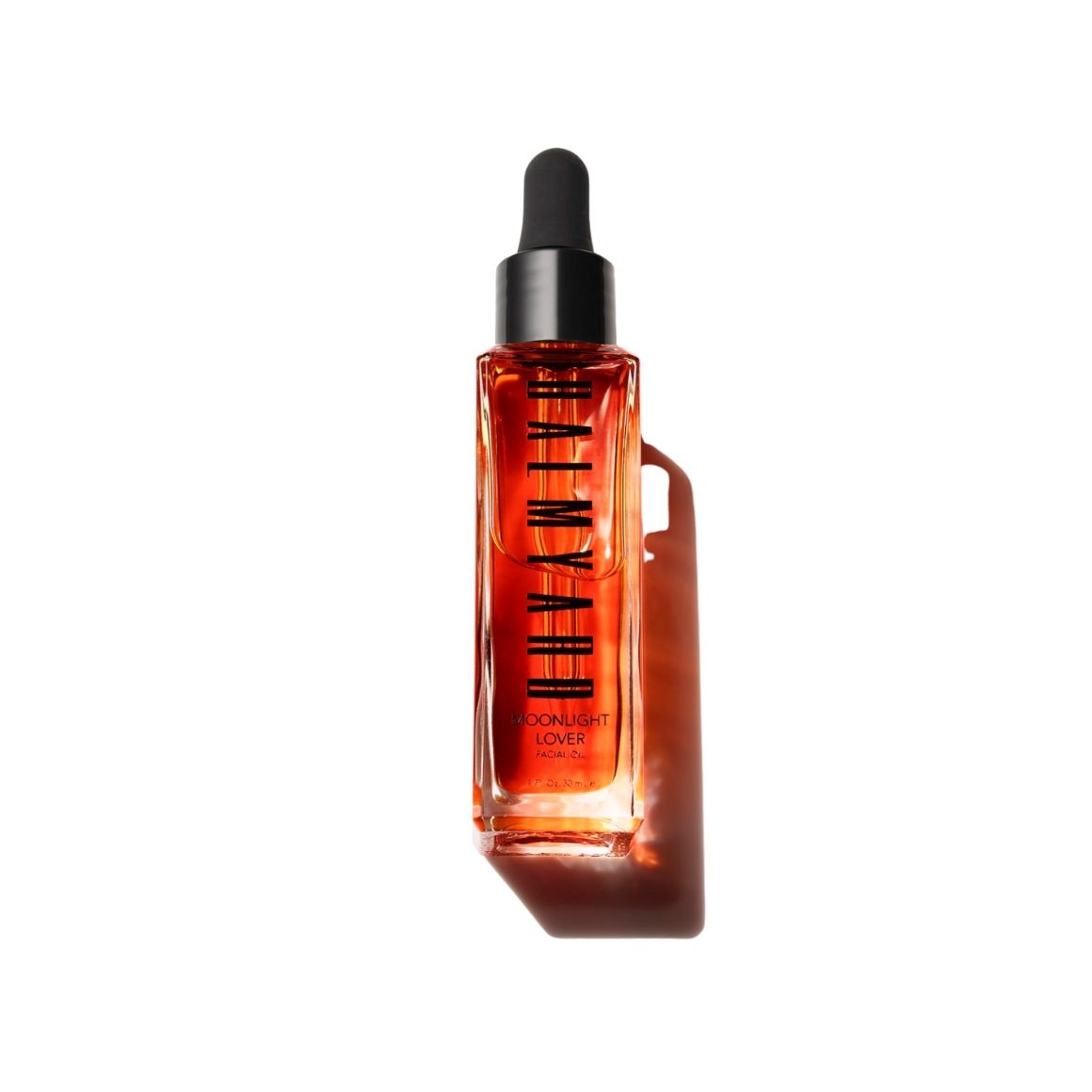 Give your loved one the gift of glowing supple skin with a fancy face oil. The soft scent of rose in this face oil doubles as a soothing aromatherapy experience.
6. Giu Giu AIR Reflexology Sock, $60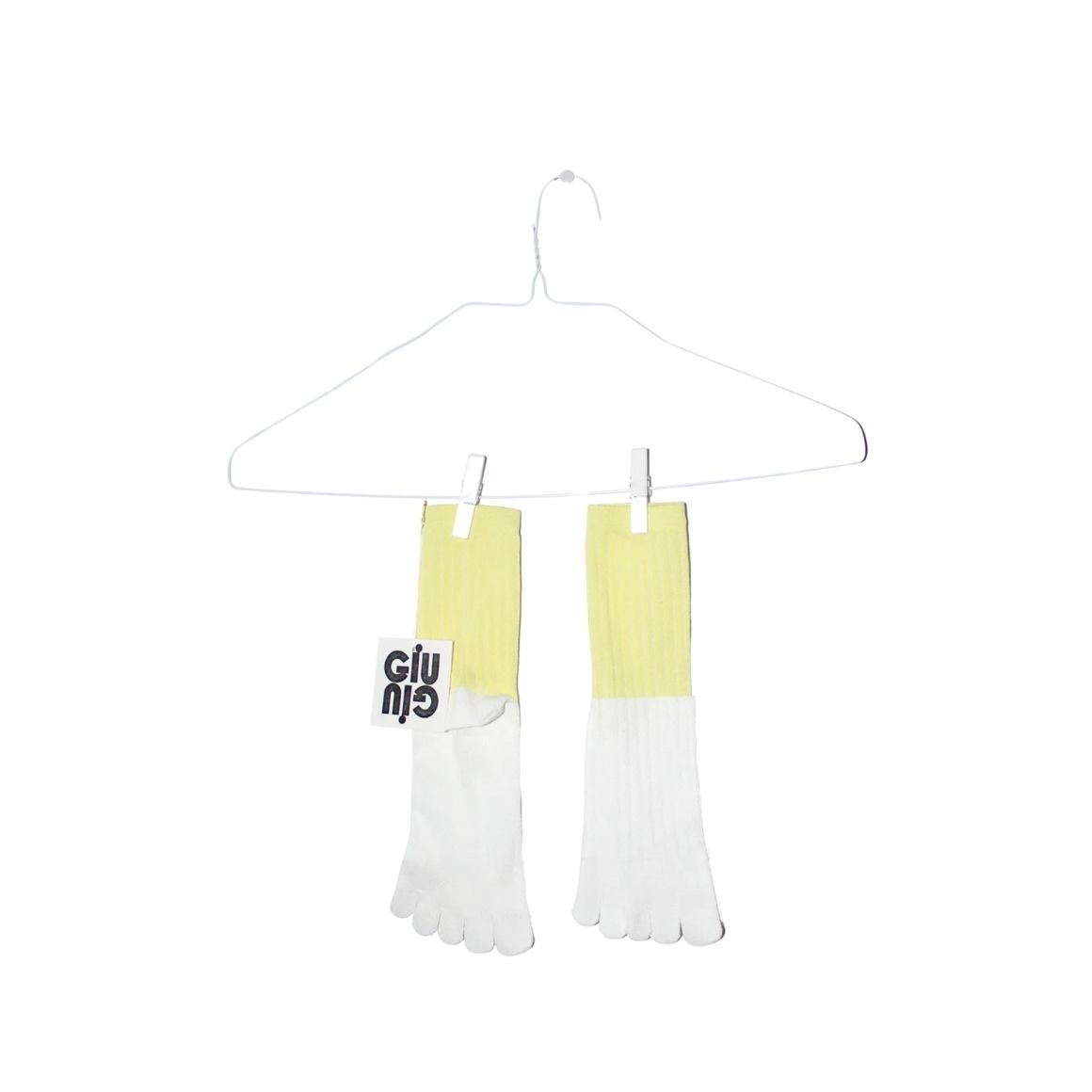 Giu Giu AIR Reflexology Socks are the perfect gift to give to anyone this holiday season. These socks and help circulation in your feet and are known to lessen pain because of it. Giu Giu's iteration of these socks in their signature knit super cool and luxurious.
7. Shocks of Love Scent Rituals, $65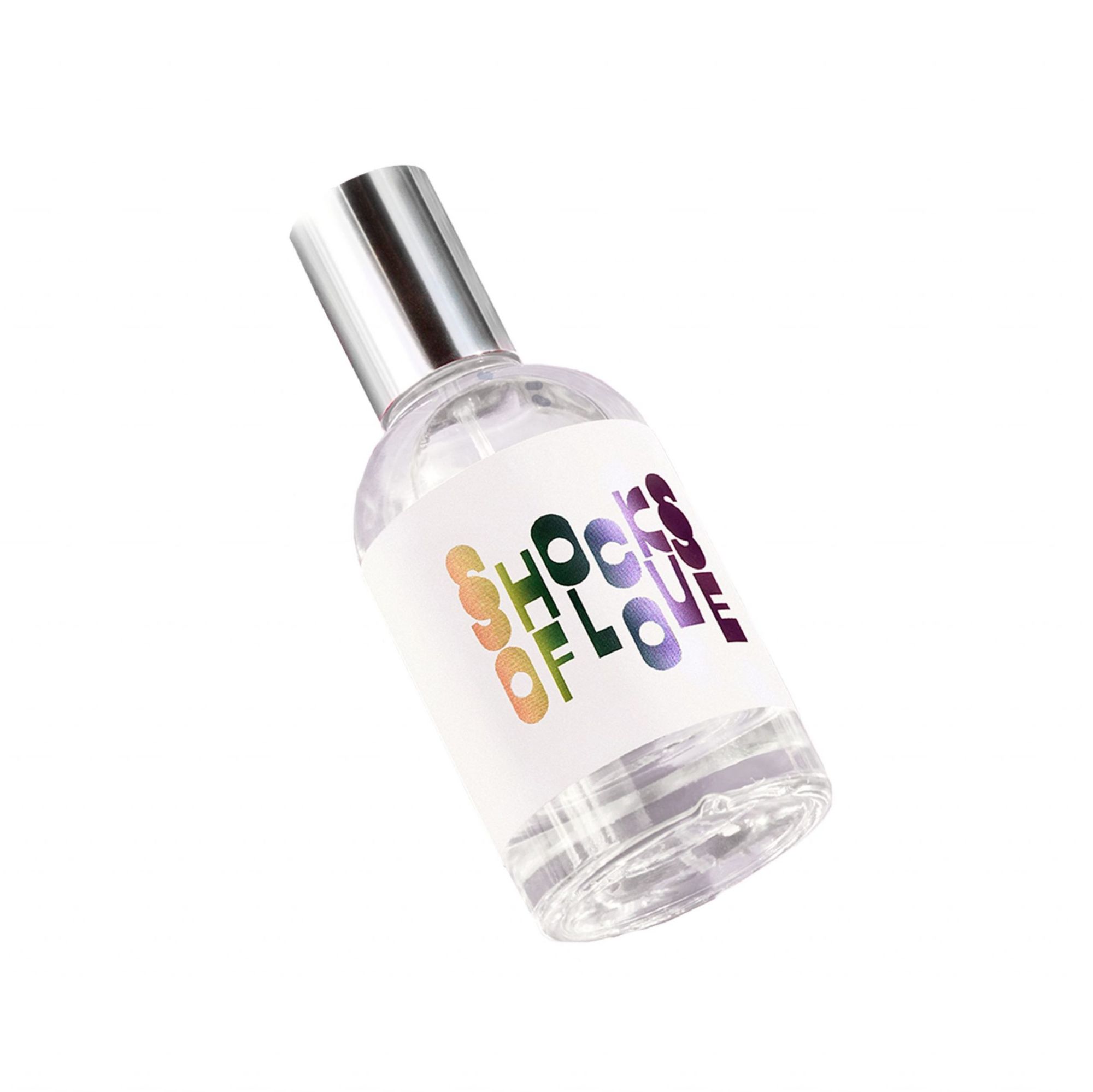 These aromatherapy fragrances
are alcohol-free, vegan, non-toxic, sustainably sourced and packaged. They're designed to support deep breathing and actively nourish your face & skin.
8. Whispering Willows Eye Pillow, $16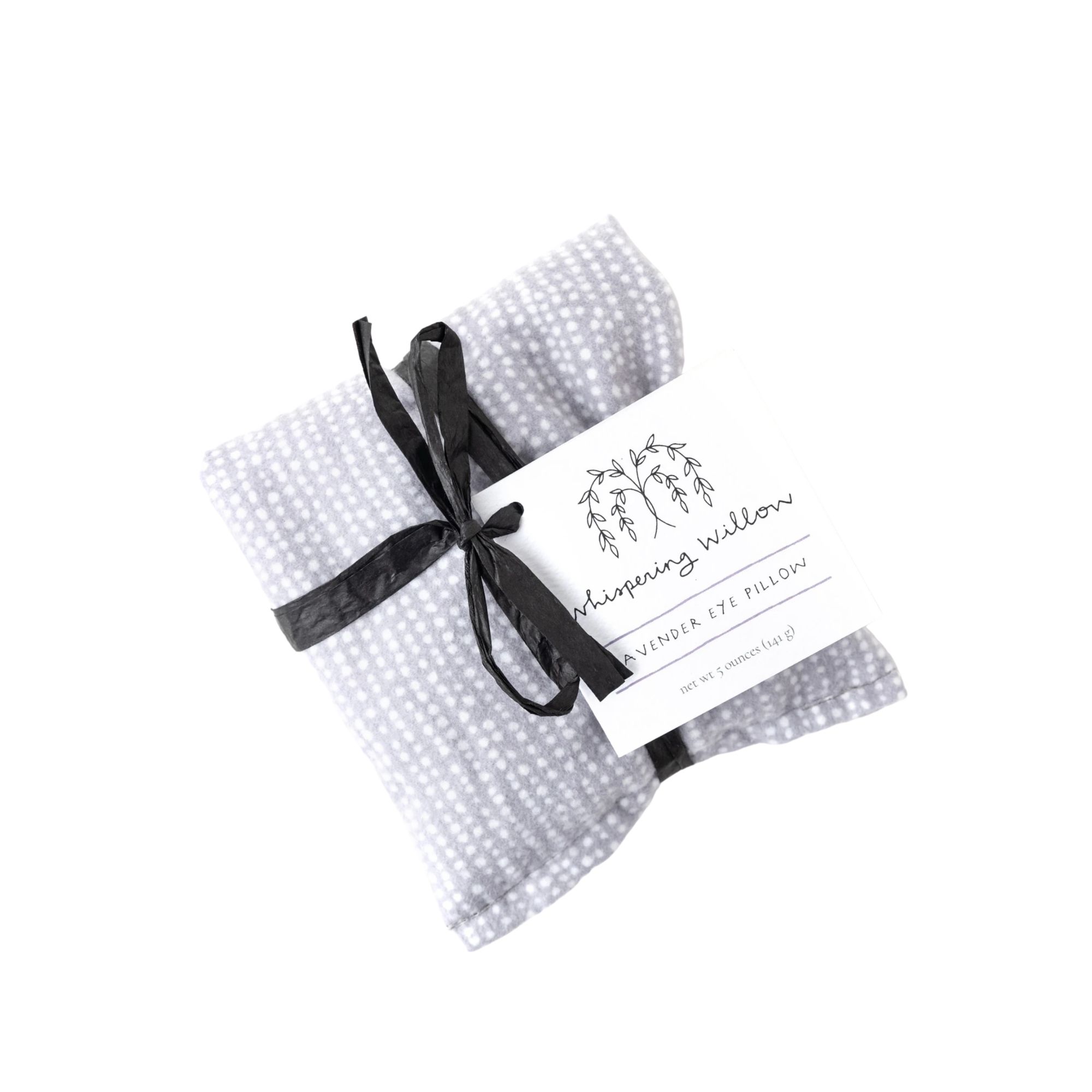 Let your loved one breathe deep and unwind with this aromatherapy eye pillow.
9. Yoke Copper Tongue Cleaner, $13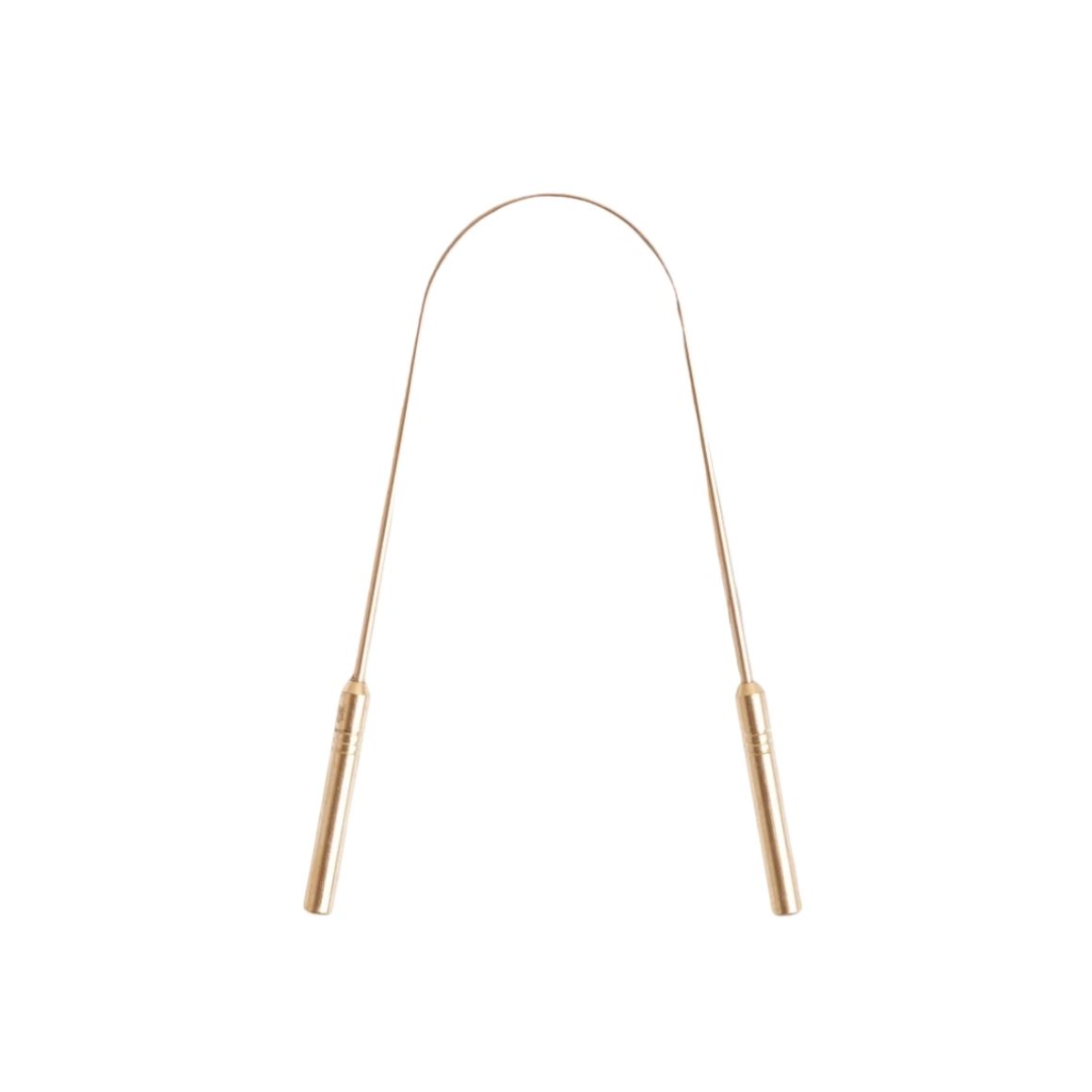 Give you loved one the hint that they need to level up their oral care routine with this copper tongue cleaner.
10. Plant Makeup Bronzing Body Balm Glow Stick, $32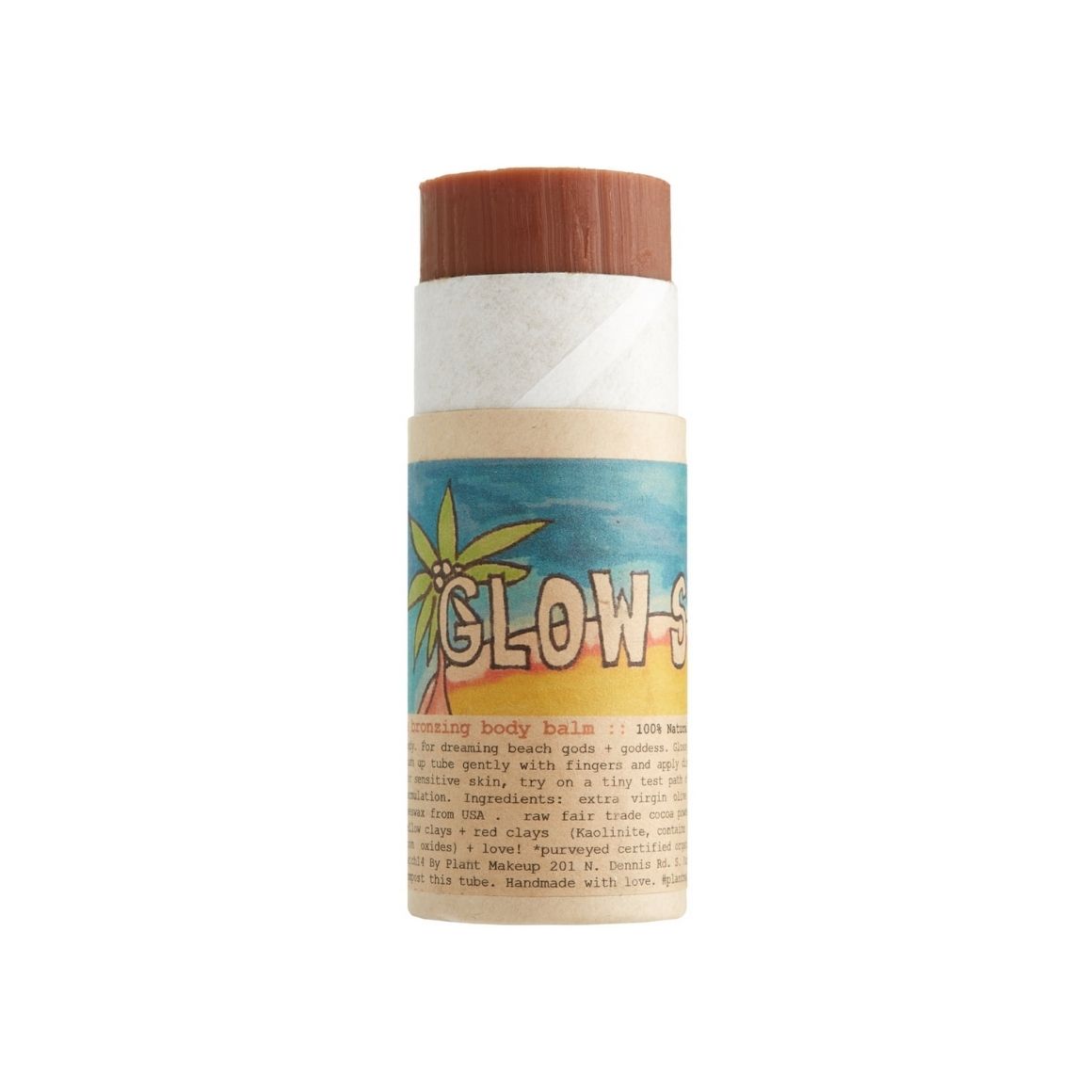 An all-over bronzing stick formulated with 100% natural ingredients is the perfect gift for a friend who enjoys keeping tan all year long.
11. Kjaer Weis Body Oil, $95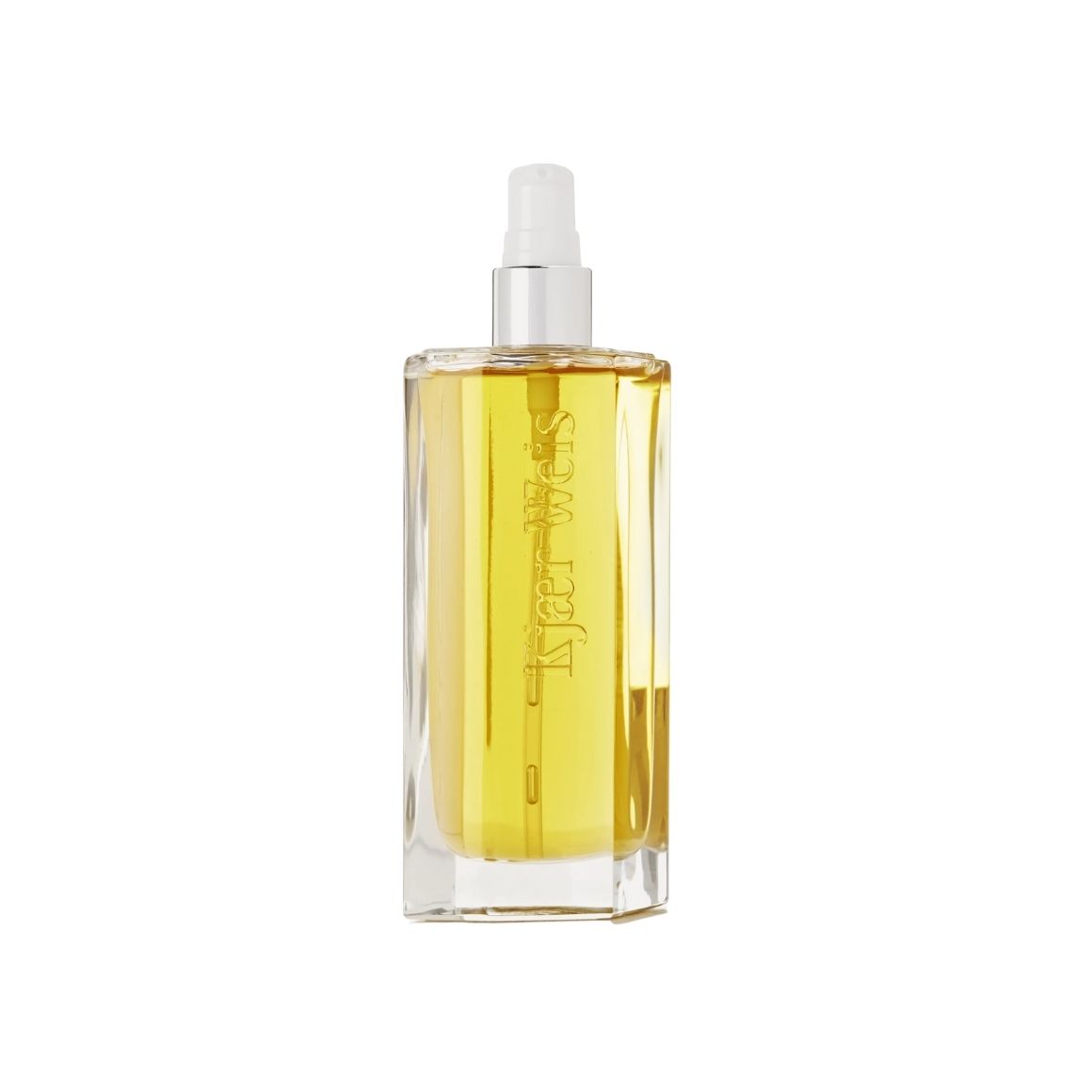 Kjaer Weis is an independent cosmetics brand based in New York City. Its luxurious packaging and design are informed by Scandanavian aesthetics and minimalism. Their body oil is described as a facial oil for the body. The glass bottle will look perfect for a shelfie and the formula will keep you coming back for more even after the holidays.
12. The Qi Organic Whole Leaf Tea, $36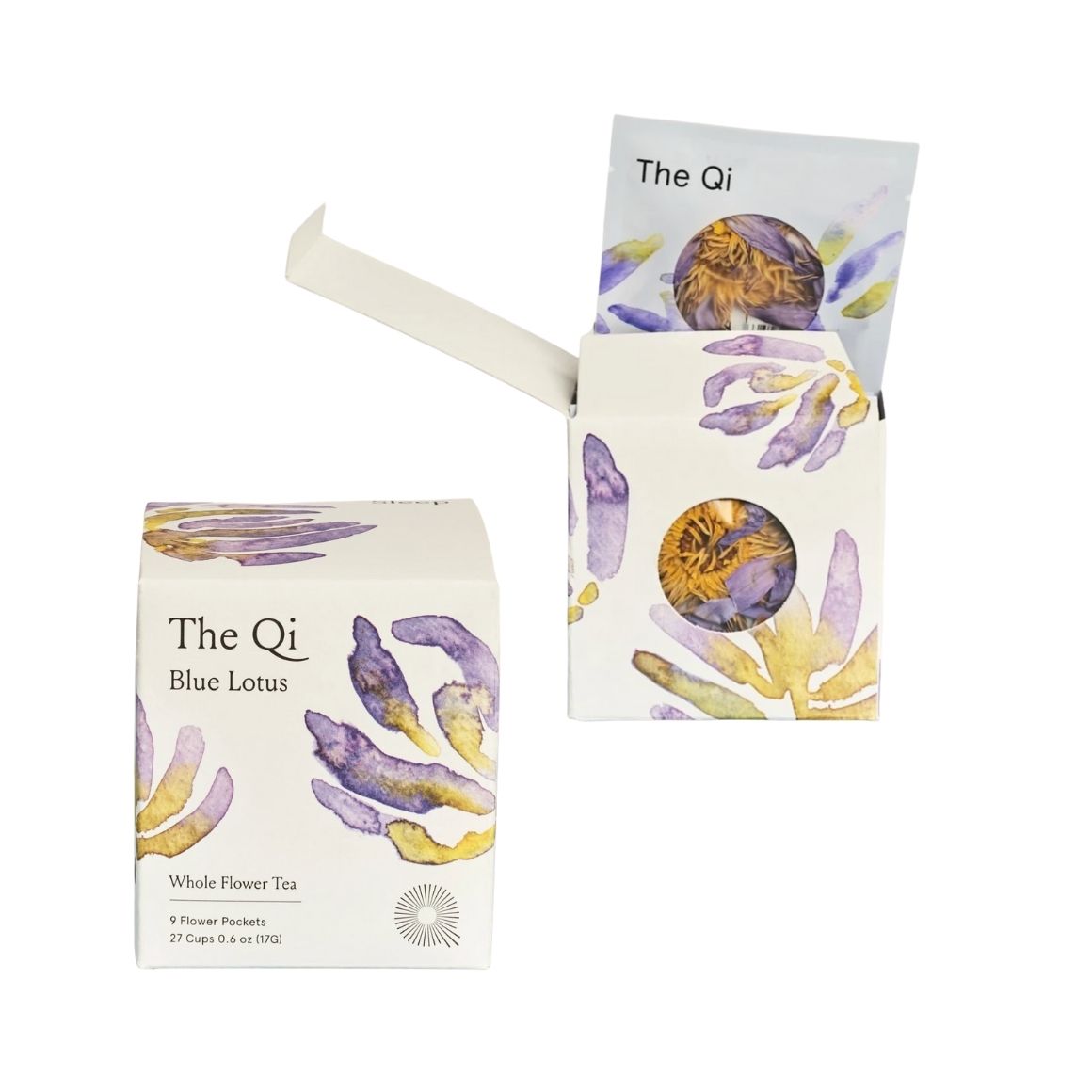 This tea is sourced from an island called HaiNan Island (海南島) that is known as the Hawaii of China. Blue Lotus tea promotes deep relaxation while also being revitalizing, calming, and providing stresss relief.
13. Baggu Reusable Shopping Bag, $12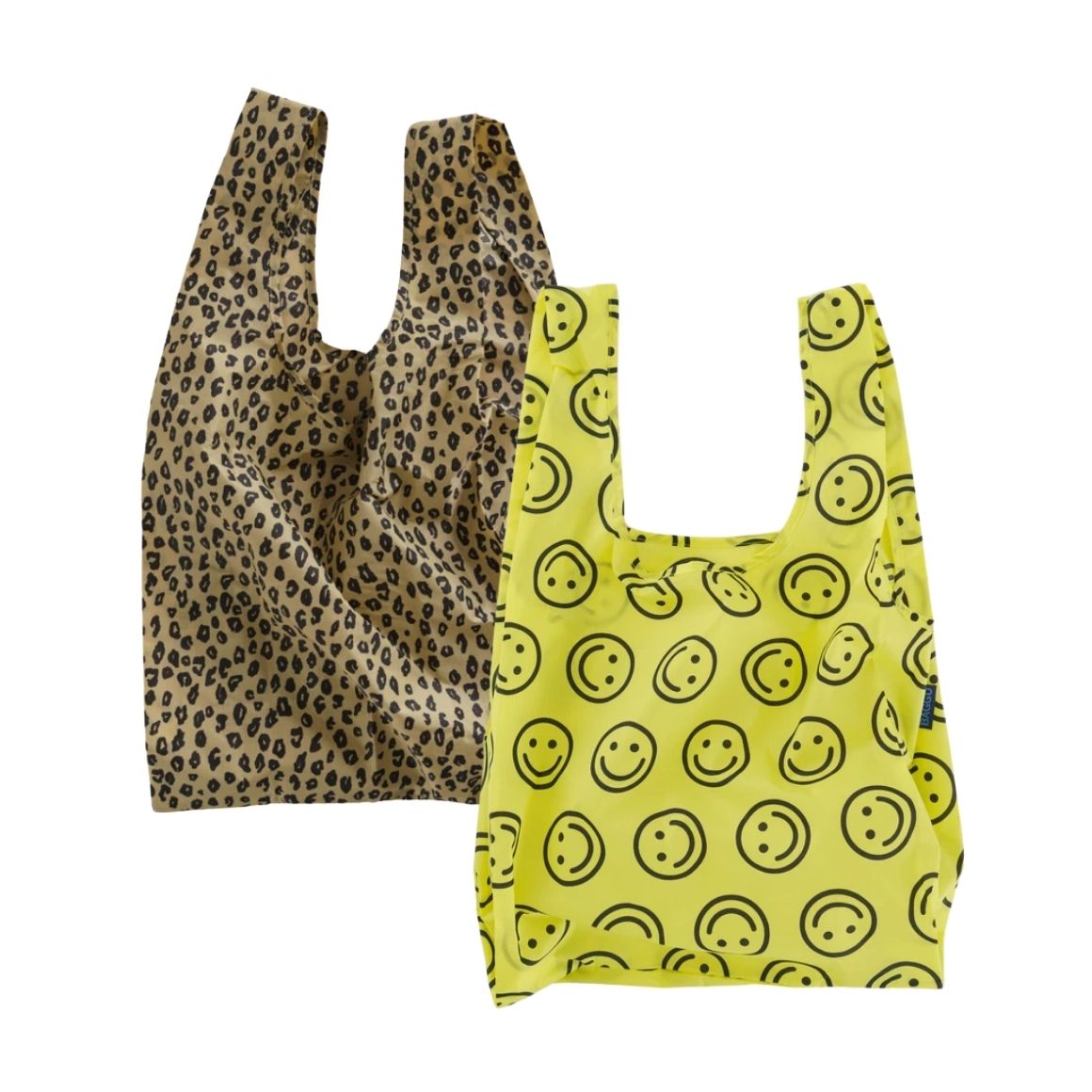 BAGGU's reusable shopping bag totes, cut like the old school plastic kind, are a unique and fresh take on the reusable tote. The patterns are endless and unique and the bags themselves hold up to 50 pounds comfortably, giving the space in your house you use for it many more miles than say, a few smaller bags.
14. EM Cosmetics Divine Skies Faded Clementine Palette, $38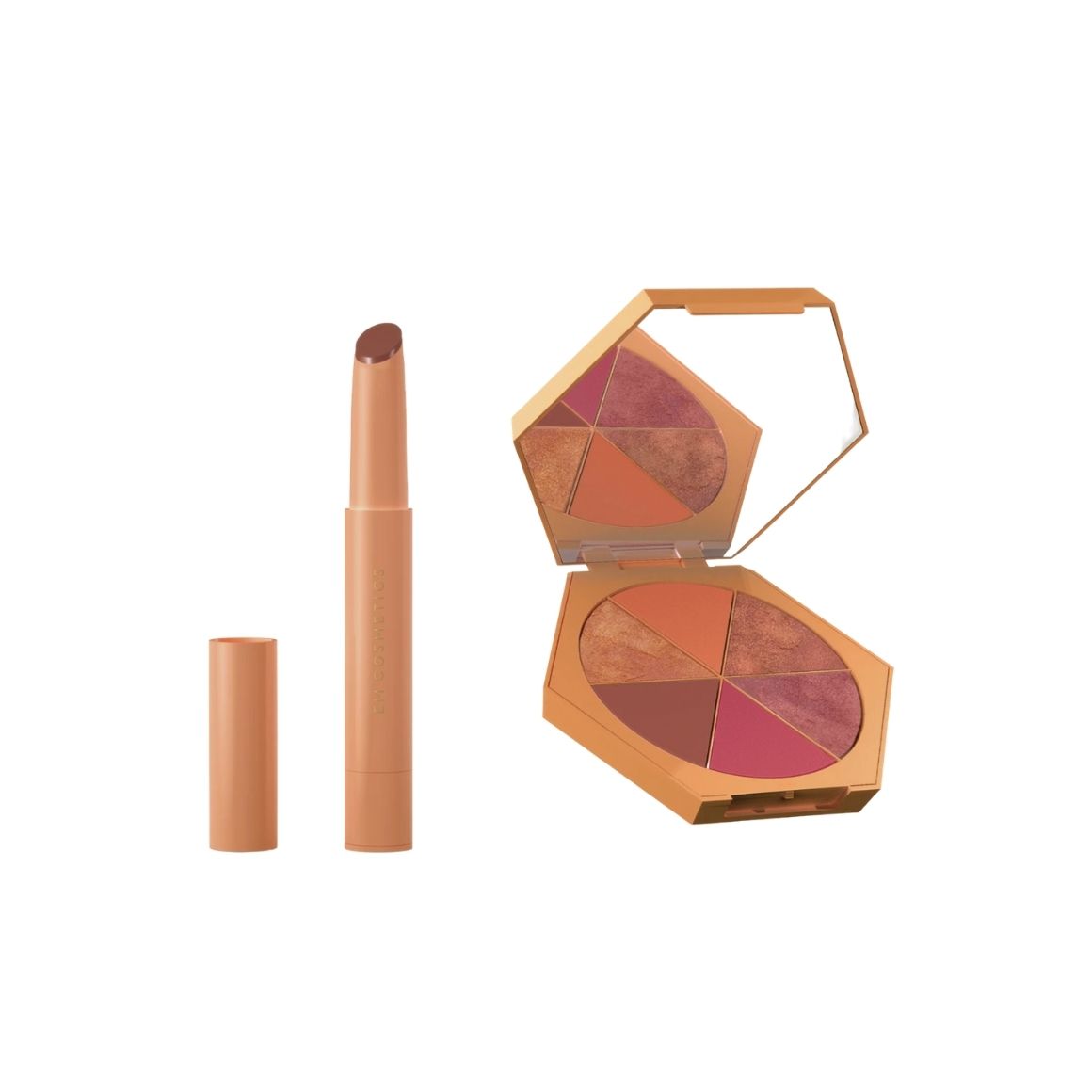 The Em Cosmetics Divine Skies palette in (the appropriately named) Faded Clementine is the fun gift to give to your friend who always wants to go on vacation somewhere warmer and won't get to this year because of the pandemic. The warm tones will make every day they wear it feel a little closer to summer.
15. Plunge Beach Towels, $80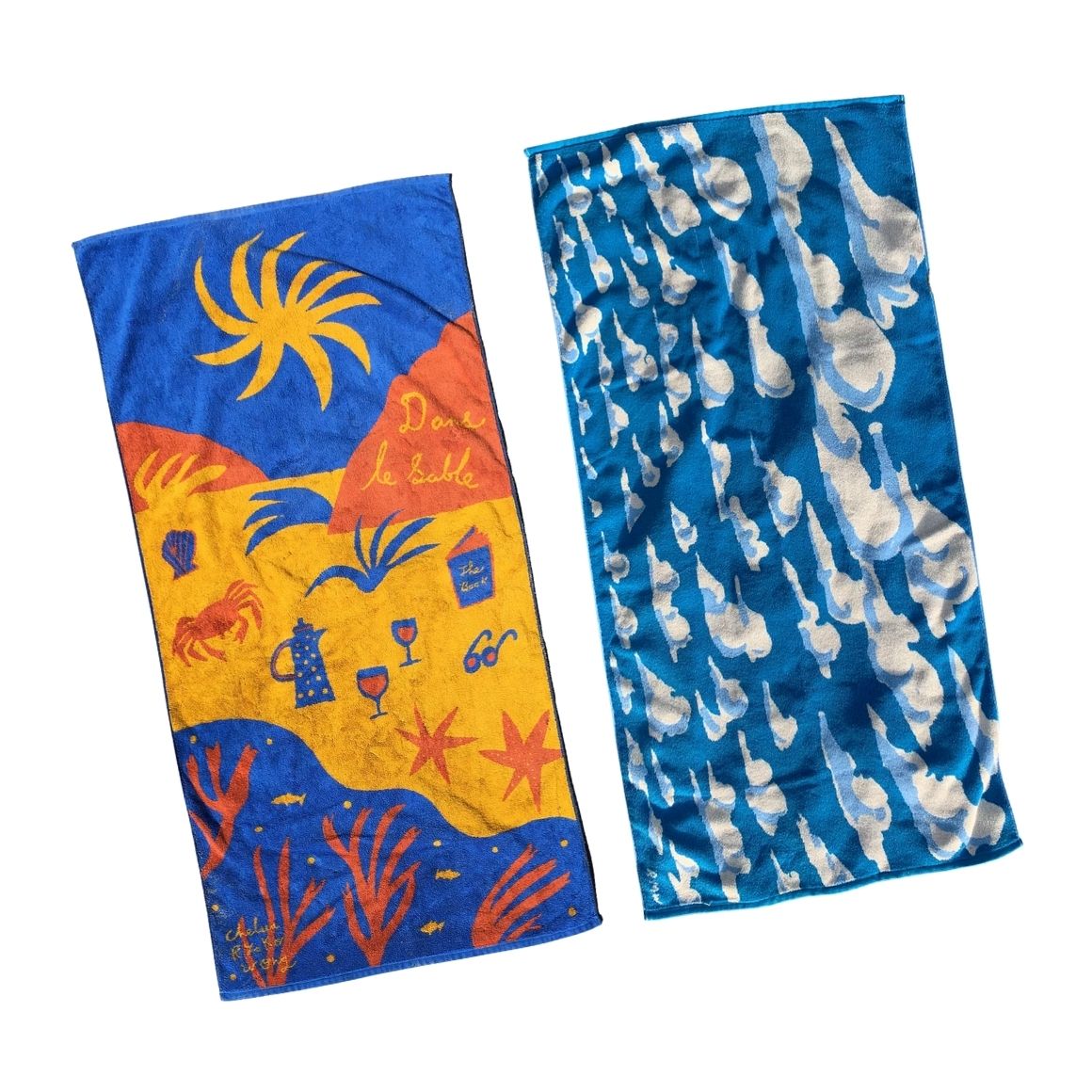 Gift one of these colorful and eccentric towels to bring paradise home for your loved one.
16. Maison Louis Marie Candle, $34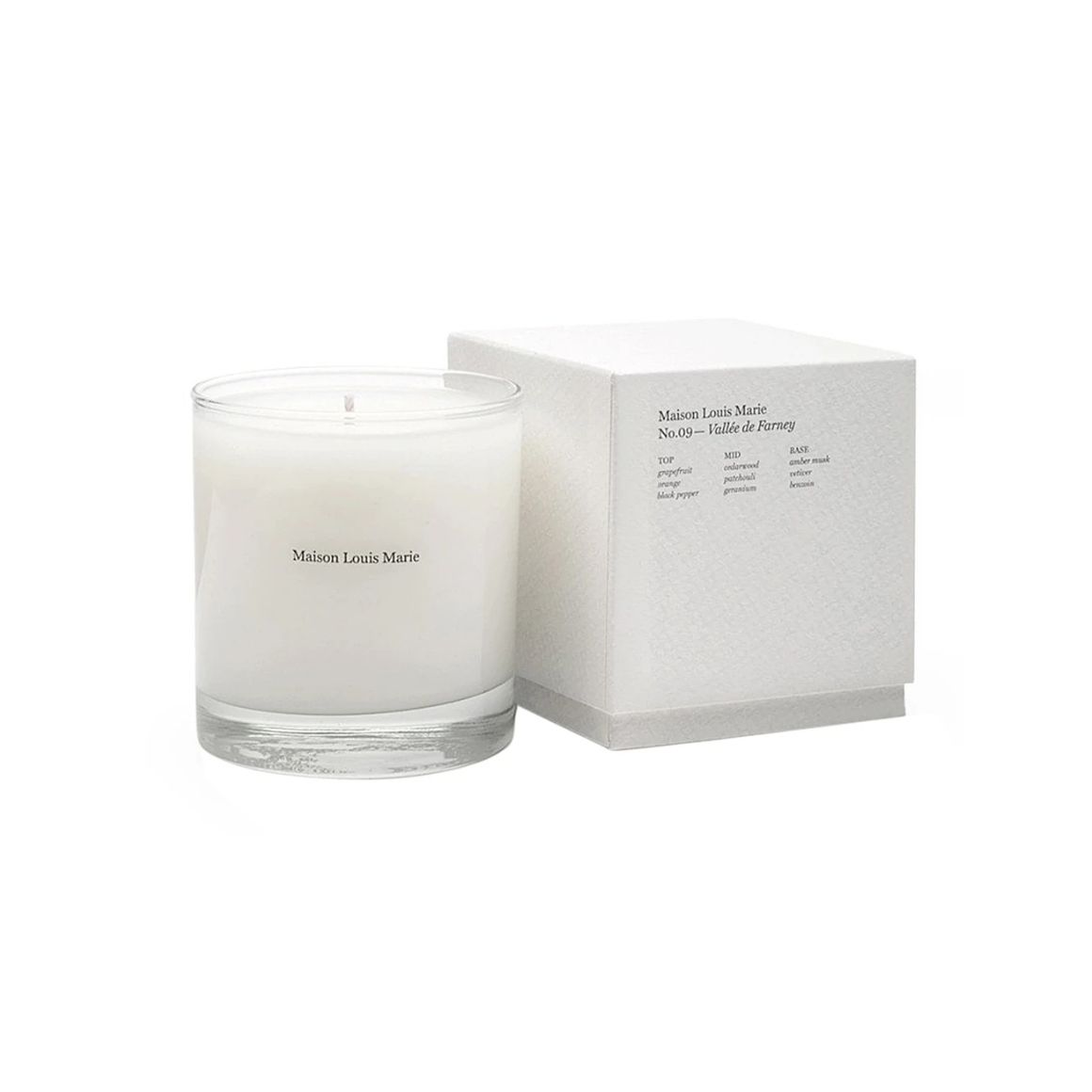 For a gift that will please the pickiest fragrance lover in your life, consider buying an eau de parfum or a candle from Maison Louis Marie. These unisex scents range from earthy to fruity and floral. No.09 Vallee de Farney is the perfect fragrance for winter: a fruity top note with woody and musky mid and base notes.
17. Tea Pigs Organic Matcha Tea Kit, $18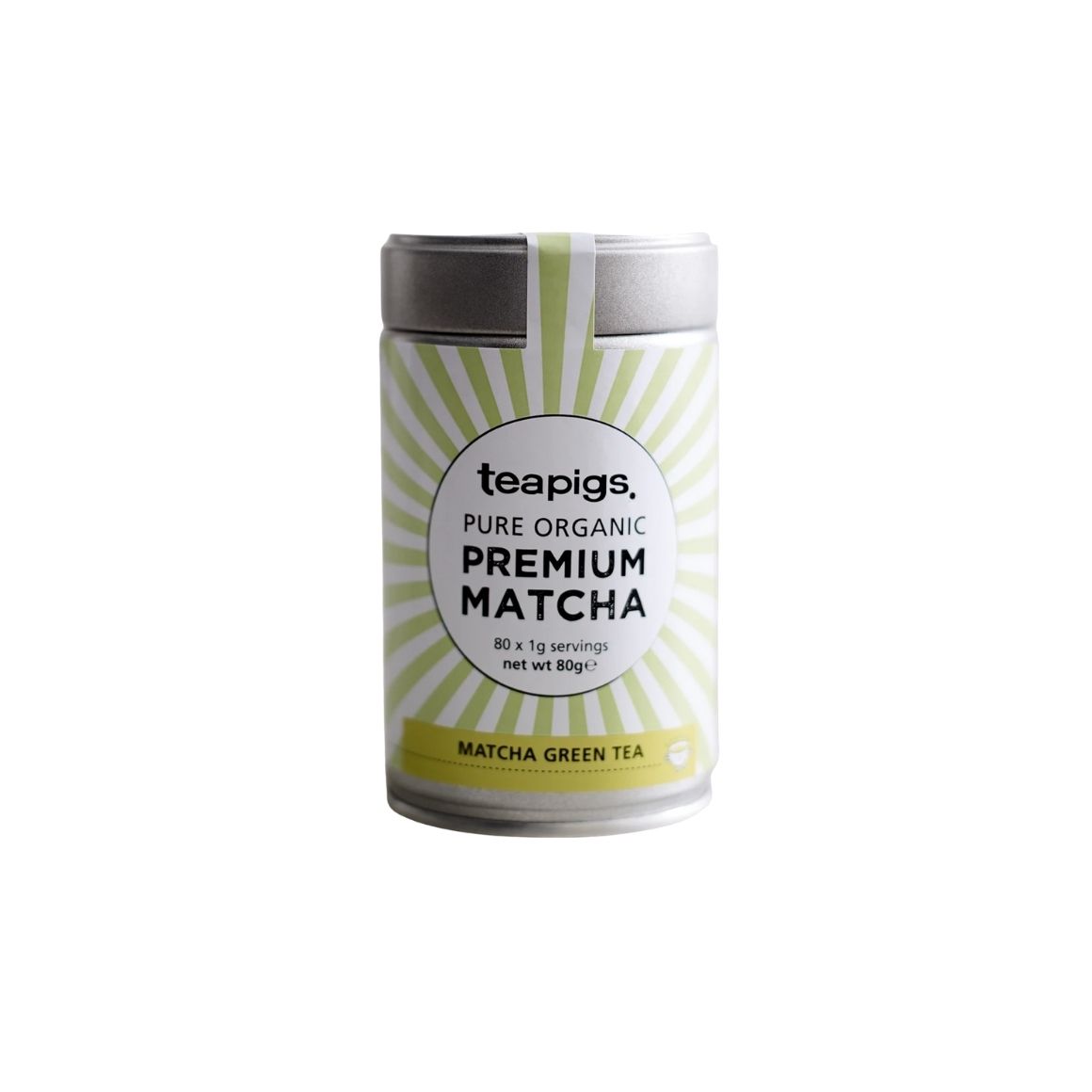 Matcha is a great gift for the foodie or tea junkie in your family. Tea Pig's matcha tins are both cute and delicious. The tins in three different sizes, perfect to have on hand for both (maybe one day the possibility of) travel, and home.
18. WOO Skincare Tattoo Aftercare, $25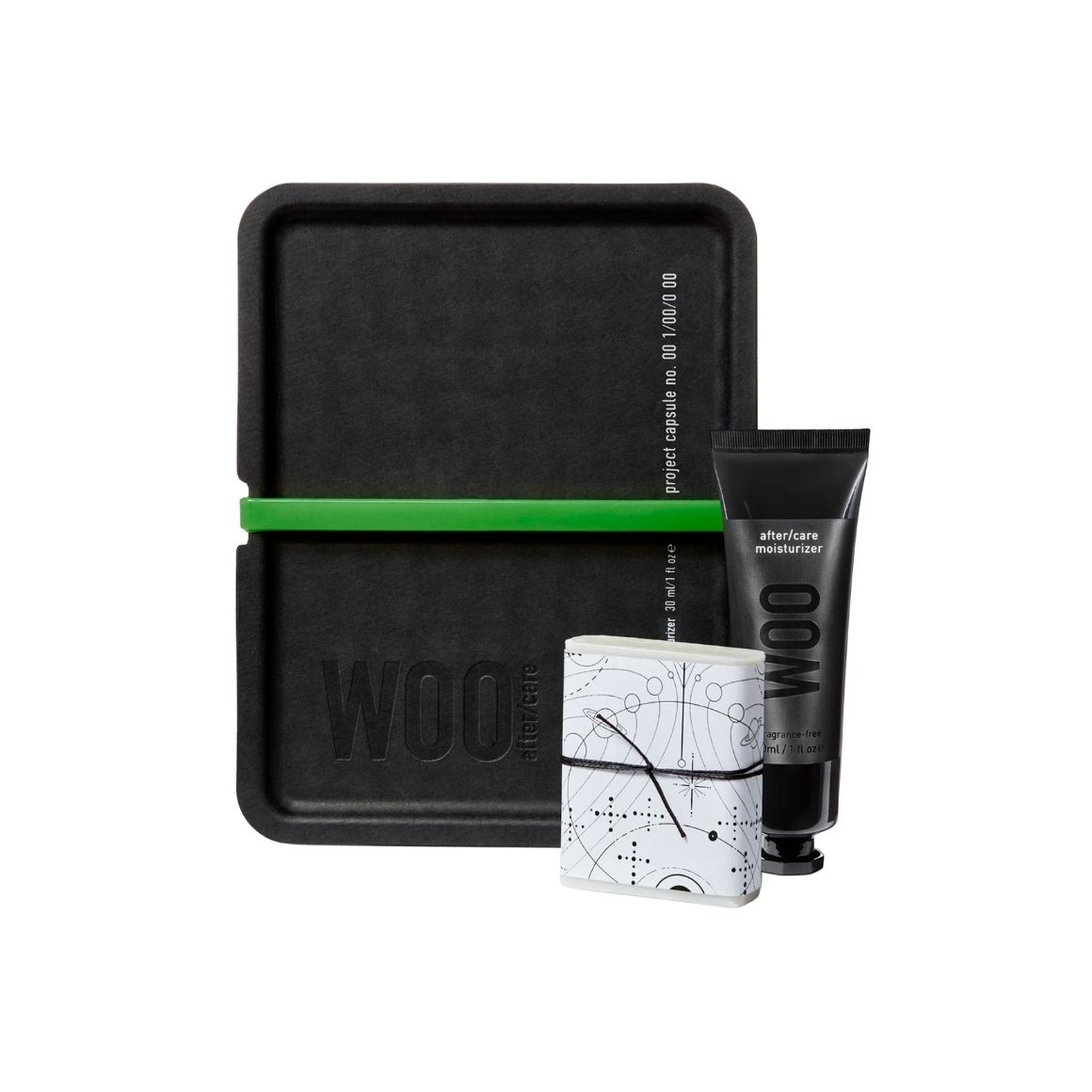 PROJECT WOO's revitalizing body moisturizer is quite likely the best moisturizer for tattooed skin on the market right now. Its formula helps shed dead skin cells so their ink can shine bright. The packaging is also sleek, cool, and genderless––perfect for people from all walks of life.
19. Chillhouse Press-On Nail Kit, $45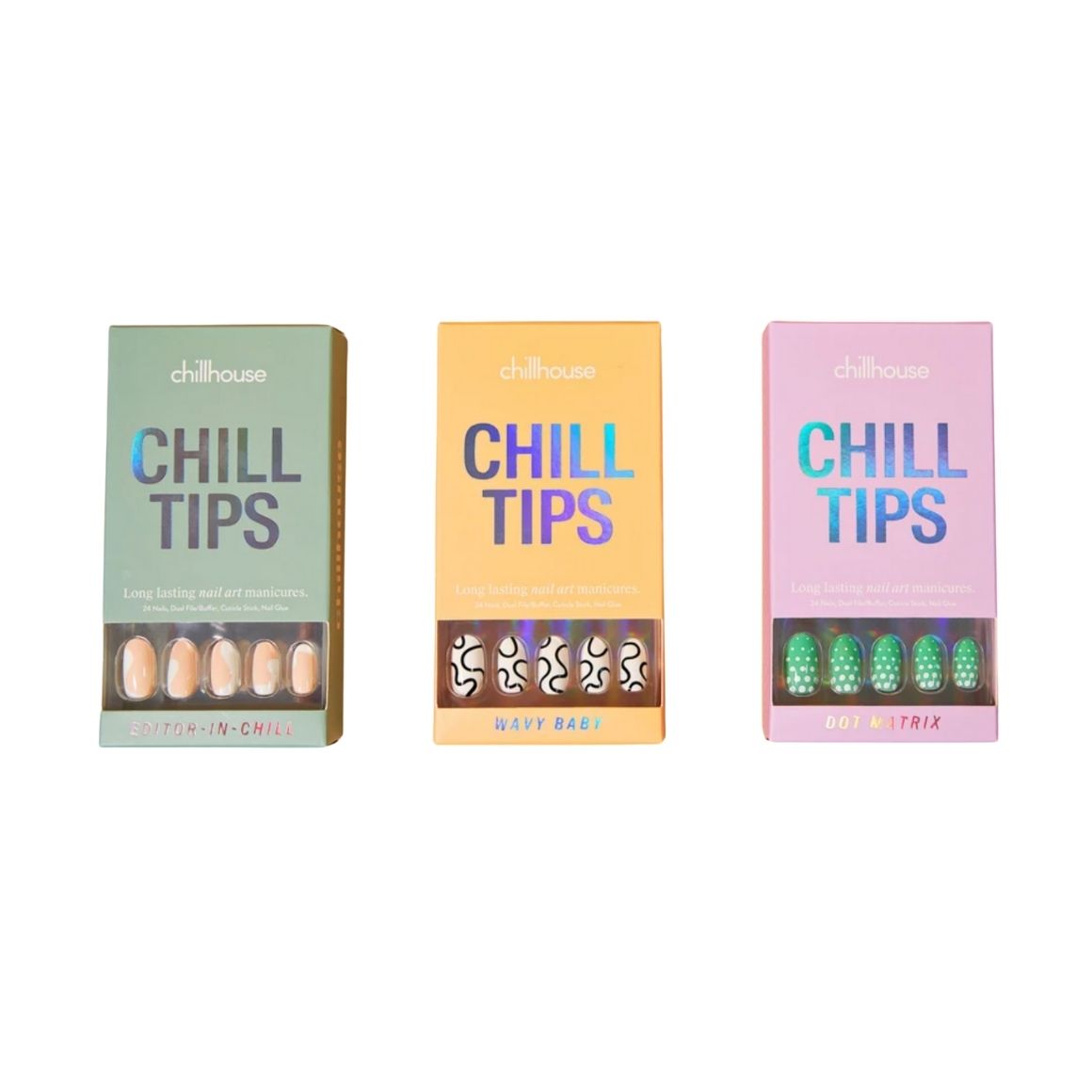 When we spend more time indoors at home social distancing this winter, you can still have your nails done without going to the salon. Chillhouse offers sets of reusable graphic press on nails that will help make the months of social distancing and fewer salon visits easier on your pals.
20. Olfactory NYC Custom Fragrance Kit, $18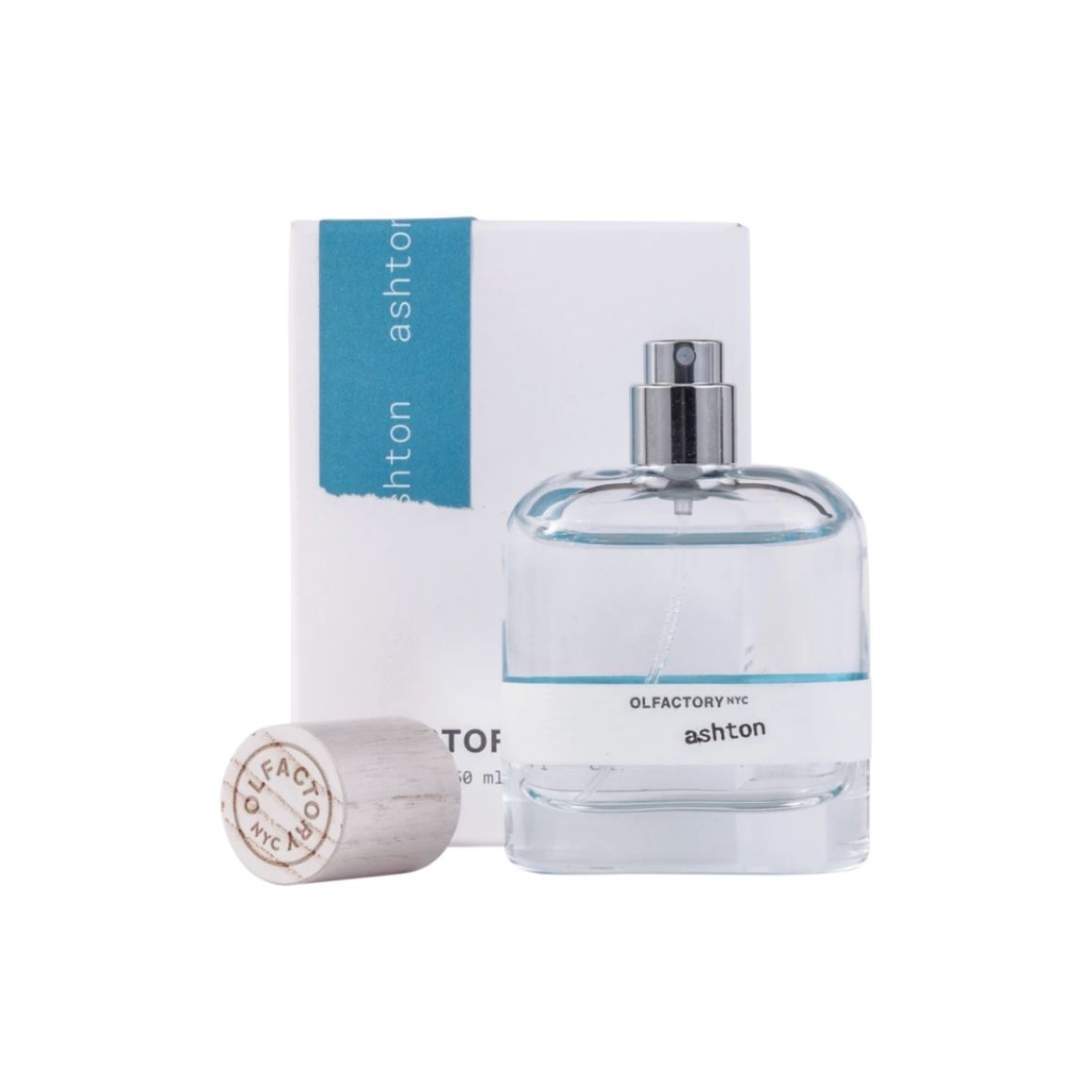 OlfactoryNYC is known for having a wide variety of exclusive and unique scents in their independent SoHo boutique, but what we're most excited about is their custom, made-to-order scents. Give your loved one a fragrance that is uniquely tailored to them––it's the most personal fragrance gift.
21. Odd Bird Co. Unisex Handwoven Robe, $159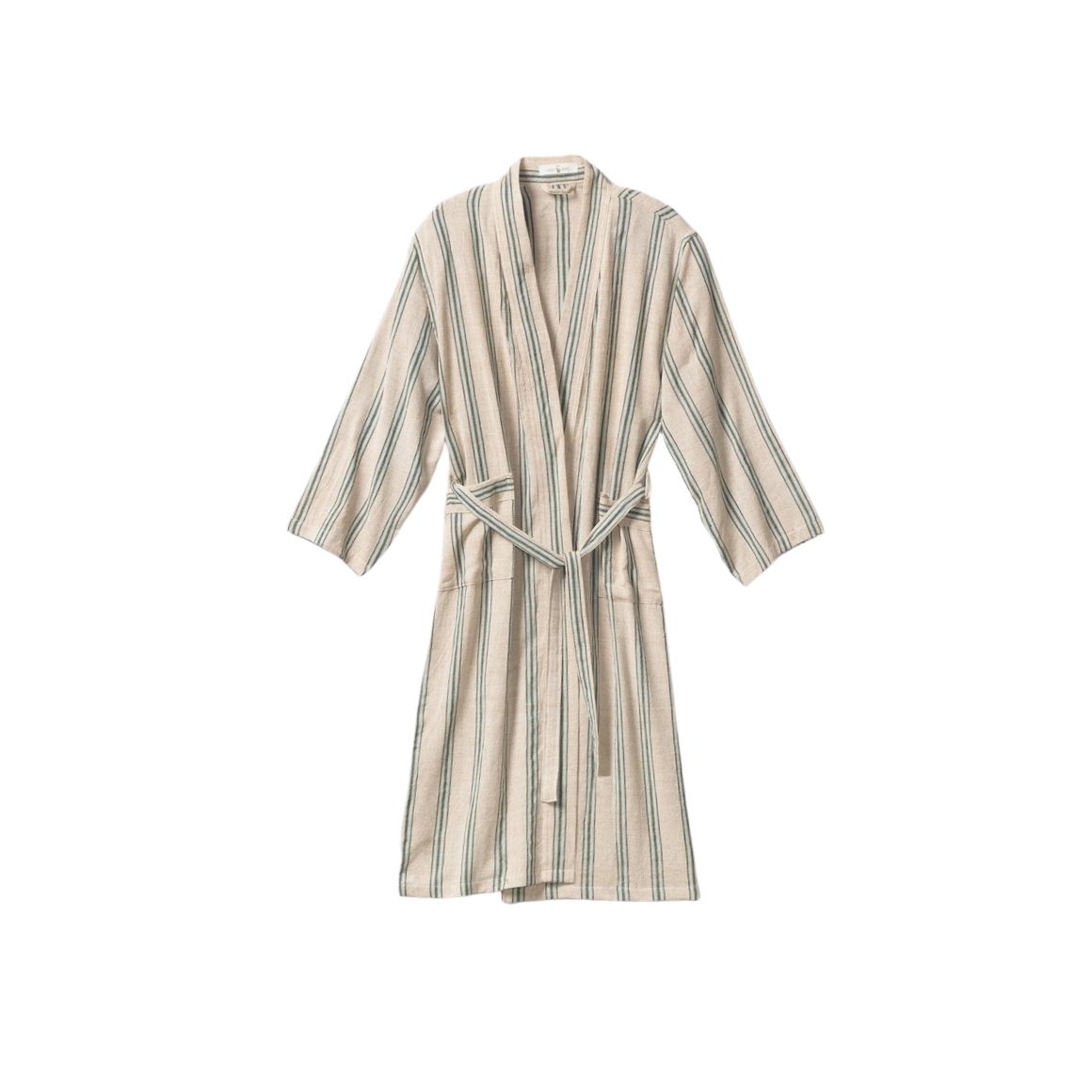 These unisex handwoven robes are great for couples that love to share clothes.
22. Tru Skincare Perfection Balm, $97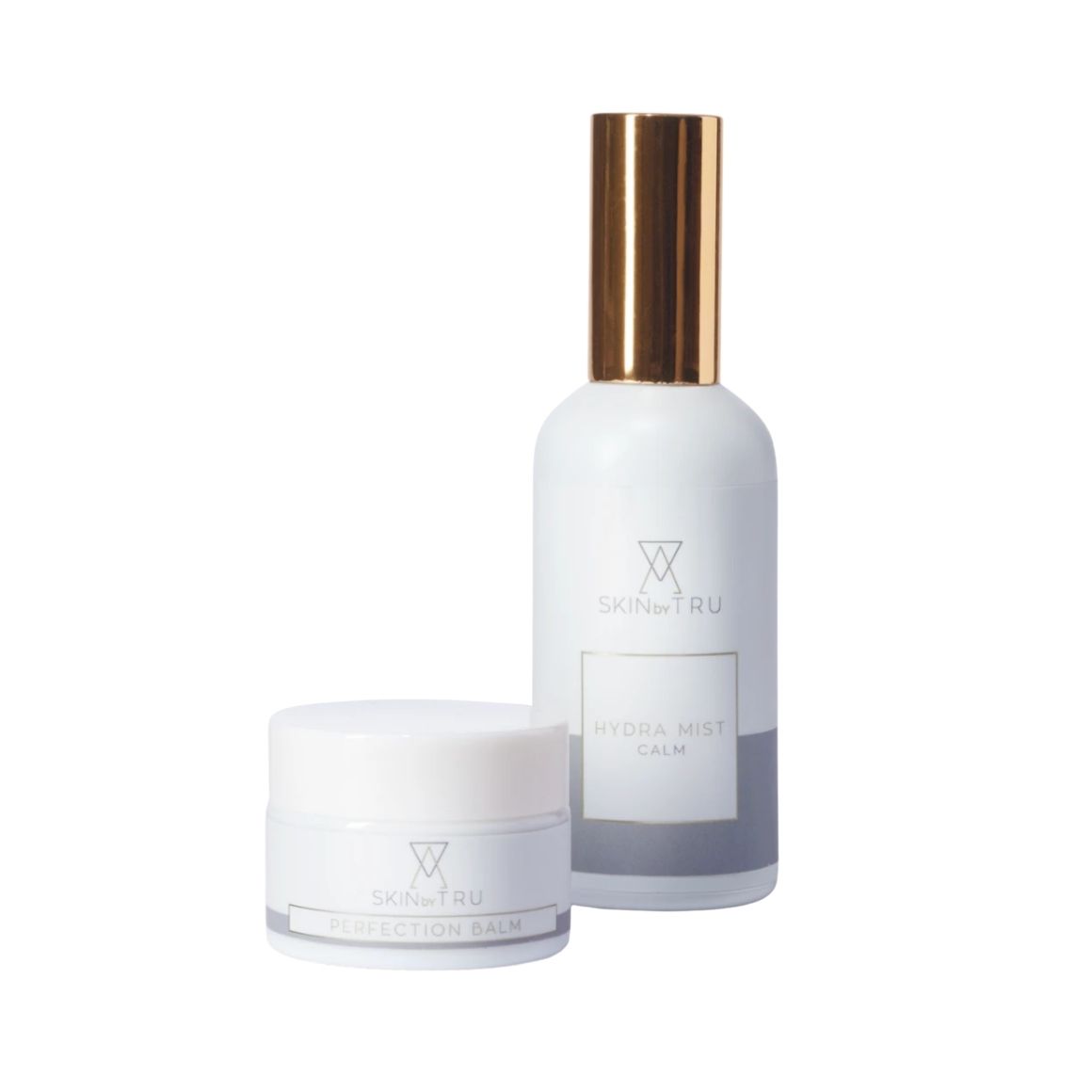 This balm is formulated to deeply penetrate skin with a powerfully concentrated dose of two of the highest quality, stable, and non-acidic forms of Vitamin C. These specific forms of Vitamin C are proven highly effective at reducing environmental damage, while the antioxidants help create younger-looking, firmer-feeling skin, working to fade signs of uneven skin tone and discolored spots.
23. Jillian Dempsey Hair Pomade, $28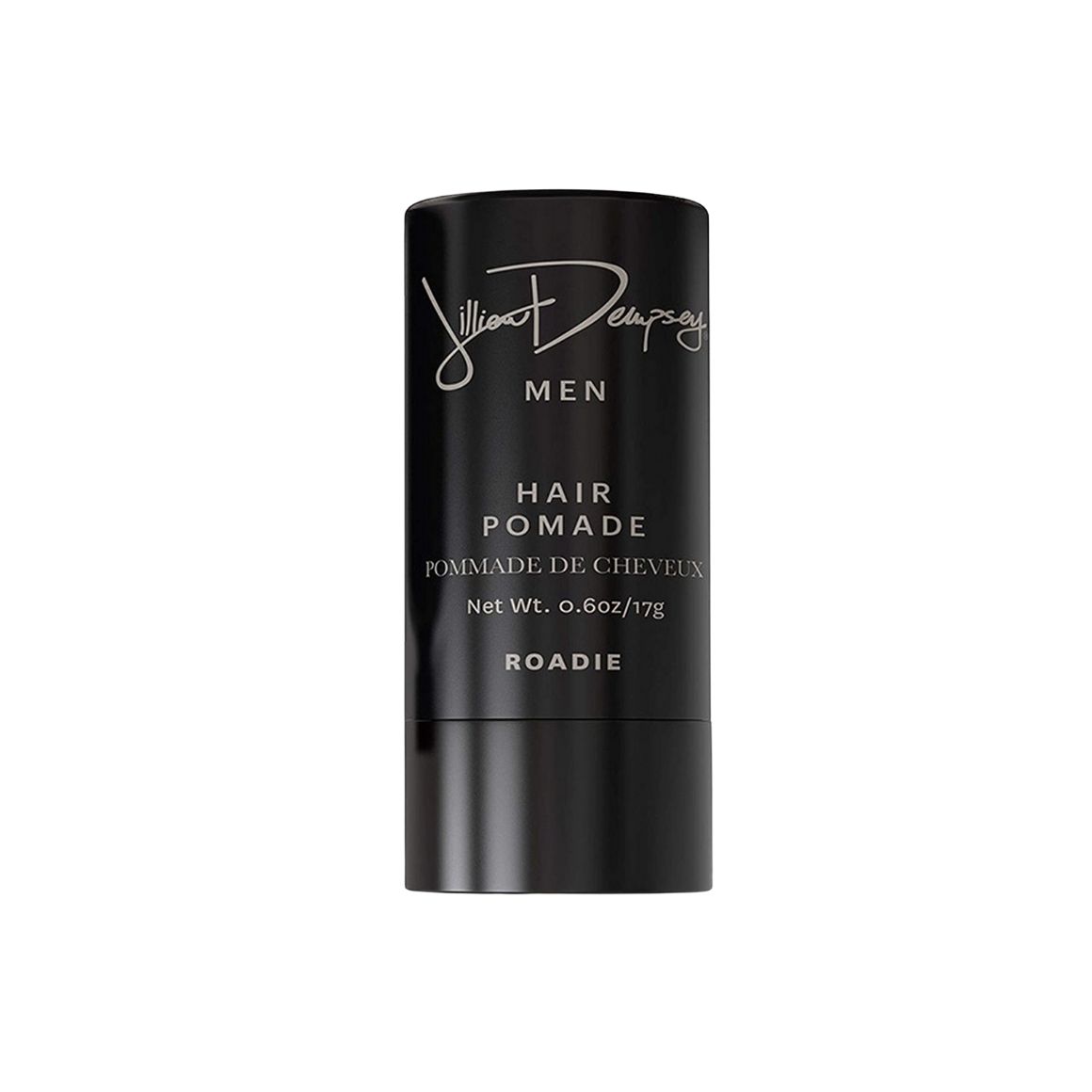 Treat your friend who has the coolest hair with this unique hair pomade that they've never seen before. It's in a stick form for easy application on-the-go. The pomade stick can be warmed up in the hand or applied directly to the hair for a polished look for the holidays.
24. Kindred Black Wood and Obsidian Face Massager, $95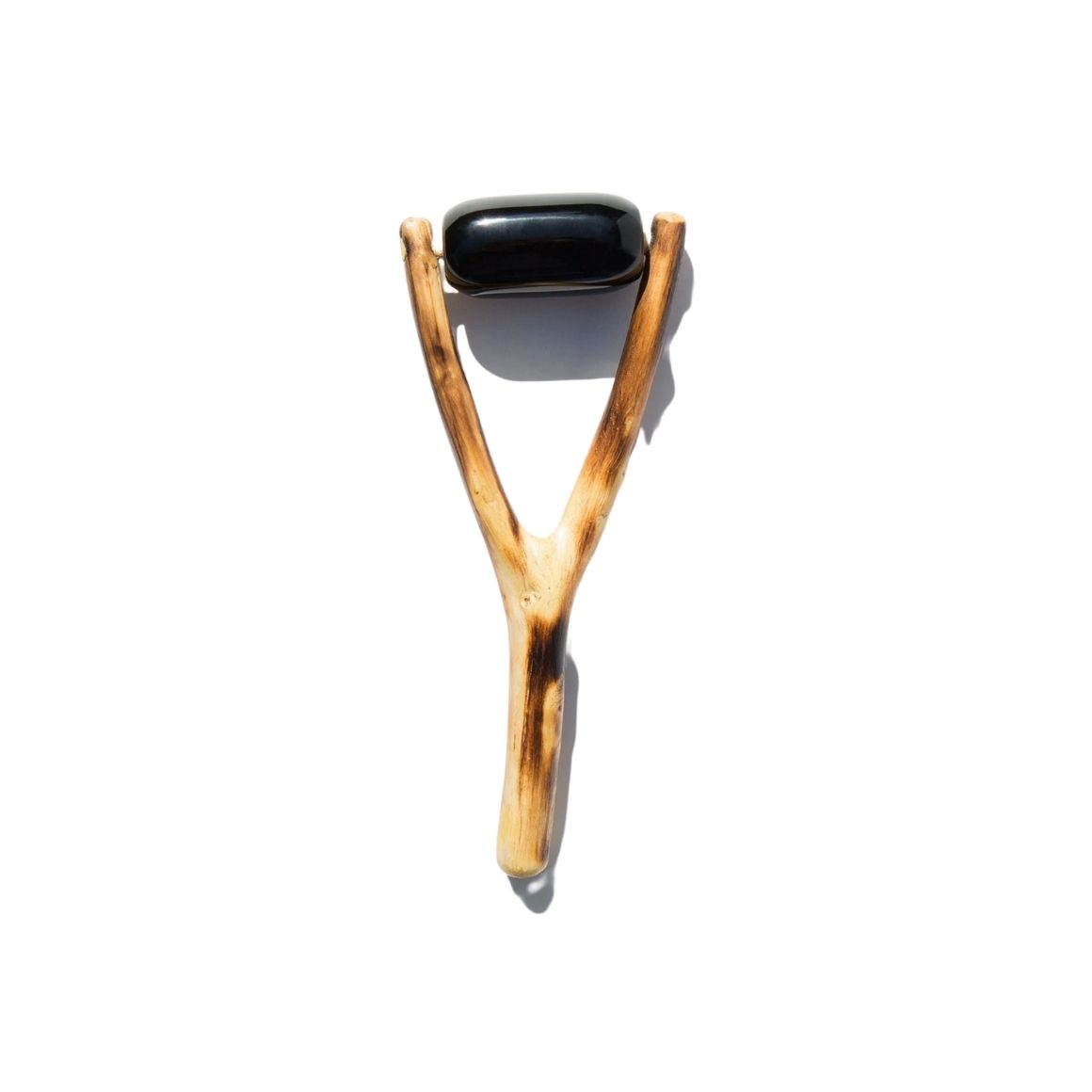 Not only will this face massager look incredible in anyone's bathroom, but imagine using this in your routine!
25. Noshaba Regenerating Body Serum, $40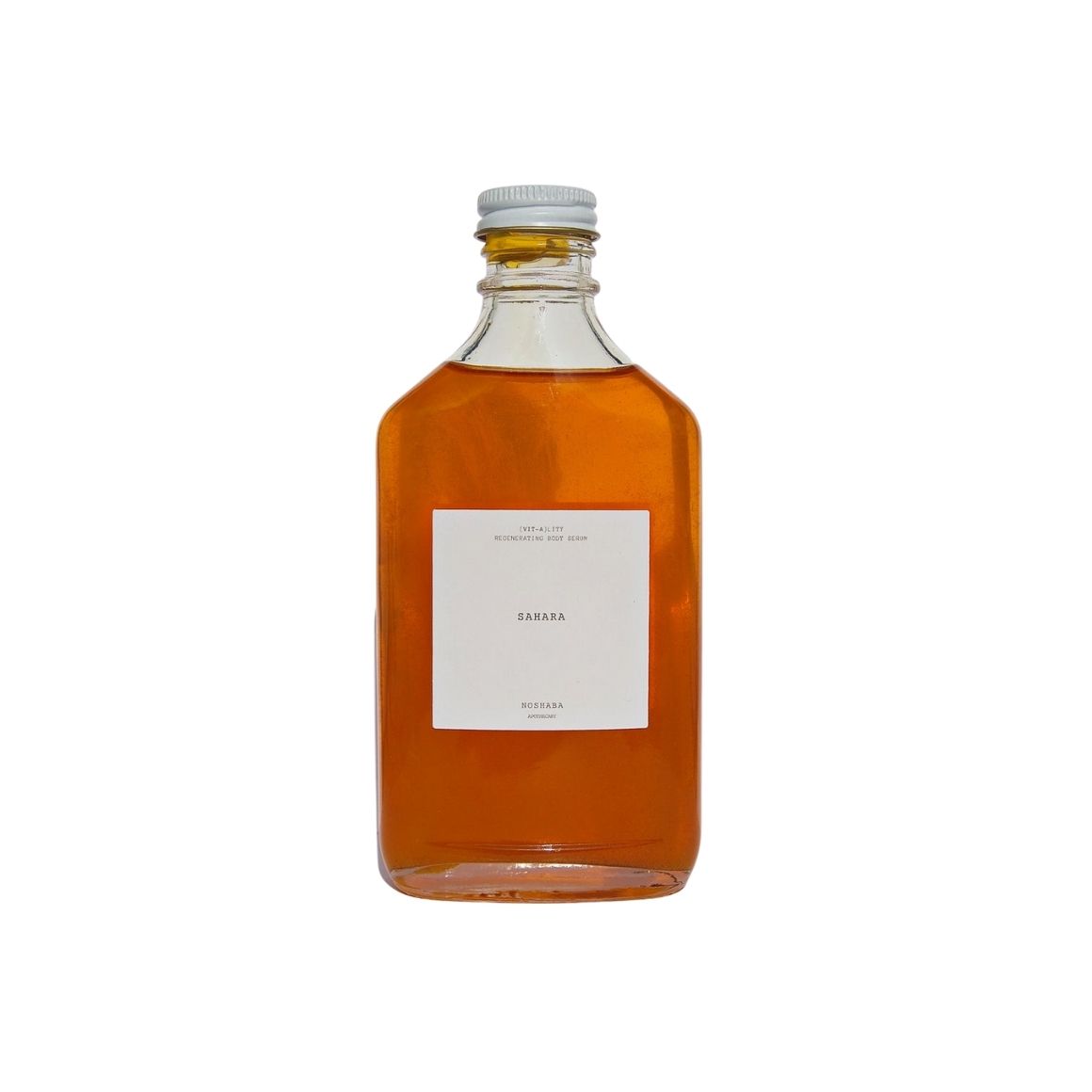 A rich and luxurious body oil is a great gift for the friend who loves to slather on oils all over the body. This Noshaba Body Serum is formulated with ethically sourced ingredients that will hydrate and intensely moisturize.
26. Leela Grace Jewelry Color Therapy Earrings, $40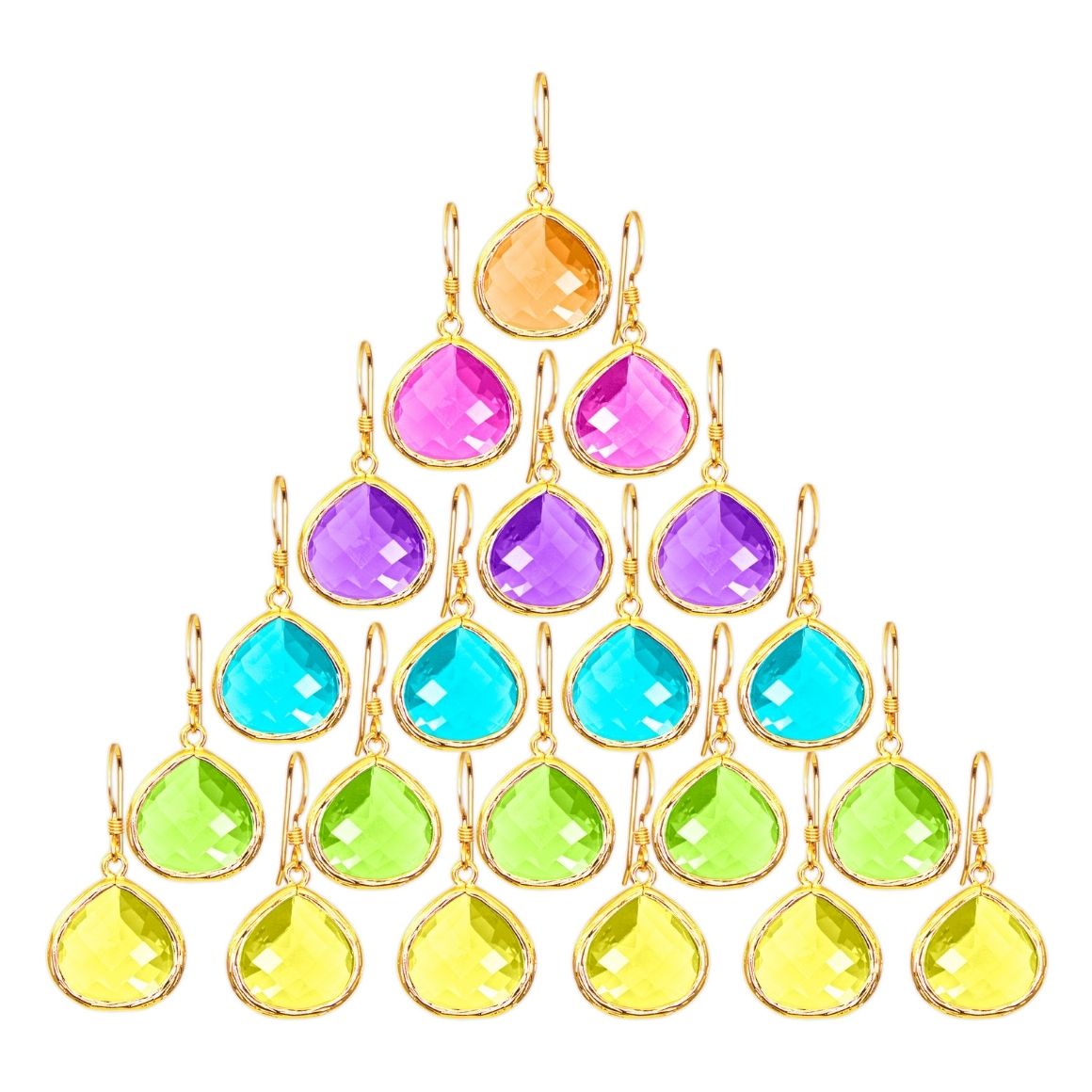 Gift your friend with a pair of earrings that will not only look amazing but provide color therapy benefits. Choose a color that you think matches your friend or loved one's aura!
27. Bathing Culture Mind & Body Wash, $35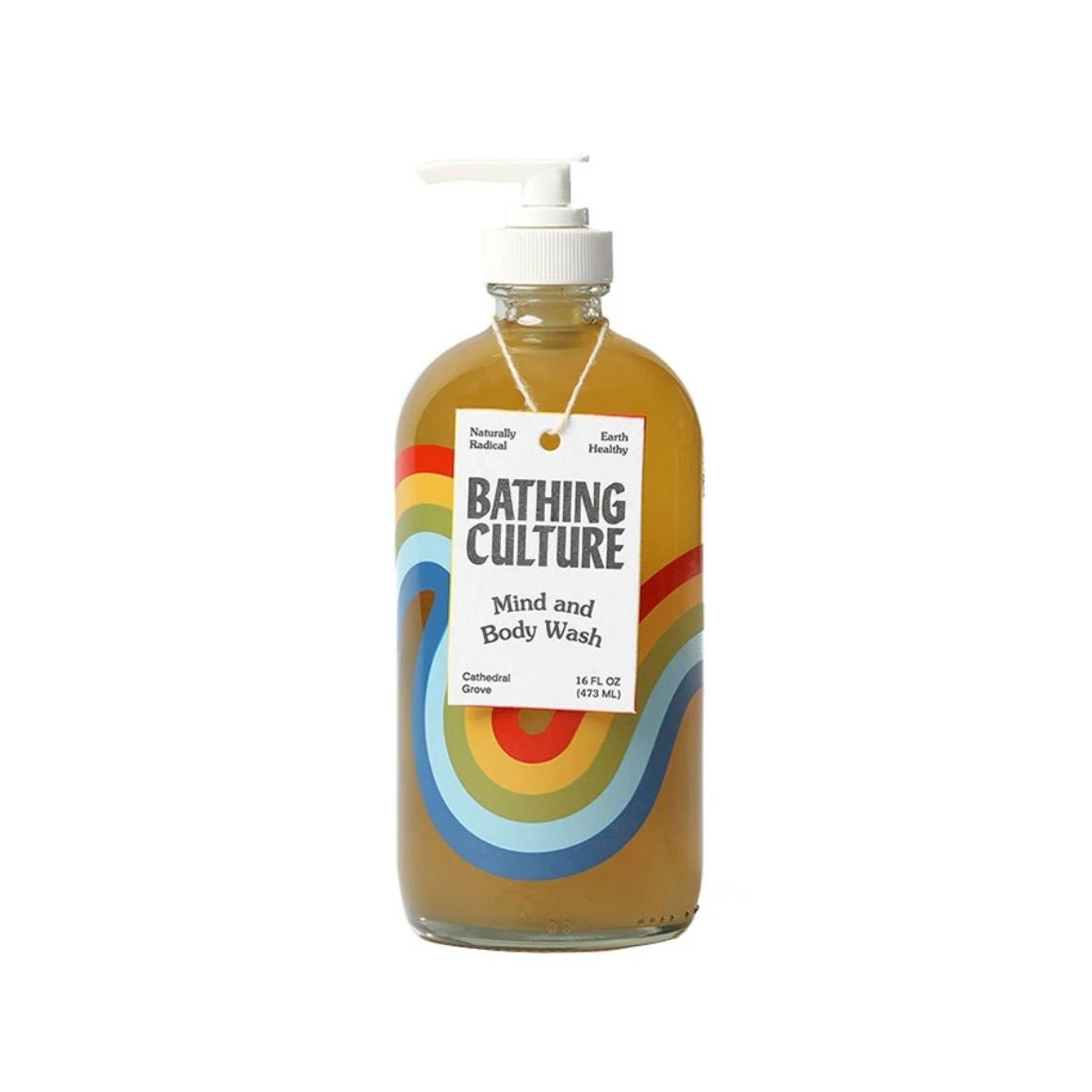 Bathing Culture products are a great gift for a friend who is just as passionate about body care as they are about being sustainable. These colorful refillable glass body washes will hydrate your loved one's body while transporting them with an aromatherapeutic experience.
28. Wooden Spoon Herbs Herbal Coffee, $38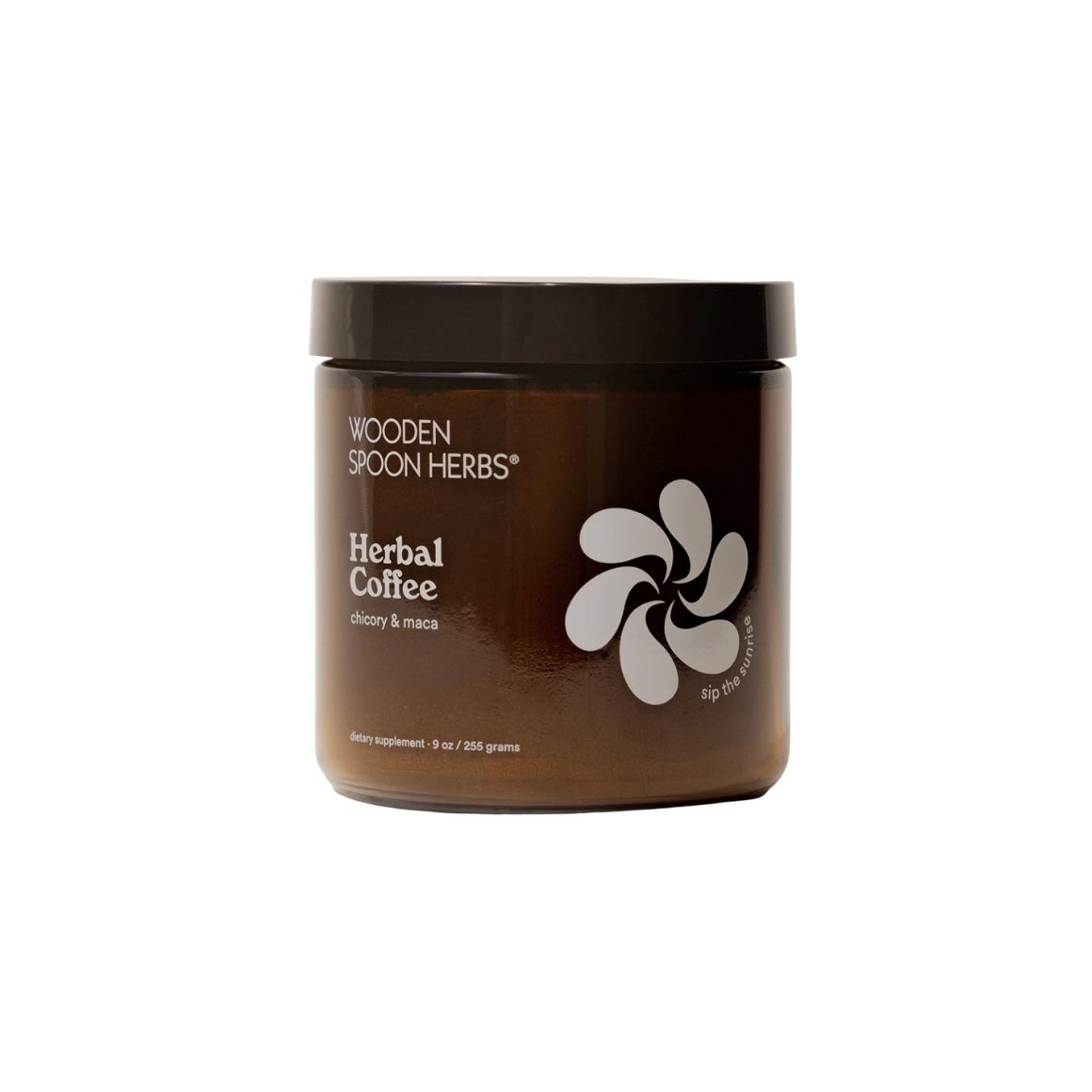 Is your friend trying to make the switch from coffee? Give them a friendly nudge with this 100% herbal blend that can give the same kick as coffee.
29. Everyday Humans Resting Beach Face Sunscreen Serum, $24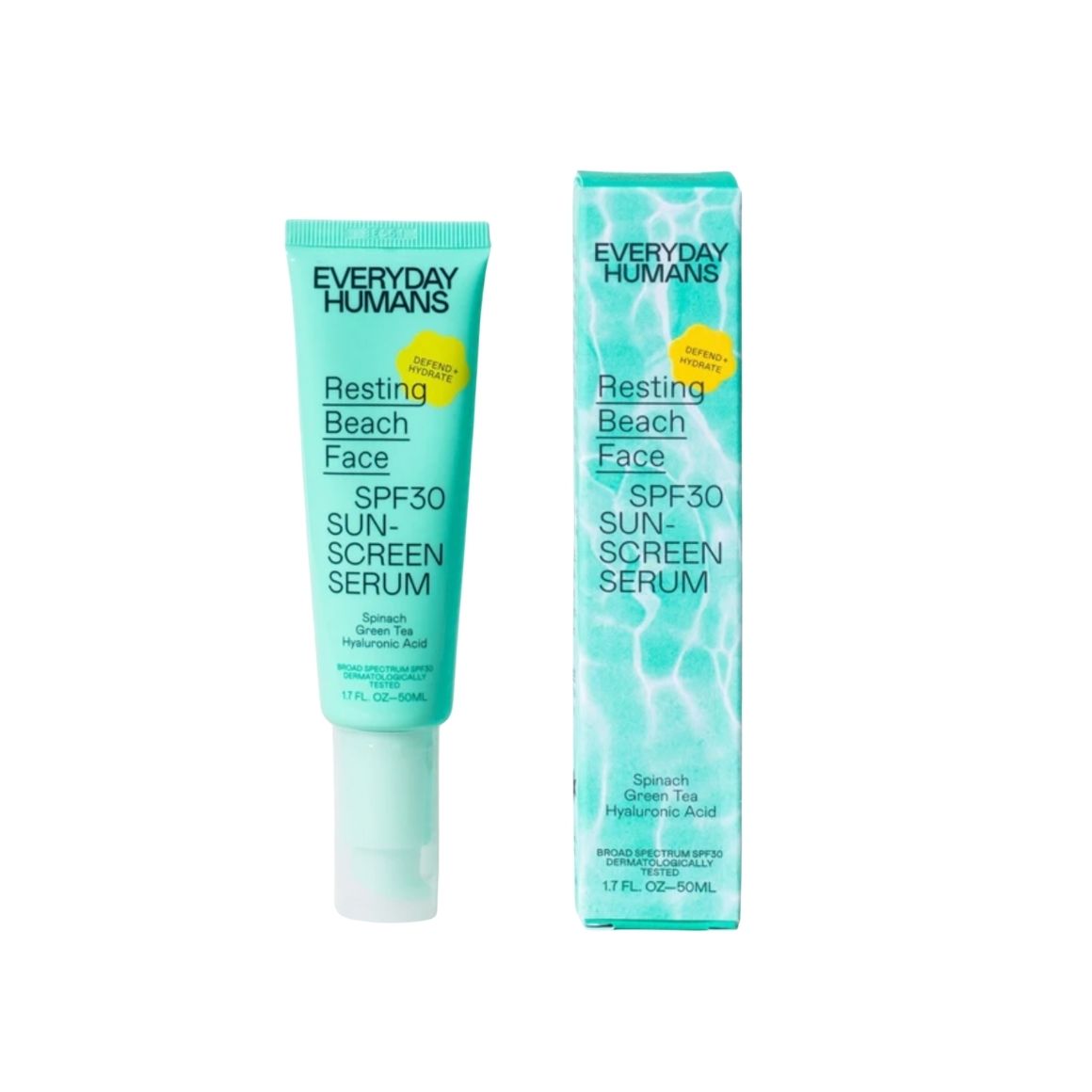 You can never go wrong with gifting a good sunscreen. This Sunscreen Serum from Everyday Humans is equally as cool looking as it is effective, while also being formulated with skin-benefiting ingredients like hyaluronic acid.
30. Mater Hand and Body Soap, $8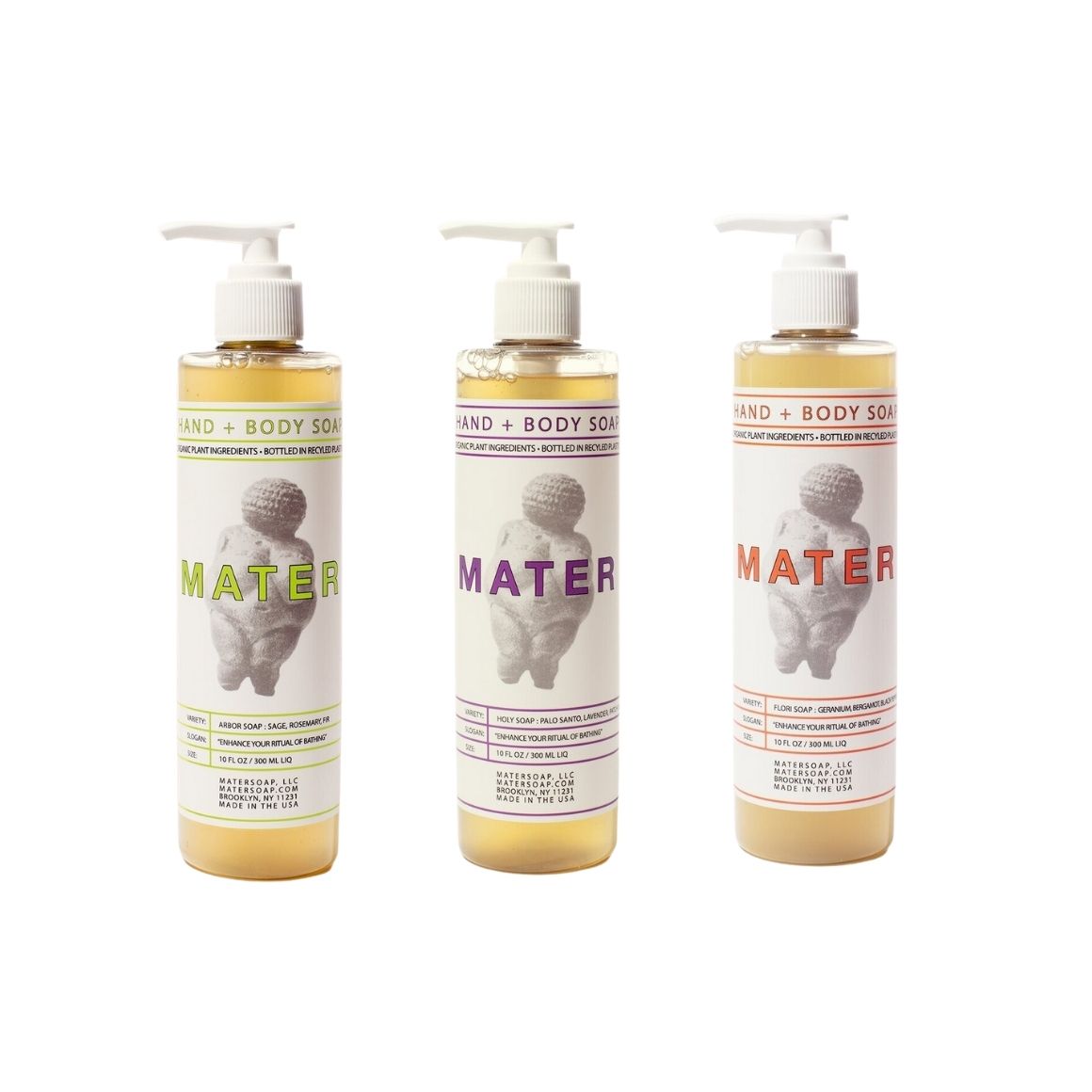 Crafted with 100% sustainably sourced plant-based ingredients and packaged in 100% post-consumer plastic, this soap is a great gift for the earth lover in your life.
31. Moon Bath Organic Hand Sanitizer, $14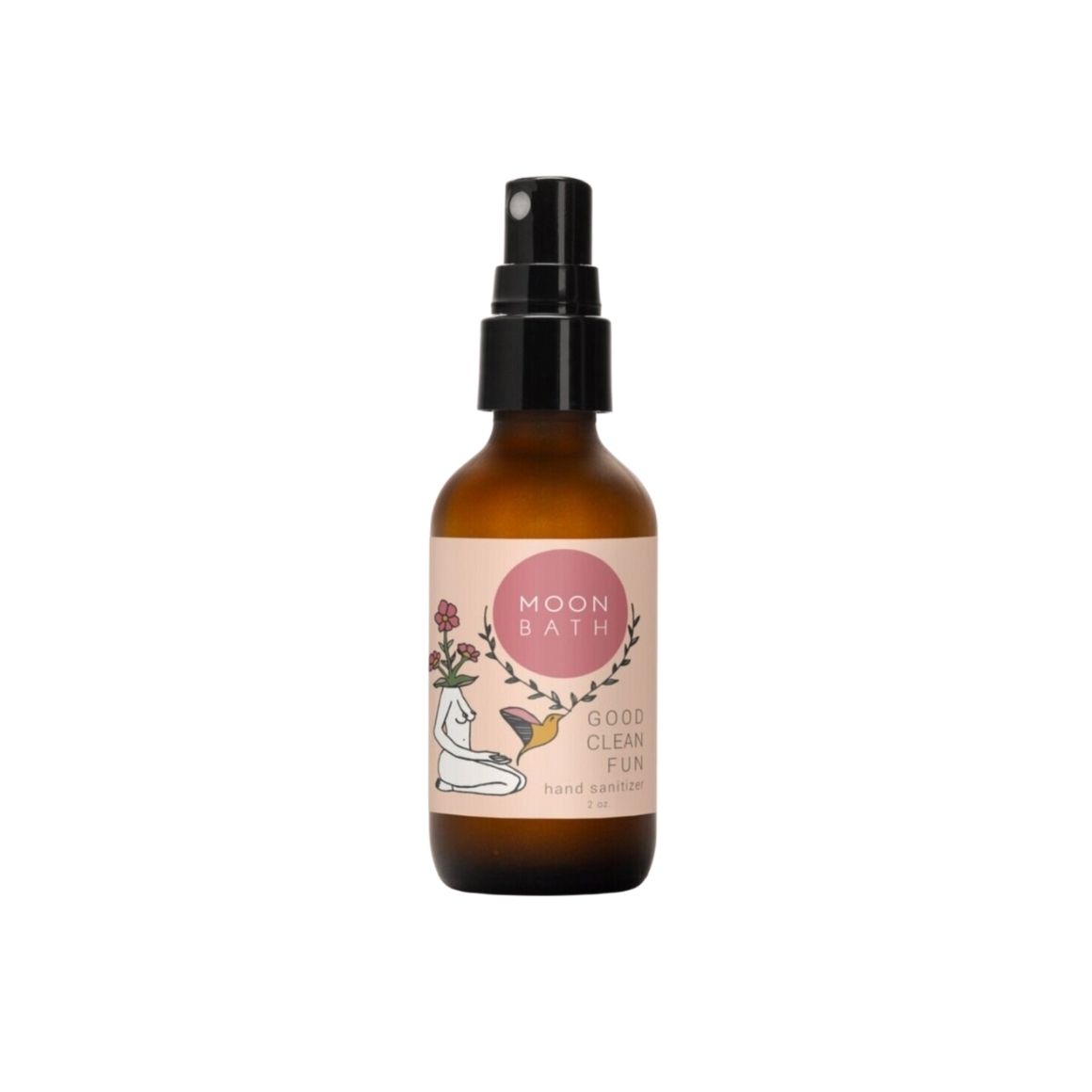 If you're completely stuck on what to get your friend this holiday season, hand sanitizer is a no brainer. This one from Moon Bath is 100% organic and will nourish hands while also disinfecting.
32. OY-L Crystal Eye Serum, $65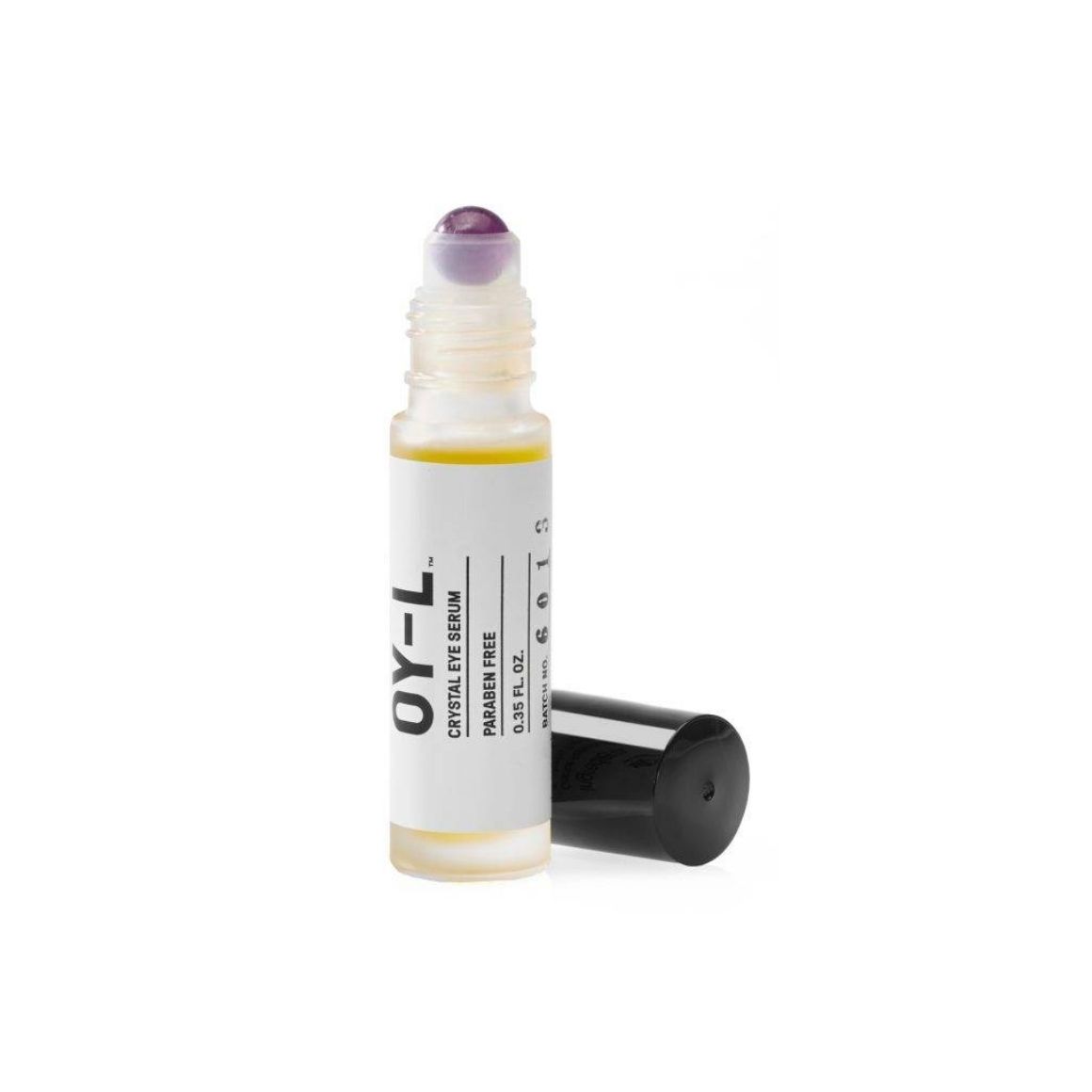 For the crystal lover in your life, this eye serum will allow them to incorporate crystals into their skincare routine!
33. Zoca Lotion Cold Day Salve, $26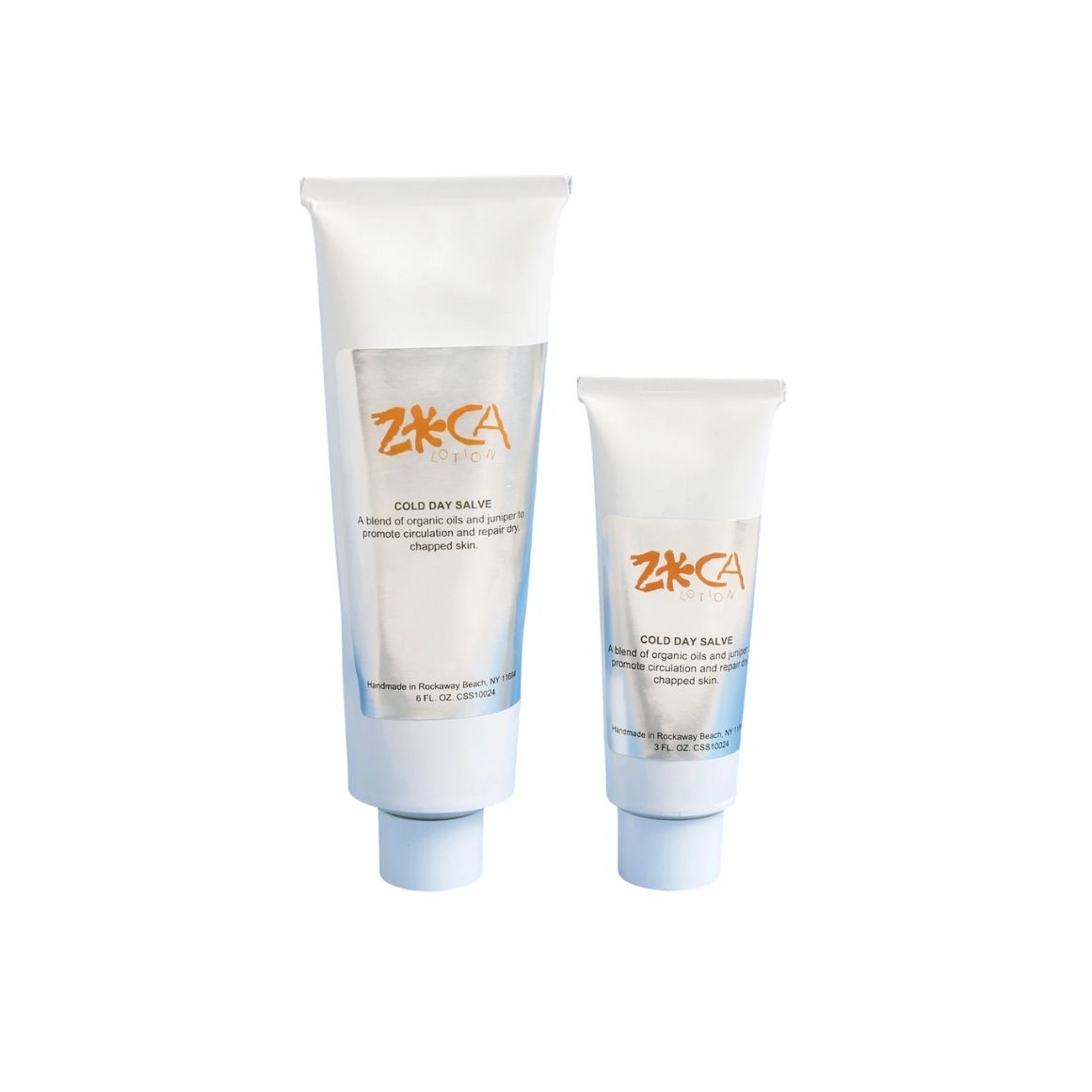 Zoca Lotion Cold Day Salve is a great gift for a friend or loved one who lives in a colder climate. This salve will boost circulation and add a little warmth on a cold day.
34. High Sun Low Moon Hair Oil, $32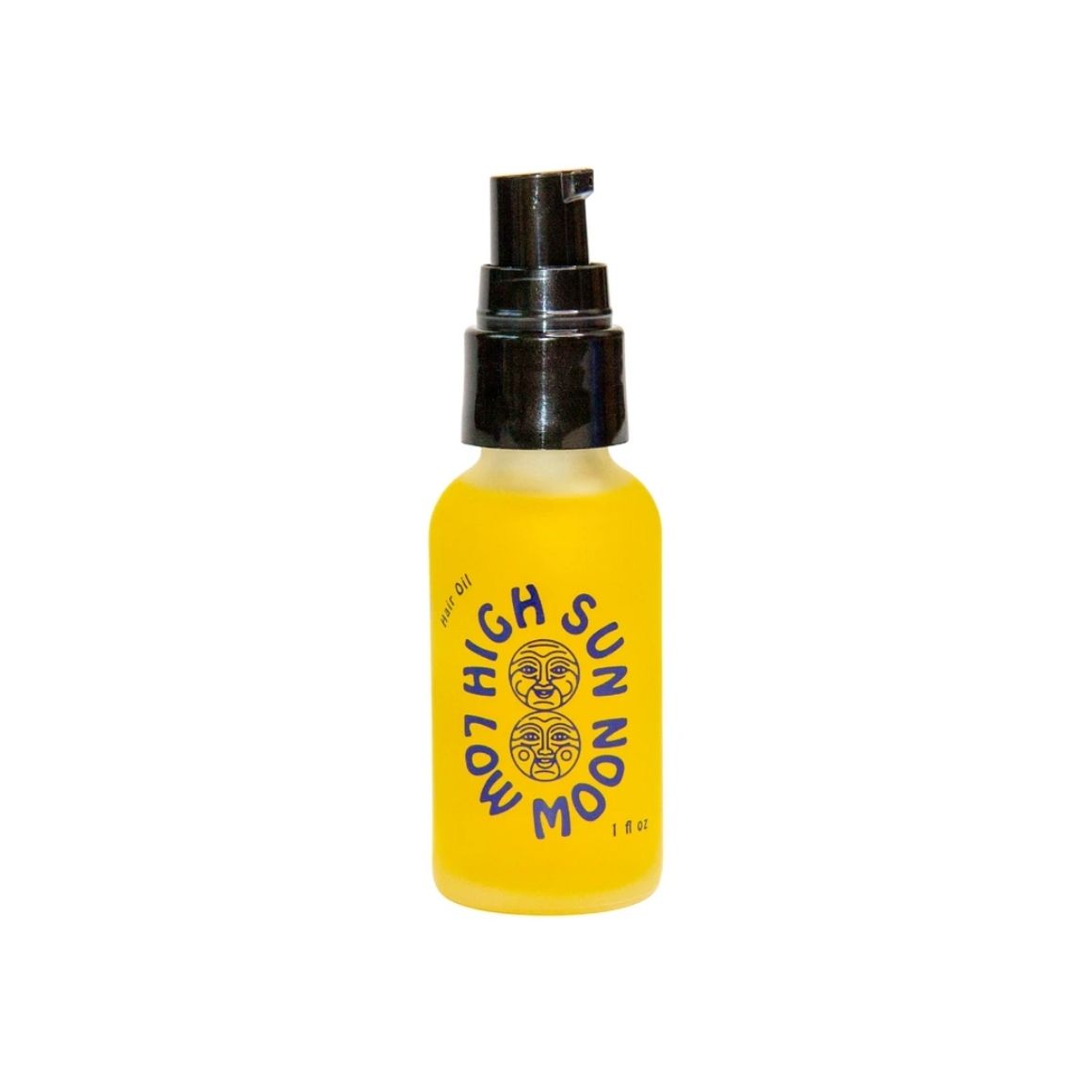 The gift of natural hair oil will not only make your friend's hair look lovely but make them feel great too!
35. Daughter Of The Land CBD Bath Soak, $33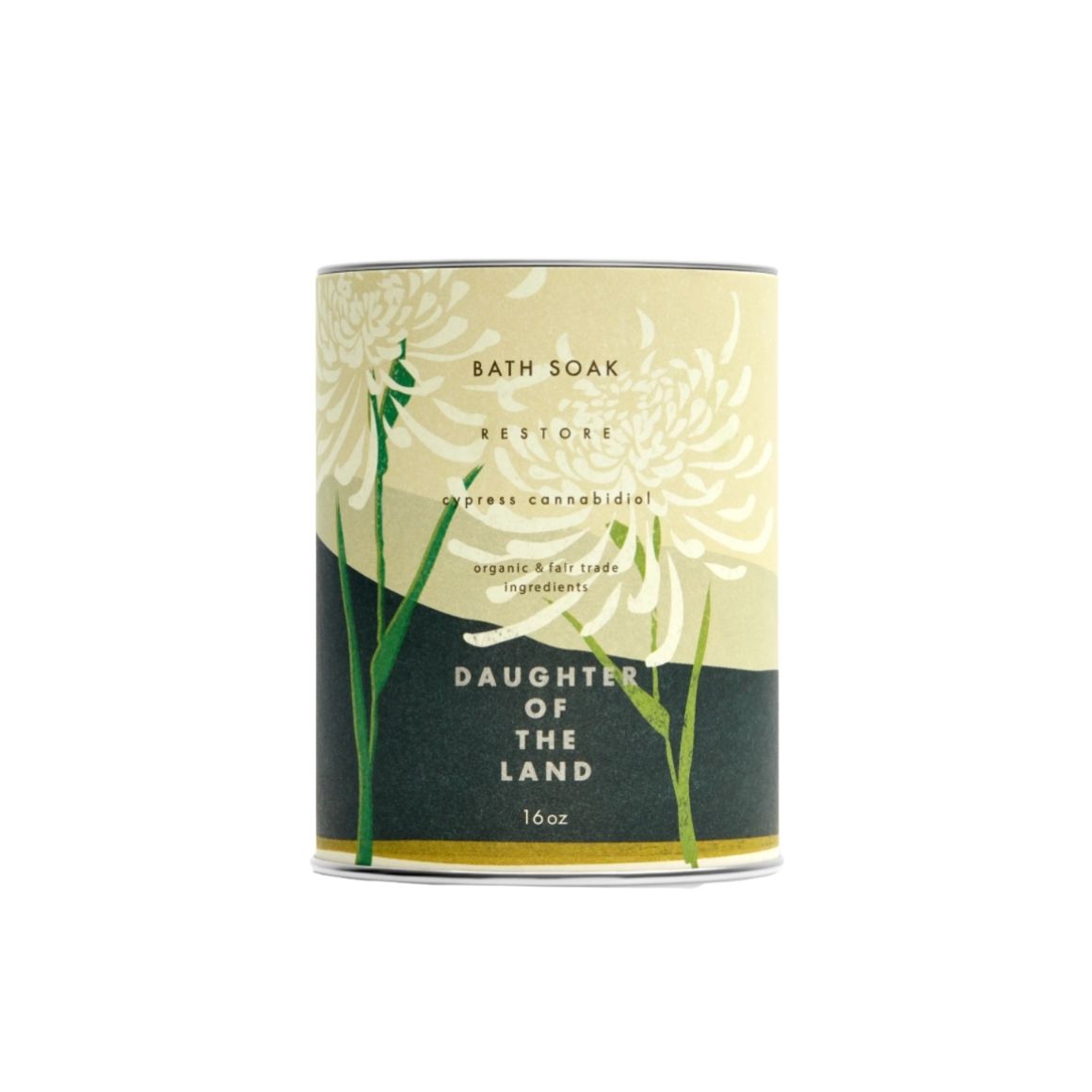 A CBD Bath Soak is the perfect gift for a friend who has been a little stressed this year. Let them reconnect with their mind, body, and spirit.
36. Alder New York Face Mask Trio, $18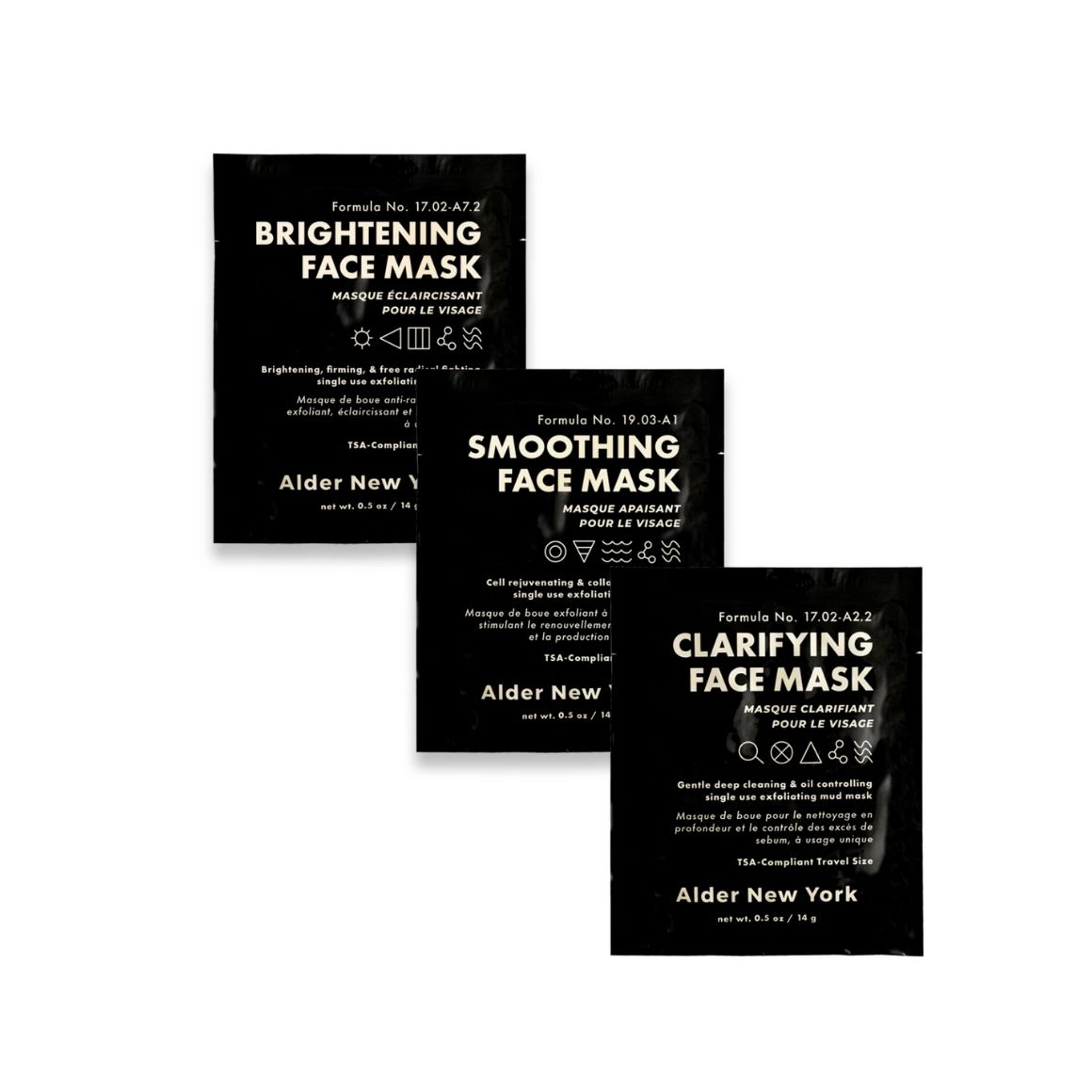 Who doesn't love a good face mask? A mud mask in particular can be suitable for all skin types while offering a host of benefits. Perfect for a chill night at home or getting ready for a special zoom date. The Alder New York mud mask trio are vegan and fragrance-free and a great gift for your skincare bestie!
37. Evan Healy French Rose Clay Mask, $20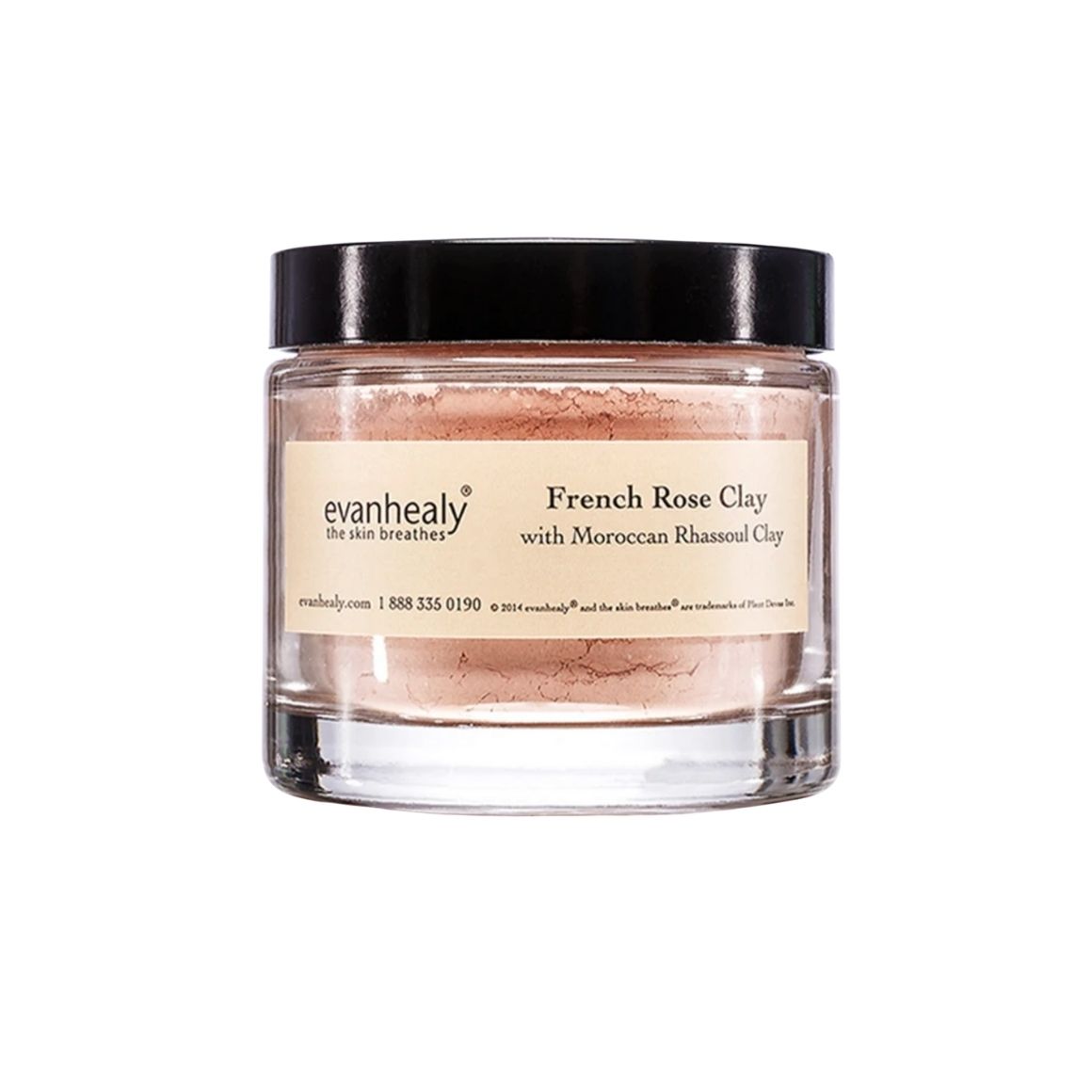 A clay mask is gentle yet effective on all skin types and is a no-fuss beauty gift for anyone in your life. This French Rose Clay mask will help purify pores while gently exfoliating.