It's April. How is it already APRIL?
I truly woke up today thinking that it was a joke and realized that April Fool's was yesterday and I was the joke. Especially because after testing a (PRODUCT I WILL NOT MENTION) I broke my four month streak of not breaking out in a cystic bump and started bawling and tossing a (PRODUCT I WILL NOT MENTION) onto my street curb where I observed a cat poking, prodding and then eating it. It's organic so I think it's fine.
SEE ALSO: We found the best products … ever!
In any case, what made me feel better about my less than flawless skin was poring over everything I've been using that didn't cause emotional duress. That's all of the products below, which I've been testing since the beginning of the year. I know, readers, it takes me forever to review a product but I have to see if it truly is 1) efficacious 2) actually is worth your money and 3) a product I WILL MENTION. See below for those. 🙂
Erborian CC Red Correct SPF 25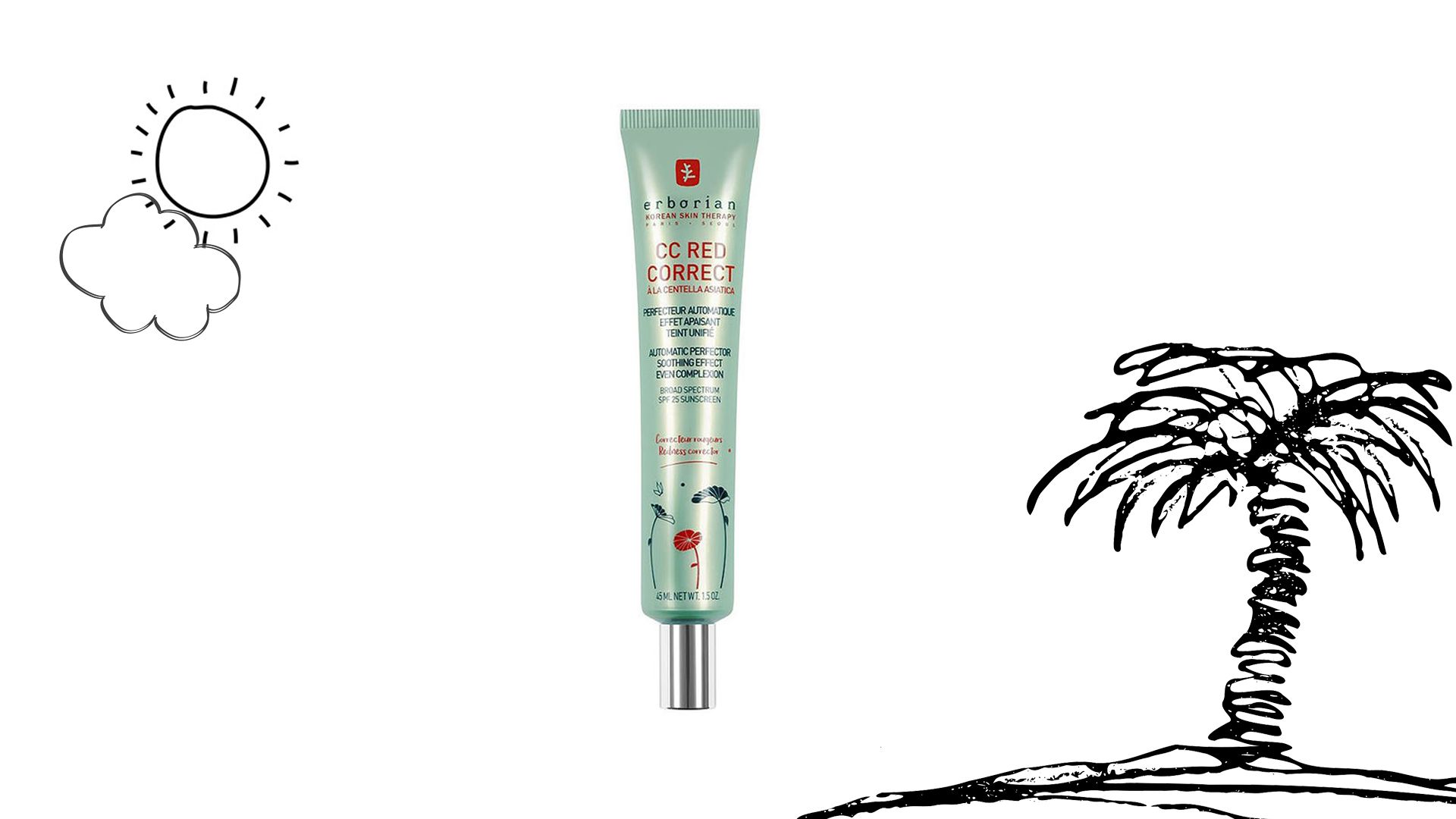 Wake up with an angry, red bump? No worries with Erborian's CC cream, which is literally formulated just to counteract red skin. The CC cream not only gives you that natural coverage but has color-correcting in it as well, for a lightweight formula that will adjust your skin tone. As a bonus, this French-Korean brand has centella asiactica, a fancy word for an ingredient that will plump, protect and hydrate. BUY HERE, $44
Hum Nutrition Glow Sweet Glow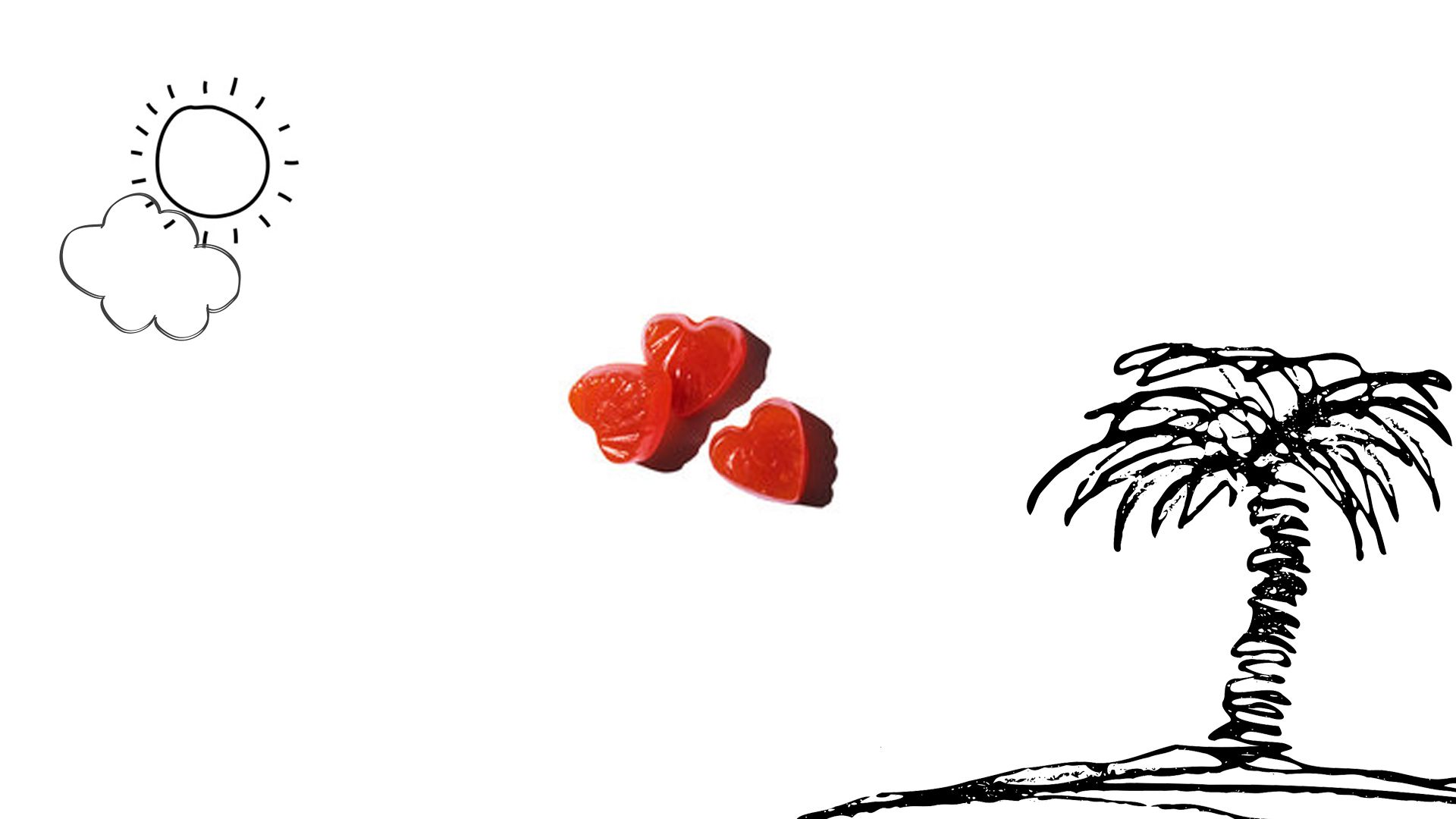 Confession: I eat gummies right before bed. To make me feel a little better, they're supposedly good for you. It's the Glow Sweet Glow gummies from Hum Nutrition, a beautiful beauty supplement startup. This orange gummy comes jam-packed with hyaluronic acid, vitamins C and E as well as Amla Fruit, which is another source for that vitamin C. It's crazy because I've been eating these just for the taste (and to satisfy my sweet craving before bed) but the hyaluronic acid actually has boosted my skin since I've started ingesting these. If you have dry skin, this will help you, especially if you live in arid conditions. BUY HERE, $25
Pixi Milky Mist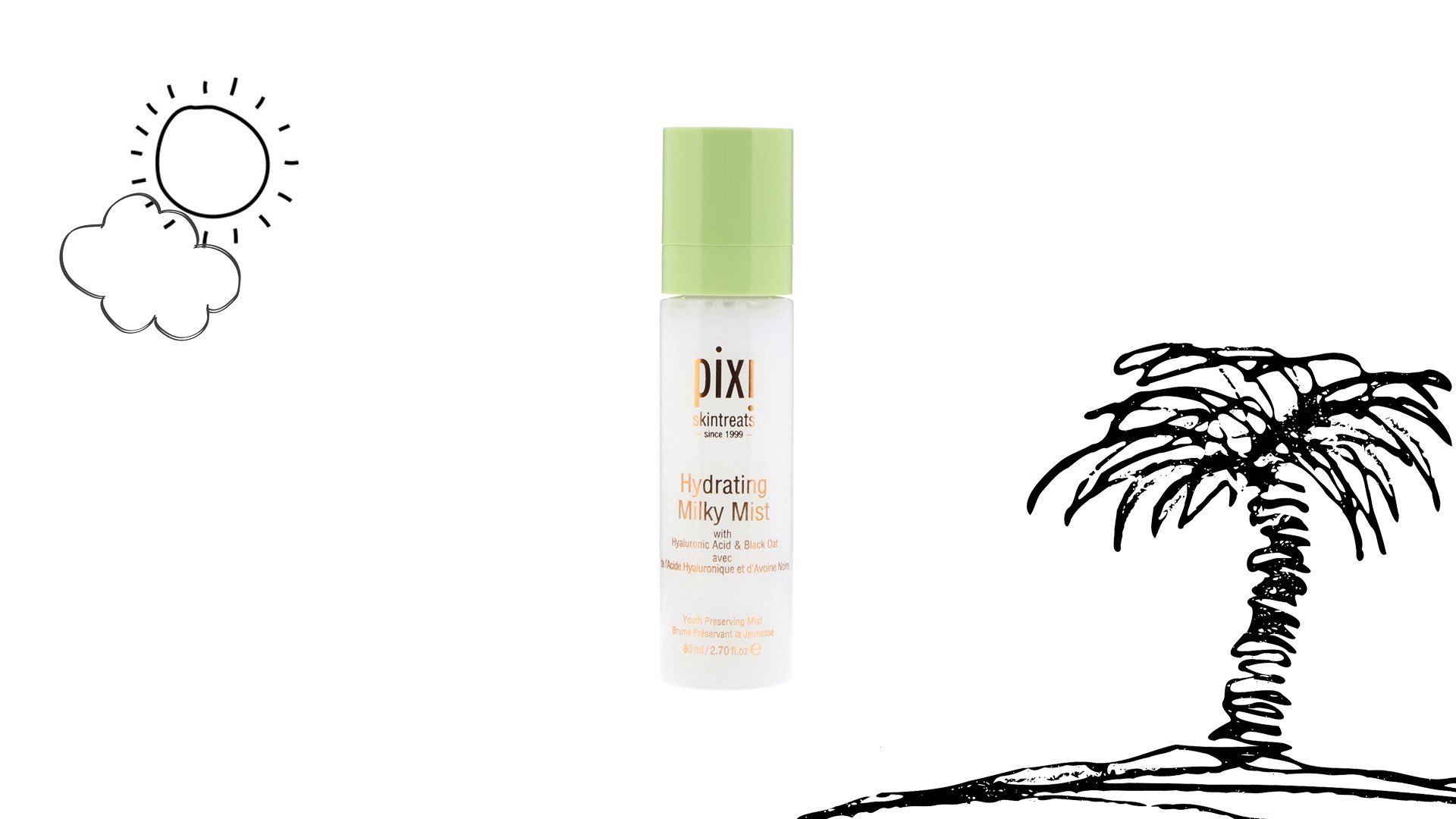 Am I the very last person on Earth to have tried Pixi? Uh, yes. Well, I'm glad that I finally came across this budget-friendly brand, one that's won countless awards in so many categories. Among the bevy of treasures is Pixi's Milky Mist, which is like oat milk in a bottle. It's true – one of the ingredients is black oat, with provitamin A. The other ingredients help with your thirsty skin: Vitamins B1, B2 & B6 along with linoleic acid as well. It's such a beautiful experience, I found the I take Pixi wherever I go – it's almost replaced my iPhone. BUY HERE, $21.99
Nature Lab Tokyo Perfect Shine Oil Mist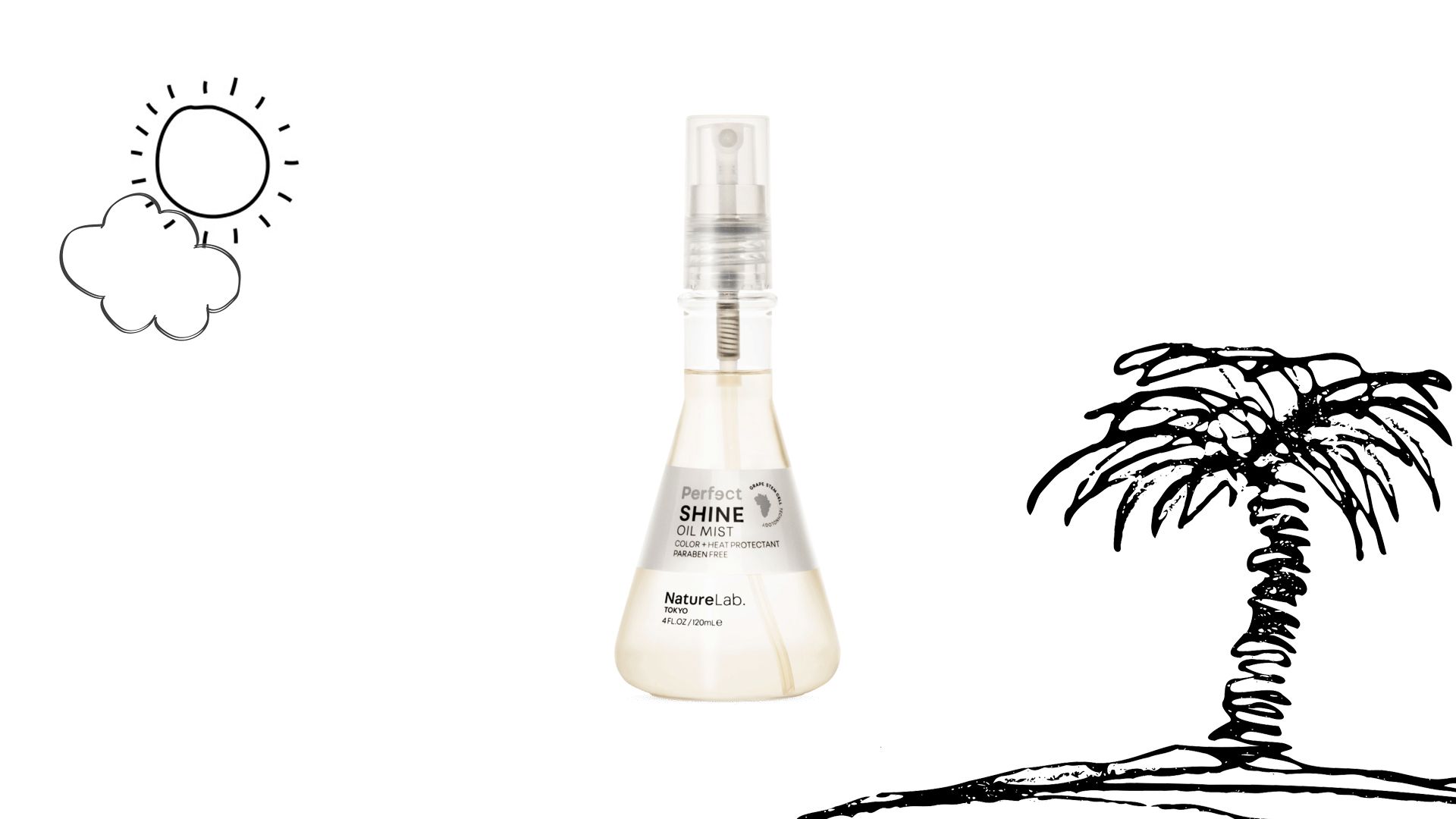 Guys, this hair oil has done so much for me and I haven't done anything for it back. It almost bums me out … until I realize it's uh, hair oil. This Japanese brand penetrates you hair with an amazing blend of argan, marula and baobab oils, which not only moisturize but strengthen your hair from the tip to the root. It's really awesome after washing your hair before bed without any frizz in the morning. Truly, beautiful – I love that it loves me so much. BUY HERE, $16
Glossier Milky Oil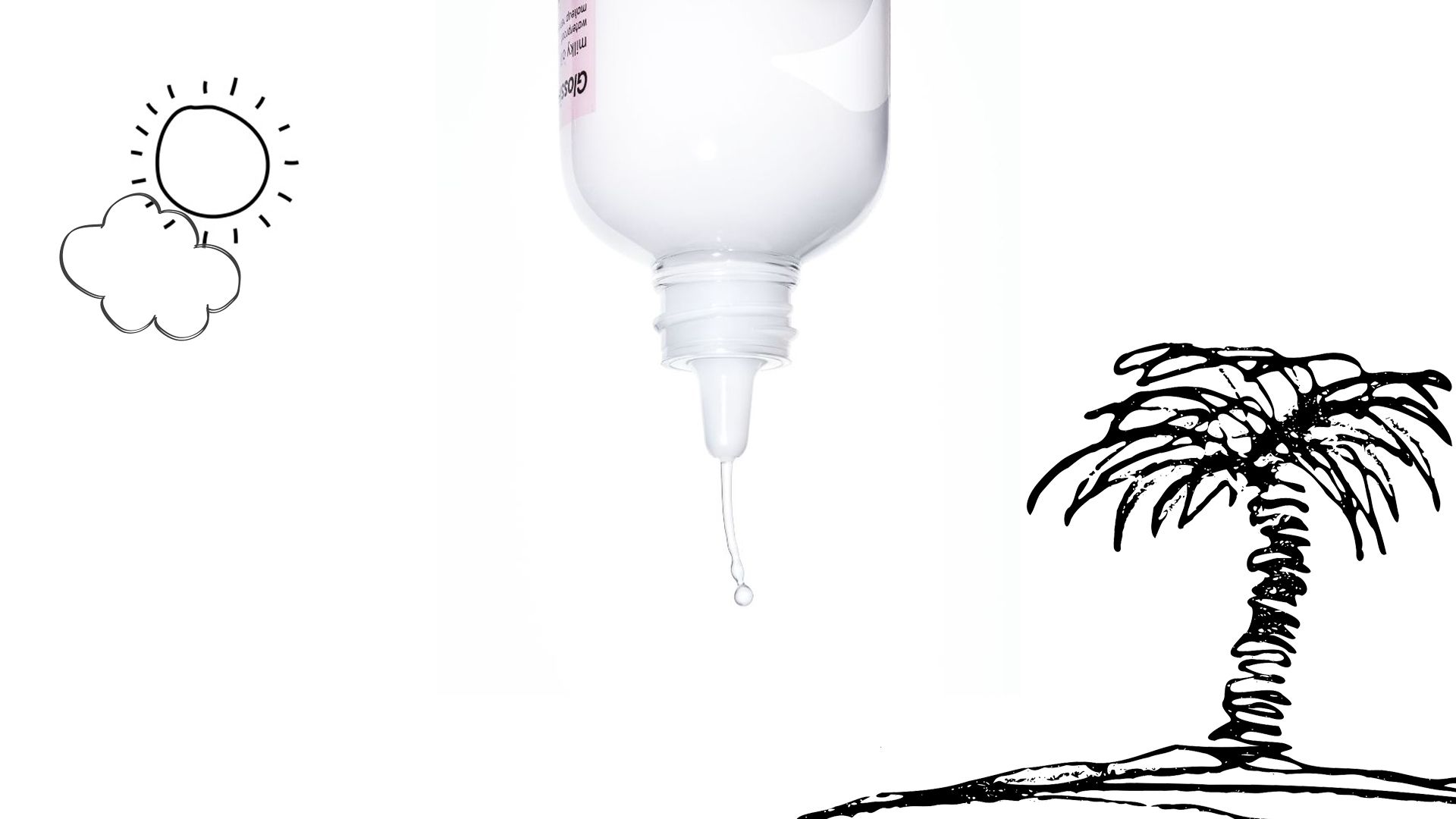 Whether you have BB cream on or a full face beat, this formula from Glossier will wipe everything clean. Milky Oil is one of the latest offerings from the multi-billion dollar company and it's one of its best yet. If the brand's Milky Jelly does nothing for removing your bronzer, Milky Oil will trap it, erase it and pretend it was never there in the first place. Be gone, eyeliner from last week! BUY HERE, $12
Baxter of California AHA mask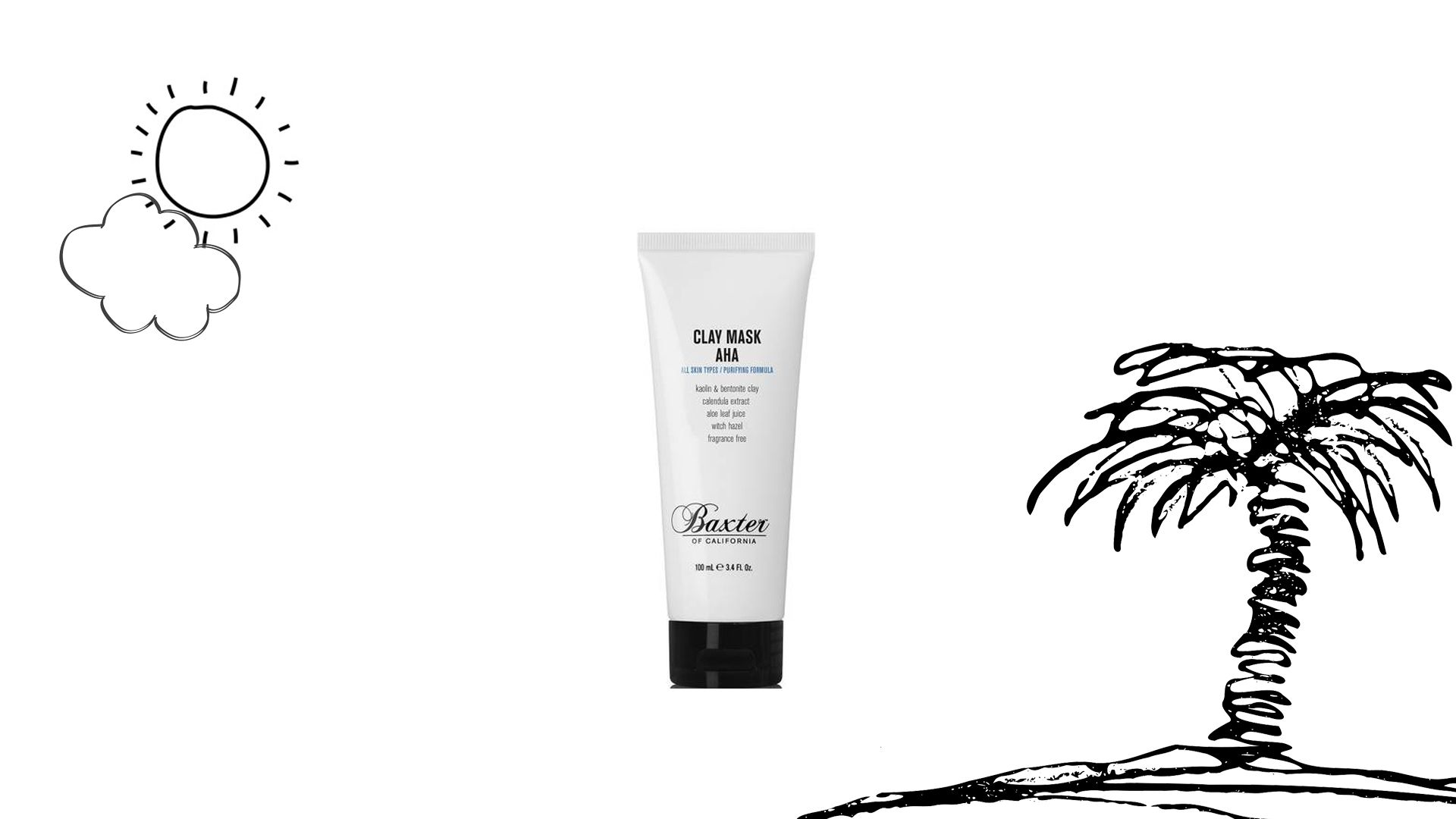 Are all your favorite grooming brands sprouting up with their own face masks? In line with Harry's is Baxter of California, with its own mask. This one is amazing for acne – it's AHA, aka alpha hydroxl acid, great for sloughing away dead skin cells and impurities. The clay mask, with calendula extract, aloe leaf juice and more, is awesome for calming your skin and making it shine. BUY HERE, $24
Type: A Deodorant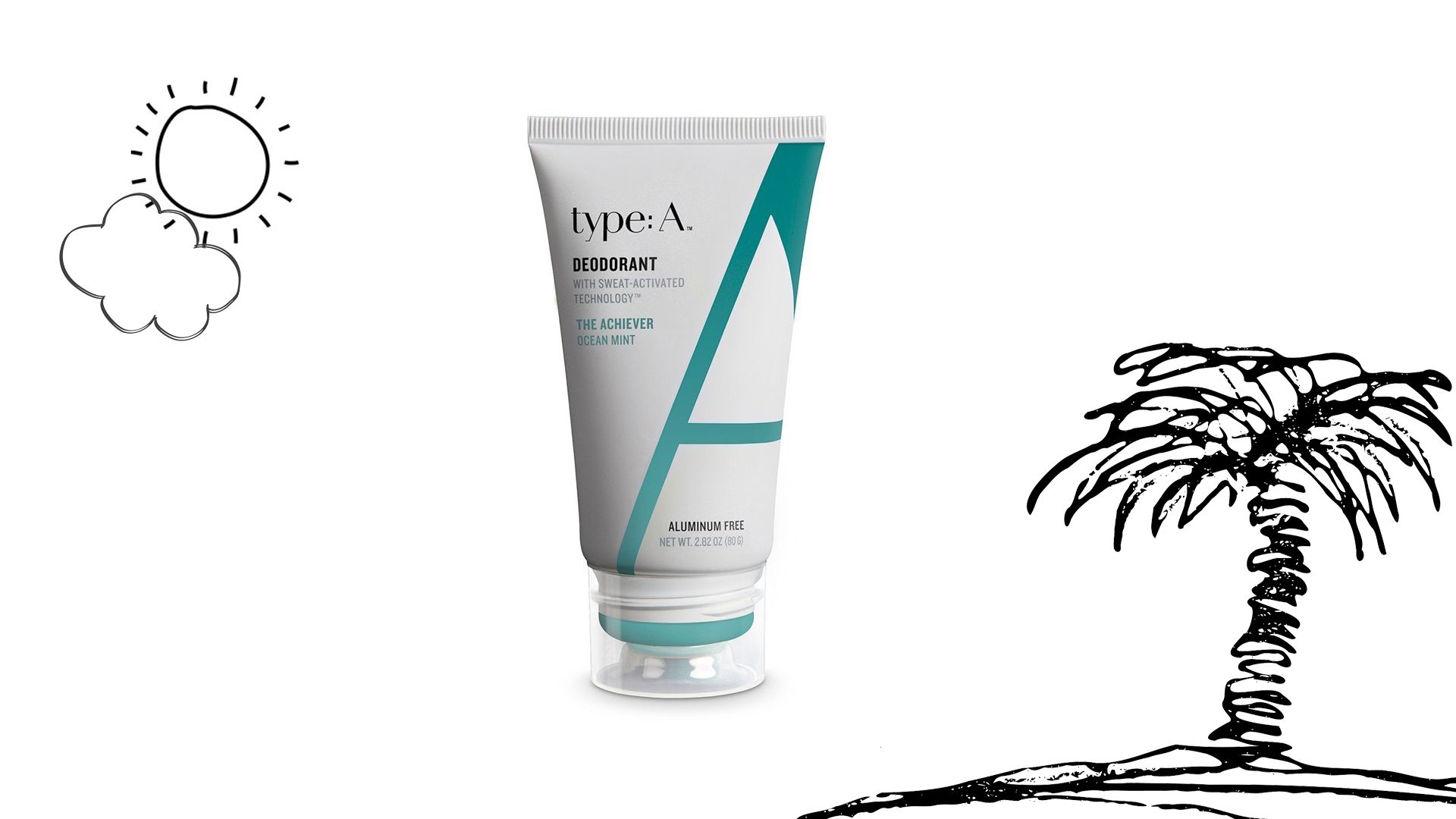 It was love at first swipe. And I wasn't talking about Tinder. This was a deodorant that was lovely as it was aluminum-free. We've come across so many natural formulas over the years but this one comes in a tube that you squeeze with beautifully fragranced product you swipe onto your underarms. The formula is half deodorant half cream and completely delicious. It's sweat-activated, so no matter if you are going on your first Tinder date, or simply getting through the day, you'll smell fresh AF. We're partial to Ocean Mint (the green tube!). BUY HERE, $10
Bateman Rose Hip + Seaweed Cleanser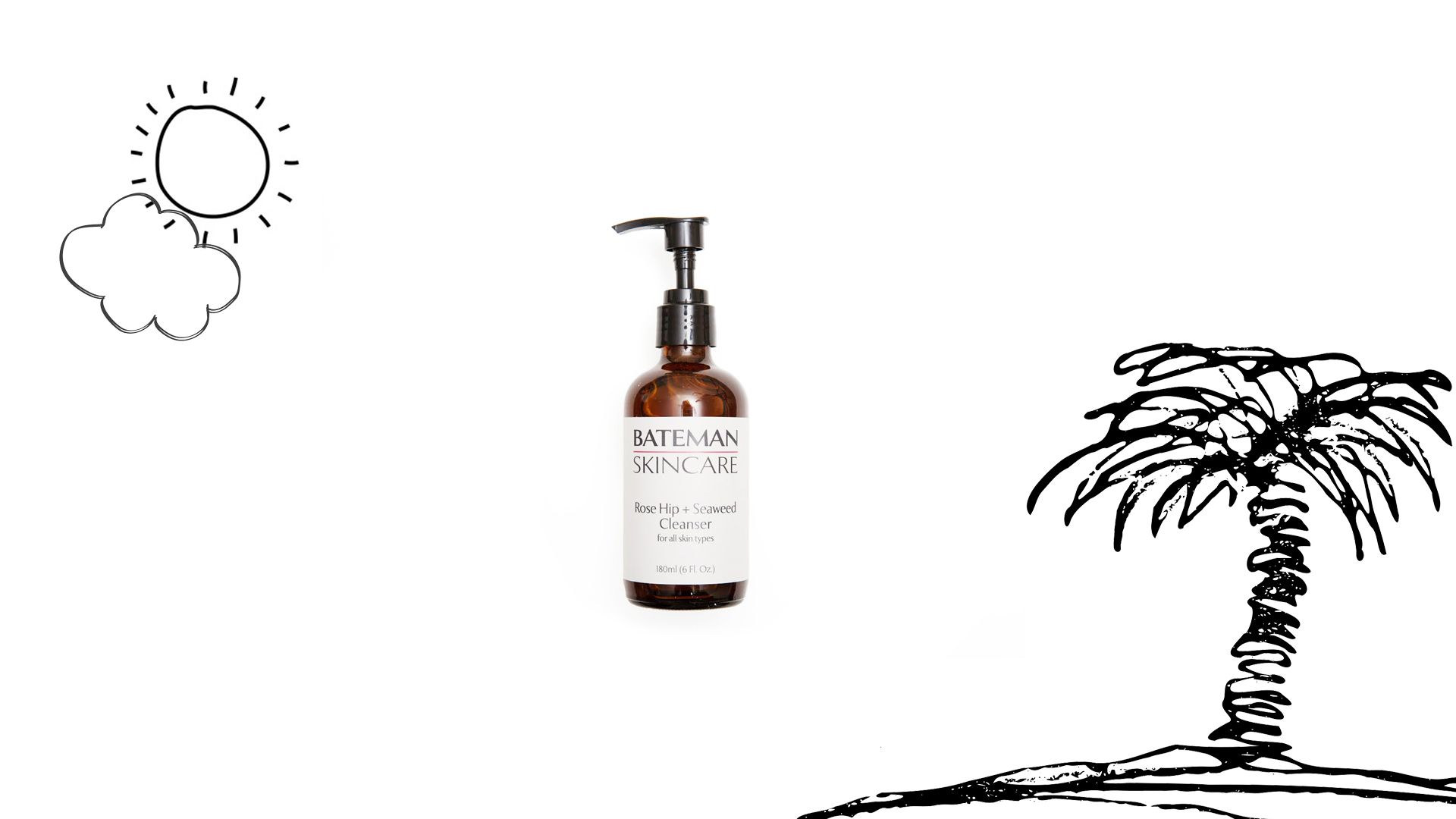 This cleanser is so gentle, so beautifully fragranced and full of vitamins that I literally cannot wait to wash my face at night. With Rose hip seed oil as its main active ingredient, it's also rich with Vitamins A, C, E and F, that restores your skin while gives you the nutrients you need. BUY HERE, $35
Method Men Body Wash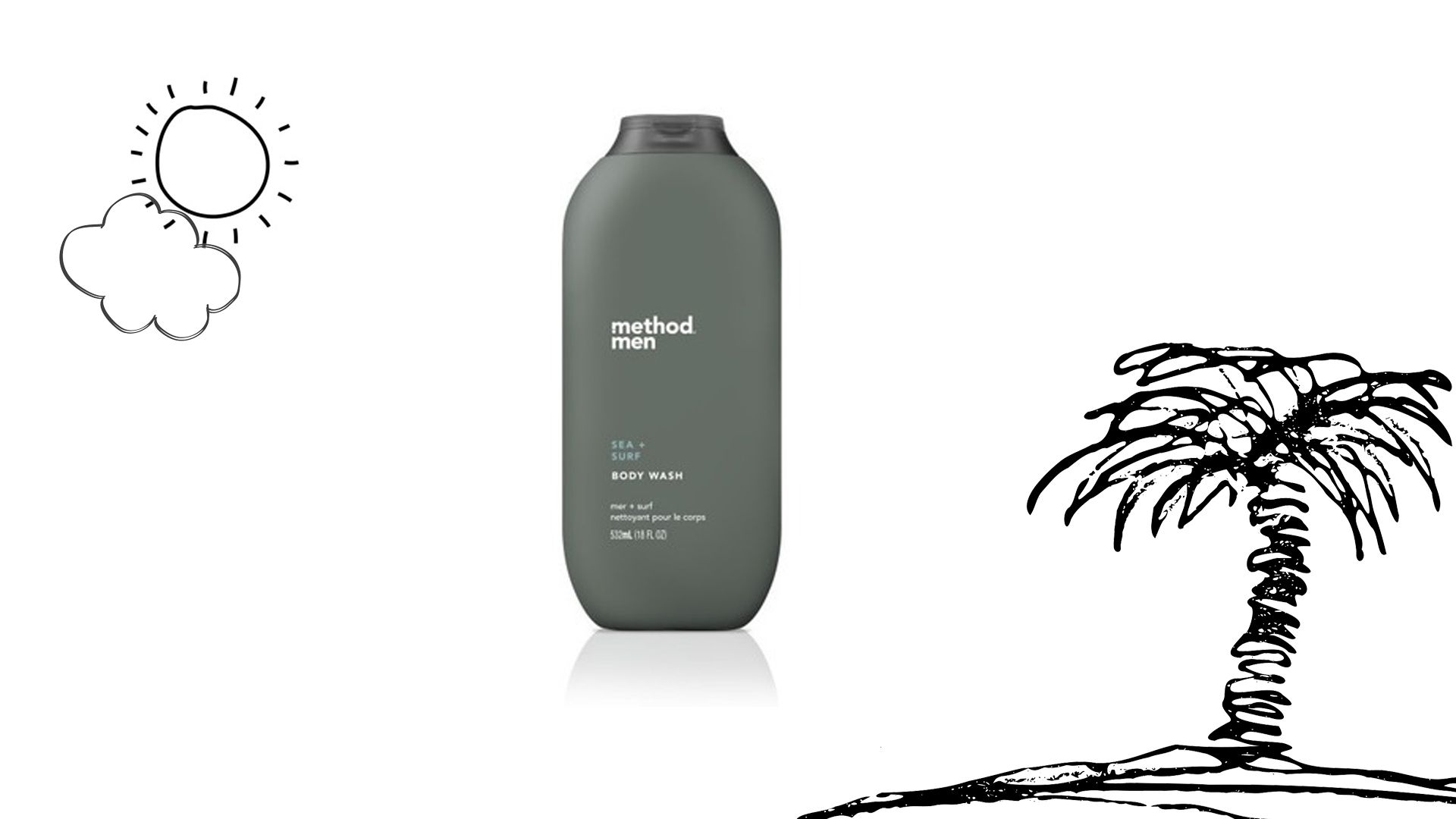 Method Men (not to be mistaken for the rapper, Method Man), has a body wash and it's seriously my new favorite. The Sea + Surf fragrance is salty, sweet but refreshing – mimicking the sea, without the um, fishy smell, and lathers quickly. The best, most affordable body wash at your local drug store. BUY HERE, $6.99