I feel like I have a million people to check off my list this year.
While gift-giving is one of my favorite things to do, I tend to get very overwhelmed with how many people I need to buy for. My gift list is always expanding year after year with new additions to my family, new friendships, and new co-workers. With a recent apartment move and allocating funds to many "real adult" items, I've had to take a hard look at my spending this holiday season.
SEE ALSO: 9 BIPOC-owned beauty products we're gifting this season
The joy in gifting is seeking out the perfect present that will make people smile. It's the thoughtfulness that always counts, not the price tag. So whether you have 30 people to buy for, just a couple of friends, or only need a few tiny treasures to add to your cart, check out these 30 gifts – all under $15.
Skincare gifts under $15
good light luna pimple patches, $8.50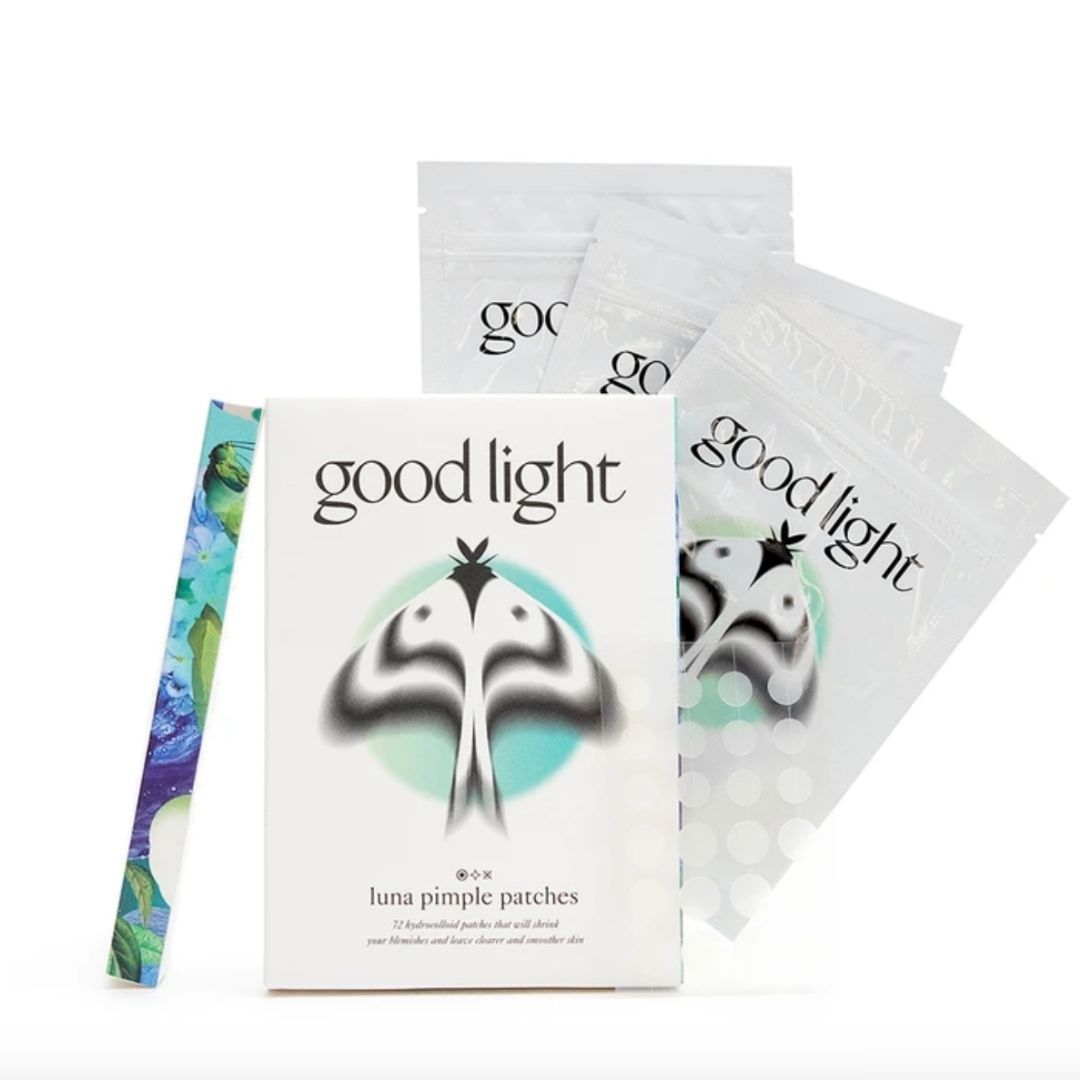 These affordable vegan hydrocolloid pimple patches are ready to suck out all the pimple juices. They even work on cystic bumps, and the perforated sheets and resealable pack make the experience seamless.
Skin Proud Sorbet Skin, Everyday Jelly Moisturizer, $12.97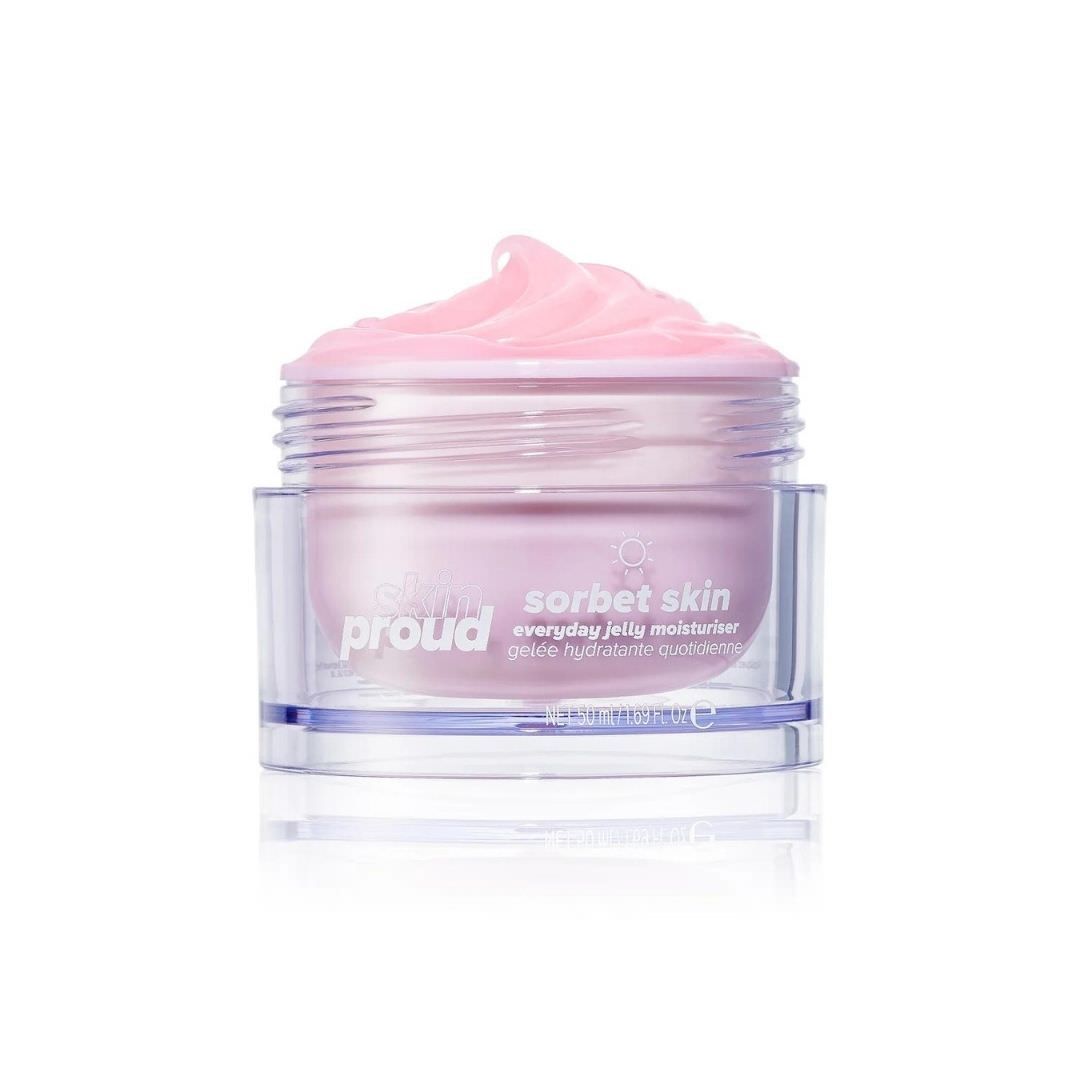 Walmart's newest beauty brand, Skin Proud, is simply amazing. The entire line incredibly affordable. It feels fun to use and curate your shelves with. This moisturizer is like a juicy hug for your skin, and it's even better when it's cold.
Ursa Major Effortless Essentials Kit, $15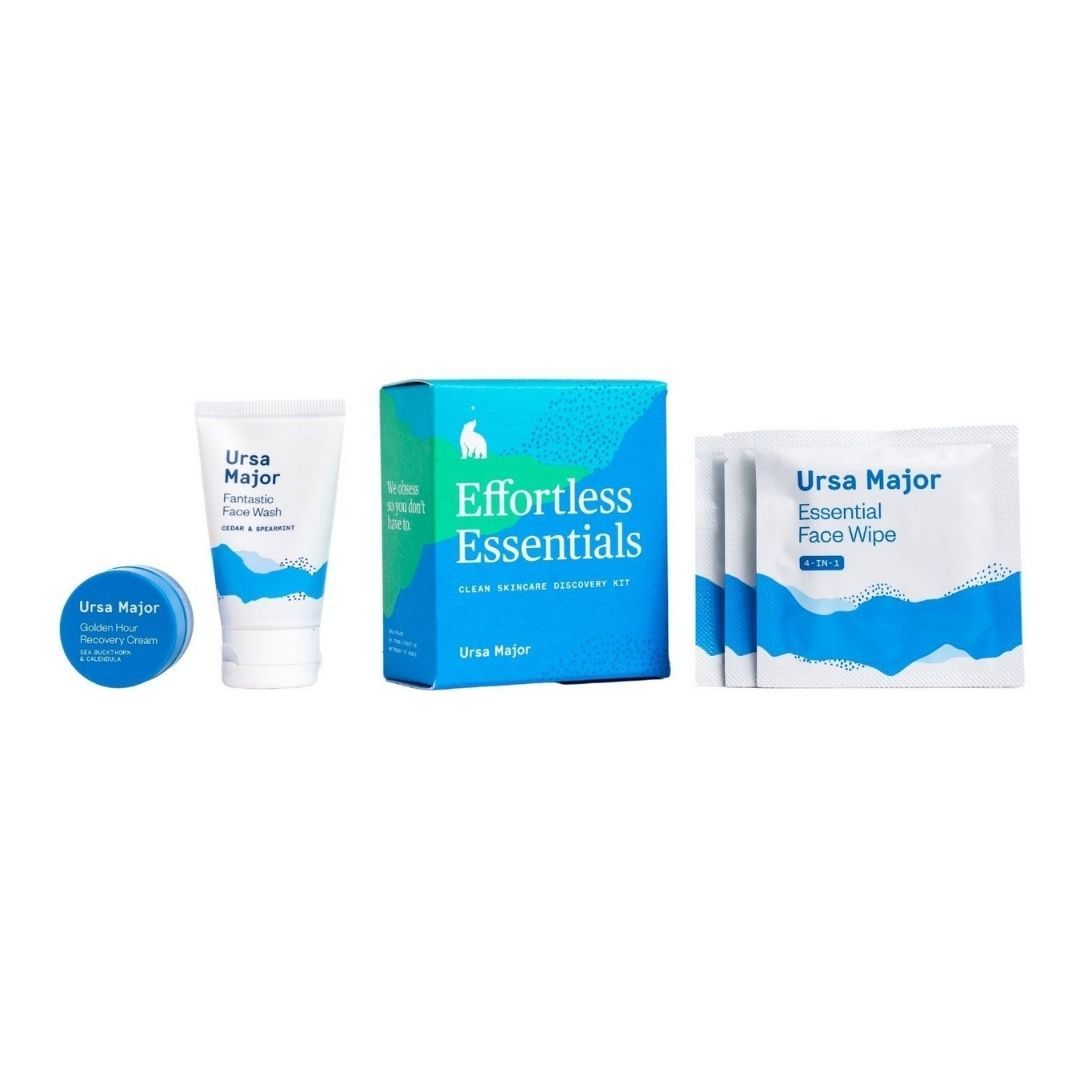 Perfect for someone who travels a lot or loves spending time in nature. Perhaps the best part of this kit are the face wipes. They're so refreshing.
Eu'Genia Everyday Strength Lavender Shea Butter, $15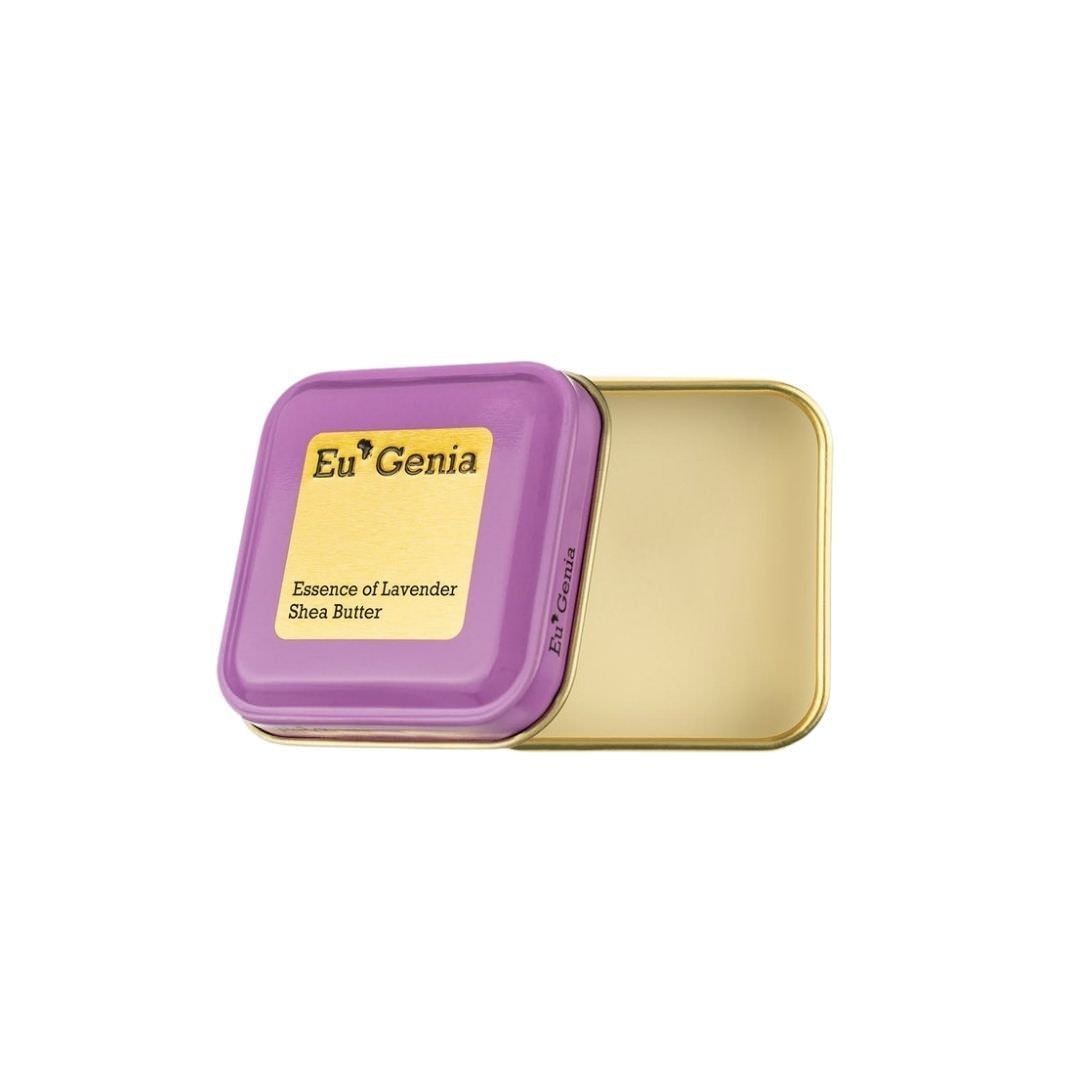 Everyone needs a multi-purpose product. Not only does this shea butter smell heavenly, but you can use it just about anywhere. Amazing for dry ends of hair, cuticles, and lips!
Consonant HydrExtreme Charcoal Sheet Masks, $12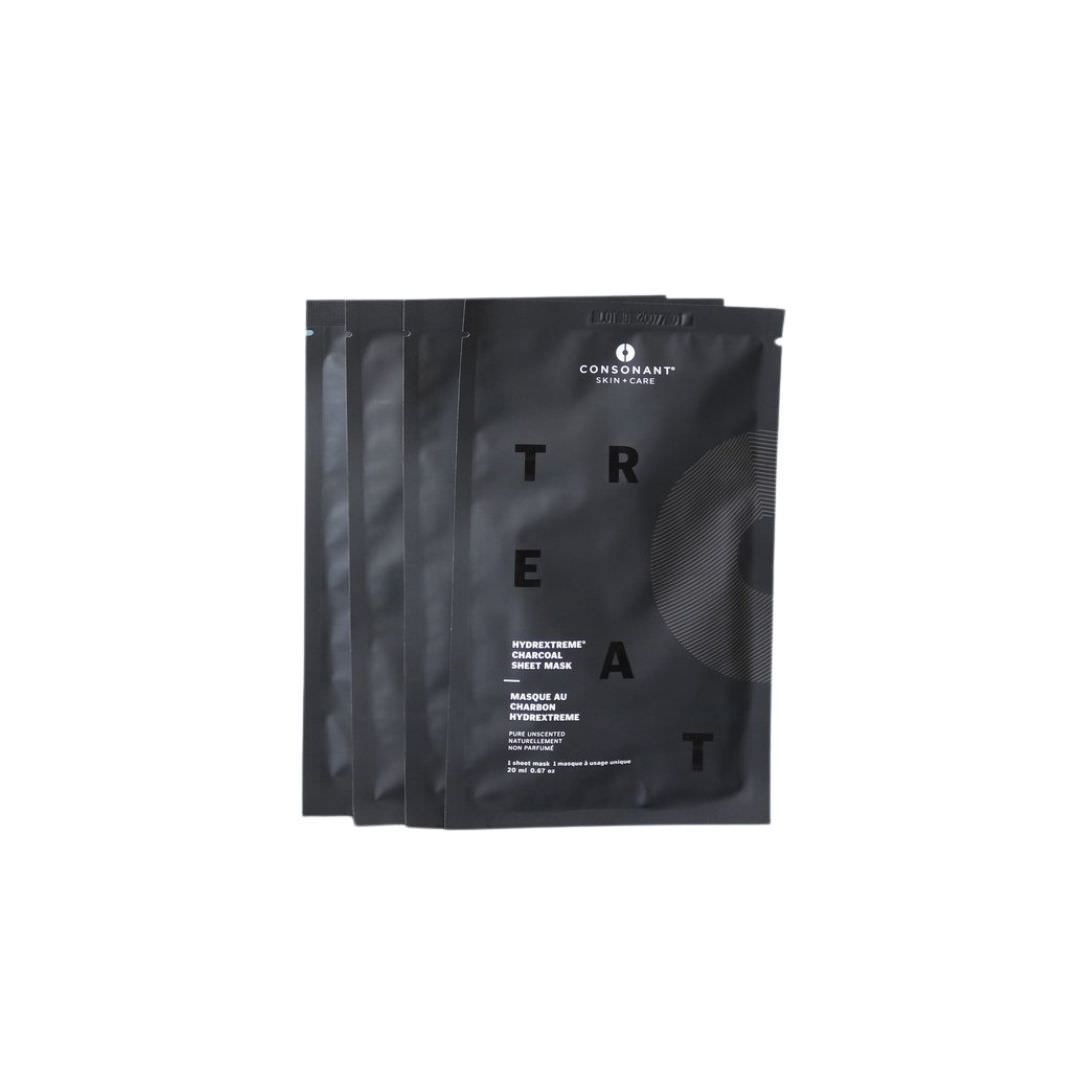 Use these to prime and prep your skin before putting on your makeup. They're so soothing but also make your skin a smooth, glowy canvas.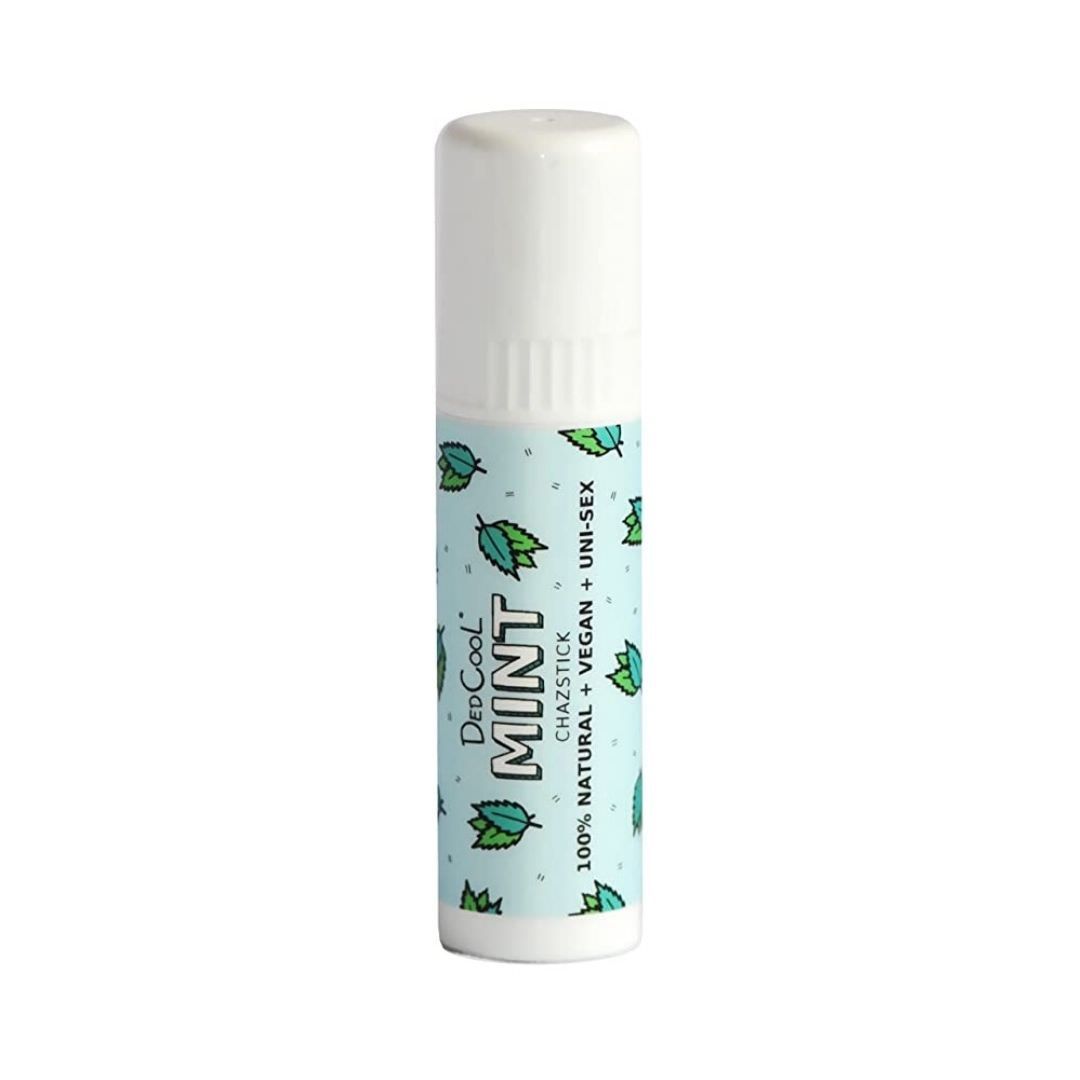 Dedcool has such fun fragrances, but have you ever tried their balms? They're the best. They smell good, they're vegan, and they can cure chapped lips FAST.
Makeup gifts under $15
Pixi Endless Silky Eye Pen, $12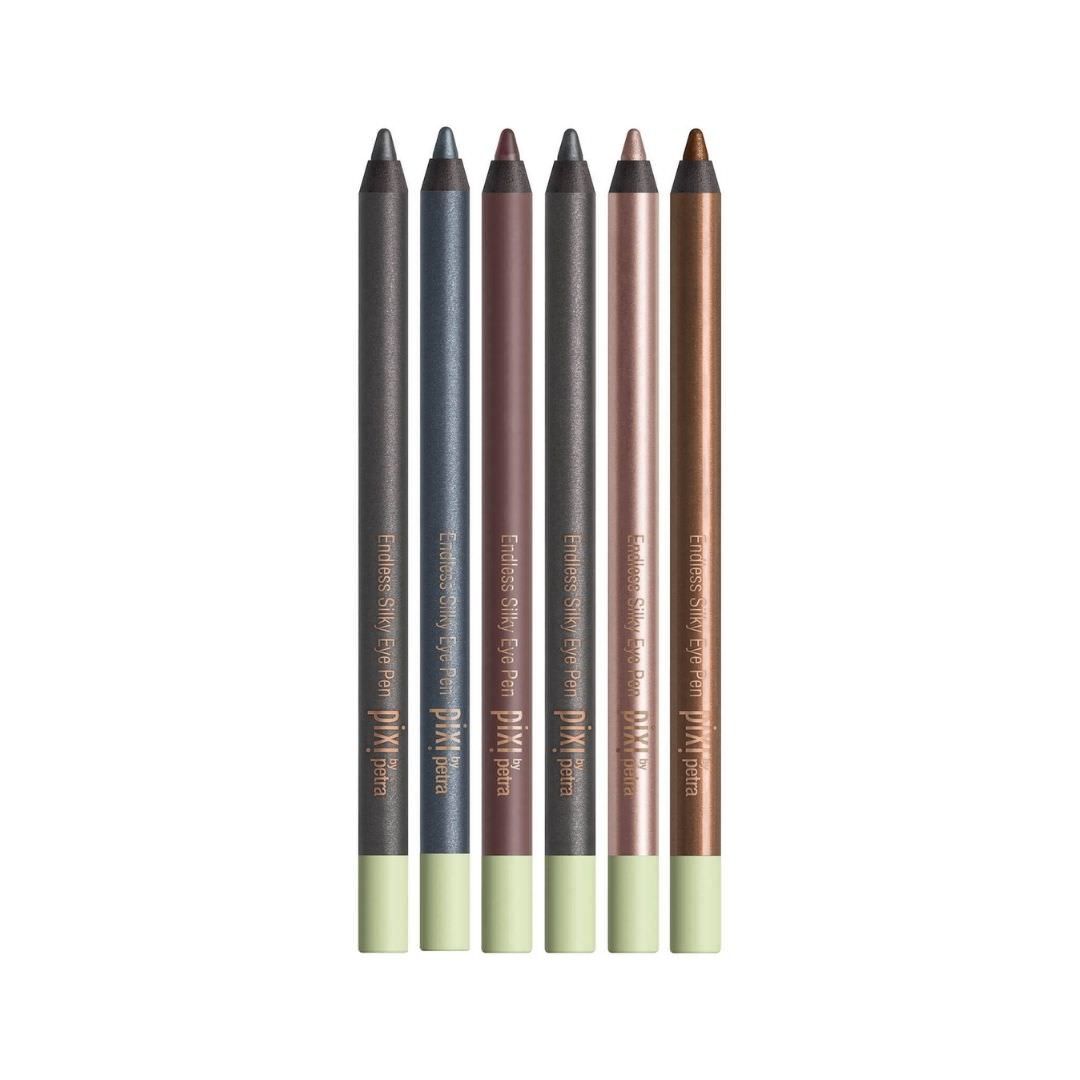 I swear by these eyeliners. They come in just about every color imaginable. If you have a friend that loves experimenting with eye makeup, you need to get them one (or two) of these silky eyeliners.
PYT Beauty Brow Goals Pencil, $14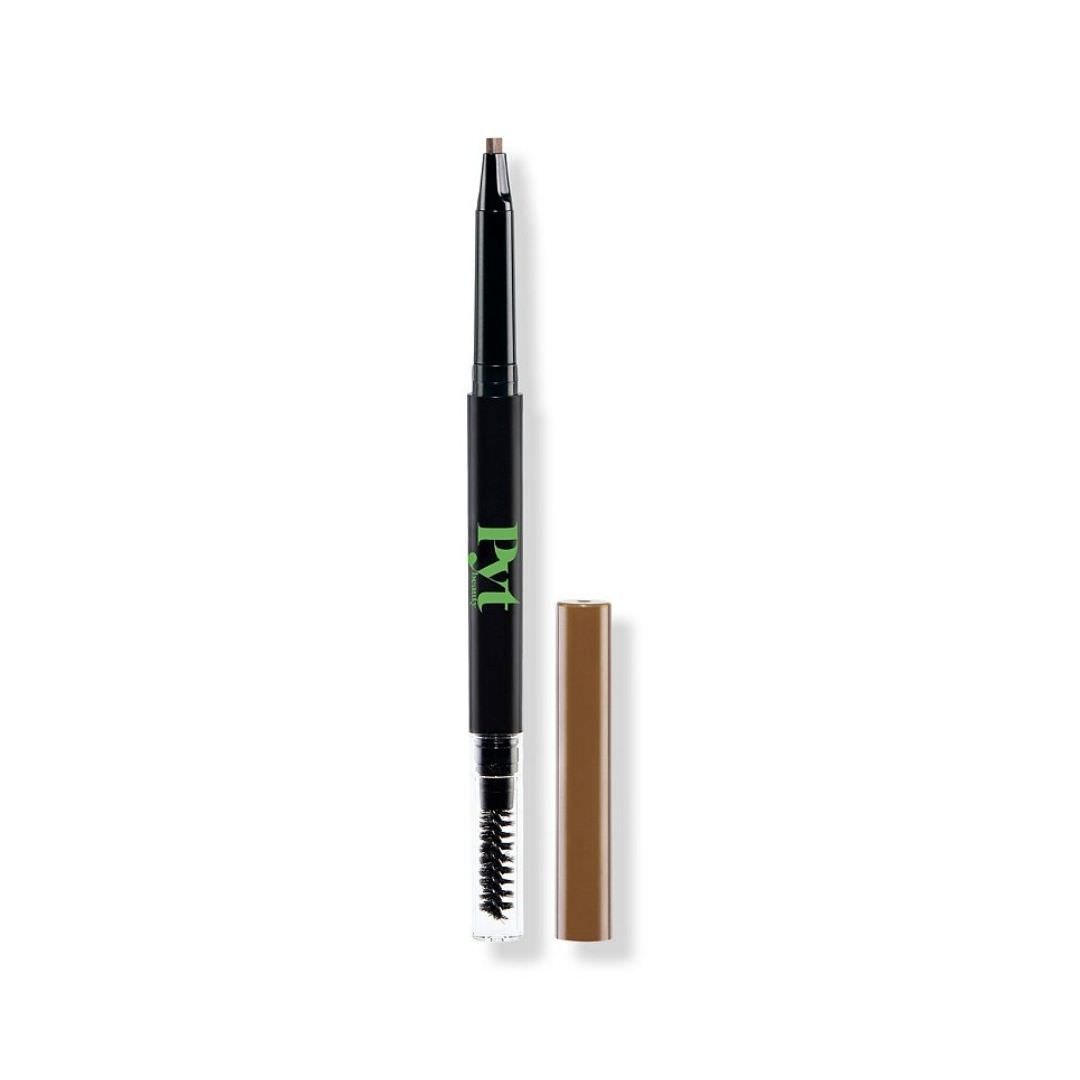 This brow pencil is fabulous not only because it works and has all the tools you need built-in, but it's also recyclable!
Lottie London Stamp Liner Duo, $7.49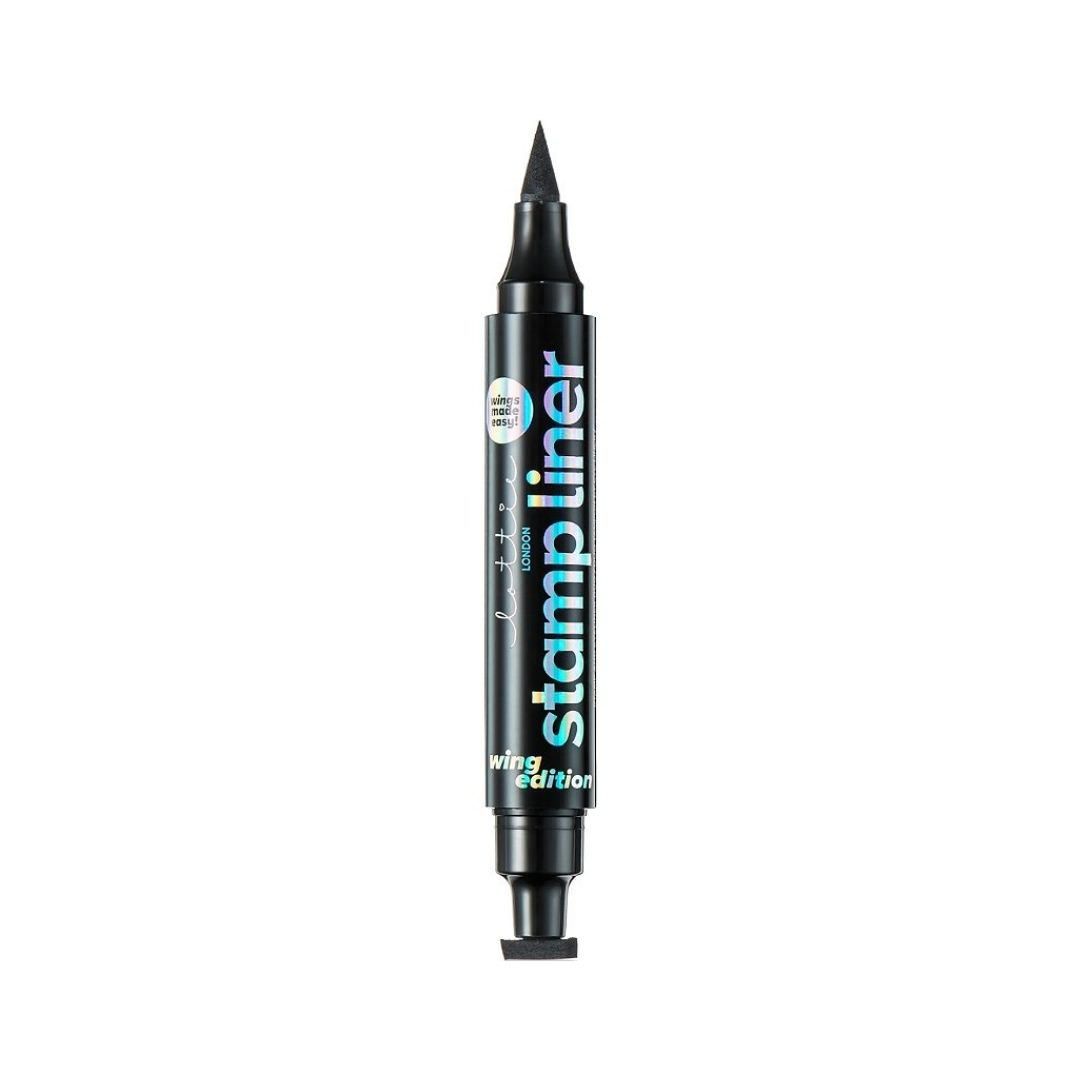 Traditionally, stamp liners are not very good. They're often sloppy and unpredictable. But this one is amazing. The stamp tip ACTUALLY gives you a perfect wing and you can fill in the rest of your liner with the felt tip.
LYS Speaklove Glossy Lip Treatment Oil, $12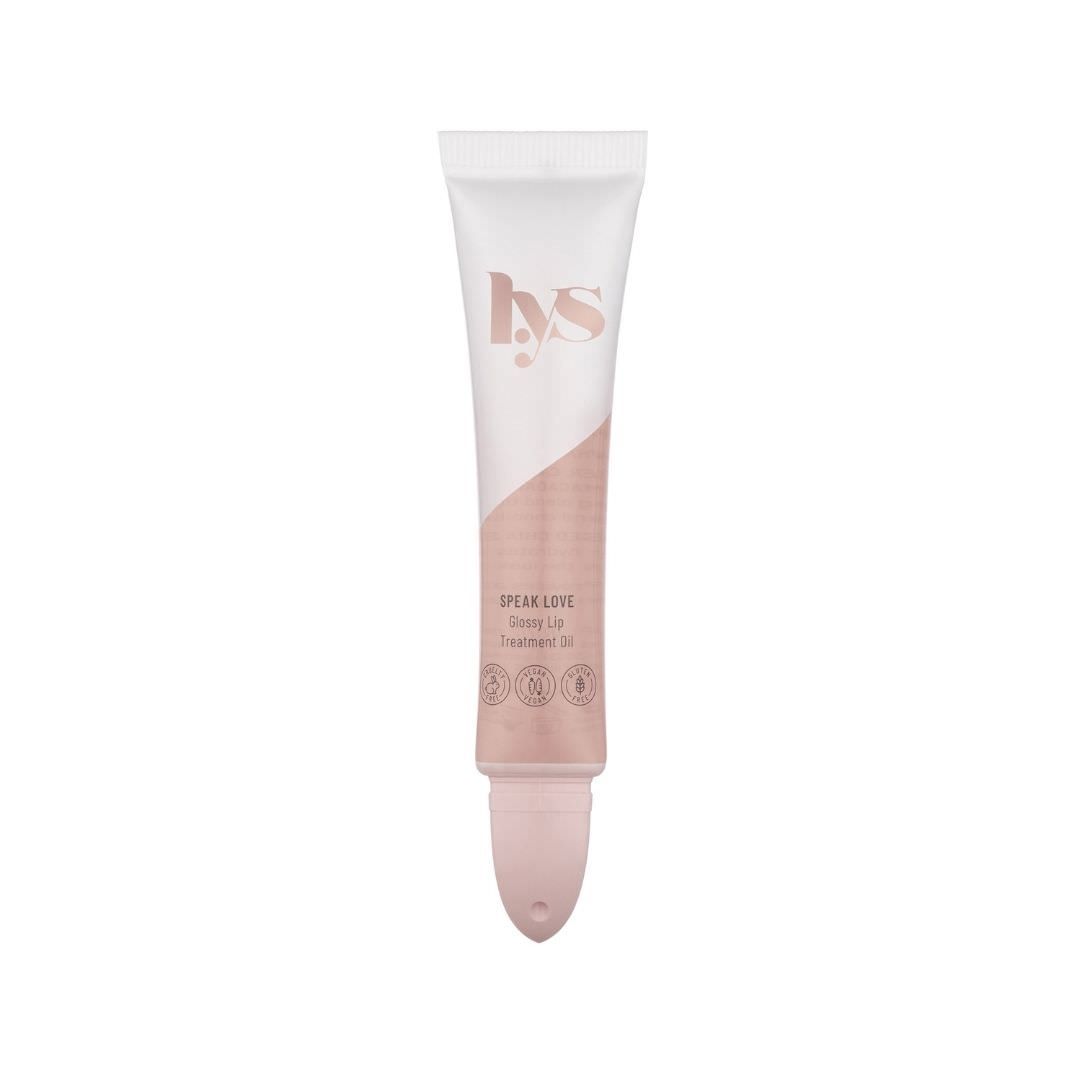 A gloss that shines but nourishes like an oil. Perfect on its own or layered on top of a color.
Nail gifts under $15
Ten Over Ten The Rose Wipes, $14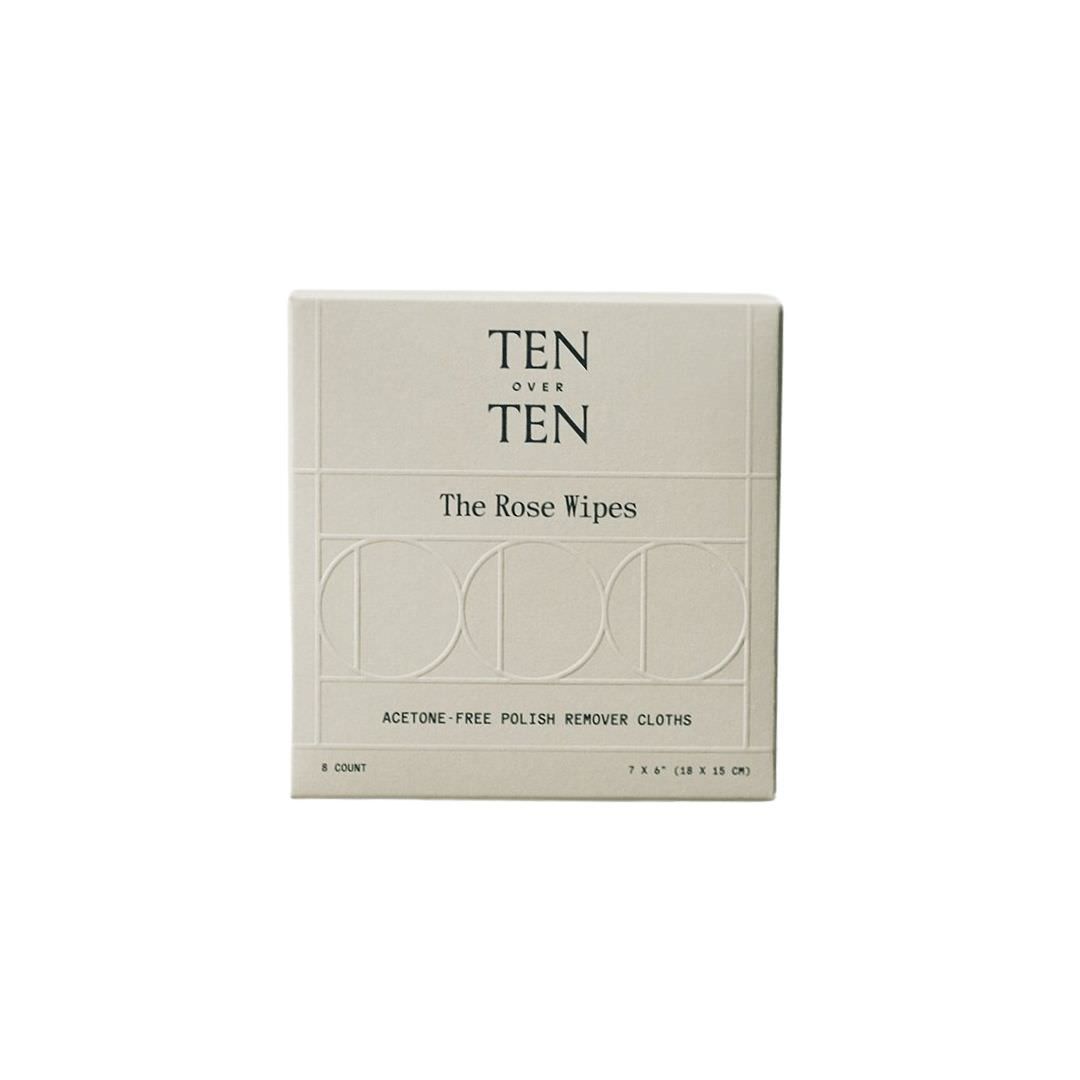 Regular nail polish is boring, messy, and full of chemicals. These nail polish removing wipes are quick, easy, and they're acetone free.
Olive & June Press On Nails, $10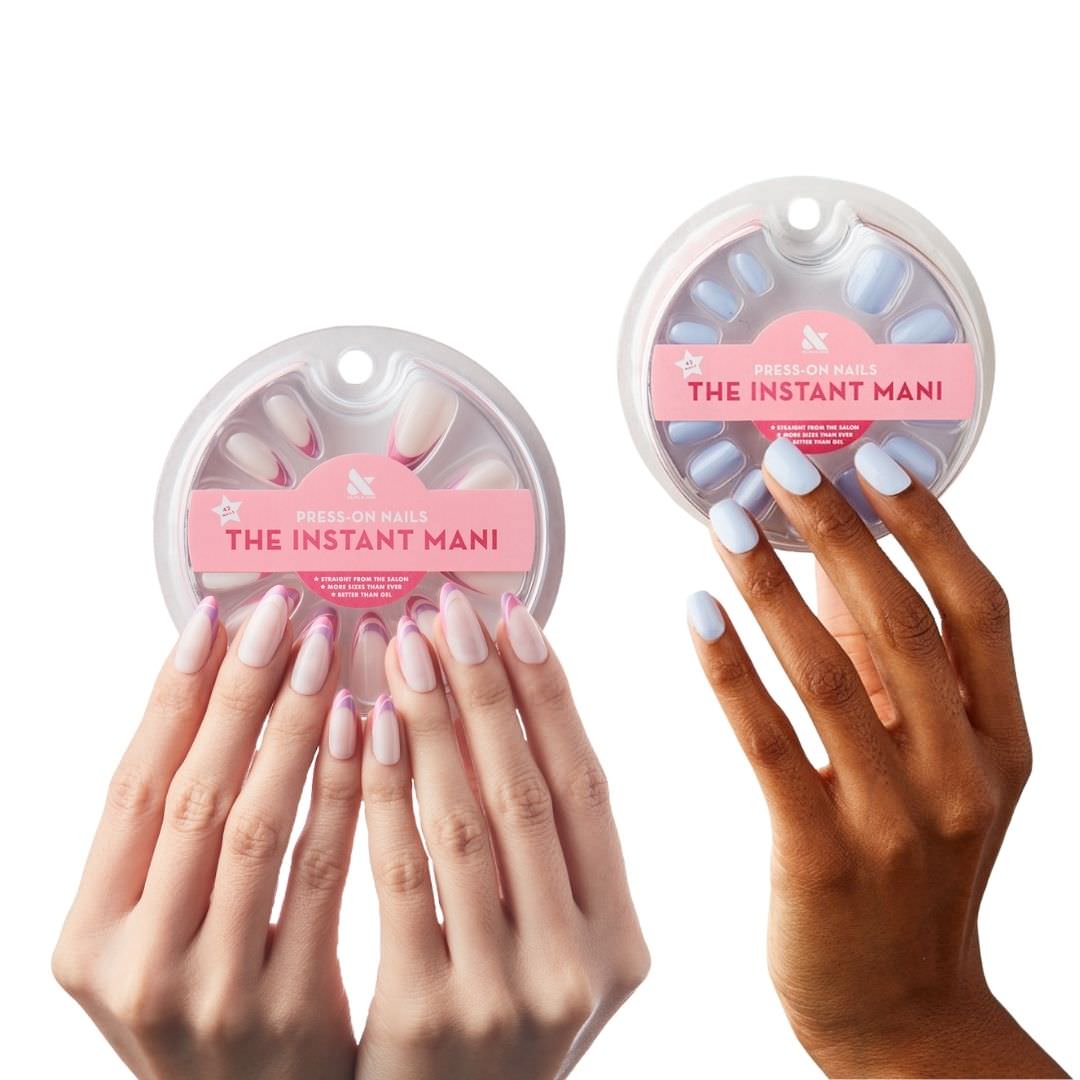 Press-on nails are all the rage, but it's definitely hard to find quality yet affordable ones. These are only $10, come both in solids and patterns, and stay on really well.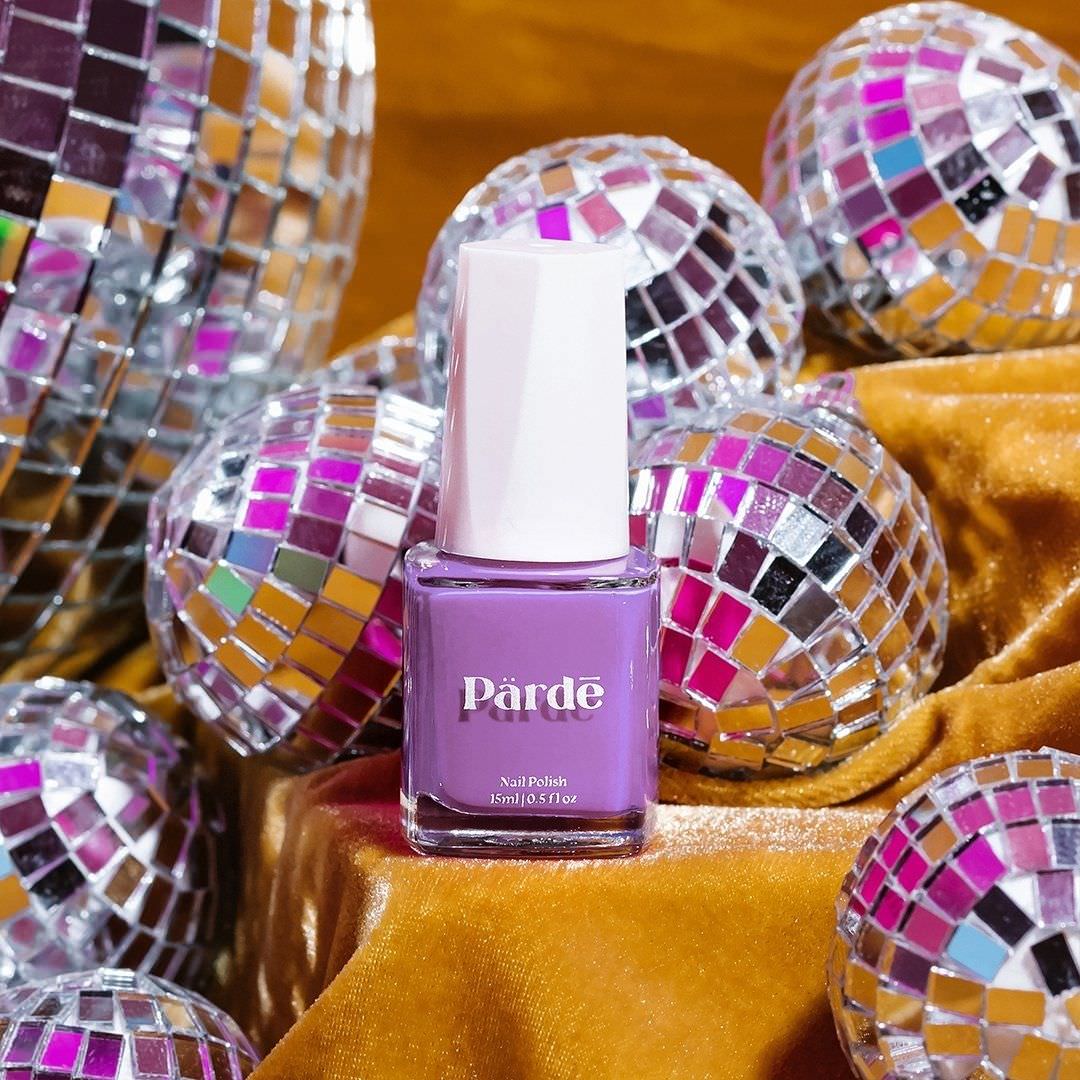 Gift this nail polish that feels like a party. Well, Pärdē! They recently launched and they're the coolest new indie brand on the block. LGBTQIA+ owned and the formulas are amazing — hard to chip and the colors are stunning.
Hair gifts under $15
Colab Original Dry Shampoo, $6.59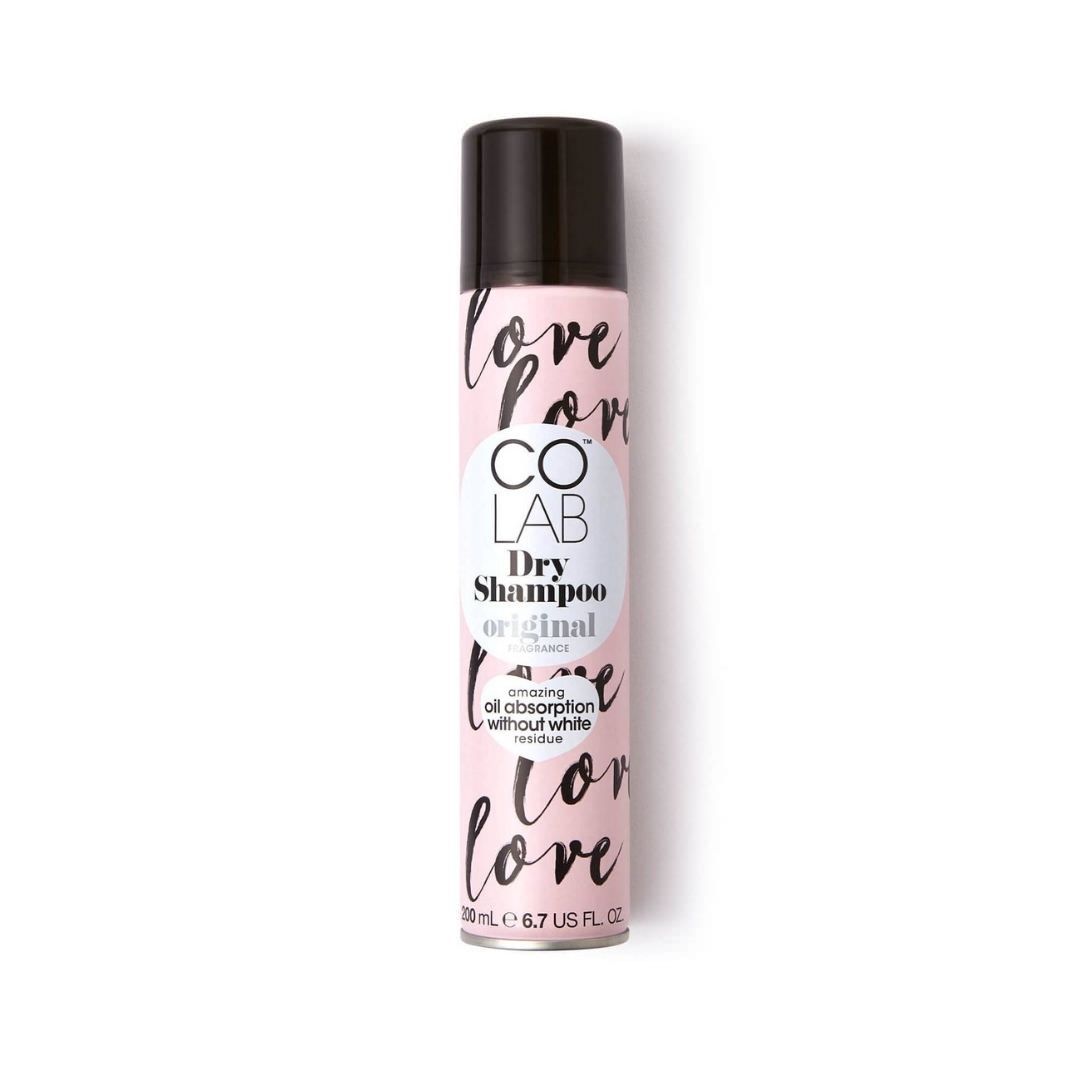 More people need to know just how great (and affordable) Colab dry shampoo is. It doesn't smell and there's no white residue or weird sticky feeling once you spray on your hair. Plus, one can last forever.
First Hand Supply Clay Pomade, $12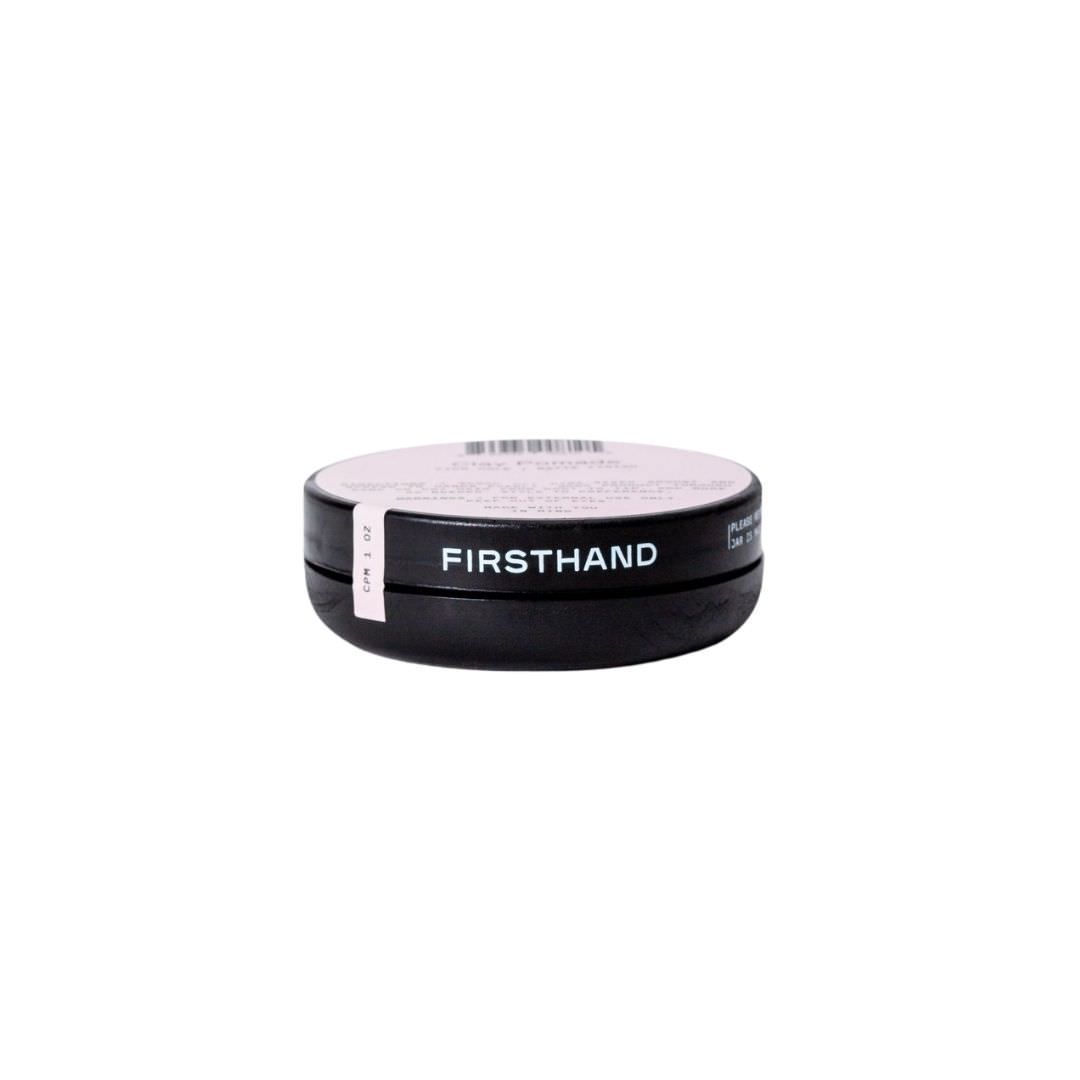 Ideal for your hair, of course, but even more amazing for your eyebrows. This pomade is so multi-purpose and the texture is unique. A little bit goes a long way, making even the travel size a really smart buy.
Odele Hair We Go Again Kit, $15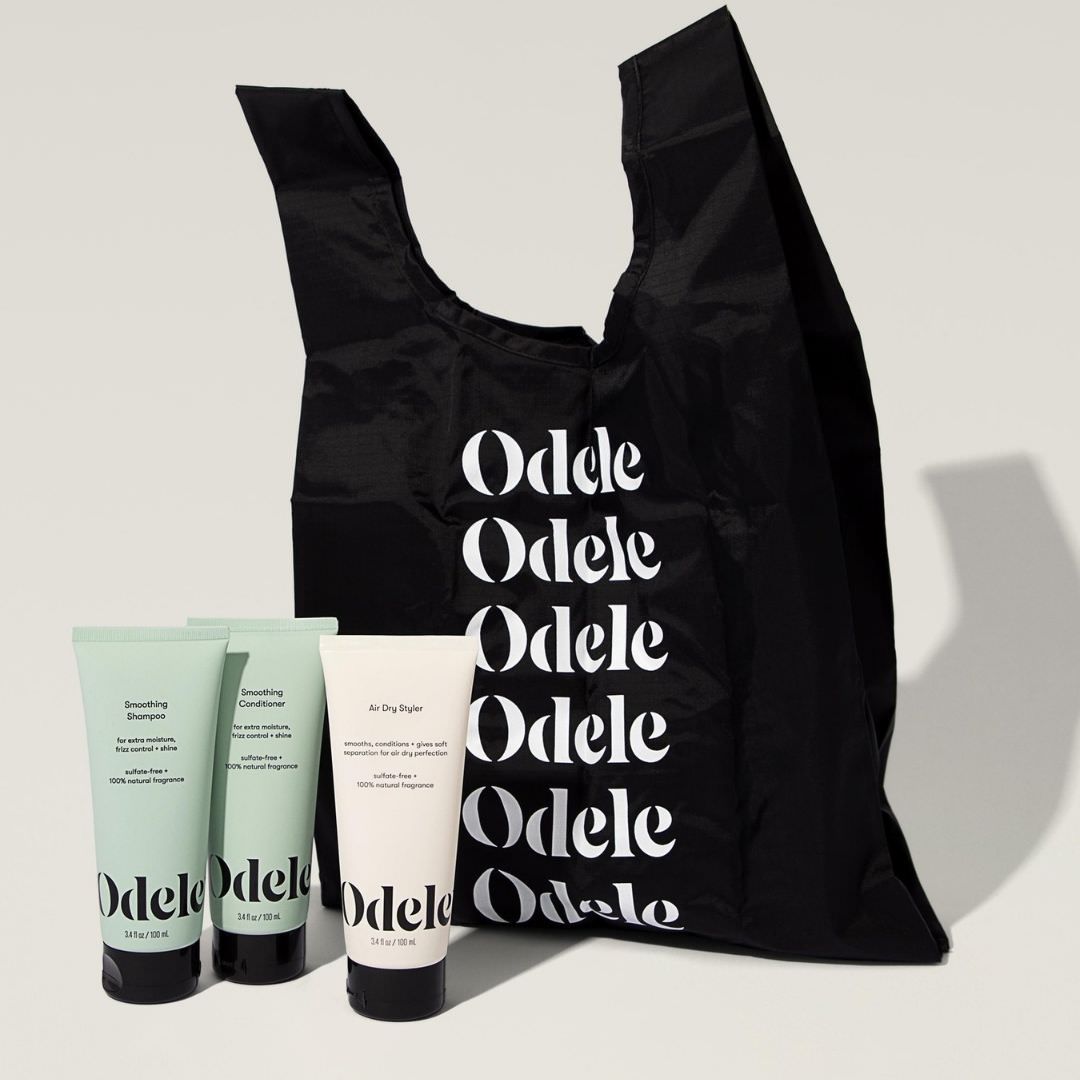 Odele is one of the greatest drugstore hair and body brands. This kit comes with their smooth shampoo and conditioner, which is ideal if you struggle with dry or frizzy hair, their air dry styler for effortless tousles, and a mini Baggu brand reusable bag.
Kristen Ess Celestial Bobby Pins, $8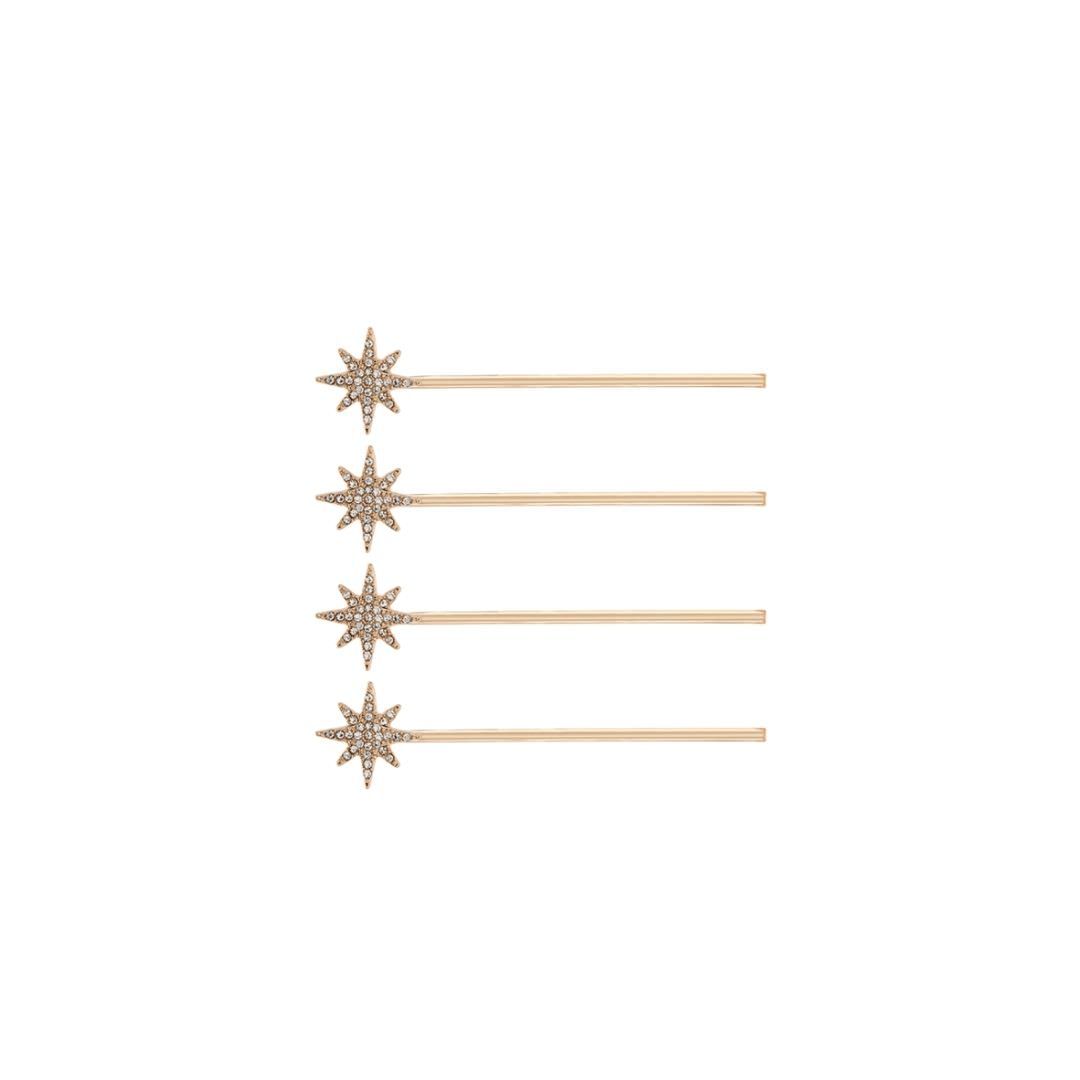 These bobby pins have NYE written all over them. If you have a friend who loves all things celestial and is super into astrology, this is a perfect gift. They're the perfect hair accessory, as clips and pins are trending and here to stay.
Lifestyle gifts under $15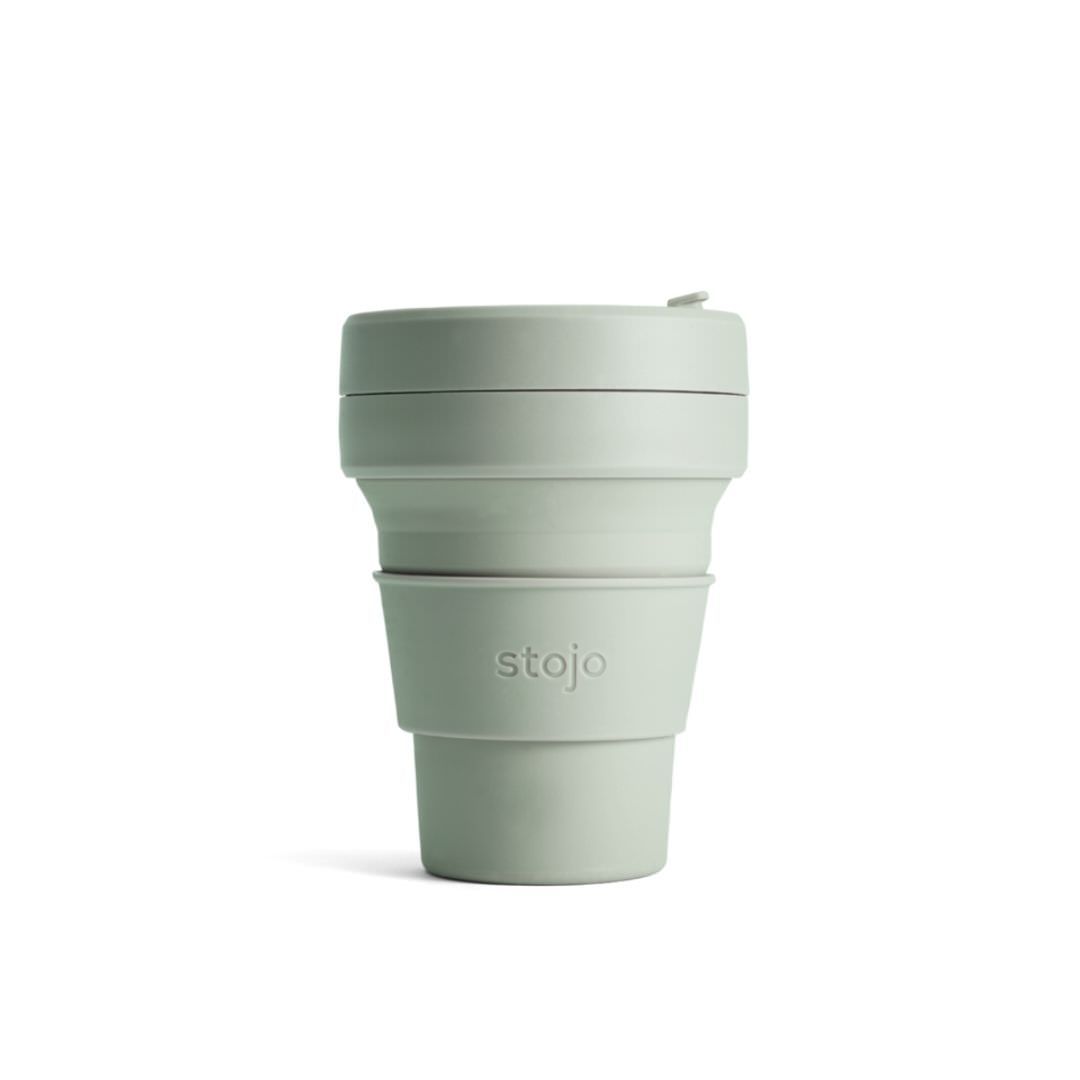 These collapsible Stojo cups are perfect for someone who is always on the go or someone who loves sustainable goods. This one is 12oz and can hold both hot and cold liquids. Plus, it looks pretty chic.
Rae Wellness Immunity Drops, $14.99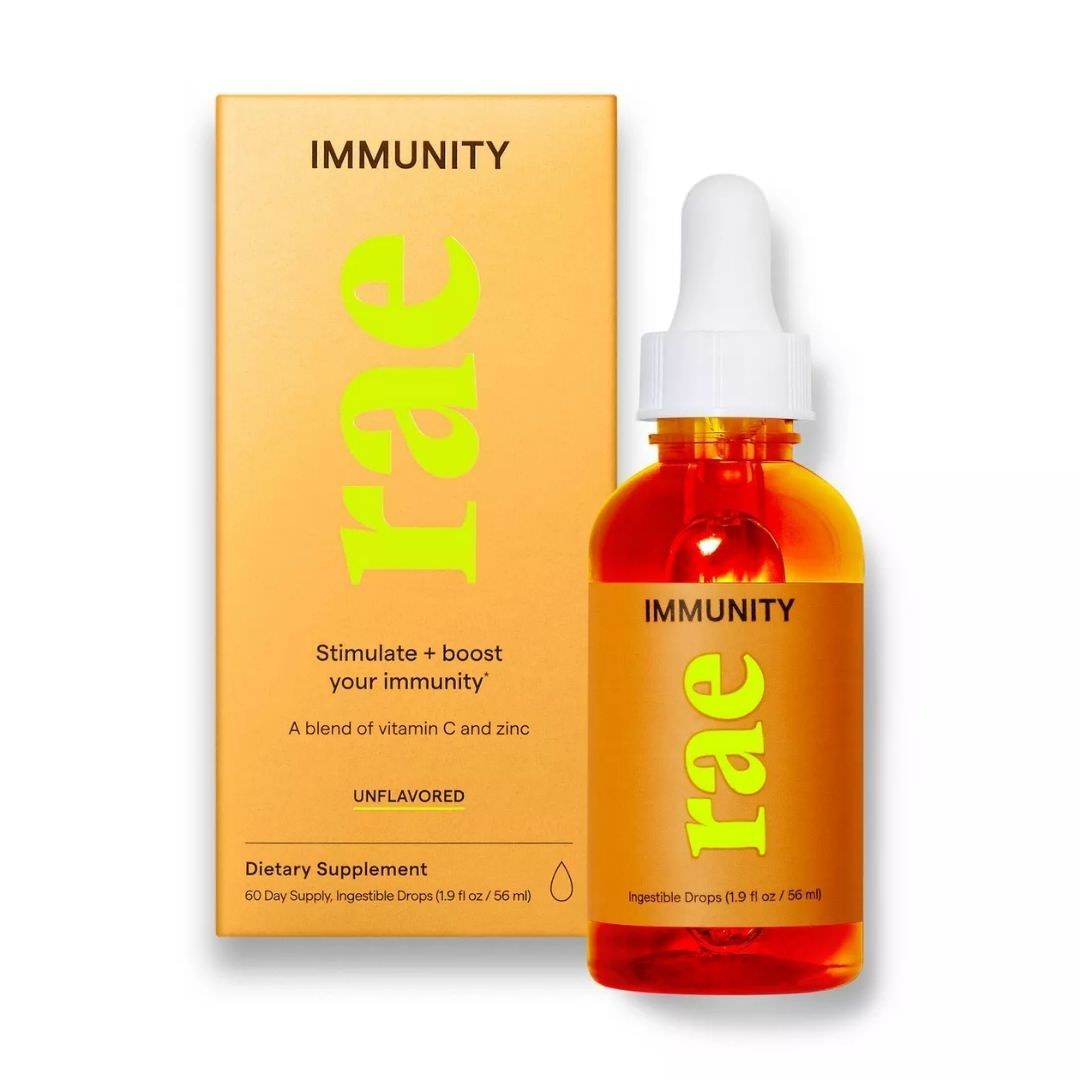 One of the most affordable and accessible wellness brands is Rae Wellness. Carried in Target with their array of vitamins and drops, snag the immunity booster for someone on your list. Add a few drops to your water and you're covered with vitamin C and zinc.
Ash + Chess Rainbow Rose Small Art Print, $15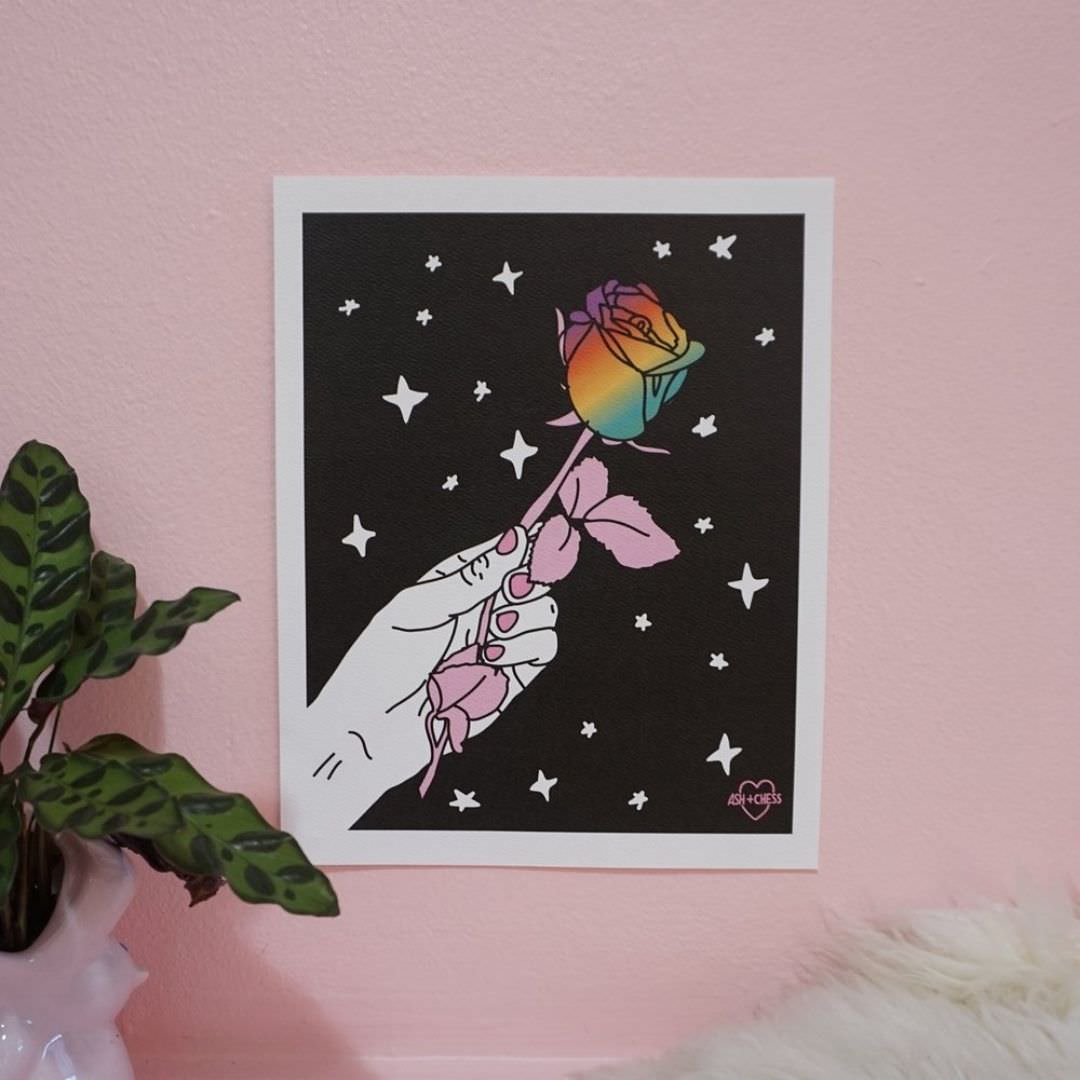 You might recognize this colorful print style. Ash + Chess are an amazing queer duo and they print make greeting cards, prints, and keychains. All of their art is sure to brighten up anyone's space and give it a cool, Gen Z feel.
PF Candle Co. Teakwood & Tobacco Incense Sticks, $9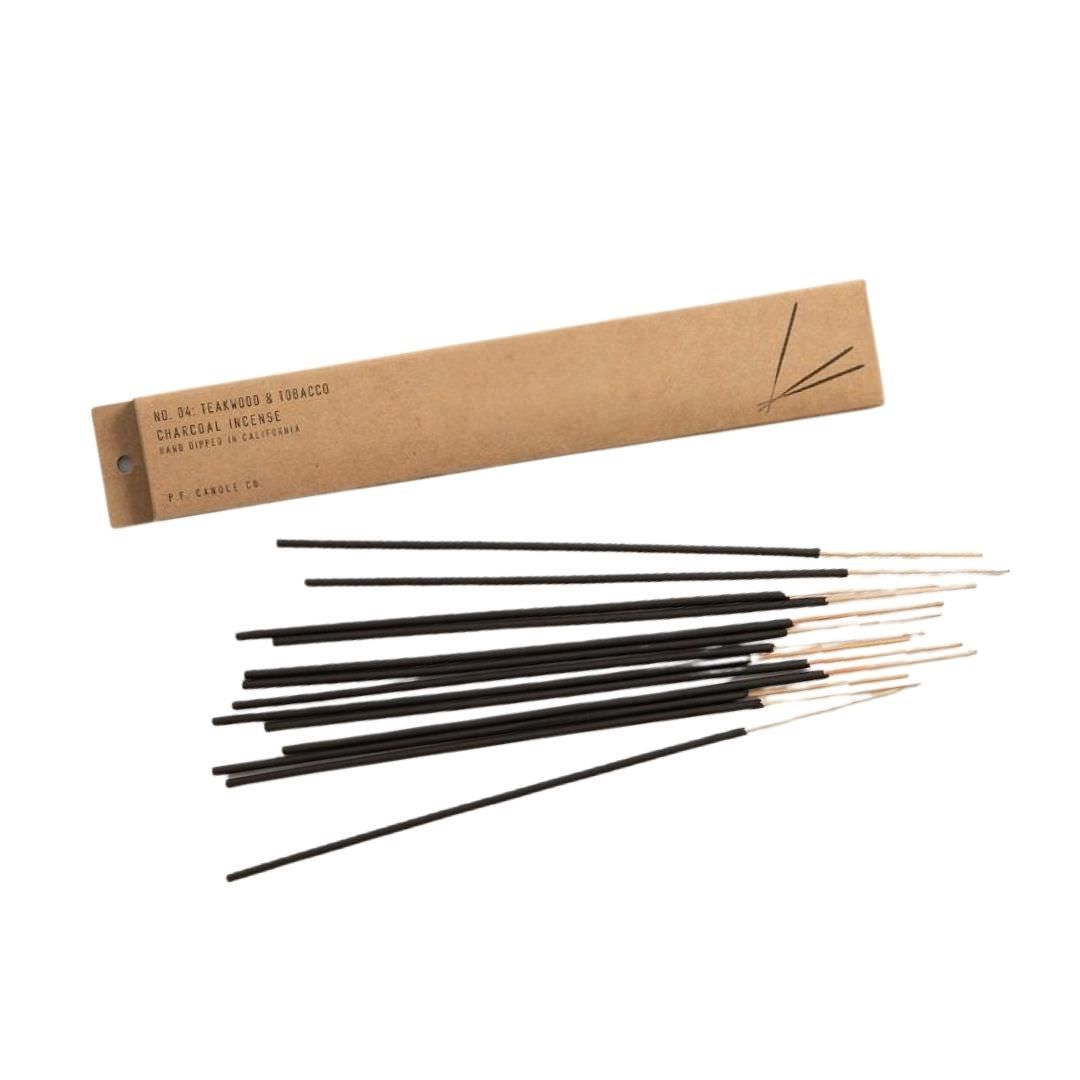 Do you have someone on your list who loves to meditate or manifest? They might like these incense sticks from PF Candle Co. They smell warm and inviting and set the perfect mood for any yoga session, meditation, or Zoom class.
Capri Blue Mini Volcano Capiz Jar Candle, $14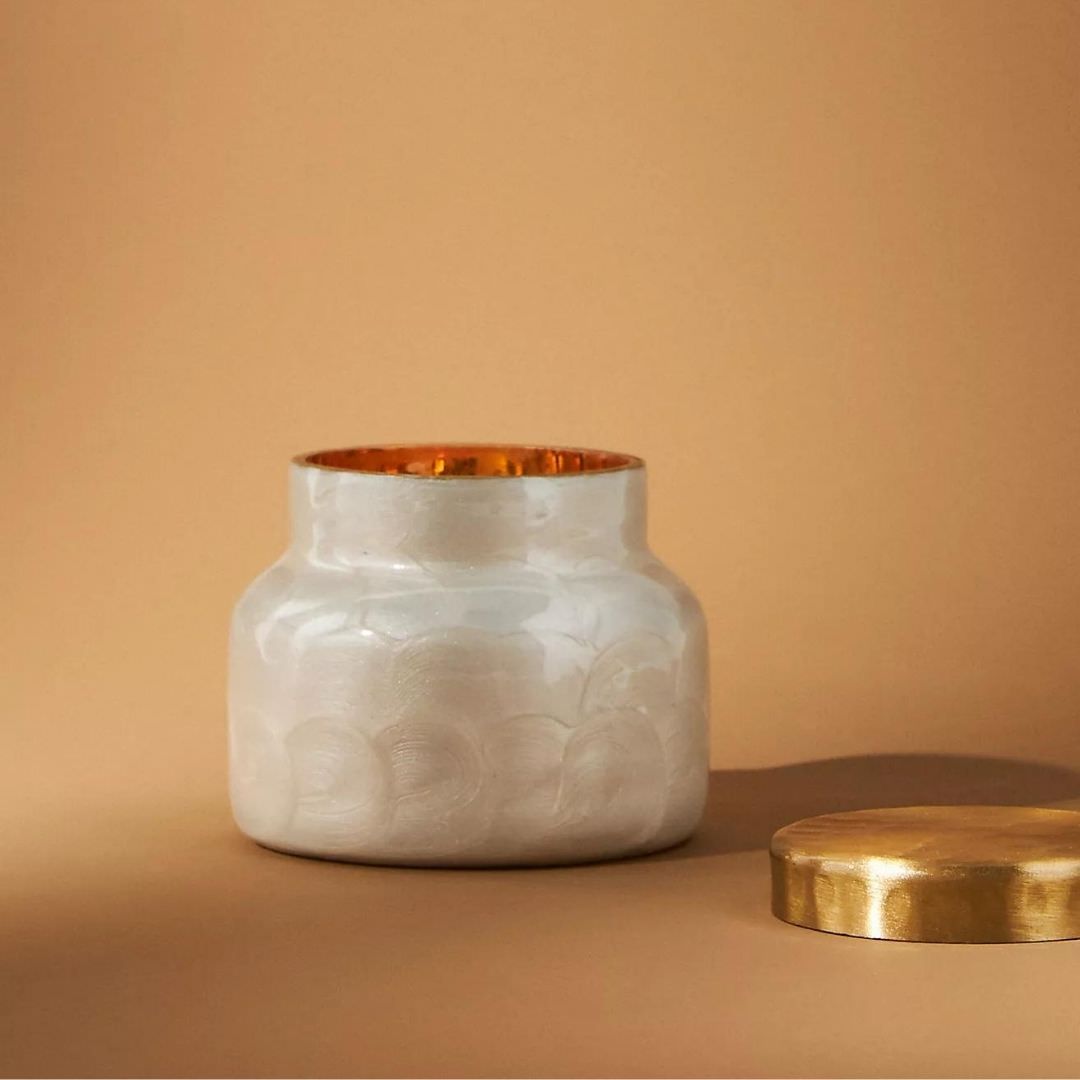 The candle that continues to break the internet and sell out. Luckily, this mini version is only $14 and comes in the same pearl and gold tin as the original. It's arguably one of the best smelling candles there is.
Positivity & Manifestation Journal, $12.95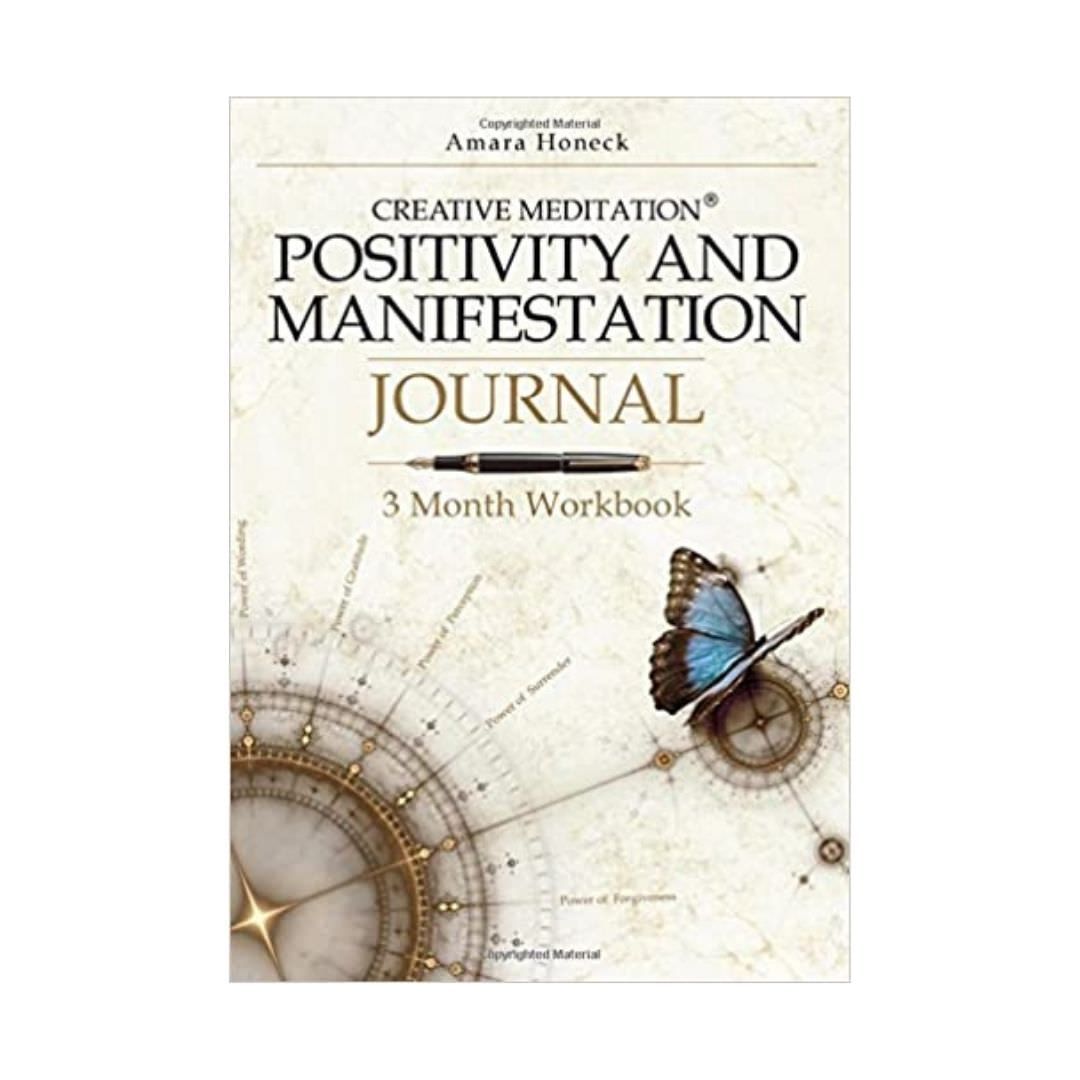 If you have someone eager to learn about manifestation or someone who already loves journaling, this is the perfect gift to head into the new year with. The workbook format encourages daily journaling with the help of easy prompts.
Sherpa Smiley Face Slippers, $8.98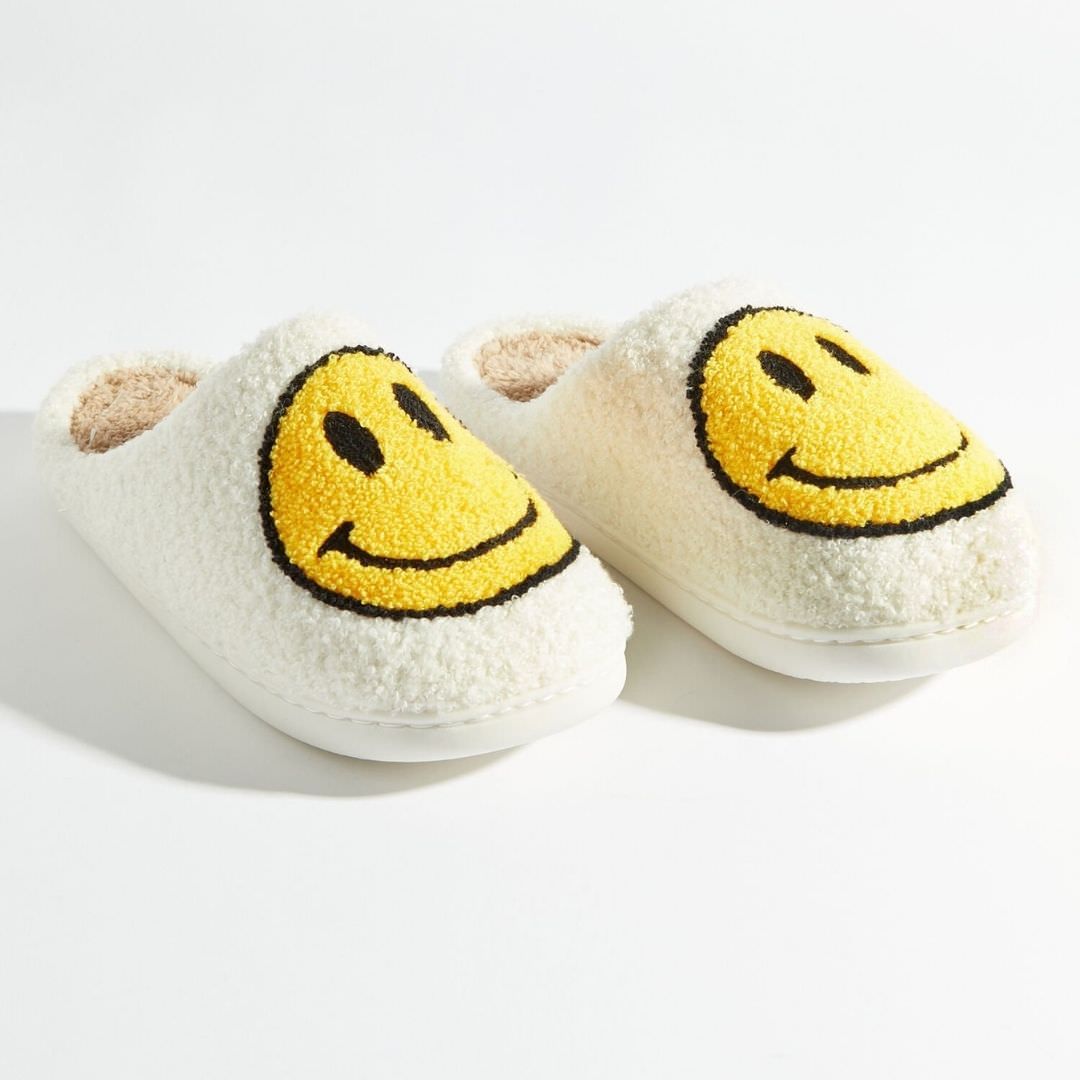 Basically everyone on social media has these. But they aren't just cute — the sherpa is actually really soft and cozy. And for under $10? Amazing. There are a couple of fun colors to choose from, as well.
Phone Selfie Ring Light, $12.99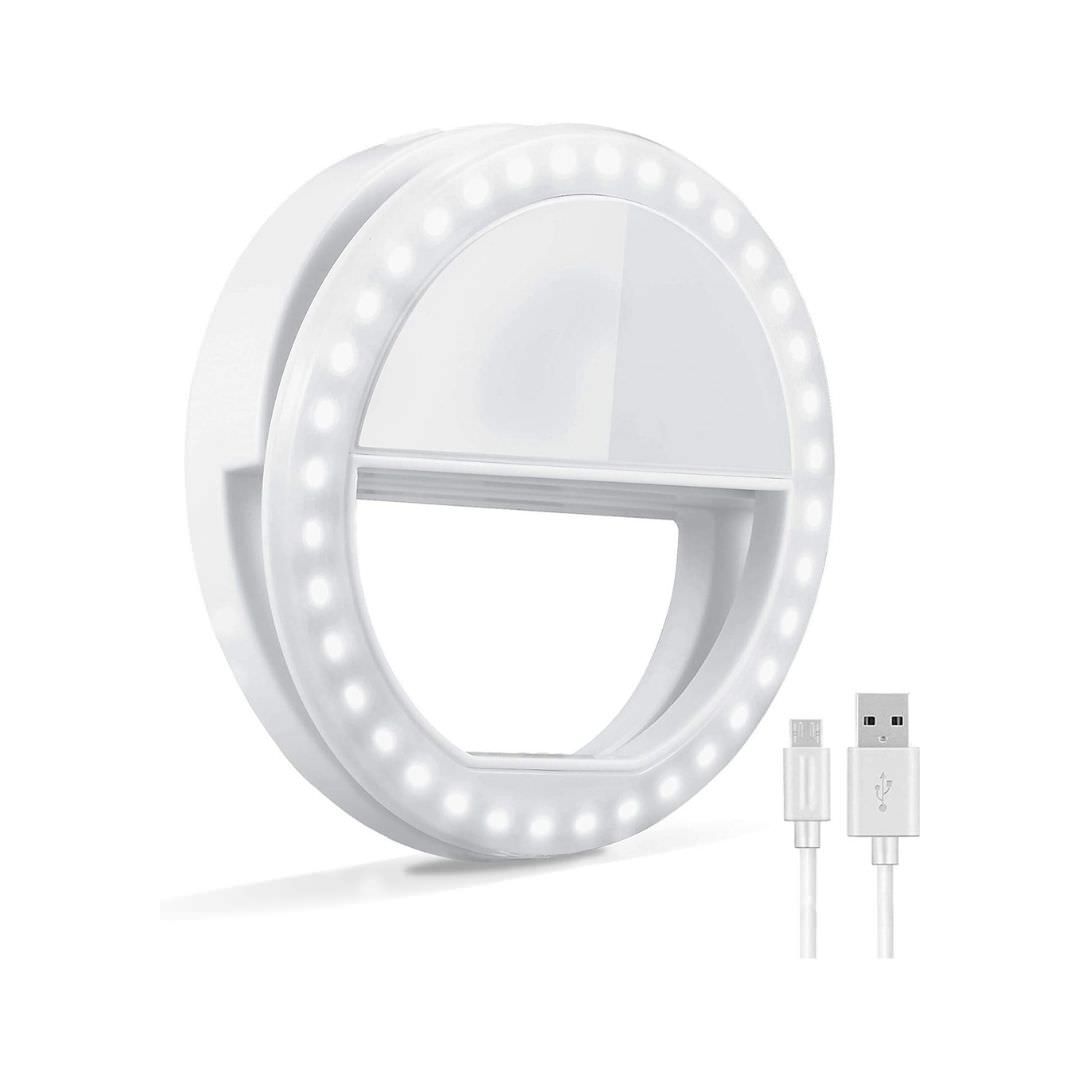 Even if the person you're buying for isn't a TikTok star, this ring light is ideal for any situation. It can clip onto your phone or your laptop and is super handy for selfies and Zoom meetings.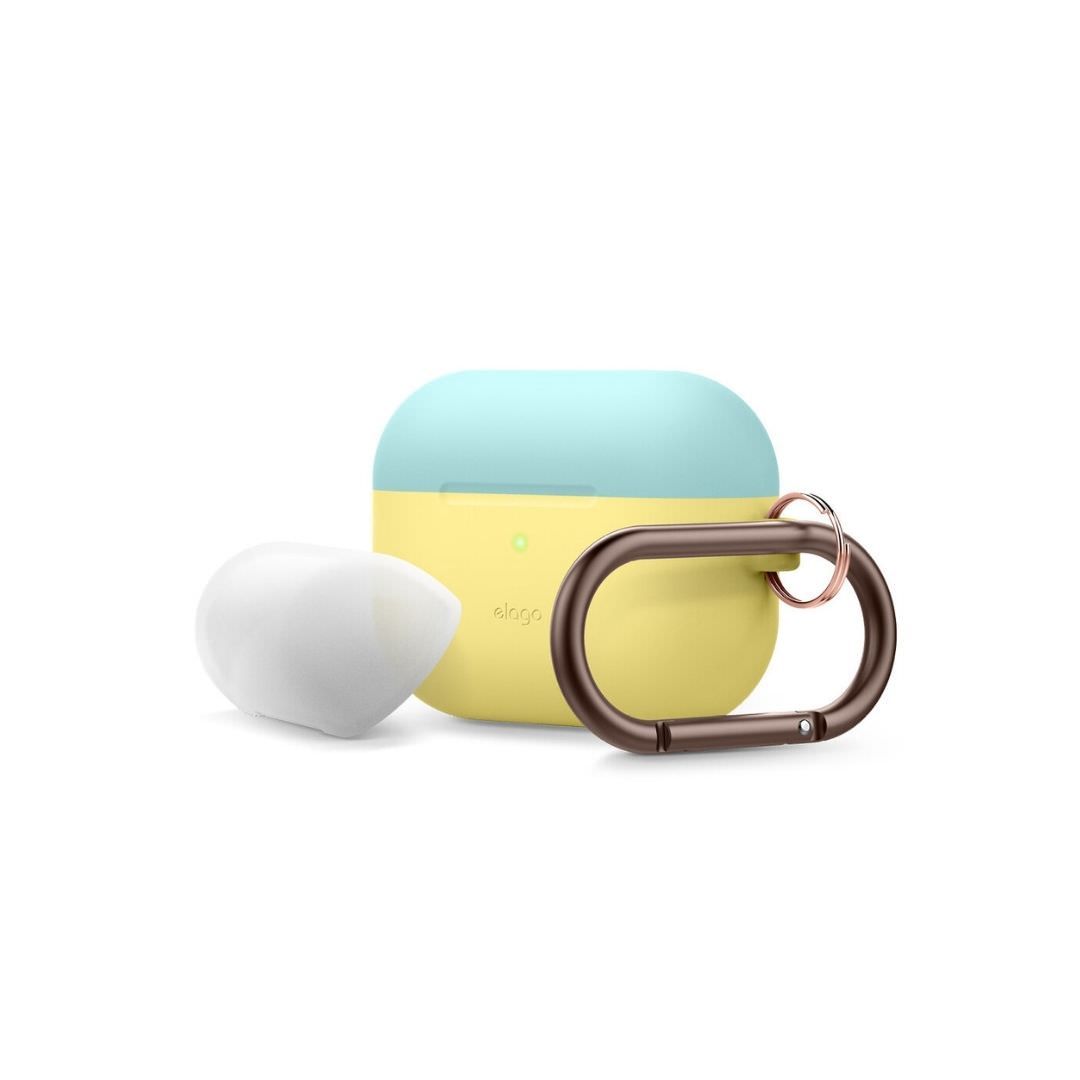 By far the best quality silicone Air-Pod cases. They don't rip or stretch out. Plus, you get an extra top that you can switch out depending on what color pairing you like best.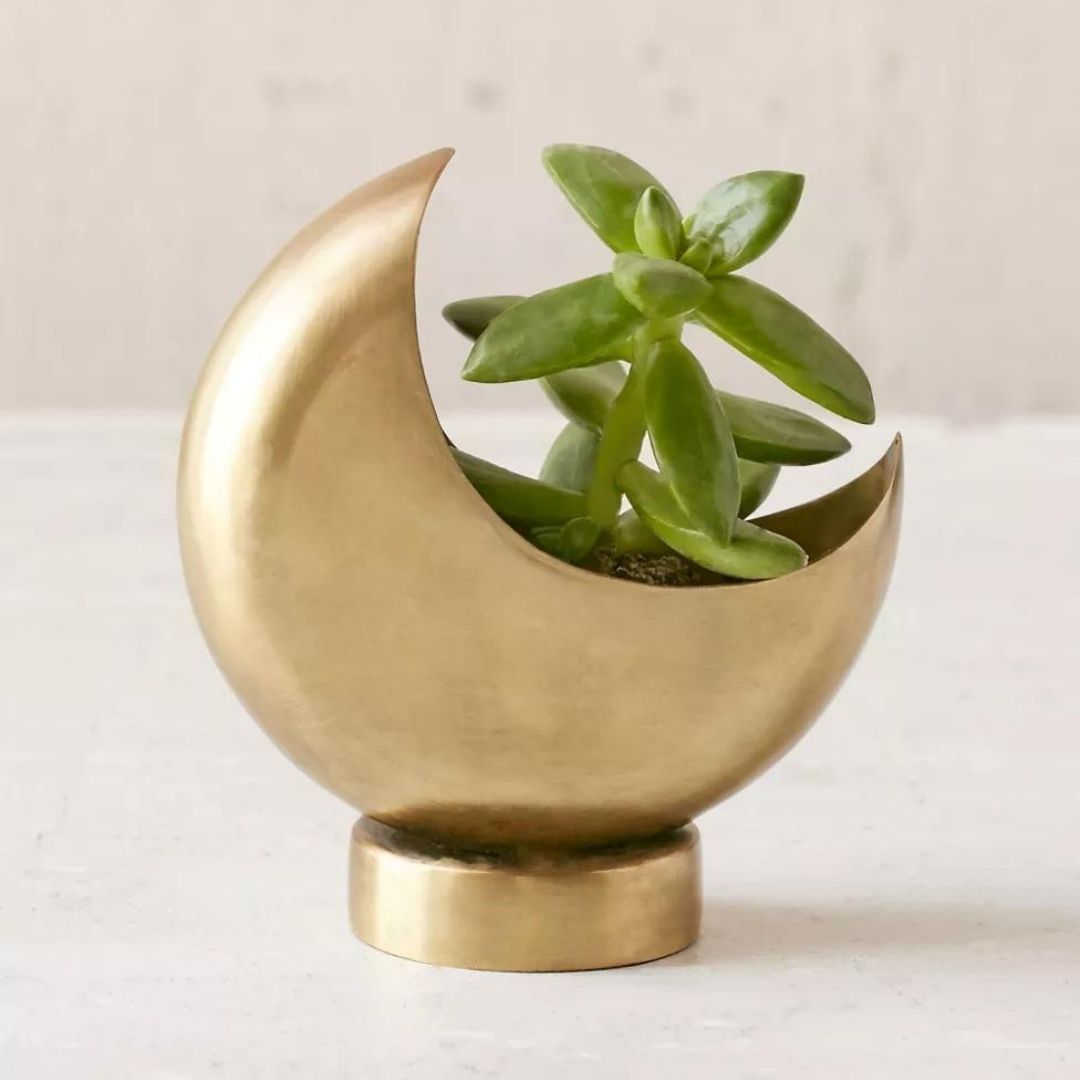 Classy, cute, and total Anthropology vibes. Yet, it's only $14. Plant someone on your gift list a little succulent in this planter. It's a thoughtful and curated gift for sure.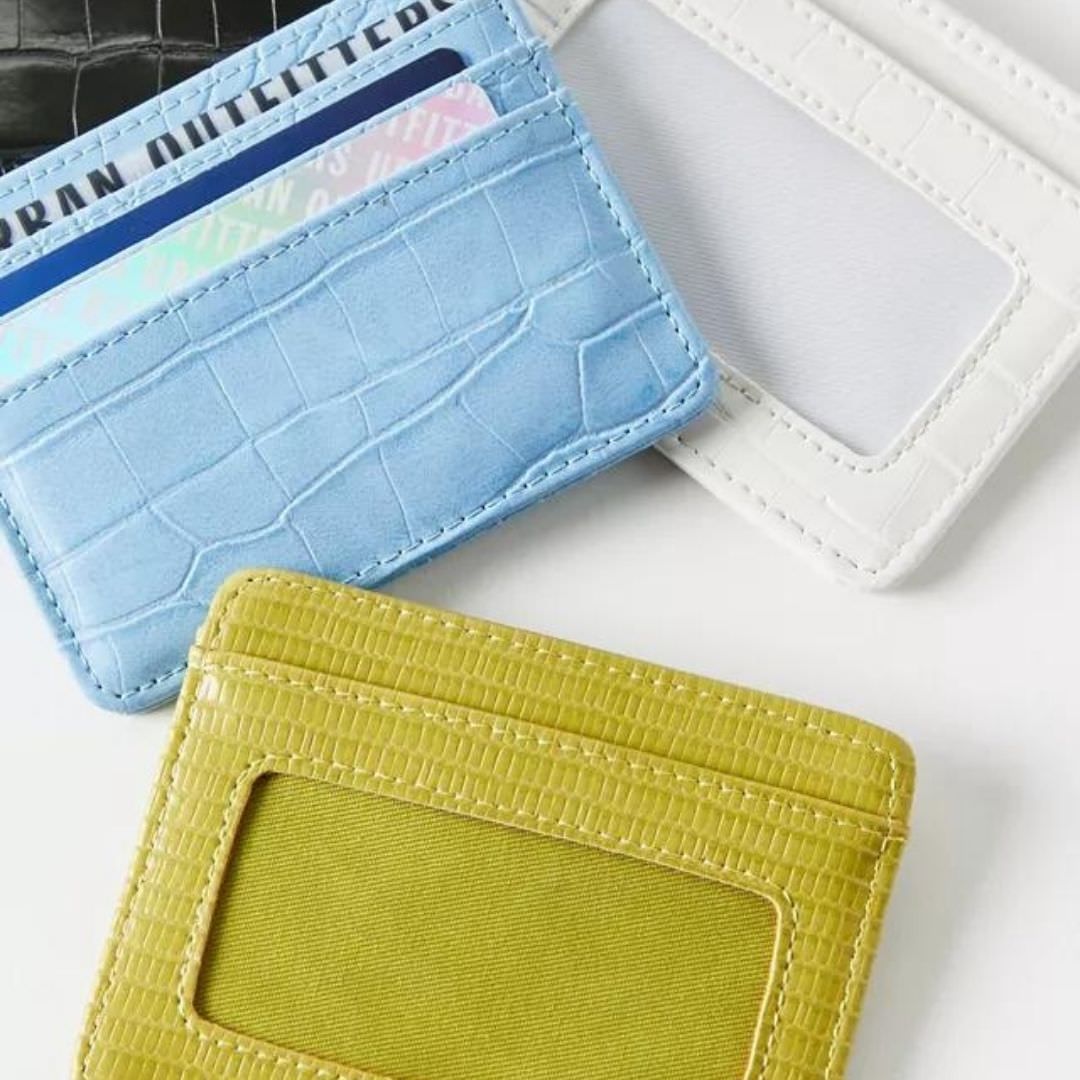 Cardholders make such great gifts because everyone needs them. You can choose from a couple of different colors and you can fit a couple of cards in some cash. Ideal for a night out or to throw in your tote.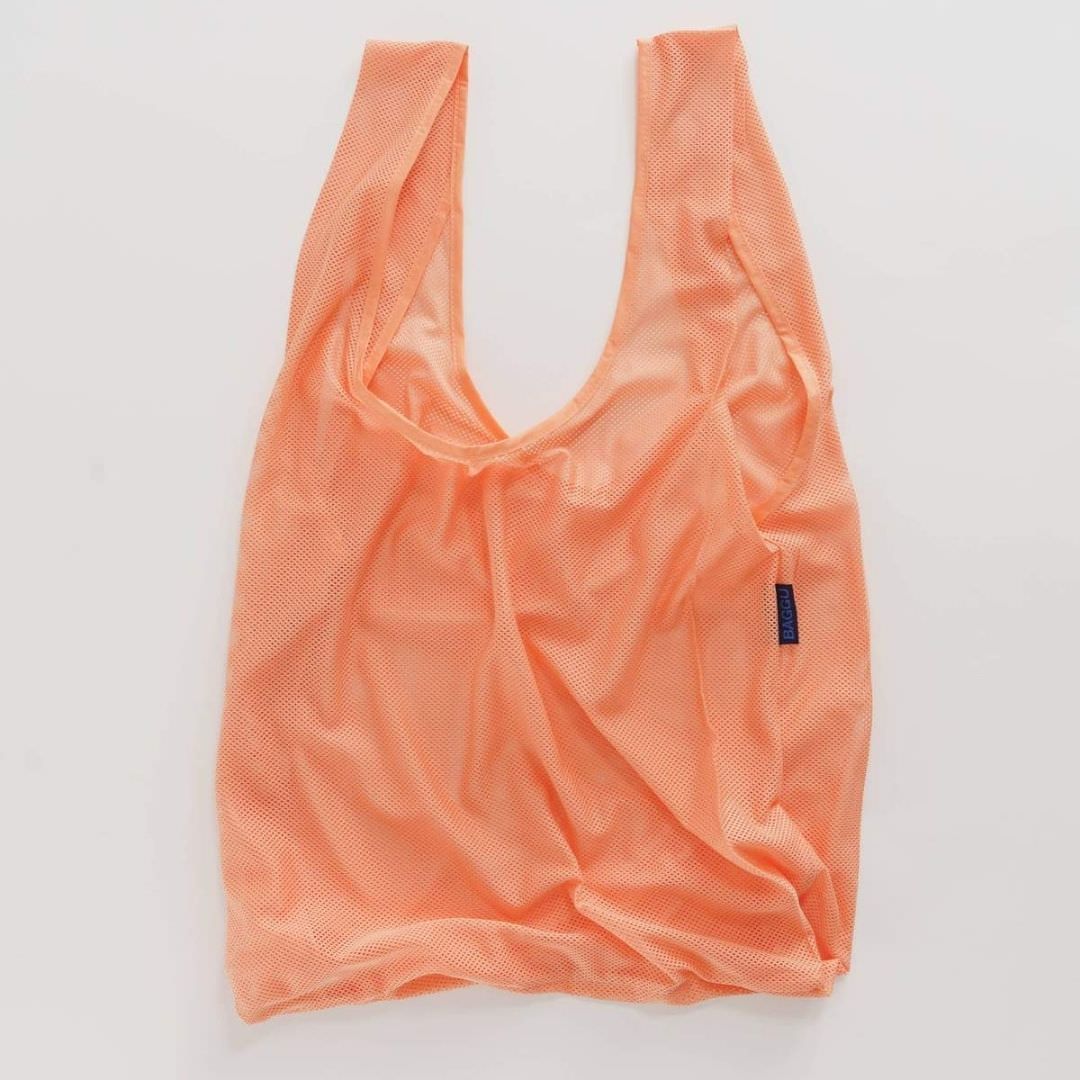 Another great gift for a sustainability lover. The OG Baggu bags are fabulous and durable, but the mesh ones are slept on! They're perfect for bringing essentials to the gym, stashing in your carry-on, or for fruit and veggies. They come in just about every color imaginable.
READ MORE LIKE THIS