Podcasts sit in the Venn diagram overlap of "talk show," "audiobook," and "eavesdropping."
With over 88 million listeners in the United States alone, the podcast industry is set for the stars.
You can record from a fancy studio provided by a network or from an Amazon Primed microphone underneath your blankets—anyone can be a podcaster from anywhere. With no shortage of "content" to indulge in, how do you find the one for you?
If you're looking for something new, support these Black creators and discover topics you may have never been privy to before. Happy listening!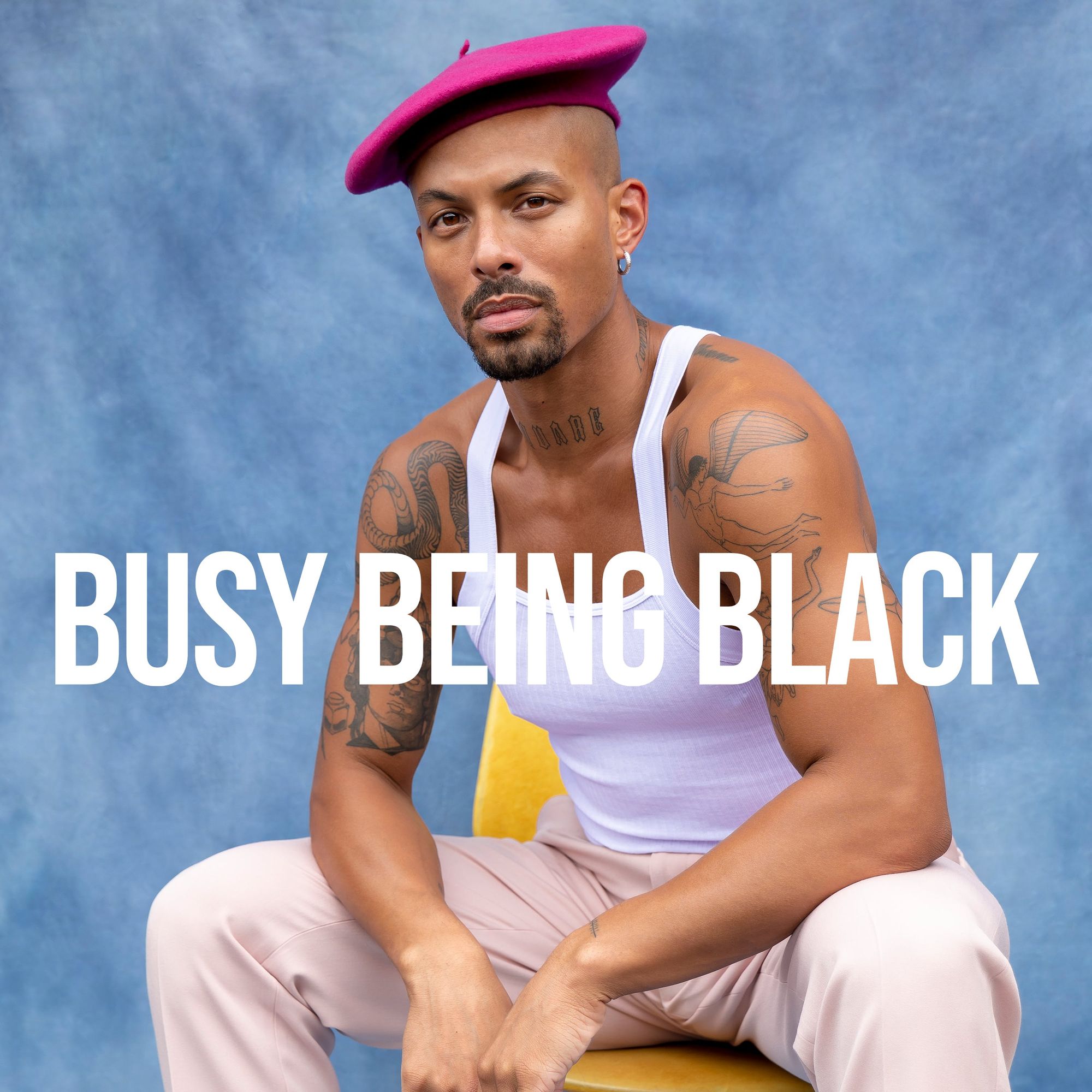 Josh Rivers (@_joshrivers) is a Black queer poet, artist, and podcast host, using his platform Busy Being Black to explore society, culture, and "how we live the fullness of our queer Black lives."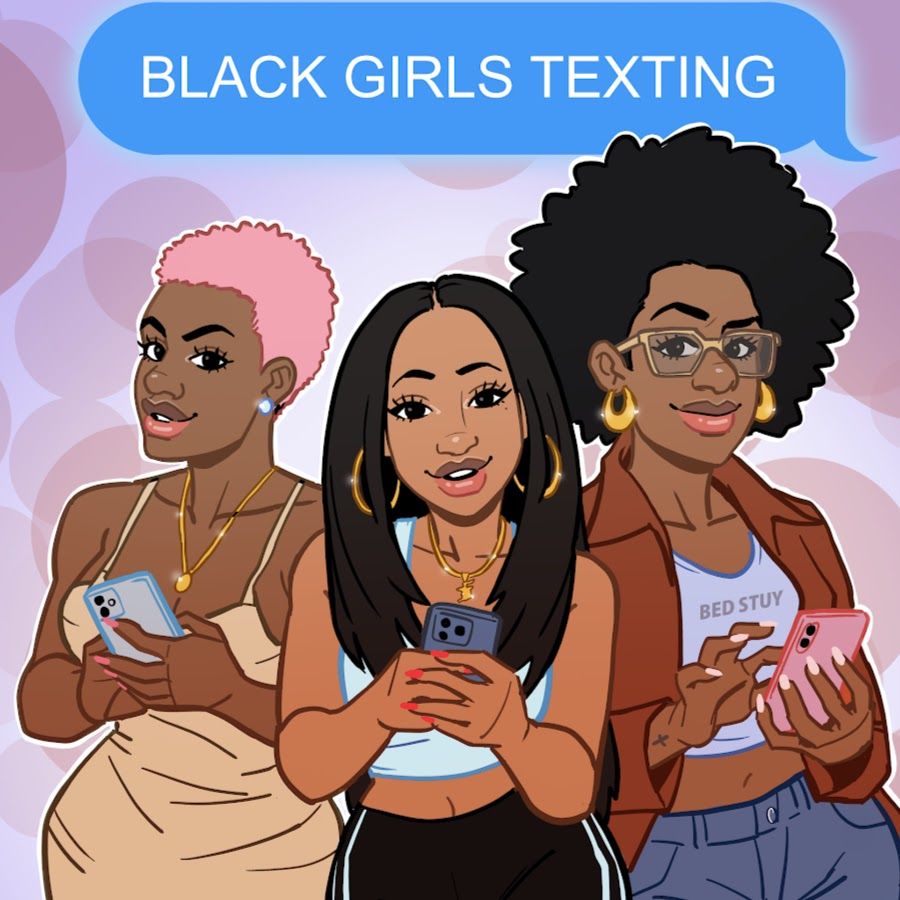 Black Girls Texting is a show that has its finger on the pulse of pop culture, discussing all things discussion-worthy, hosted by Chelséa Pinky (@chelspinky), Glynn Pogye (@bedstuybrat), and Osaremi Parham (@osaremisade).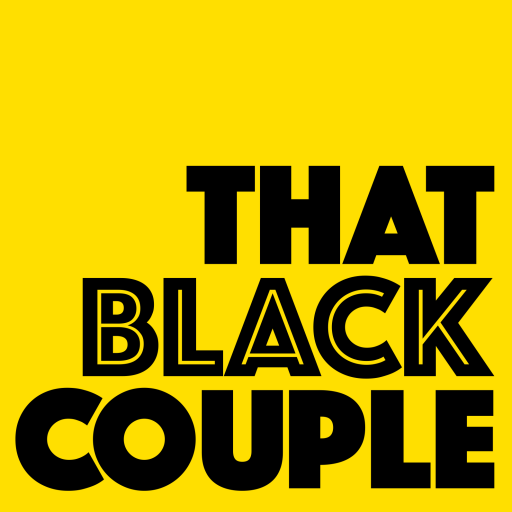 Featuring real-life couple of almost twenty years, Jenn and Daren, That Black Couple Podcast shares advice for other couples facing similar obstacles, such as Black healing and trauma from COVID-19, being parents, and understanding what their identities mean together.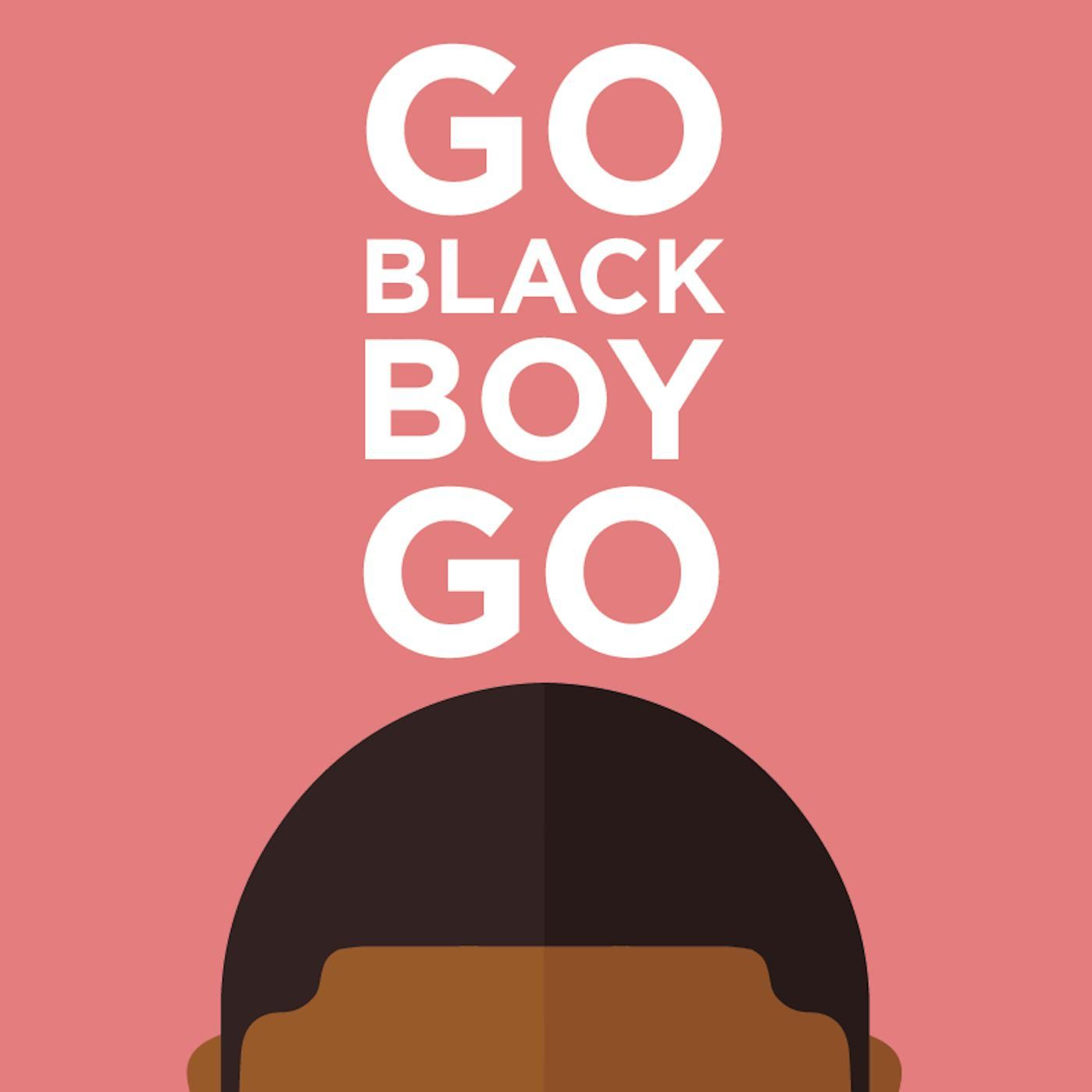 Focusing on all things masculinity, navigating intimate, raw conversations with both those closest to him and intellectuals in Black and queer culture, literature, and history, Jalen Thompson (@jalen.thompson) hosts Go Black Boy Go, an entertaining, insightful show, especially for when you need a good laugh.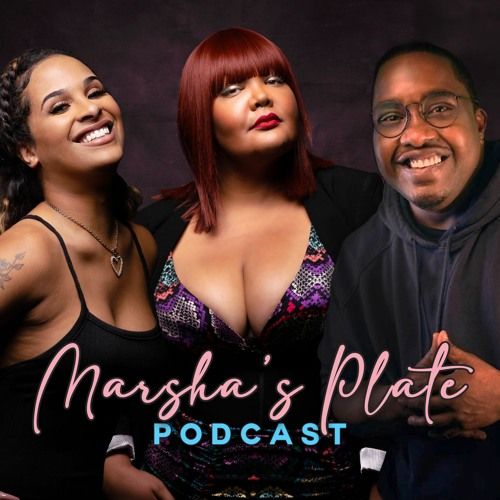 Creating a safe audio space for everyone, Marsha's Plate, hosted by Diamond Stylz (@diamondstylz), Mia Mix (@themiamichelle), and Zee, tackles topics such as systems of oppression, current events, and as they put it, "scumbags all around the world." They also focus on connecting their listeners to trans community leaders worldwide, in the name of Marsha P. Johnson.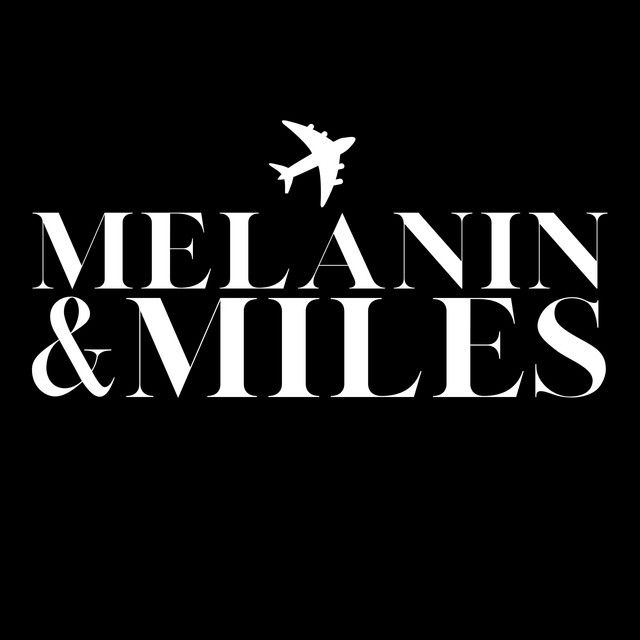 For those who are travel-hungry post-pandemic, Joi Wade (@joiwade_)  and Janelle Layton (@janelle_monet_) share their tips for both millennials and Gen Z Black women while exploring the world. Learn about packing, hotels, solo travel, and everything in between.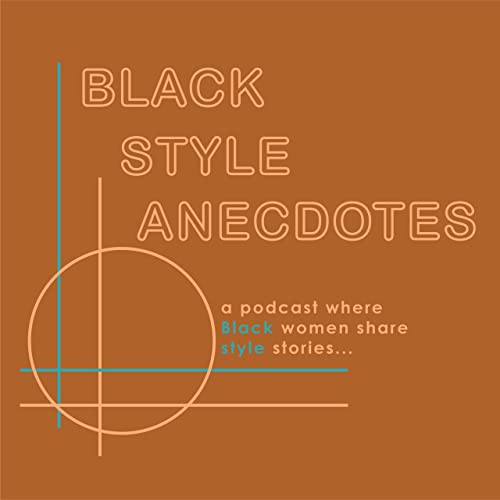 High school counselor by day and fashionista at night, Rocquelle Porch (@considermelovely) shares sartorial stories with other Black women. They touch on subjects such as their first style memory and how their career affects their style.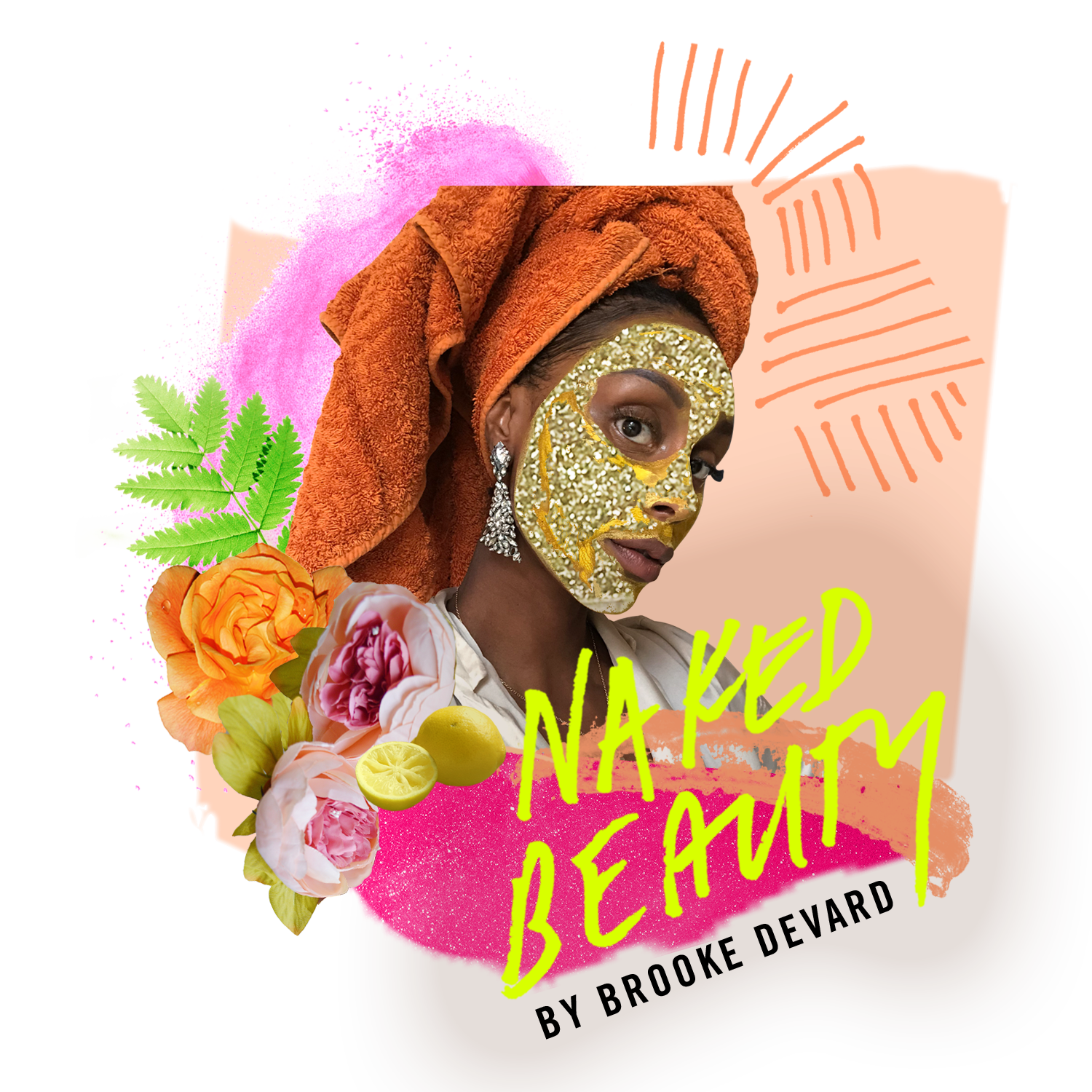 Brooke DeVard Ozaydinli (@brookedevard), also on the Creator Marketing team for Instagram, hosts Naked Beauty, a show dedicated to all things beauty. With guests such as Josephine Baker, Jocelyn Biga of Estée Lauder, and other big players in beauty, Brooke advises on topics big and small — from new moisturizers to building self-confidence.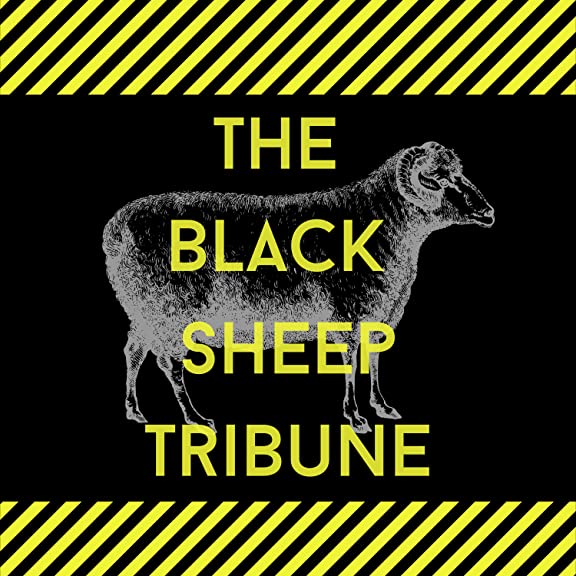 As a true-crime podcast fanatic, any show that has untapped cases is an instant download. The Black Sheep Tribune, hosted by Teague Gideon, covers the stories that the mainstream media misses, such as crimes against BIPOCs, crimes committed at protests, and cold cases that have gone frozen.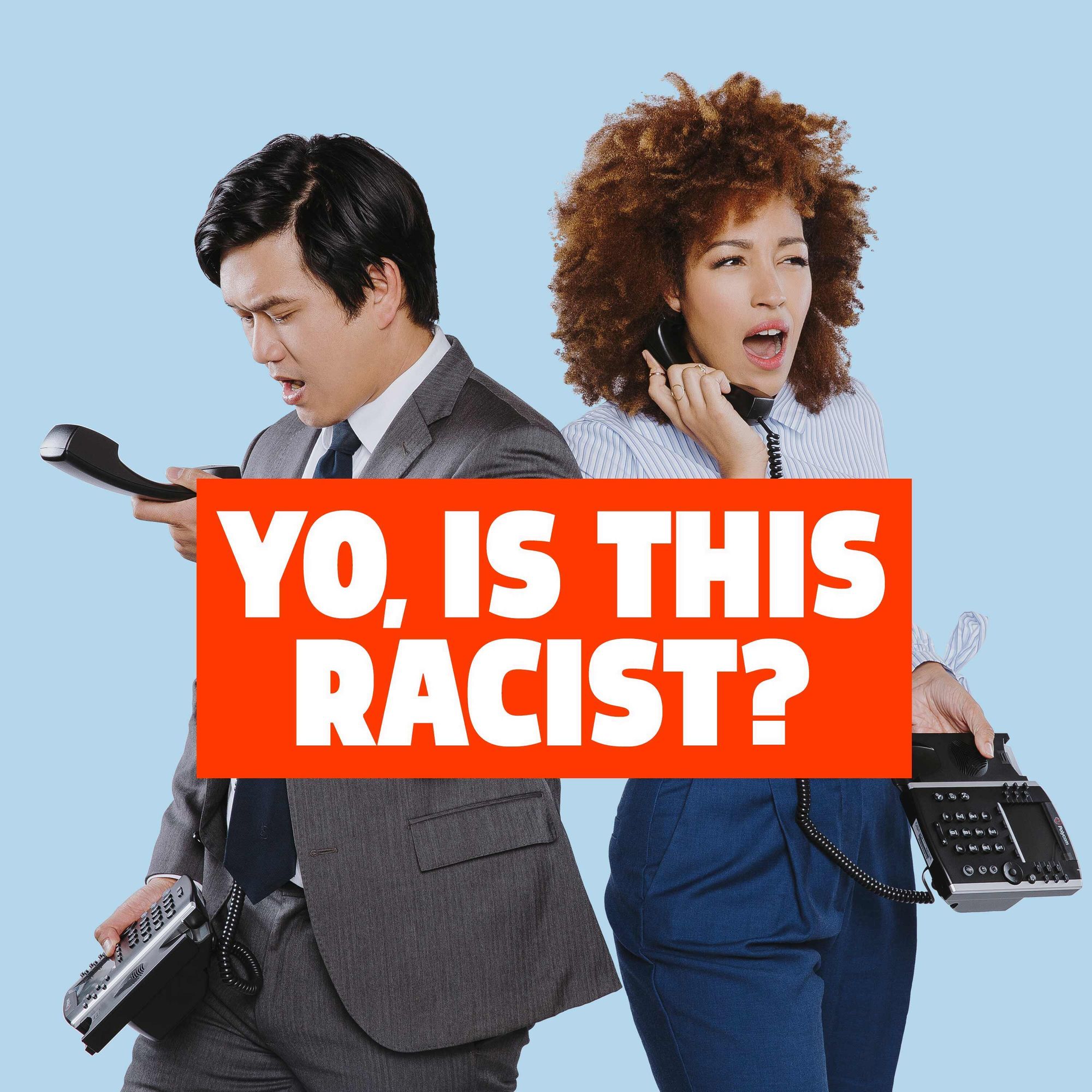 Hosted by Andrew Ti (@andrewti) and Tawny Newsome (@trondynewman), Yo, Is This Racist? covers fan-submitted voicemails and emails, where they judge whether or not something is racist, being both educational and hilarious.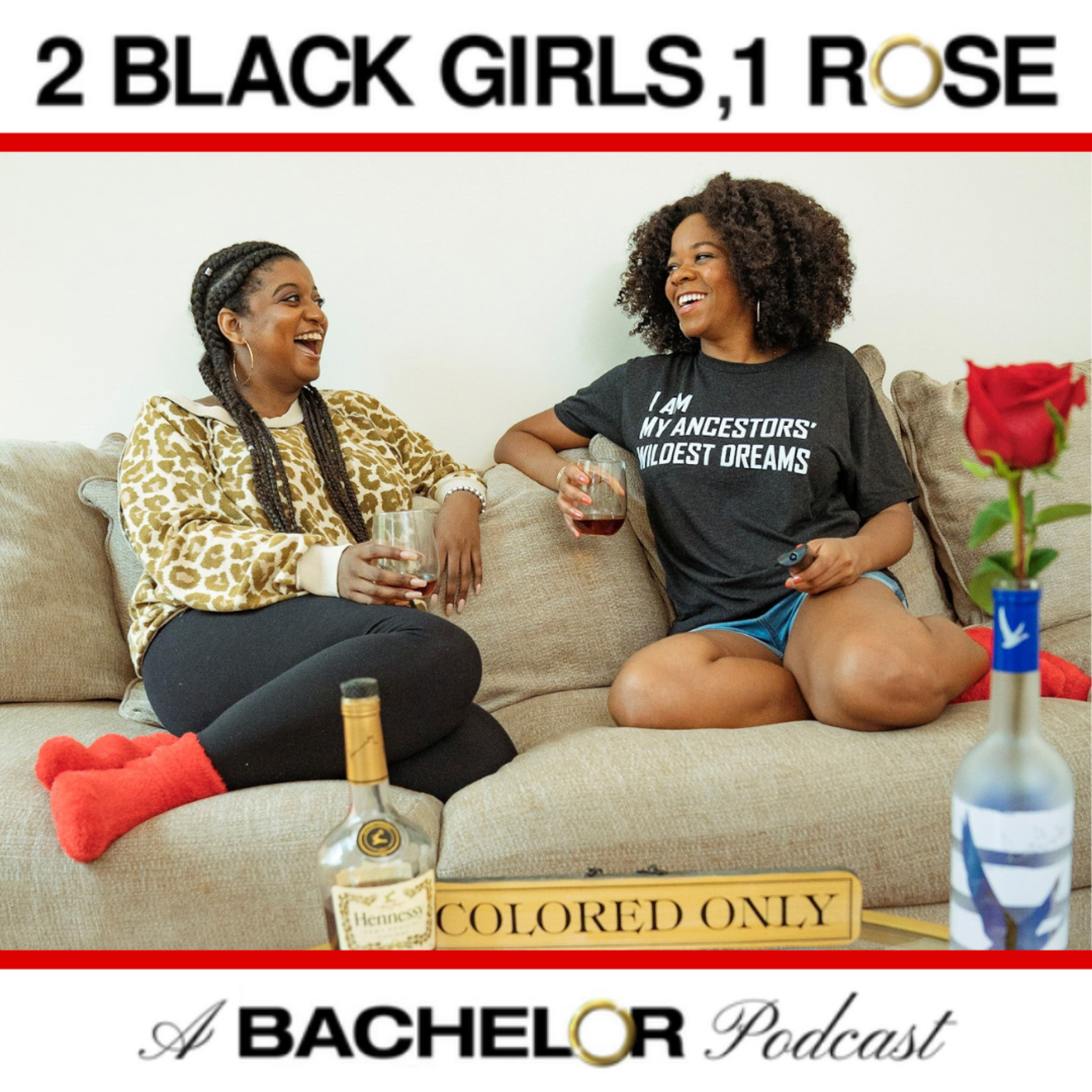 This is, in fact, a shameless Bachelor podcast plug. Whether you love to watch or love to hatewatch, we can all relate to tuning into an episode (or thirty) of ABC's The Bachelor. Justine Kay (@justlydiak) and Natasha Scott give their insight on each week's episode from the point of view of two Black female entrepreneurs.
---
READ THESE STORIES NEXT