Every year, it feels like I'm sweating off my sunscreen quicker than I can reapply it. This hot girl summer, I've had enough.
Summer is brutal on my skin. Having grown up in the sweltering humidity of Georgia summers, I always imagined that by this age, I would have grown used to the suffocating temperatures that accompanied the season, but somehow I have not.
And not only am I miserable during the summer but so is my skin. I break out more often, I produce enough oil to boost the GDP of a small nation, and it feels like I am powerless to stop it. I hide myself away from any outdoor photos until the fall. But this year, I have decided to change my fate.
SEE ALSO: The best SPF for your scalp (and other spots you forgot to apply sunscreen)
Very Good Light spoke to Dr. Fatima Fahs, a dermatologist at Hamzavi Dermatology in Michigan, about what heat can really do to your skin and how you can best help your skin during the summer months.
Heat and its effects on our skin
Between sunburns and heat rashes, summer is already tough on our skin. But not only do you have the opportunity to develop new skin problems from the sun and heat, but it can also exacerbate the ones you already have.
"Increased humidity translates to excess moisture in the air, which can be a recipe for disaster for our skin as it contributes to clogged pores and breakouts. Certain skin conditions, like rosacea, can be significantly worsened in the summer. Heat can exacerbate rosacea flares leading to increased flushing and acne-like bumps," says Dr. Fahs.
The products you need for your best summer skin
So how can we best prepare our skin for the summer months? Dr. Fahs says that it might be time to swap out your skincare routine for lighter products. Dr. Fahs advises that as the seasons change, so should our skincare.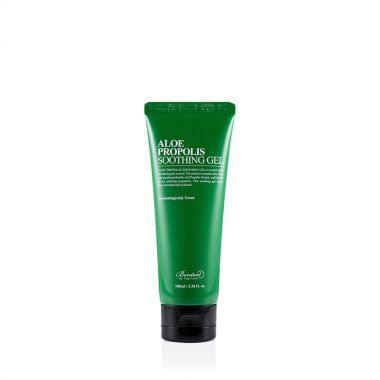 According to Dr. Fahs, "there are definitely some things to consider doing differently as the seasons change. In the warmer months, you may want to opt for lighter moisturizers that have more of a gel consistency to keep your skin cool and avoid excessive occlusion of your pores." This affordable choice is both lightweight and hydrating with all the natural benefits of aloe.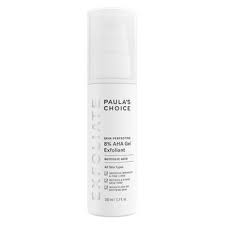 "You may also want to consider using exfoliating acids more frequently to help reduce oiliness that tends to be worse in warmer weather," says Dr. Fahs. "If you feel like you're more oily in the summer, don't be afraid to increase the amount of times you exfoliate during the week. Consider adding in an alpha hydroxy acid serum or wipe."
This pick from Paula's Choice is powerful to exfoliate all the dead skin and gentle enough to use daily.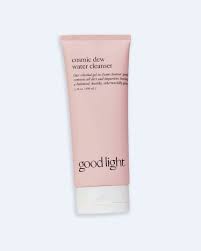 "You can also consider swapping out a gentle, hydrating cleanser for one with more of a foaming ability to help with oil control," she recommends. The cleanser's gel-to-foam formula combines the powers of glycerin and hyaluronic acid to provide a hydrating finish.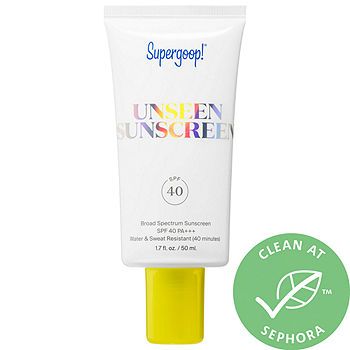 Dr. Fahs reminds us that we should make sure to wear our sunscreen every day. Not only will it help protect again skin cancer but it also " keeps your skin tone even, helps prevent hyperpigmentation and preserves your collagen so that fine lines and wrinkles stay at bay" when you use it regularly. Supergoop!'s Unseen Sunscreen is a cult favorite for a reason. Its clear gel-like consistency provides a soothing soft matte finish without the dreaded white cast.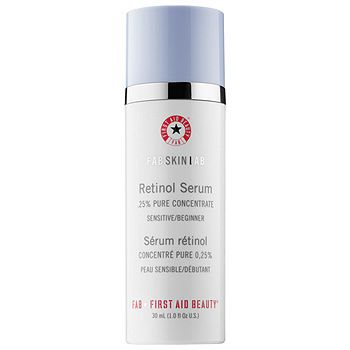 "Some people avoid using retinol in the summertime because of increased sun sensitivity. The truth is, you should absolutely keep using it, but be mindful to wear your sunscreen during the day," says Dr. Fahs. This gentle retinol is perfect for beginners and those with sensitive skin due to its small but mighty concentration of retinol.
NARS Pure Radiant Tinted Moisturizer Broad Spectrum SPF 30 ($45)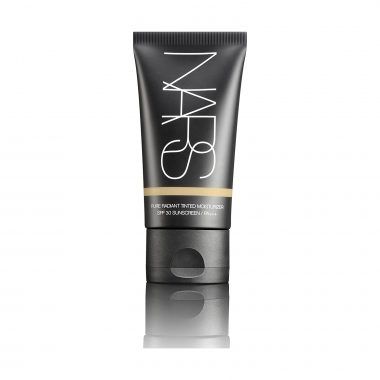 "Try to opt for lighter make up, if you're going to wear any. Avoid heavy, occlusive foundations as this combined with the heat will increase your chances of a breakout," she says. This light coverage tinted moisturizer from NARS provides a smooth, lightweight finish that is great for the summer heat.
Tatcha Luminous Dewy Skin Mist ($48)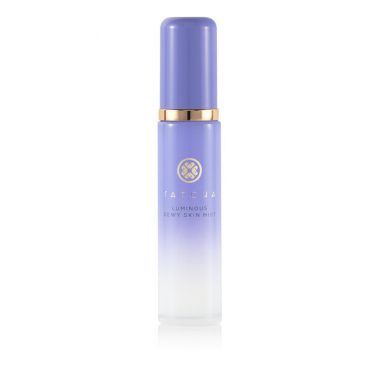 "Consider using a facial mist in the summer to give your skin a mid-day refresh and cool you down," declares Dr. Fahs. Try this light and refreshing mist from Tatcha that you can carry with you and use to brighten up throughout the day.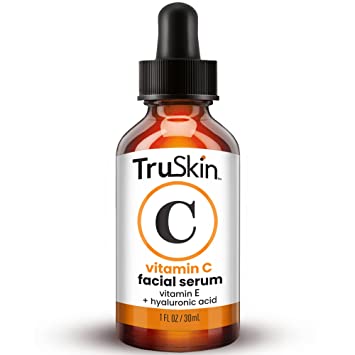 This vitamin C serum brightens skin while simultaneously working to fade dark spots. "Vitamin C serums are great antioxidants to add to your morning routine, they'll boost the power of your sunscreen while also defending your skin against free radicals and damage," she says.
---
READ MORE LIKE THIS