Have you ever just admired the beauty of your skincare and beauty products?
The luxurious glass serum droppers, colorful jars, and candy-colored oils that shimmer elegantly in the sunlight. Not only can your beauty and skincare products enhance and elevate your own personal aura, but your space and vanity, too. Beyond enjoying the benefits of using your product topically, they can be used to decorate your space or even make for a bomb Instagram post.
SEE ALSO: 35 wellness gifts for anyone who needs a little reminder to practice self-care
If your friend or loved one is someone like me who enjoys giving each of their skincare products their 5 seconds of fame on IG, then this gift guide is for you. I have always enjoyed browsing thoughtfully curated and magically light #shelfies on Instagram. The shelfie community is a thriving digital space where users snap photos of their collection of colorful cosmetics and share them online. These styles of Instagram posts even have hashtags within them, like #texturetuesday and #towerthursday. Not only are these photos fun to take, but allows you to spend some time being creative and using your cosmetics to express yourself, on or off your face.
The holidays are always a great time to gift your friends and family beauty gifts, but it can be tricky to get them something they will use. With so many cosmetic options to choose from, we have rounded up the most photogenic products that come with bonus insta clout.
Beauty
Guy Morgan Dagger Rose Face Oil, $60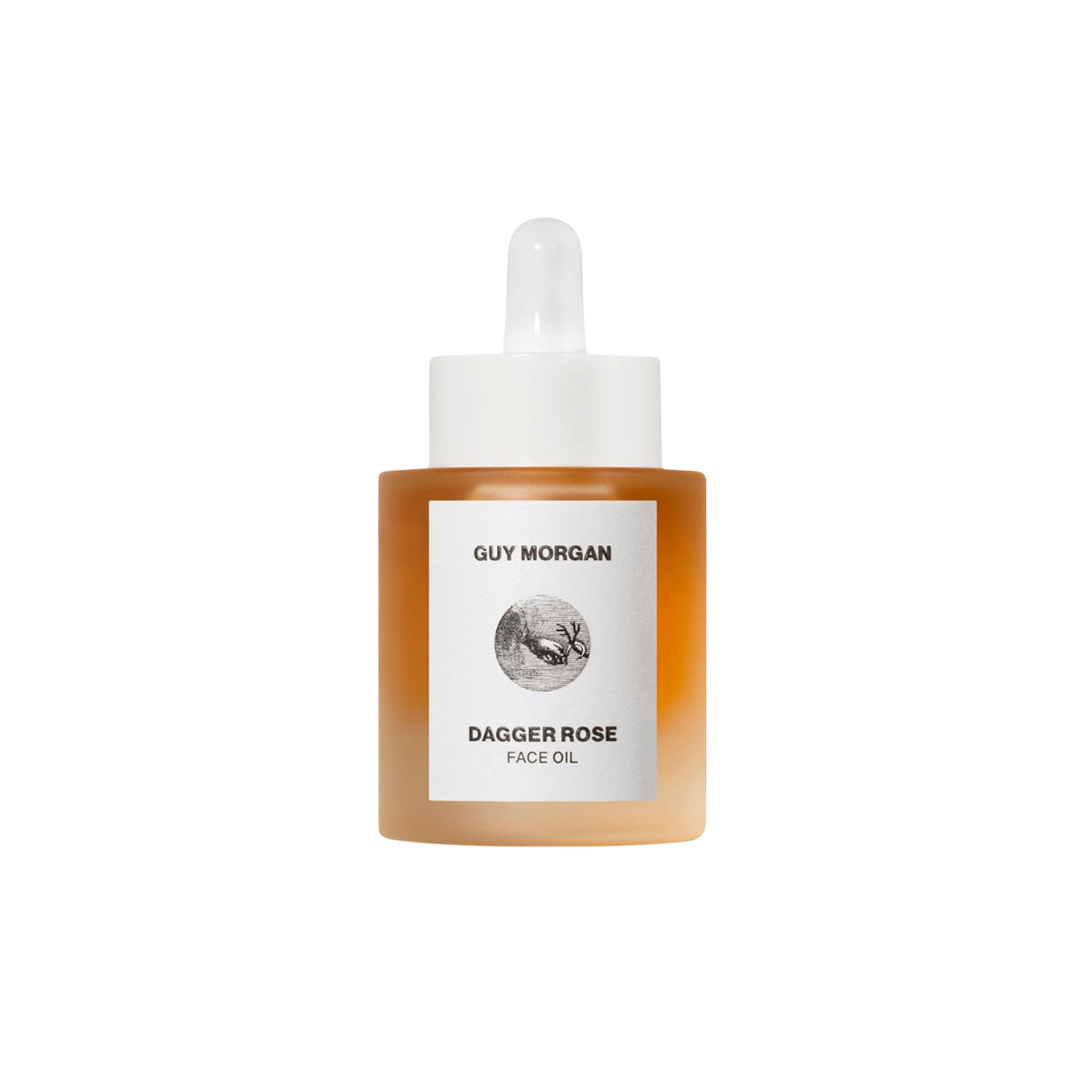 Dagger Rose Face Oil is an amber-colored oil packed full of rosehip oil, which is great for nourishing and healing the skin, especially from sun damage. On application, you're met with a sweet raspberry scent from the raspberry seed oil. This product is a showstopper. Not only does it look phenomenal on your shelf, but it will also look perfect in your next shelfie.
Gisou Honey Infused Hair Oil, $52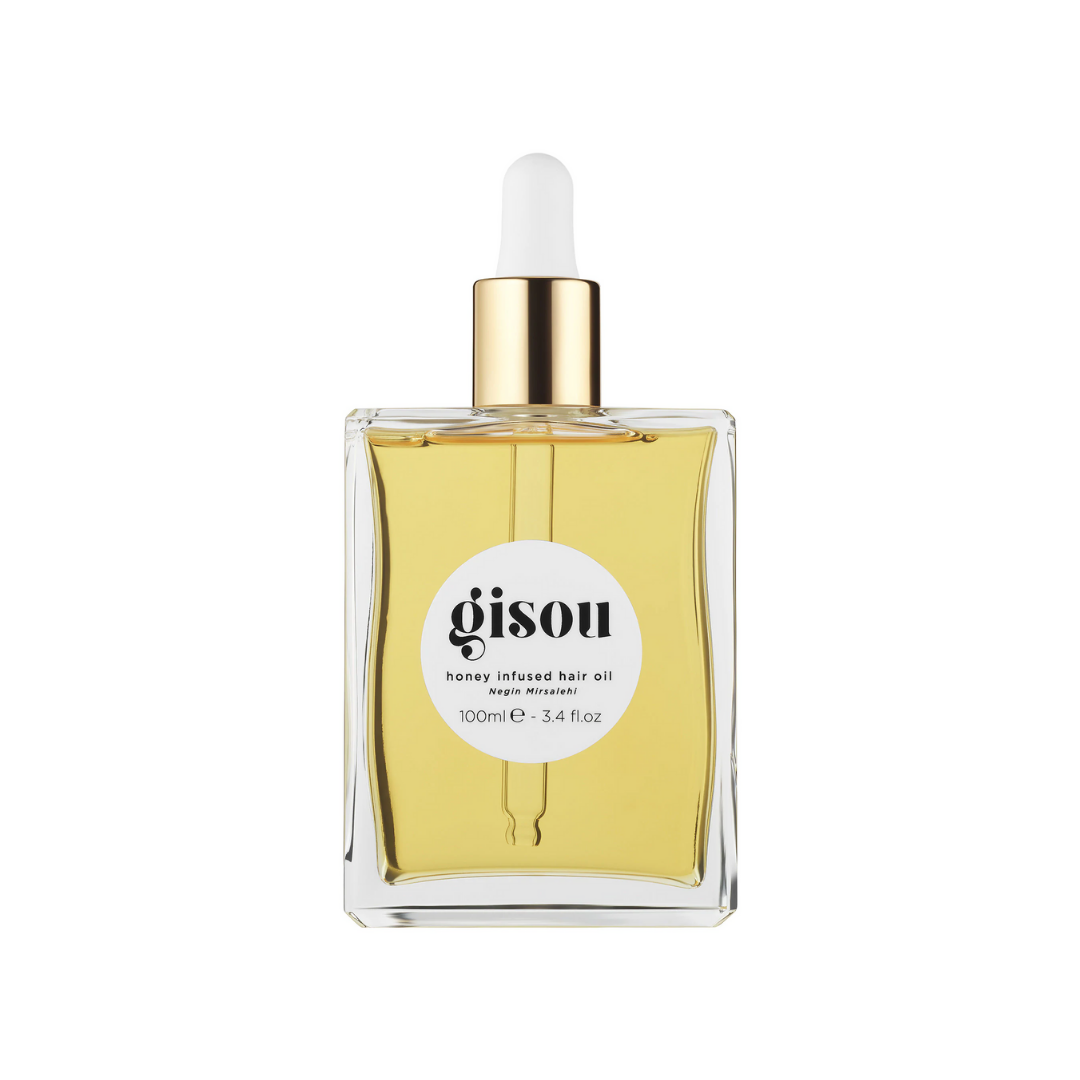 If you haven't seen this product on Instagram yet, I think you've been living under a rock. Hair oil is a universal product that can benefit most hair types, making it a perfect gift. The Gisou one in particular is created with honey to hydrate the hair and leave it with a sweet scent while being a great addition to any collection.
Deborah Lippmann Hydrating Cuticle Oil Pen, $24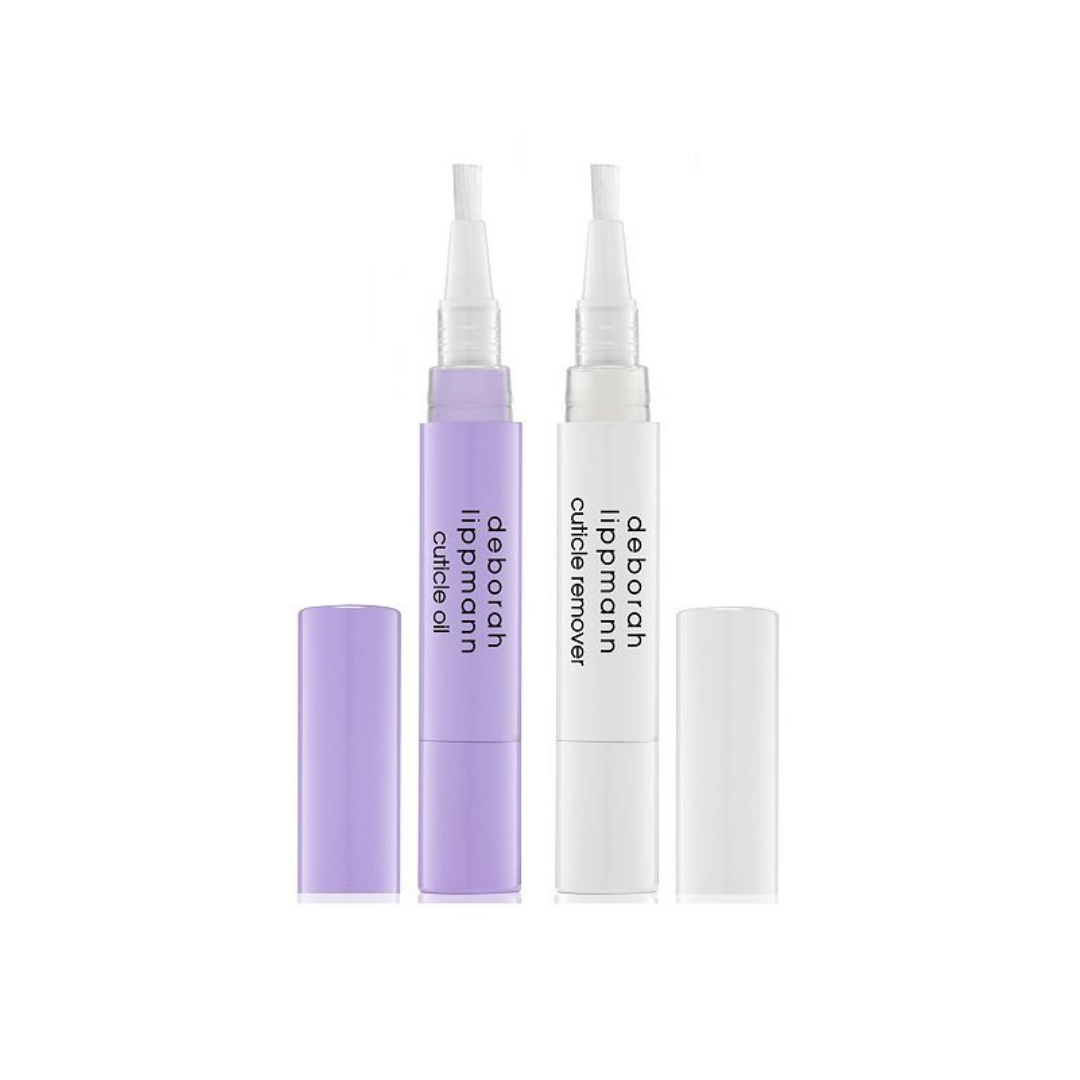 Most people I know are always neglecting their cuticles. The holidays are the perfect time to give your loved one hydrated and happy hands. These Deborah Lippmann Cuticle Pens are revolutionary in terms of application and design. The click wand dispenses the perfect amount of coconut oil infused cuticle oil that can be brushed on mess-free. Who would have thought a cuticle oil could make for a cute bedside accessory?
Drunk Elephant C-Firma Day Serum, $80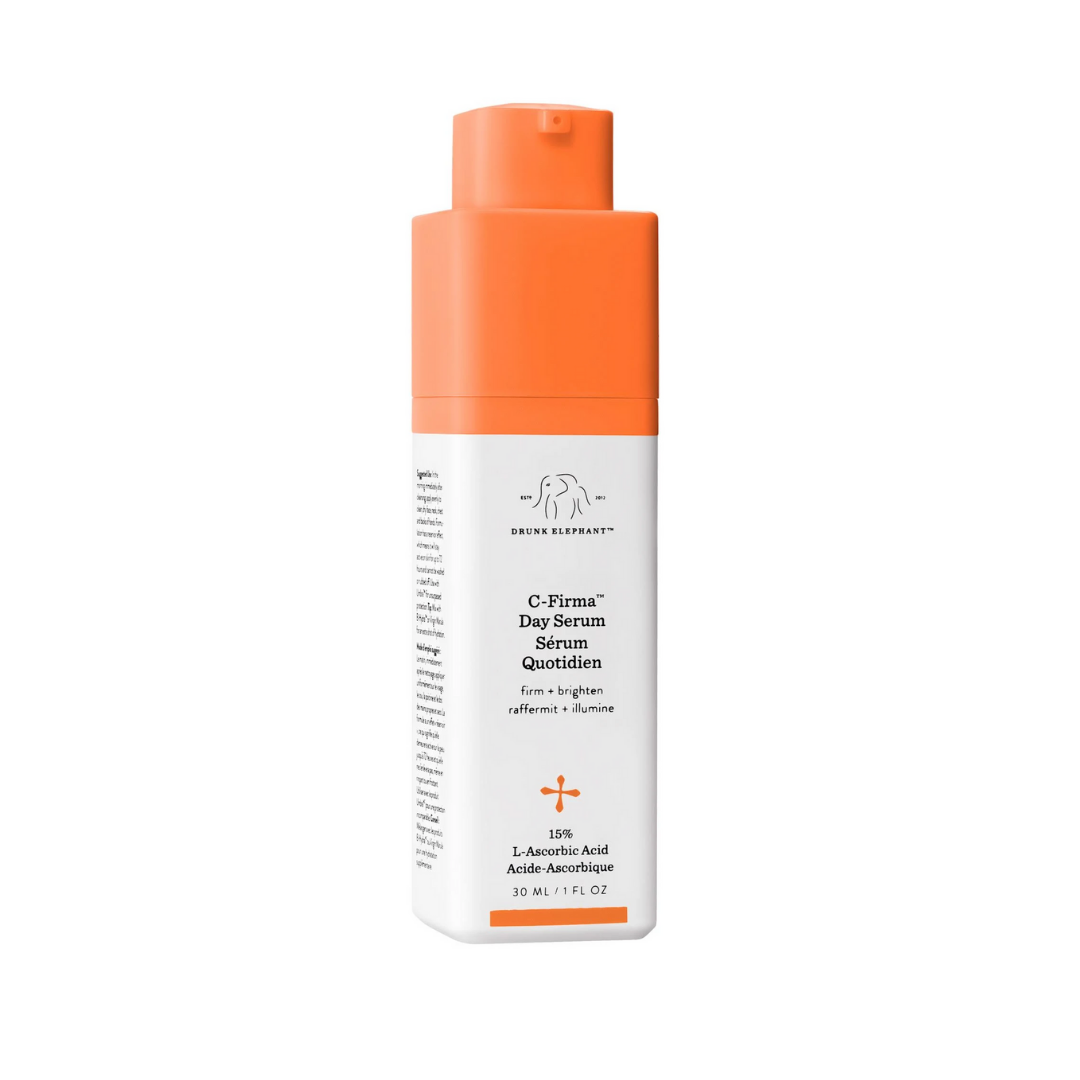 Drunk Elephant products are guaranteed to spark a little joy when you see them on your vanity or top-shelf. Beyond being high quality, each product in this range features a unique neon cap that also looks awesome in shelfie photographs.
Then I Met You Living Cleansing Balm, $38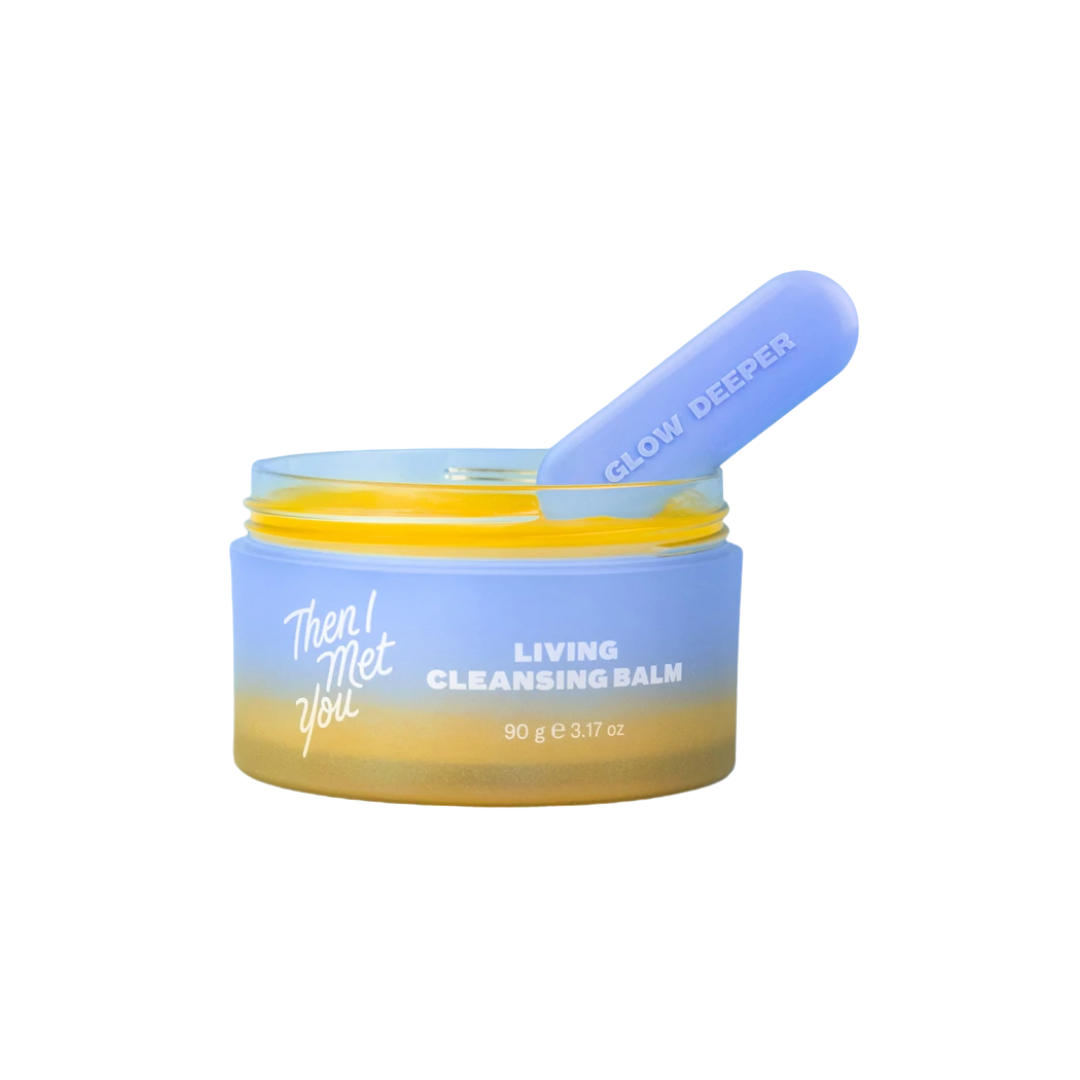 From the founder of Soko Glam, this skincare brand was made for shelfies. The mouthwatering color of this product can add a pop of color to your vanity.
Biossance Squalane + Vitamin C Rose Oil, $72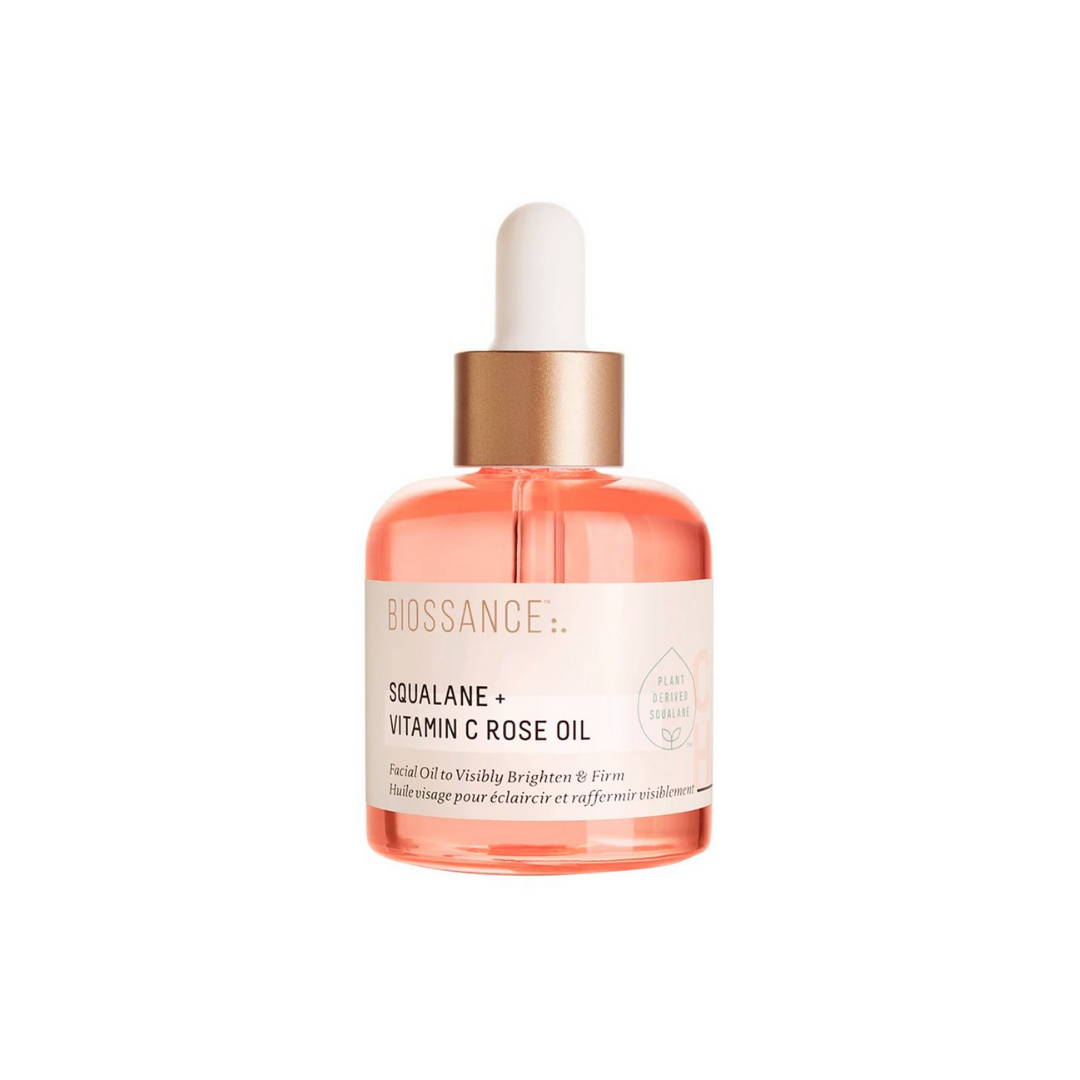 Not only does this little gem offer many skin-loving ingredients like squalane, vitamin C, and rose oil, but when added to your vanity, it instantly adds a pop of color and warmth to brighten your day. Biossance also has a cult following online, so when tagged in a shelfie, you can expect some love from the Biossance community.
Nécessaire The Hand Cream, $20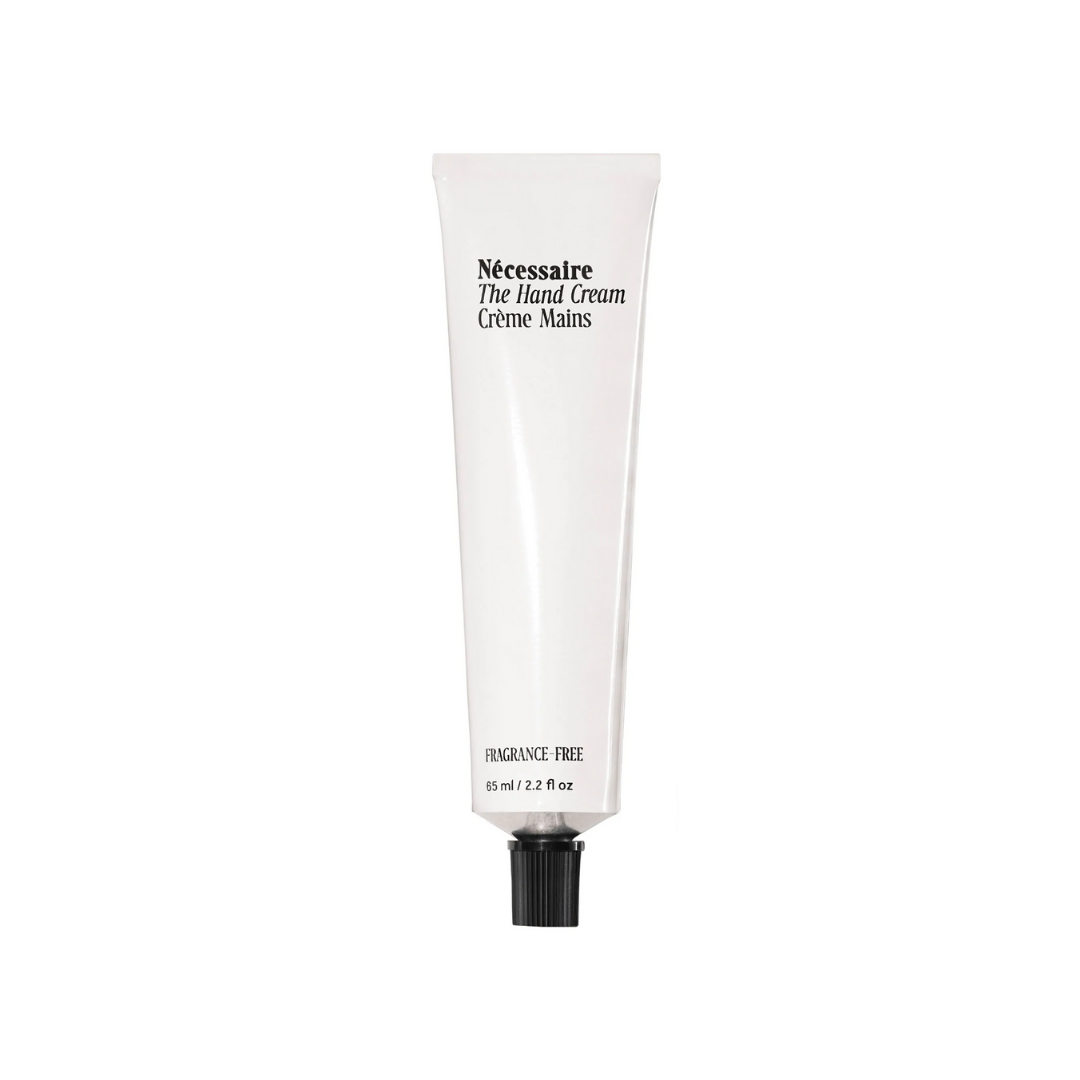 If Instagram and Sephora had a baby, Necessaire would be it. If you want to give a gift that will look just as stunning in IRL as it does on insta… this brand is a no-brainer. Each product is formulated with proven skin-benefiting ingredients like peptides and hyaluronic acid that can be enjoyed on your entire body, while also being a treat for your Instagram followers' eyes.
Acqua Di Parma Barbiere Shaving Oil, $52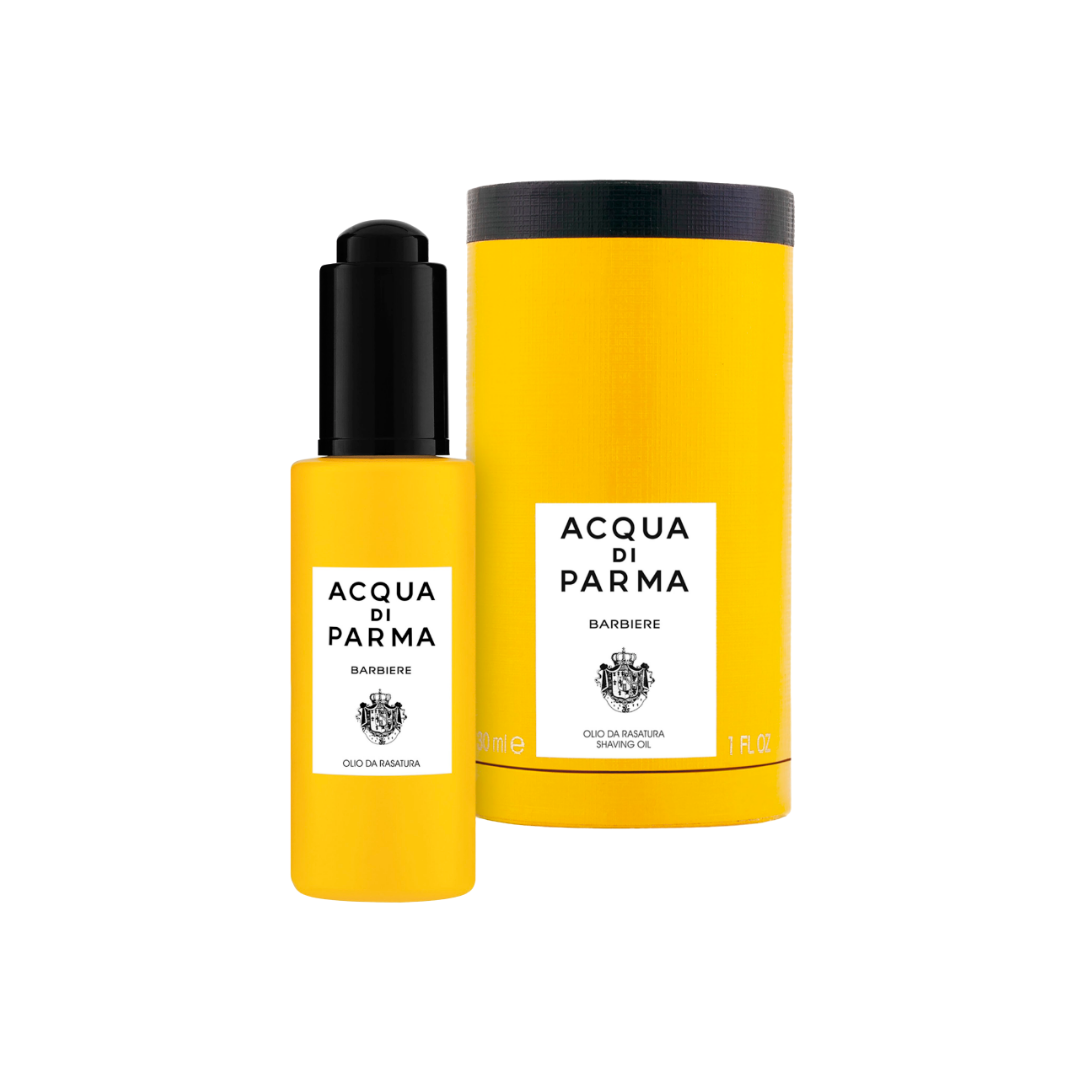 The Shaving Oil from Acqua Di Parma is a staple on my top shelf. Not only does this product offer the most luxurious shave that doubles as an aromatherapy experience, but this bottle also looks like a million bucks.
Laneige Water Sleeping Mask, $25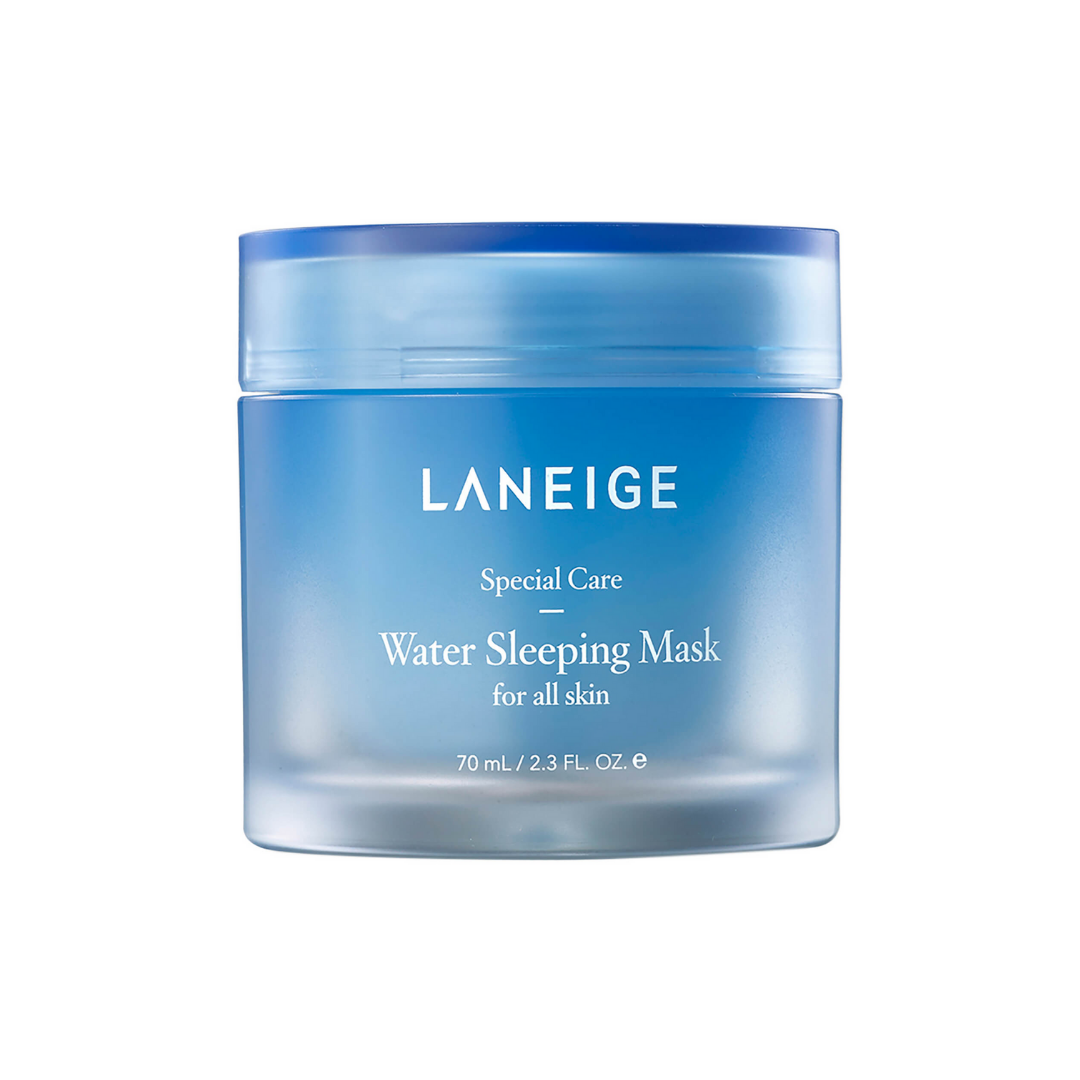 Laneige offers a colorful collection of products that are suitable for even the most sensitive skin types. Each product comes in a gorgeous gemstone colored package making it the perfect product to gift for your loved ones next shelfie.
Nuface Break The Ice 2-Piece Collection, $299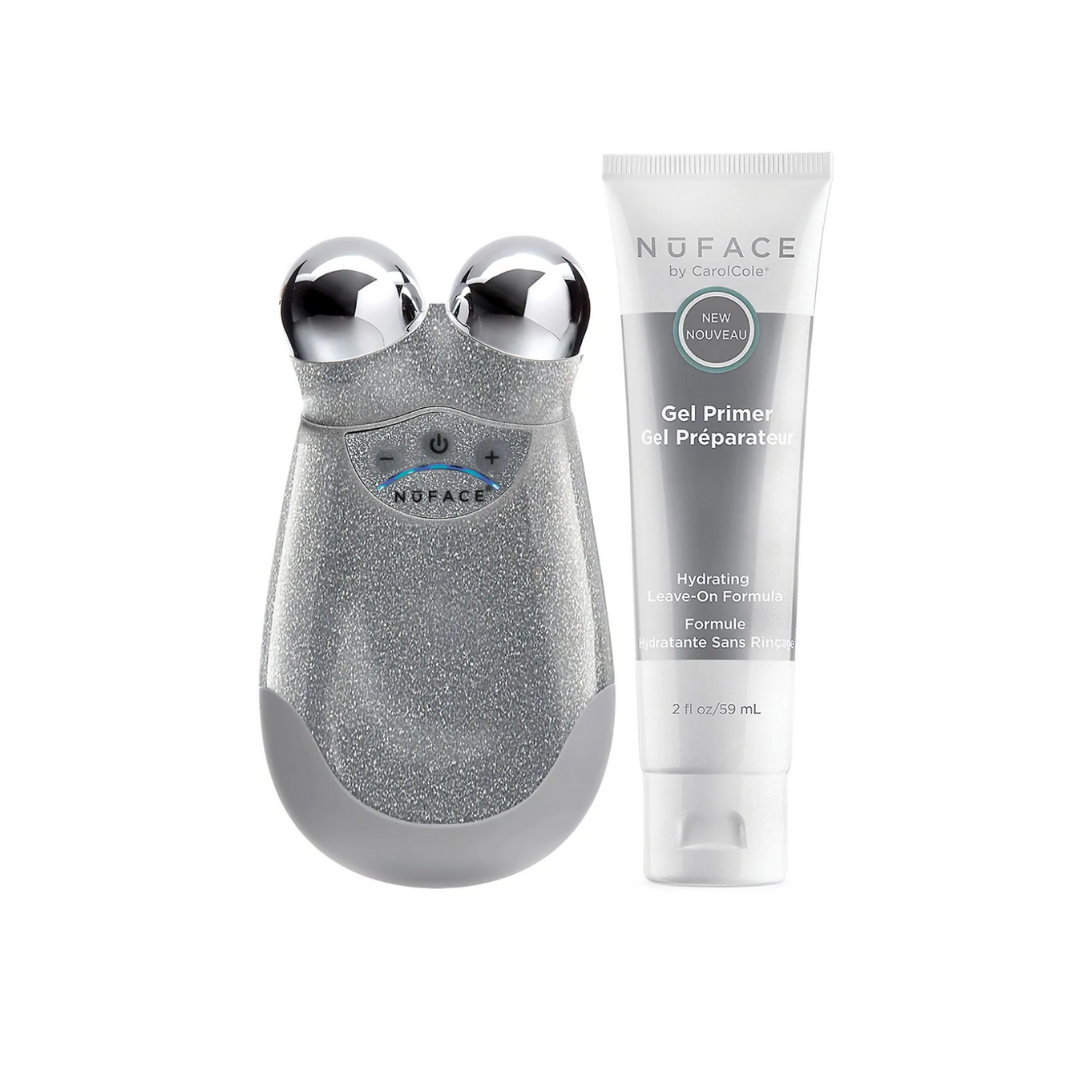 The NuFace is a facial toning device that uses micro-current technology to literally give your face a workout. This version is super sparkly and will look incredibly chic next to your colorful bottles and serums.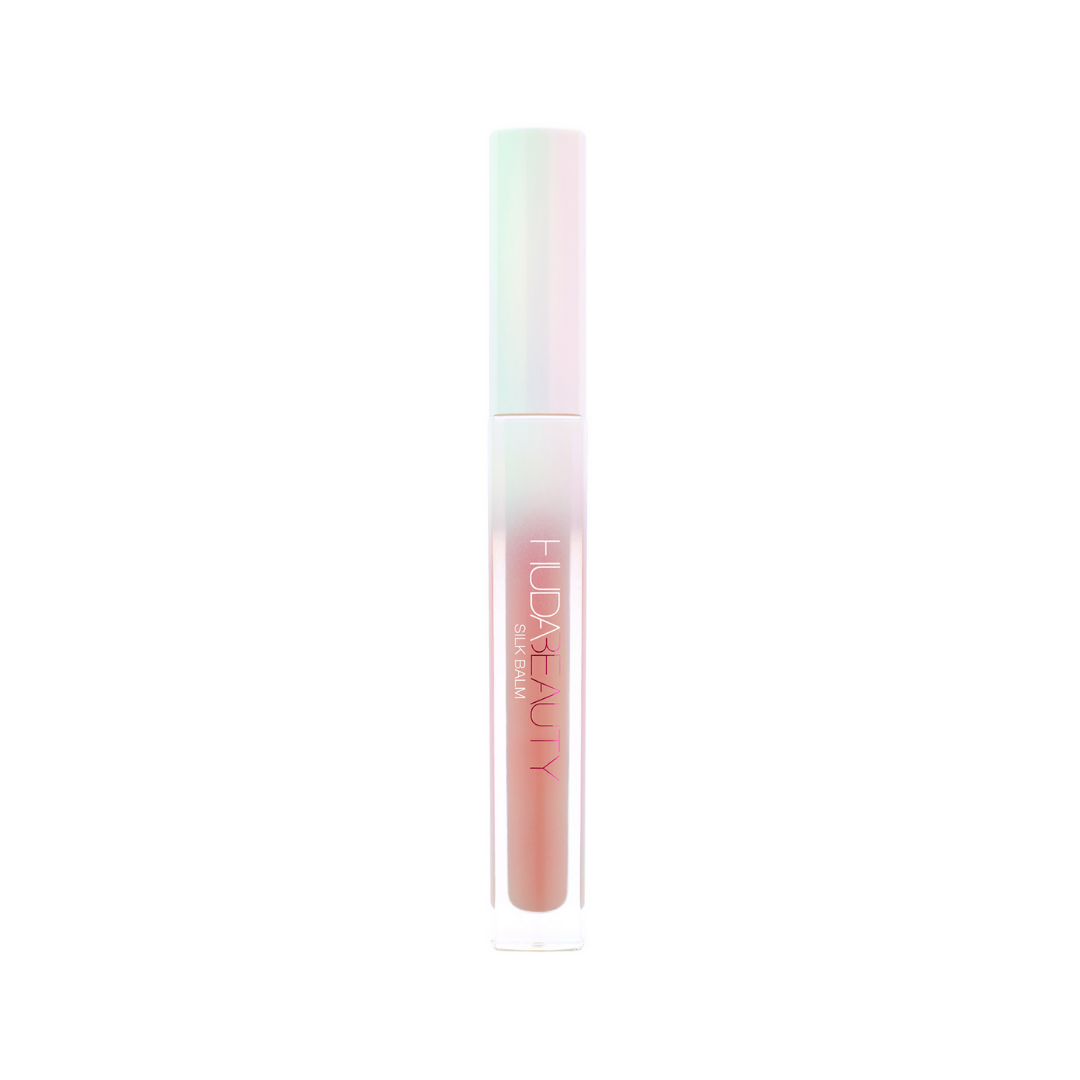 Upgrade your friend's lip care routine with this ultra-luxe Huda Beauty Silk Balm. The luminous finish to the packaging is great for golden-hour shelfie photoshoots.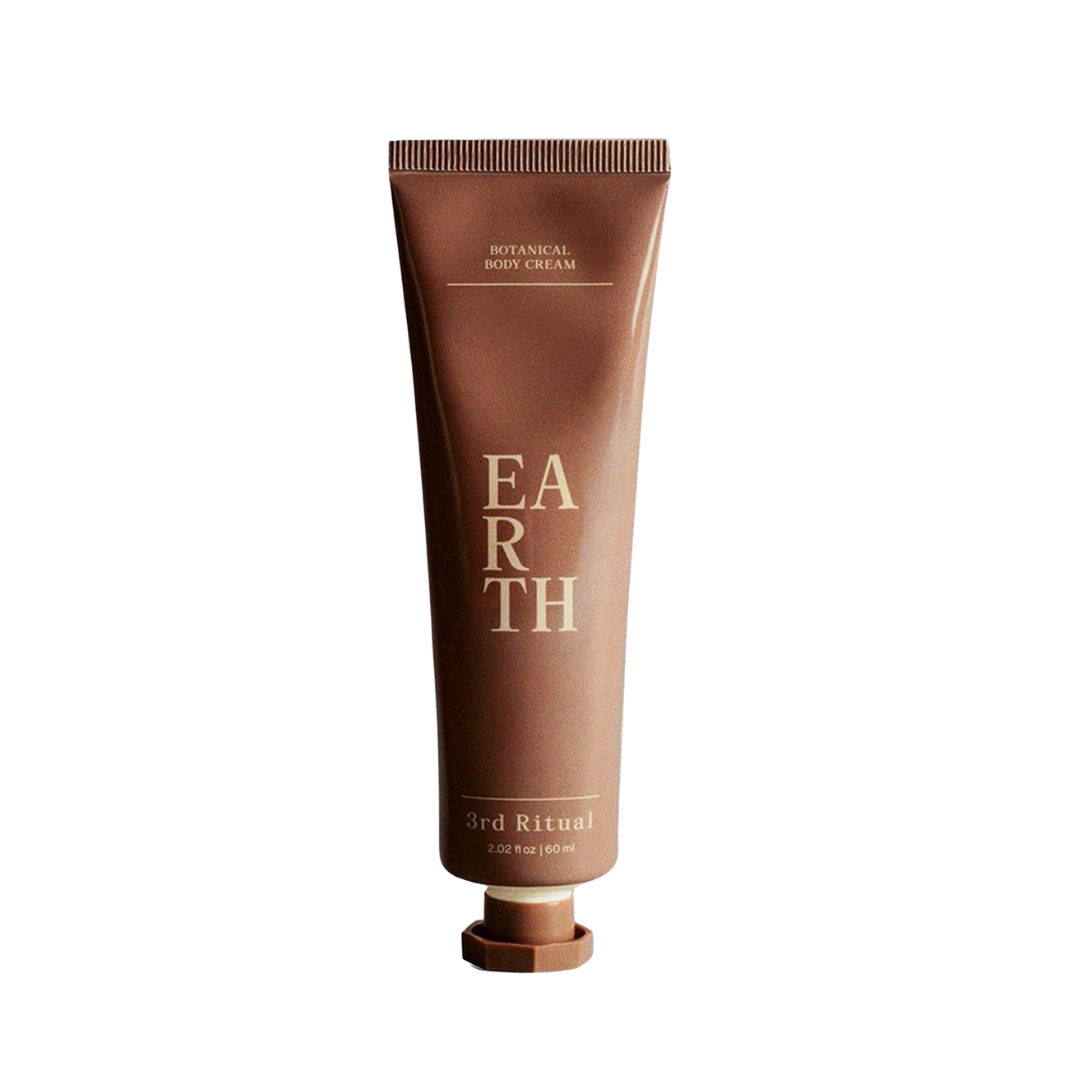 I cannot get enough of these hip tubes of body cream from the brand 3rd ritual. These creams are the perfect addition to your vanity and shelfies with their unique color and design, but at the same time, they provide ultimate comfort to dry and cracked hands.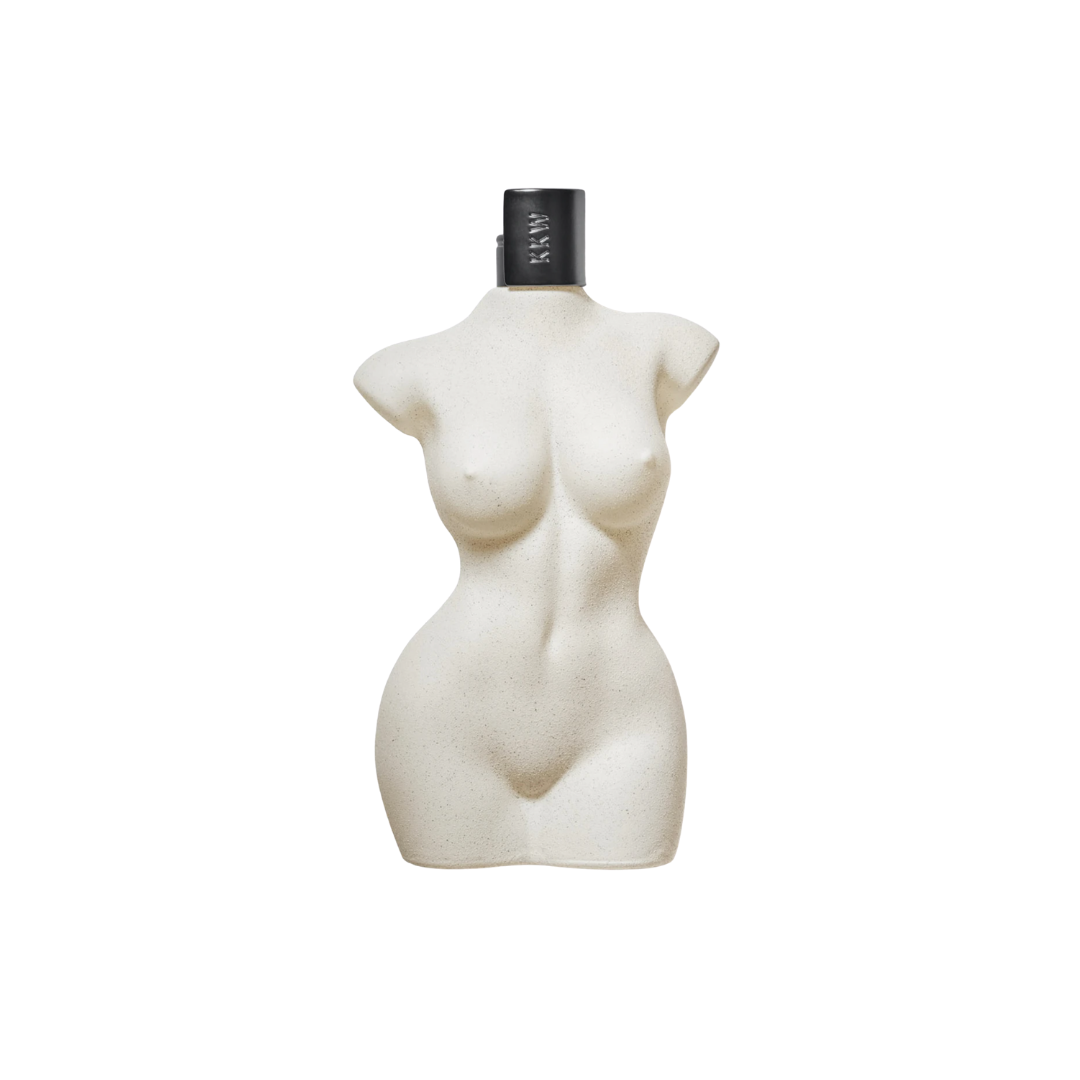 We can't make a sheflie gift guide without the queen of Instagram. This KKW body fragrance doubles as the perfect vanity accessory and smells incredible.
Crown Affair Holiday Comb, $38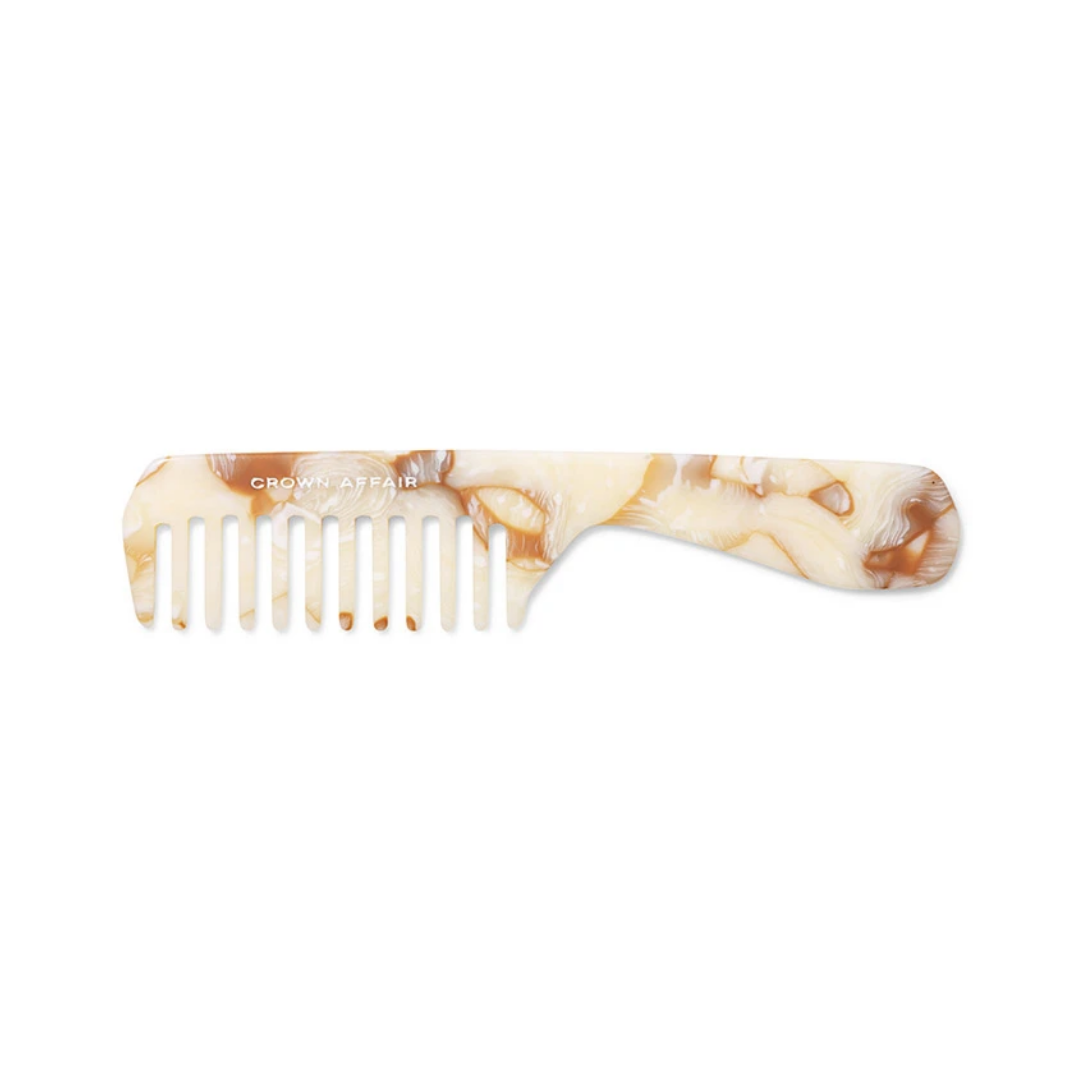 Crown Affair has just launched a set of limited edition 100% plant-based and biodegradable combs made for the beauty-obsessed. These will look so chic on your bathroom counter or in your bag on-the-go.
Olaplex No. 7 Bonding Oil, $28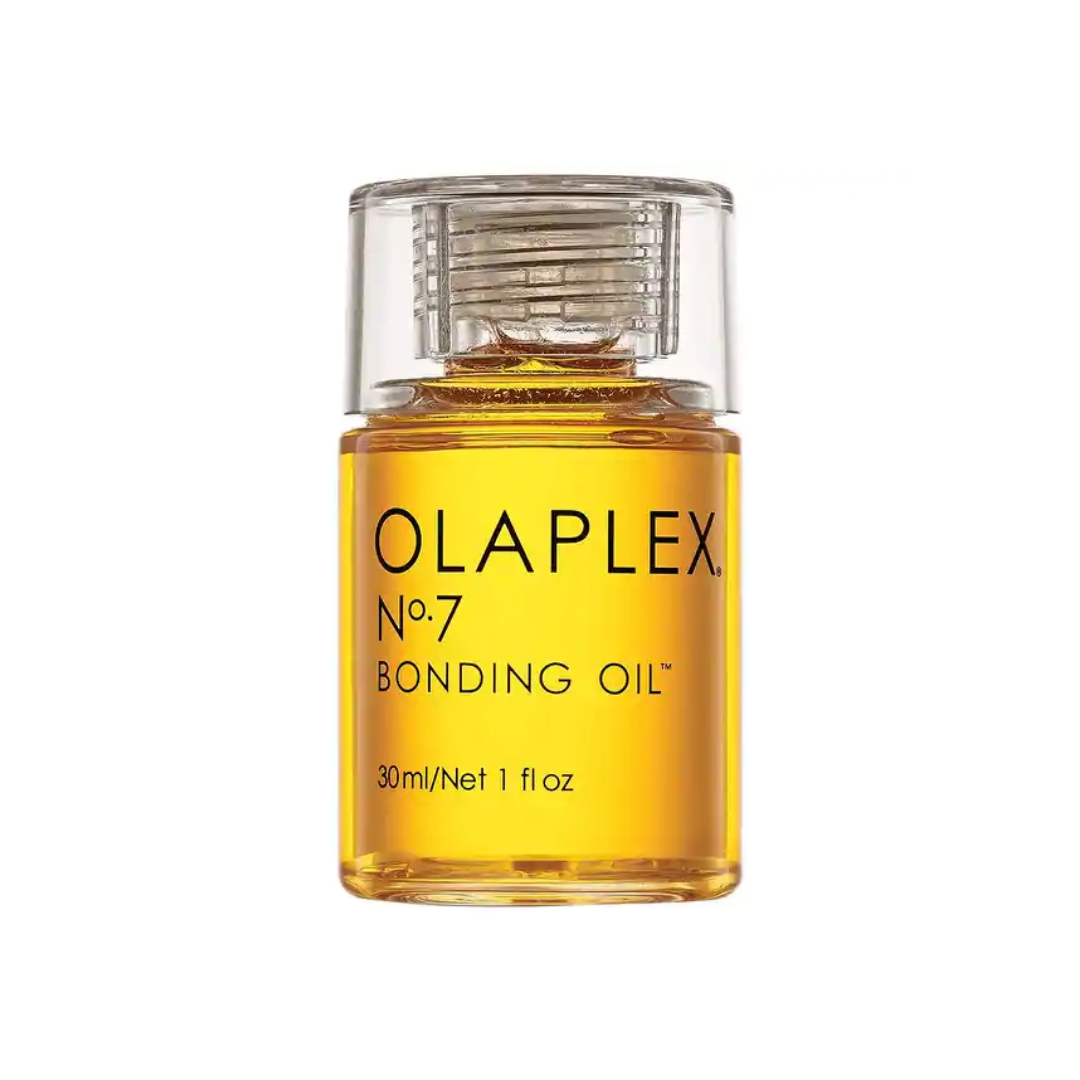 If your friend or loved one has been experimenting with their hair over quarantine, they more than likely need a good hair oil to repair damage from harsh chemical treatments. Olaplex is a cult favorite while guaranteeing double taps on your next shelfie.
Herbivore Lapis Facial Oil, $72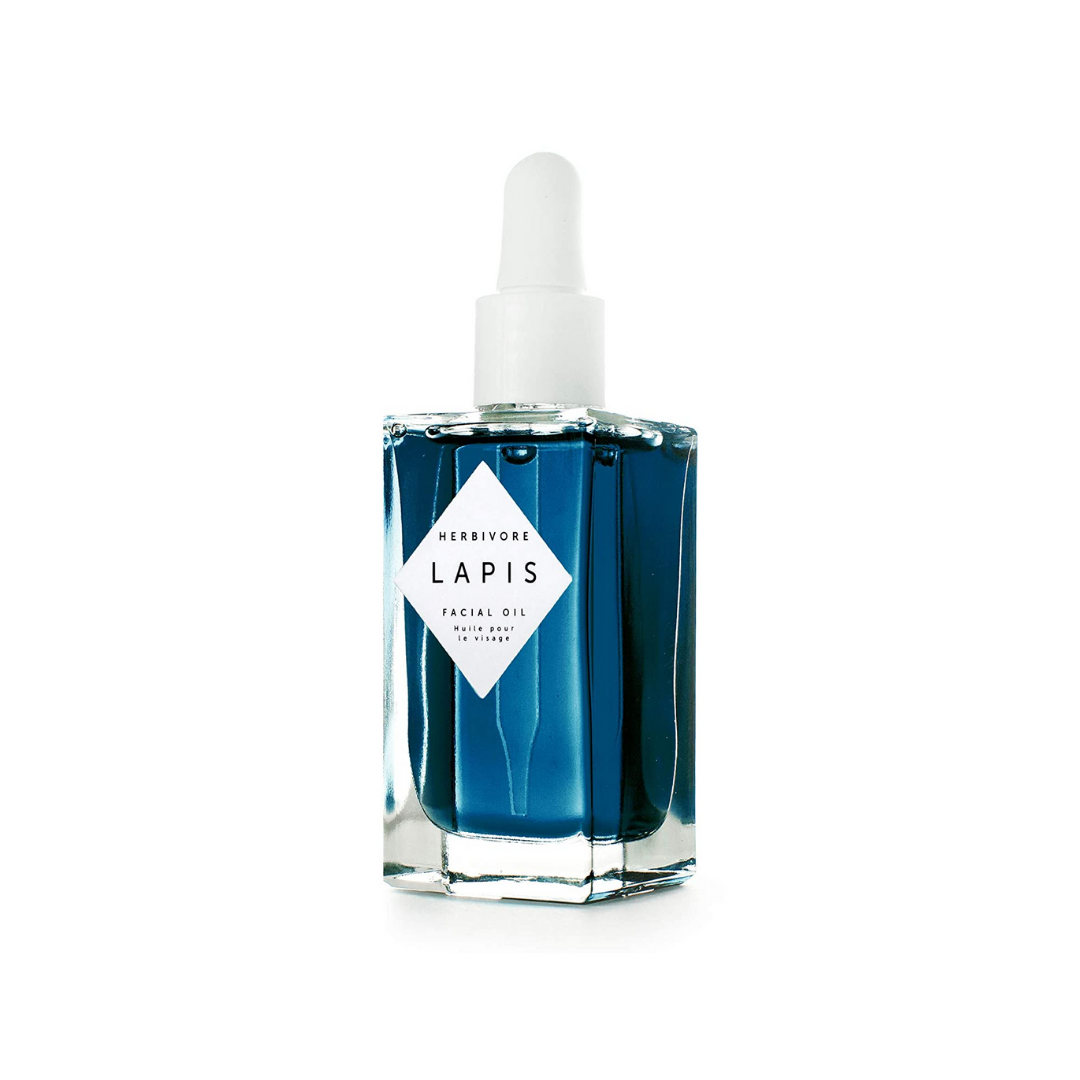 I can already imagine the beautiful shelfies I could take with this face oil! Blue tansy is what gives this product its rich blue hue. If your friend is new to face oil or even sheflies, this product is a great gift to get them started.
Gucci Rouge à Lèvres Voile Sheer Lipstick, $42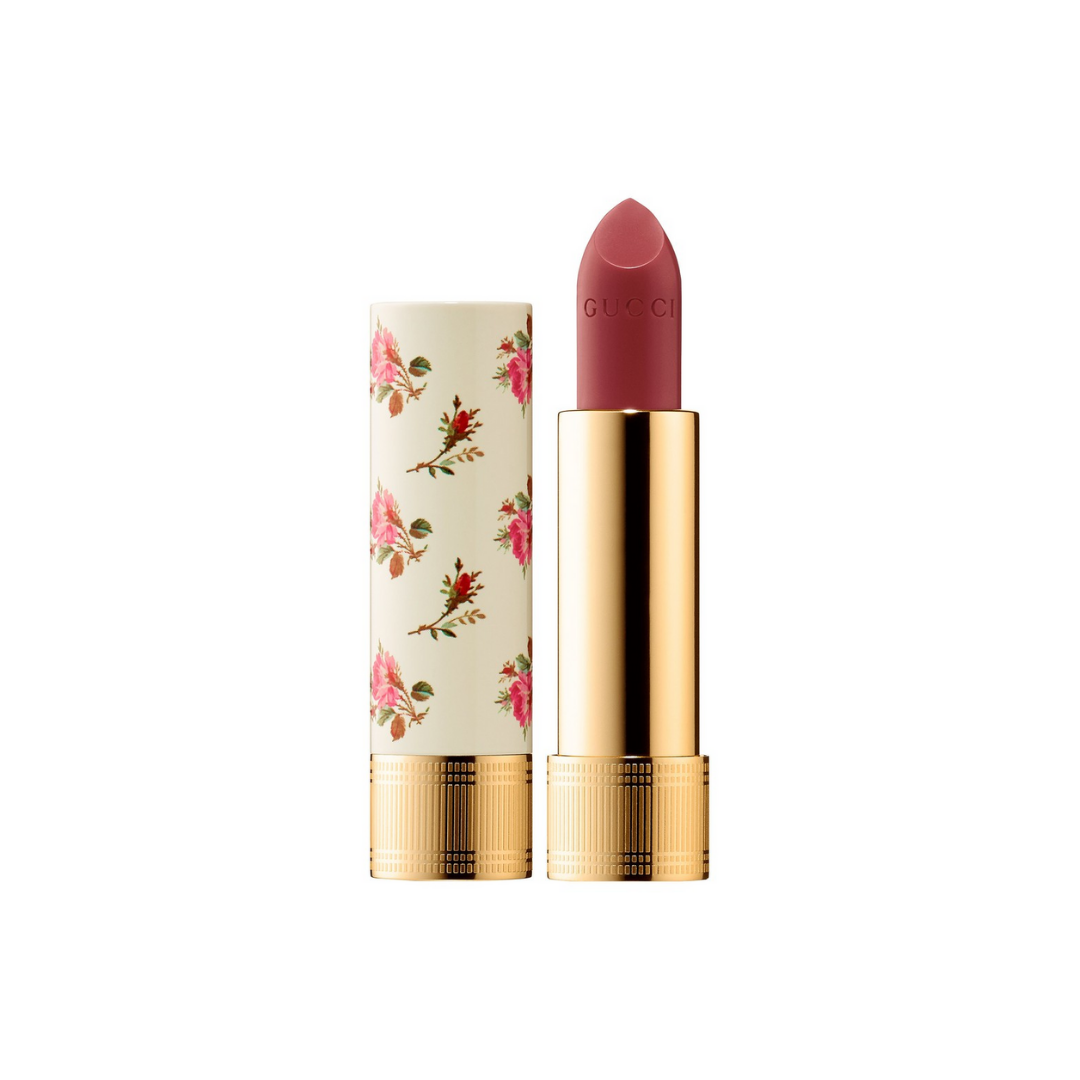 Small but mighty, a Gucci lipstick can take any shelfie to the next level. If your friends' Instagram fits into the vintage glamour category, this lipstick will be a winning gift.
Byredo Reine De Nuit, $330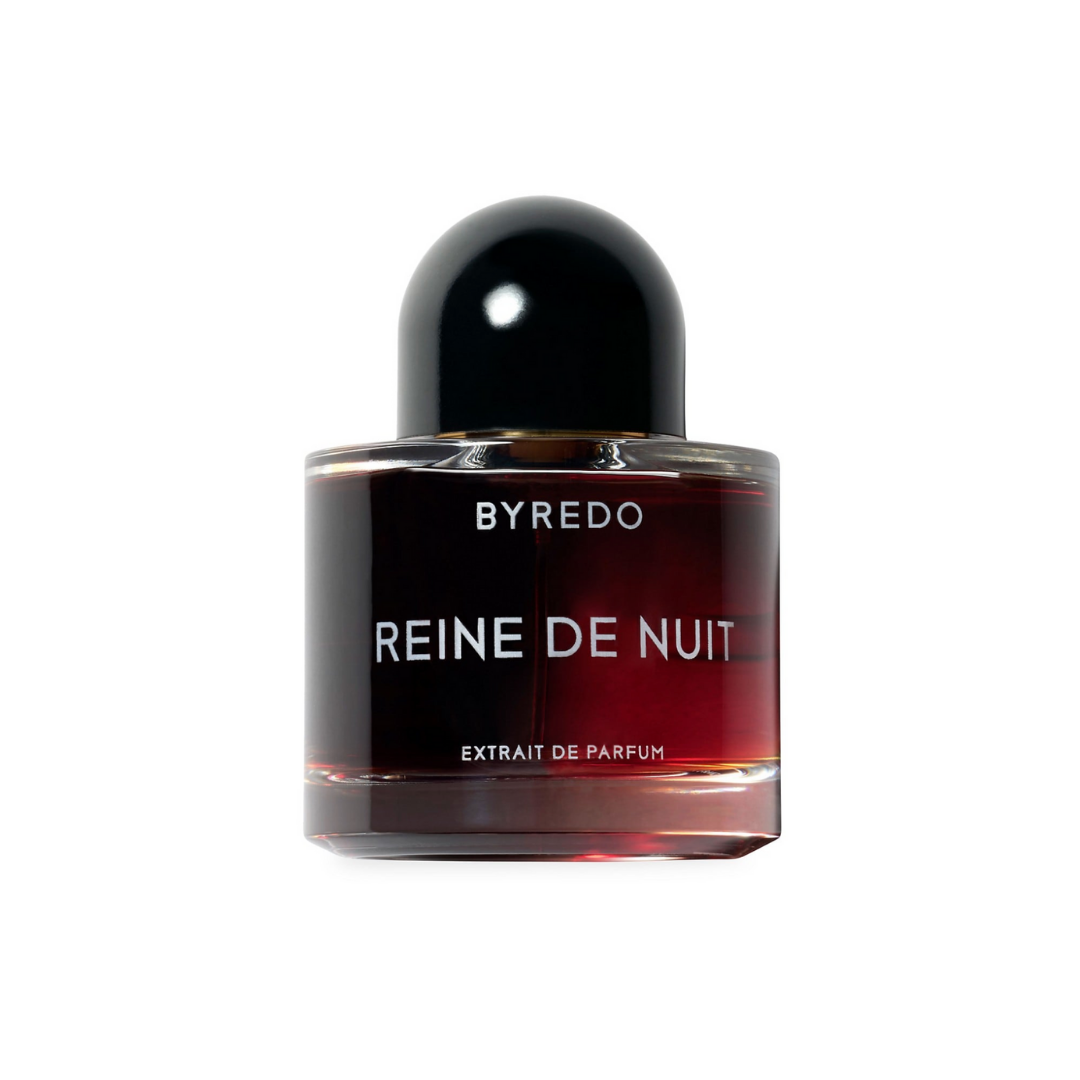 Byredo fragrances are adored by the Instagram beauty community. Adding one of these minimally designed bottles to your vanity will add a flair of modern luxury.
Gillette Labs Heated Razor, $250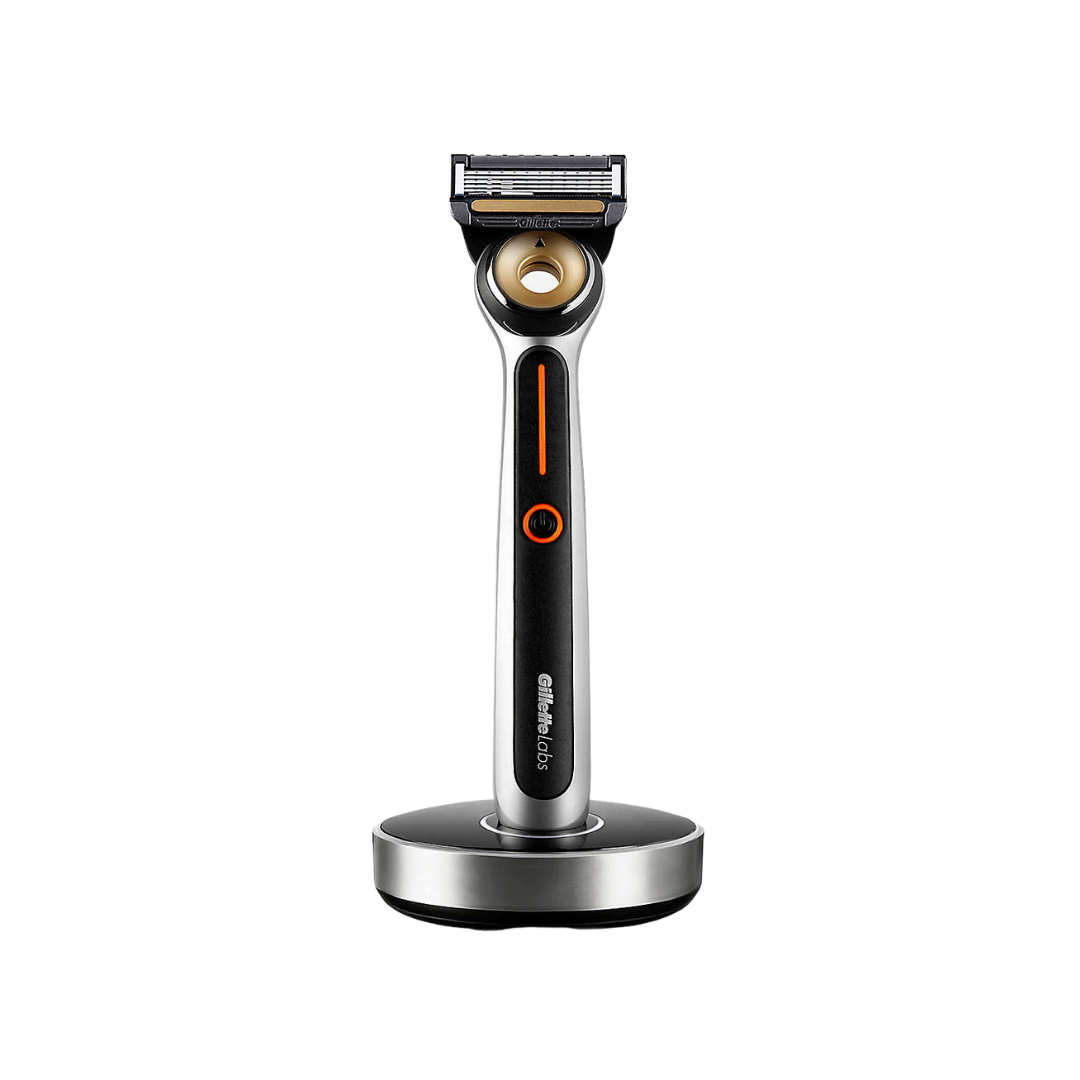 Who says #ShavingShelfie isn't a thing? For the tech-obsessed guy in your life, the new Gillette Labs heated razor will certainly turn heads on Instagram while providing a smooth and comfortable shave the likes they've never experienced before.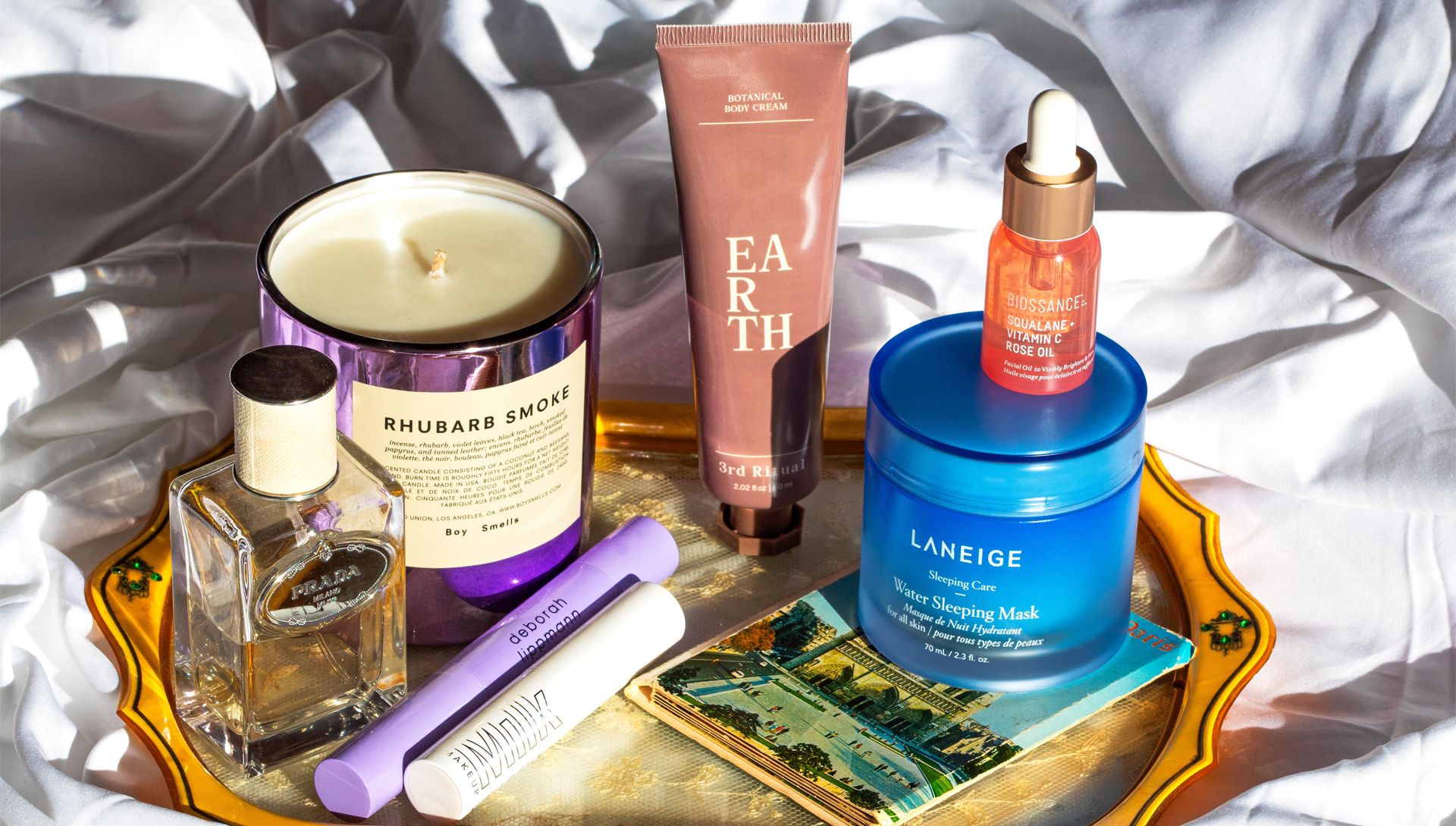 (Photo by Jacob Garland / Very Good Light)
Accessories
The Sill Pink Anthurium Plant, $68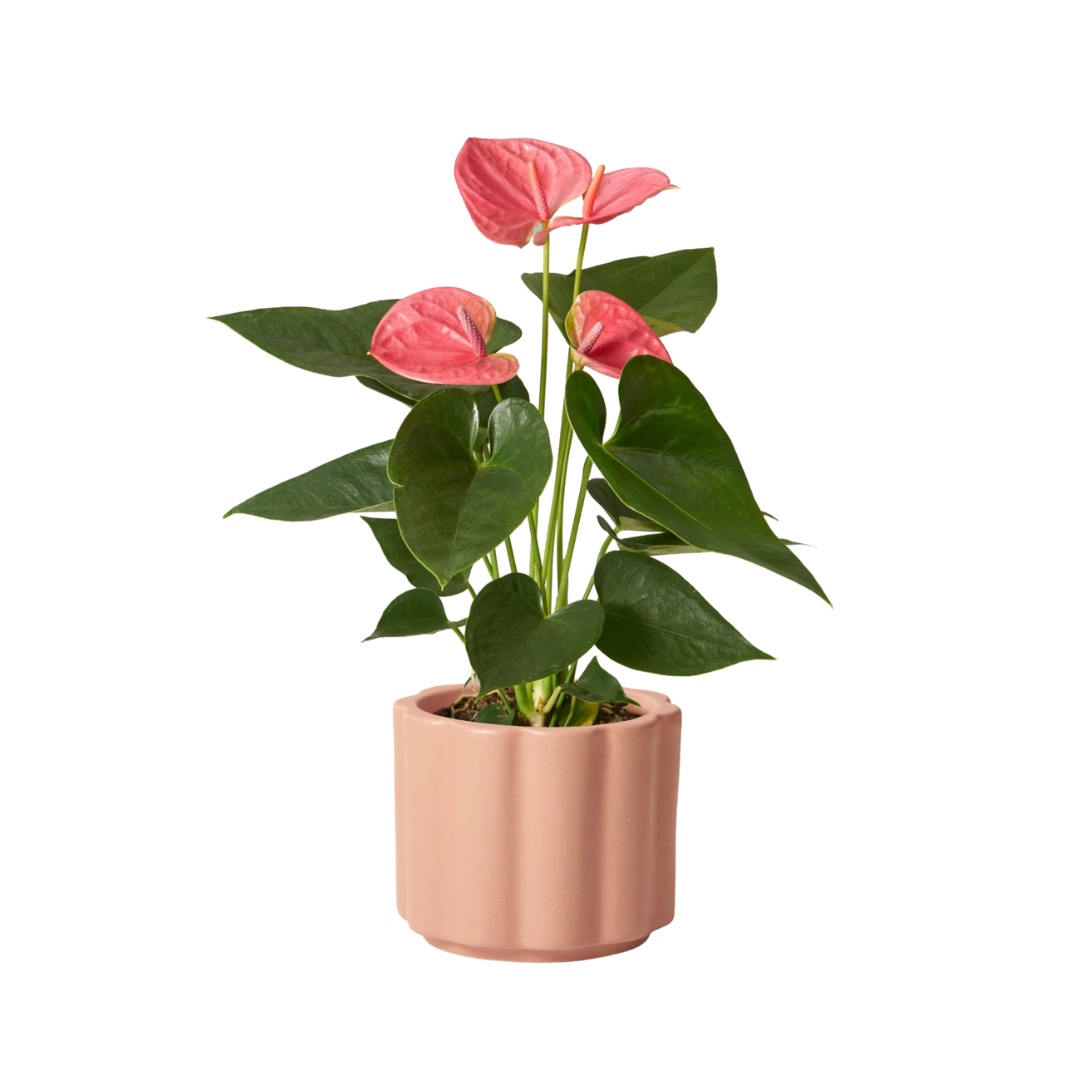 An exotic and colorful flower or house plant is a must-have when it comes to taking Insta-worthy shelfies. This website allows you to gift and ship beautiful plants.
Hannah Candle, $80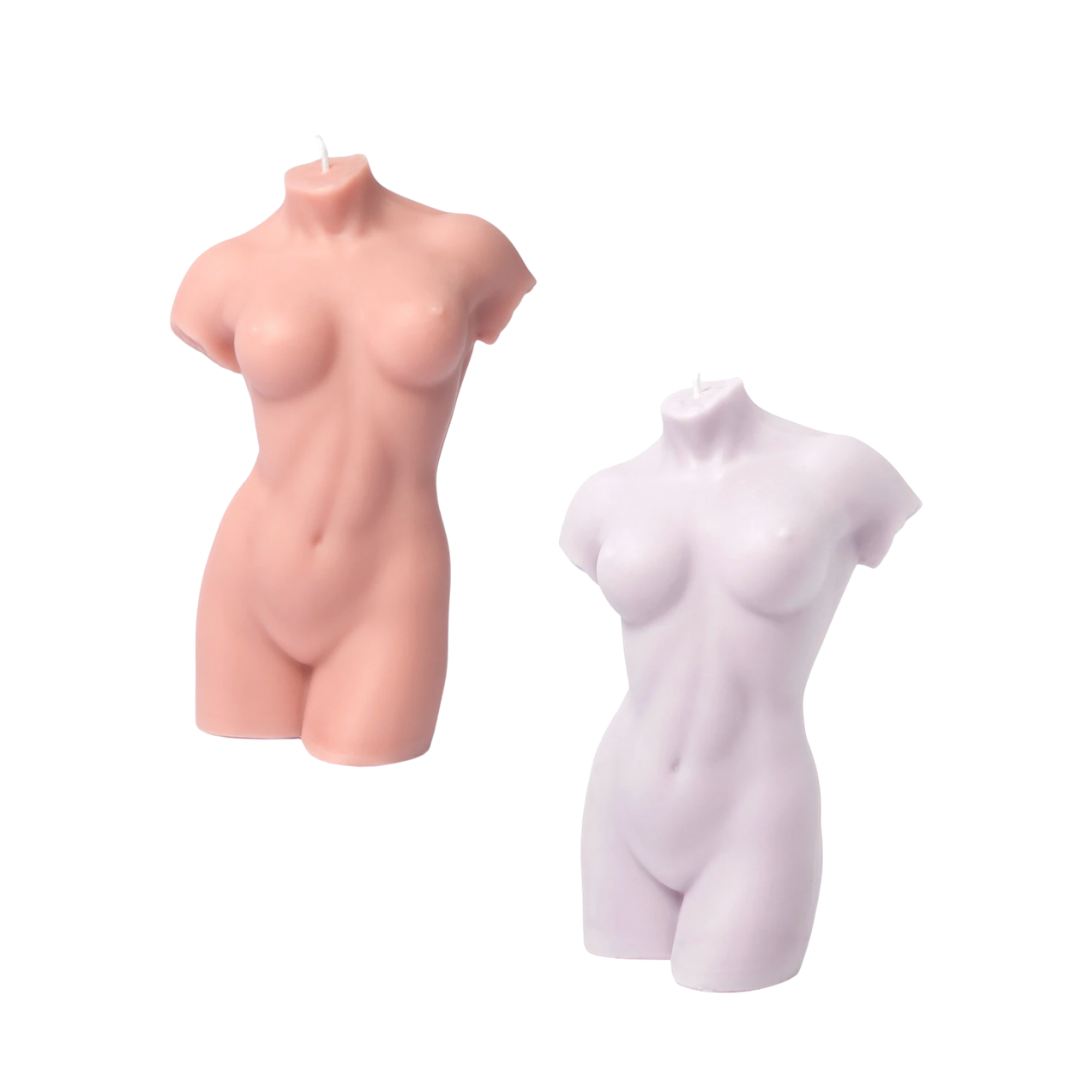 If you have been browsing Instagram lately you more than likely have come across these roman statue inspired candles. Pick up one or a few to add some ~body~ to your insta pics.
Jonathan Adler Tiger Valet, $51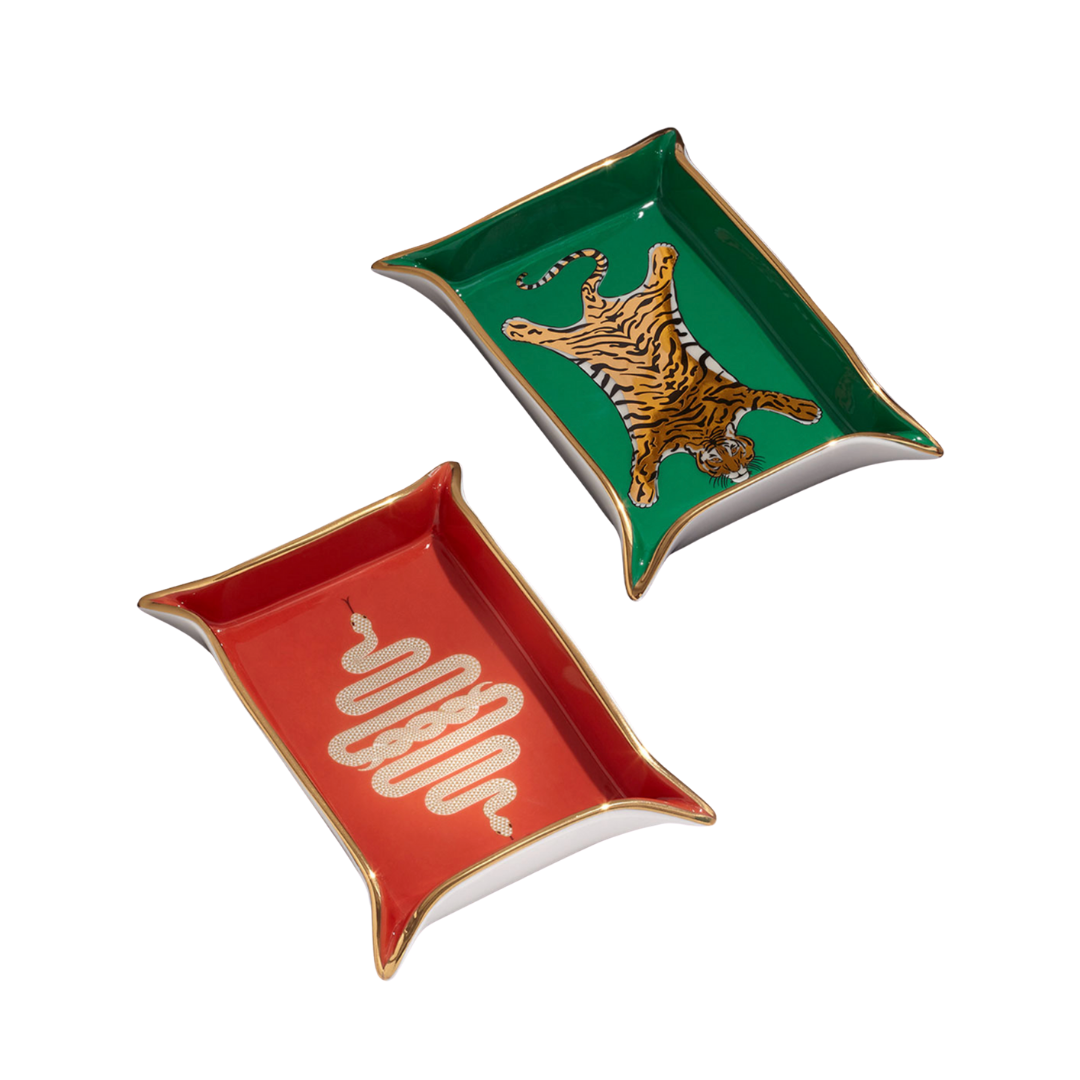 The perfect shelfie begins with a good foundation. A catch-all or vanity tray is a unique way to display your products while infusing your own aesthetic.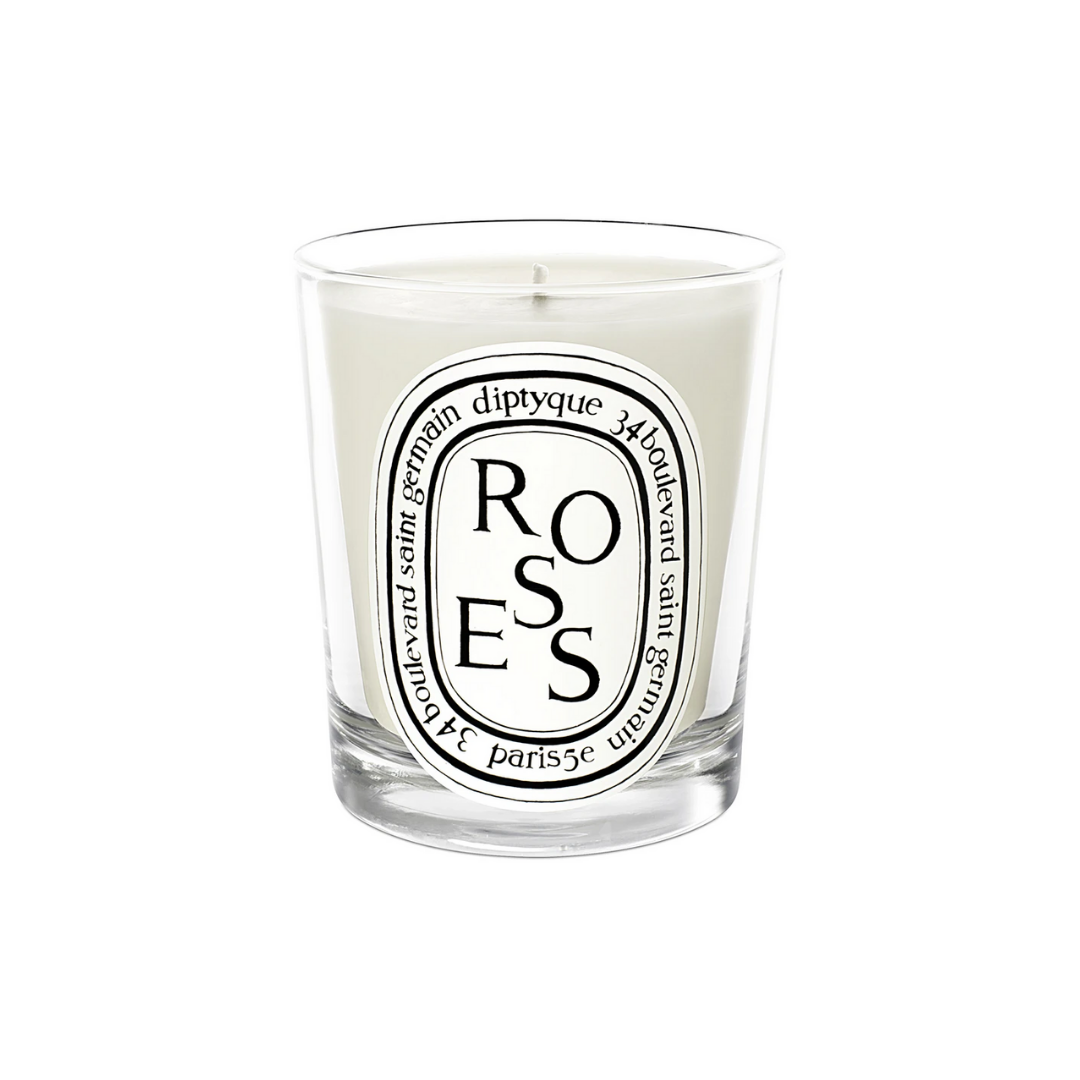 No shelfie is complete without a Diptyque candle. Sorry, we don't make the rules.
CAMP: Notes on Fashion by Andrew Bolton, $35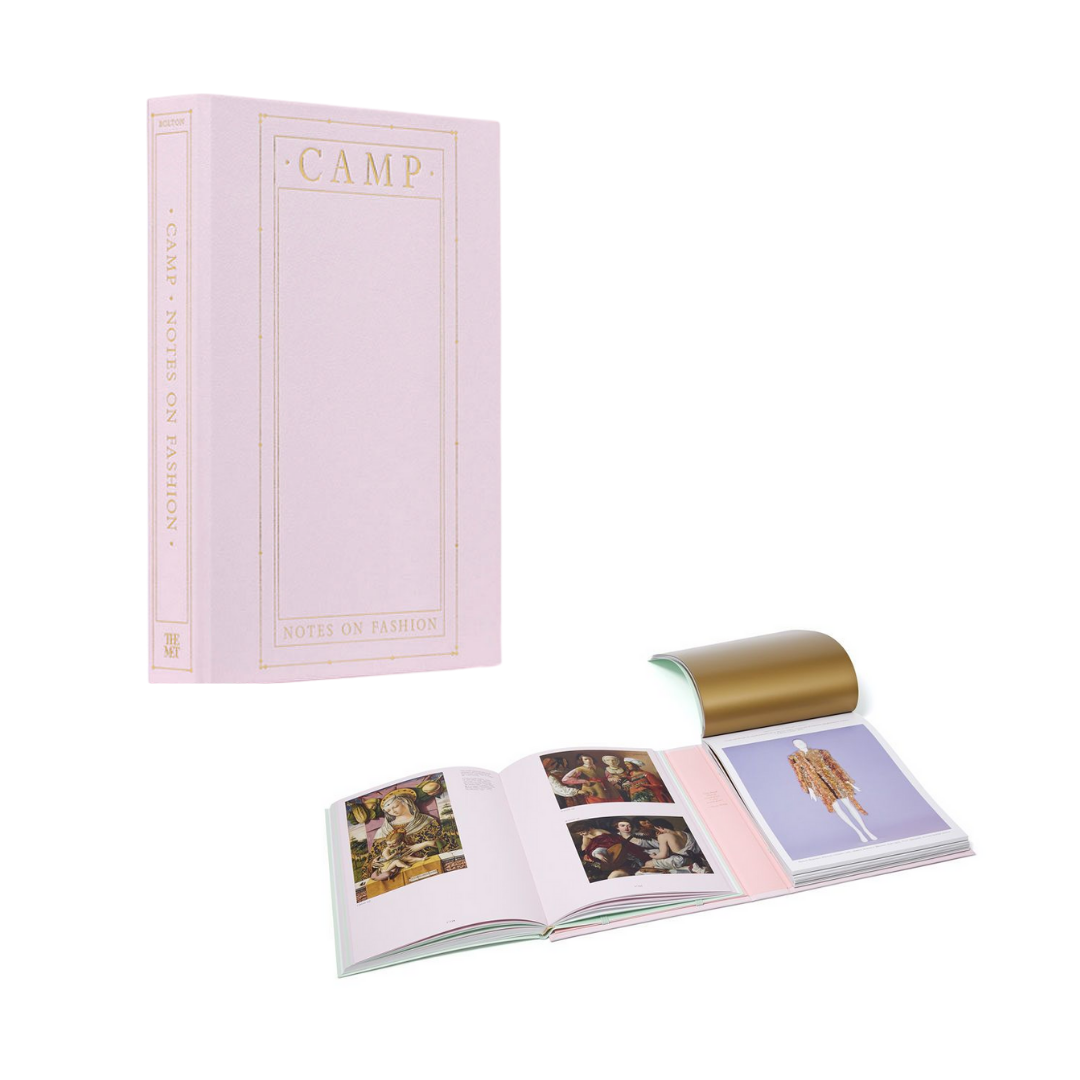 An aesthetic book can really set the mood for a shelfie. If your friend already has a stocked beauty collection, a book is a great prop for a photoshoot.
Fluffy Bleached Pampas Grass, $47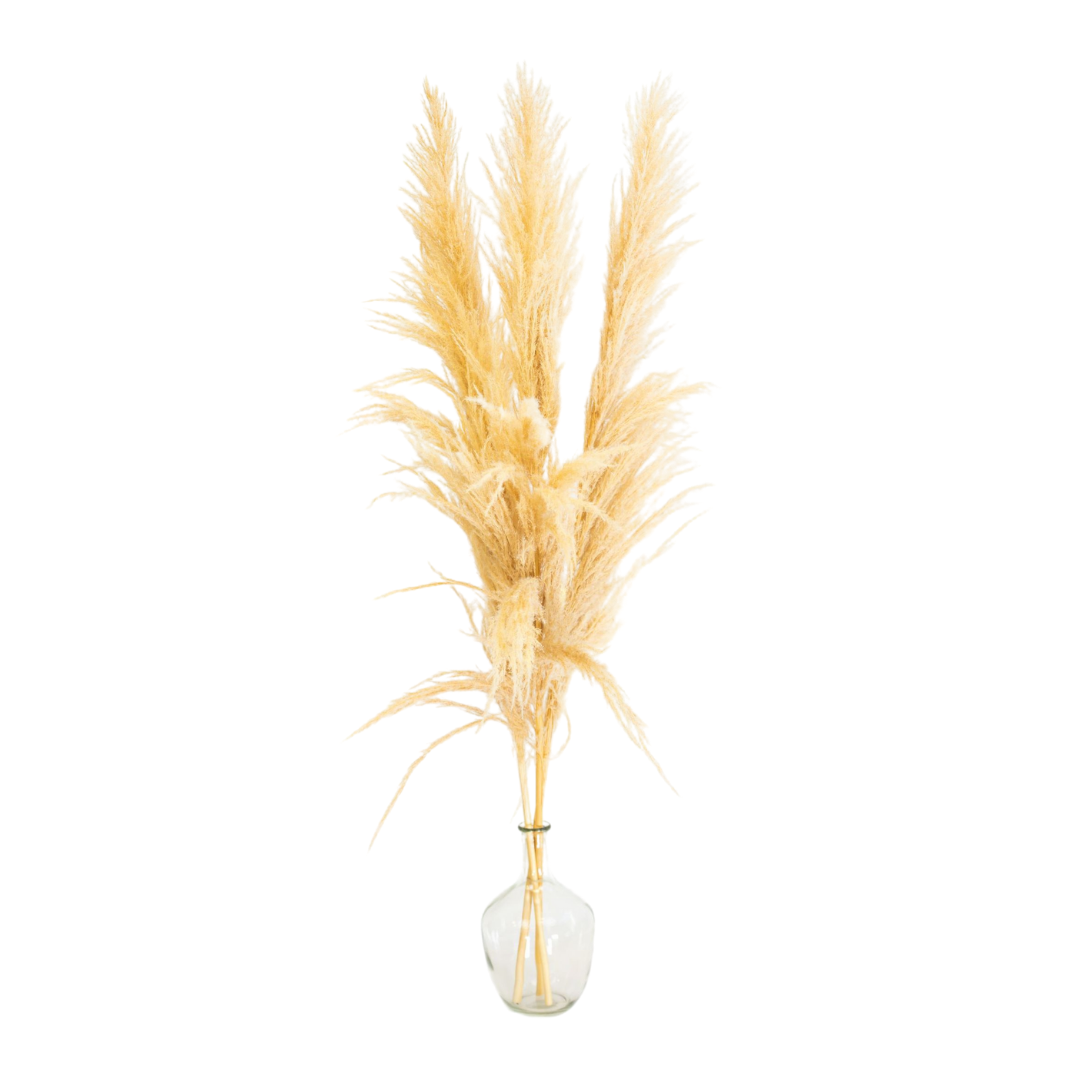 Pampas grass not only looks stunning as a home accessory but makes for a perfect shelfie prop.
Rainbow Light Refraction Prism Kit, $31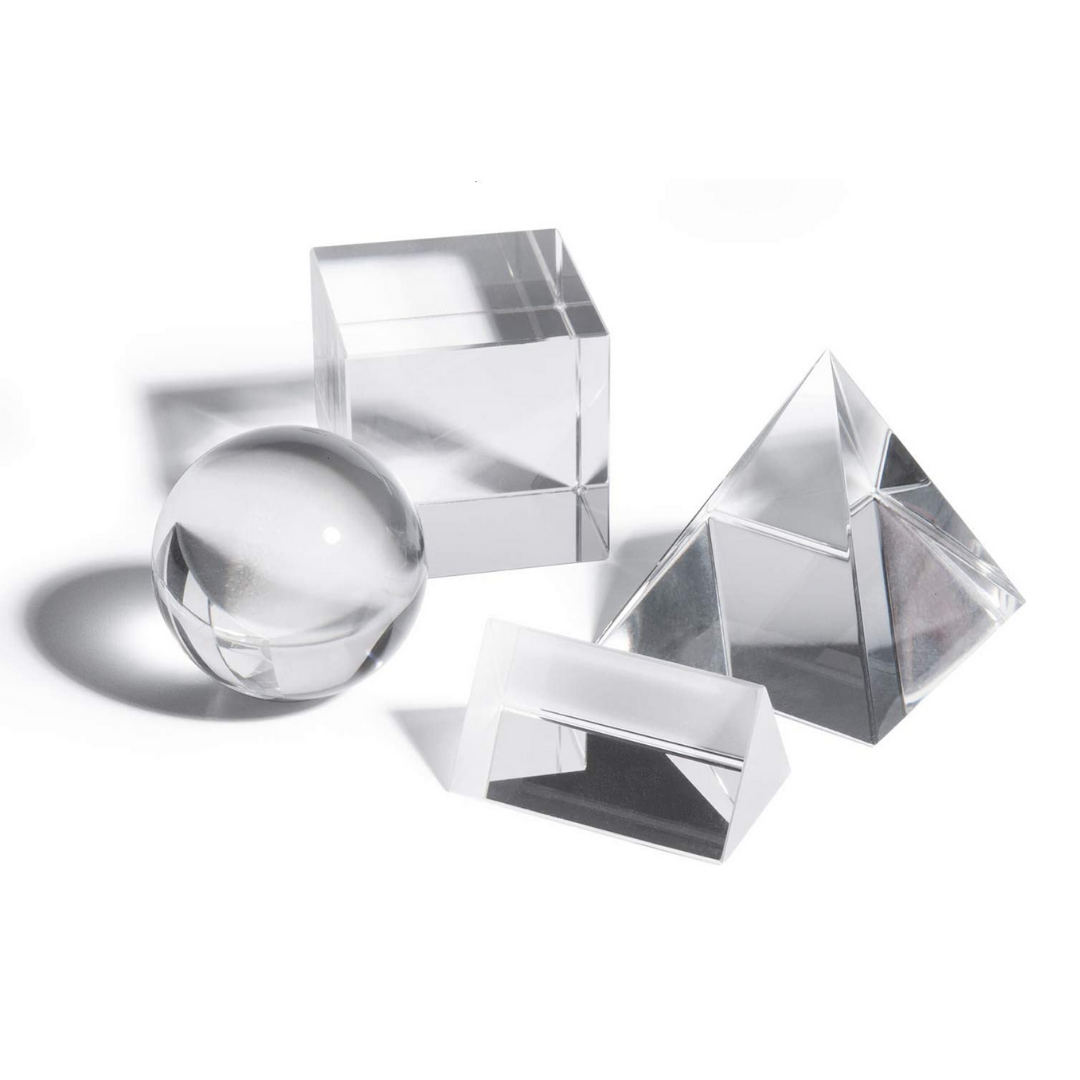 Who doesn't need more rainbow magic in 2020? A light refractor can add interesting lighting effects to your shelfie photos.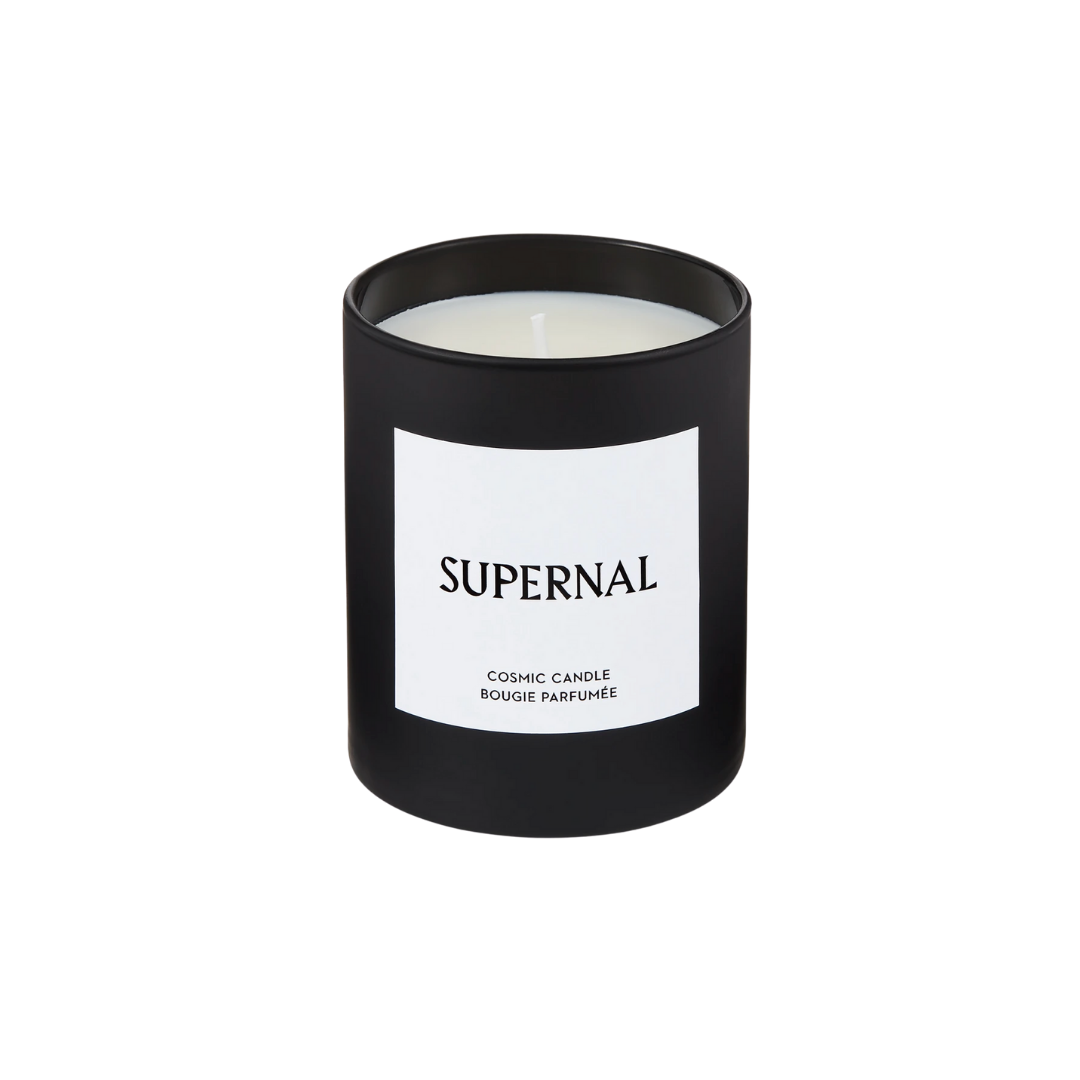 The Supernal Candle is just what we needed this year. Following their cult-favorite Cosmic Glow Oil, the Cosmic Candle has graced us with its presence. We think it's the perfect candle to get you feeling inspired or take in a moment of reflection. It has California lemon, sweet bergamot, and petitgrain with deep notes of fir needle, cedarwood, chamomile, and pine. It's limited edition, so score one FAST! Plus, you get a 3.5ML Cosmic Glow Oil with it when you buy.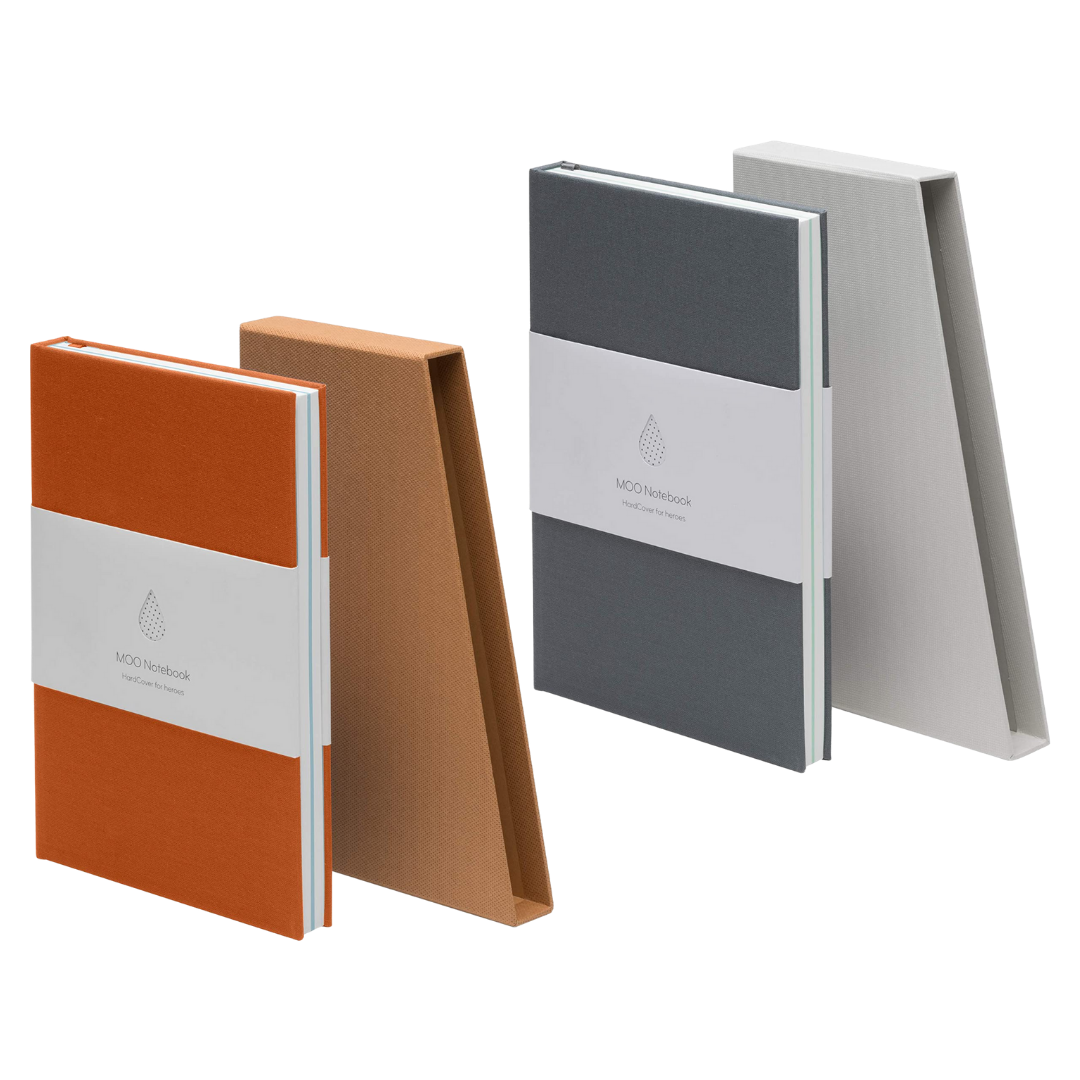 A high quality journal and notebook can act as a perfect foundation for a shelfie. The hardcover notebook from MOO comes in a range of bright colors that double as the ultimate organization tool. The hardcover feature of this notebook allows you to stack products on it for a photograph with dimension and height.
Pandora Vanity Table Top Mirror, $68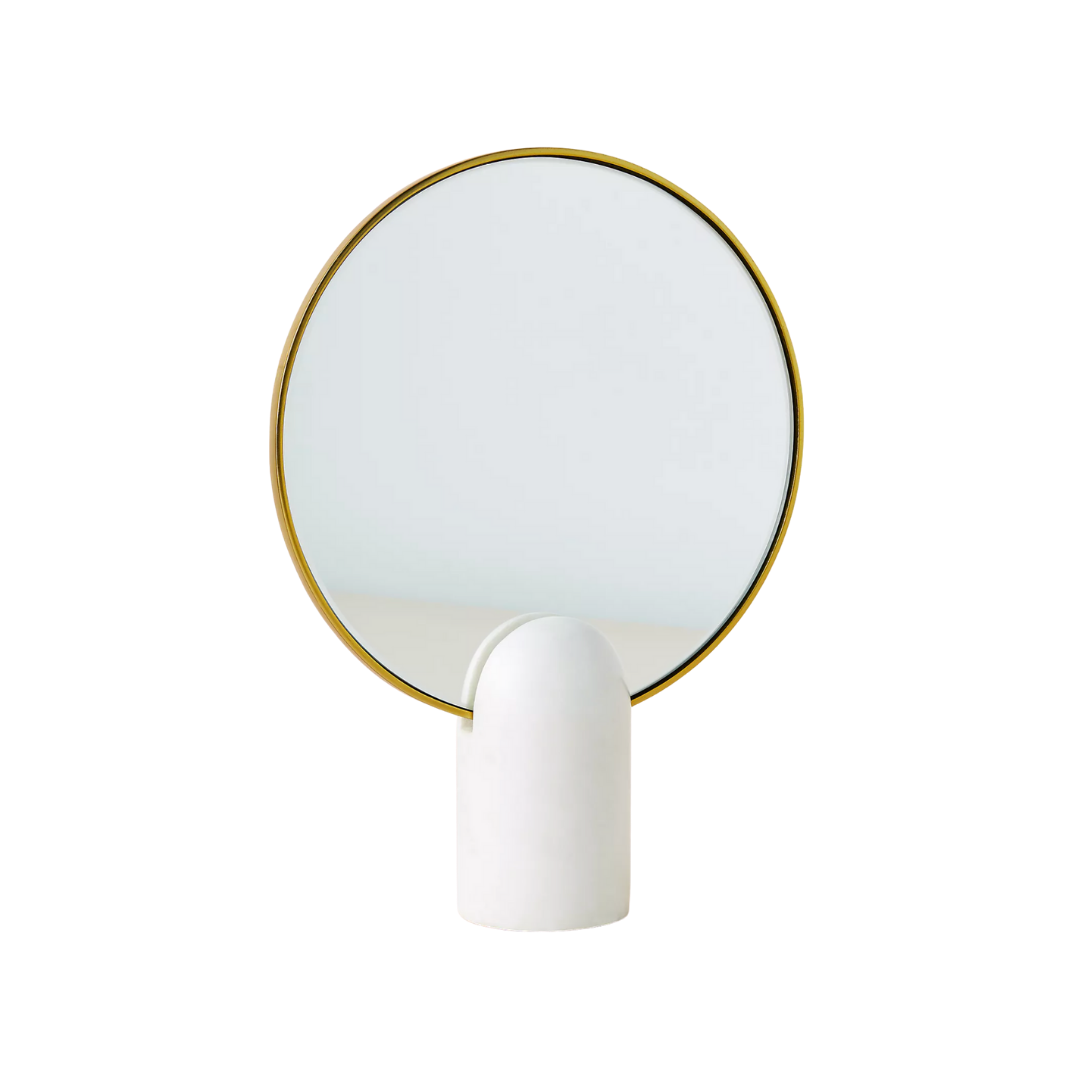 This stunning vanity mirror is the perfect backdrop for stacked shelfies that show off all your favorite products – and yourself.
READ MORE LIKE THIS